Vintage Cake Toppers with Karin Klenner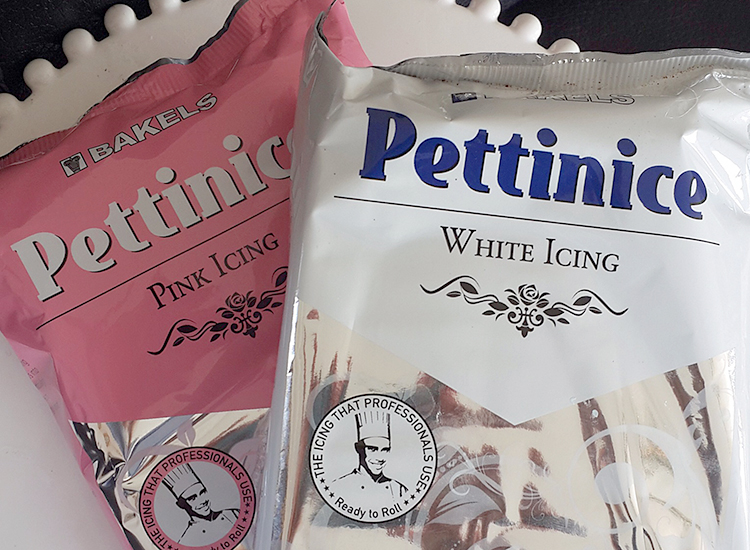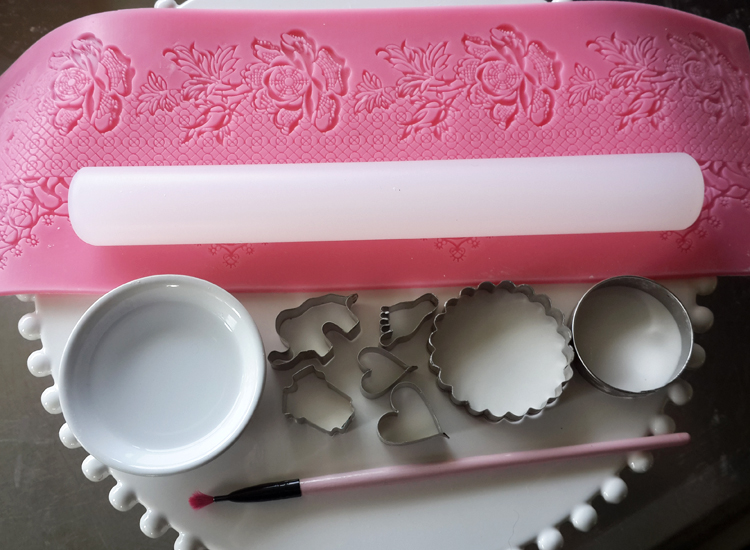 What you need:
Bakels Pettinice pink and white fondant
Small rolling pin
Floral impression mat or sugar lace mat
Baby themed cutters
Paint brush
Water
Circle cutter approx. 5cm
Frilly cutter approx. 6 cm
Corn flour for dusting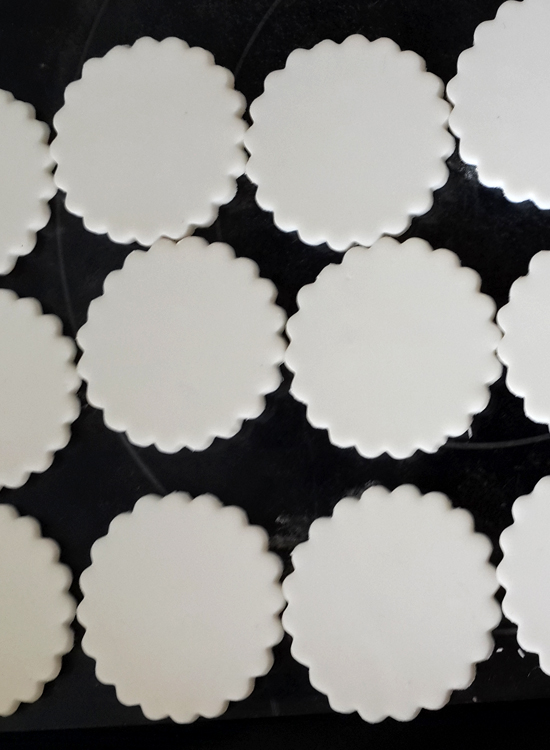 Take your white Pettince, knead well and roll out to approx. 3mm thickness.
Take your frill cutter and cut out your required amount of frilly circles.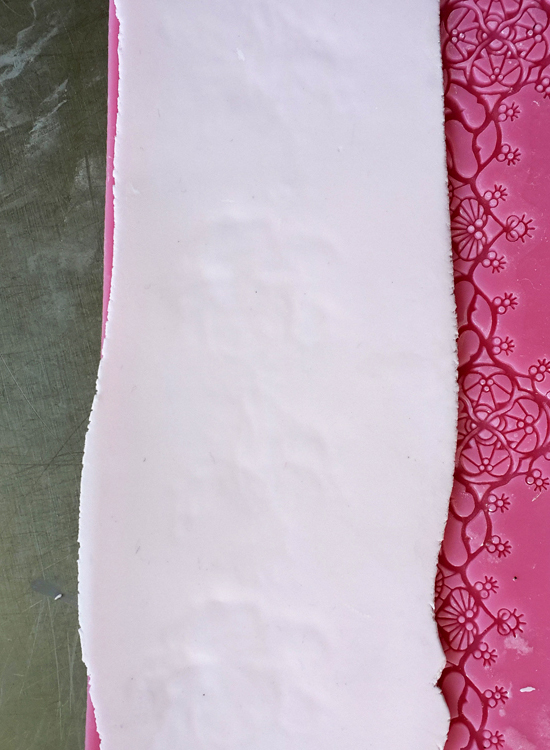 Mix your white pettinice with a bit of pink, or if you would like a stronger pink use as is.
Roll out your fondant to roughly 3mm in thickness.
Dust your impression mat and place your fondant strip on top.
Rub with your palm to ensure the fondant is pressed down so you'll get a nice impression.
 Roll over with your small rolling pin to deepen the pattern.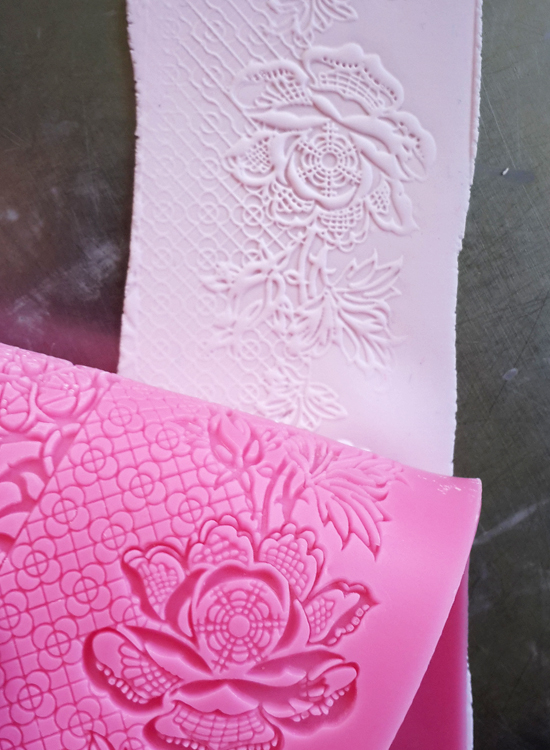 Flip your impression mat over and peel it back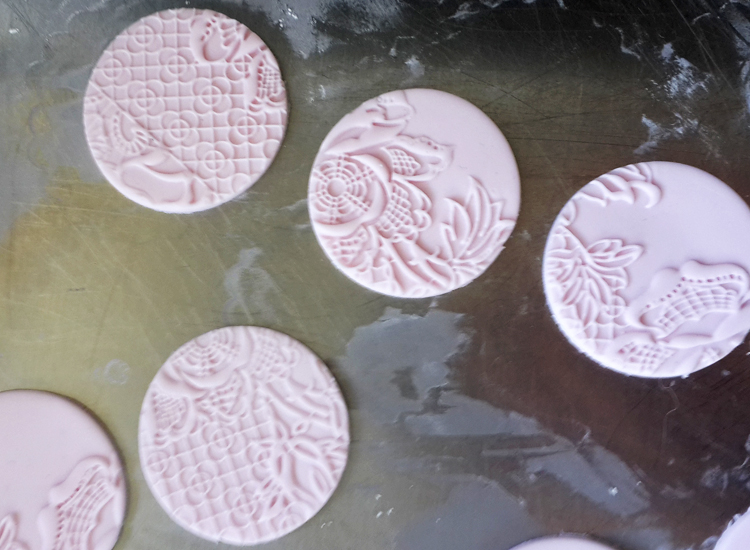 Cut out circles from your impressed fondant then repeat the above steps with your white fondant so you have half white and half pink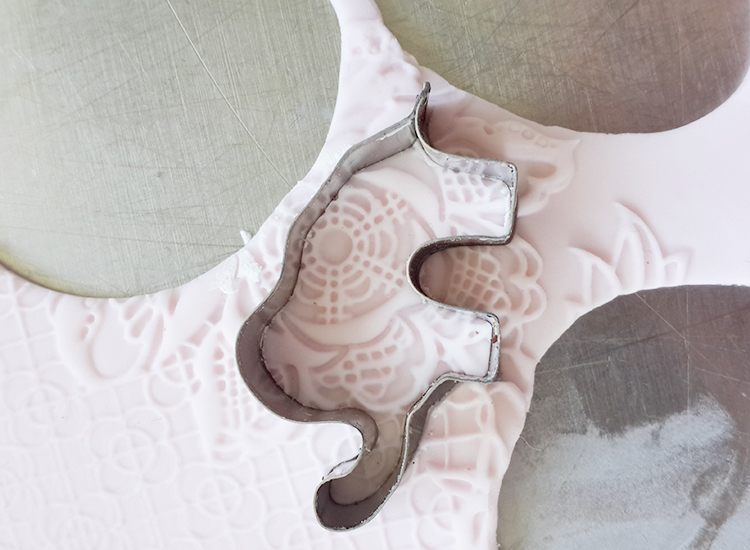 Now use your baby themed cutters to cut out textured and plain baby themed shapes and put them to the side.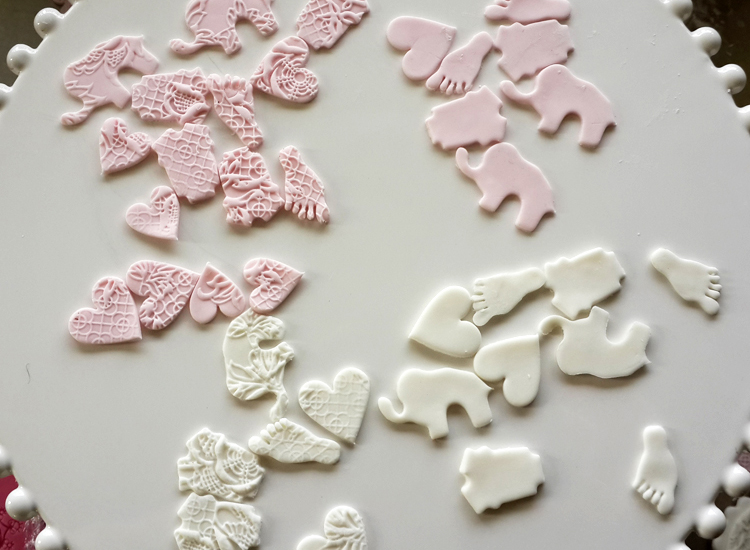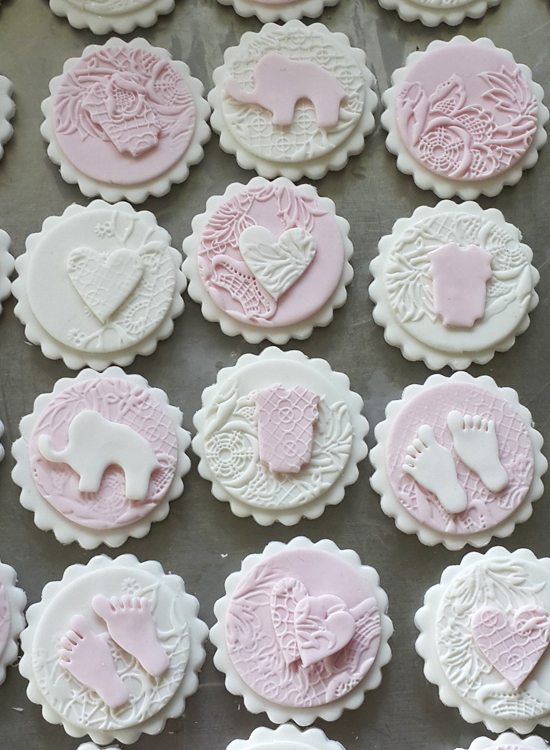 Now layer them up, attaching with a tiny bit of water.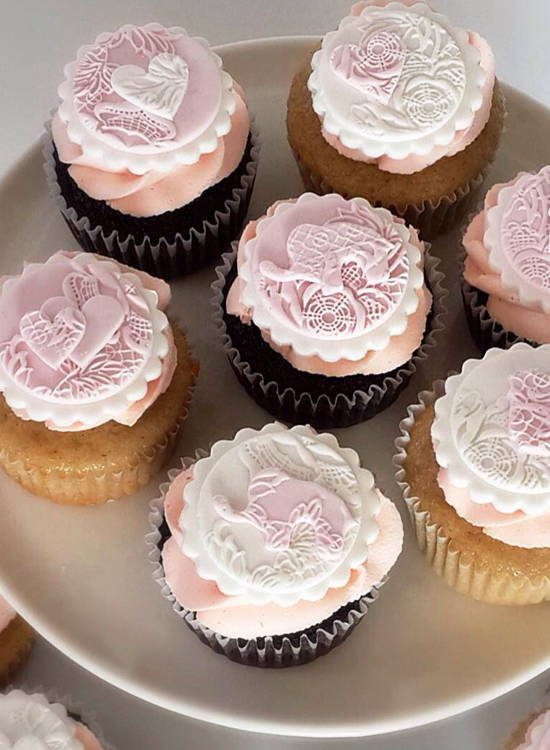 Karin Klenner owns Sweet Little Treat located in Hamilton, New Zealand.  She says "I'm a mum to two little boys which are my world (and have been known to destroy my world by attacking the odd cake) and married to an amazing guy who, thank goodness, is very good with a drill because my favourite cakes to do are 3D sculpted cakes. I love doing animals especially."
You can find Karin on Facebook and Instagram. 




Want to see more cake tutorials?