Carol's Rose by Lisa Templeton
I dedicate this tutorial to my mum, Carol.  Mum was a keen gardener who loved all flowers, but especially adored roses.  She knew the names of everything she grew and kept the most incredible garden.  People would often knock and ask for a complete garden tour.
Mum loved to share her passion for flowers with everyone and I have carried it through in my sugar art. I dedicate her rose to everyone who has ever wanted to try making sugar flowers. Enjoy. .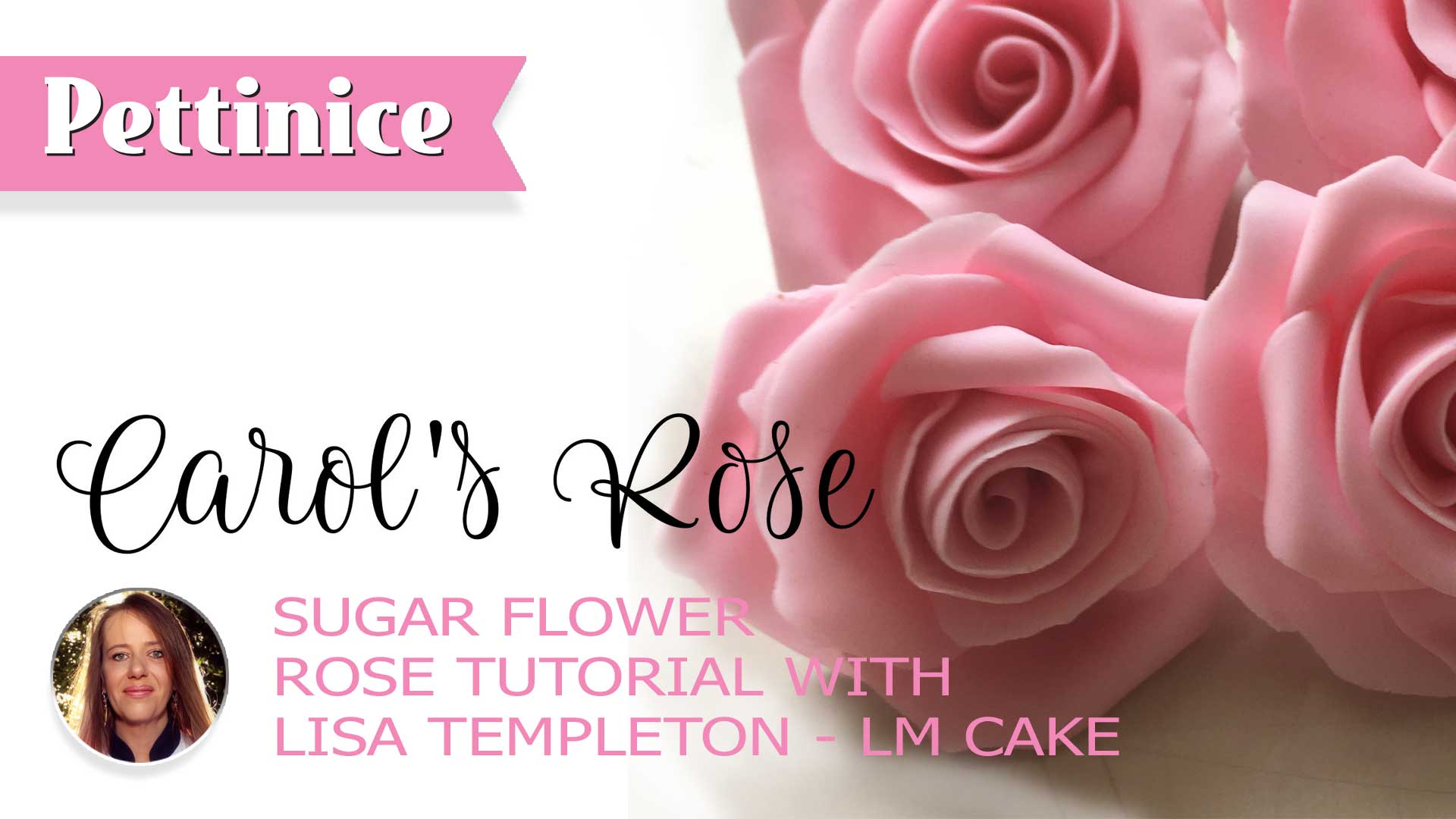 What you will need for this project:
Skill level: Easy
Time: 5 - 10 minutes
You will need: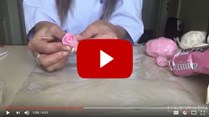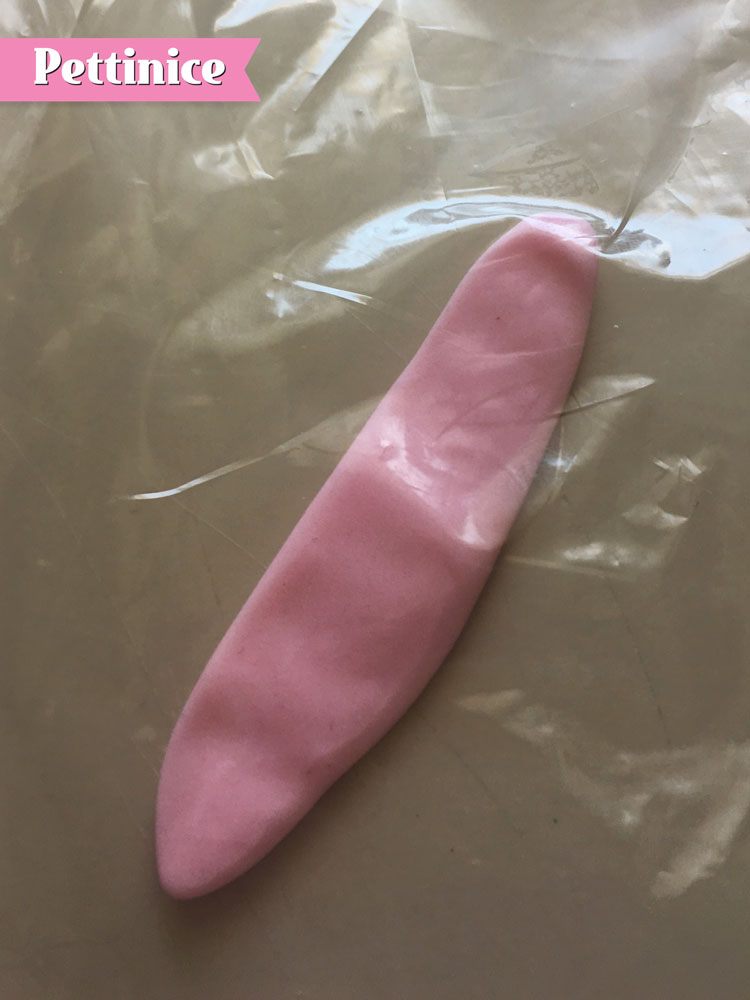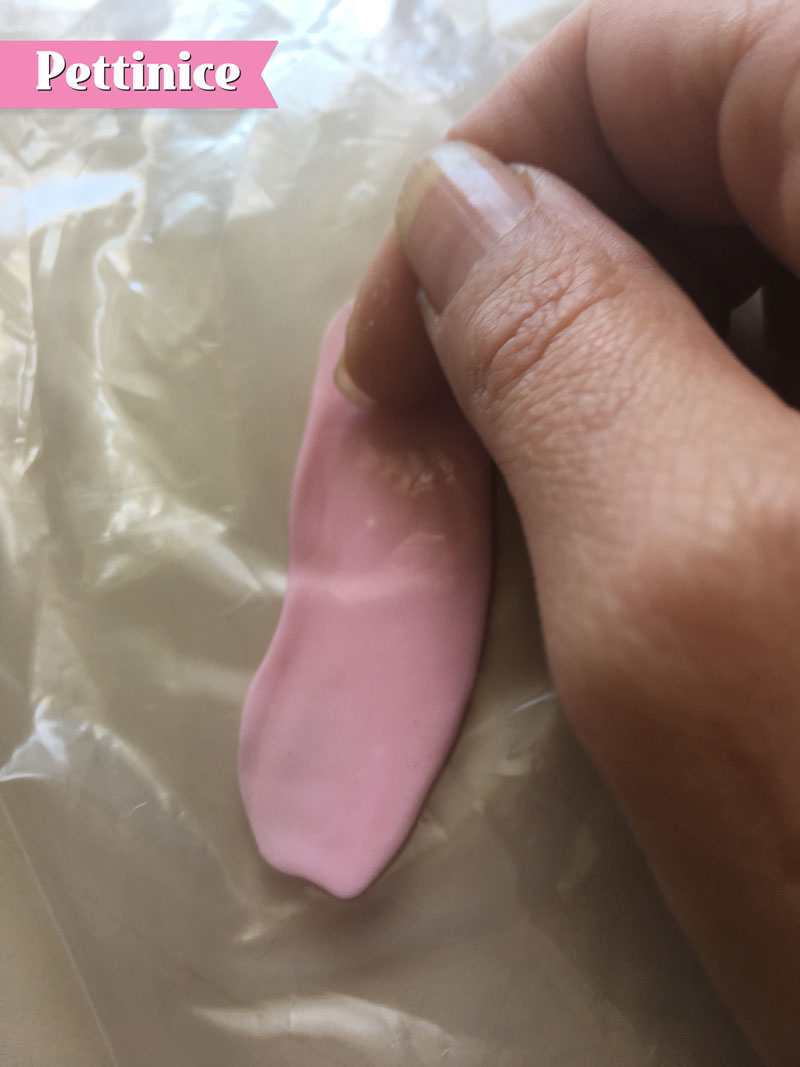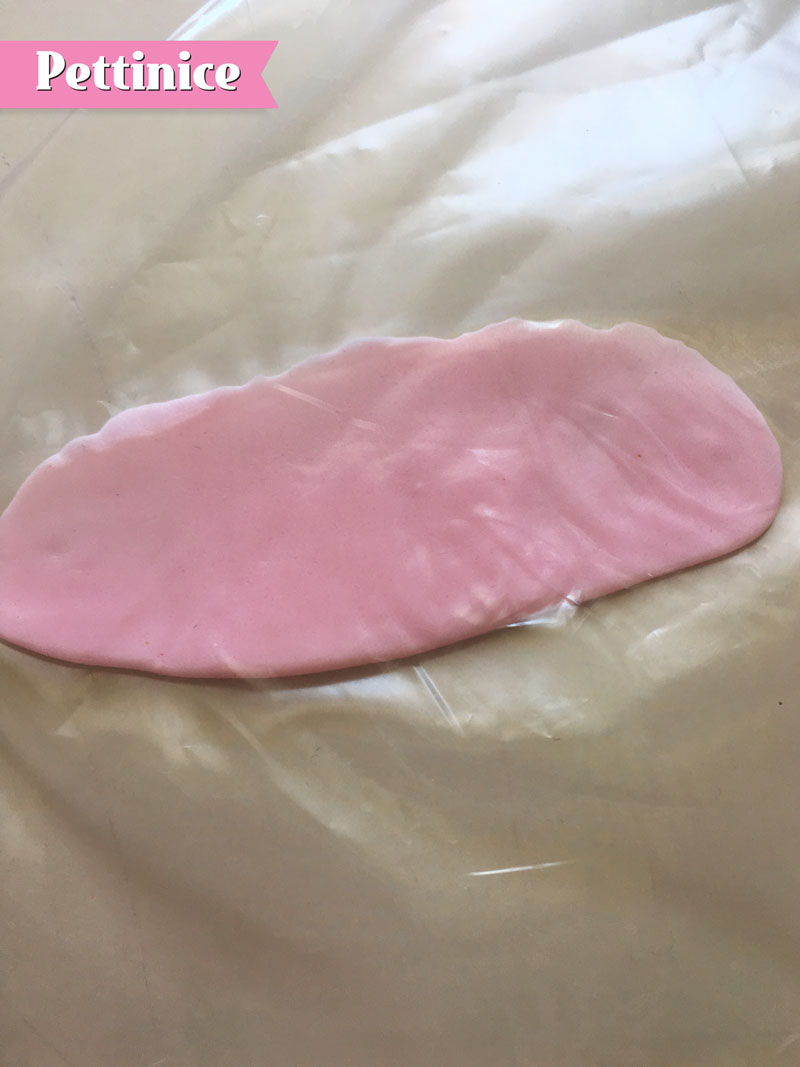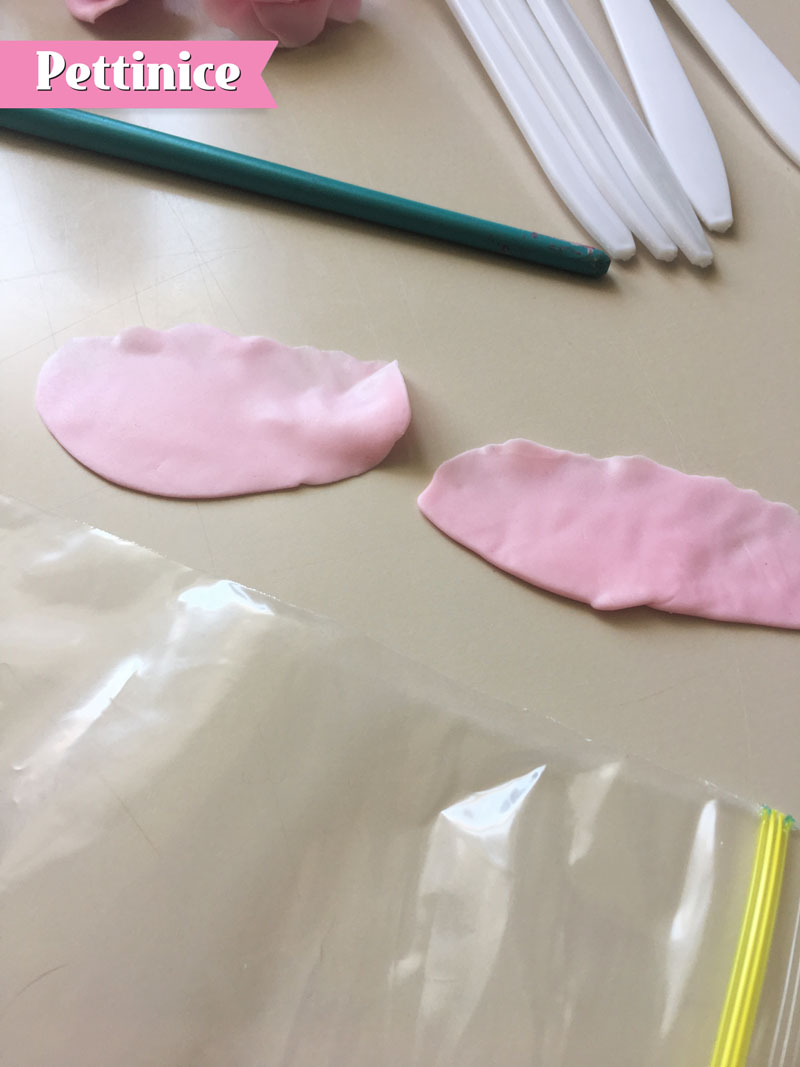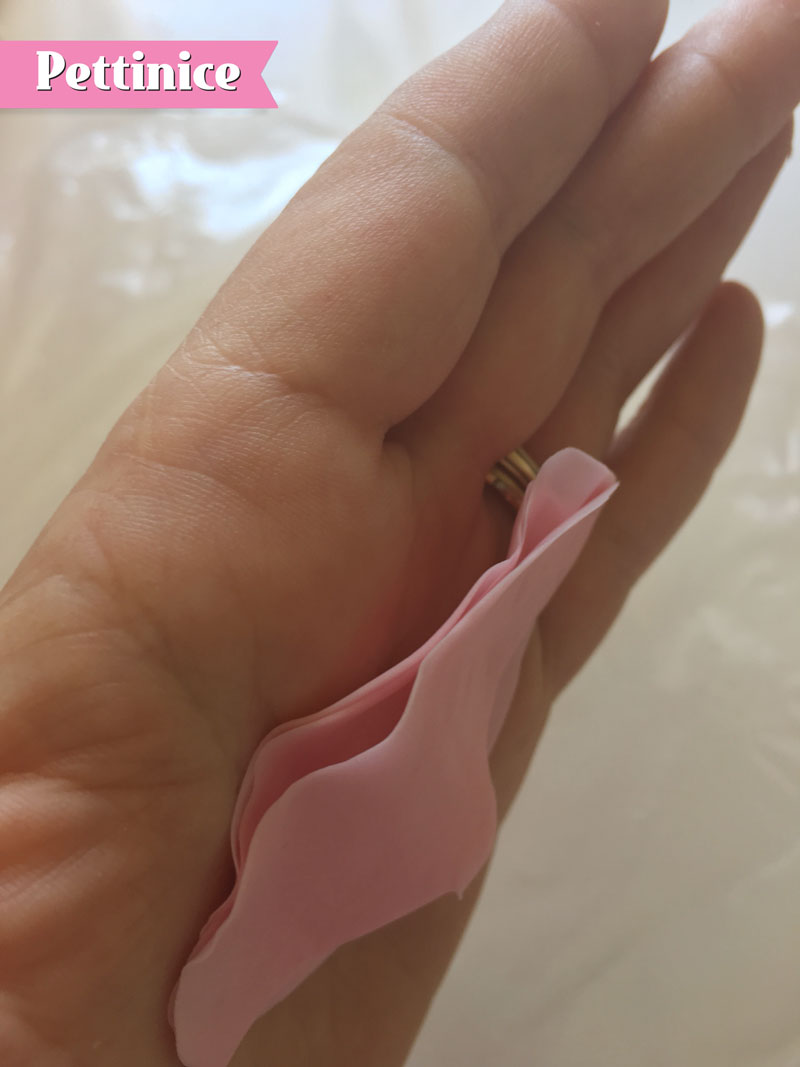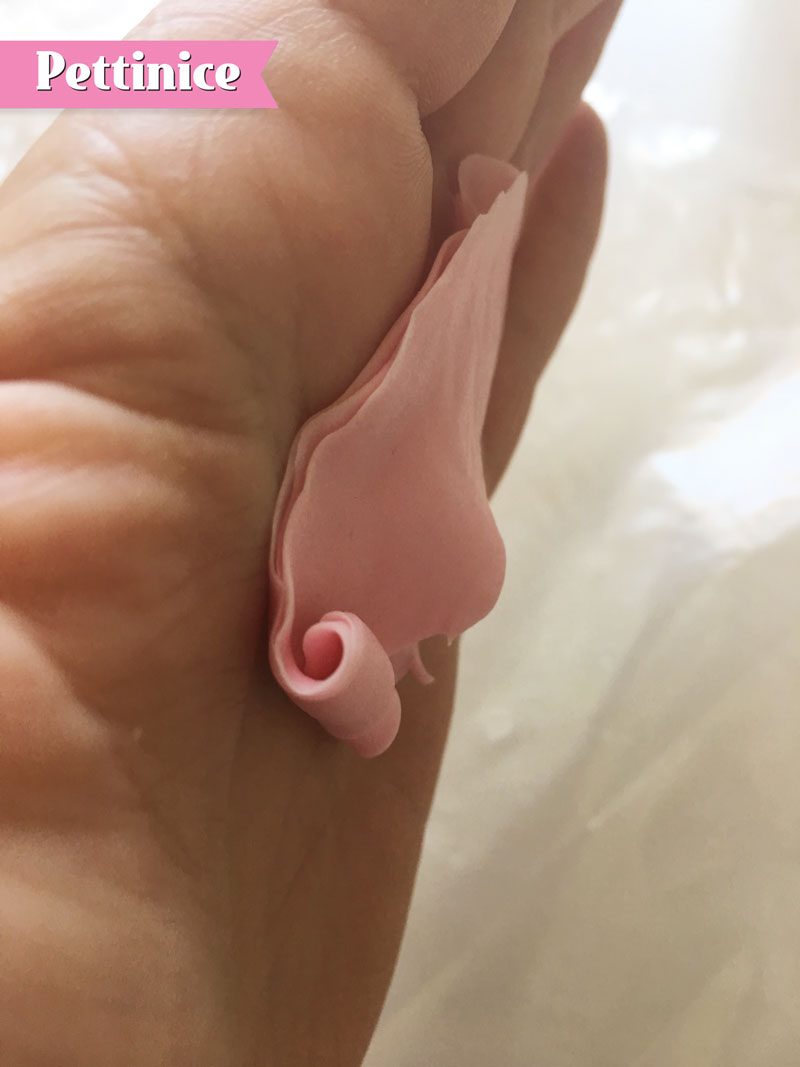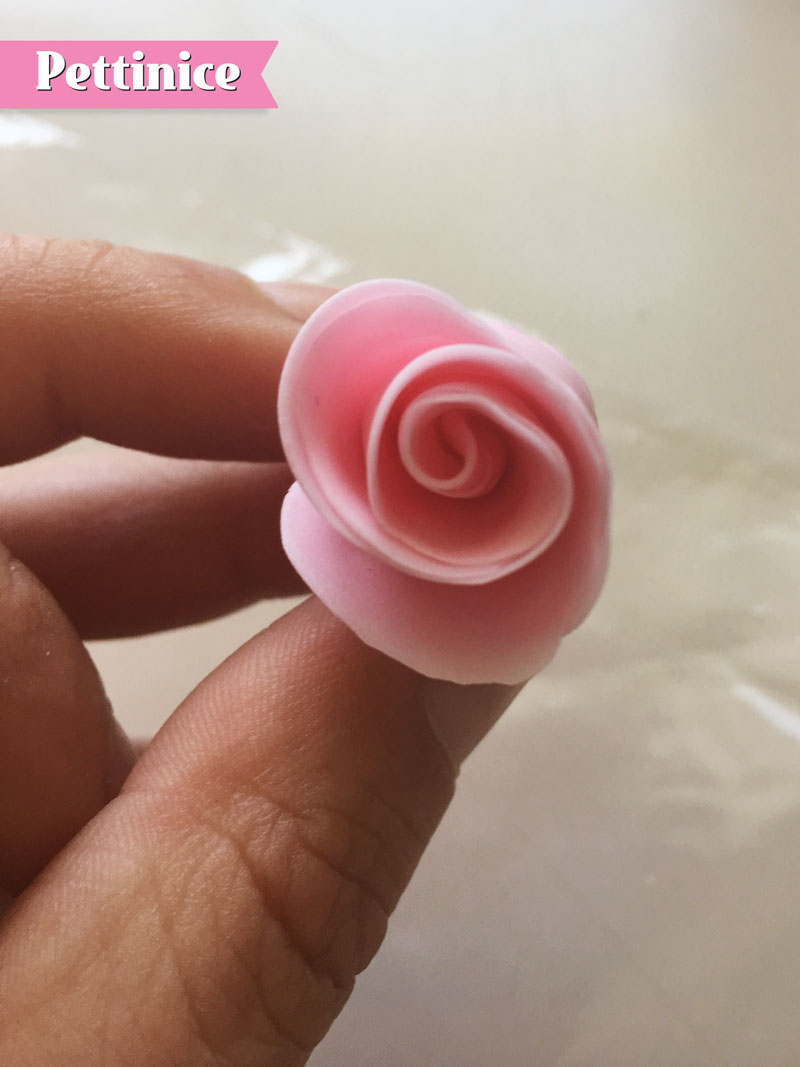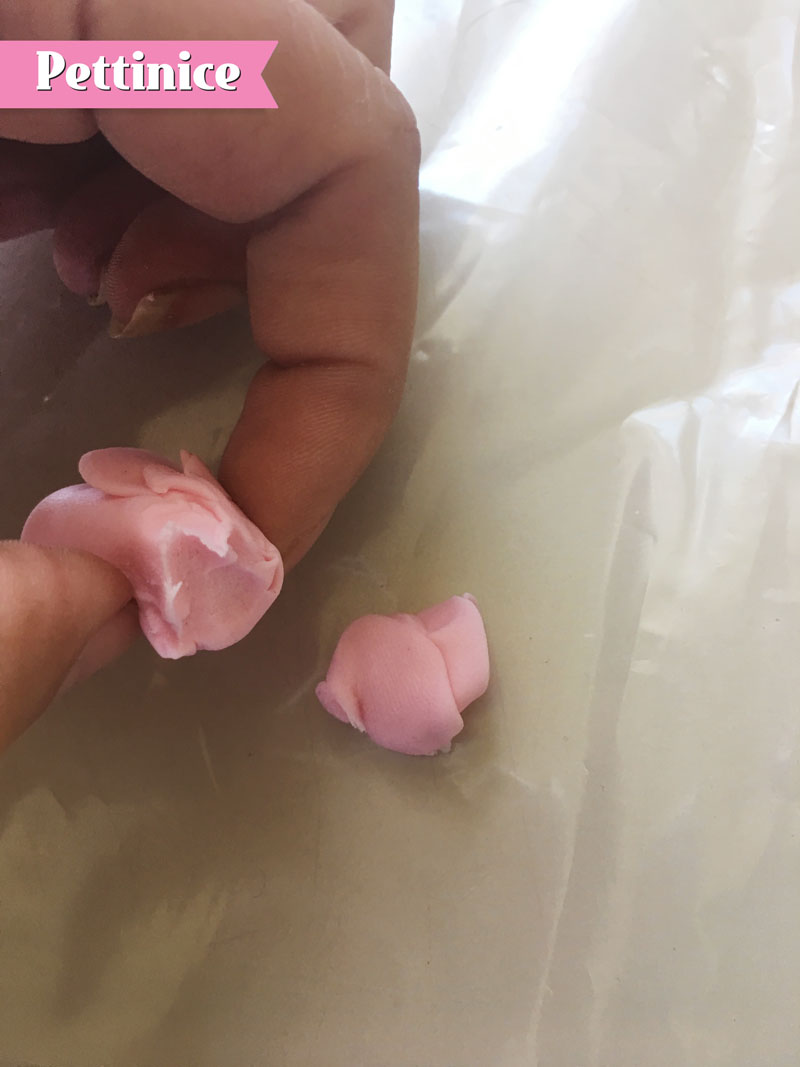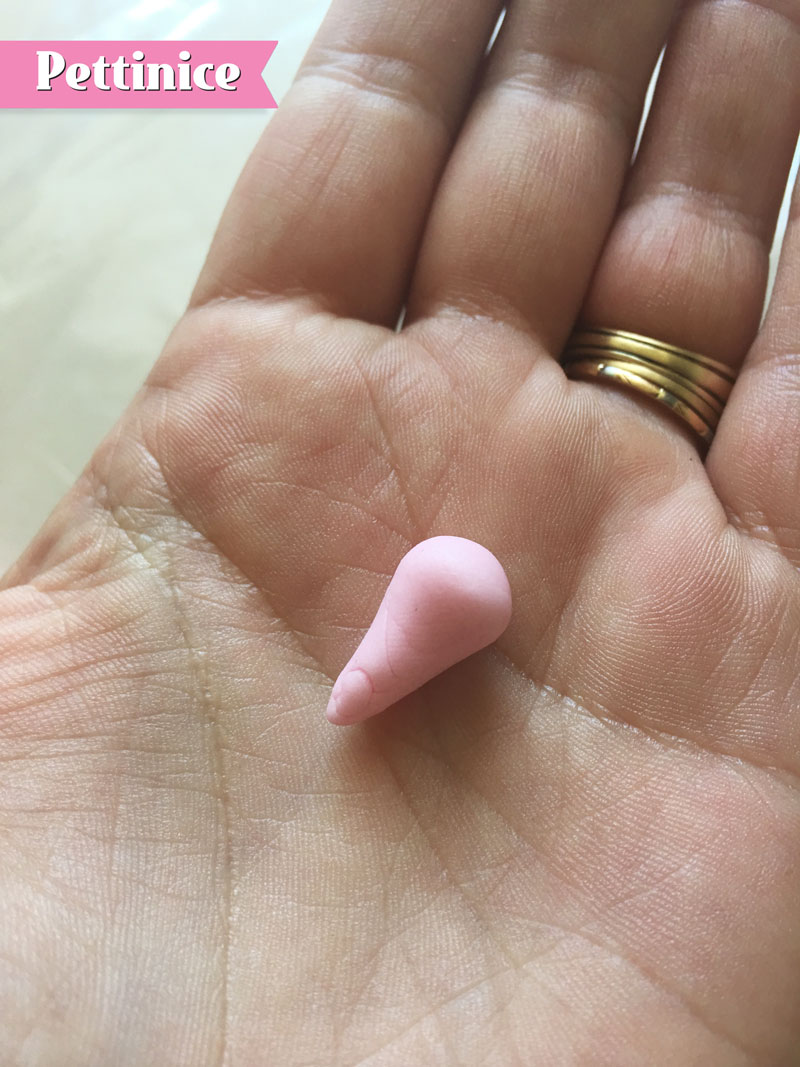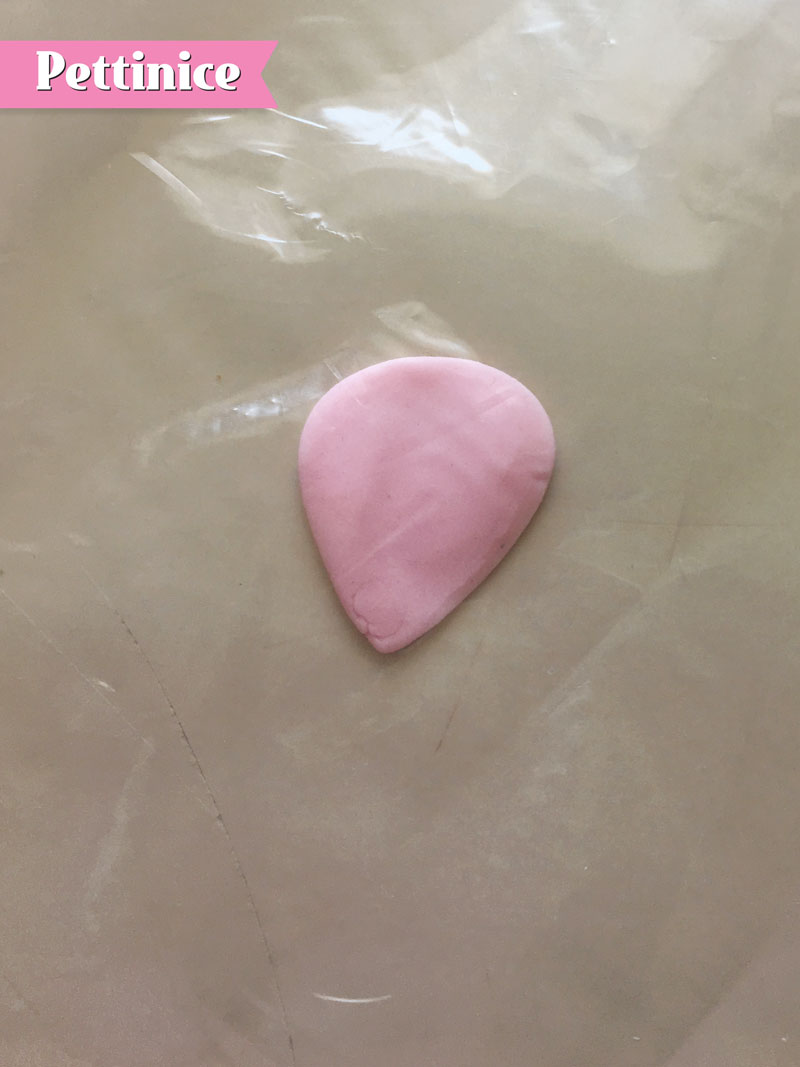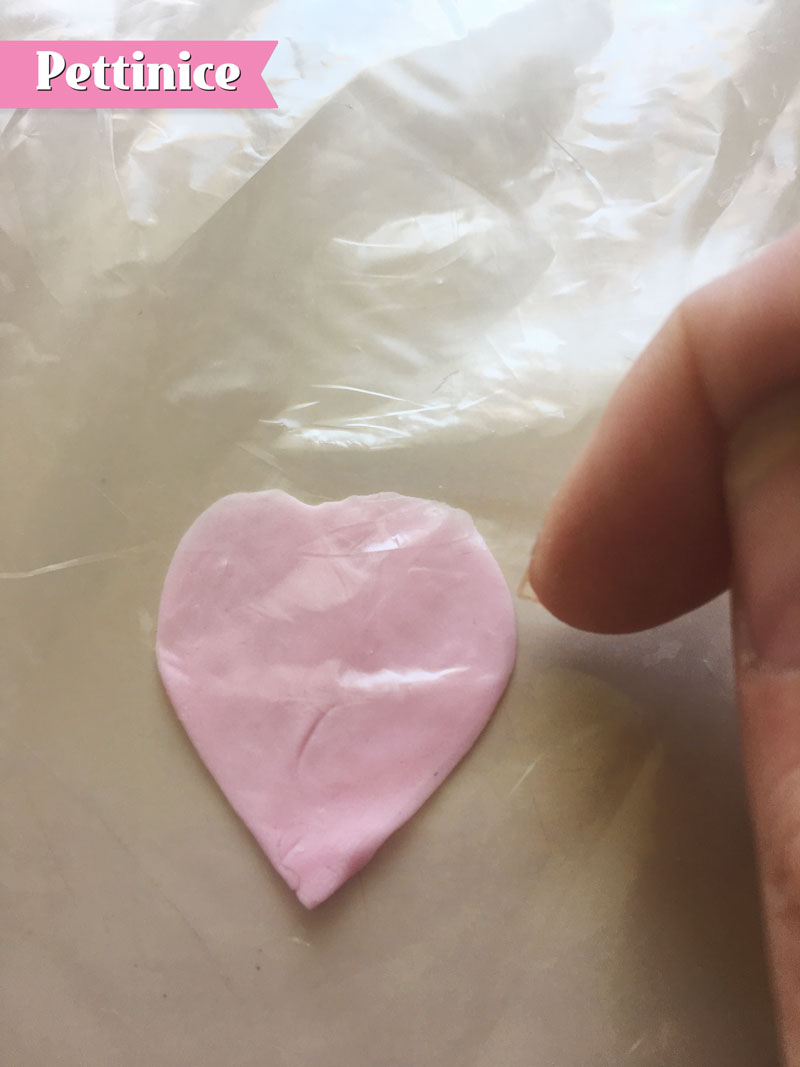 I love making free-form flowers with Pettinice.  I often deconstruct a real flower from my garden so that I can duplicate it in sugar petal by petal.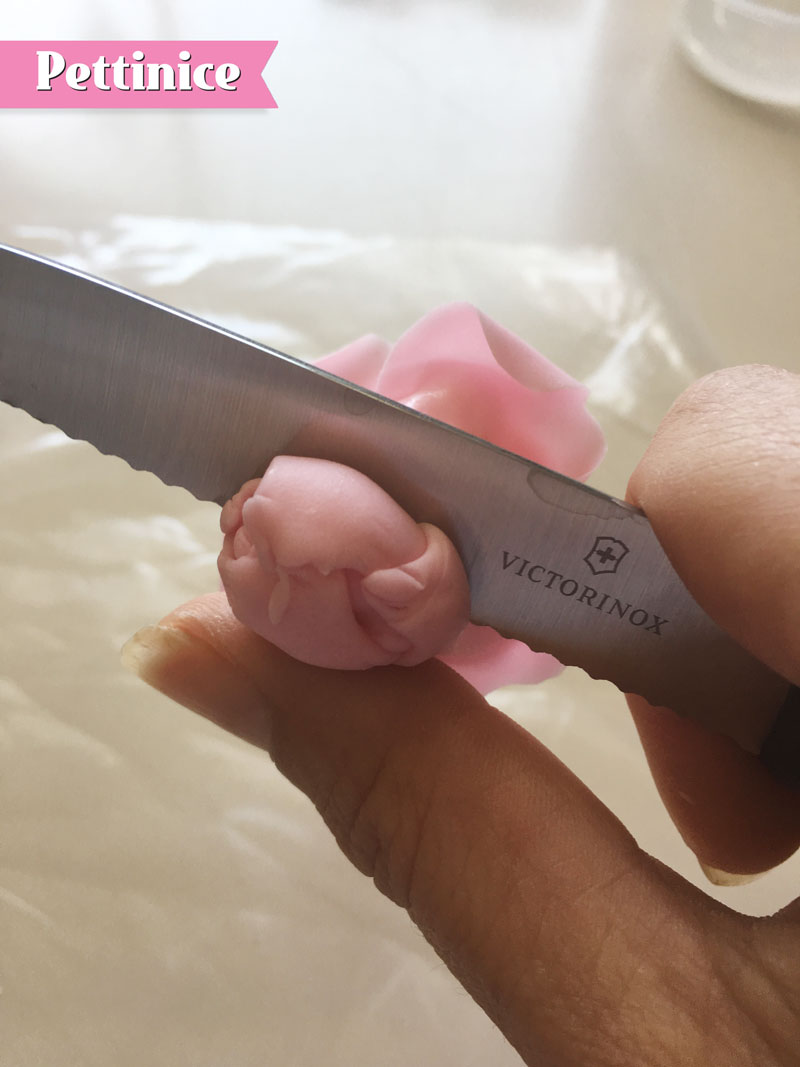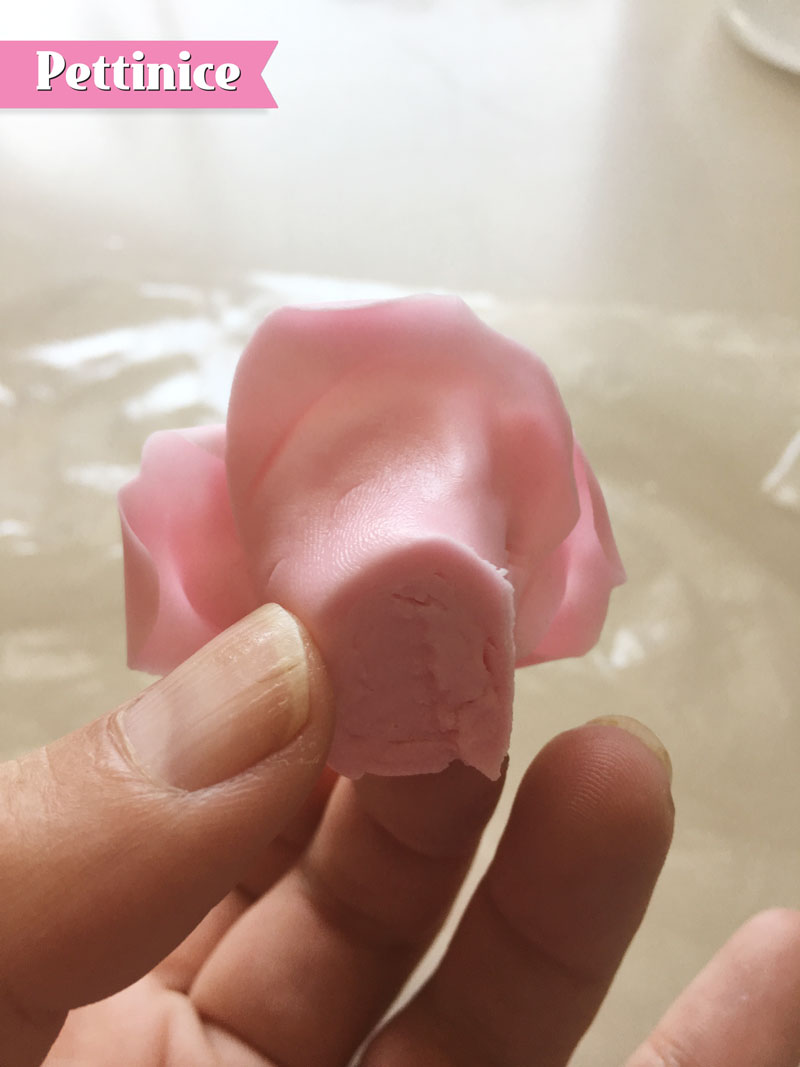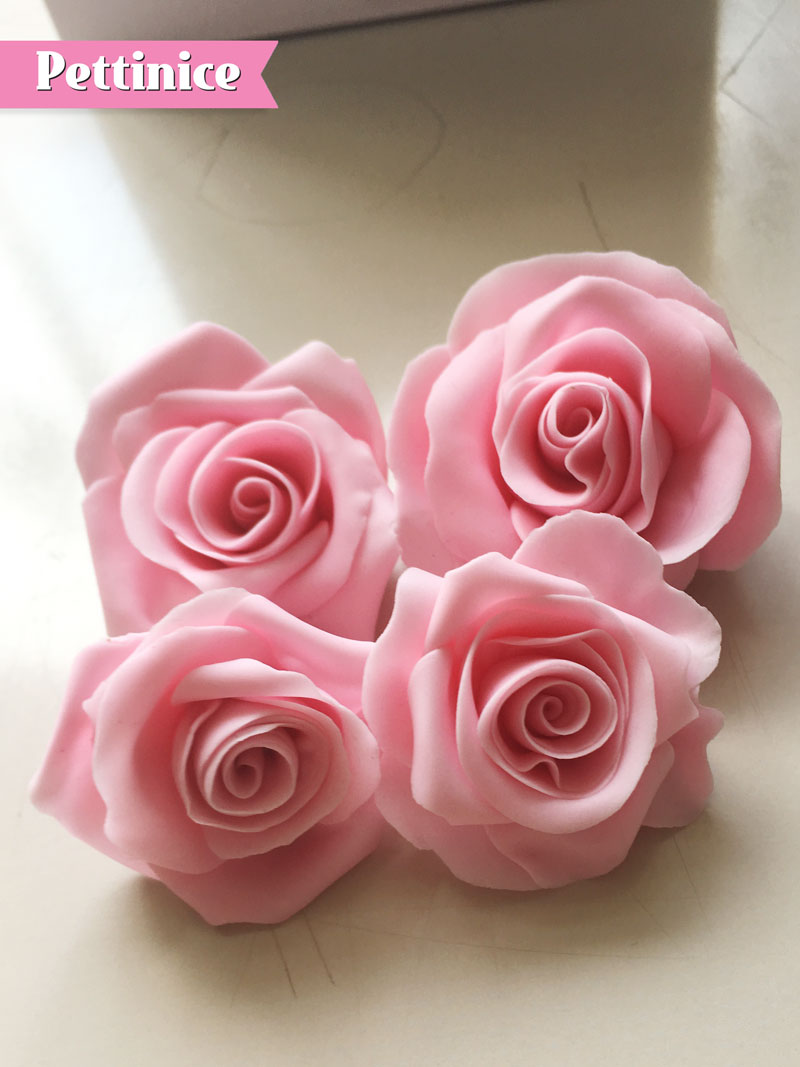 Lisa Templeton is a Pettinice Ambassador and owns LM Cake Design in Timaru, New Zealand.  She is known for her beautiful gumpaste floral work.
Freeform flowers are not just a passion and addiction for Lisa, but also a therapeutic pastime. She loves creating such beauty out from Pettinice and enjoys teaching others her art even more. 


Want to see more tutorials?