How to make a 3D fish cake

Edibles:
Pettinice Ivory
Wafer paper
Edible paint for eye details
Grey or brown and blue Edible dust for shading
Decorators glaze for sealing wires
Materials:
White floral wire
Skewers
Mini drinking straws
Cling film
1200x600cm board
large plastic kitchen cutting mat or thin cake card to cut up as base cakeboard
Bakels Sno creme or Crisco
Tools
Dresden tool
soft brushes
piping tips
circle cutter 
Knife
Sharp clay tool
Any texture mat, or crumpled aluminum
Do ahead of time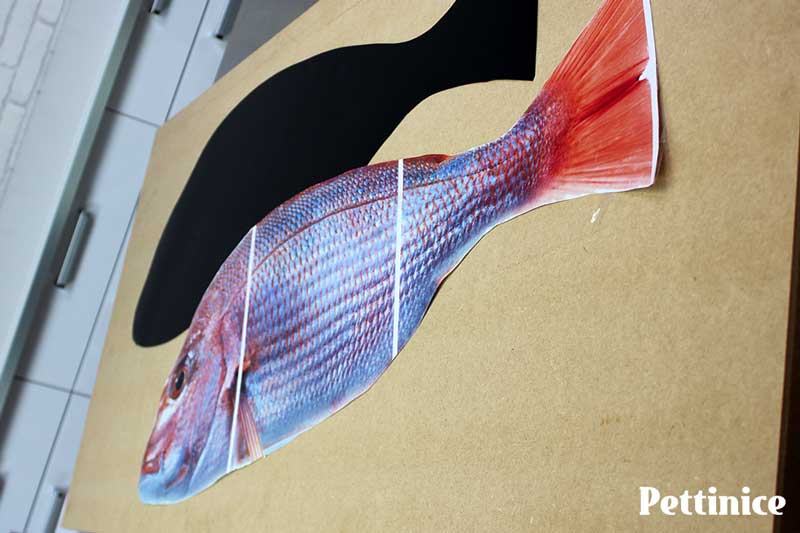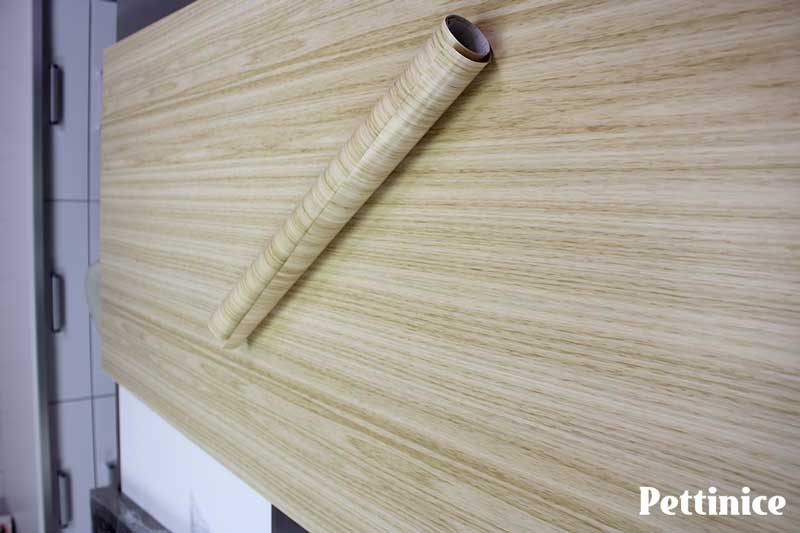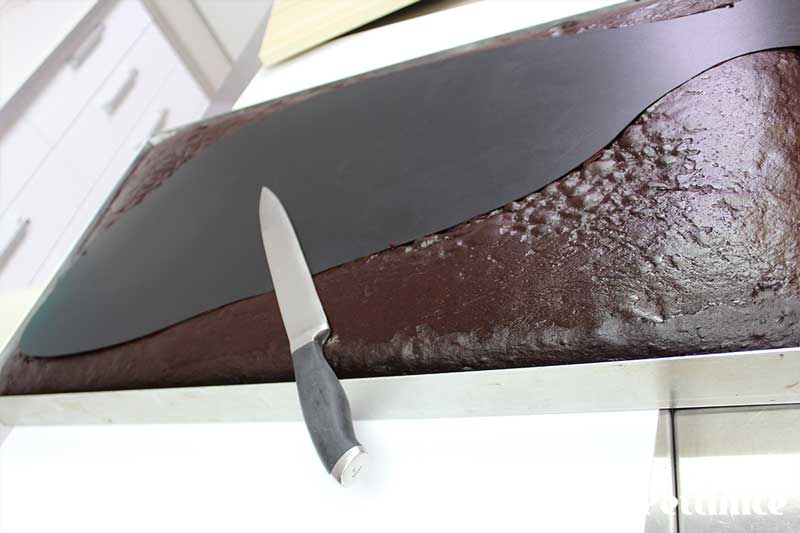 *Note, if you are going to feature an open mouth, trim your cake board now, before you flip it over.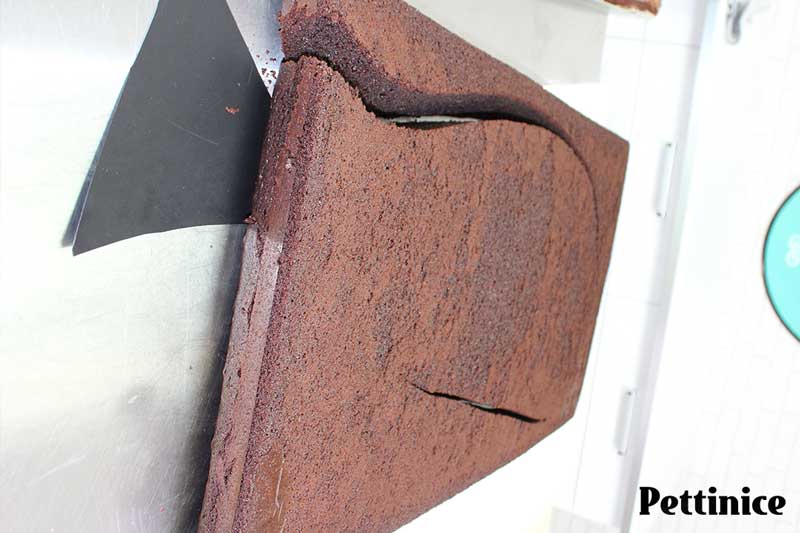 Save the trimmings, as you will need to use them for the top layer.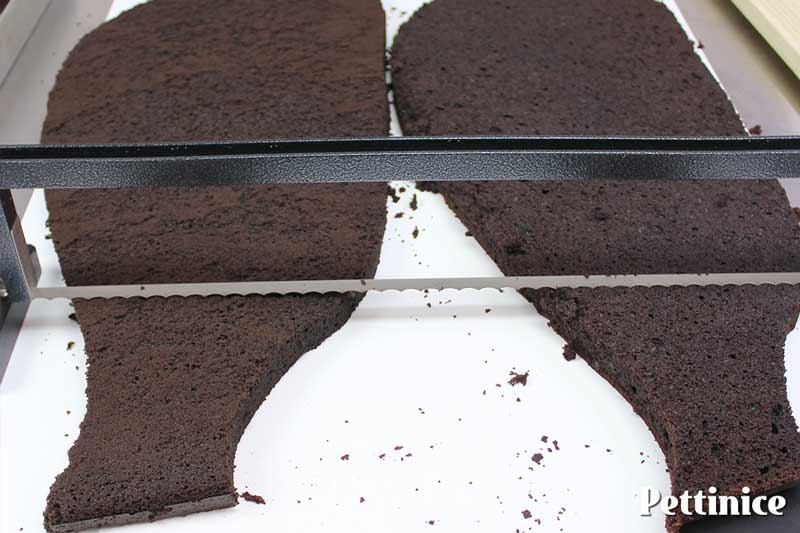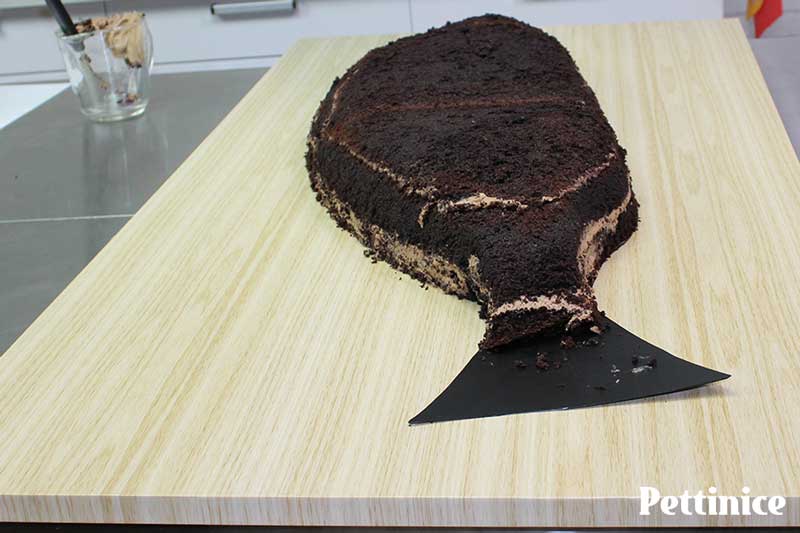 If you decide you want to make wafer paper fins like I did, you can cut off the tail portion of your cake board.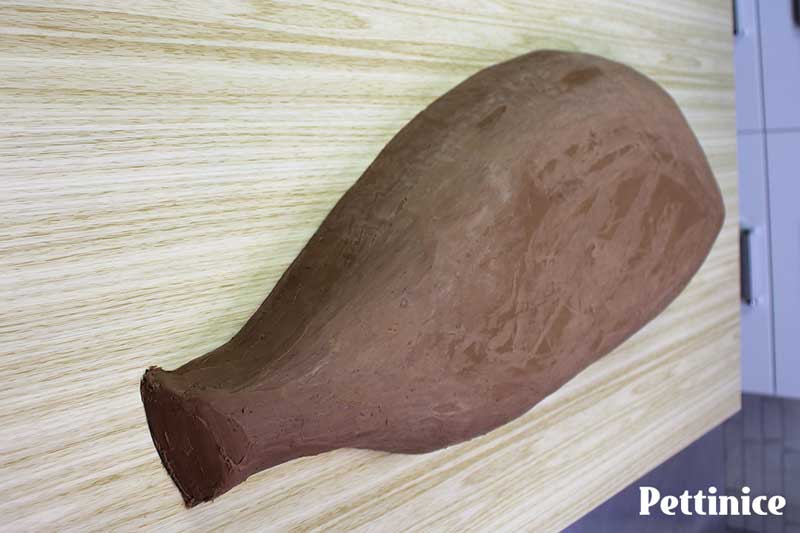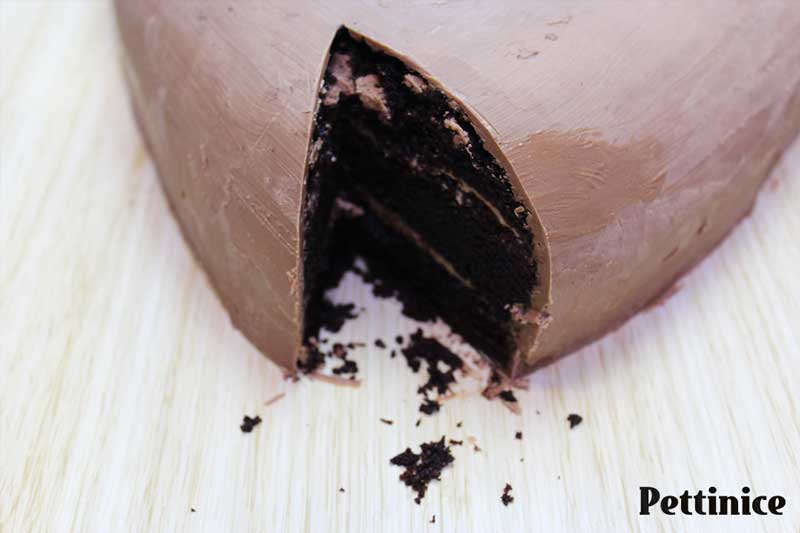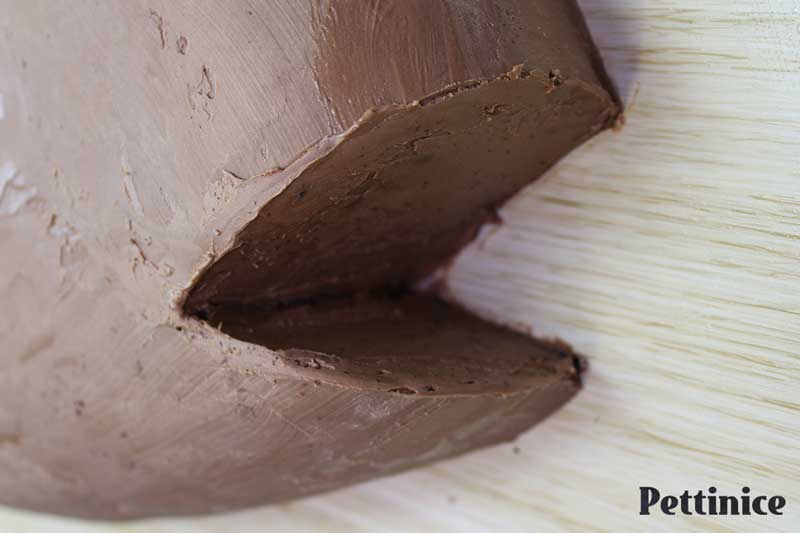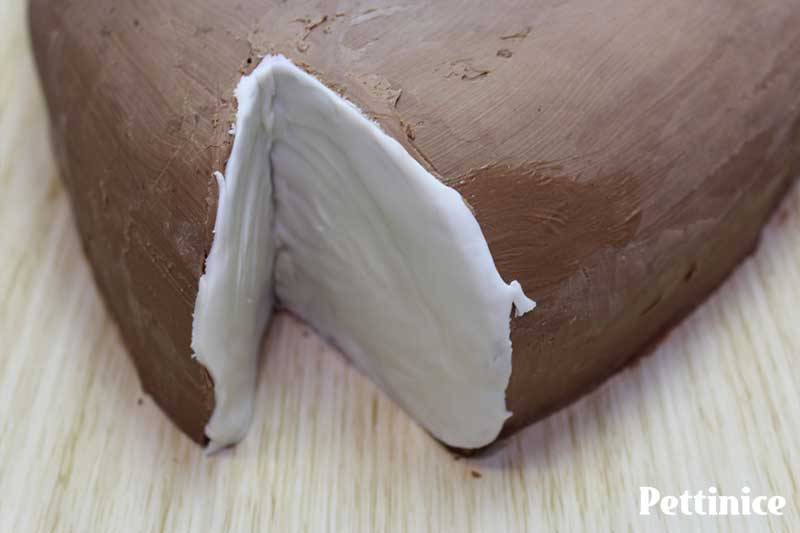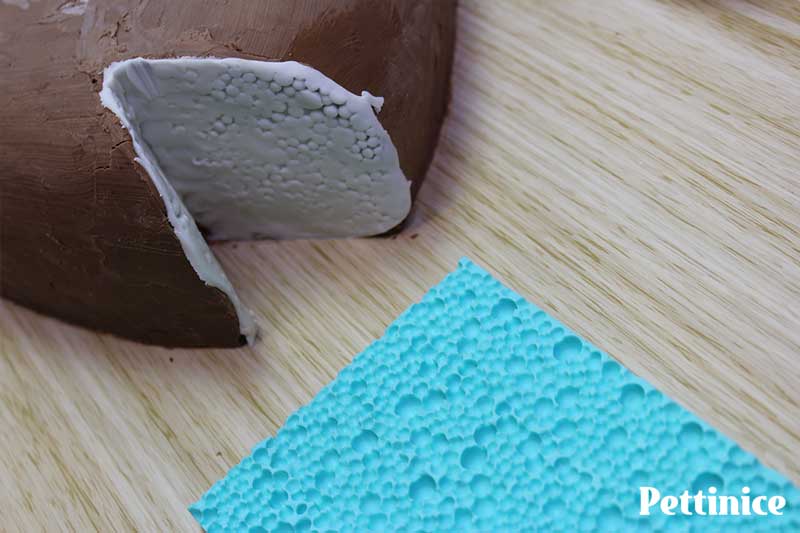 For the mouth, I made a quick U-shaped strip and rolled and pressed in circles of fondant.  As this was my third fish cake, I made myself a mold out of hardened gumpaste to save time.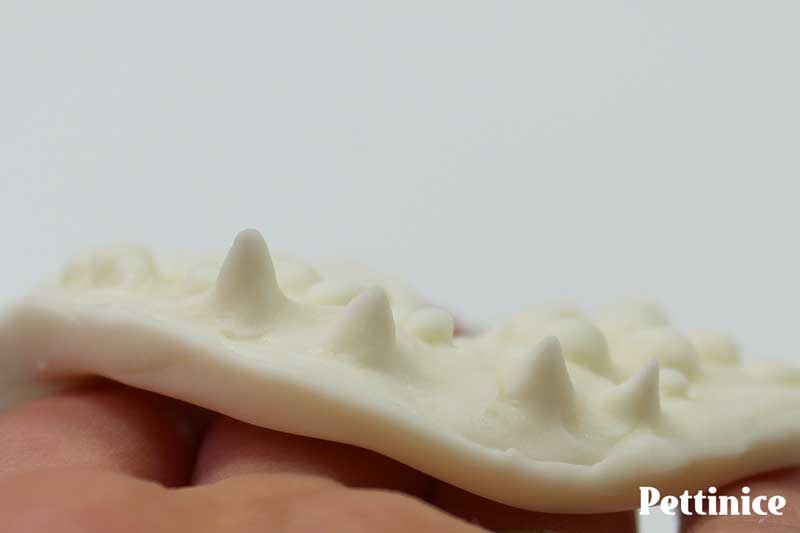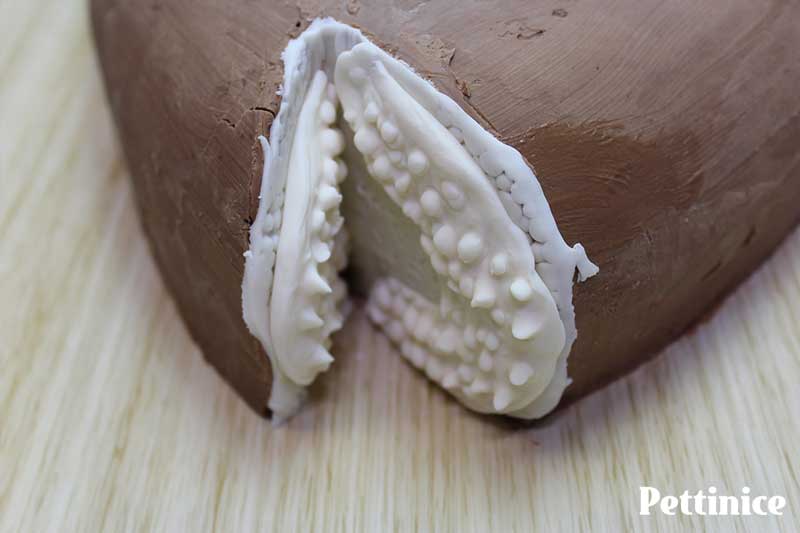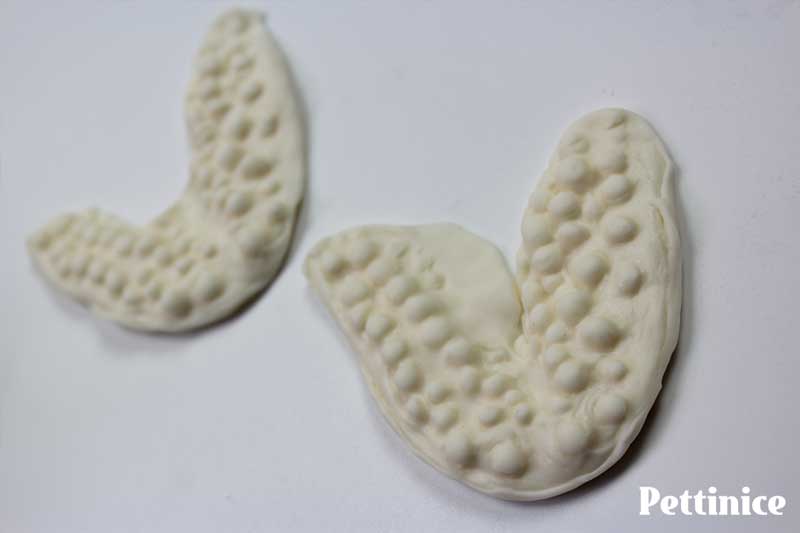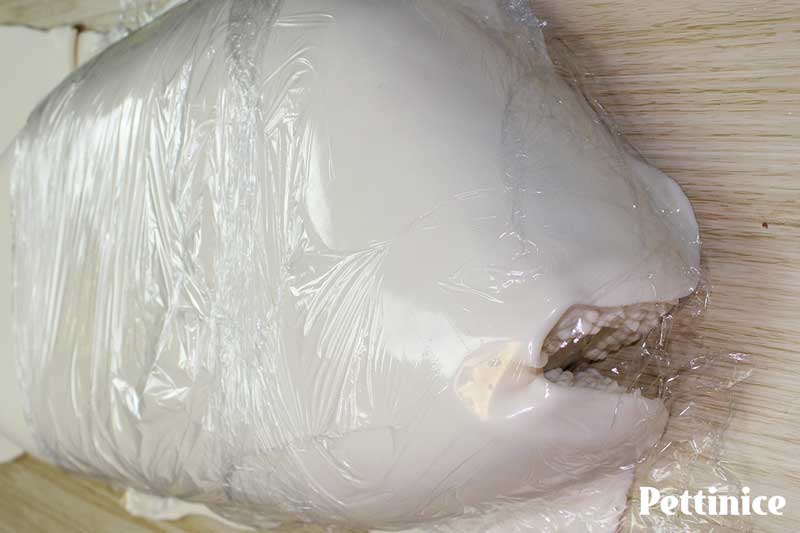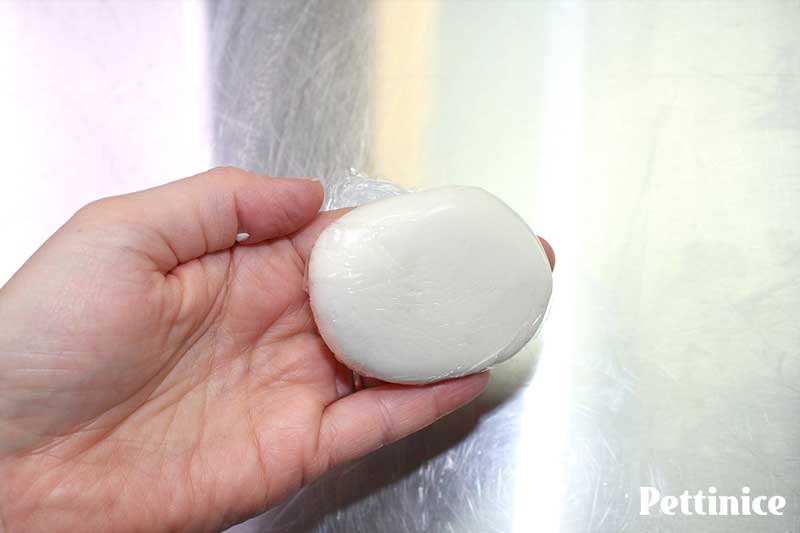 Cling film is a great way to protect your fondant from drying out to give yourself longer working time for making details on your cake.  Margie Carter does this in her cake classes with a nylon fabric, and my friend Karin Klenner told me to just use cling film.  In my cake room, it's been a fabulous game changer, as I can stop what I'm doing at any moment and come back to it without worry.  School run, anyone? 😂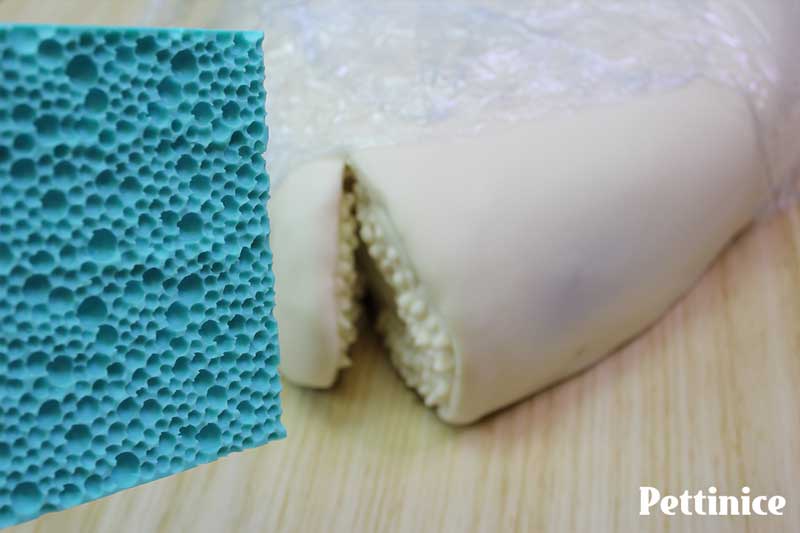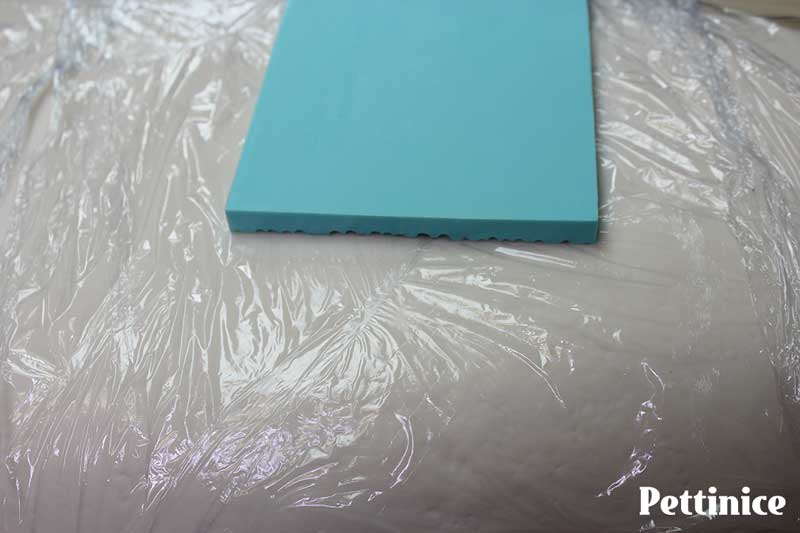 The next step is totally optional, as you can totally just freehand the details by eye.  But I'm going to show you my trick for keeping placement in the right place, with the right proportions. 
Place a piece of cling film over your A4 fish template and trace details with a permanent marker.
WARNING: Keep the marker side UP when placing cling film on your cake, otherwise you risk transferring the ink to the fresh fondant.  If you want to flip the pattern, lay a fresh bit of clingfilm on the cake first, and then put your template on top.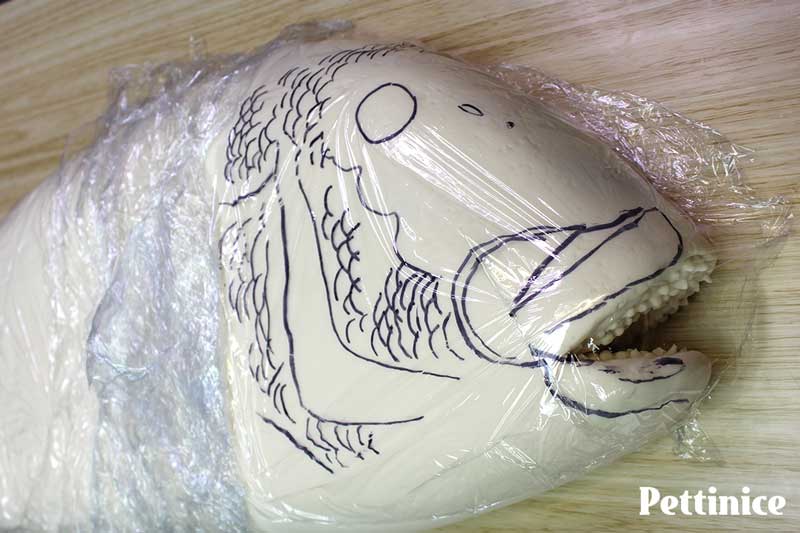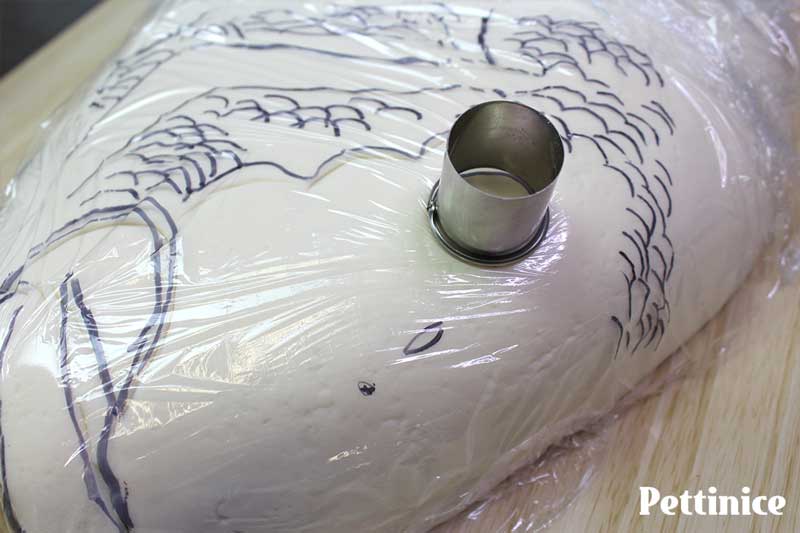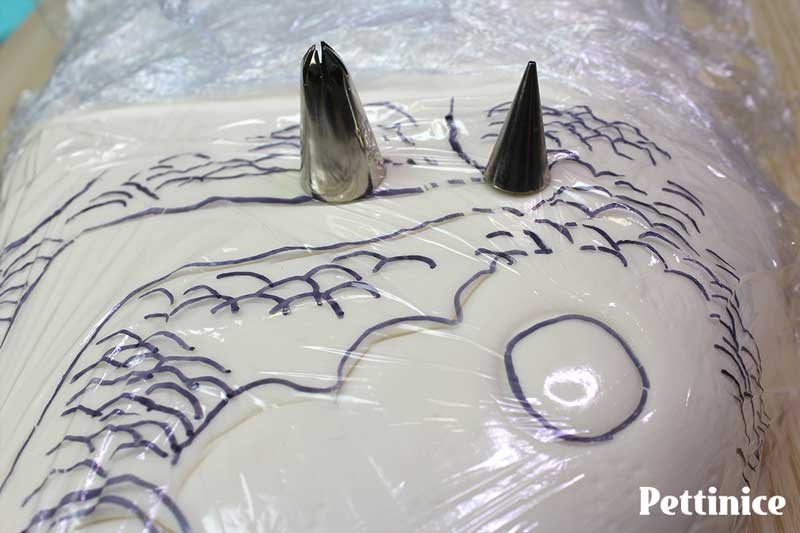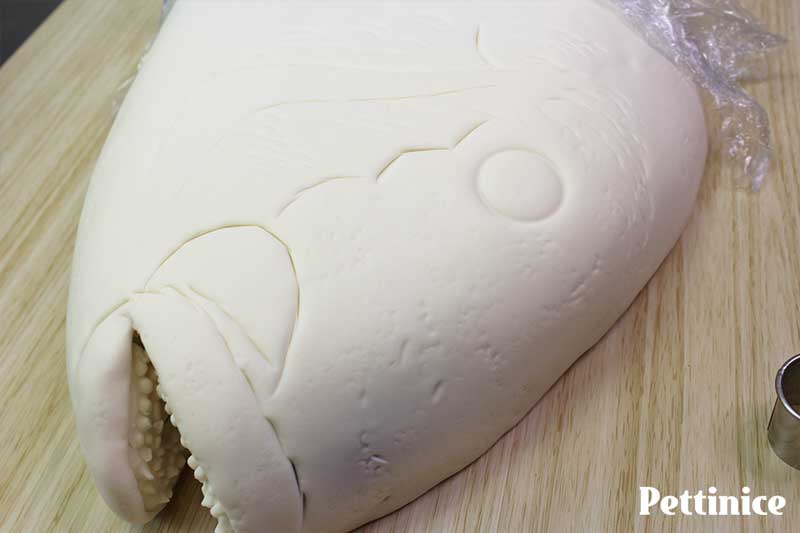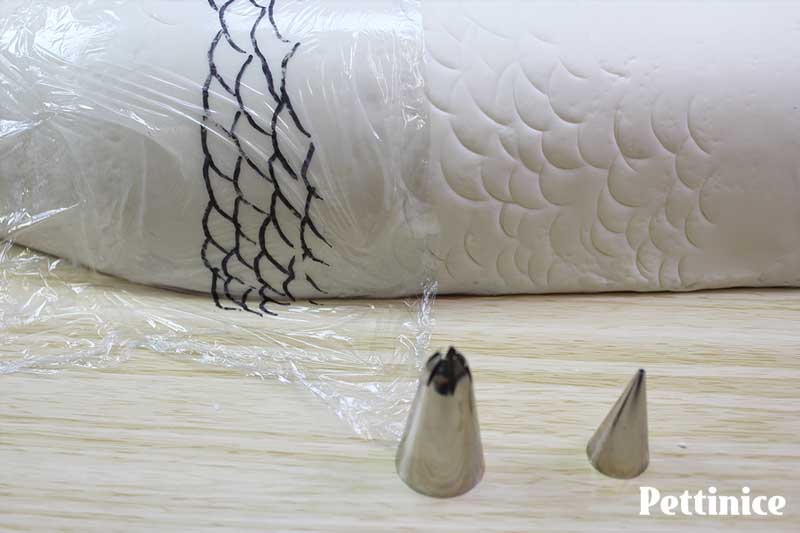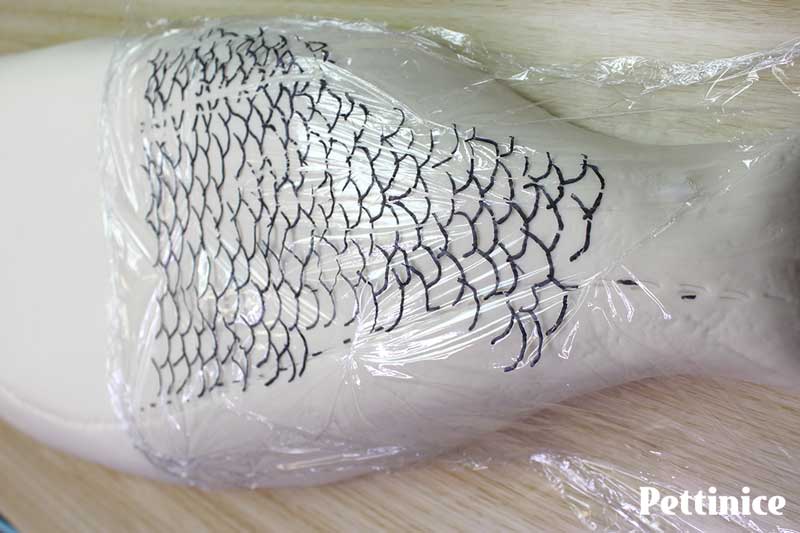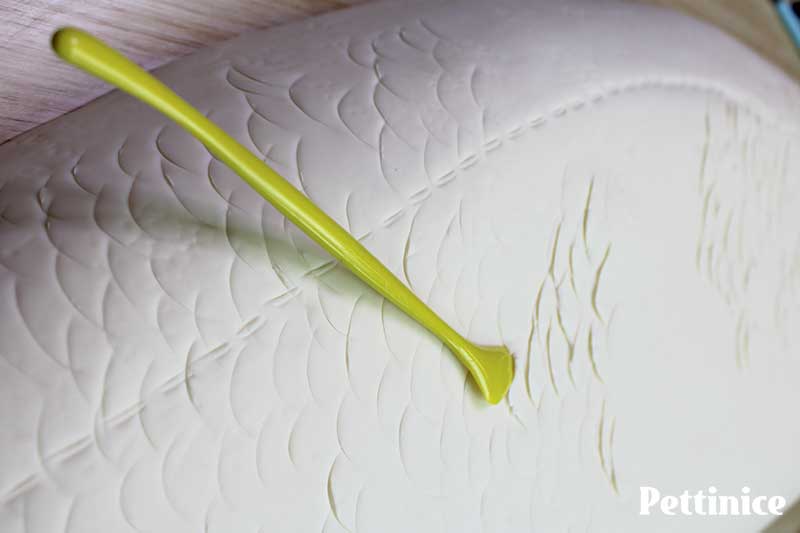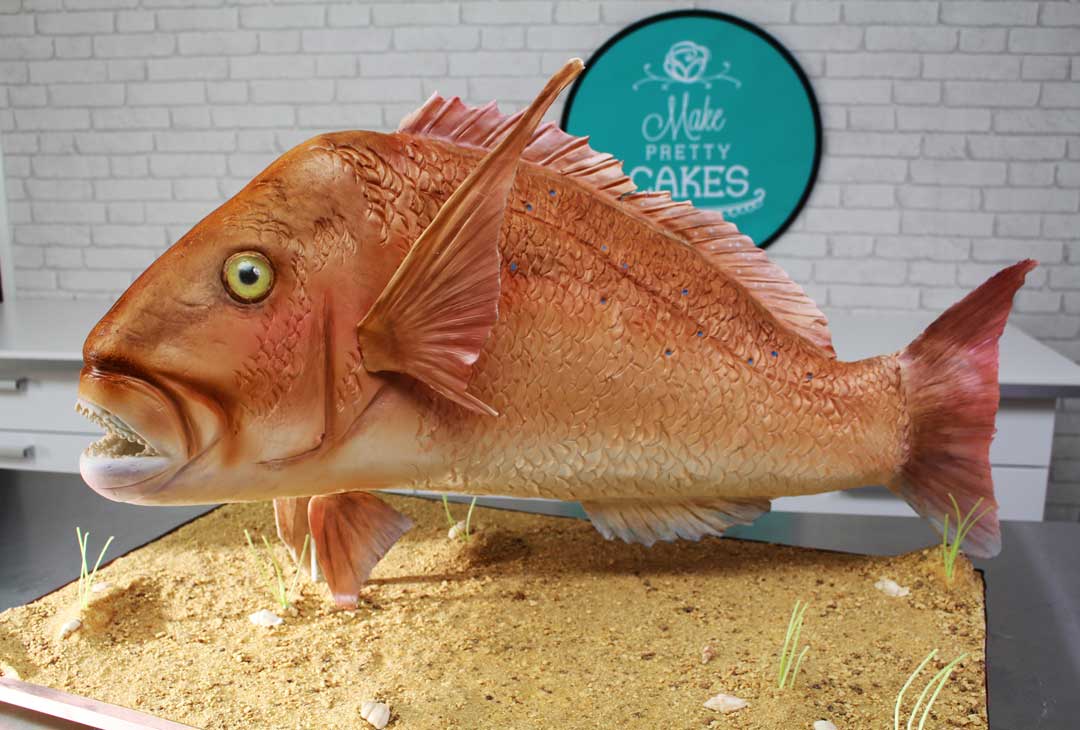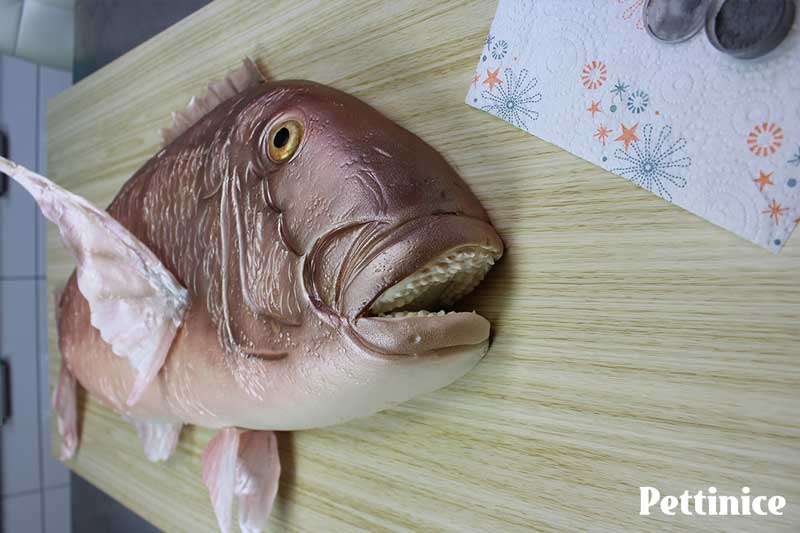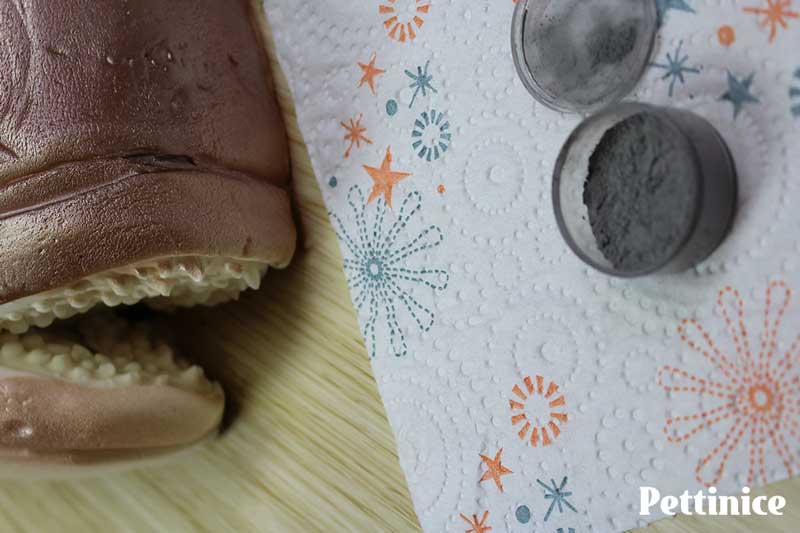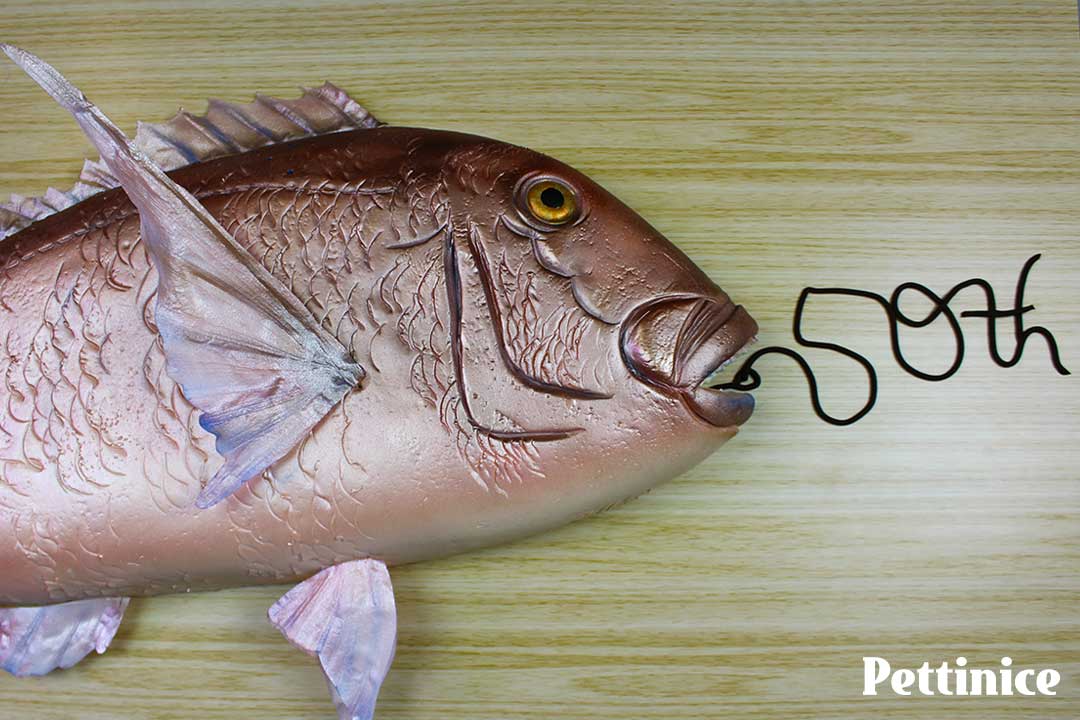 My friend Kerry Morris showed me how to create a cute fishing line message for the board.  Roll out thin fondant, or use an extruder to write out anything you want - so cute!  Hope you enjoyed this tutorial and it provides a few tricks for creating your next fish cake.  If you would like to see the colours I mixed and process for airbrushing the fins and tails, let me know in a comment on our Facebook page.  Cheers!

Nina Blackburn is an award winning cake artist who owns Make Pretty Cakes in Auckland, New Zealand.  A proud Pettinice Ambassador, and self confessed cake-a-holic who not only enjoys creating specialty 3D cakes, but also hosting and teaching cake decorating classes.  

Want to see more tutorials?