Make your own flower modeling paste by Lisa Templeton
1 teaspoon of tylose to 375 grams (half a packet) of Pettinice.
Add additional 1/2 teaspoon if your environment is more humid.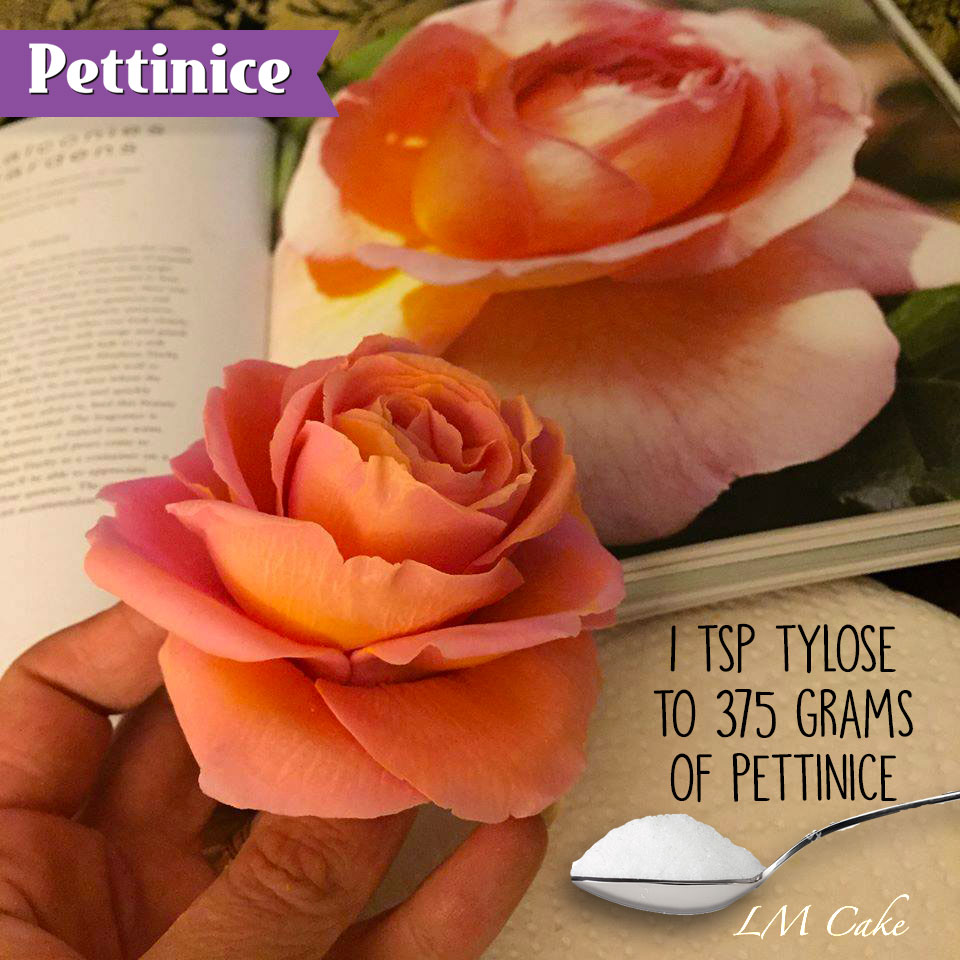 Lisa Templeton is known for creating beautiful sugar flowers, often inspired by the blooms in her gardens in Timaru, New Zealand.
She will often deconstruct her flowers, petal by petal in order to recreate them again in sugar form.  She uses her freeform technique to create delicate petals without cutters, and enjoys creating many floral varieties which she often publishes as online tutorials through her website.
Lisa always uses Pettinice and shares her recipe below.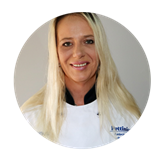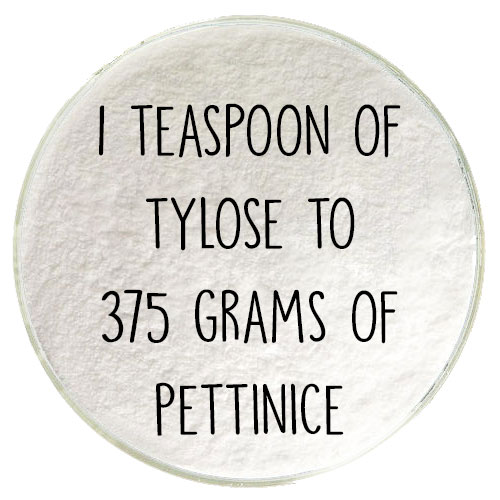 Turn your Pettinice into flower paste easily with one simple ingredient.
Tylose Powder is a hardening agent that can be added to your fondant to make a simple gumpaste/ floral paste.
Gum Tragacanth or CMC can also be used at the same quantities, although Lisa prefers Tylose powder.
Recipe:
1 teaspoon (4.7 grams) of tylose.  Hot and humid conditions?  Add 1/2 teaspoon more.
375 grams (half a packet) of Pettinice - any colour!
Ideally, you will make your Pettinice gumpaste the night before you need to use it. 
A wee tip! Add a little more tylose to Pettinice Red; it just makes it easier to work with. Ivory is my go to colour as it blends and colours beautifully!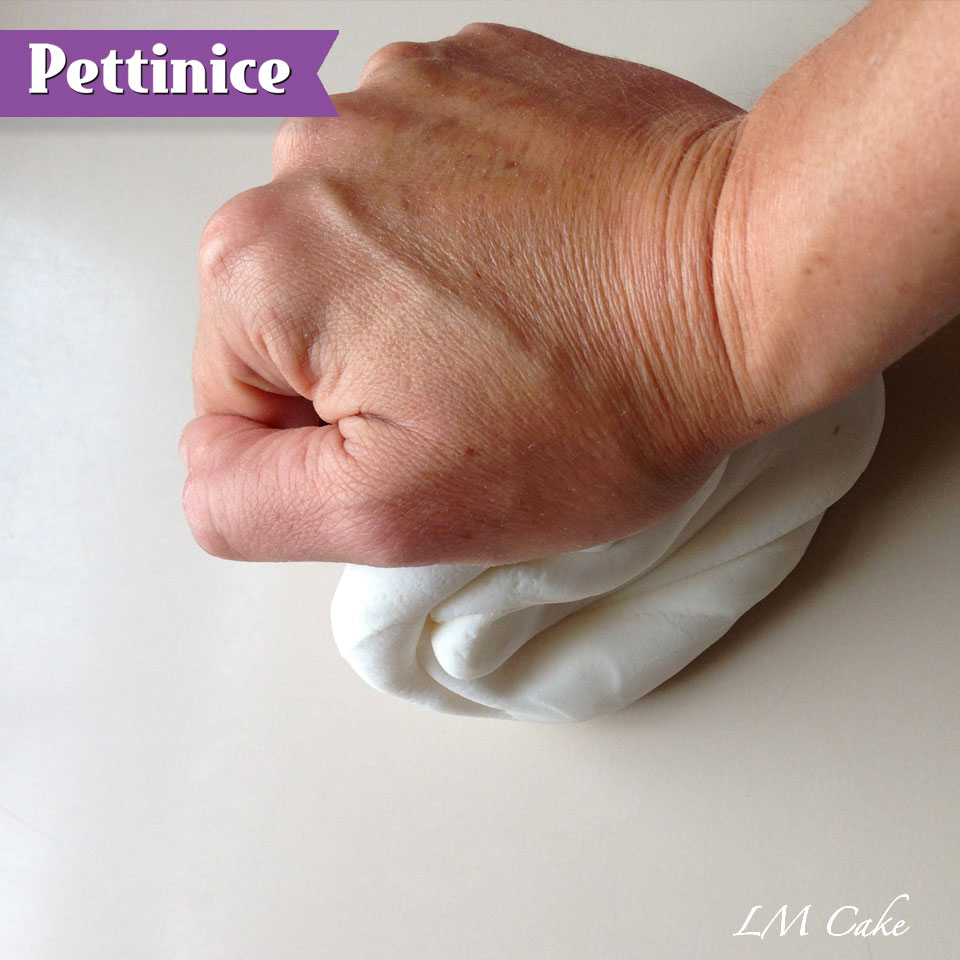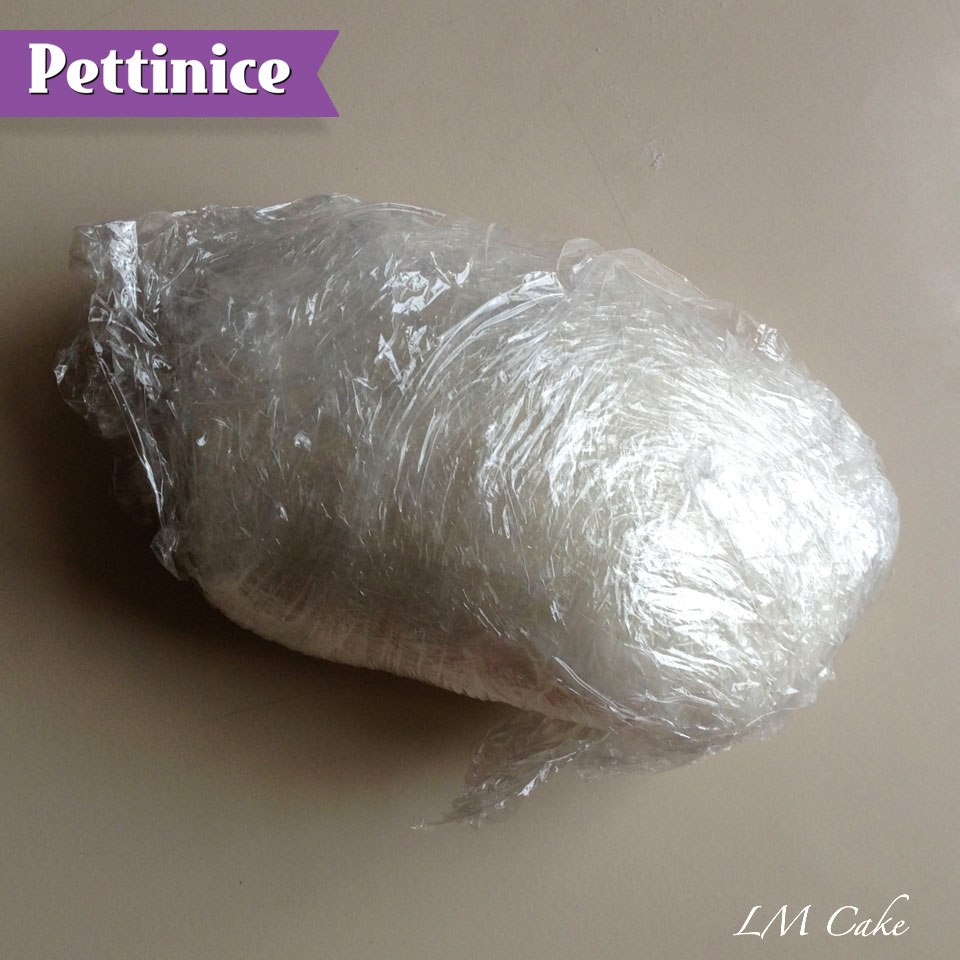 Kneading tips
Rub a small amount of Crisco on your palms - a very small amount is all you need - (just rub a tiny bit in your hands like moisturizer).
Once your paste is warmed by kneading, you should be able to pull it apart and it will be like a large piece of chewing gum.
Go easy on the Crisco, as your paste should not be sticky. Too much Crisco will make the paste oily.
I have had a love affair with Bakels Pettinice for many years. I have tried other mediums, but nothing works like Pettinice. I'm a Bakels' girl through and through and what I love most is not only can I use it for my cakes, but I can also make the most incredible flower paste to recreate the most delicate of flowers.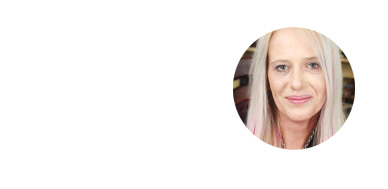 Lisa Templeton is a Pettinice Ambassador and owns LM Cake run in Timaru, New Zealand.  Her passion is recreating her garden florals into sugar flowers.  Read more about Lisa on her bio page.

Want to see more Pettinice tutorials?