How to make a freeform Daisy (no cutters!)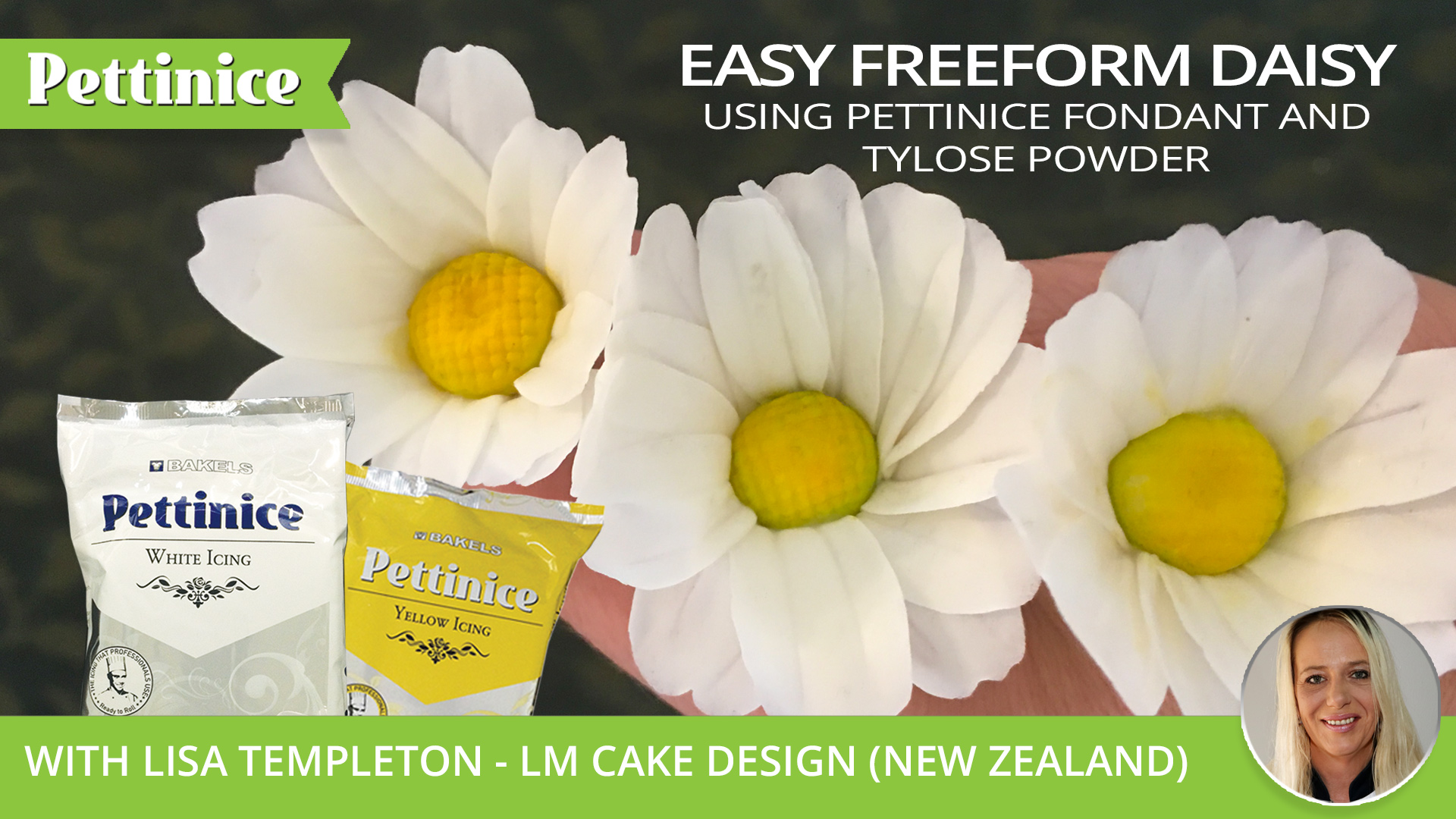 What you will need for this project:
Skill level: Easy
Time: 20 mins +
You will need:
1/2 pack of White Pettinice fondant
teaspoon Tylose
Sugar glue or water
Flower wire
Plastic bag
OPTIONAL: flower centre mold
Soft brush for dusting flower centre
Dust colour
OR Yellow Pettinice
Step 1: Make the flower centre
Step 1: Make the flower centre
1 teaspoon Tylose per 375g Pettinice fondant. Add a tiny bit of Crisco too.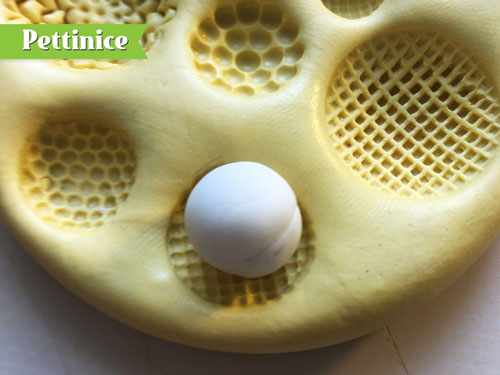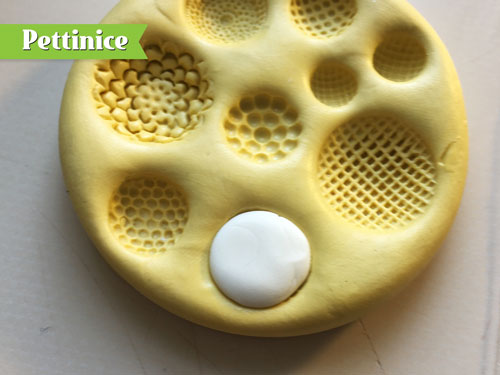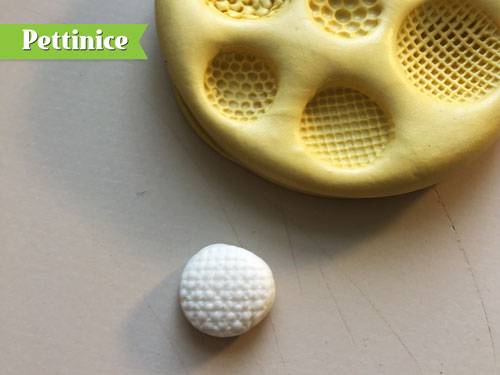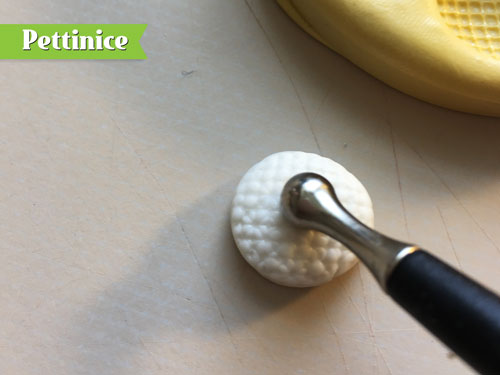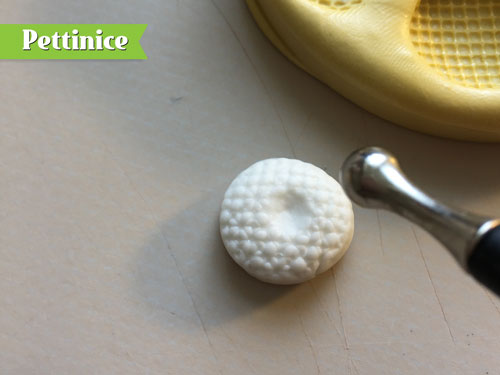 You have a choice to make your daisy with our without wires.  If you want to use a wire, be sure to create a little hook at the end and dampen with sugarglue and push into the flower centre.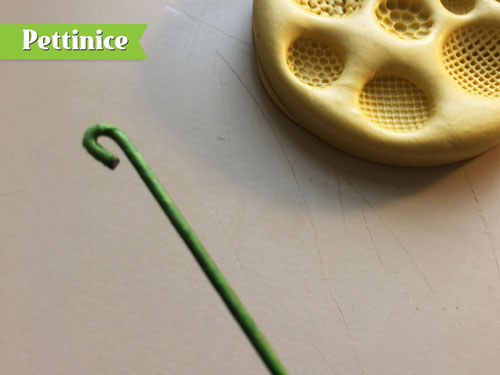 Step 2: Creating your Daisy Petals
Step 2: Creating your Daisy Petals
I have had a love affair with Bakels Pettinice for many years. I have tried other mediums, but nothing works like Pettinice. I'm a Bakels' girl through and through and what I love most is not only can I use it for my cakes, but I can also make the most incredible flower paste to recreate the most delicate of flowers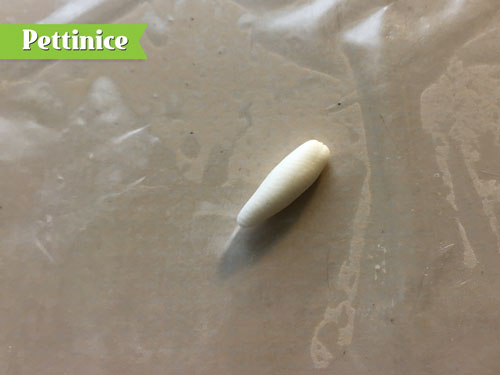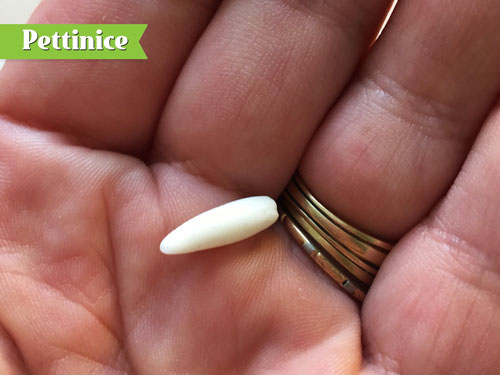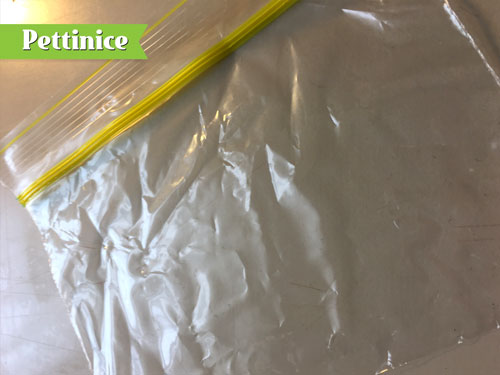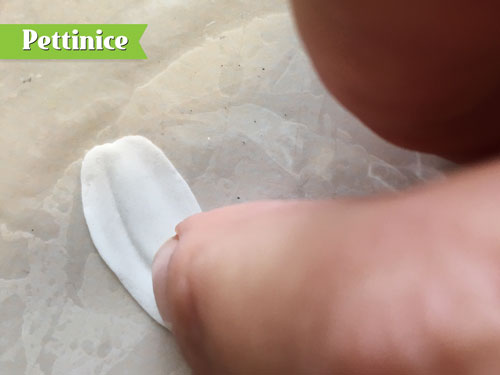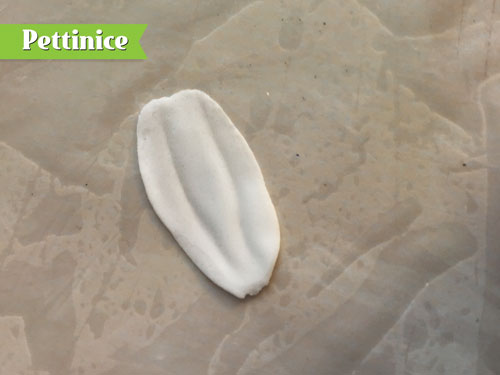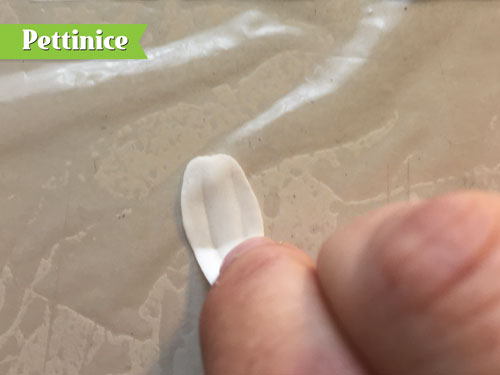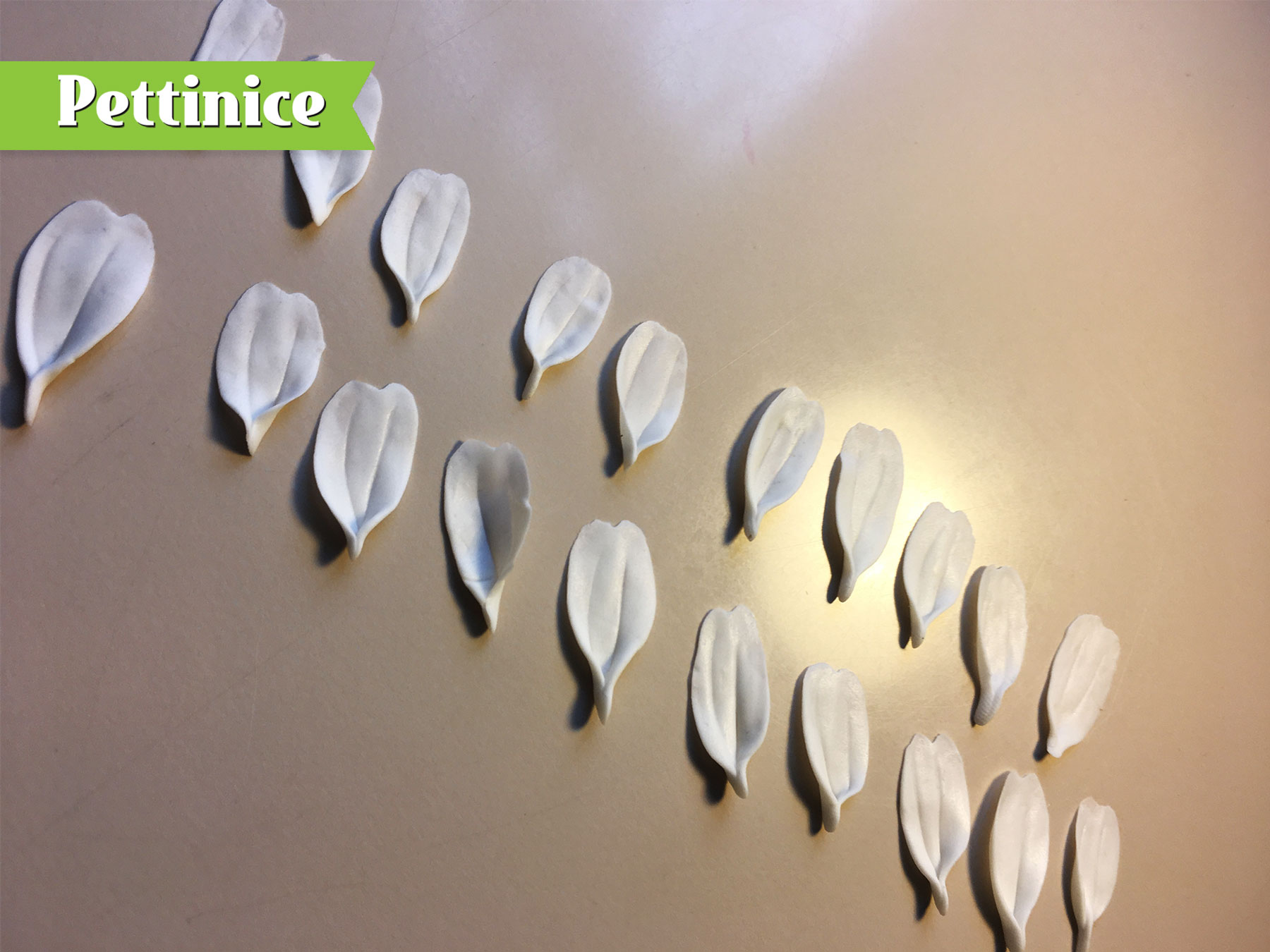 Step 3: Assemble your Daisy
Step 3:  Assemble your Daisy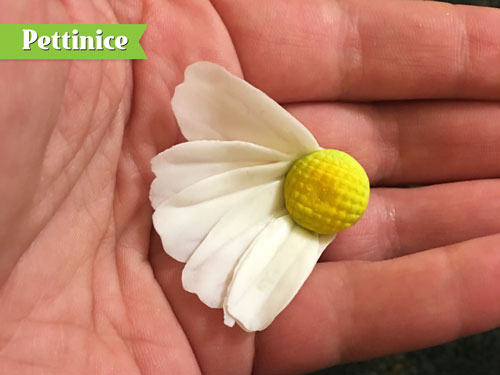 Continue adding petals, with a slight overlap between each.  
Do not use too much moisture, or your thin petals will begin to disintegrate.  


Lisa Templeton is a Pettinice Ambassador and owns LM Cake Design in Timaru, New Zealand.  She is known for her beautiful gumpaste floral work.
Freeform flowers are not just a passion and addiction for Lisa, but also a therapeutic pastime. She loves creating such beauty out from Pettinice and enjoys teaching others her art even more. 


Want to see more tutorials?