How to make fondant rainbow ruffles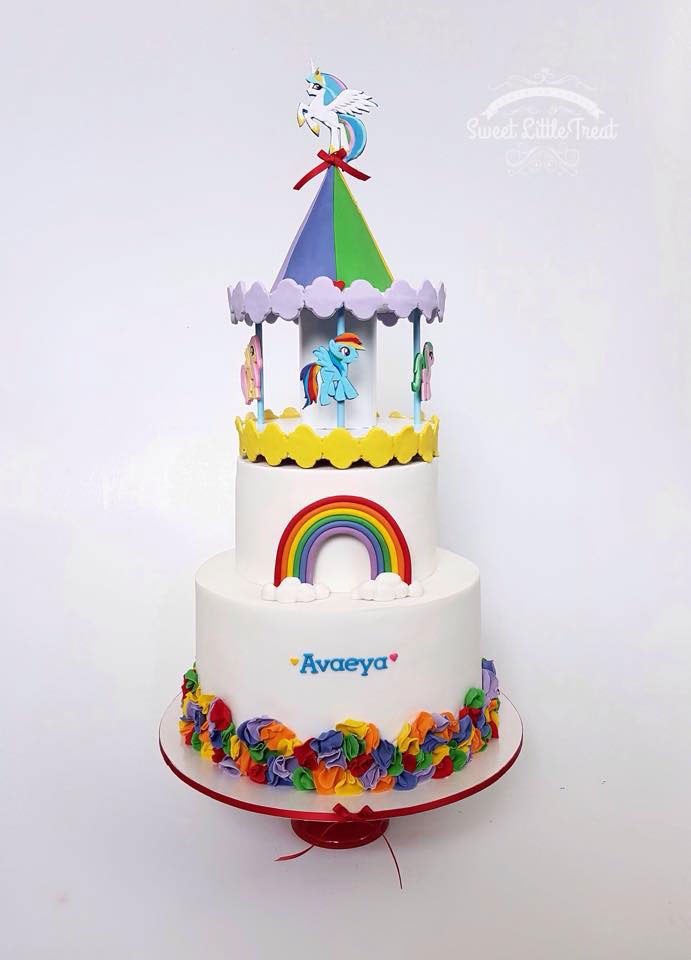 Skill level: Easy
Time: Each will take approximately 1 minute or less.
You will need:
Bakels Pettinice in rainbow colours
A white fondant covered cake
Pasta machine (optional but awesome).
Small rolling pin.
Cornflour Ball tool
Circle cutter (approx 4 - 5 cm)
Gladwrap
Foam mat (the one you use for making sugar flowers).
Edible glue
I mix 1/4 teaspoon of tylose in filtered water and leave to sit until mix is smooth.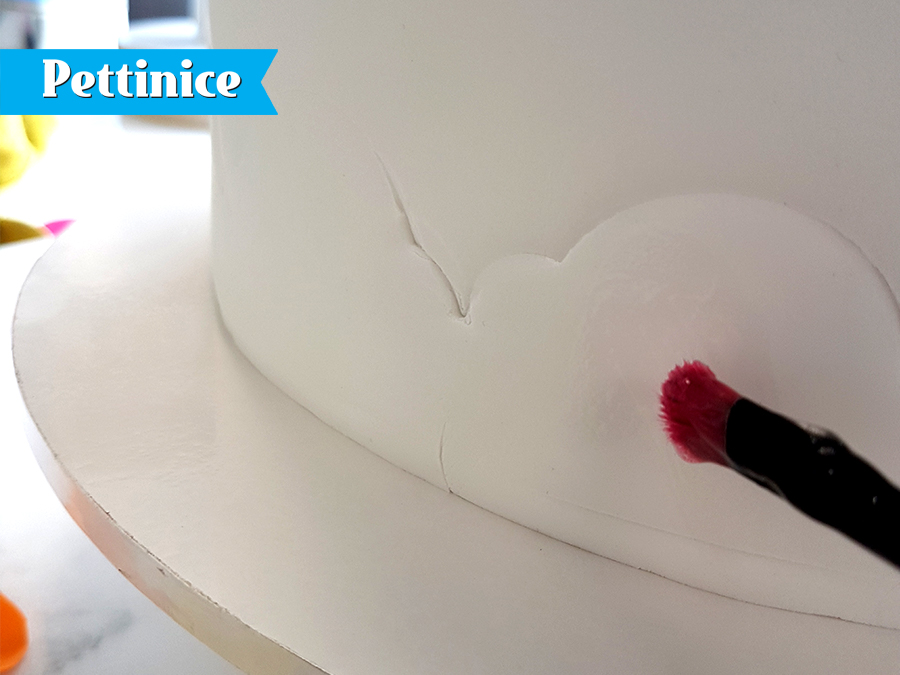 Mark out the area you want your rainbow ruffles to go with a pointy tool or impression tool on your cake or just eyeball it.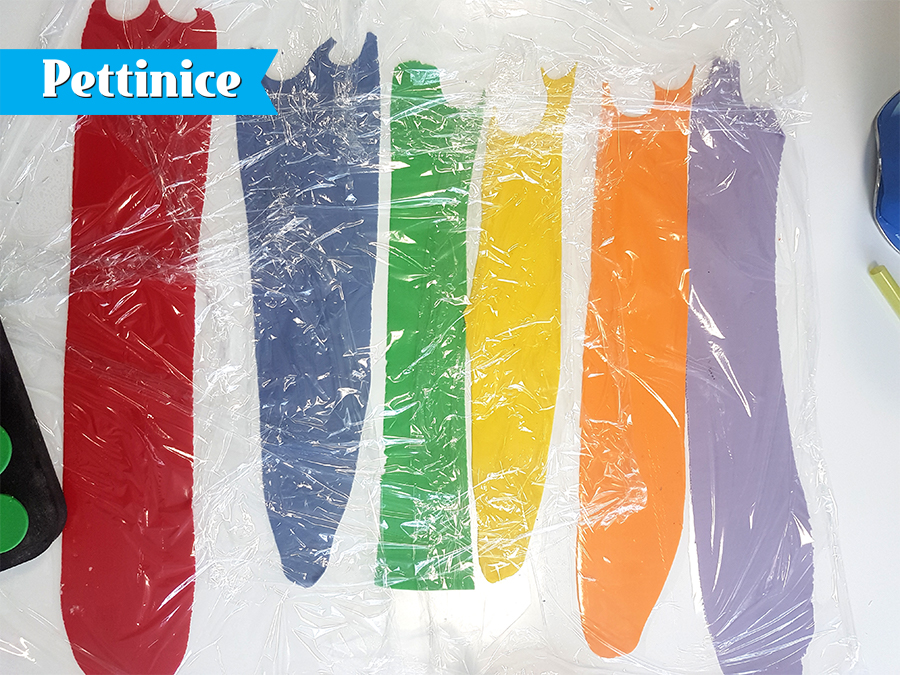 Using your pasta machine or rolling pin roll out even strips of your rainbow colours. 🌈 Cover with gladwrap so the air doesn't dry them out.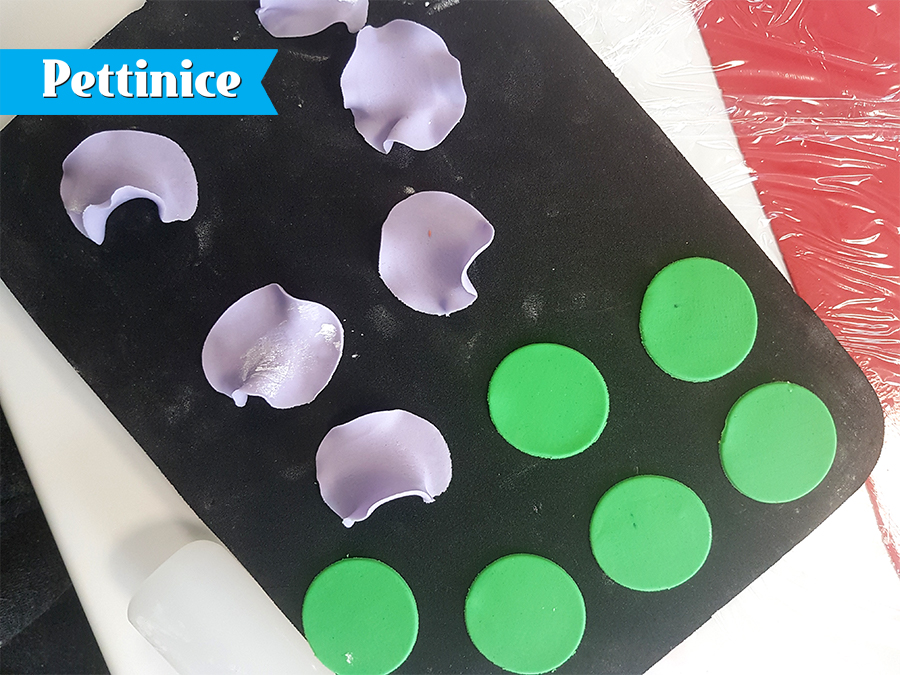 Use you circle cutter and cut out lots or circles.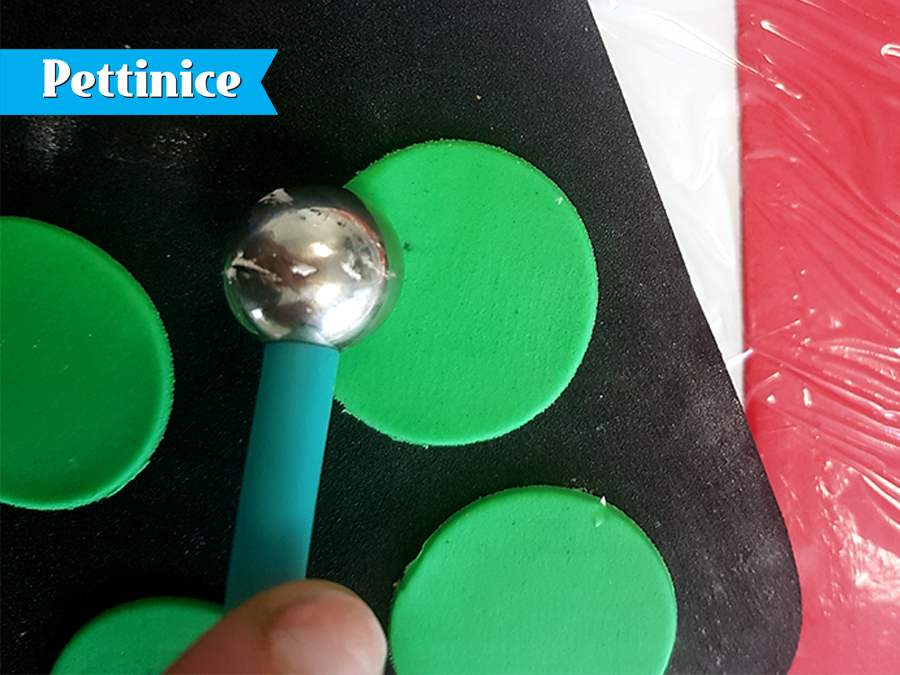 Place your circles on the foam mat and 'ruffle' the edges with a ball tool.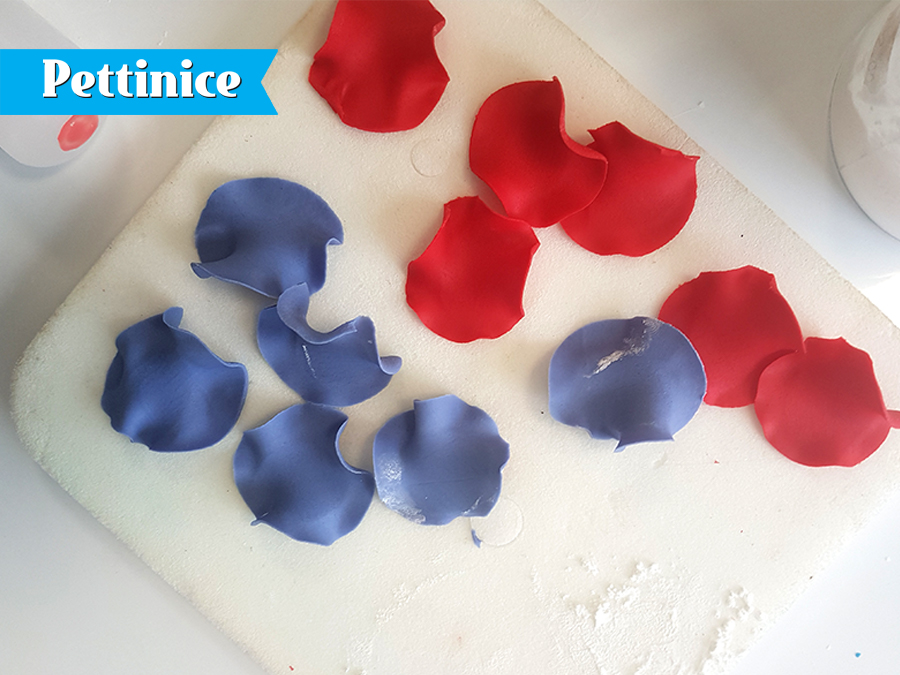 Frill all the circle edges.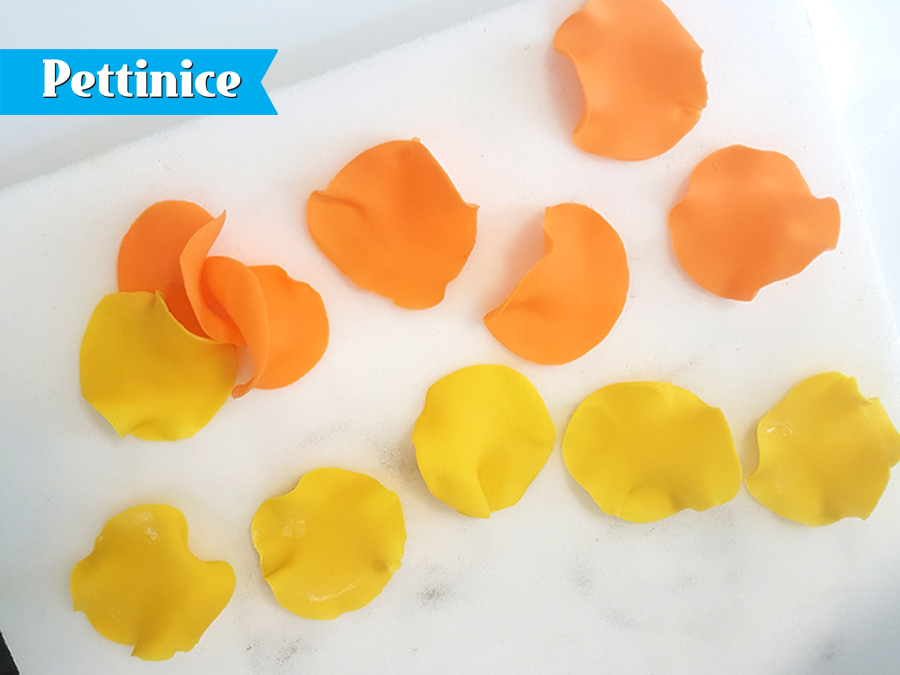 ...ALL THE THINGS! You will need at least twelve of each rainbow series of six colours.  More, if you have a bigger tier.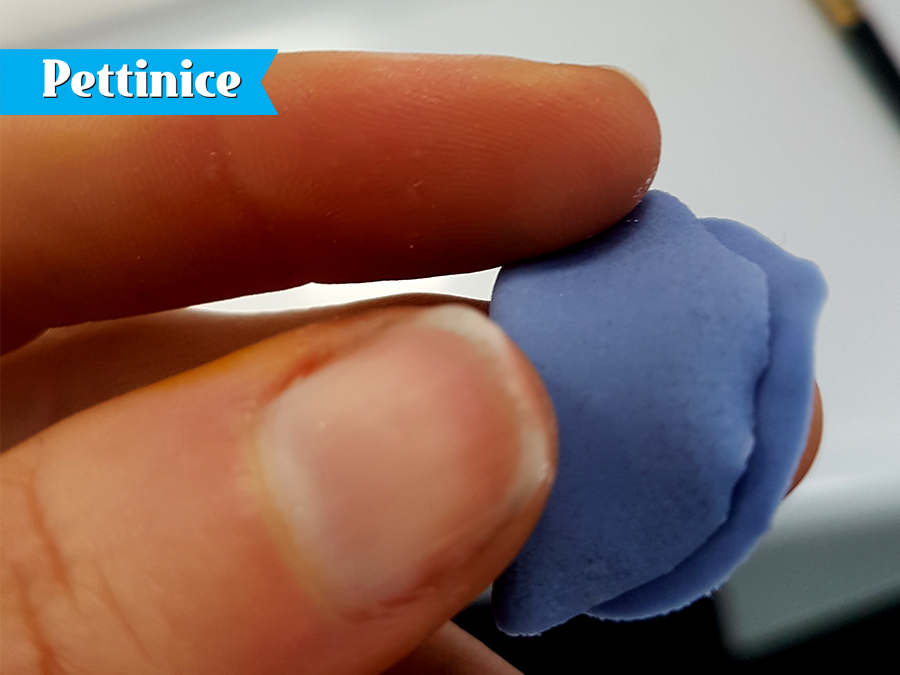 Partially fold your circle in half.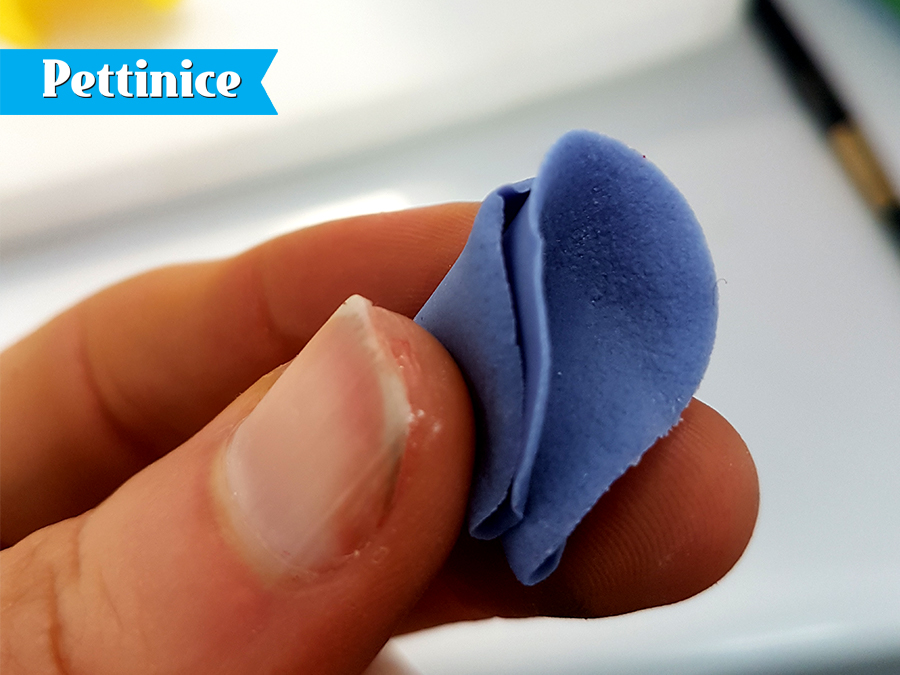 Next, fold your circle in a quarter.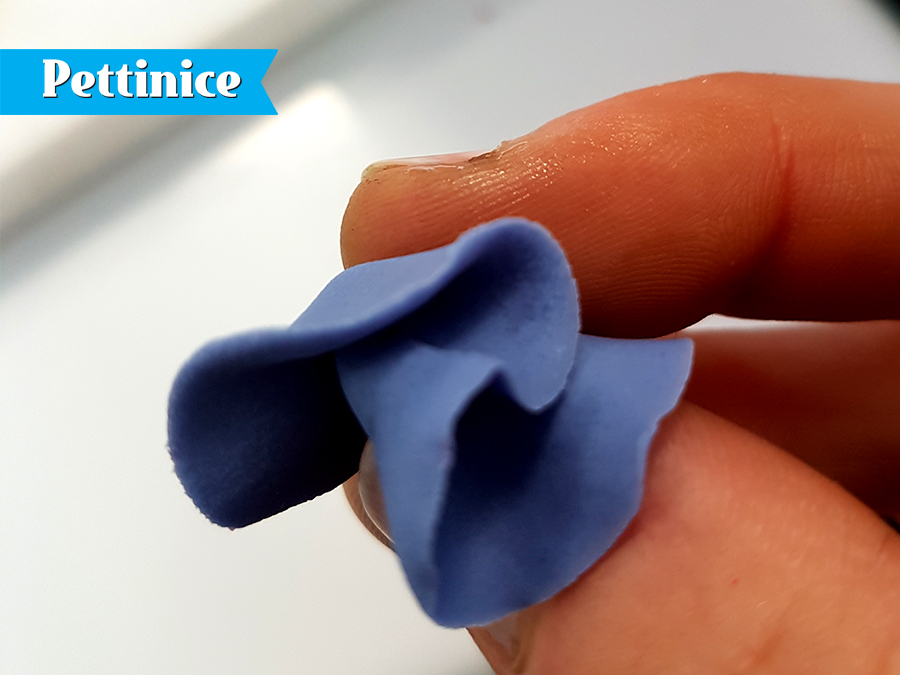 Pinch the bottom together, and fondant will naturally "fan out." You can also use tip of a paint brush to shape as desired.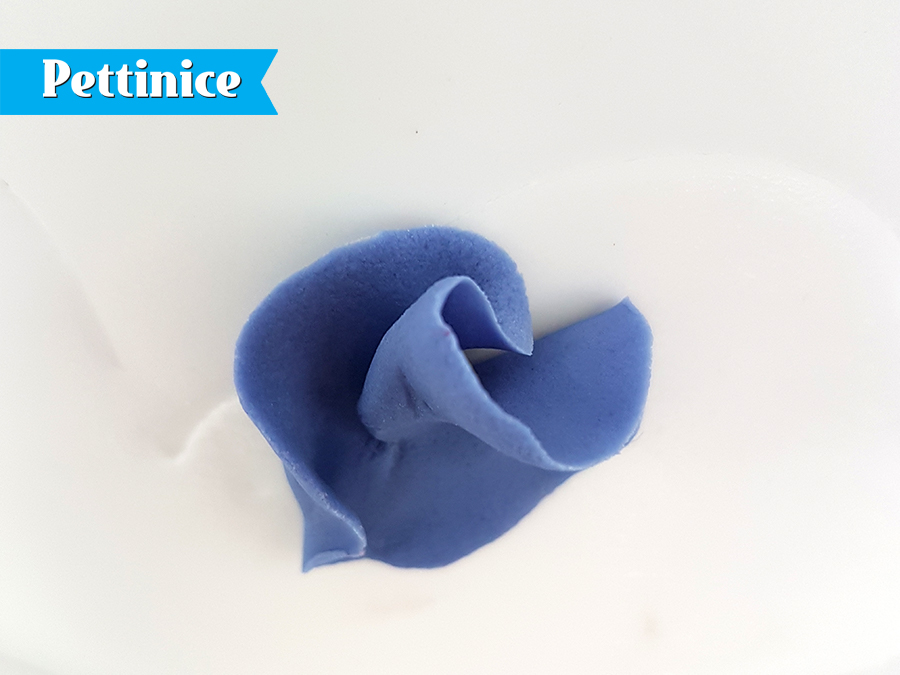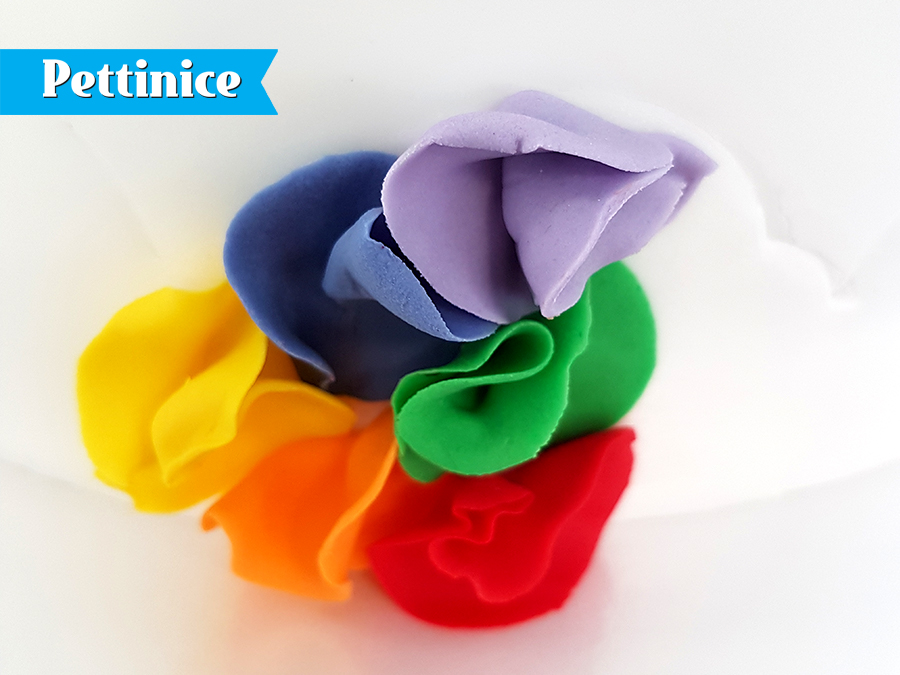 Karin Klenner owns Sweet Little Treat located in Hamilton, New Zealand.  She says "I'm a mum to two little boys which are my world (and have been known to destroy my world by attacking the odd cake) and married to an amazing guy who, thank goodness, is very good with a drill because my favourite cakes to do are 3D sculpted cakes. I love doing animals especially."
You can find Karin on Facebook and Instagram. 




Want to see more tutorials?