How to create perfect lettering using Tappits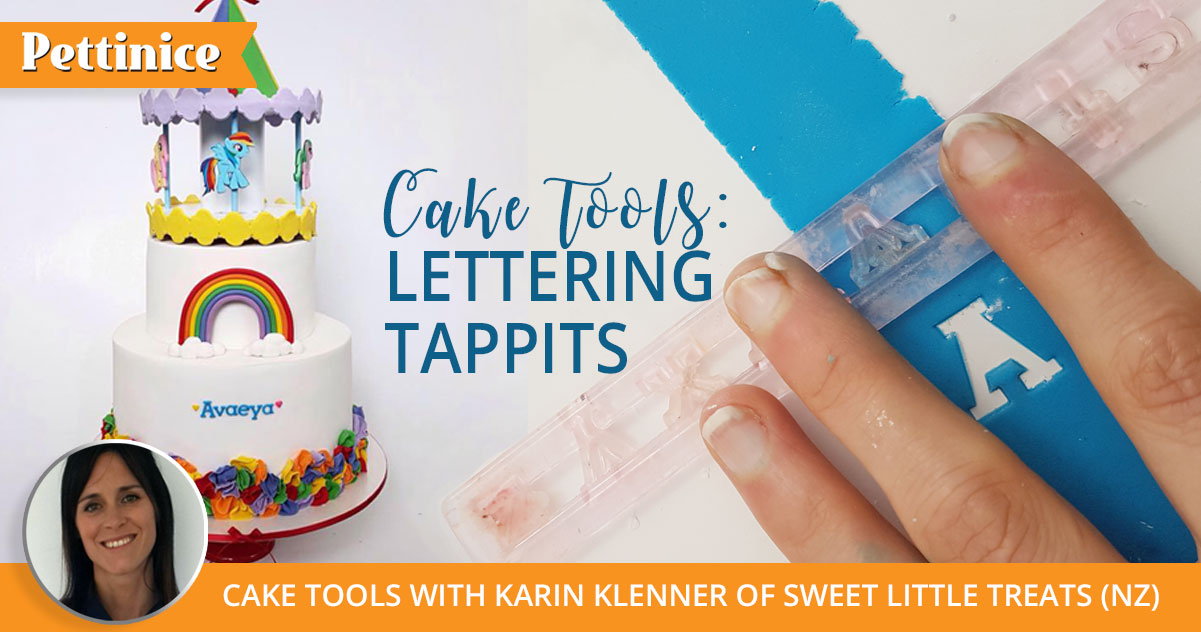 Skill level: Easy
Time: 5 - 10 minutes
You will need:
Bakels Pettinice in the colour you want
Tylose
Cornflour
Tappit set
Small rolling pin
Needle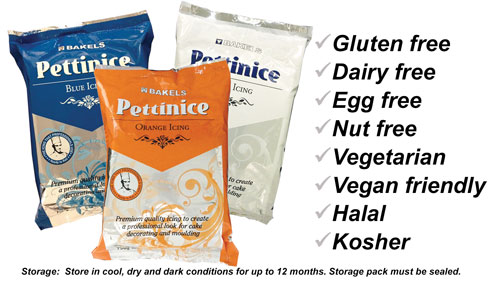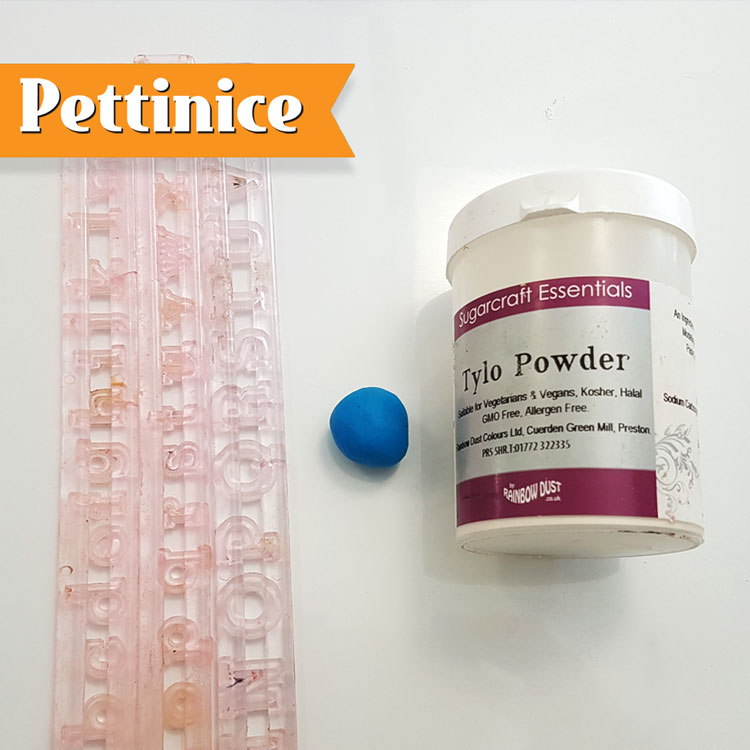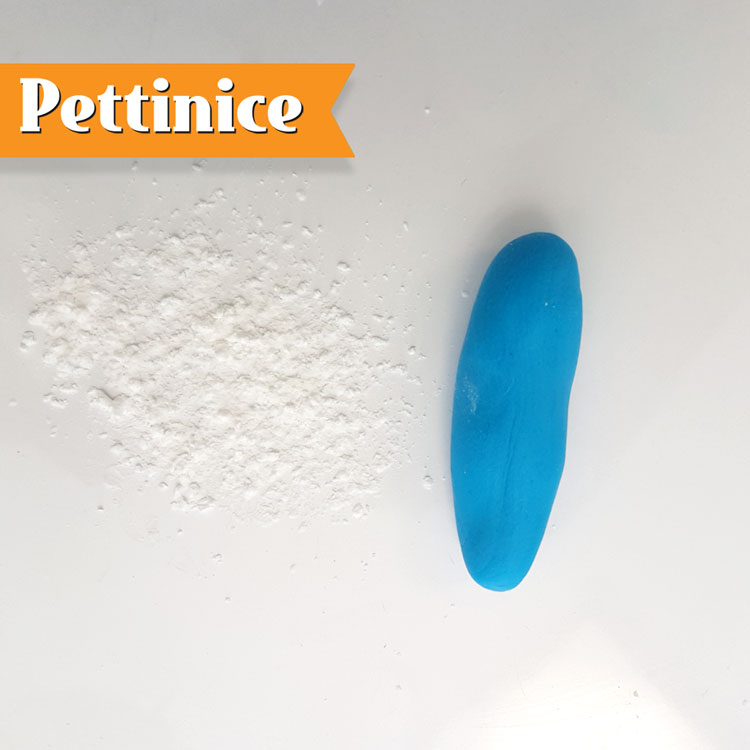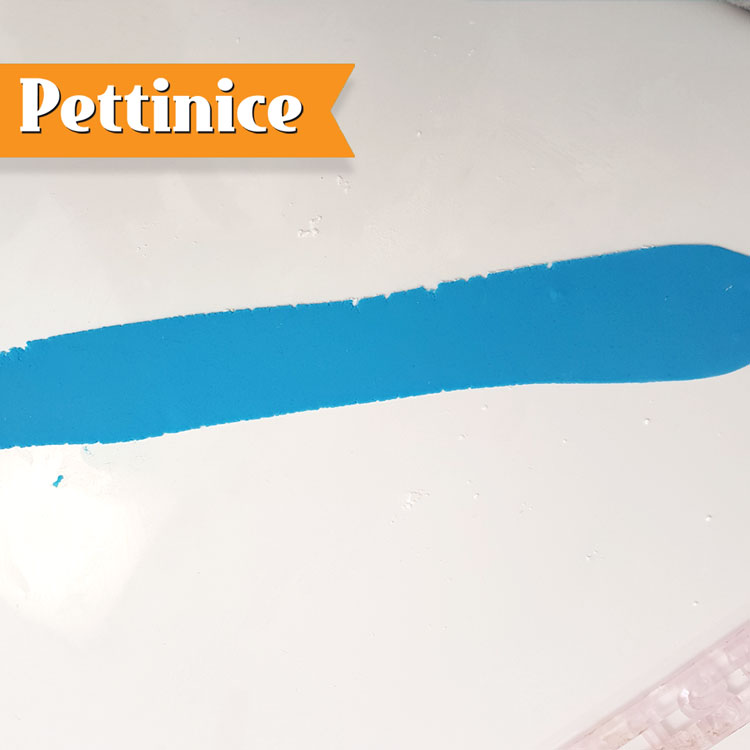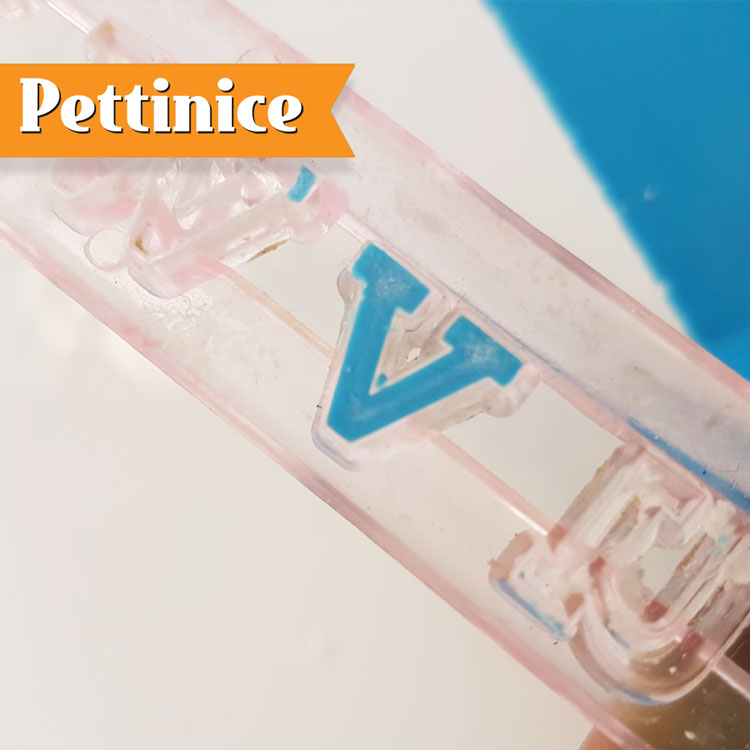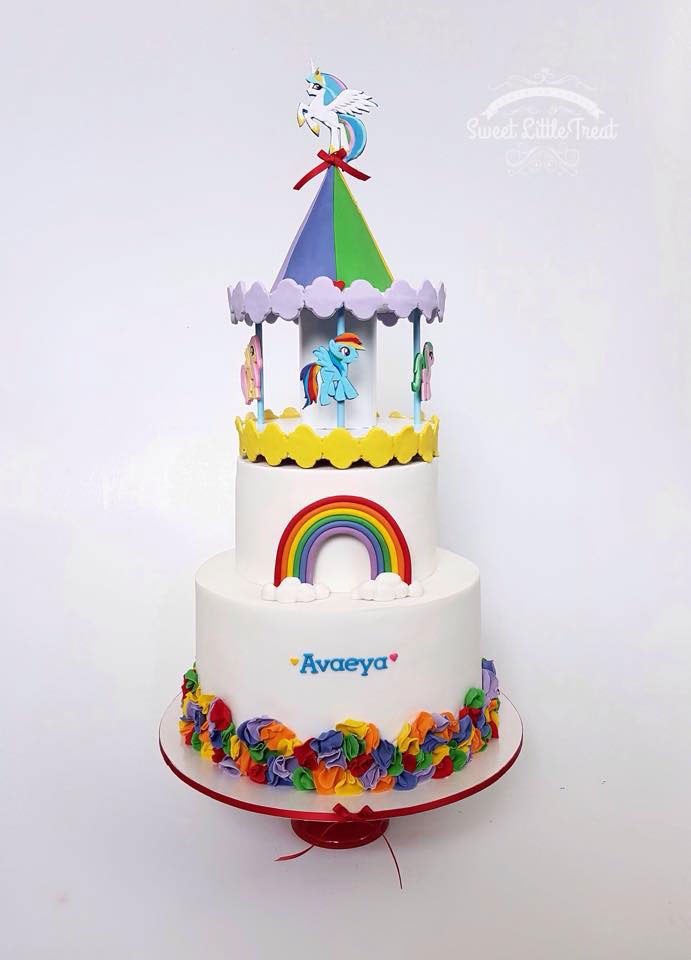 Next, click here if you want to see how to place lettering on the cake!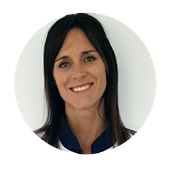 Karin Klenner owns Sweet Little Treat located in Hamilton, New Zealand.  She says "I'm a mum to two little boys which are my world (and have been known to destroy my world by attacking the odd cake) and married to an amazing guy who, thank goodness, is very good with a drill because my favourite cakes to do are 3D sculpted cakes. I love doing animals especially."
You can find Karin on Facebook and Instagram. 




Want to see more tutorials?