How to make a teddy bear topper and floral frame
Make Pretty Cakes owner Nina Blackburn shares an easy way to make a teddy bear topper and floral frame cake with us.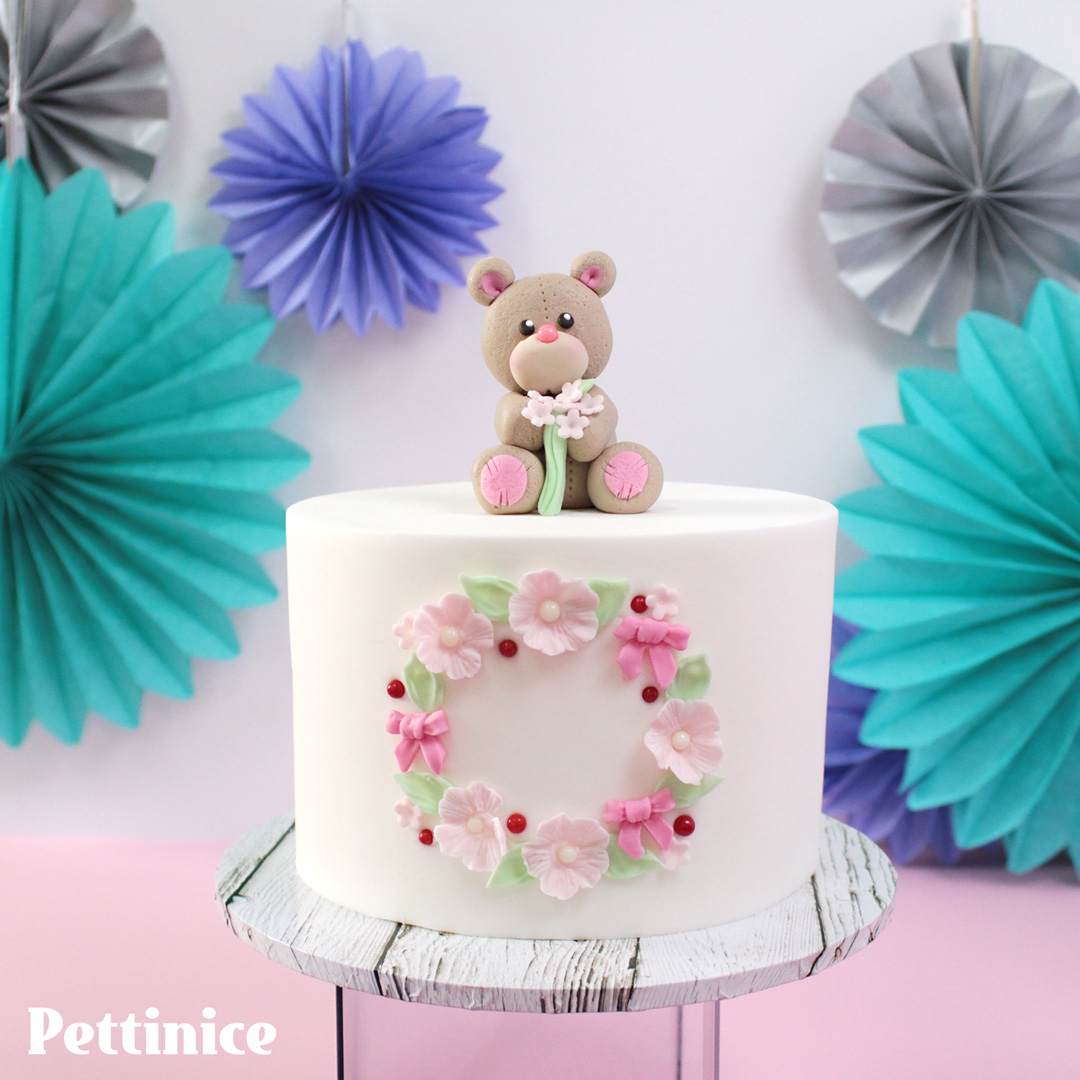 Edibles needed:
8" base cake
White Pettinice
5g Green Pettinice
10g Pink Pettinice
Soft pink edible dust for cheeks
Tylose powder
Raw spaghetti 
OPTIONAL
Tools needed:
Small brushes for dusting
Sharp blade 
Circle cutter
Toothbrush
Toothpick
Rolling pin
Small brush for water
Small flower plunger (or similar)
Small bow mold (optional)
Small flower veiner (optional)
Dresden tool
Stitching tool (optional)
Decorating time: 1 hour
Decorating skill: Beginner
Did you know our 750g packets are gluten, nut, dairy, and egg free?
Great for vegans too!

Making the floral frame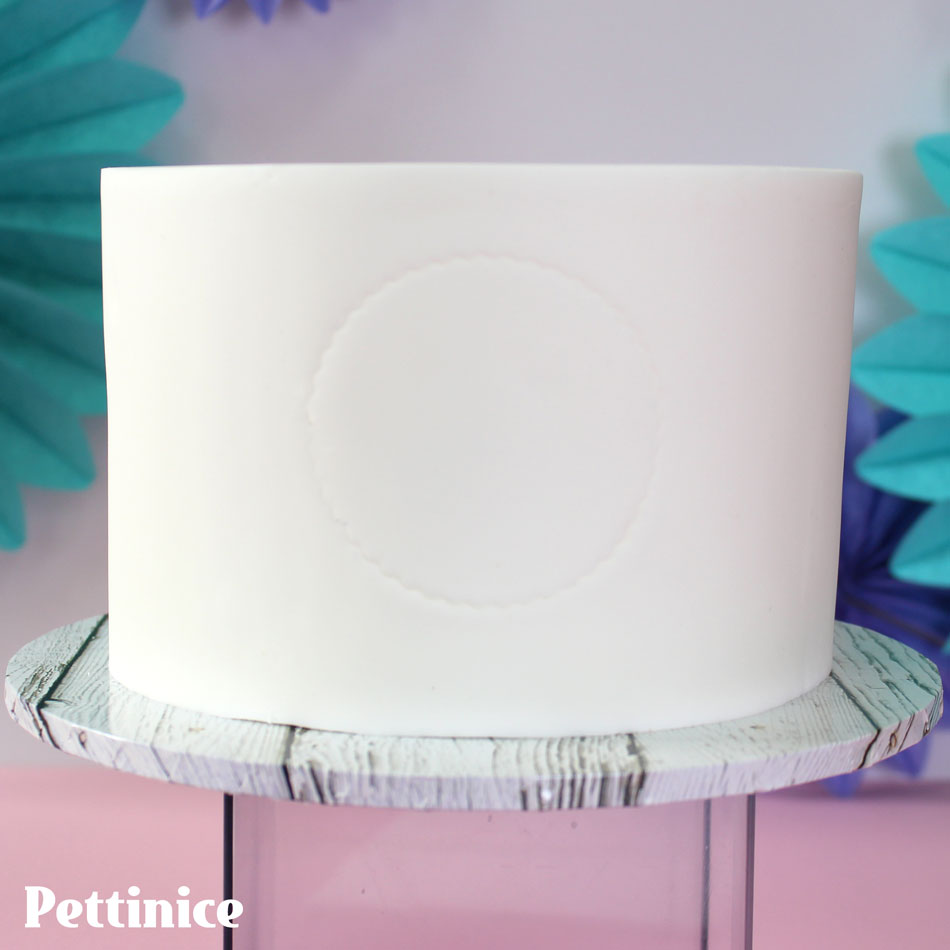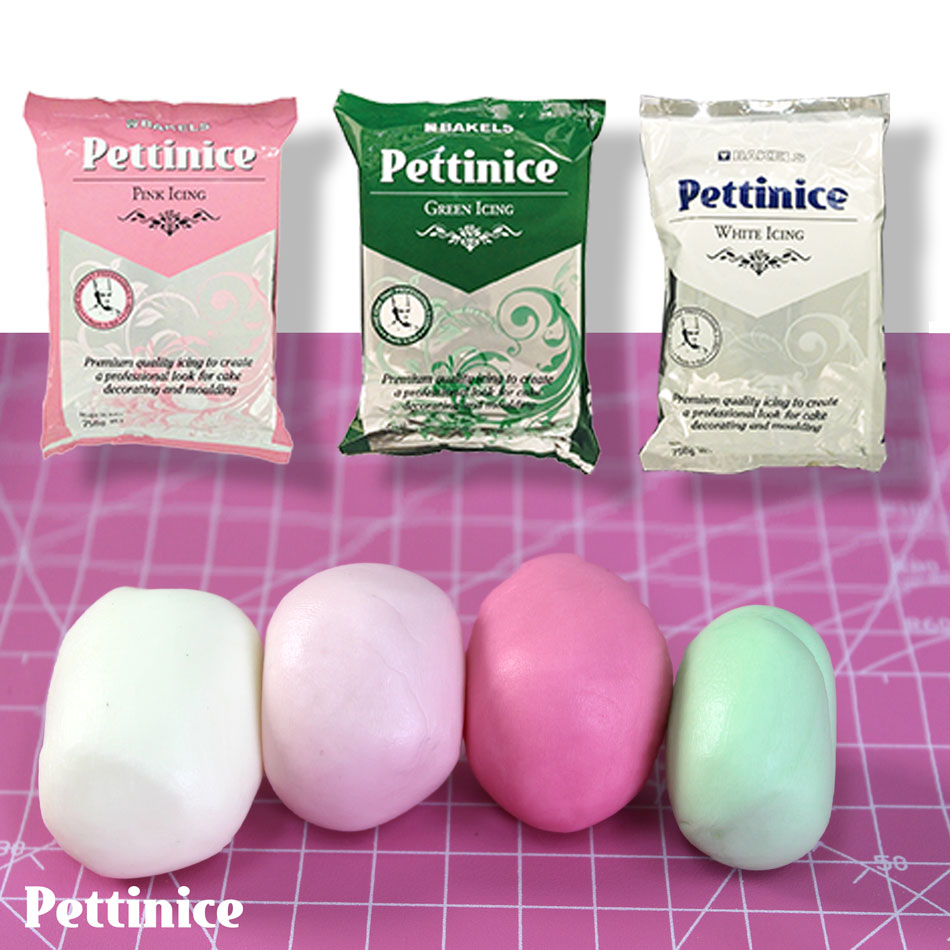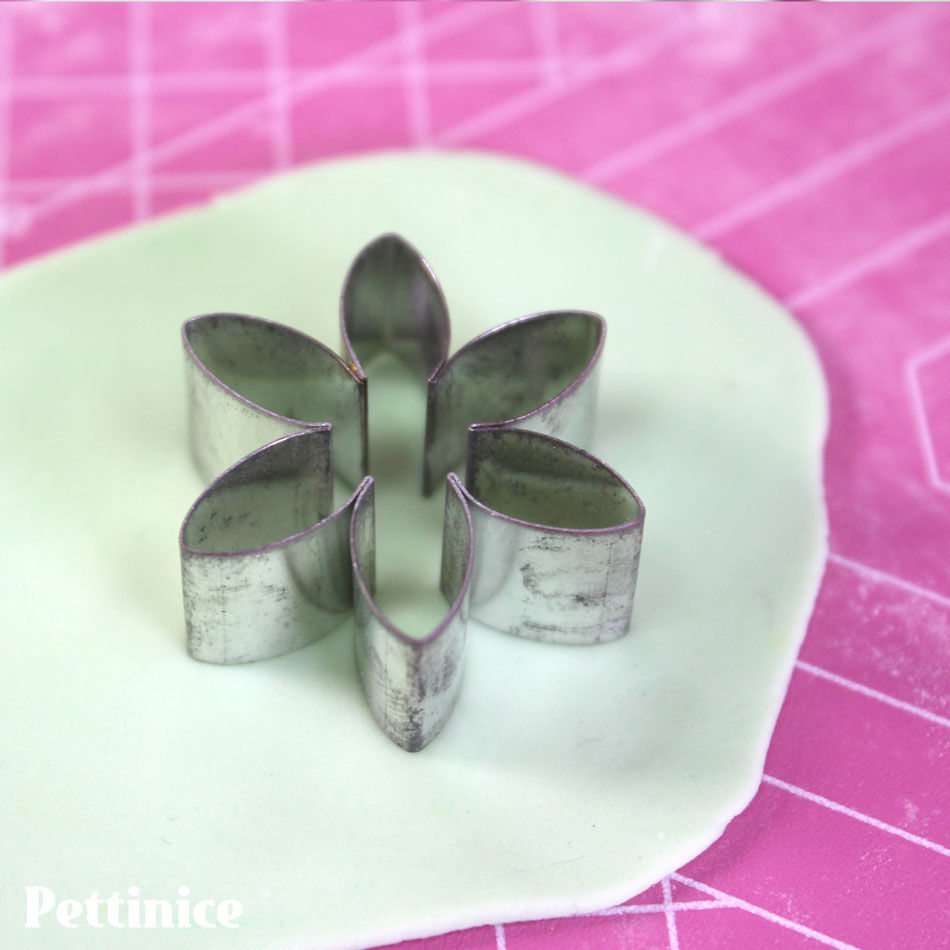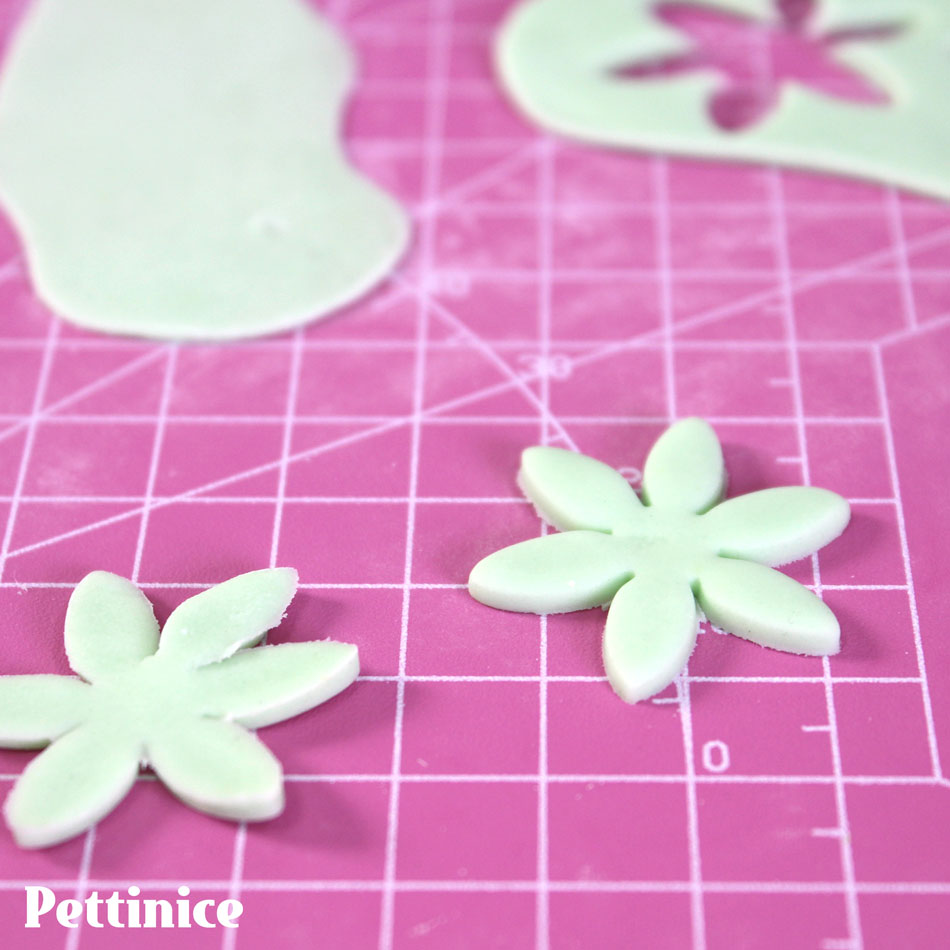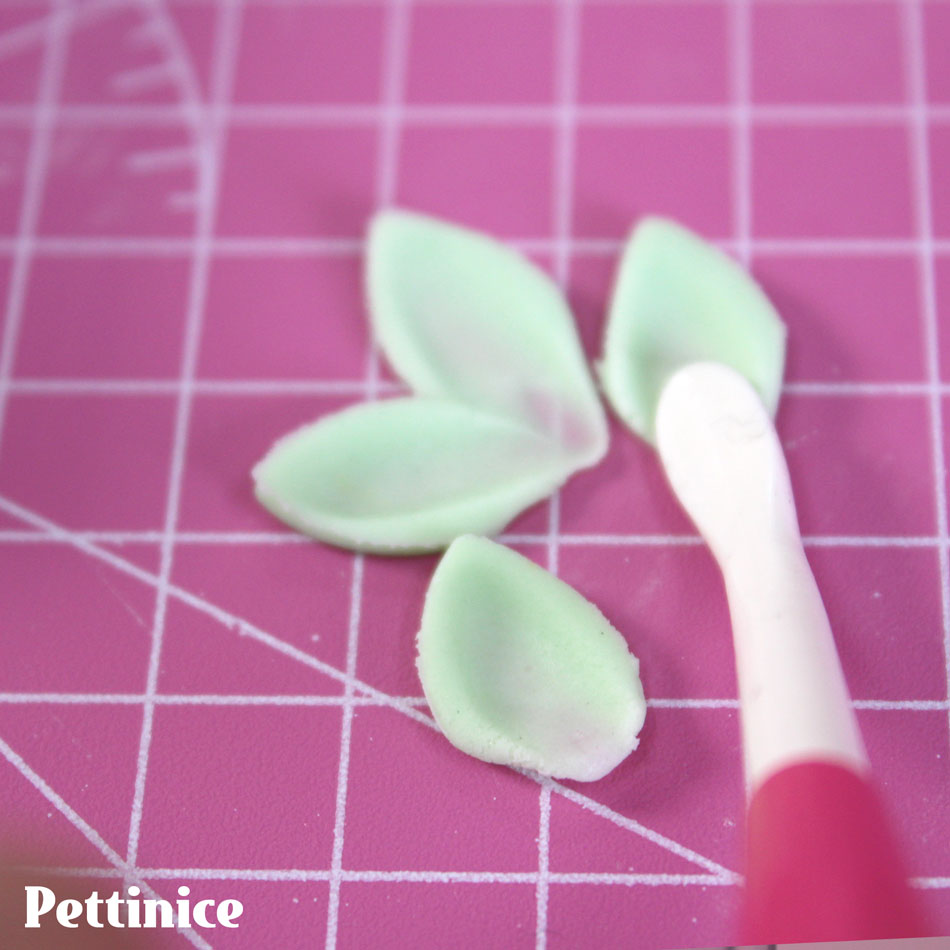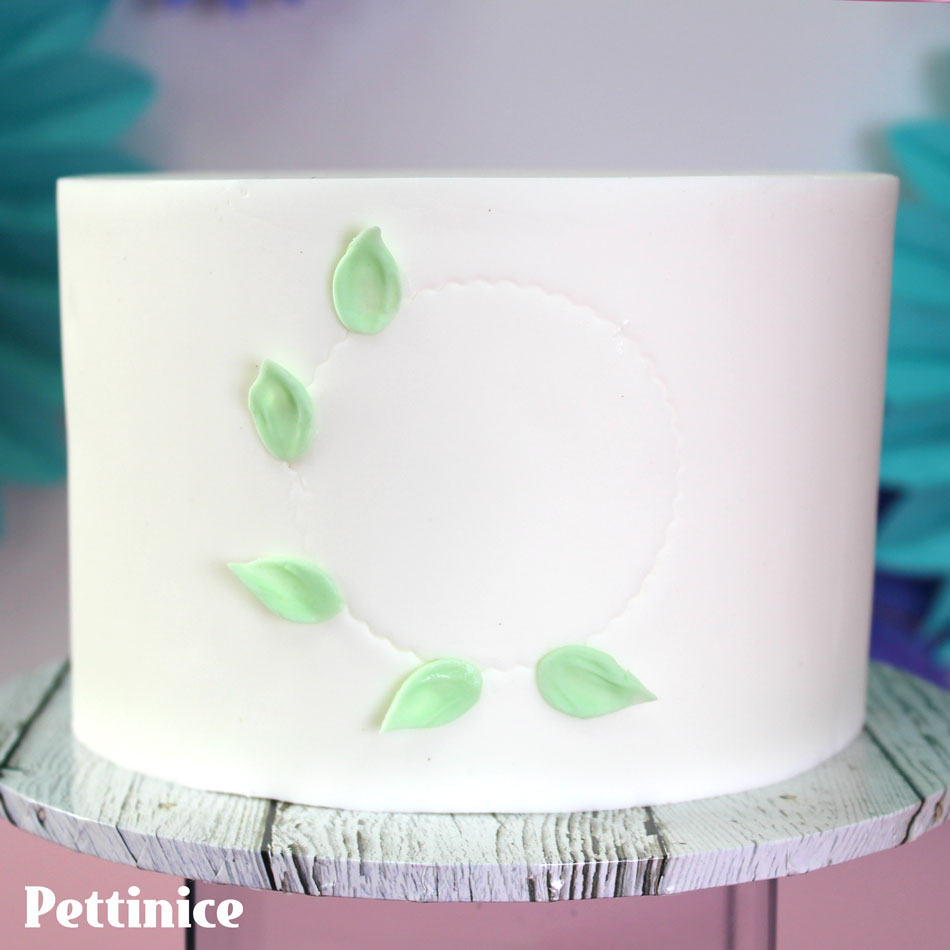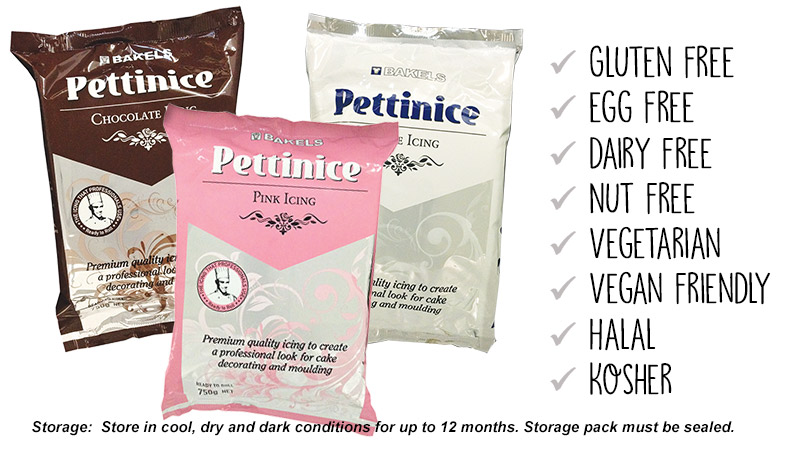 I have left the message inside the frame blank - however you can place a fondant birthday number, or paint or write in any message you want (I love you! Happy Easter, etc.)  Another great tip for this project is to pop your molds into the freezer for a quick minute so the fondant is easy to remove without losing its shape.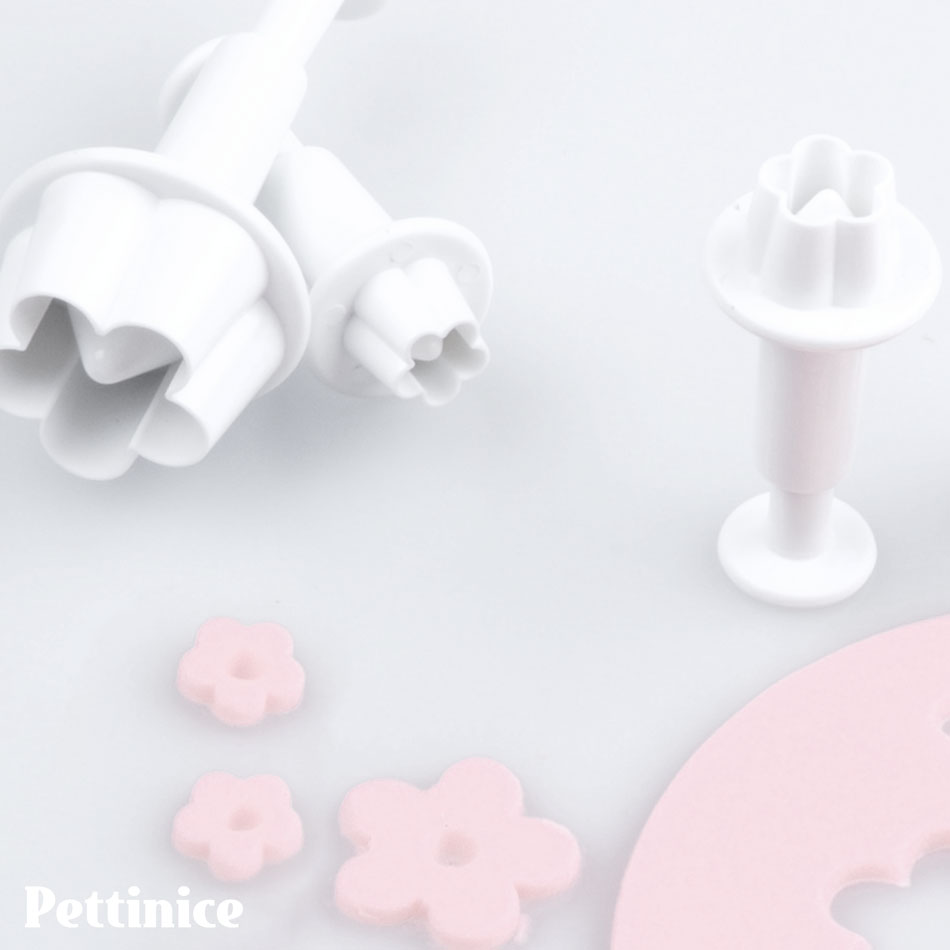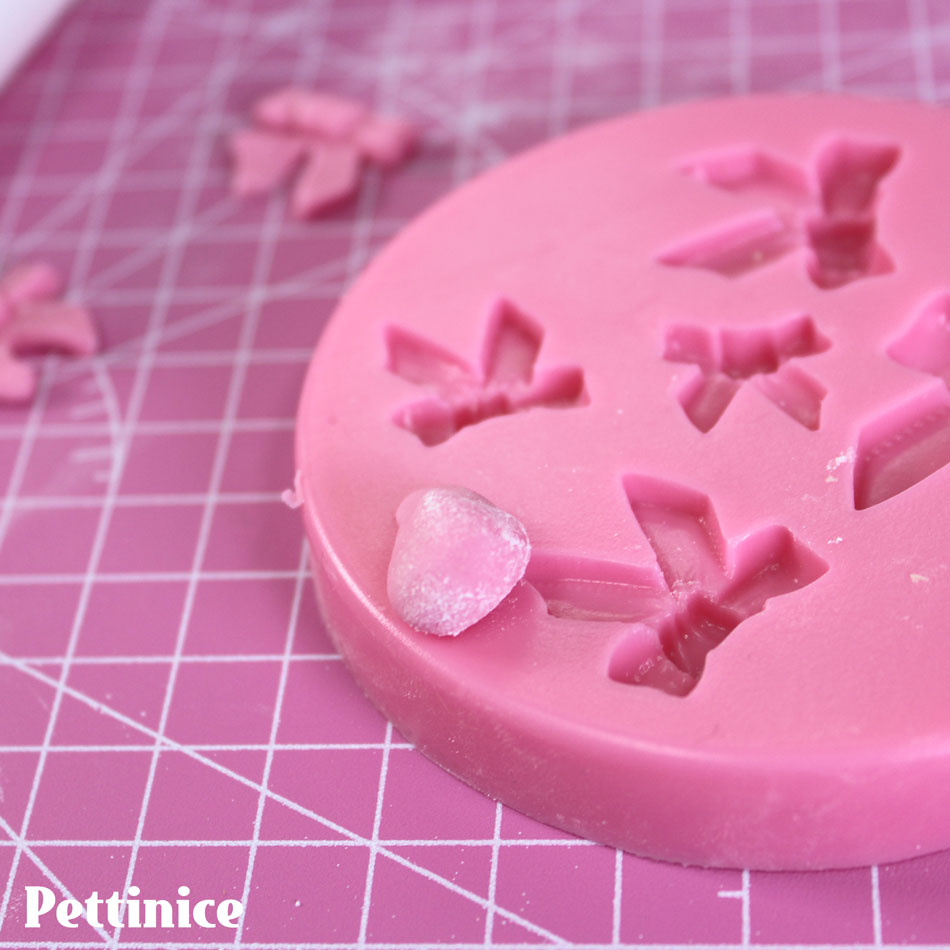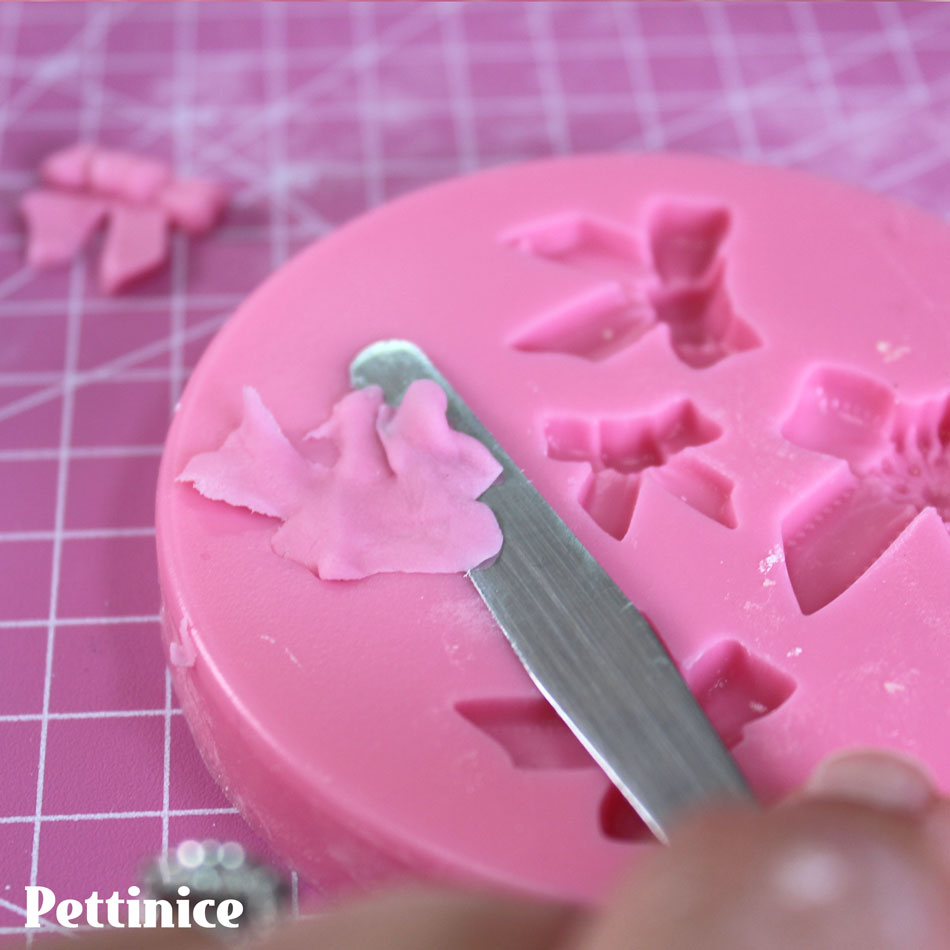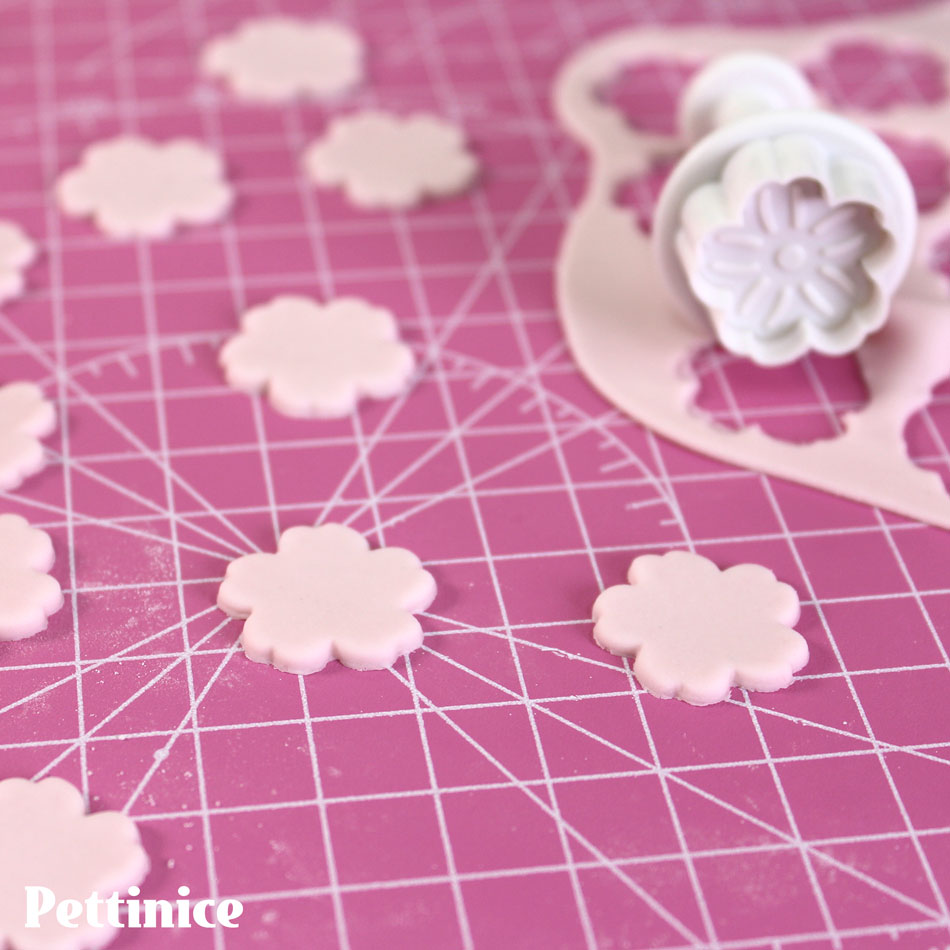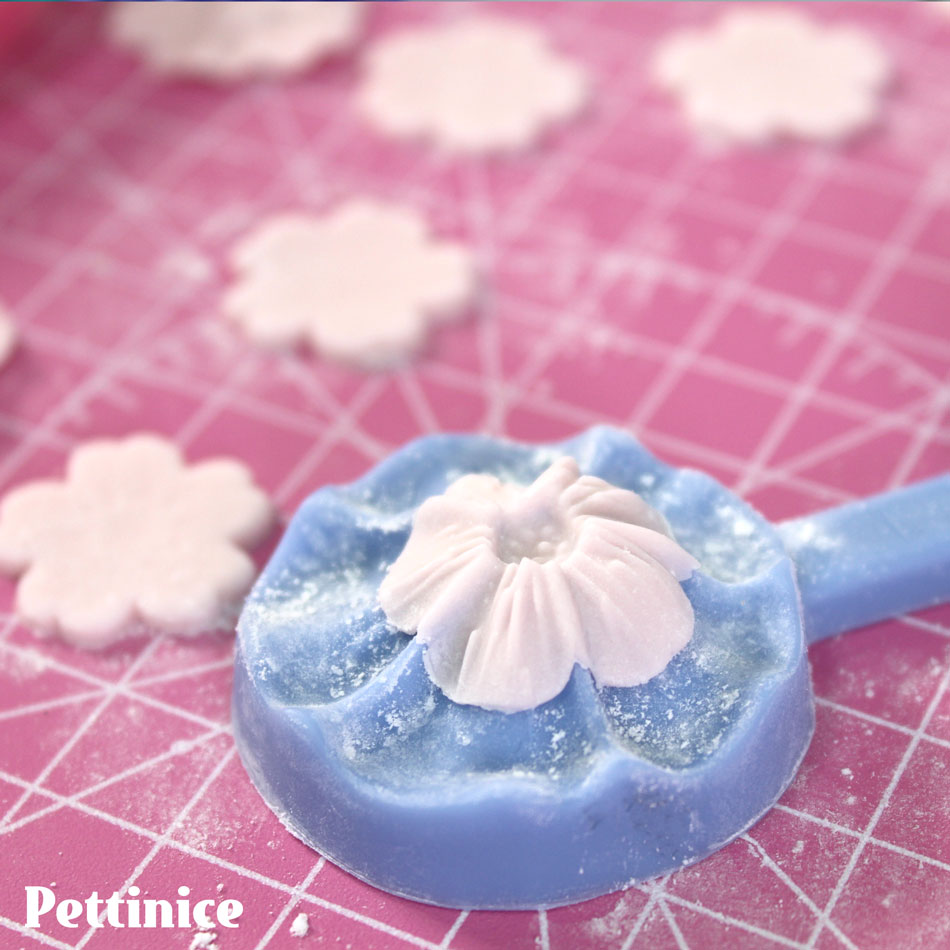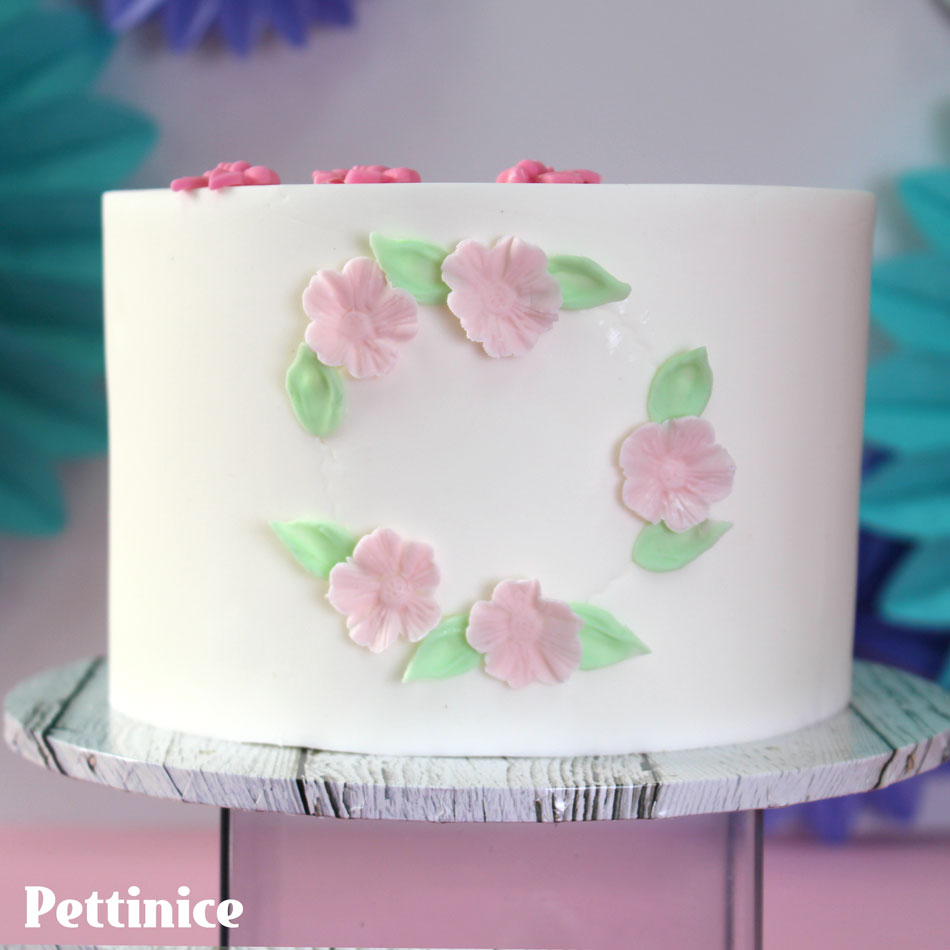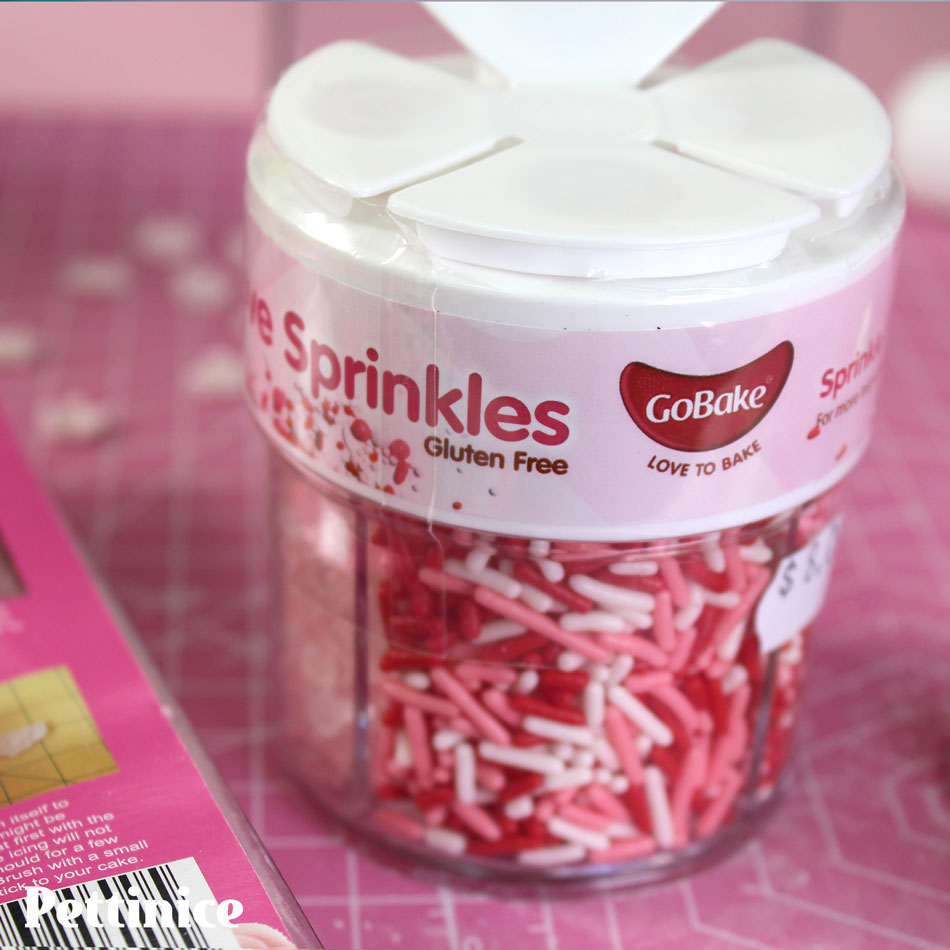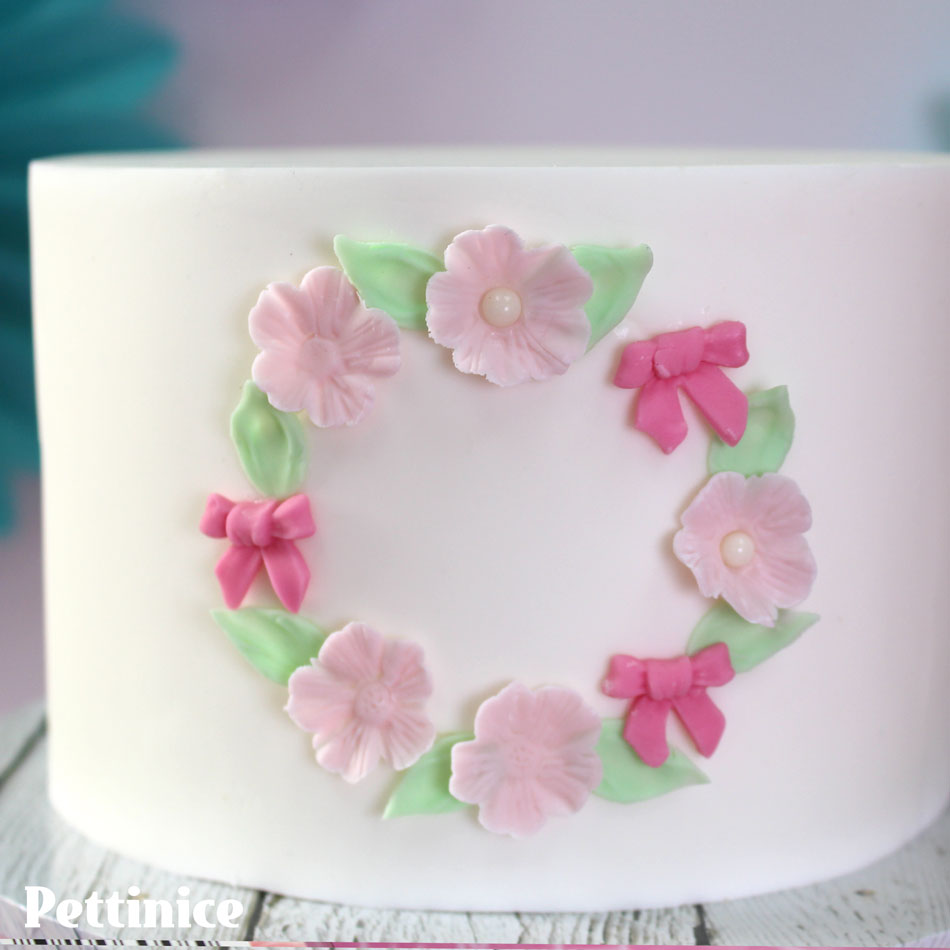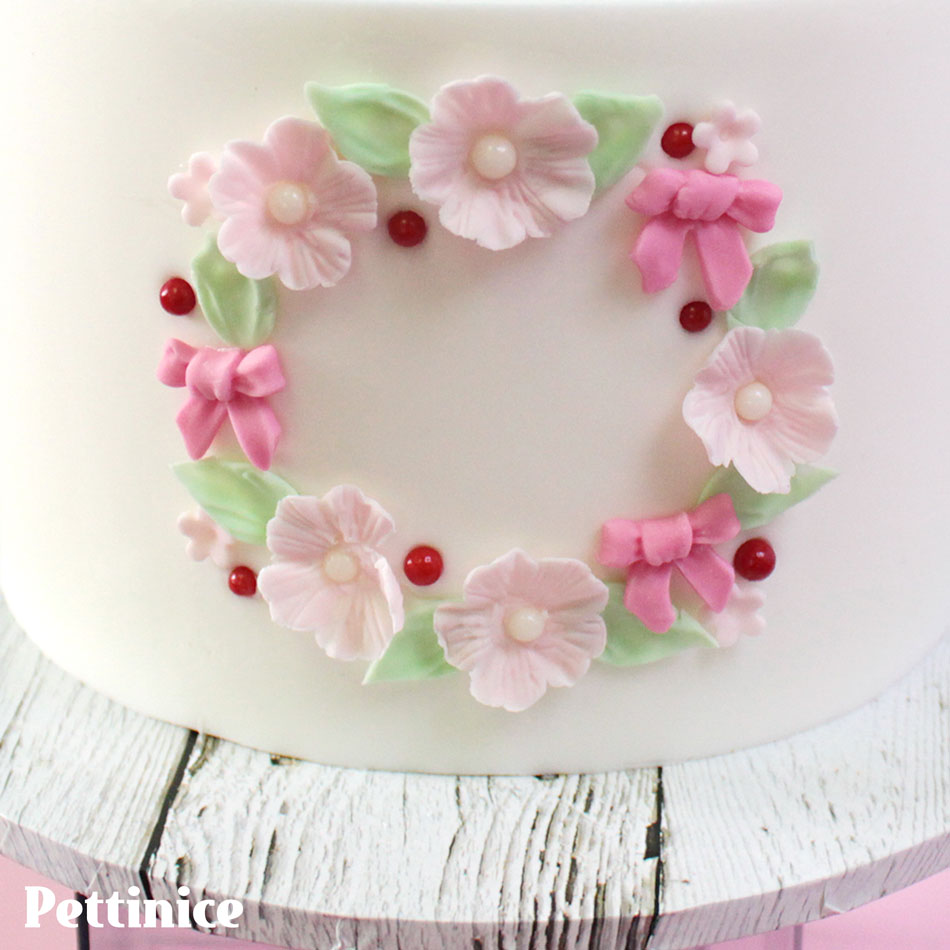 Making the teddy bear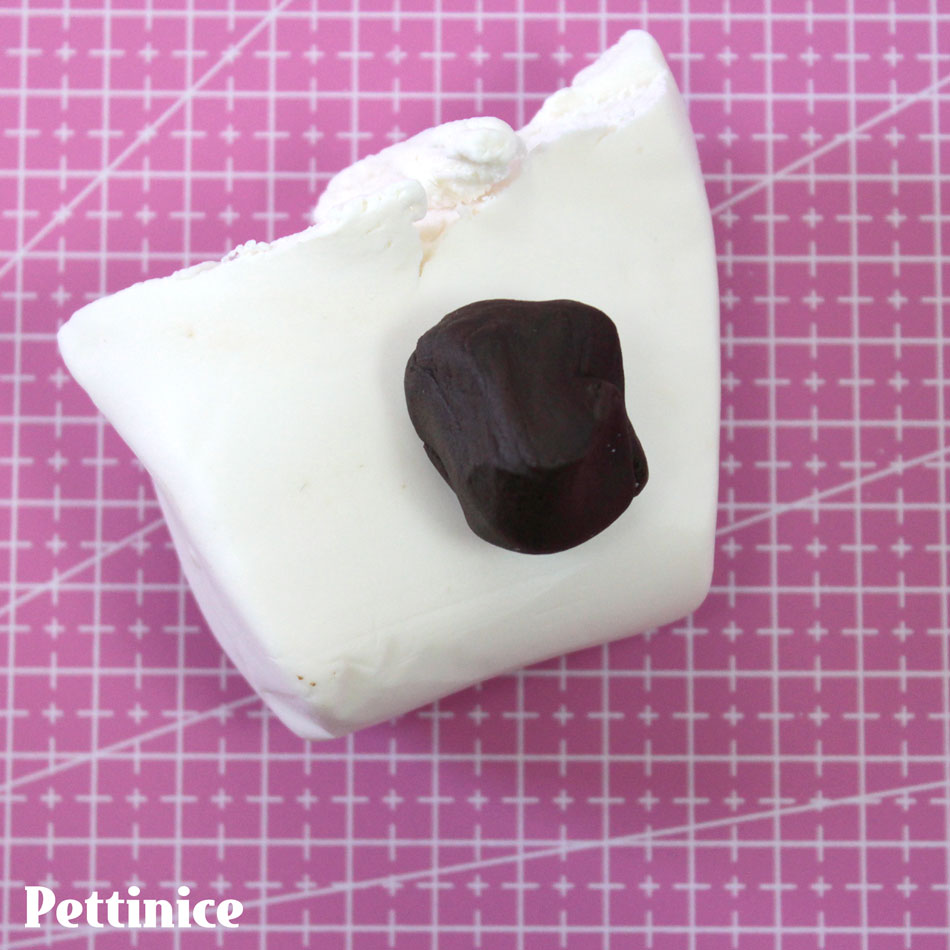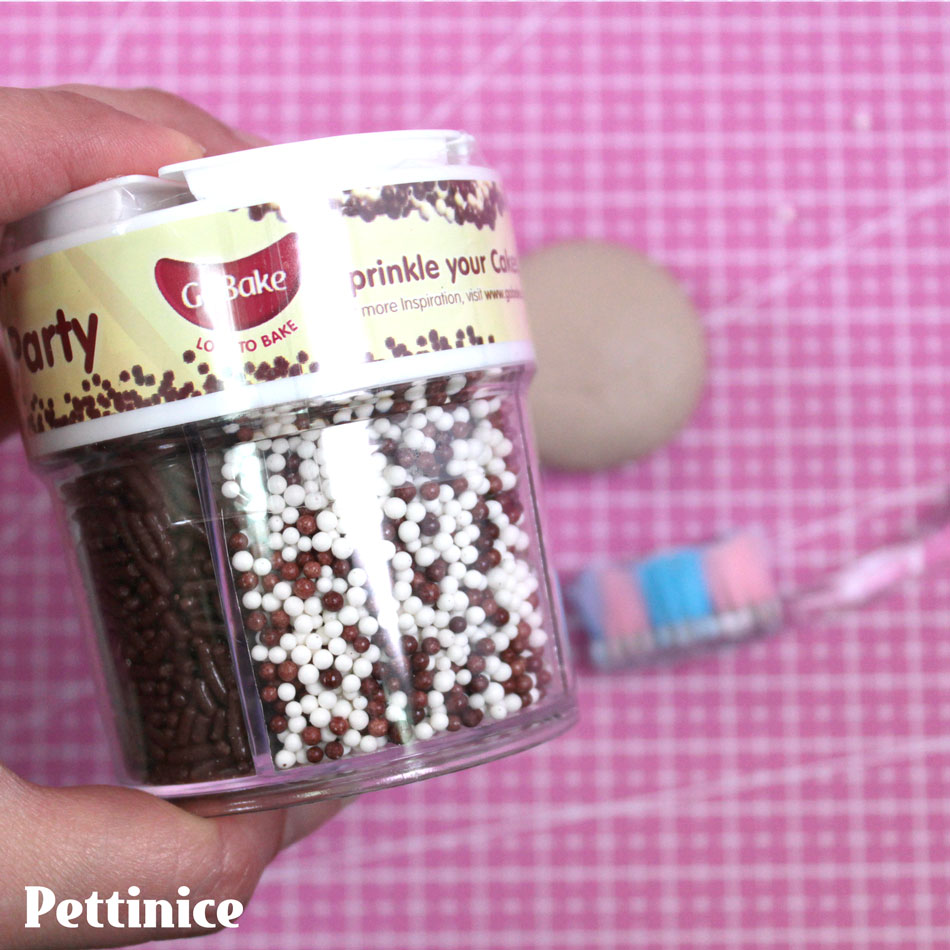 If the teddy bear is small enough, you can get away with not using tylose powder. 
However, if your teddy bear is on the larger side and you don't add tylose, there is a good chance it will slump and have a very wrinkled belly!
These are the shapes and gram weights I used for my teddy bear parts:
EARS
Rolled into balls. 2.5 grams to divide in 2.
ARMS
Rolled into a sausage, 9 grams to divide in 2.
HEAD
Rolled into a ball and flattened, 17 grams
BODY
Rolled into a teardrop and flattened, 30 grams
LEGS
Rolled into a sausage, ends flattened against the table and centre rolled thinner, 15 grams to divide in 2.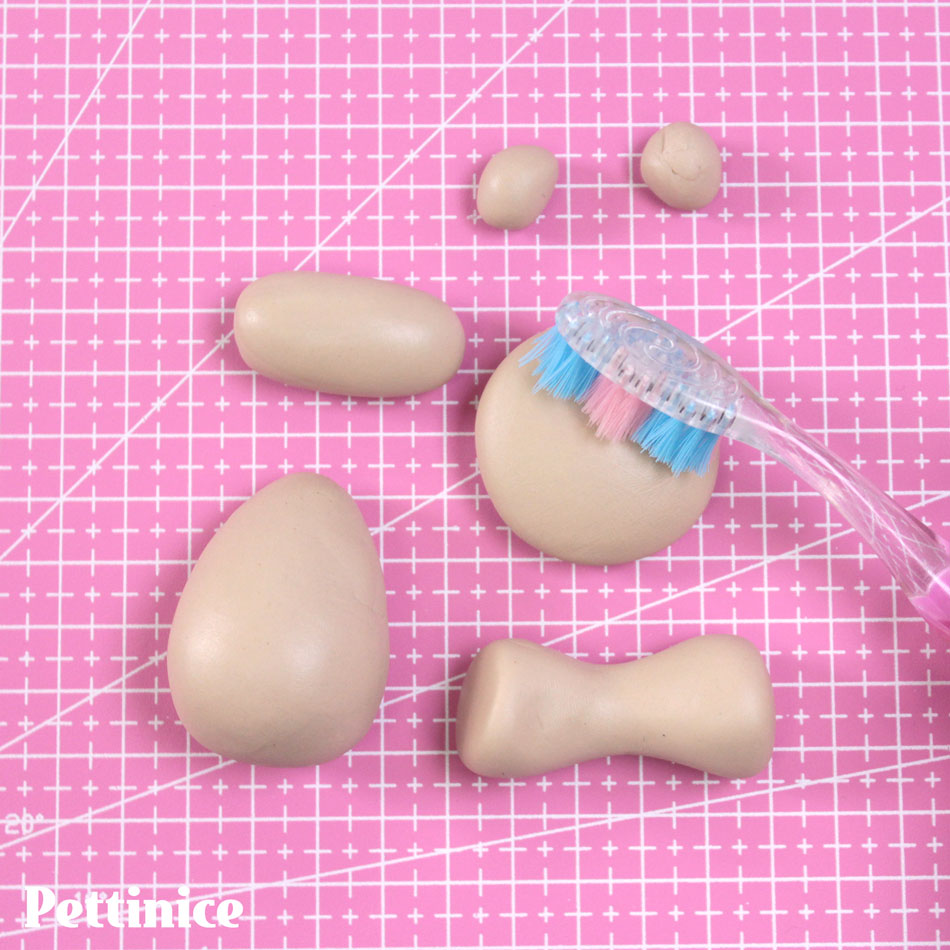 Totally optional, but you can add texture to your pieces by pressing bristles of a brand new toothbrush used only for cake decorating.  Press down as hard as you wish your final texture to be.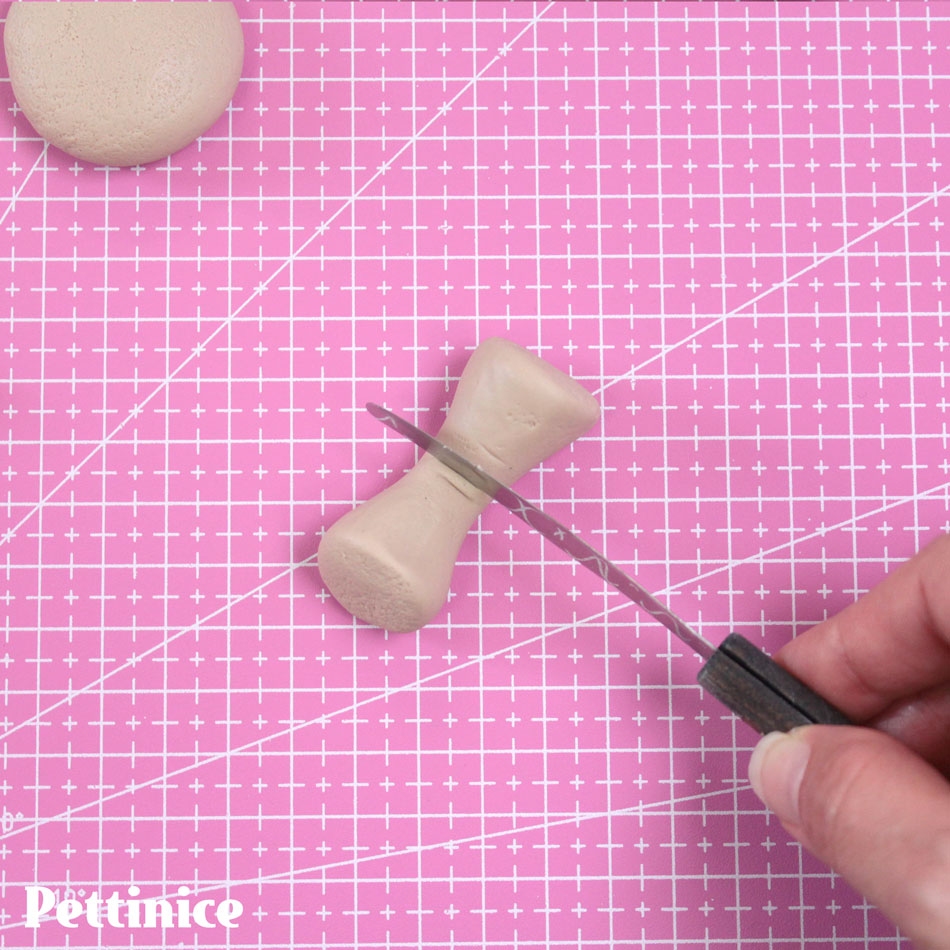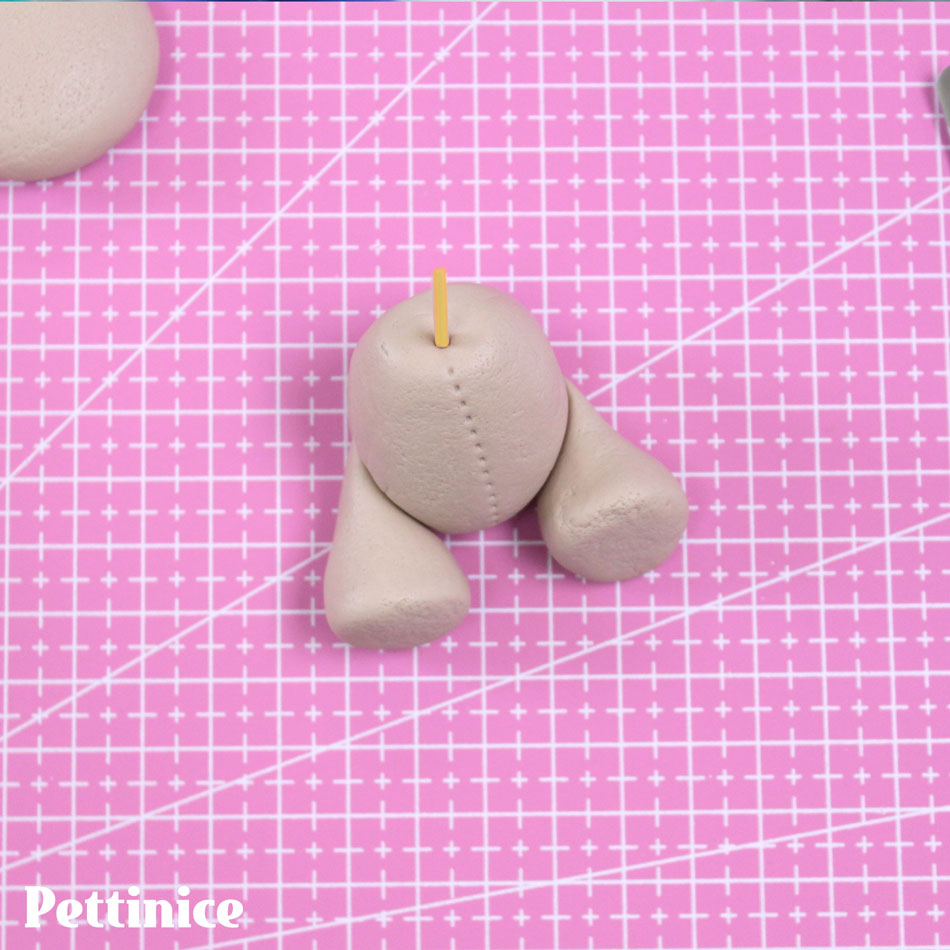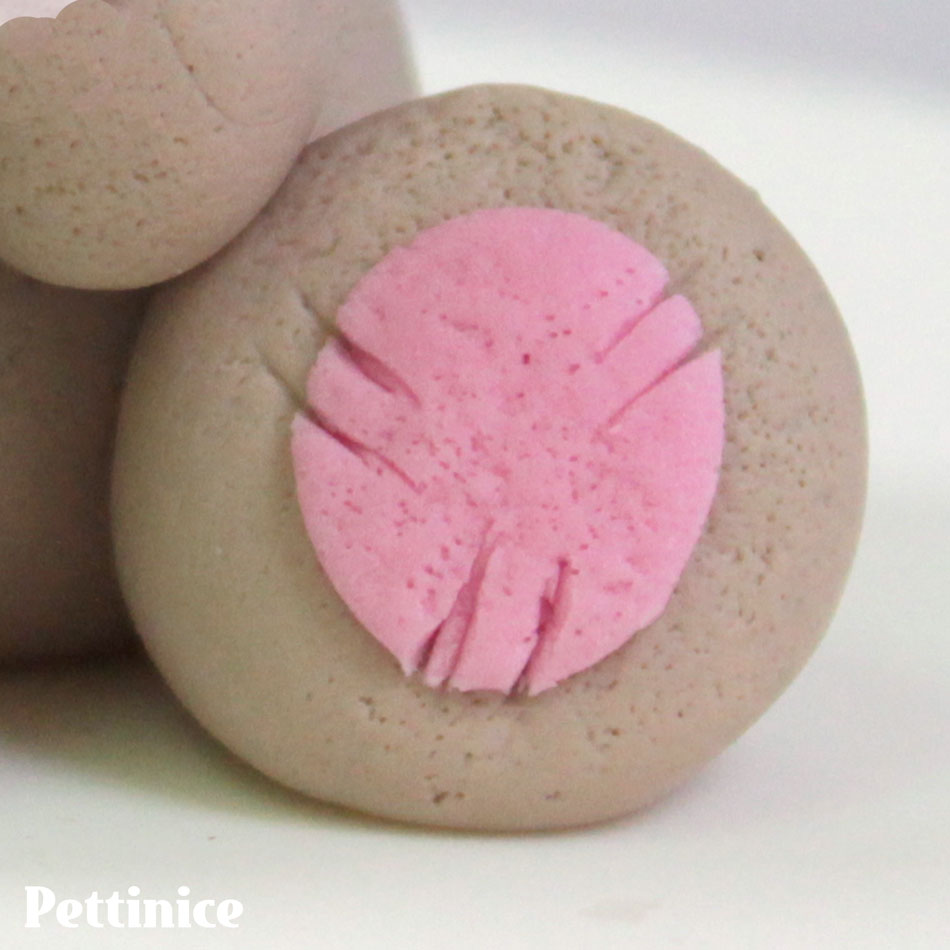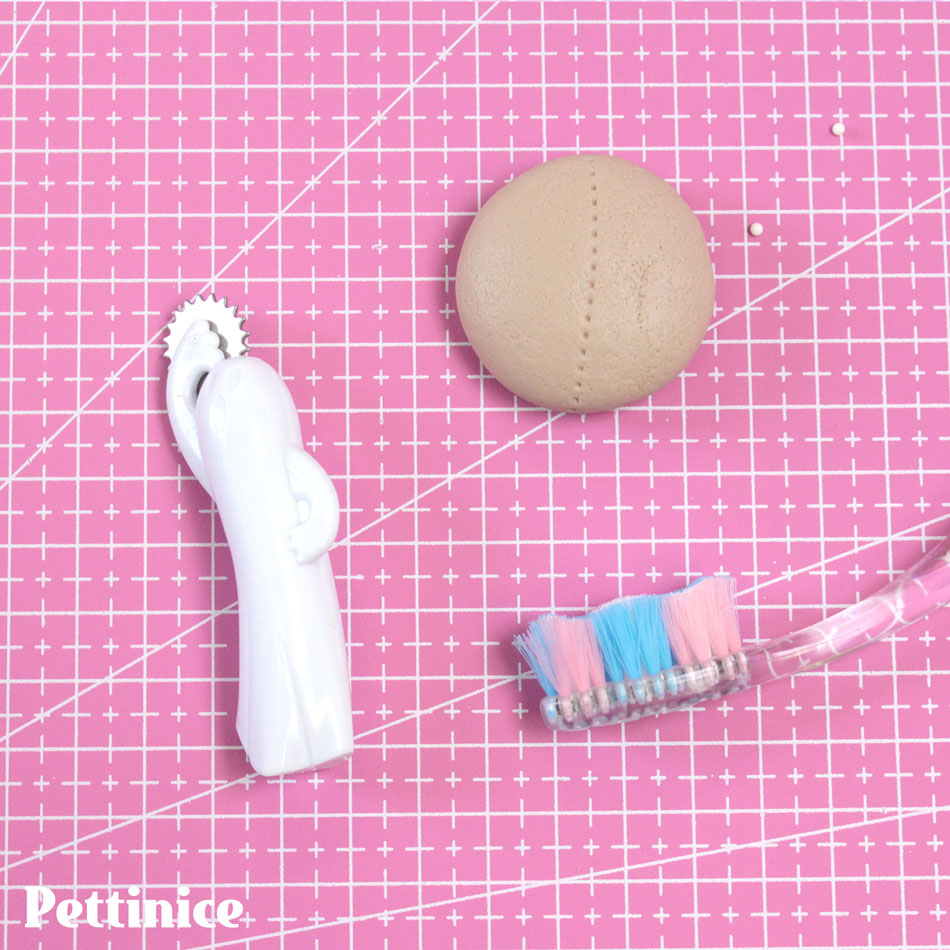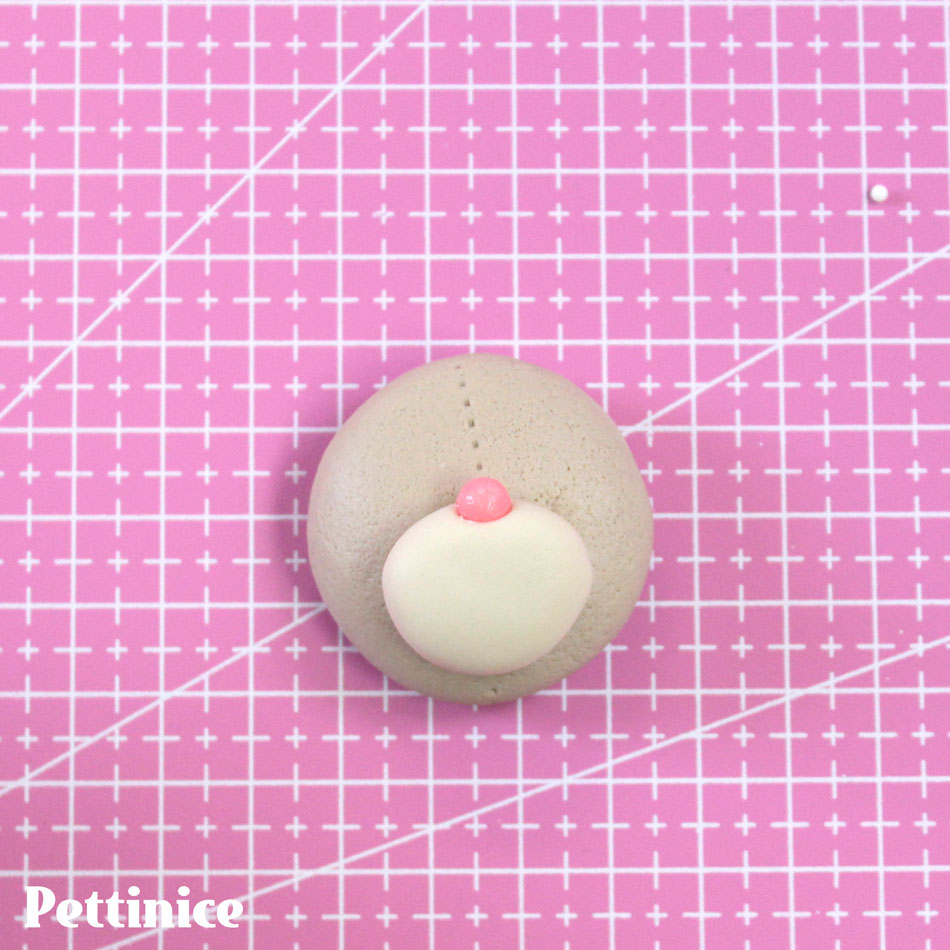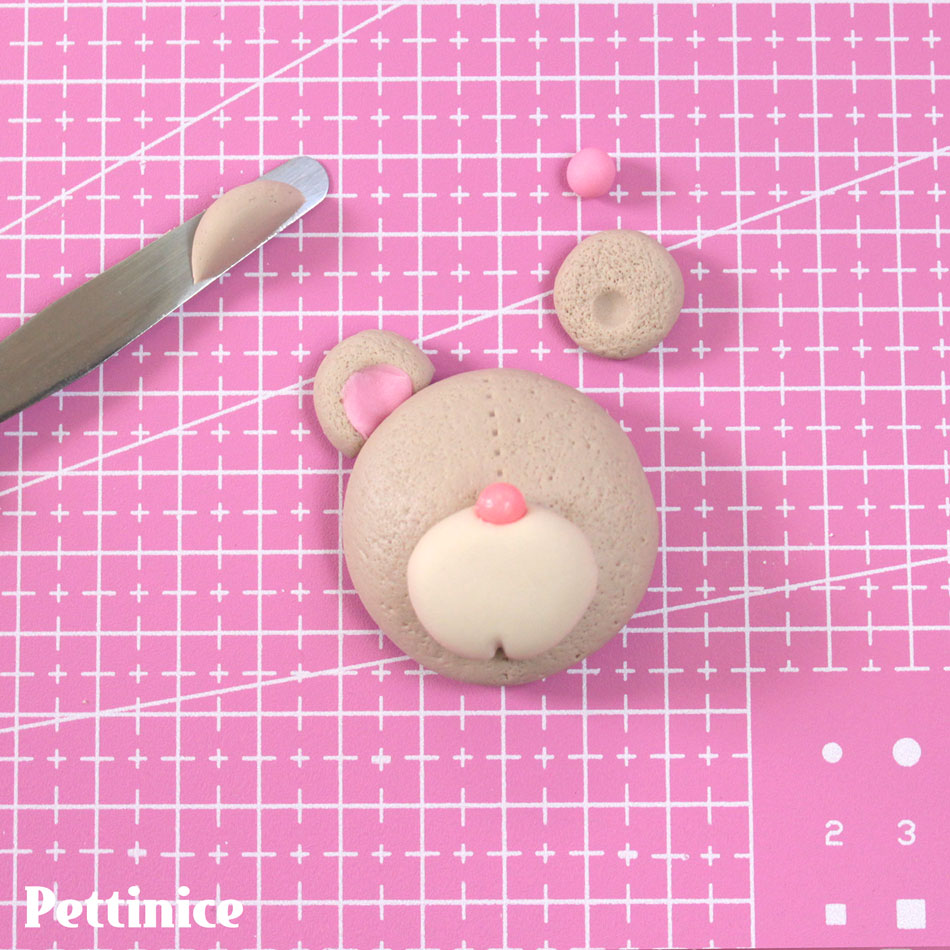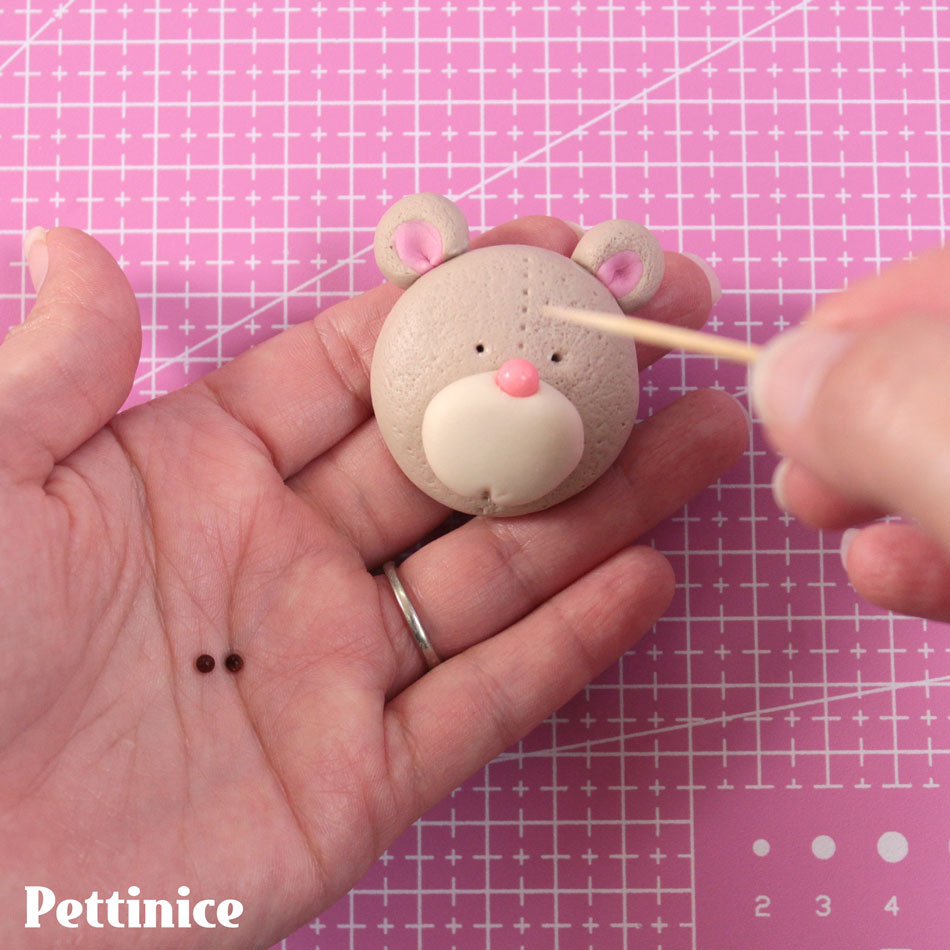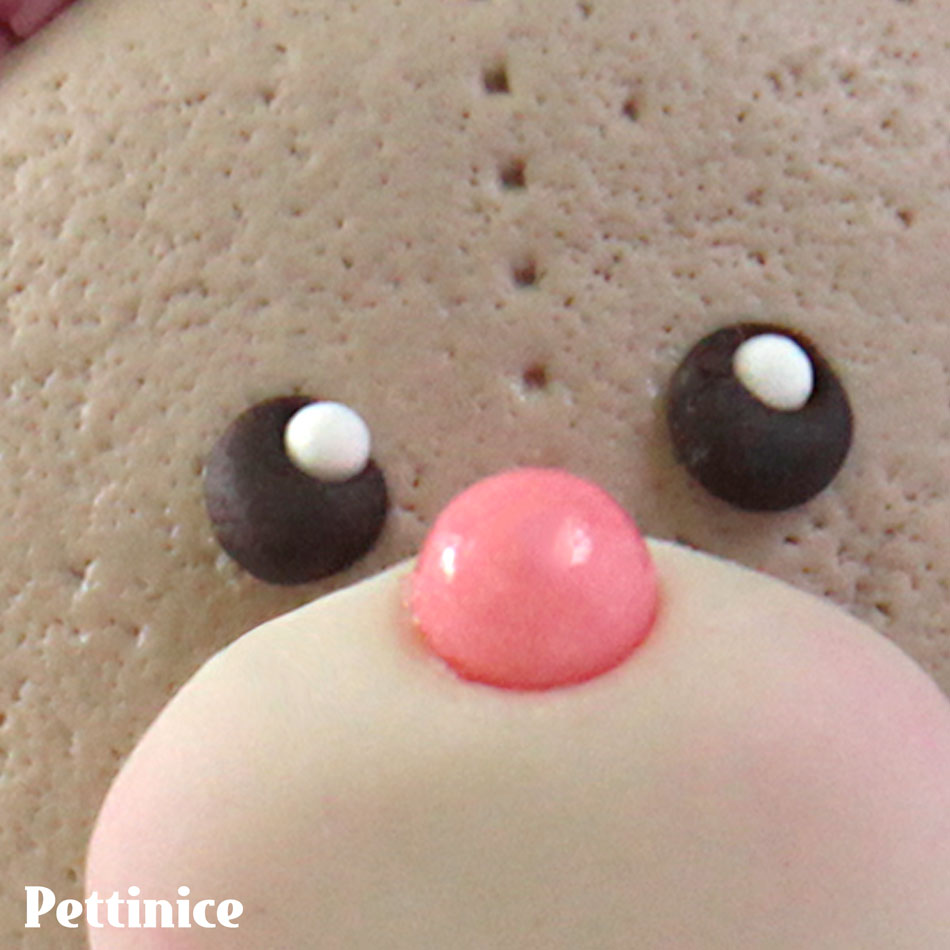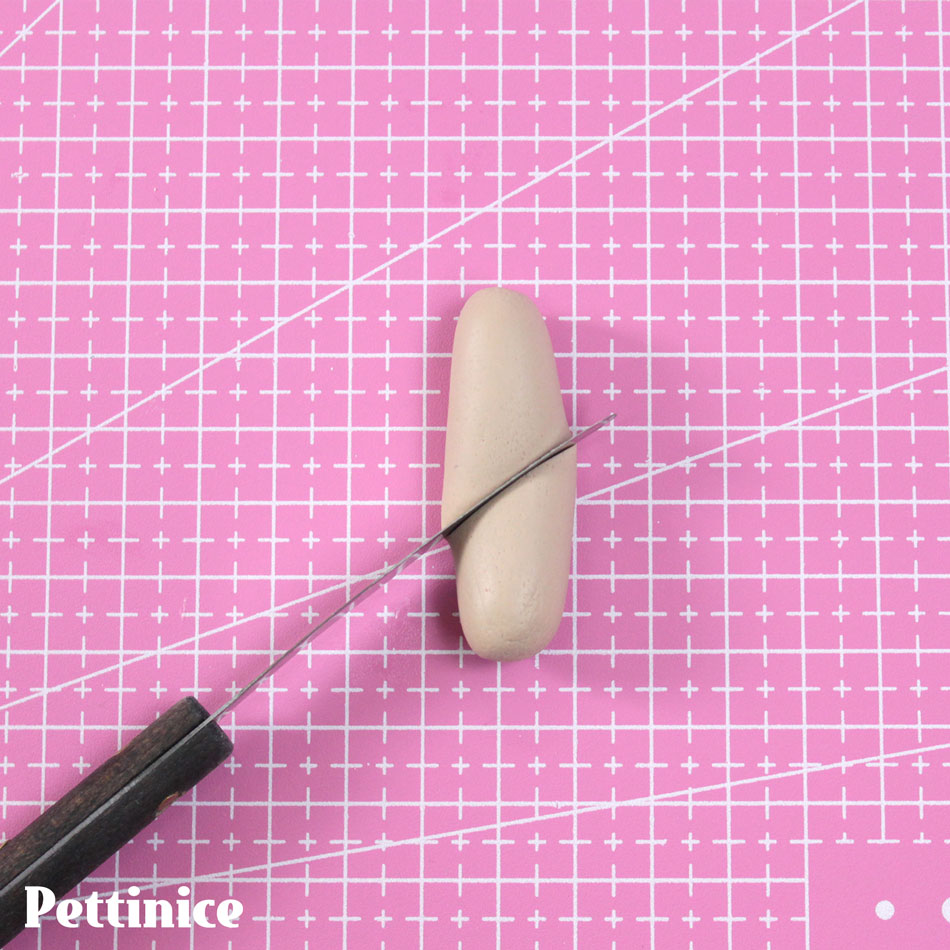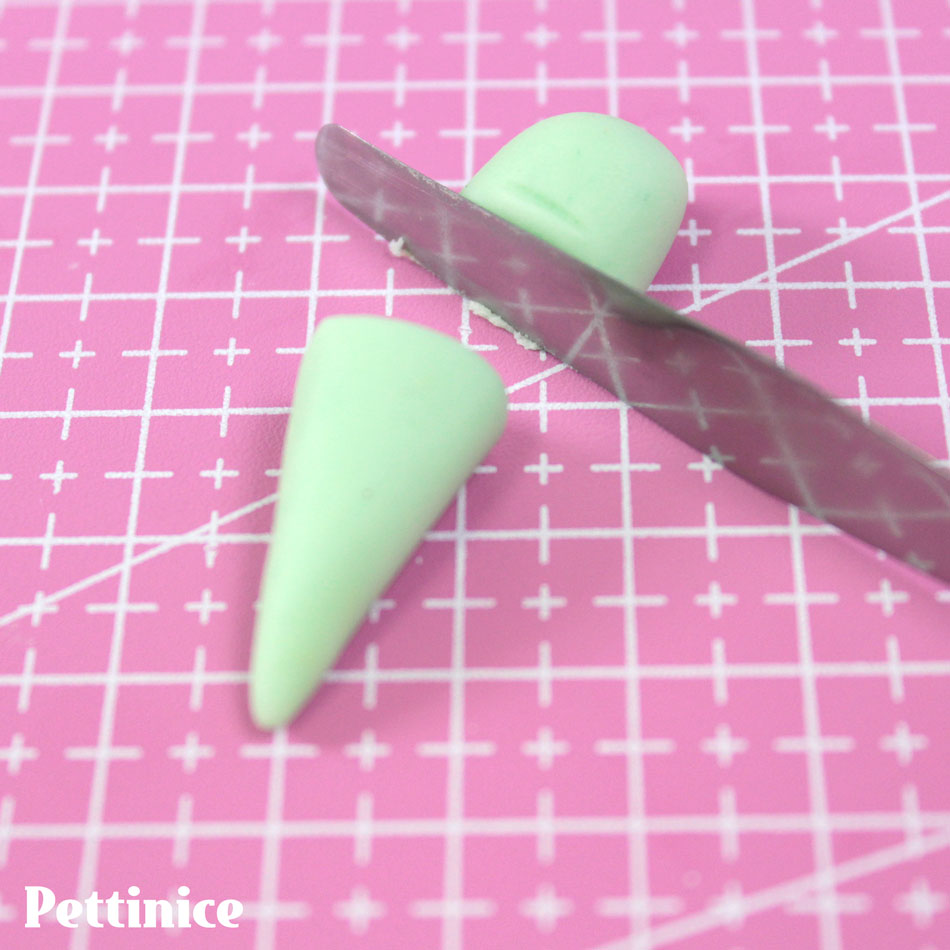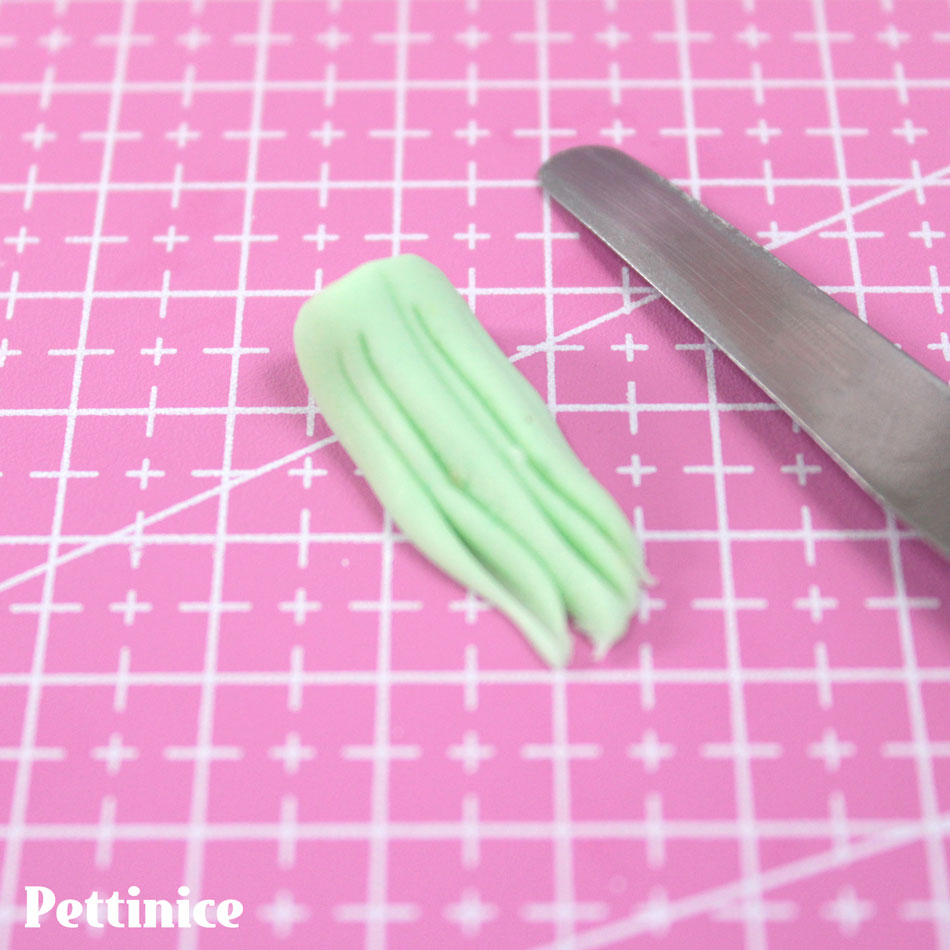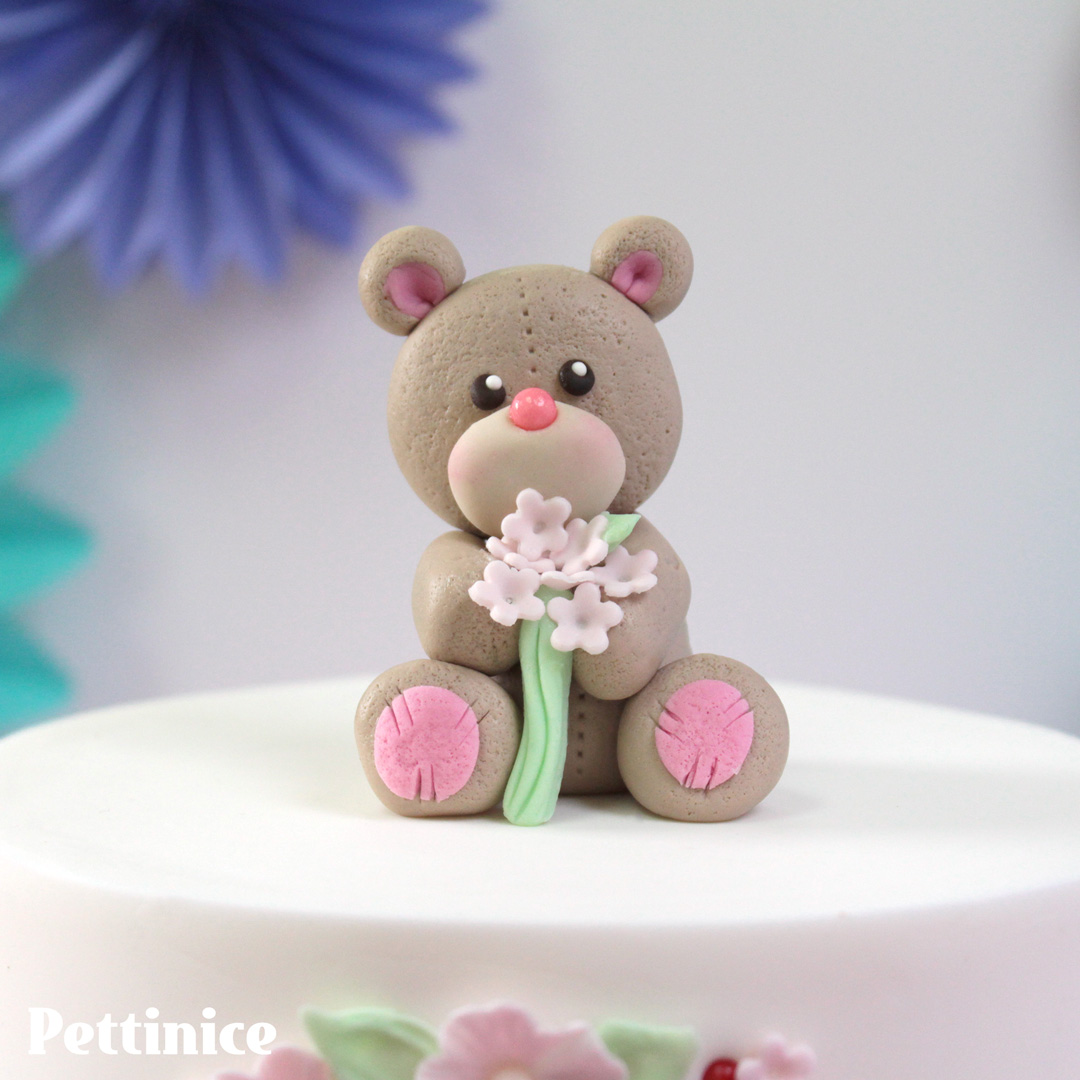 That's all there is it to it! I hope you enjoyed this little tutorial and hopefully this inspires you to make your own "bear-y" special cake and I would love if you shared it with me if you do! Special thanks to GoBake for providing the Sprinkles and bow mold used for this tutorial.

Nina Blackburn is an award winning cake artist who owns Make Pretty Cakes in Auckland, New Zealand.  A proud Pettinice Ambassador, and self confessed cake-a-holic who not only enjoys creating specialty 3D cakes, but also hosting and teaching cake decorating classes.  

Want to see more tutorials?