Learn to make a toilet roll cake with Genevieve

Decorating time: approximately 2 hours
Decorating skill: Beginner or Intermediate Kids
Edibles needed:
1 pack of Gold Label Gluten Free Chocolate cake mix
White Pettinice
Chocolate Pettinice or food colouring for "cardboard" tube
Vegetable fat or water for sticking fondant
Cornflour for dusting
Ganache for filling and masking (I used Bakels white chocolate truffle 
Extras:
Cake board
Optional embosser
Optional stitching embosser
Tools needed:
Tall scraper
Sharp blade or knife
Cake smoother
Circle cutter
Rolling pin
Ruler or straight edge

Proudly made in New Zealand.
Watch the tutorial video here:

Baking the cake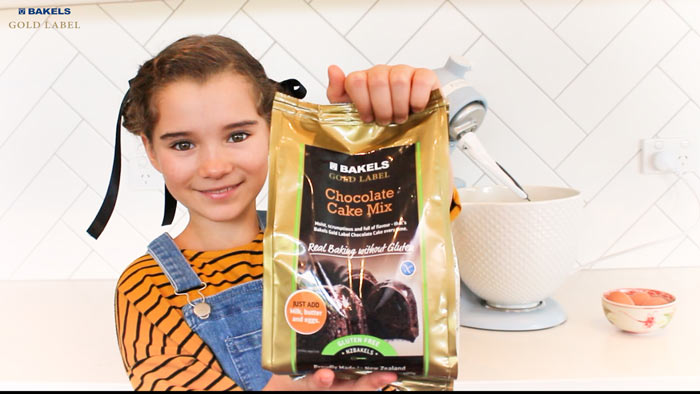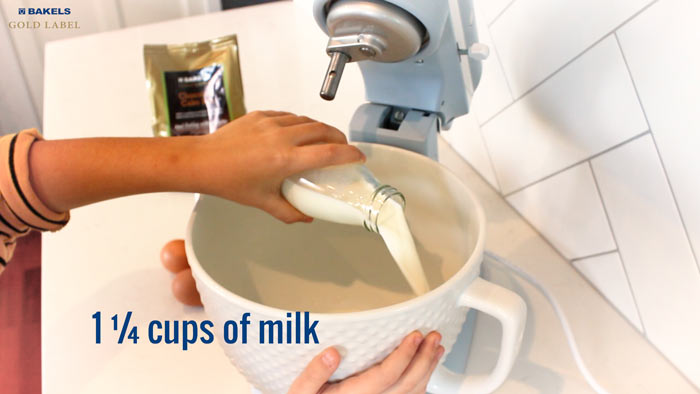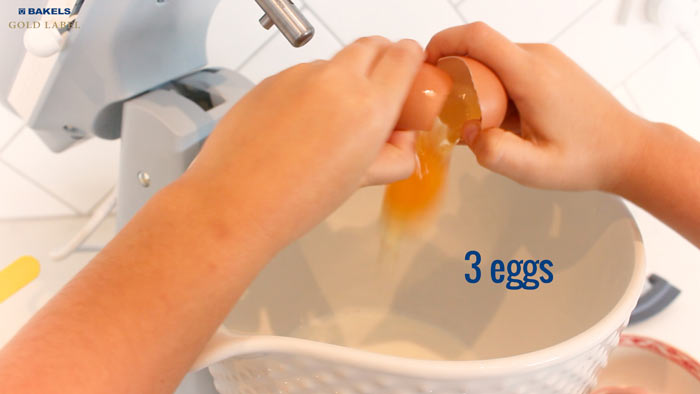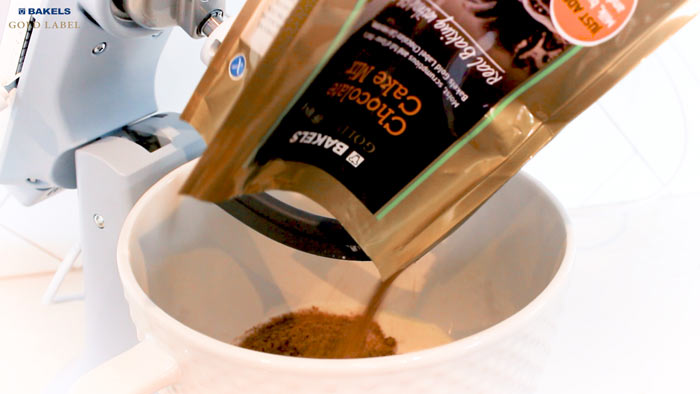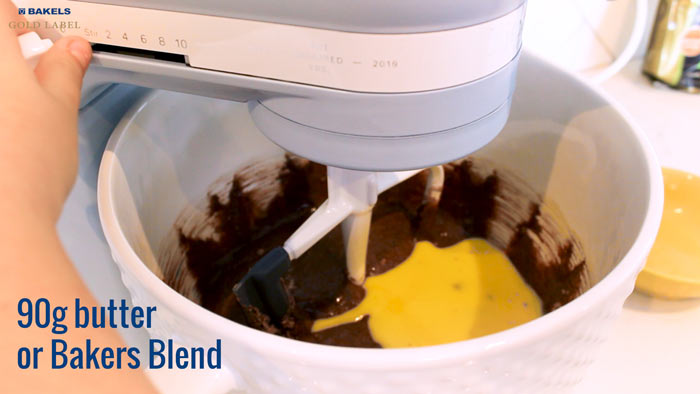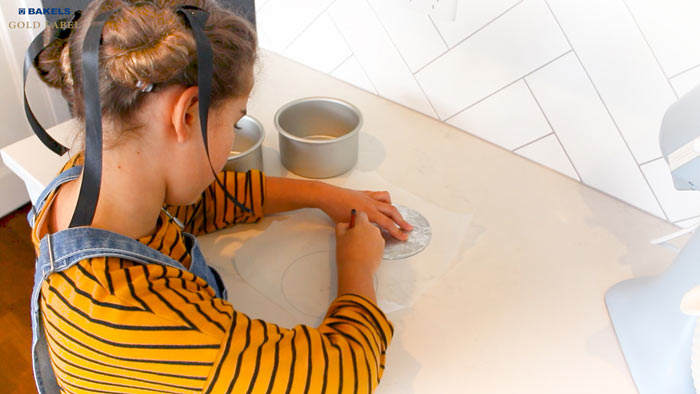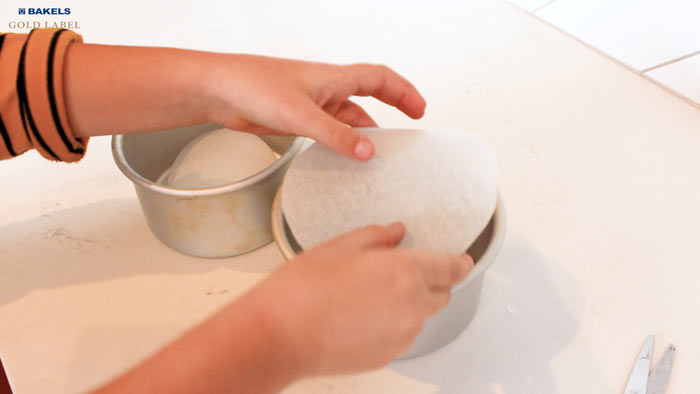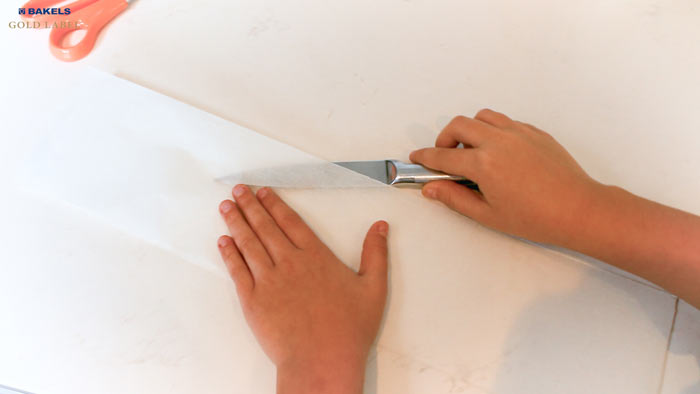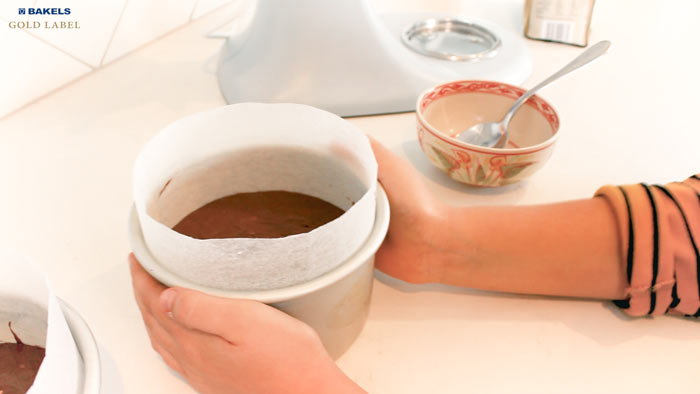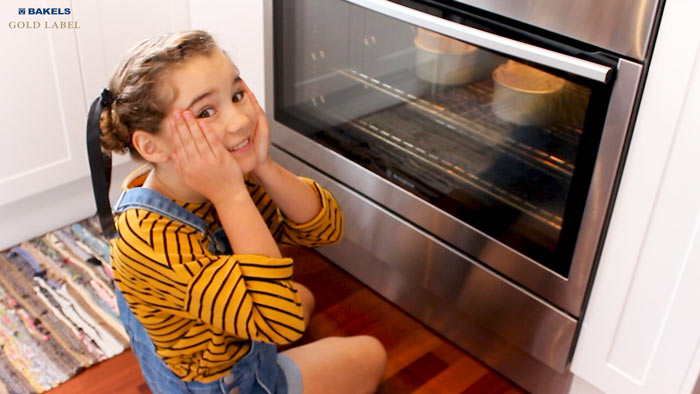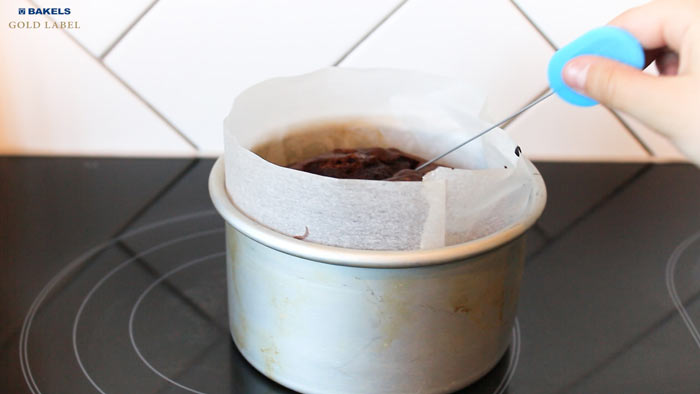 Torting and filling the cake
Preparing the foundation before covering in Pettinice fondant.  You can watch how I do it in this video!  We included CC captioning too.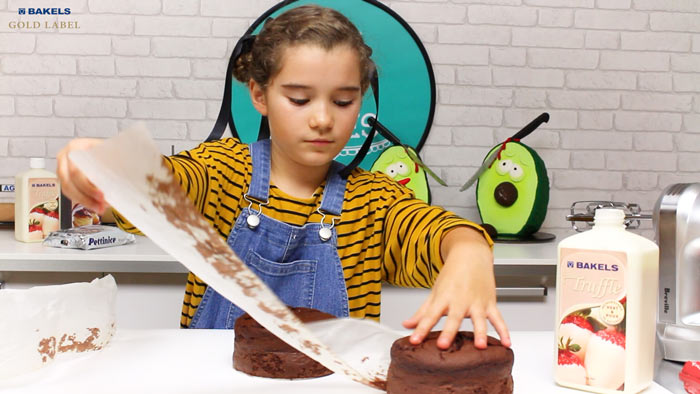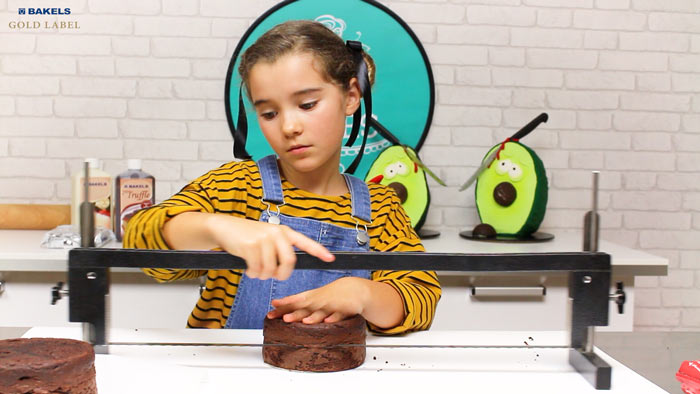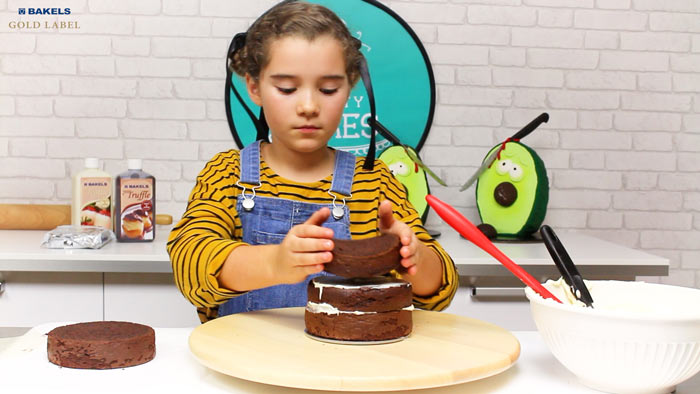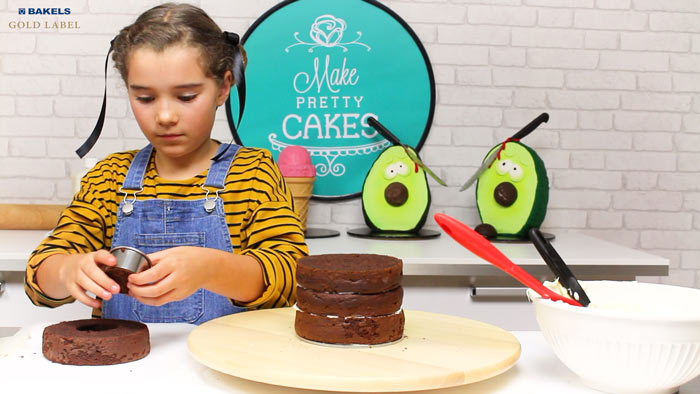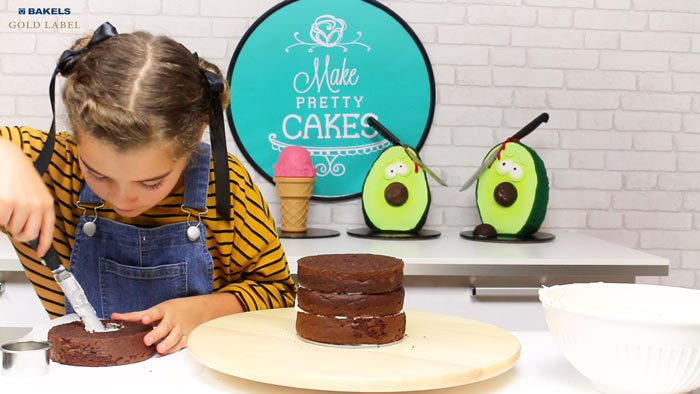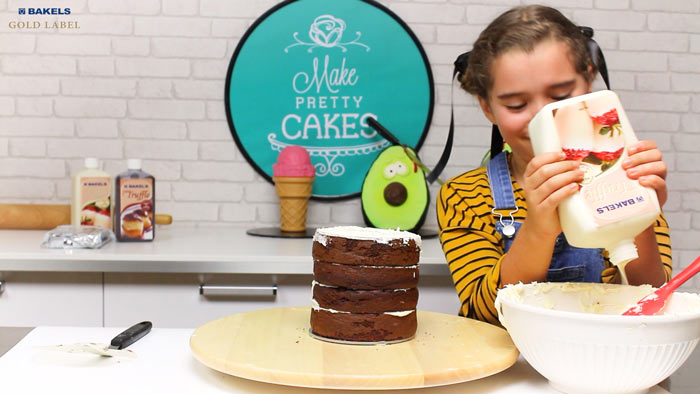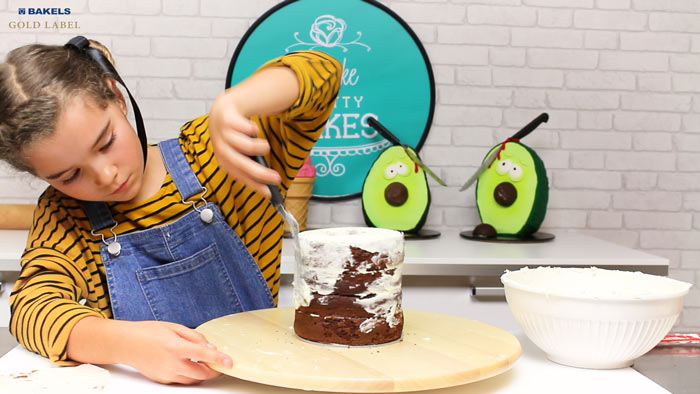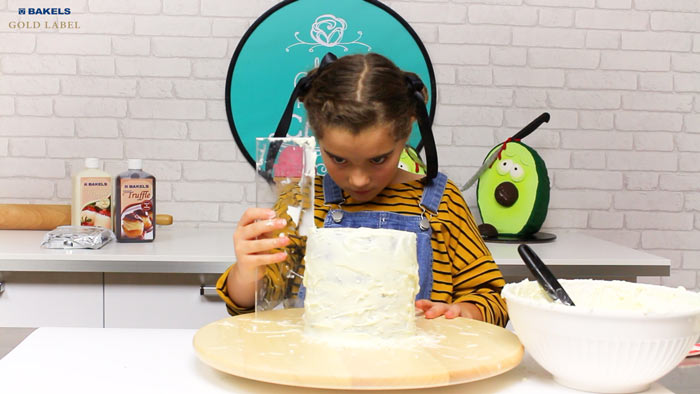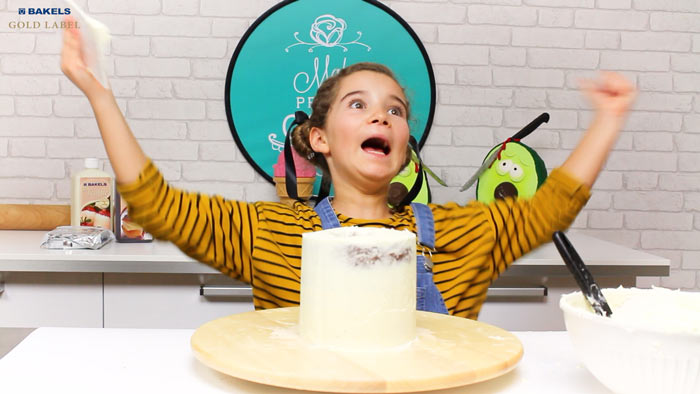 Covering the cake in fondant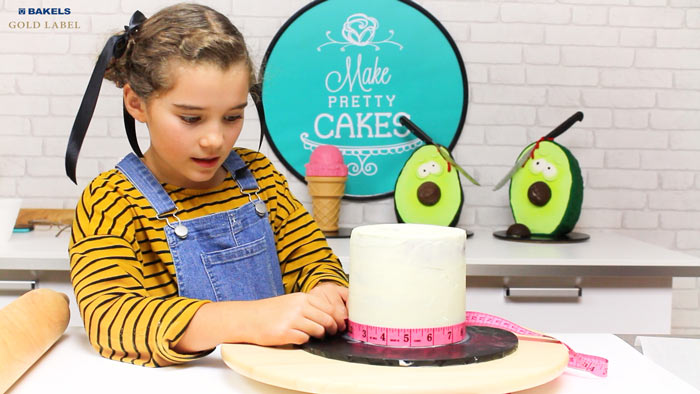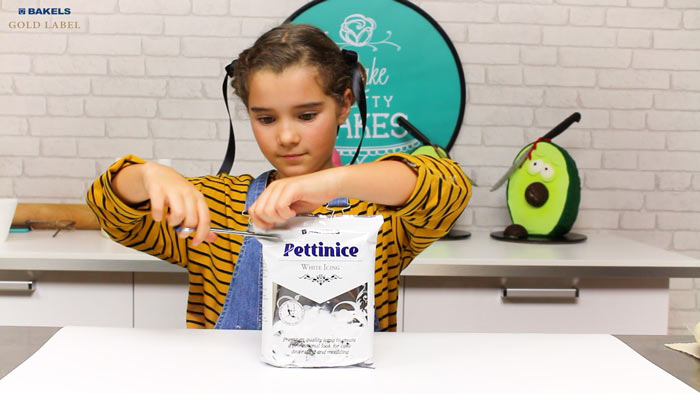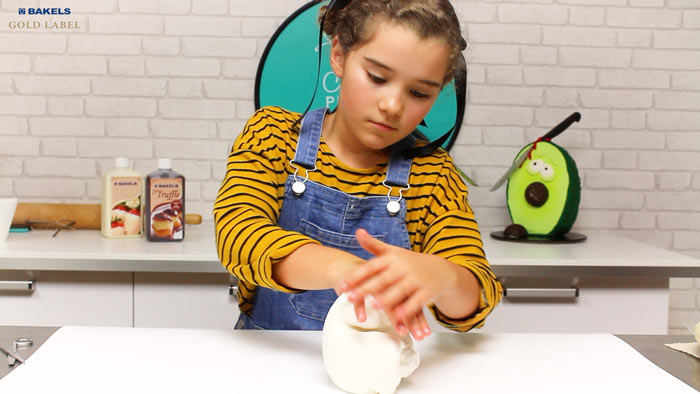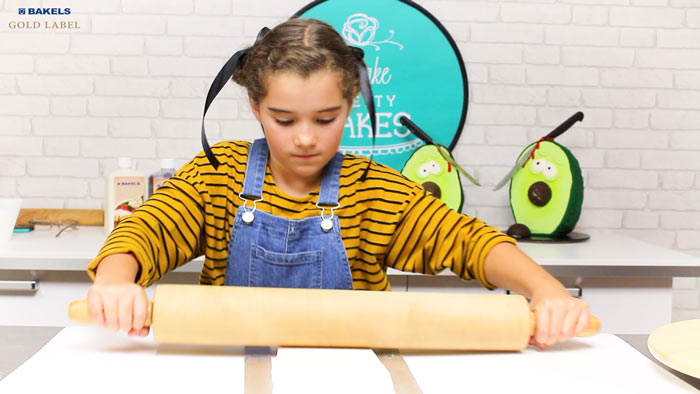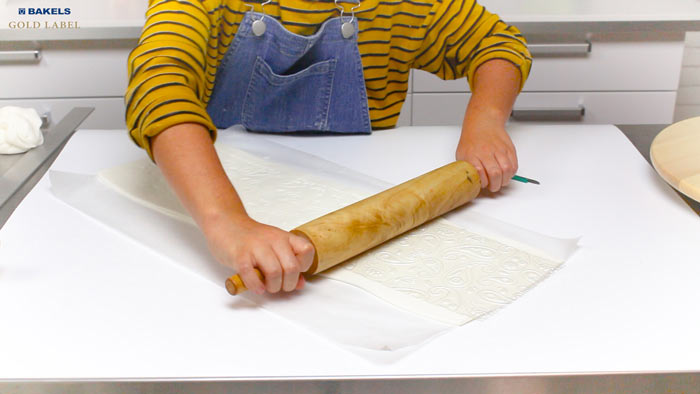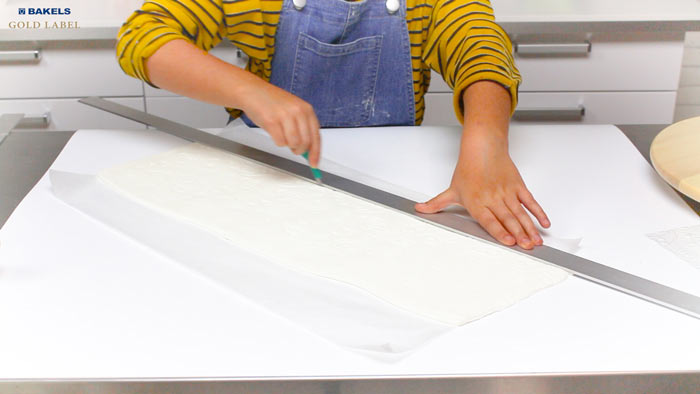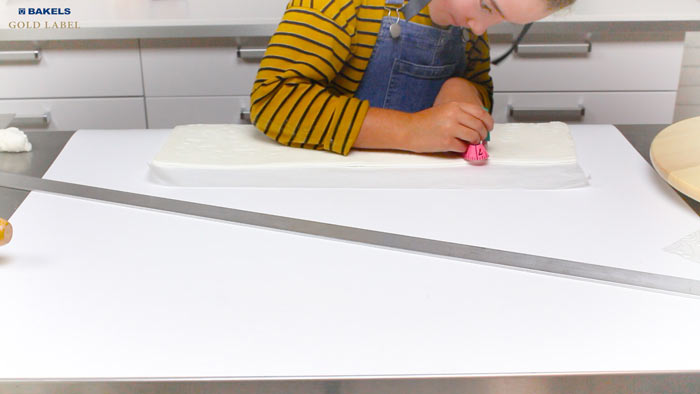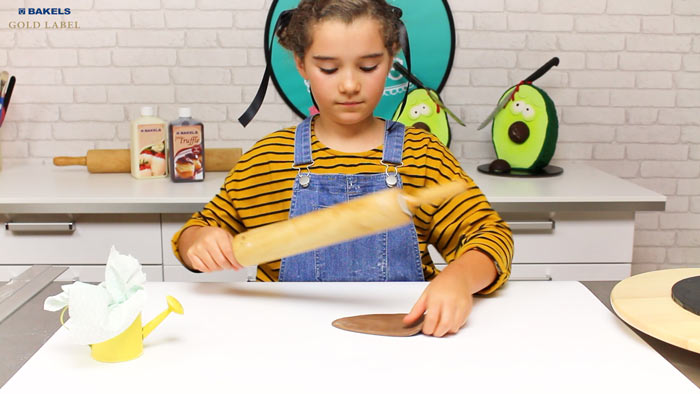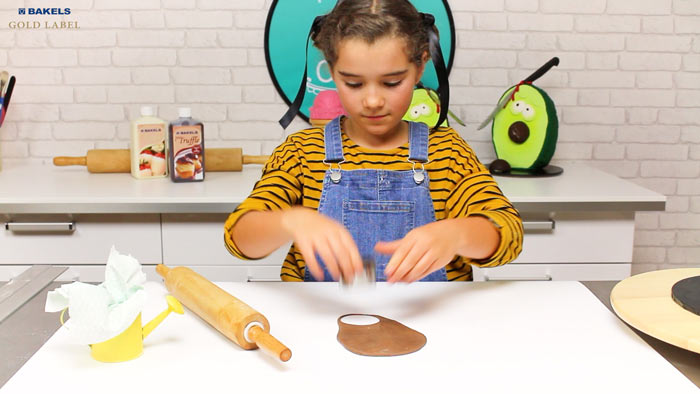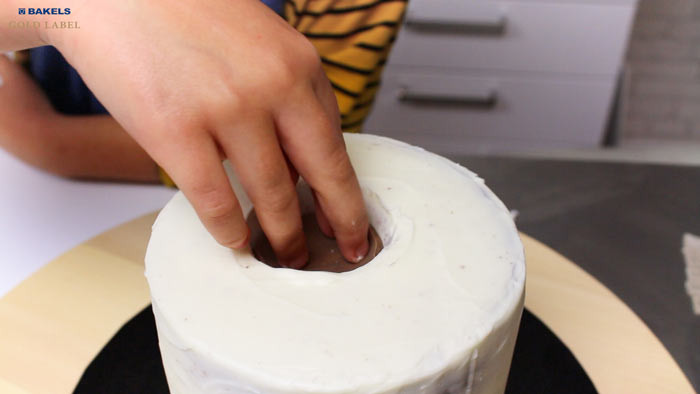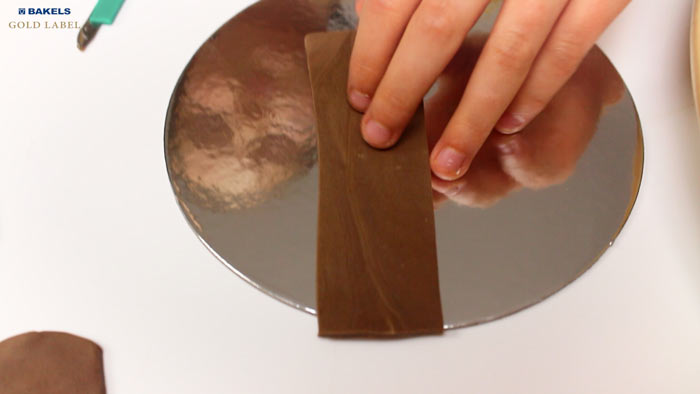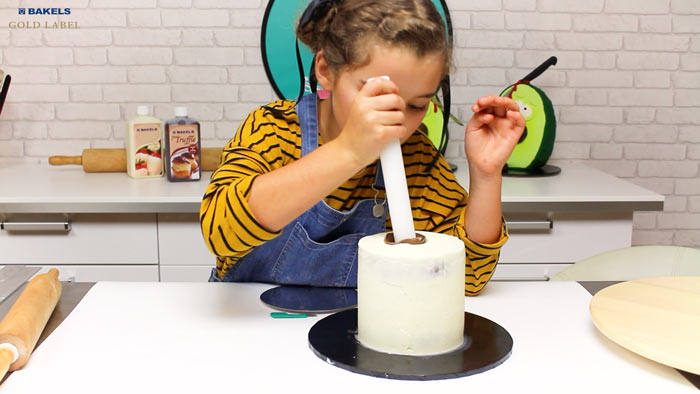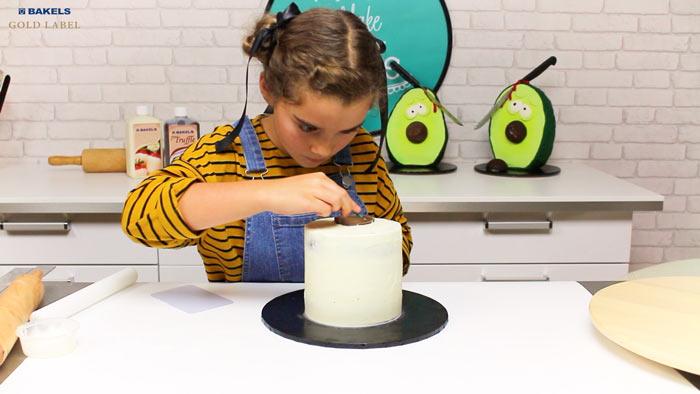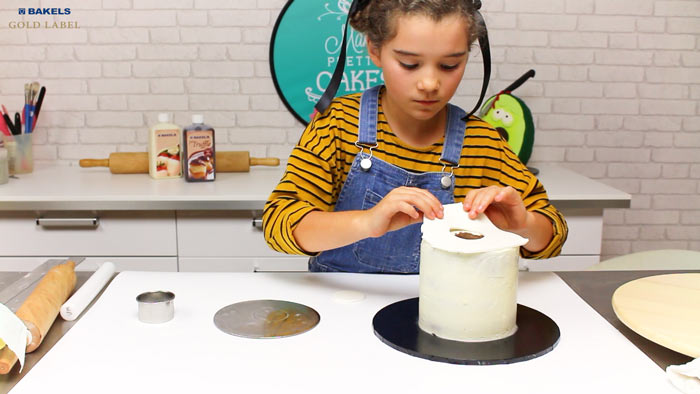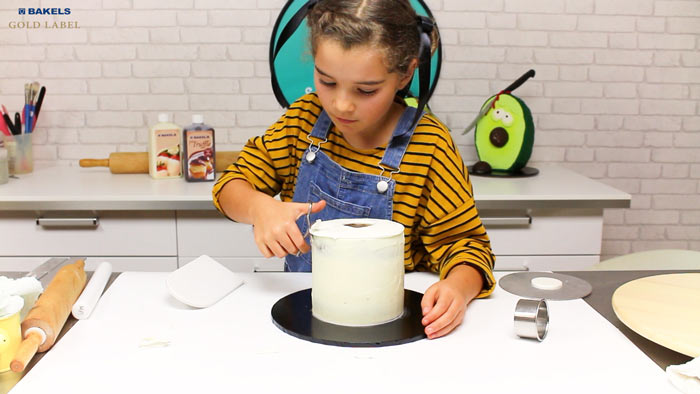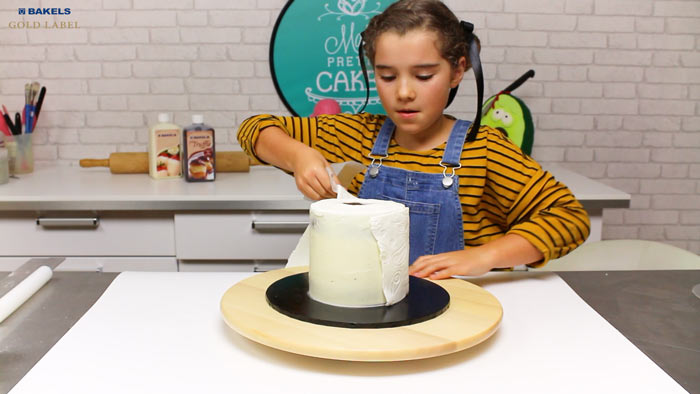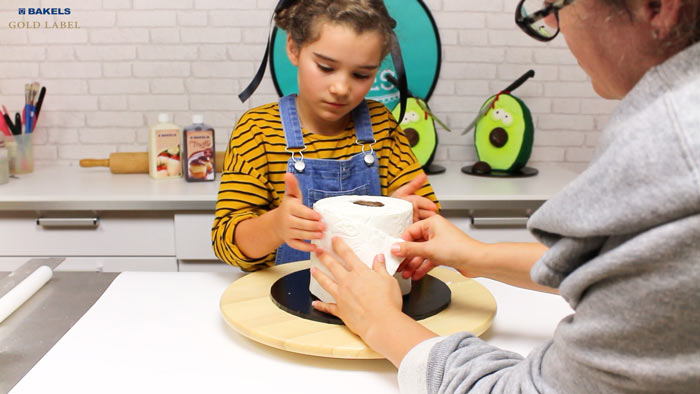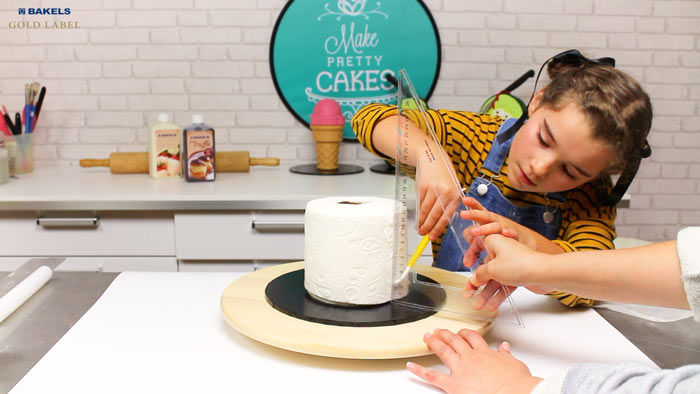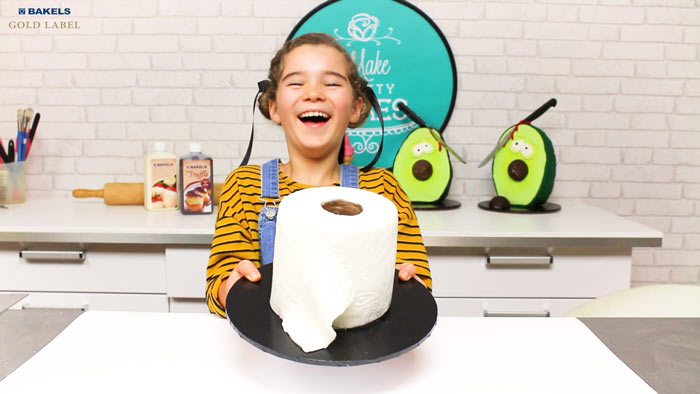 Time to enjoy our cake with our family bubble, as we are still in lock down.  Stay safe everyone, and I hope you enjoyed my first cake tutorial!  Be kind and stay sweet! Genevieve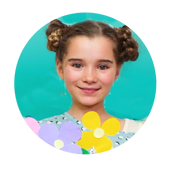 Meet Genevieve.  She is Bakels youngest Pettinice Ambassador.  At the moment, she can't decide what she loves more: eating cakes or making cakes!   One thing she is sure of though, is she can't wait to continue sharing more of her projects!

Want to see more tutorials?