How to make a llama and cactus cake with Amanda Jull


Learn how to make this cute llama and cactus cake with Amanda Jull from Mandascakes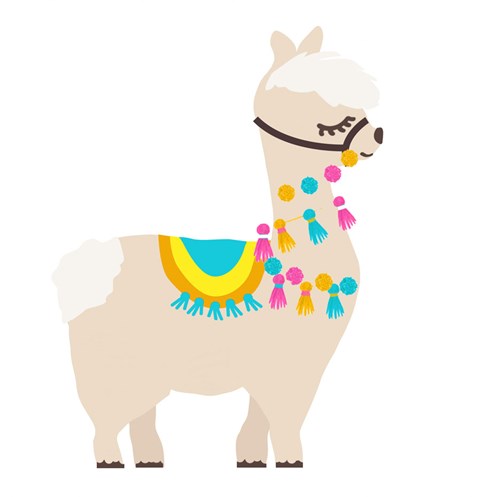 What you need:
For the llama
Small rolling pin
Sharp craft blade
PME quilting too (or similar like Dresden)
Small brushes for gluing and dusting
Sharp knife
Printed Llama template
White Pettinice fondant, and any coloured scraps of fondant (including brown and black)
Vegetable shortening like Crisco
Tylose
Dusting powder
For the cactus
Various shades of green Pettinice fondant and a little pink
Dresden or quilting tool
Sharp knife
Number cutter (optional)
Various tiny blossom cutters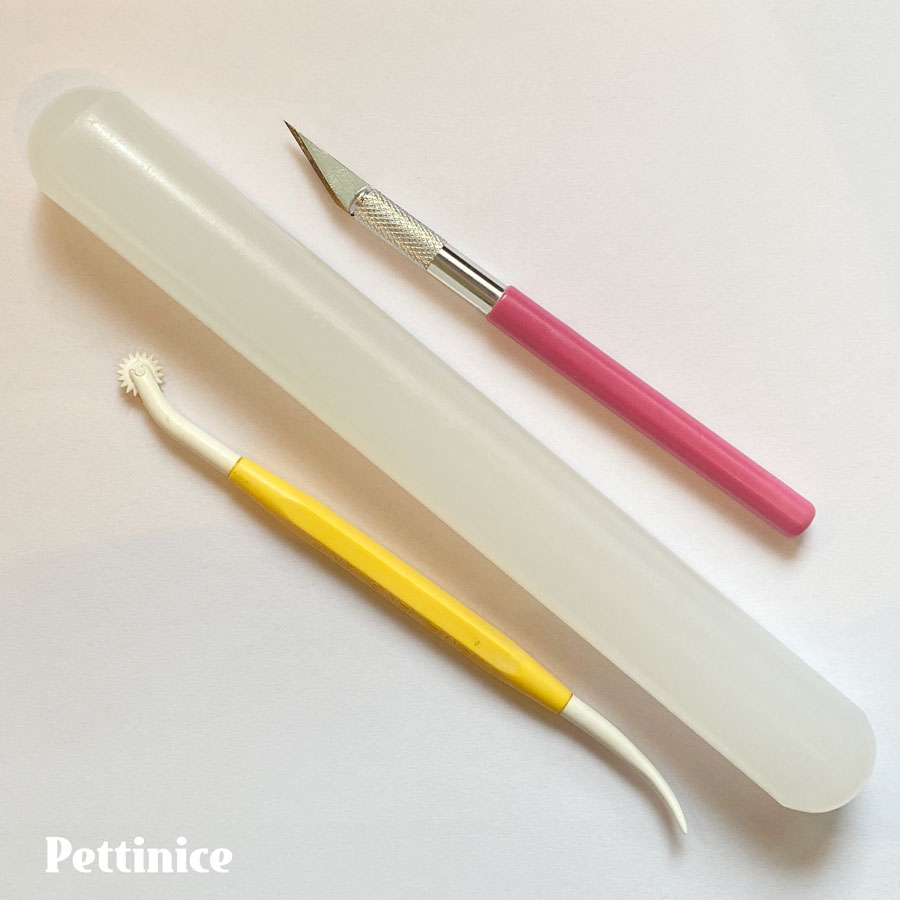 Creating the llama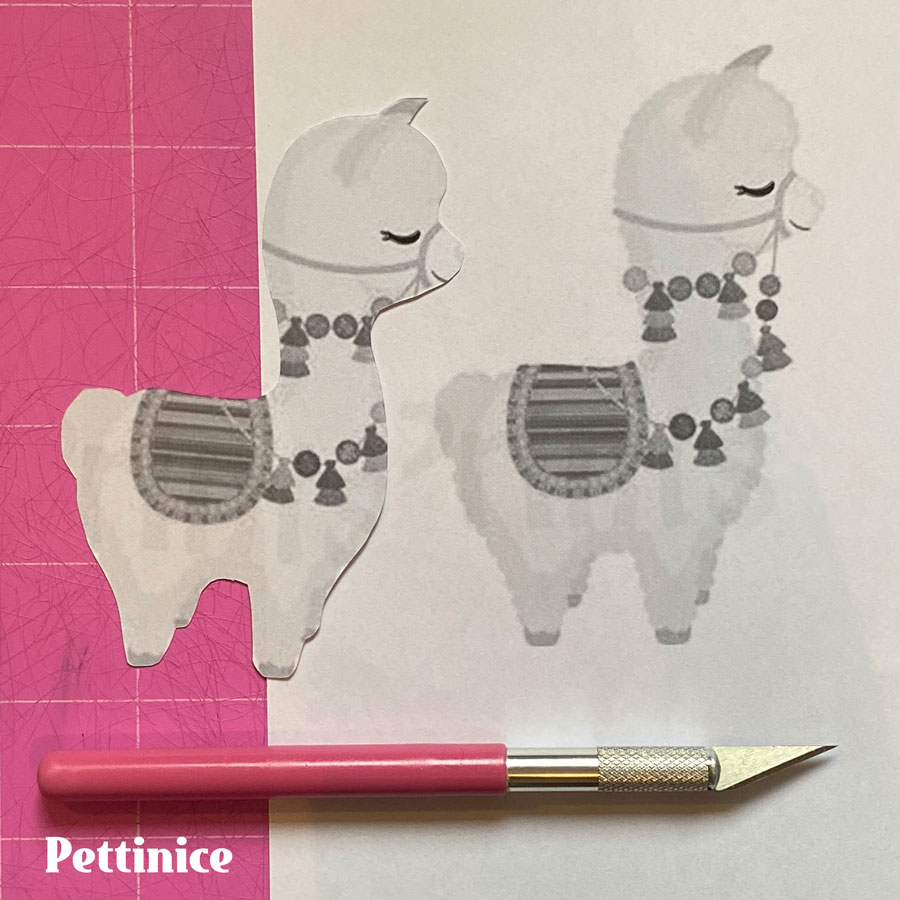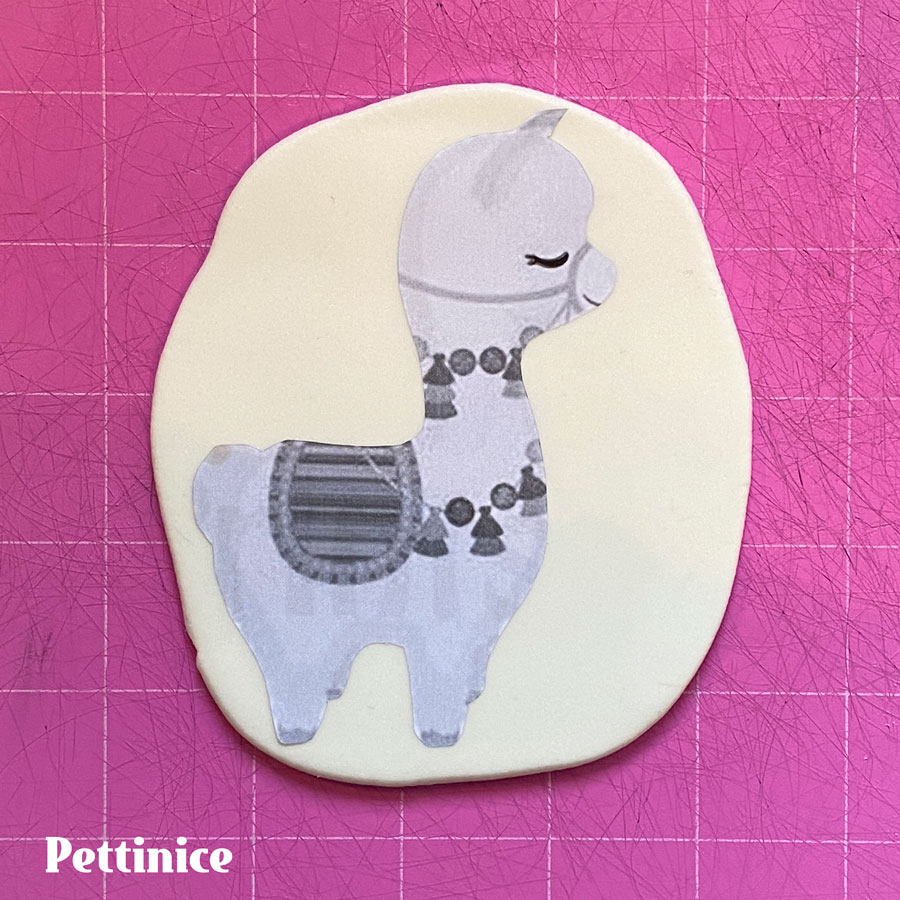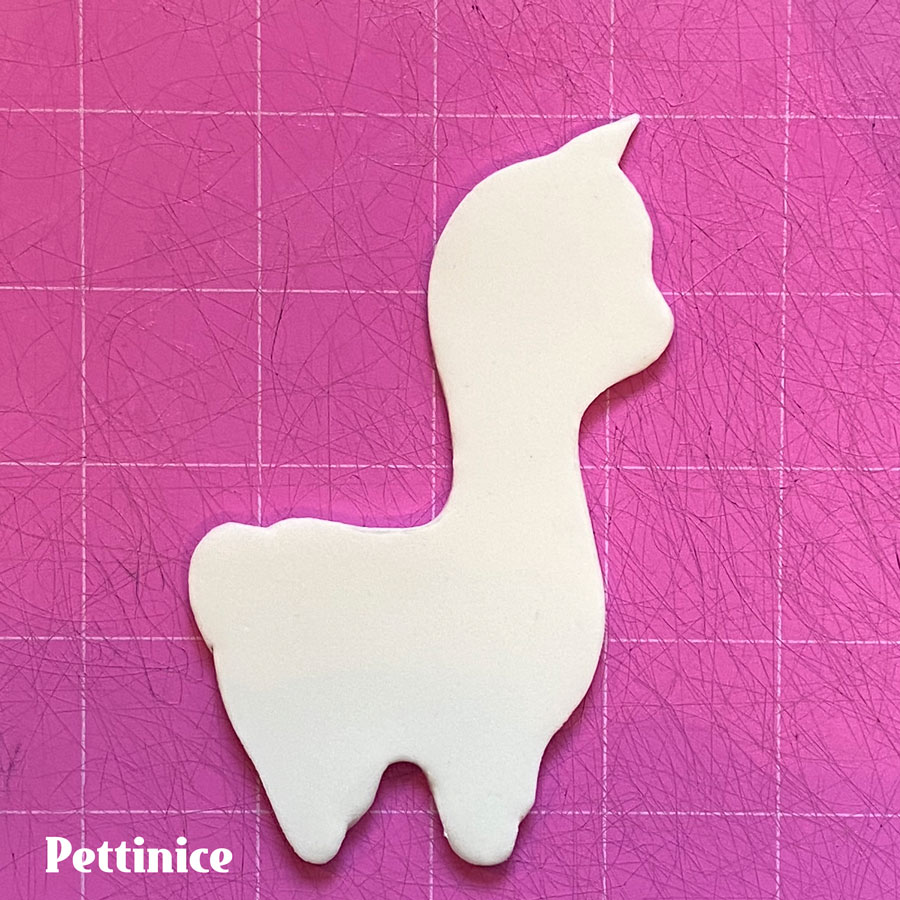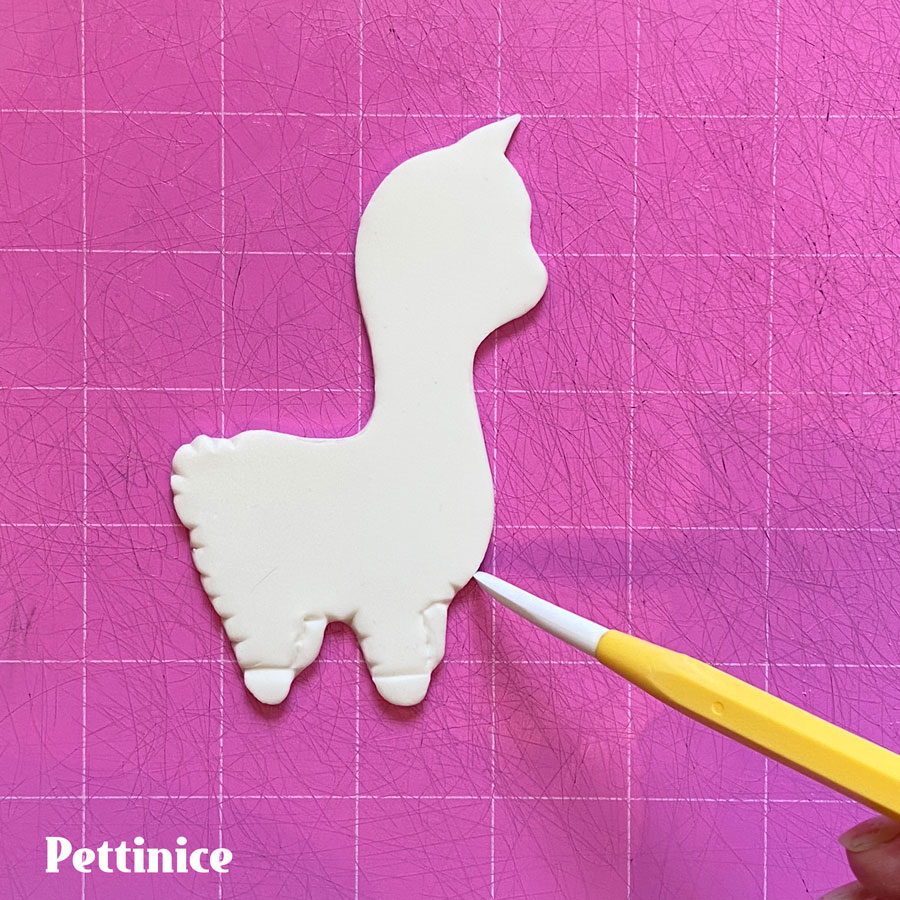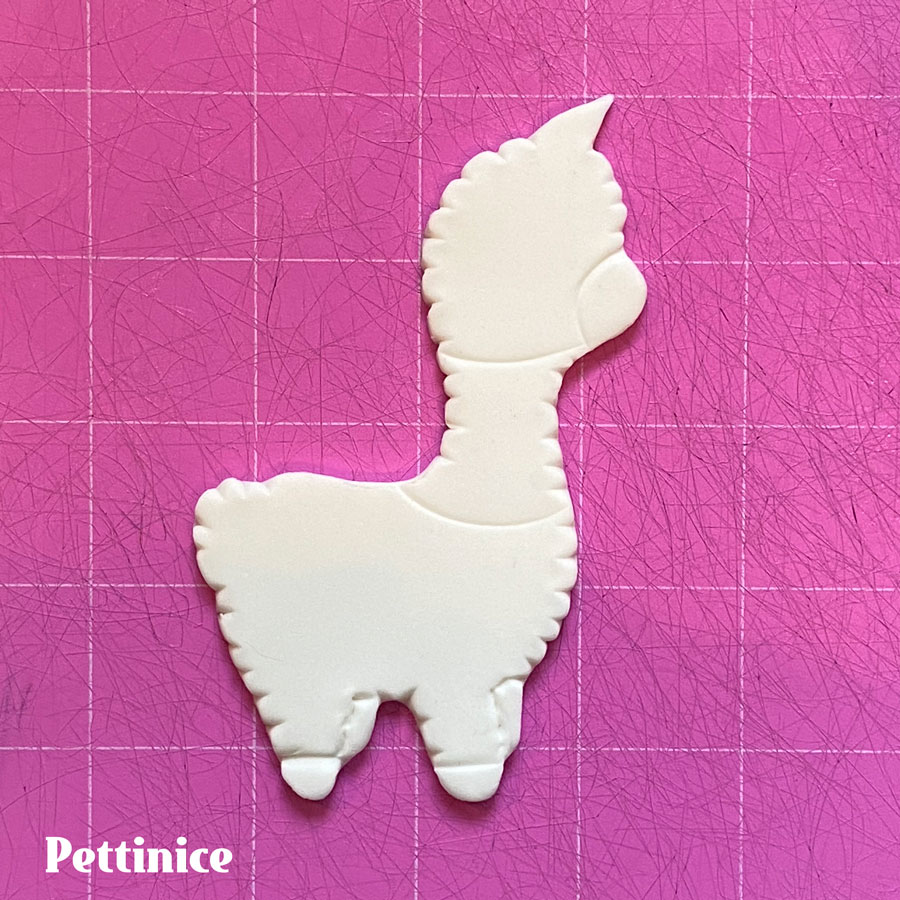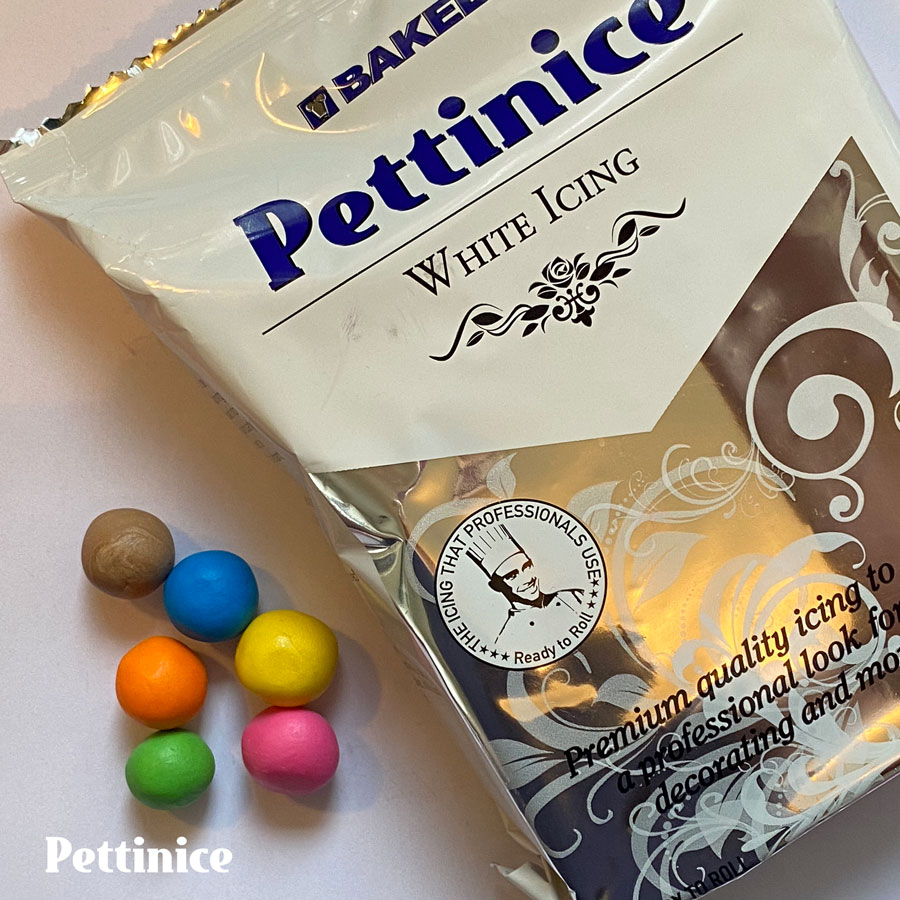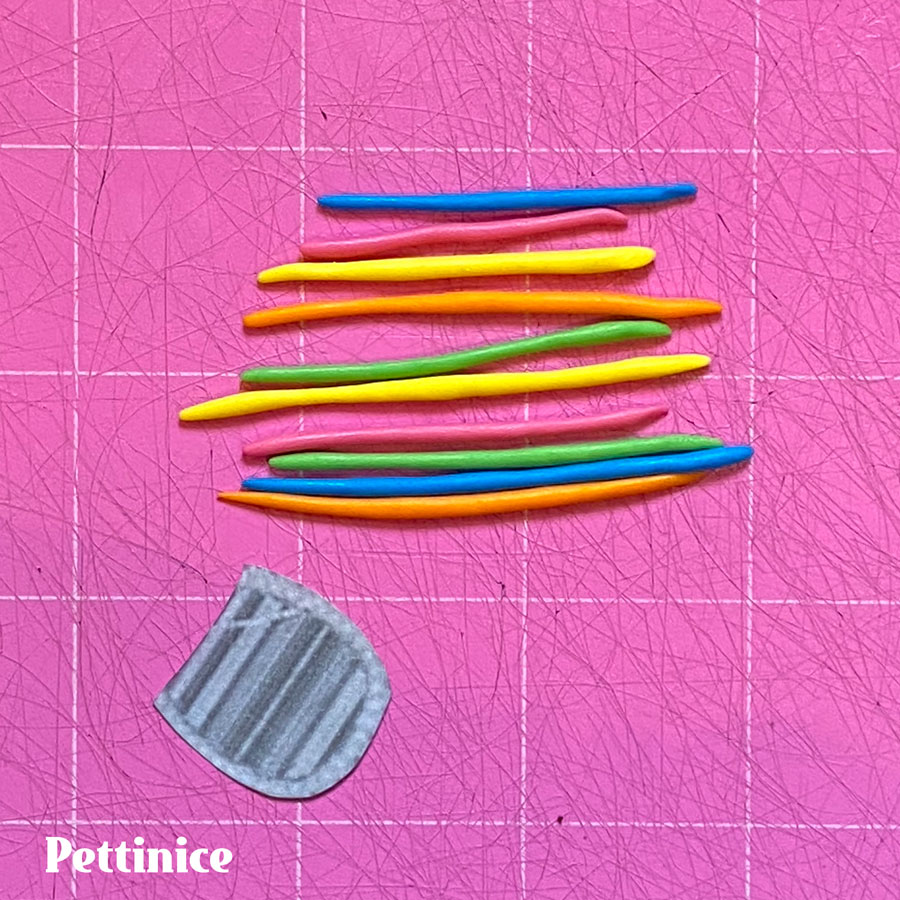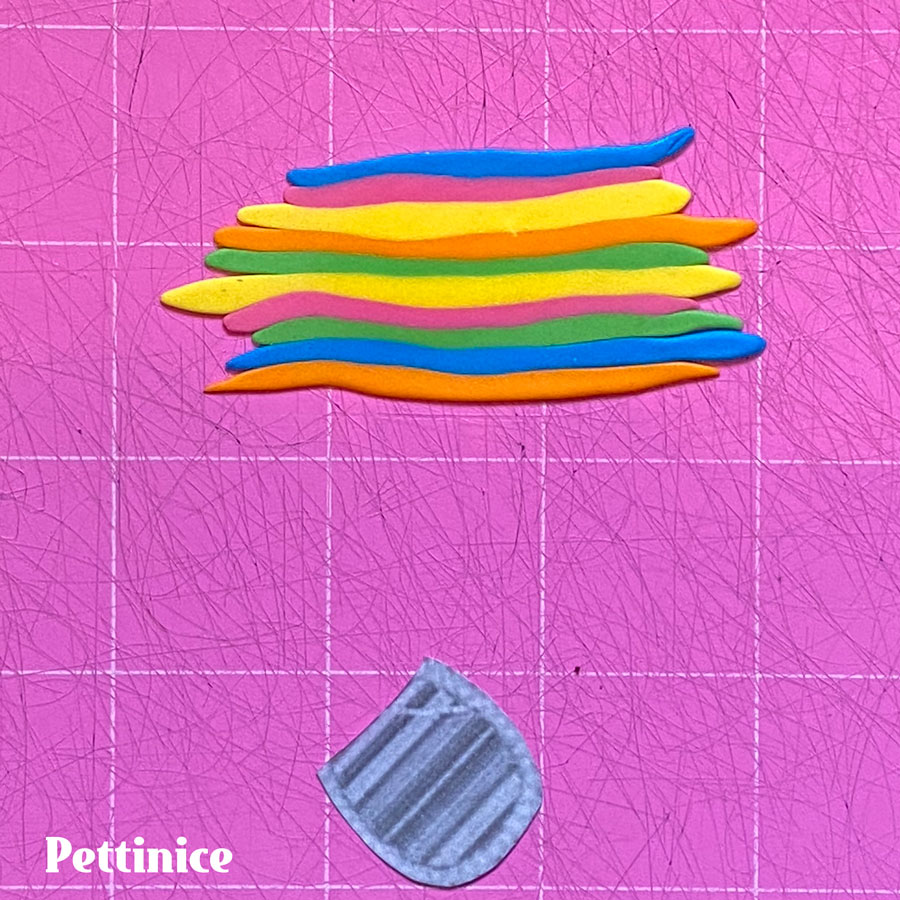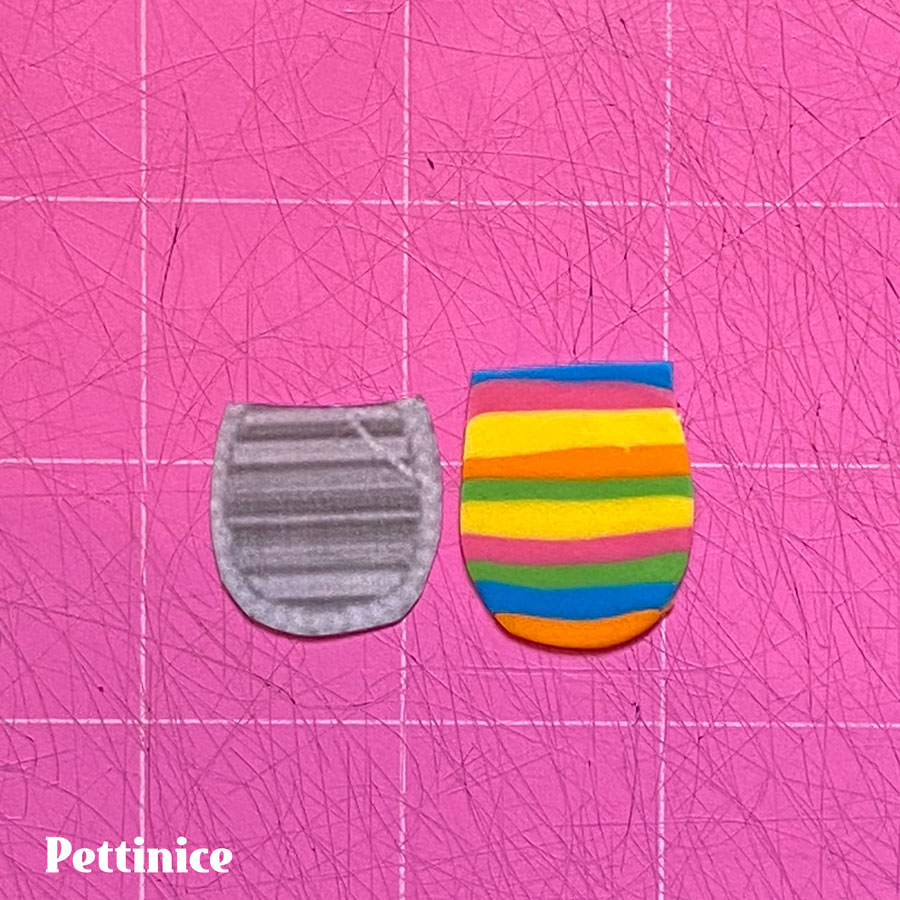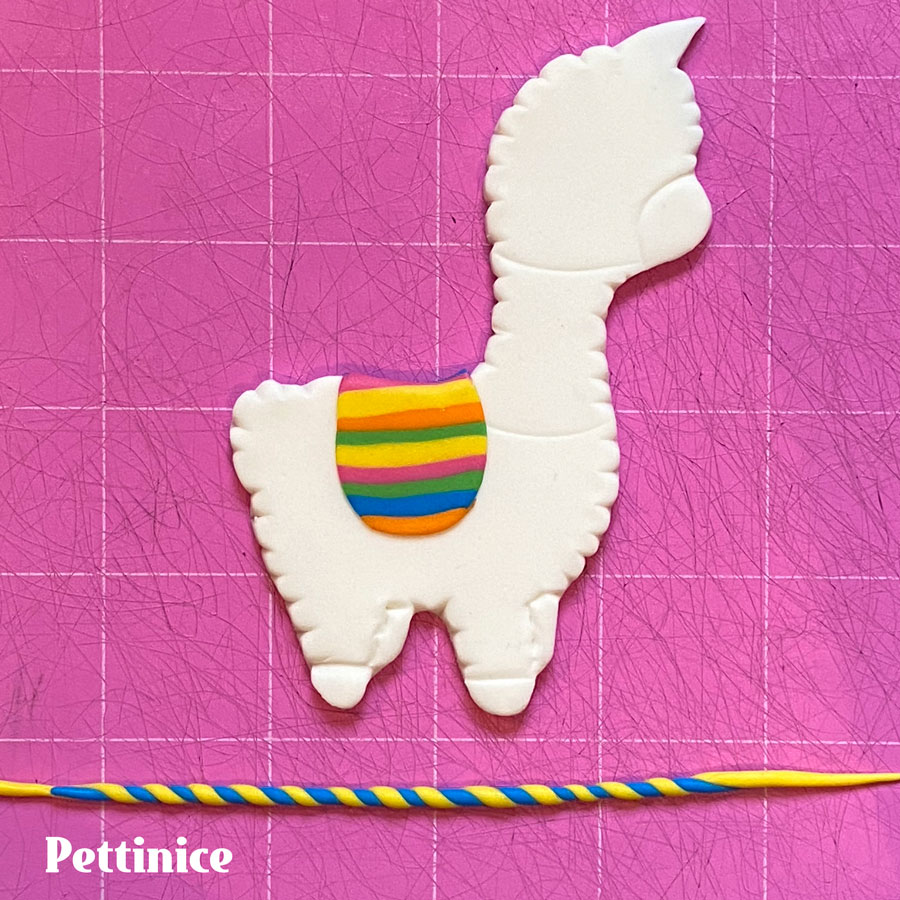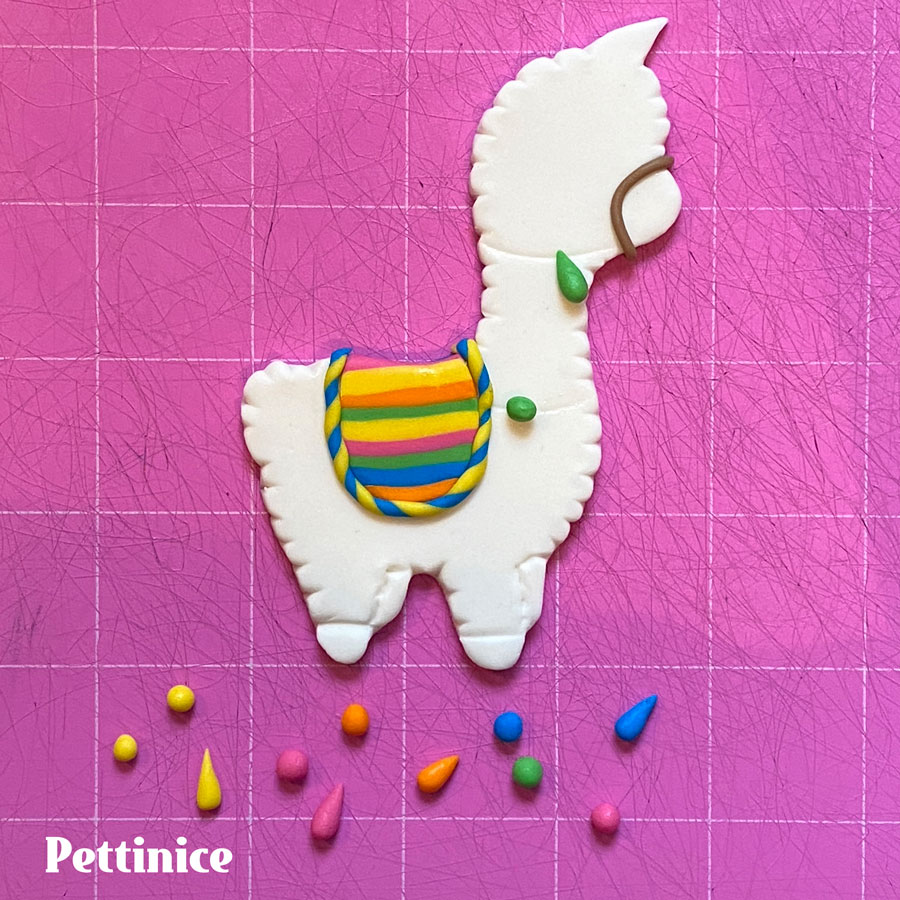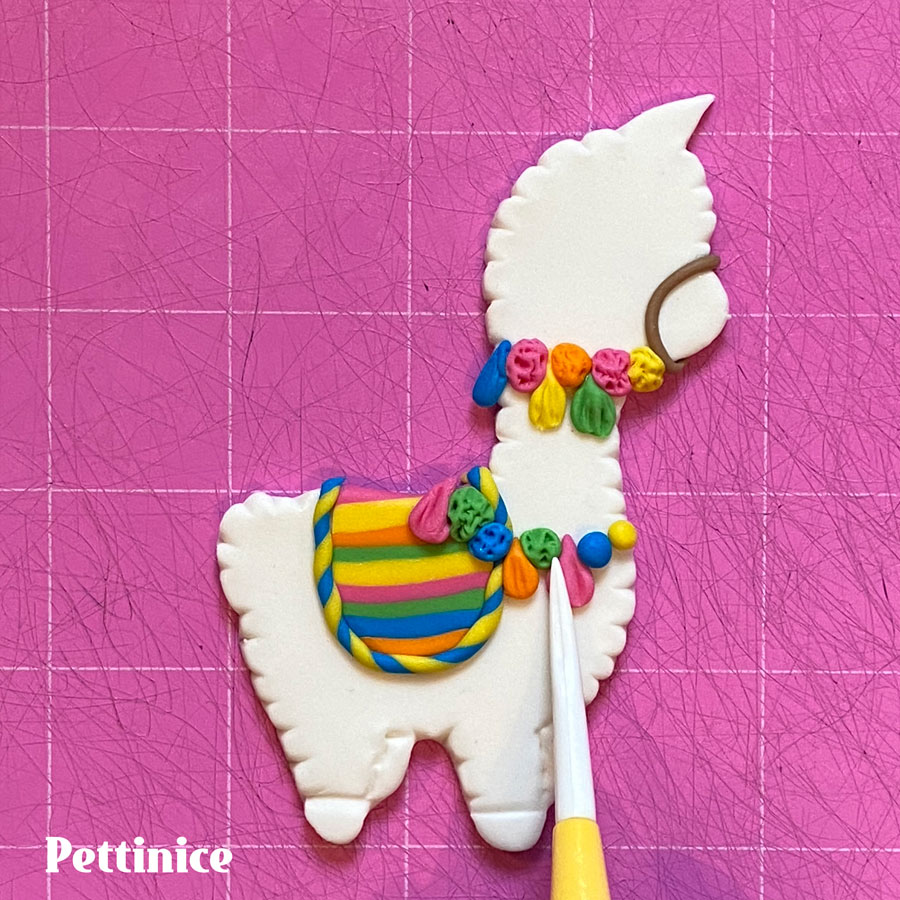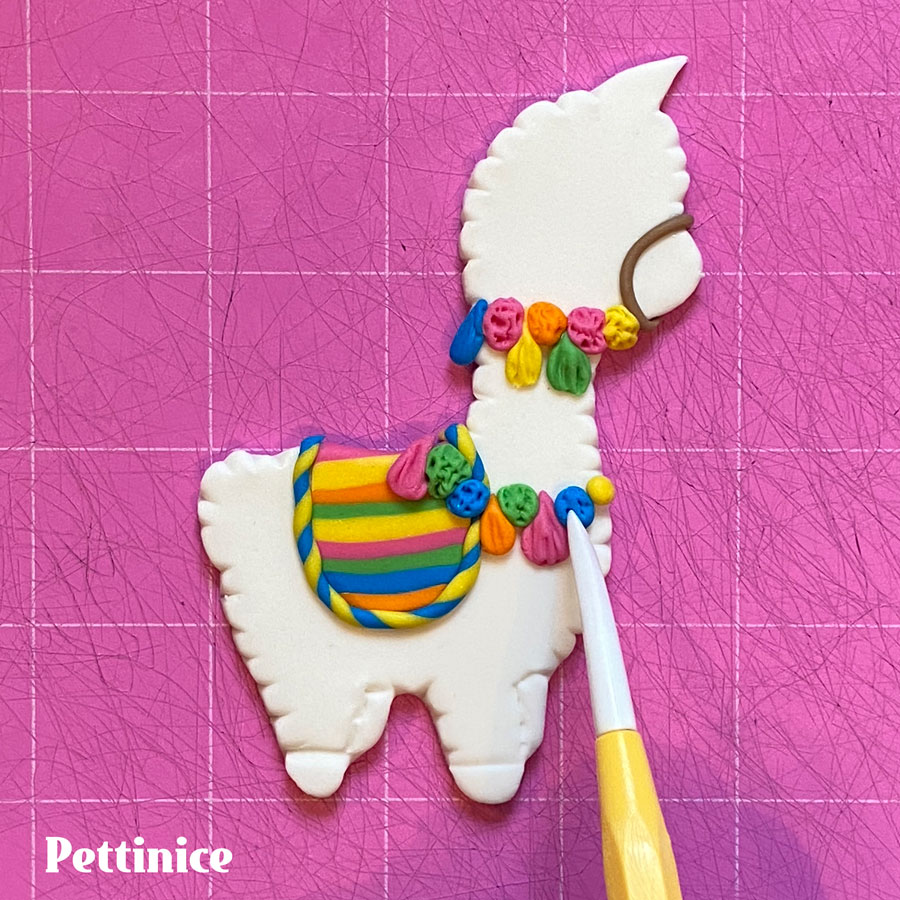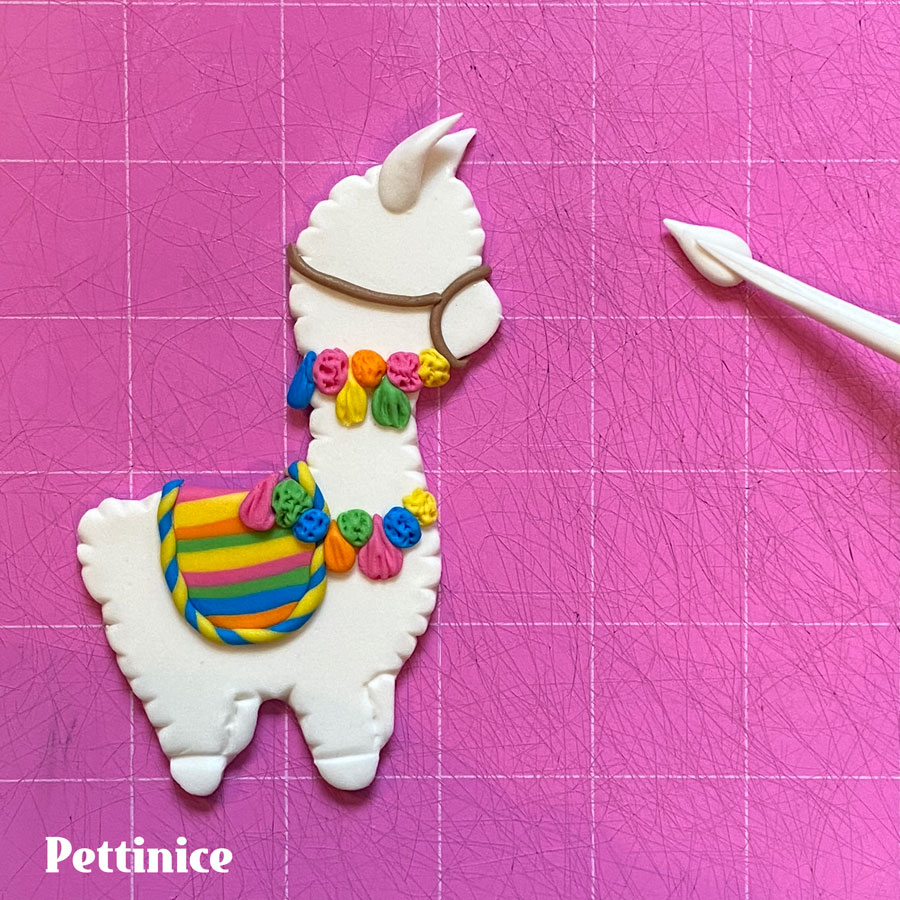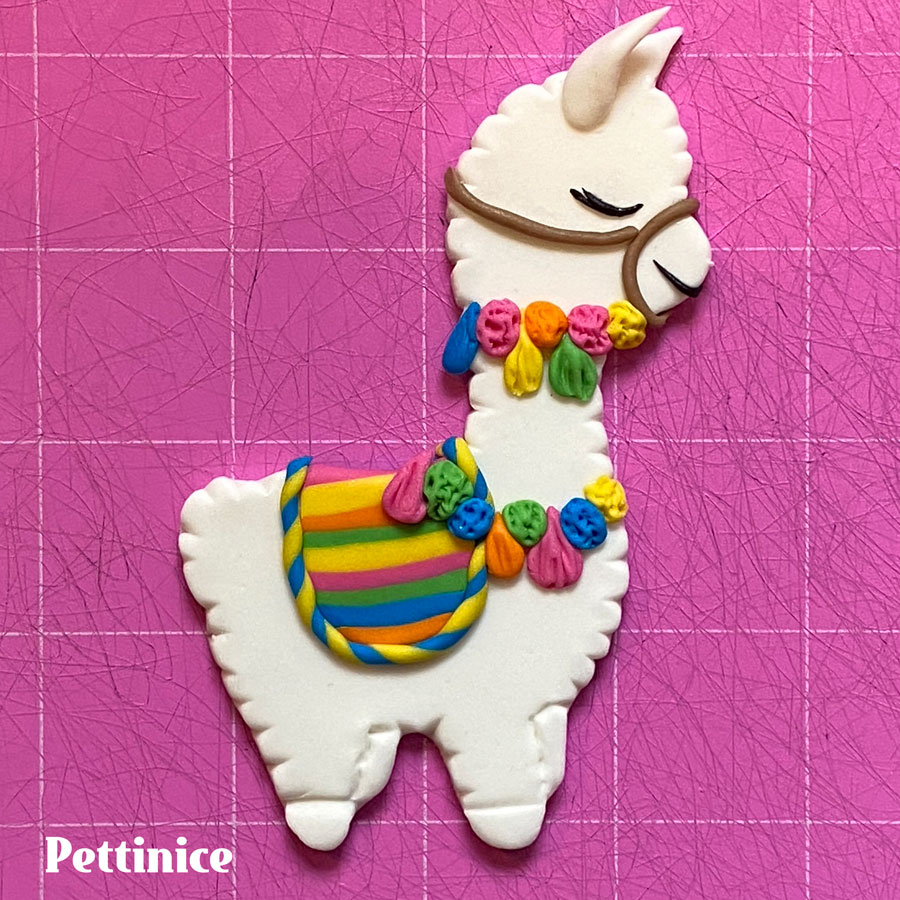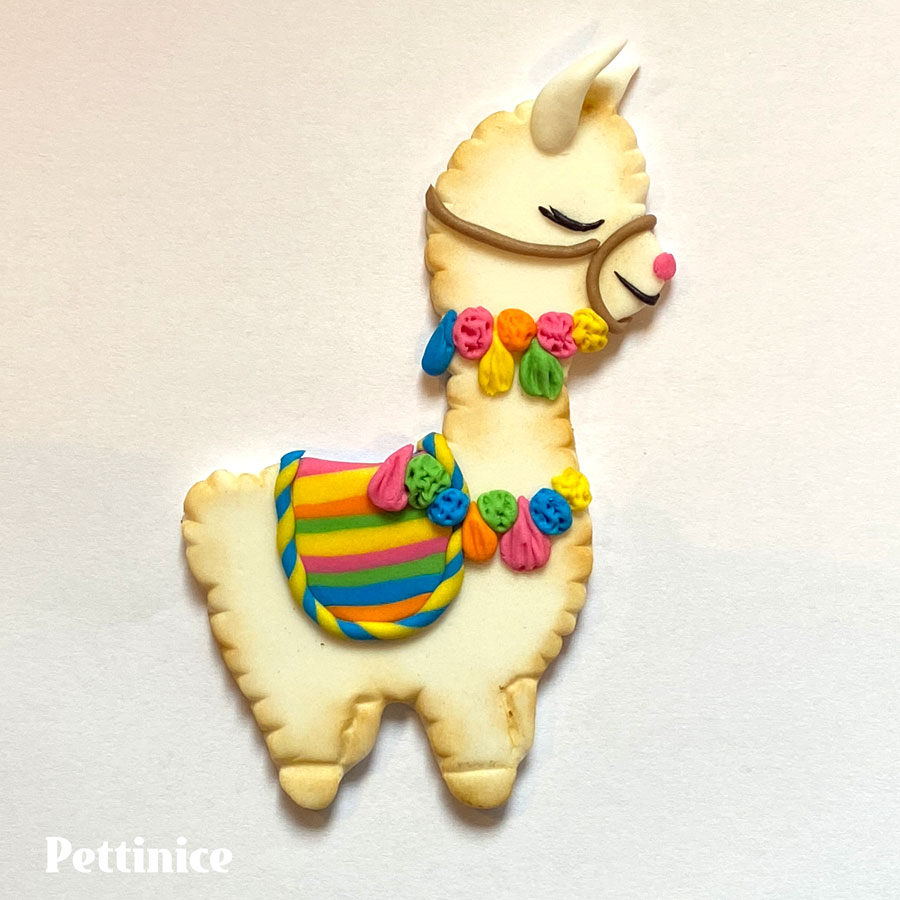 Three different ways to create the cacti
Cactus #1: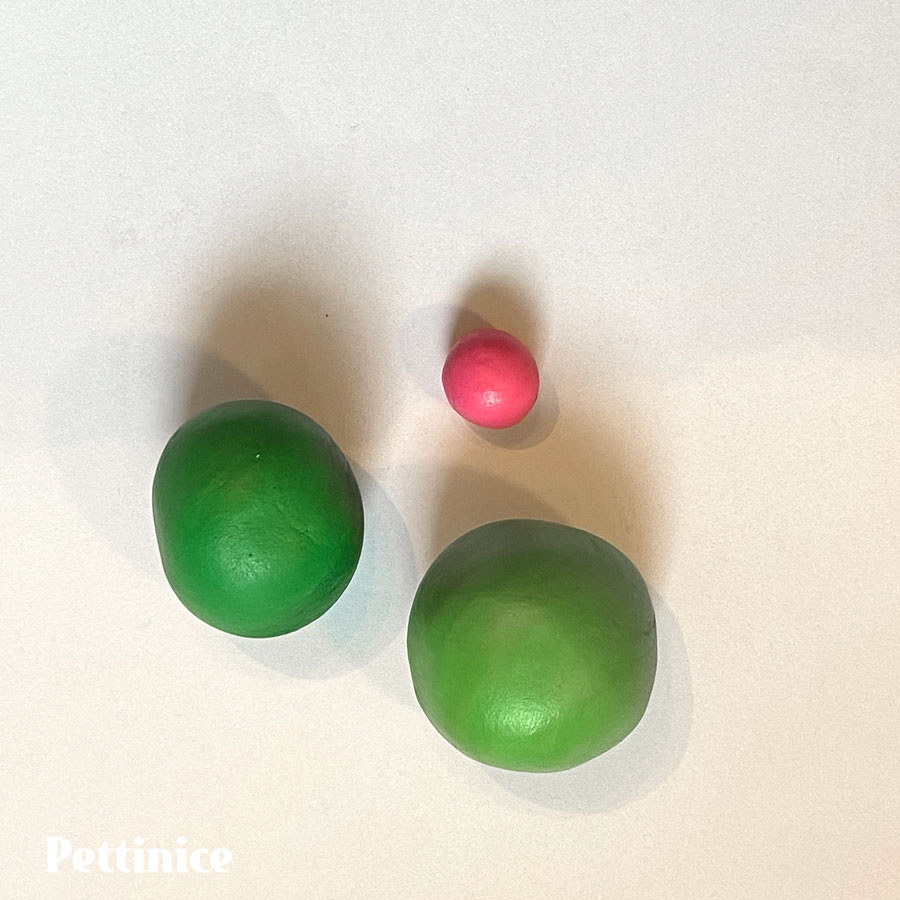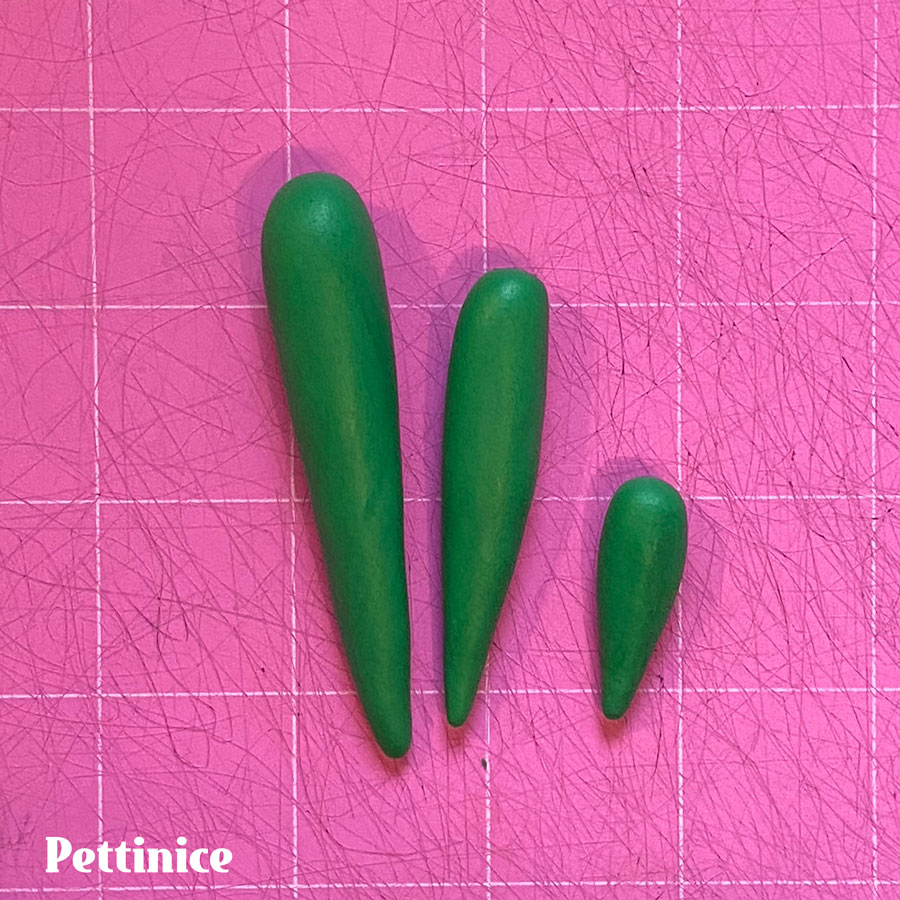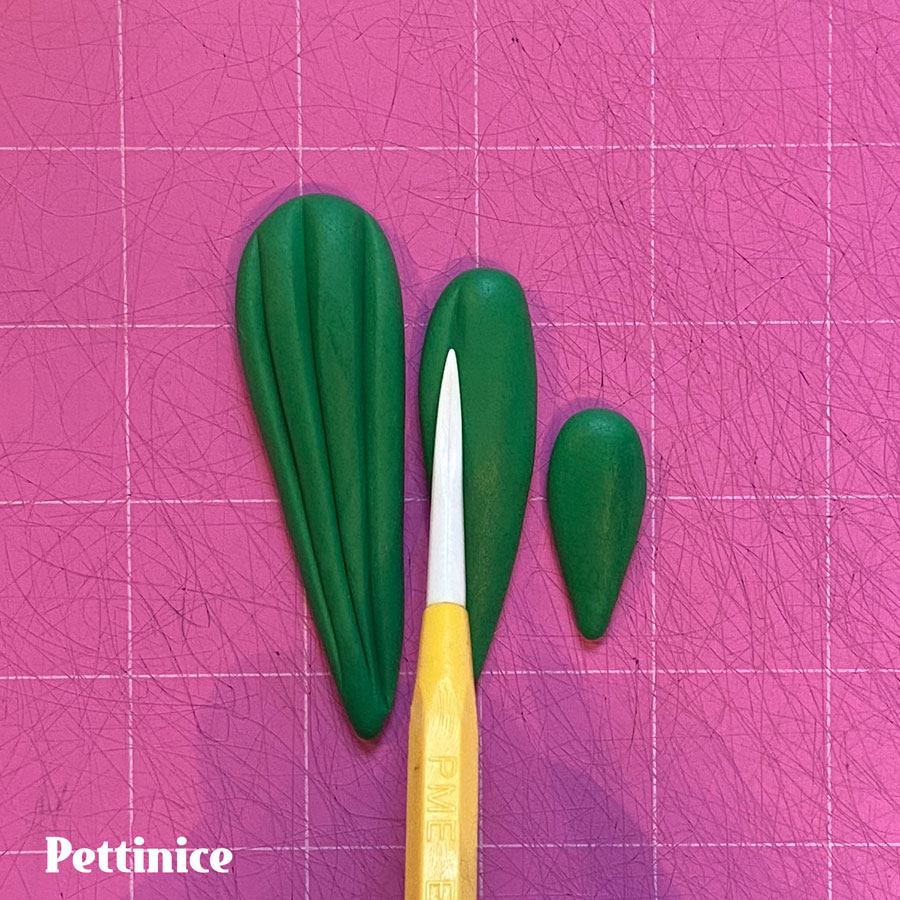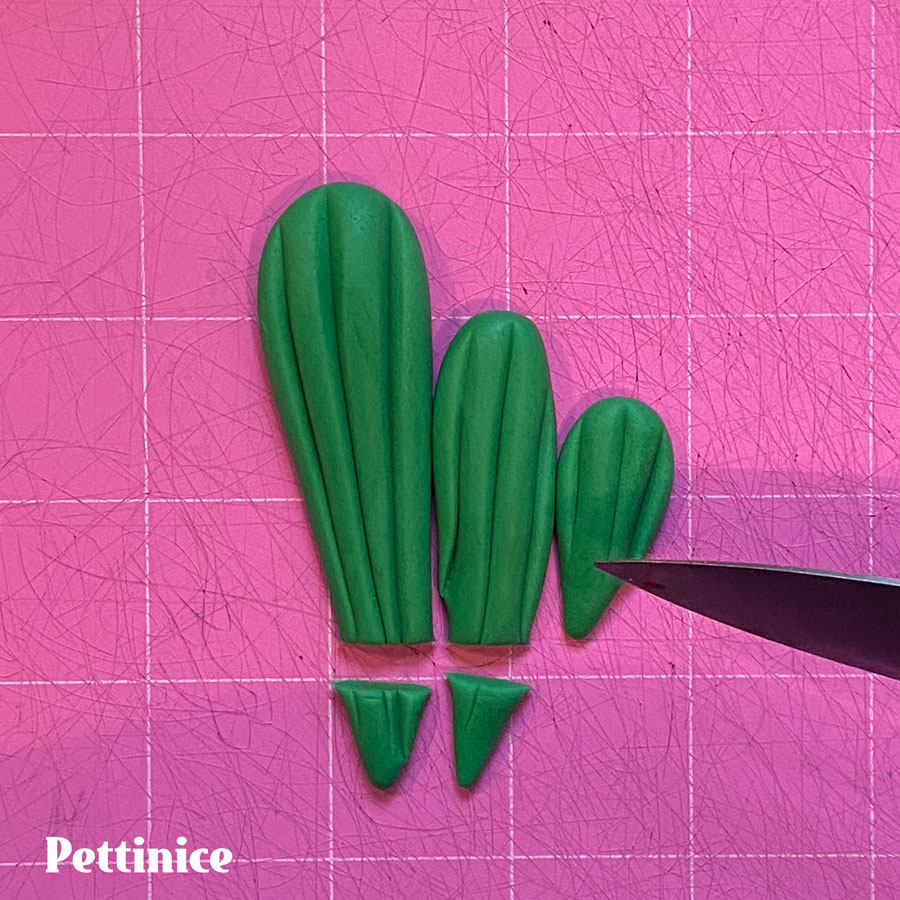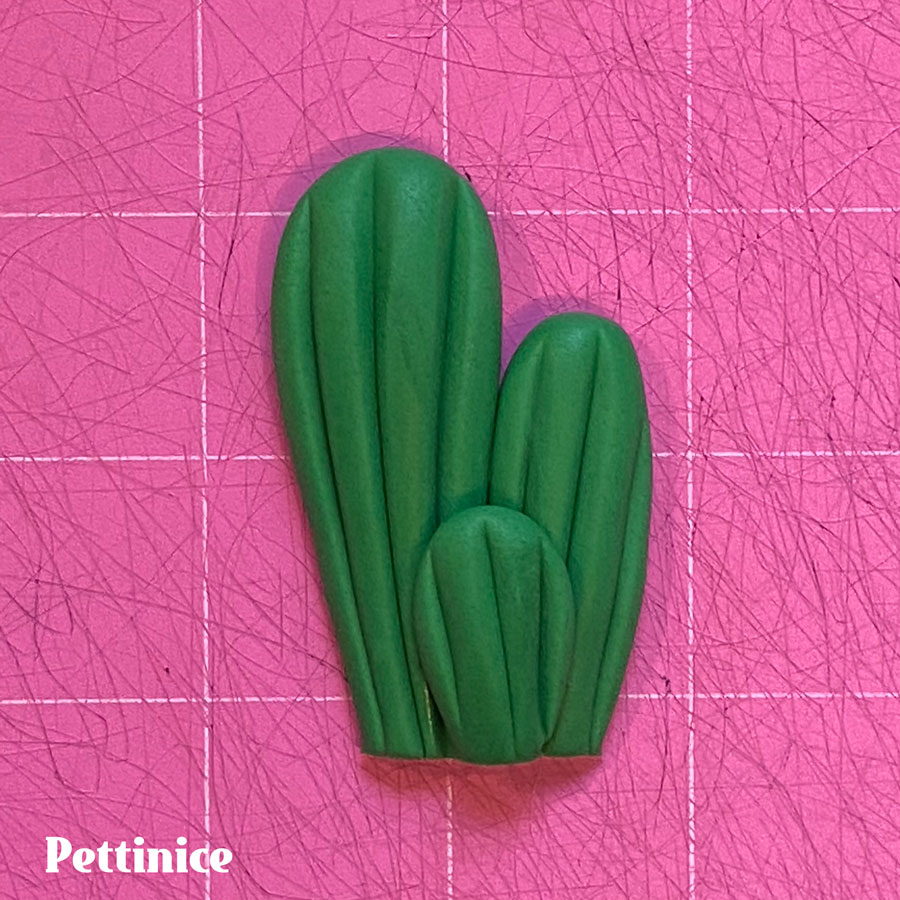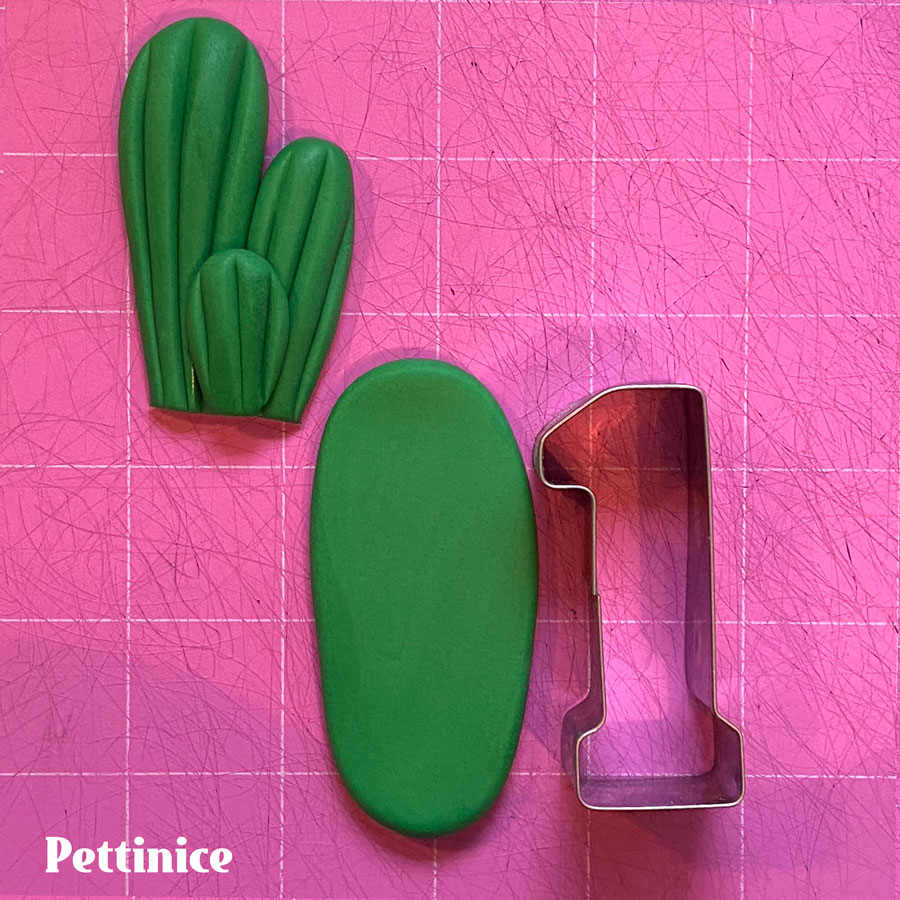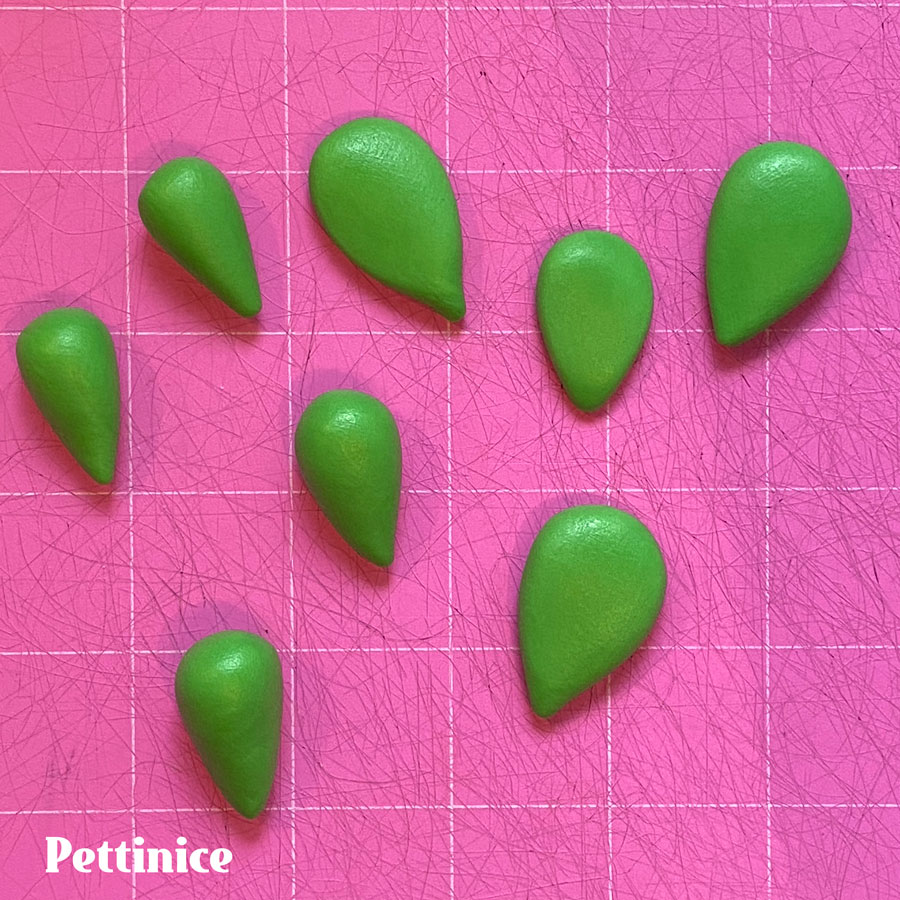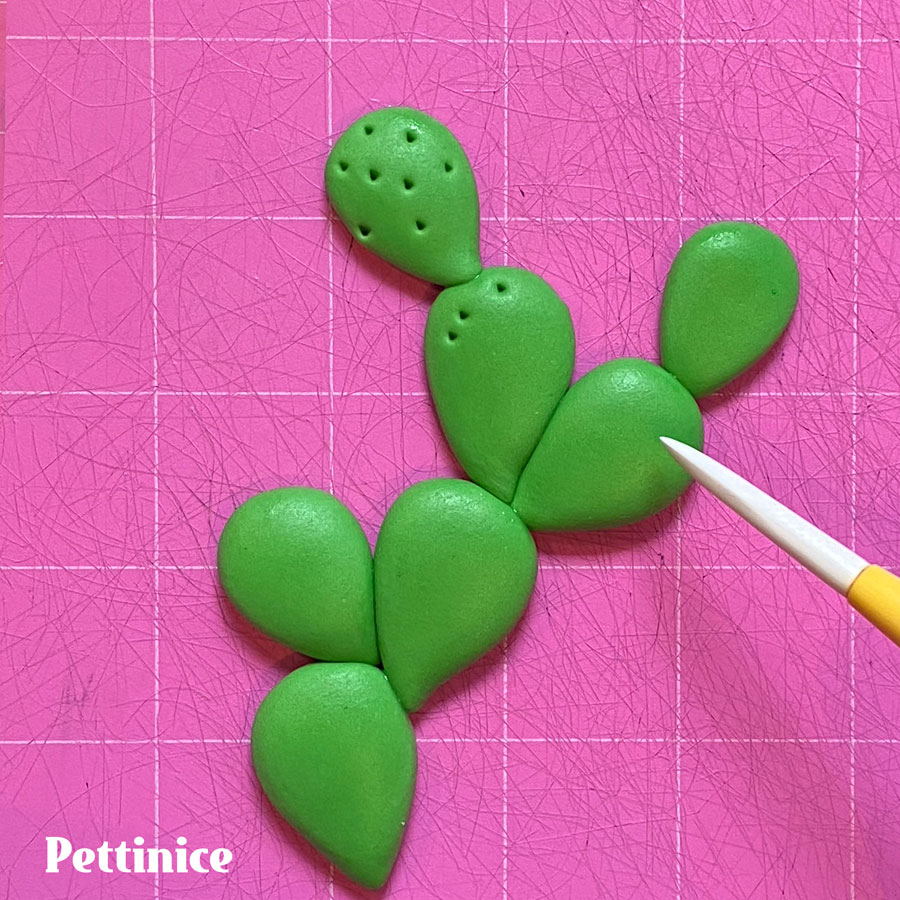 For best results, plan to make the llama and cactus details ahead of time.  Allow the pieces to dry at least overnight.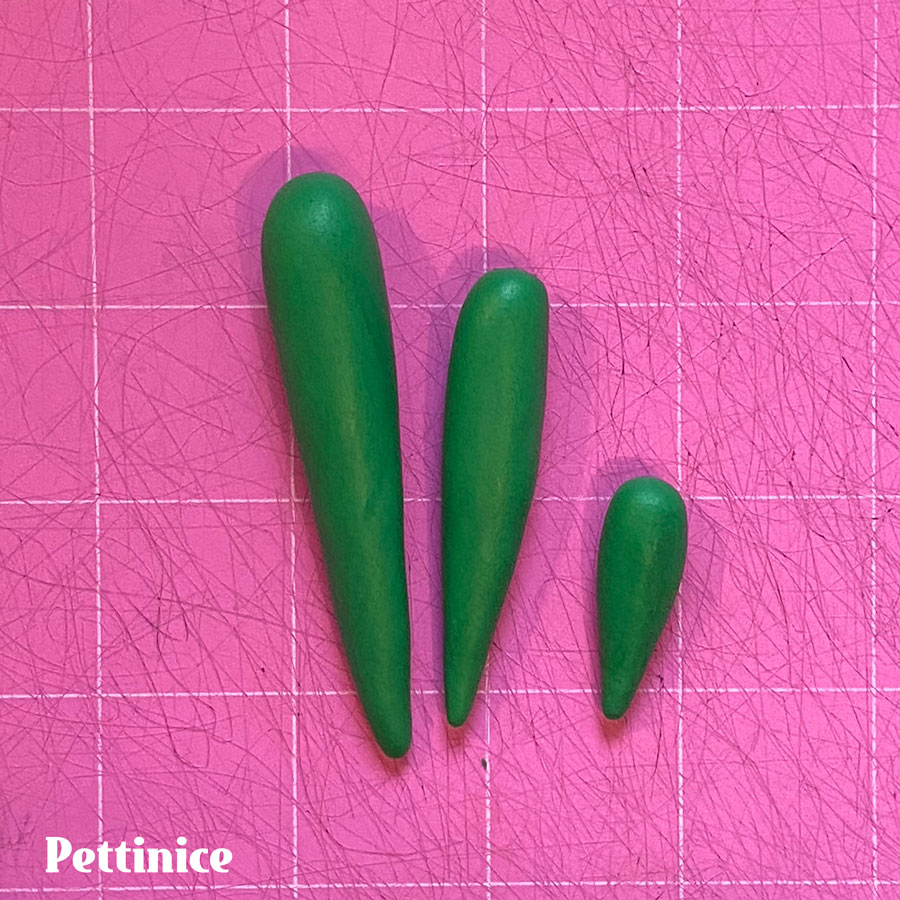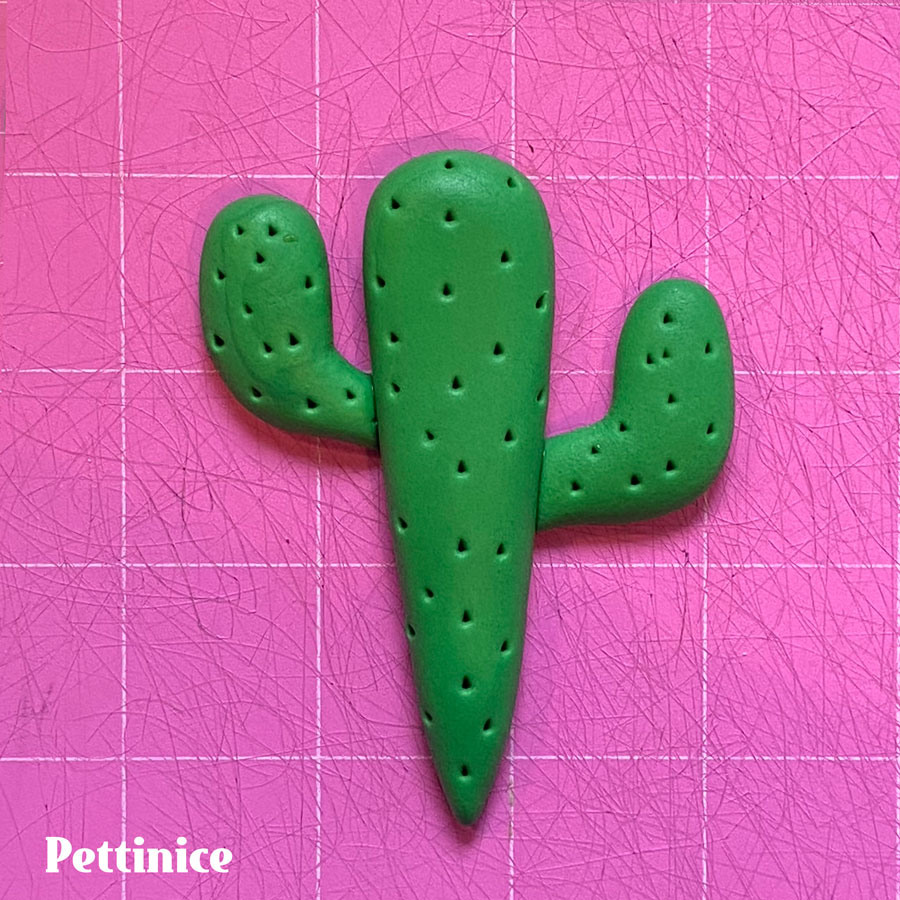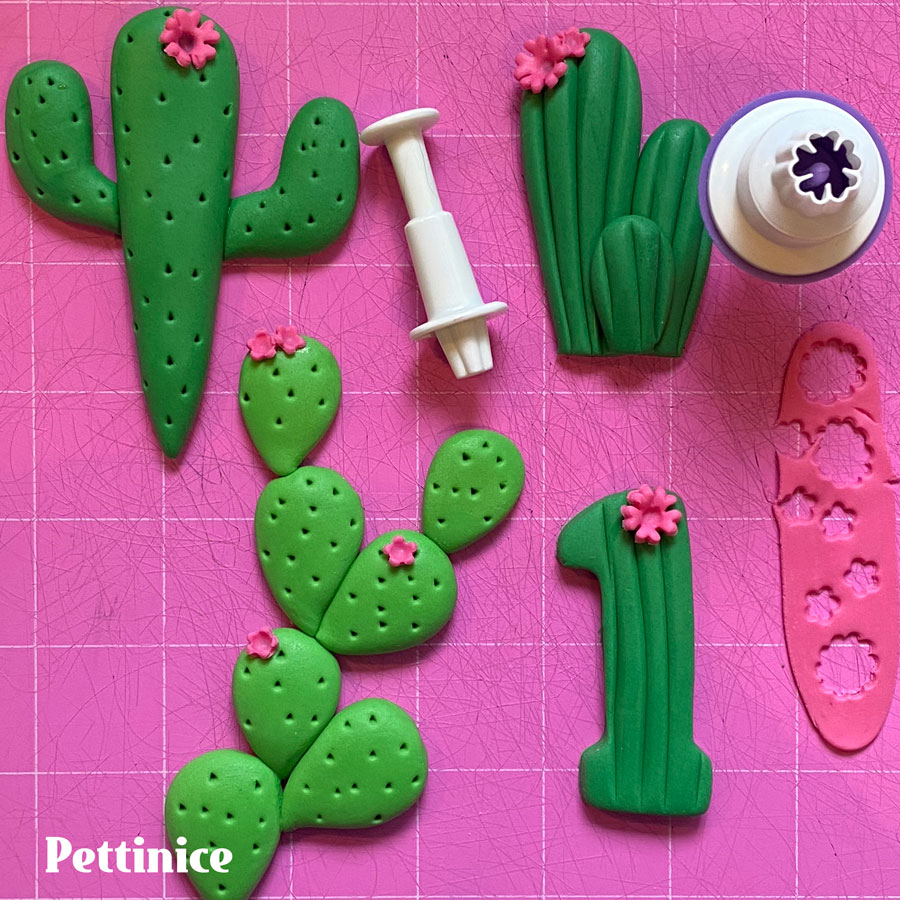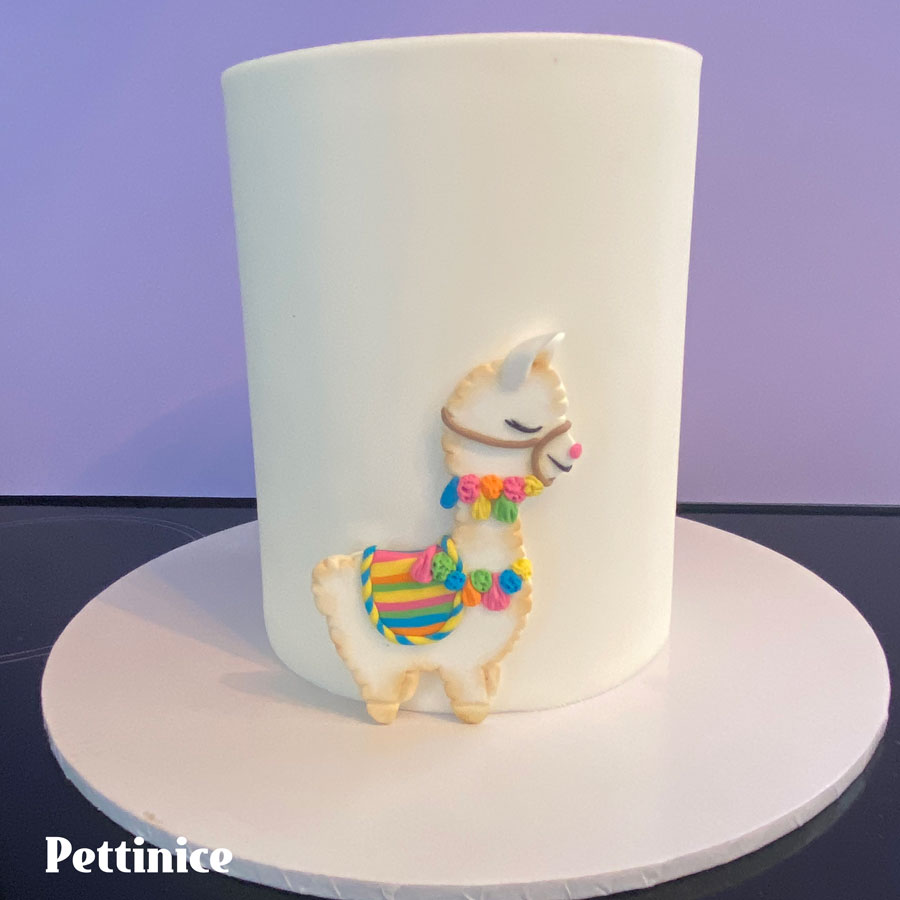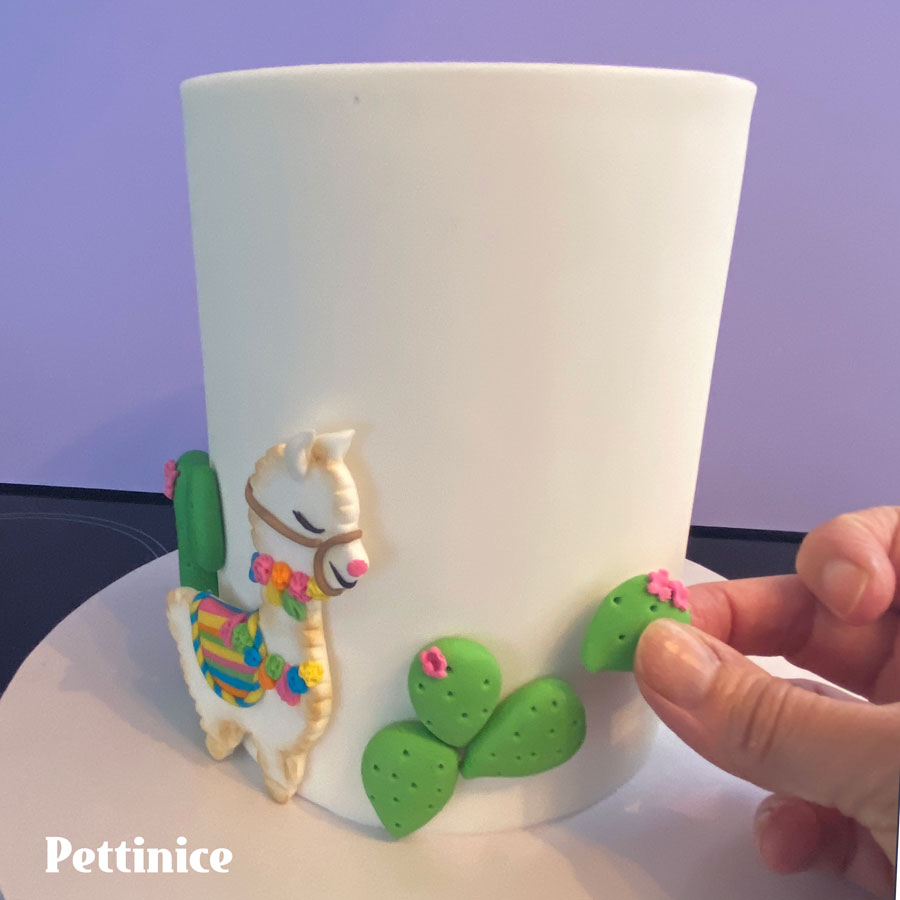 Final details...
For the 'sand', I blend 2 or 3 plain biscuits with about half a cup of brown sugar and spoon on top and around the base of the cake.
If your cake is tall enough like mine, you can add a name above the llama with either a press set, tappits or click sticks, or if you have a steady hand and nice writing, you can paint a name on.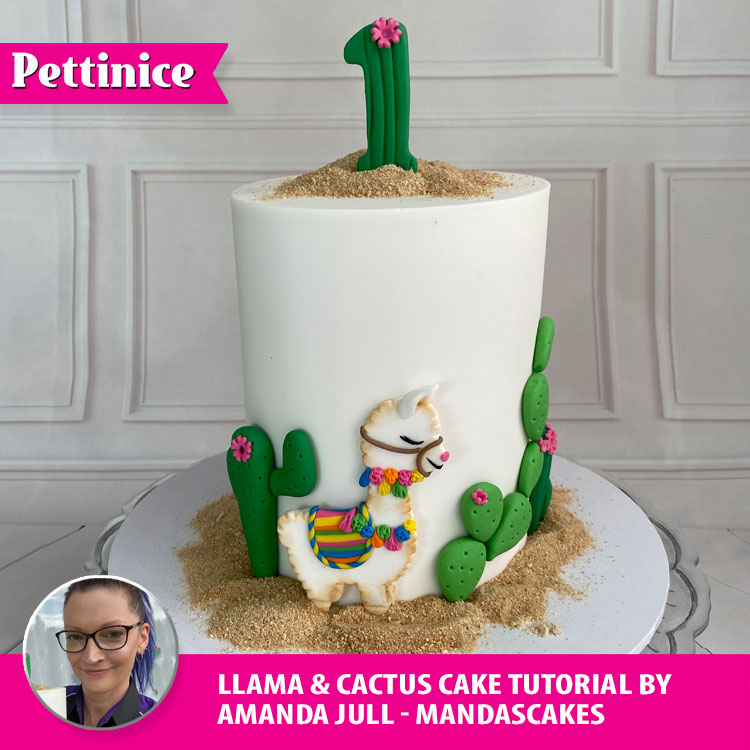 Mandascakes is based in Birkdale on the North Shore where she lives with her husband and two kids.  Her cake journey began at her mum's side, when she remembers helping fill the cake tins using the good old Woman's Weekly kids Birthday Cake Book.
When she had her own kids, her cake decorating skills continued to grow and she found herself soon making cakes for family and friends. As word got out, she turned her hobby and love of arts and crafts into a full time business running Mandascakes.
See more of Amanda's cakes at:

Want to see more tutorials?