Flowerpot cake for Mother's Day

Decorating time: approximately 2 hours
Decorating skill: Beginner or Intermediate Kids
Edibles needed:
1 pack of Gold Label Carrot Cake Mix
White Pettinice
50g Orange Pettinice
15g Pink Pettinice
Crushed dark cookies
Vegetable fat for sticking fondant
Cornflour for dusting
Extras:
Skewers or straws
Coloured paper
Tape or Glue
5" and 4" cake card (if you want a more tapered pot, use a 5" and 3" instead.
Tools needed:
Spatula
Tall scraper
Sharp blade 
Cake smoother
Circle cutter
Alphabet cutters
Rolling pin
Carving knife
Small blade for cutting
Ruler

Proudly made in New Zealand.
Watch the full tutorial here: 

Making the cake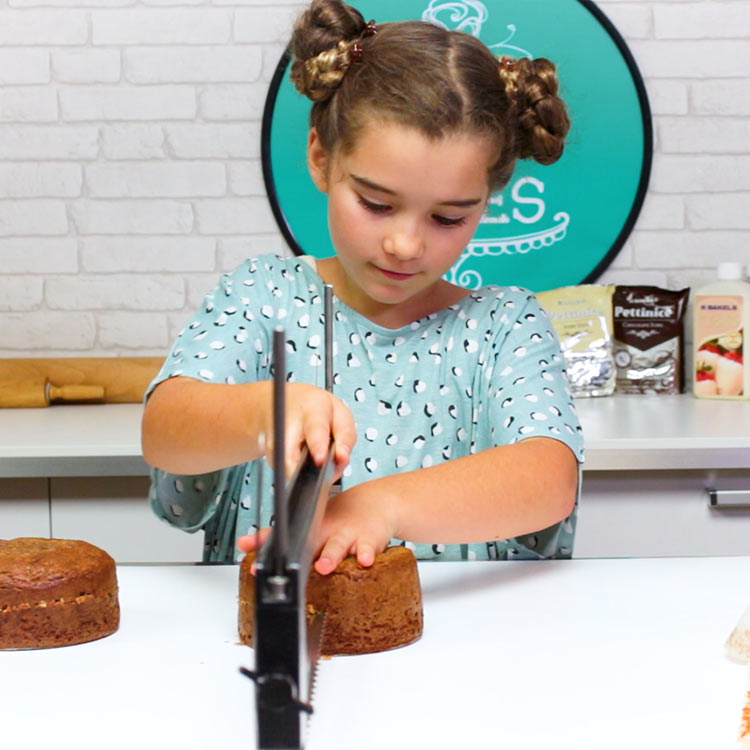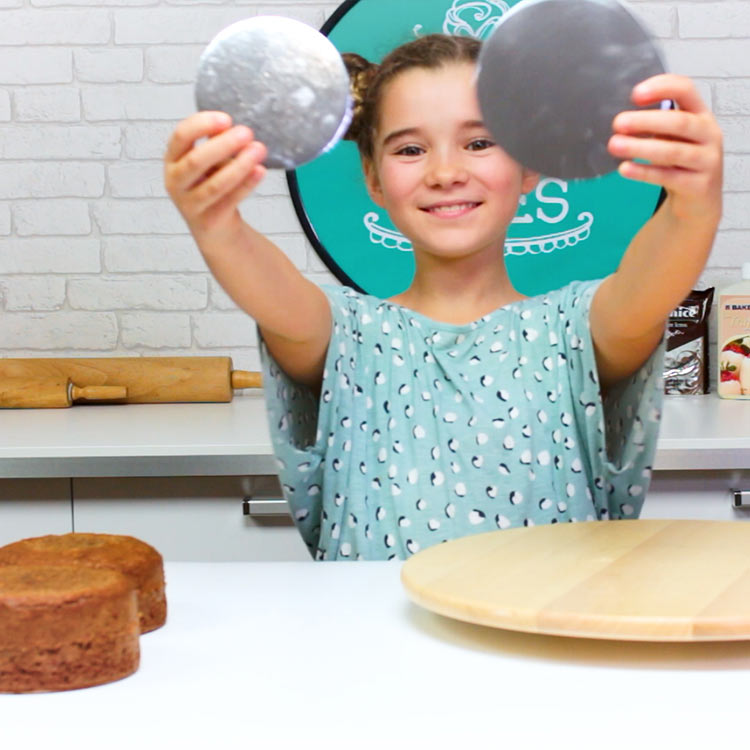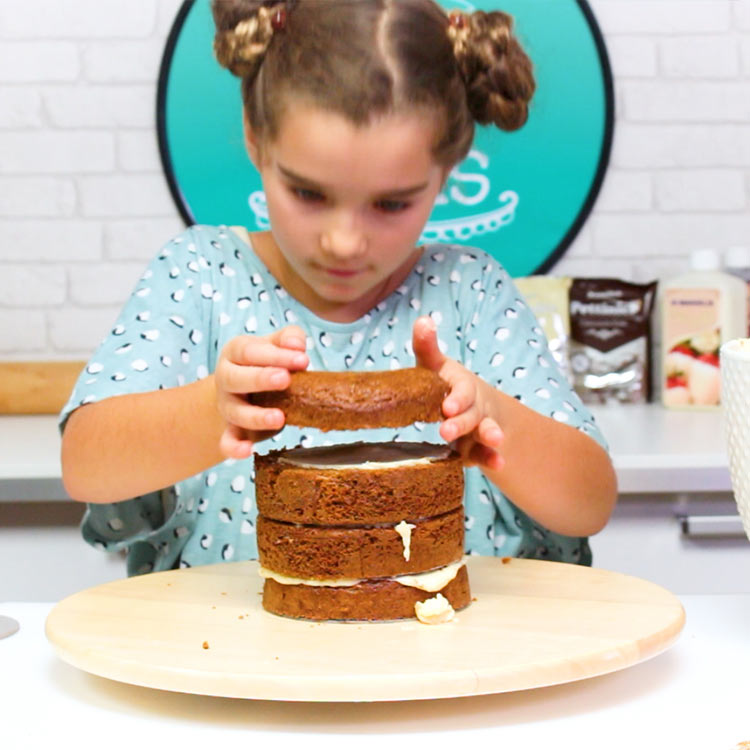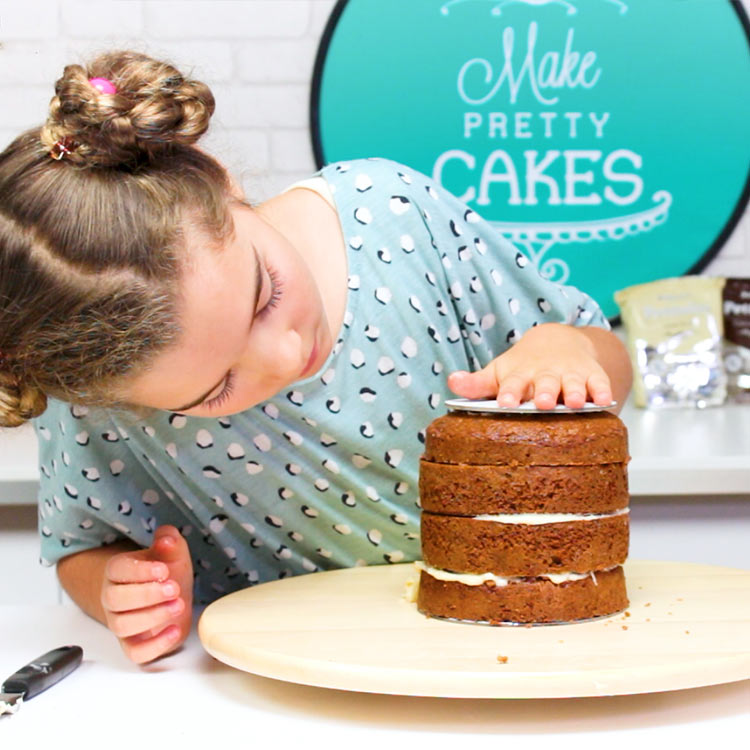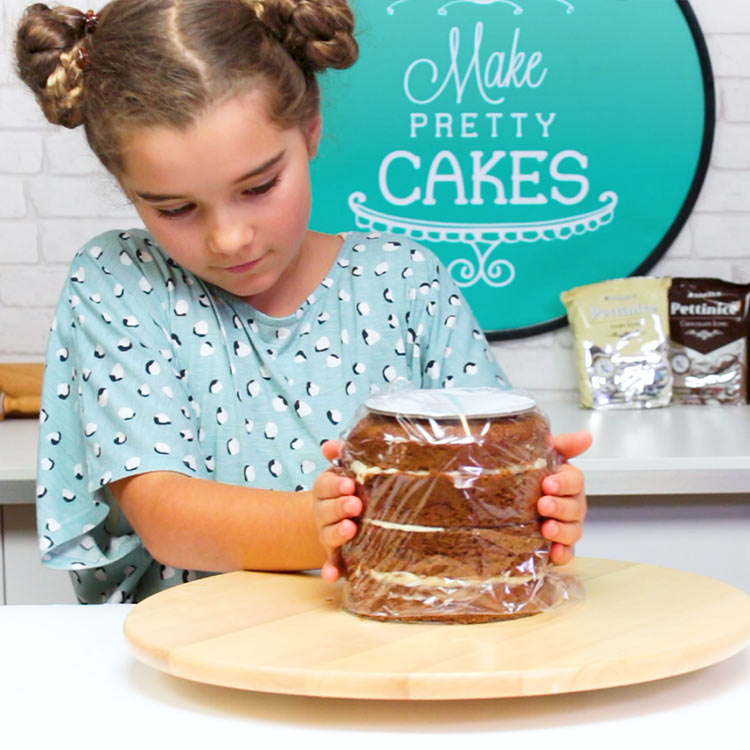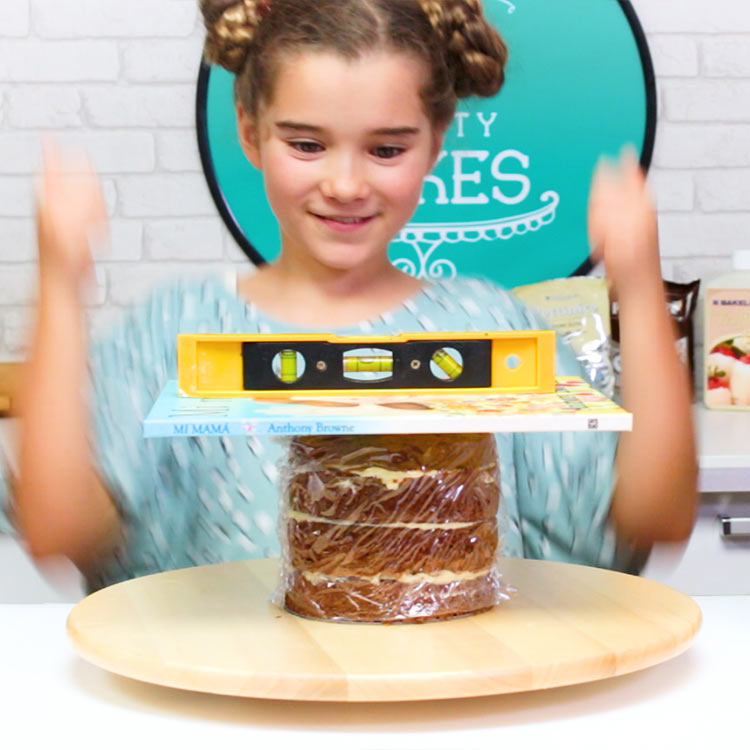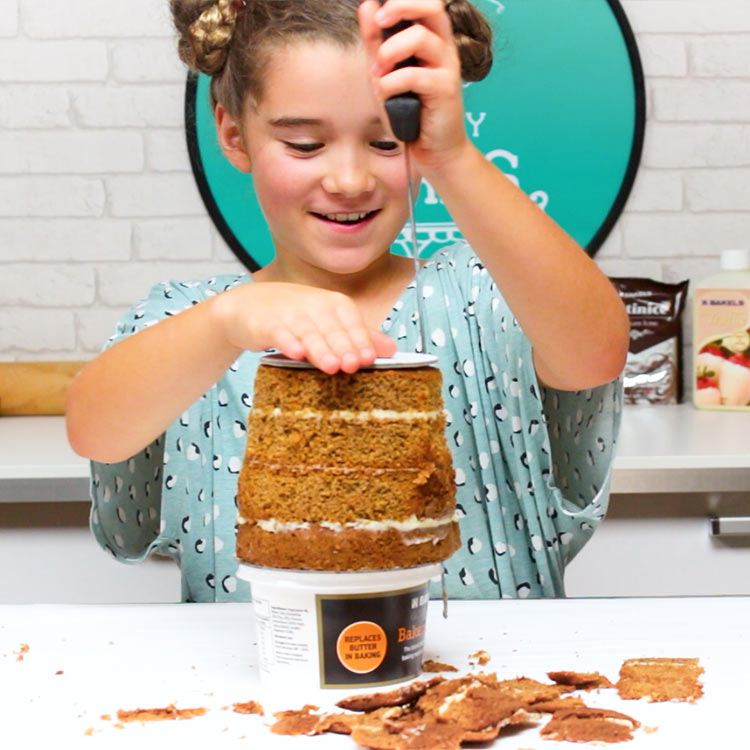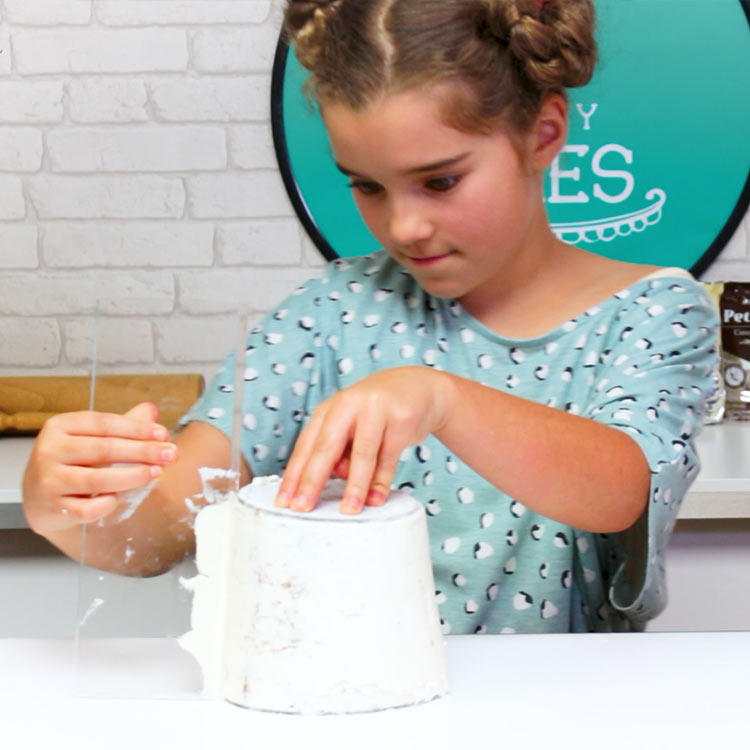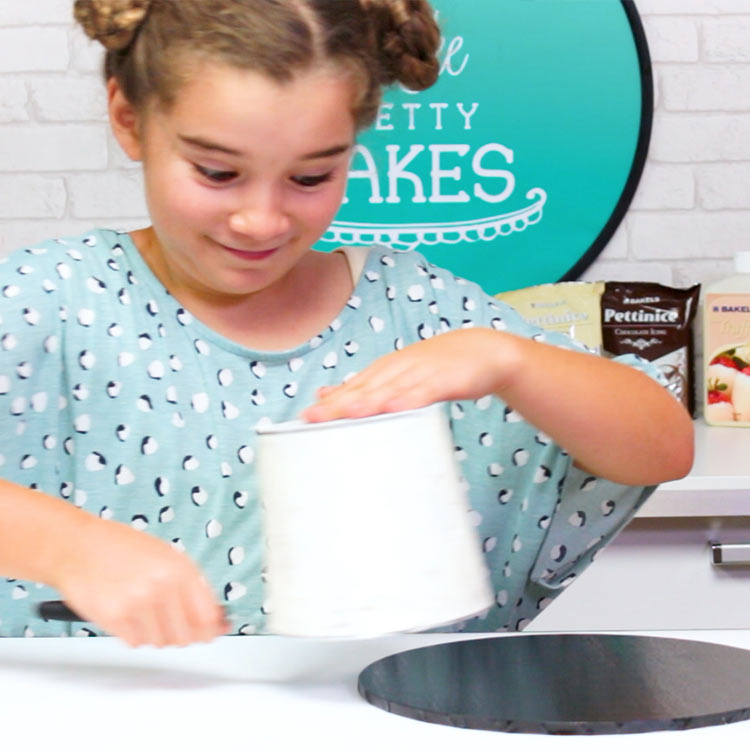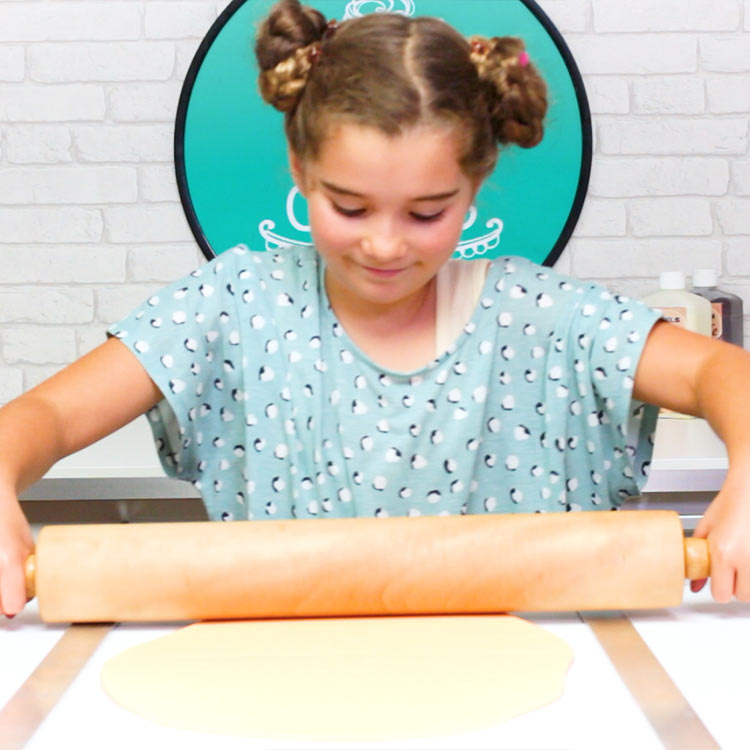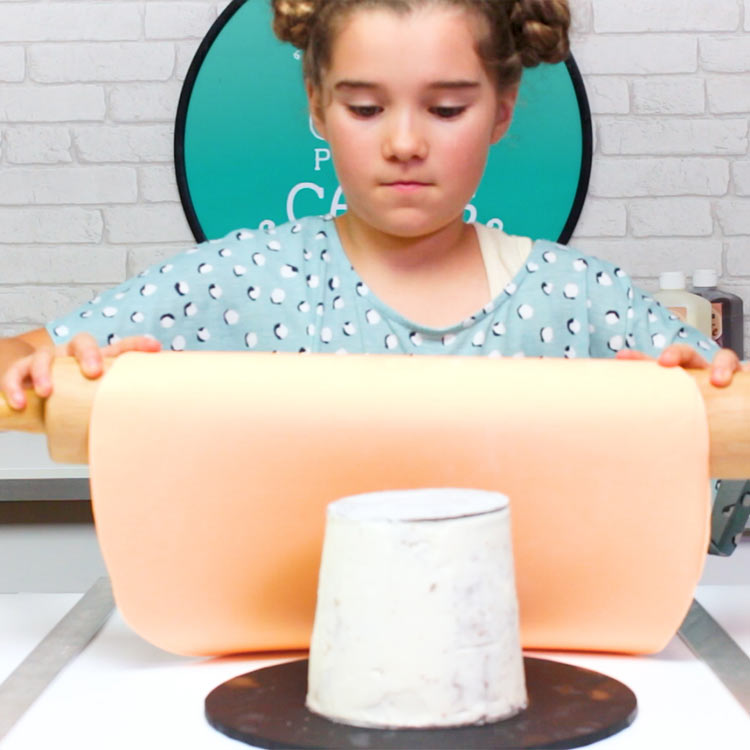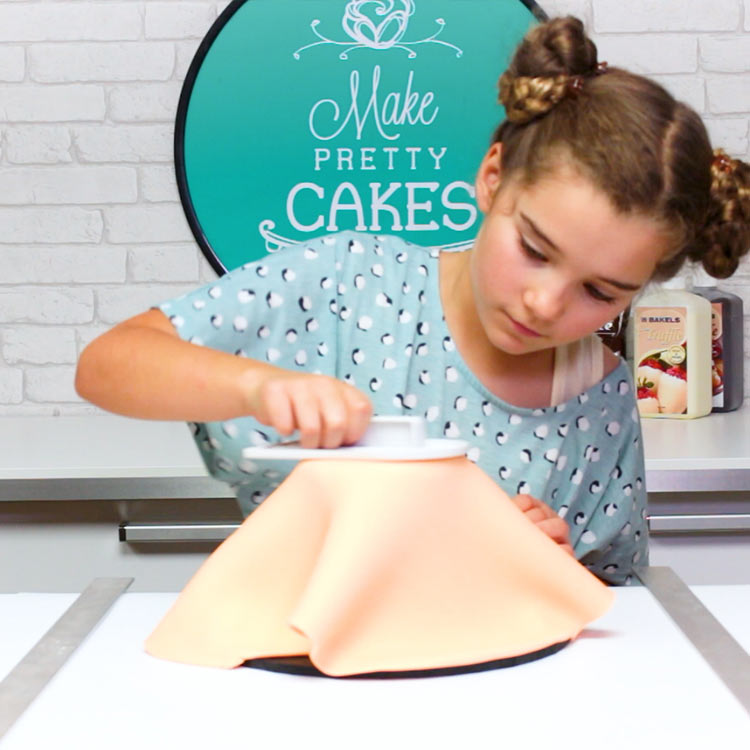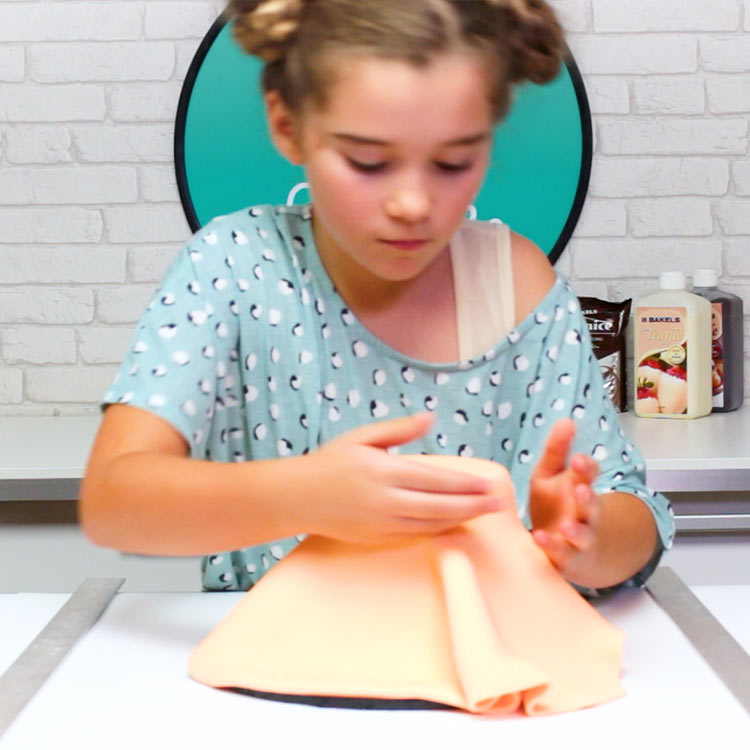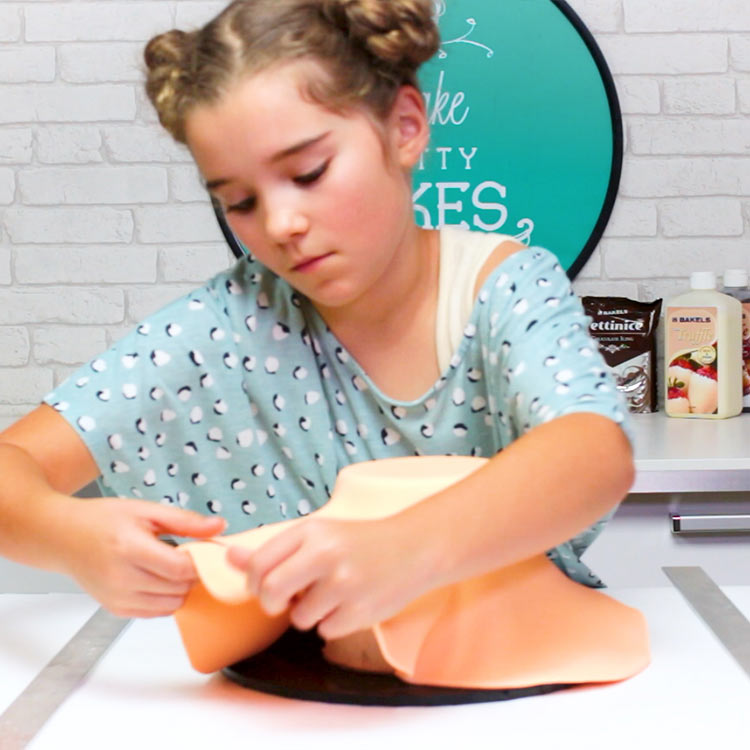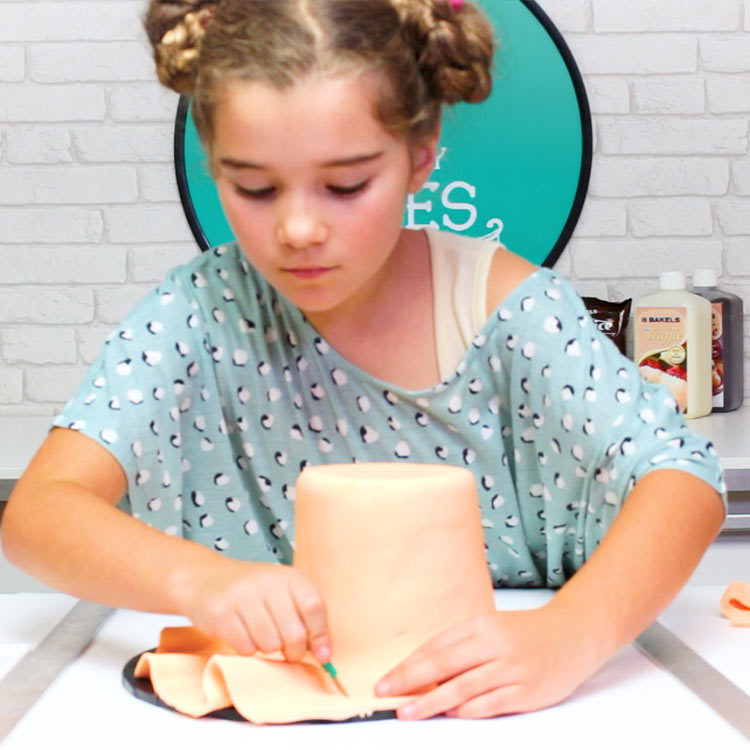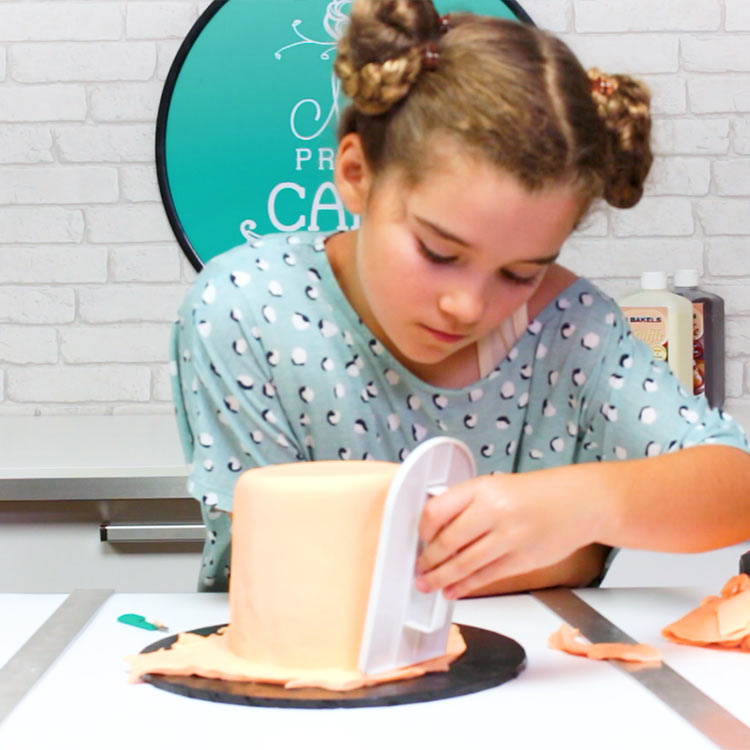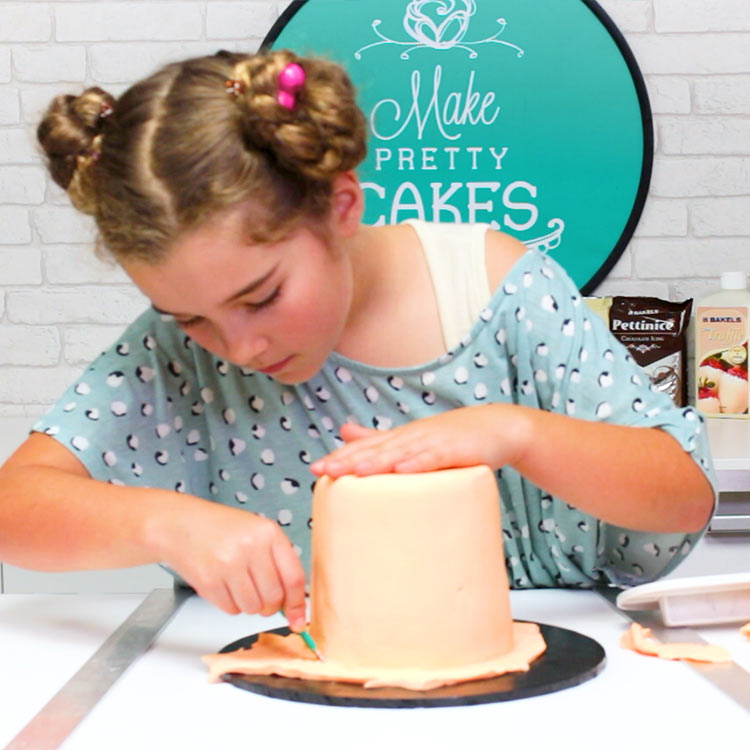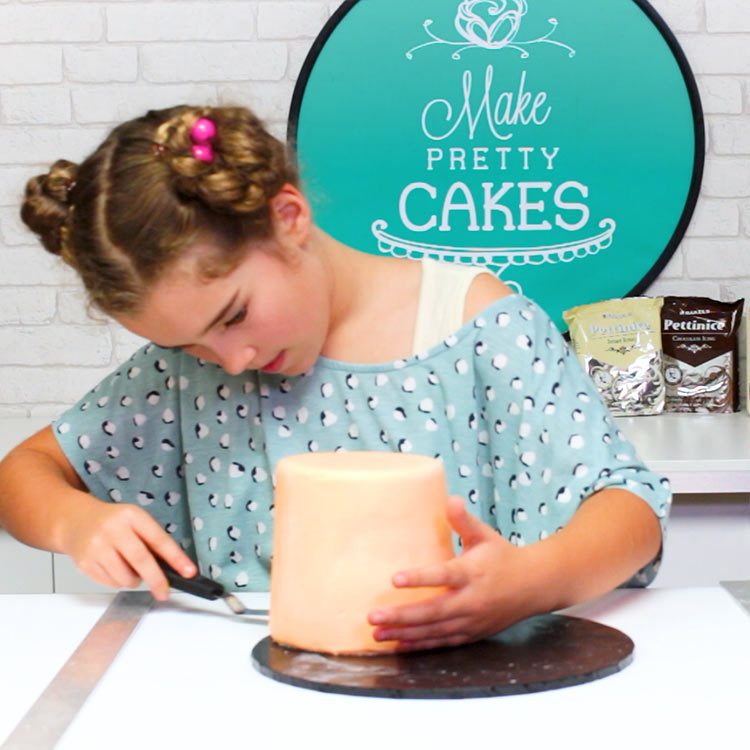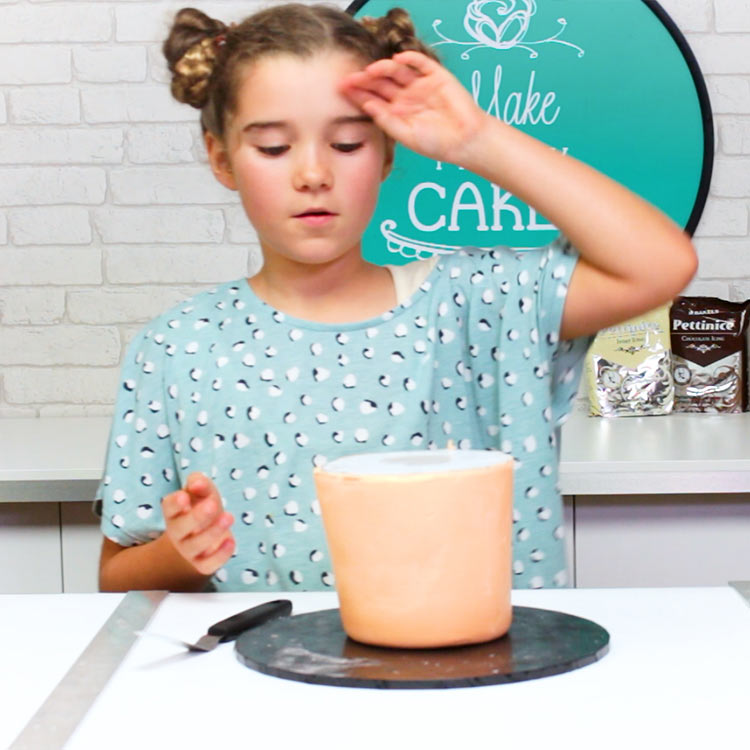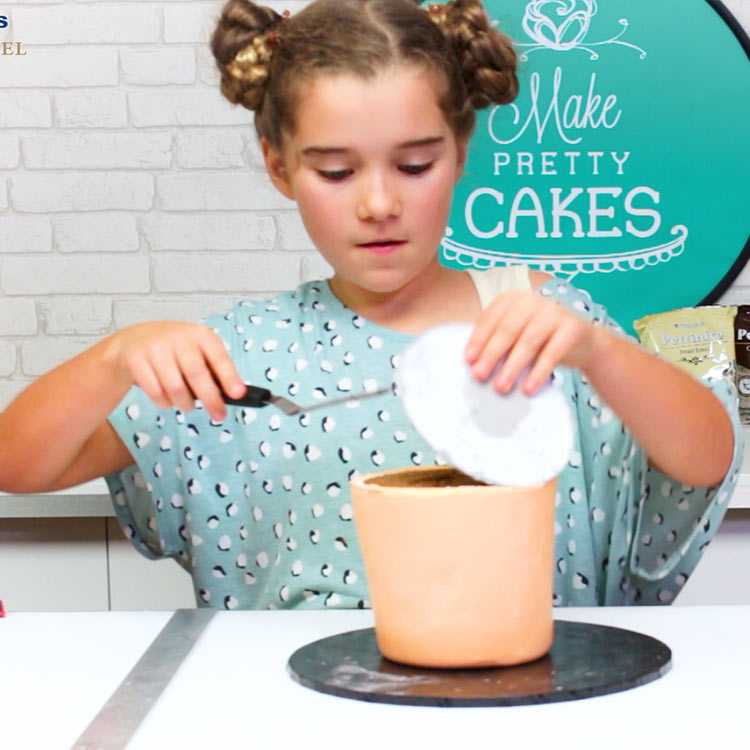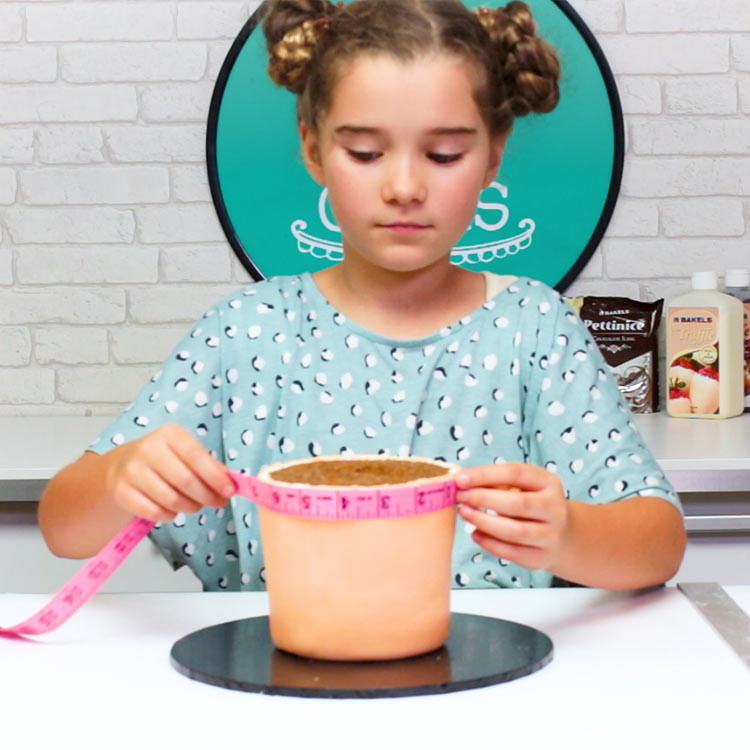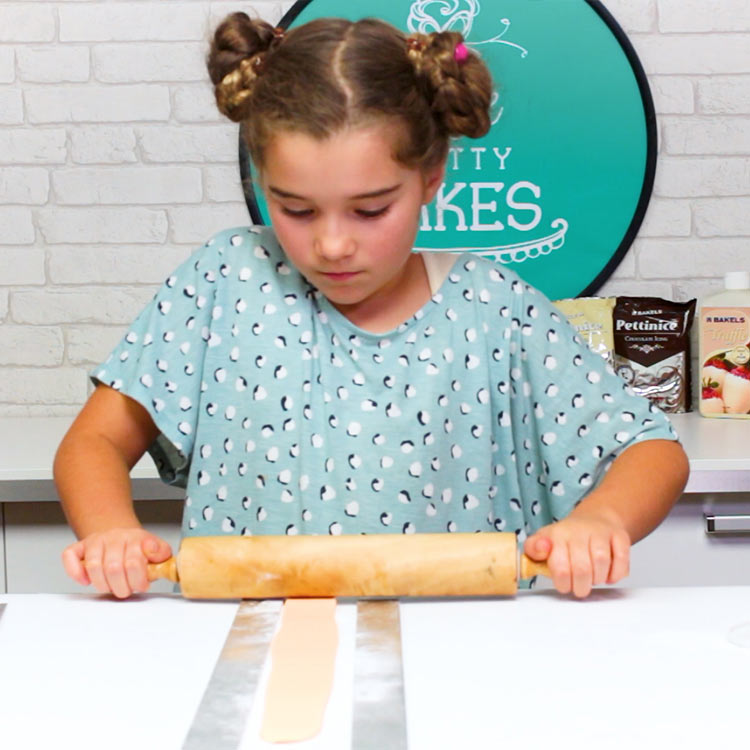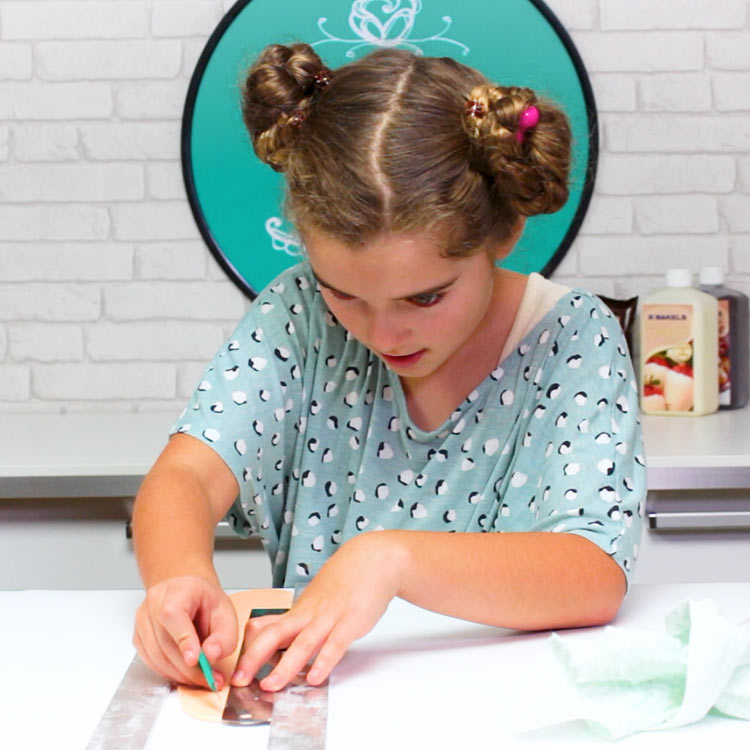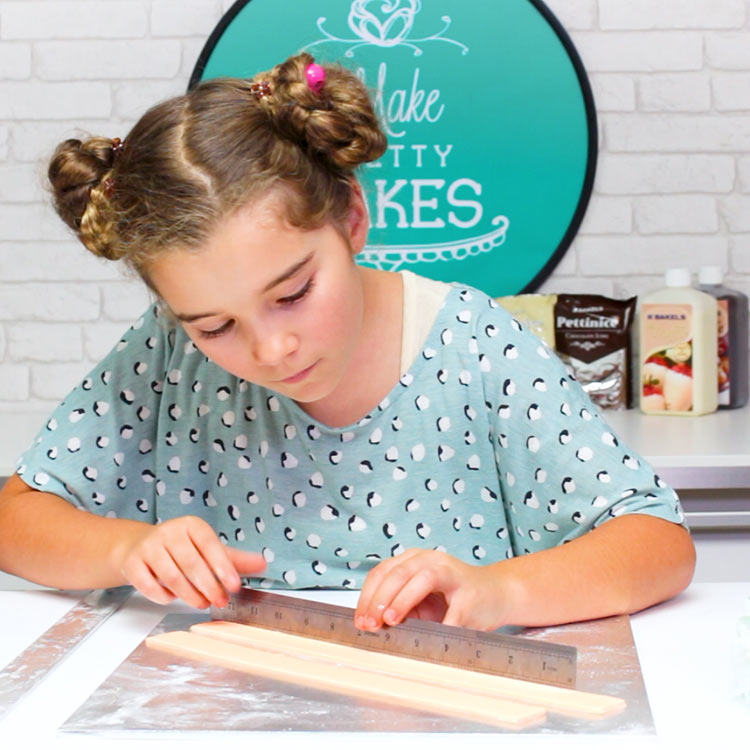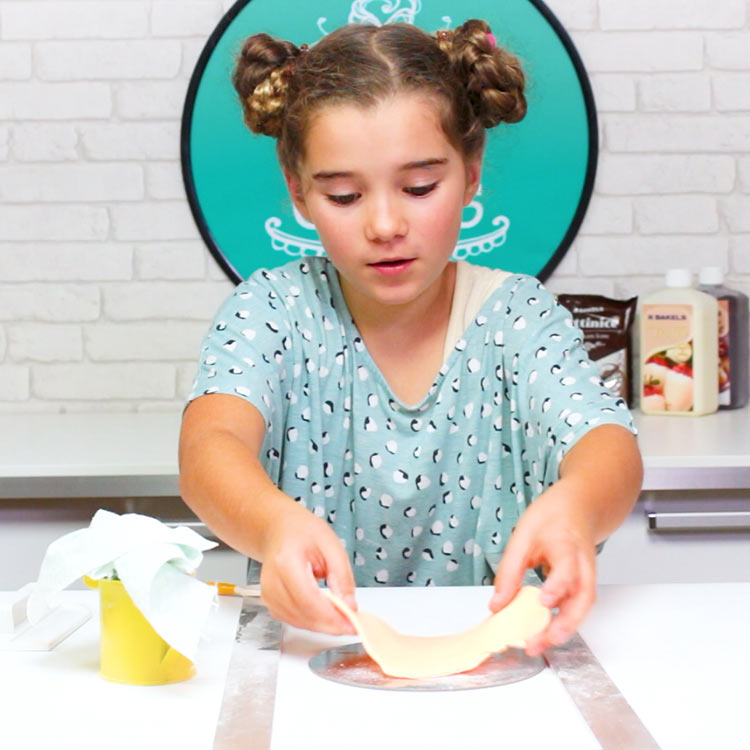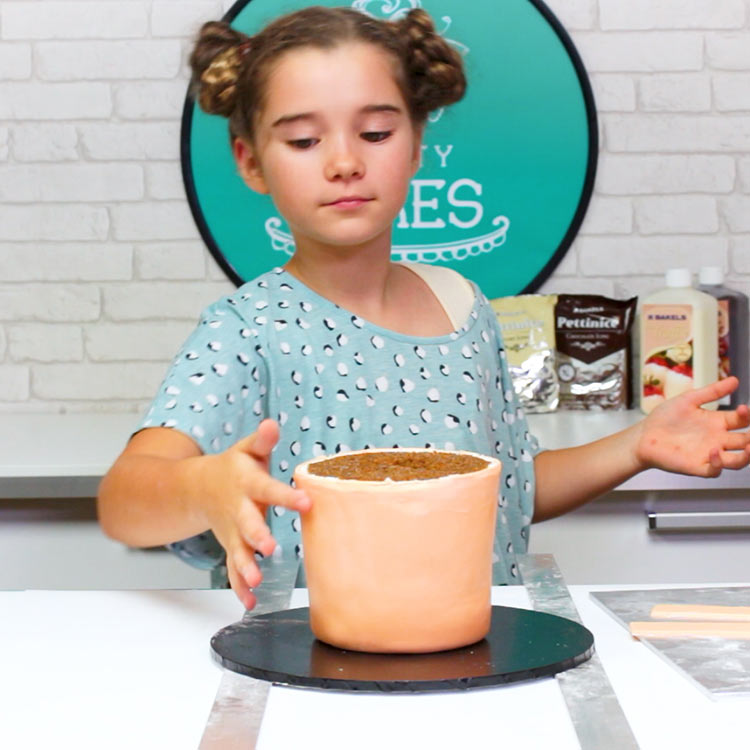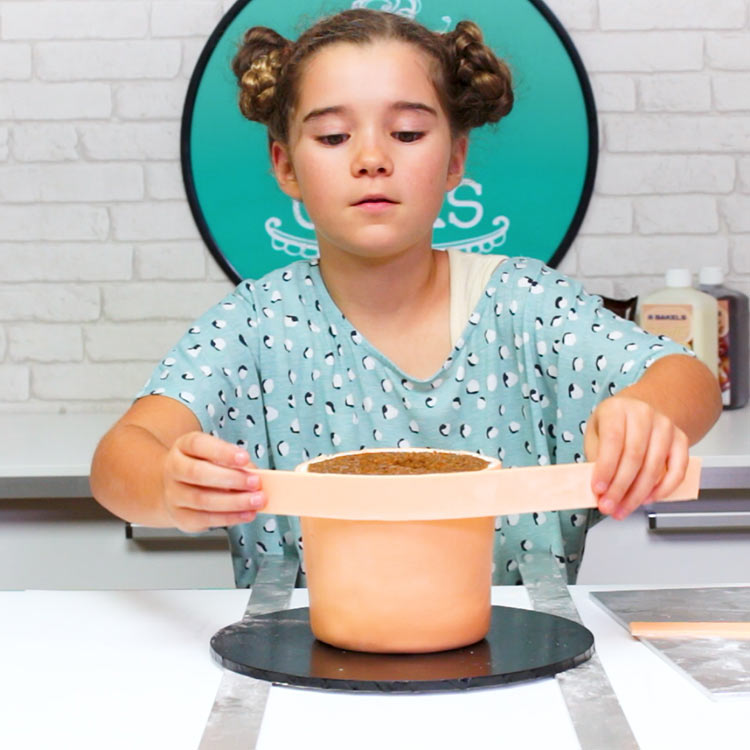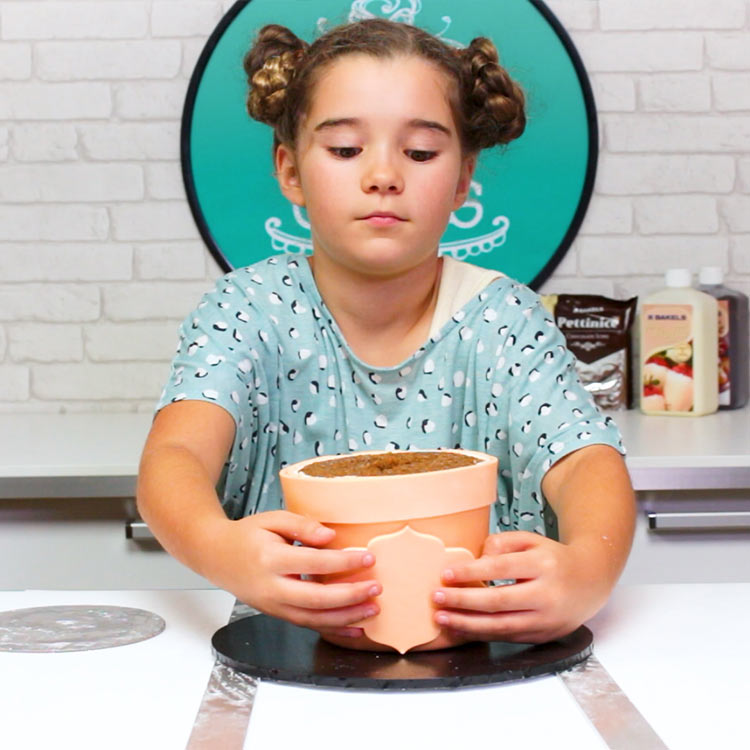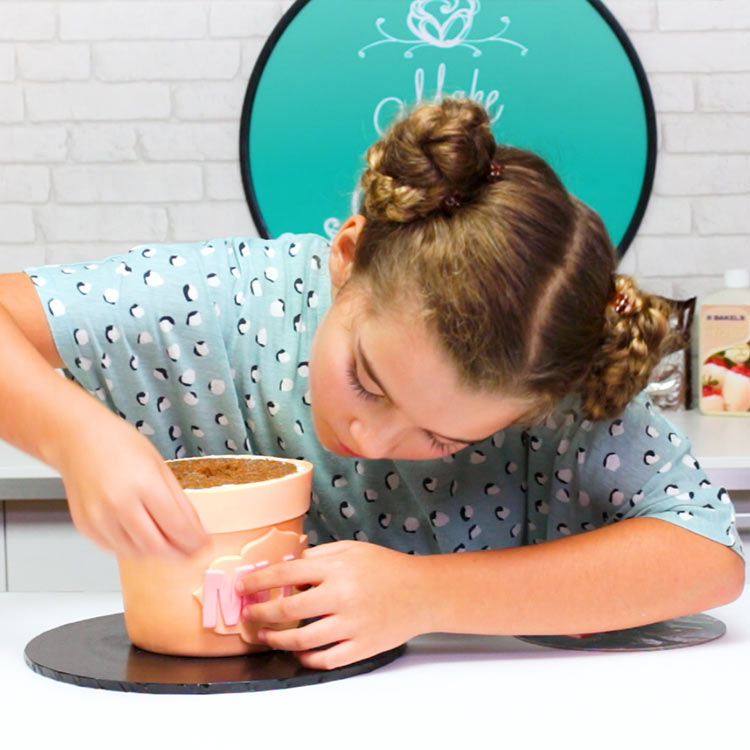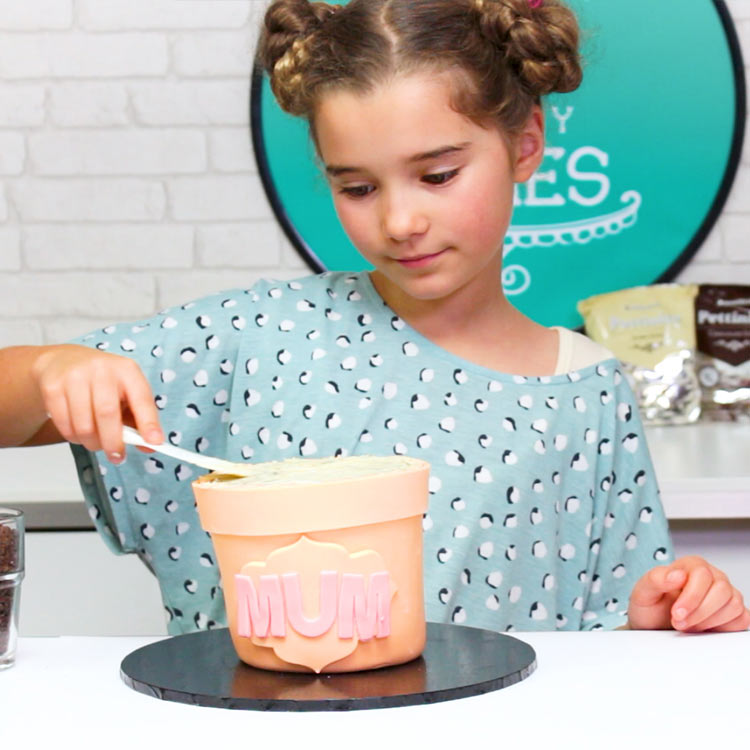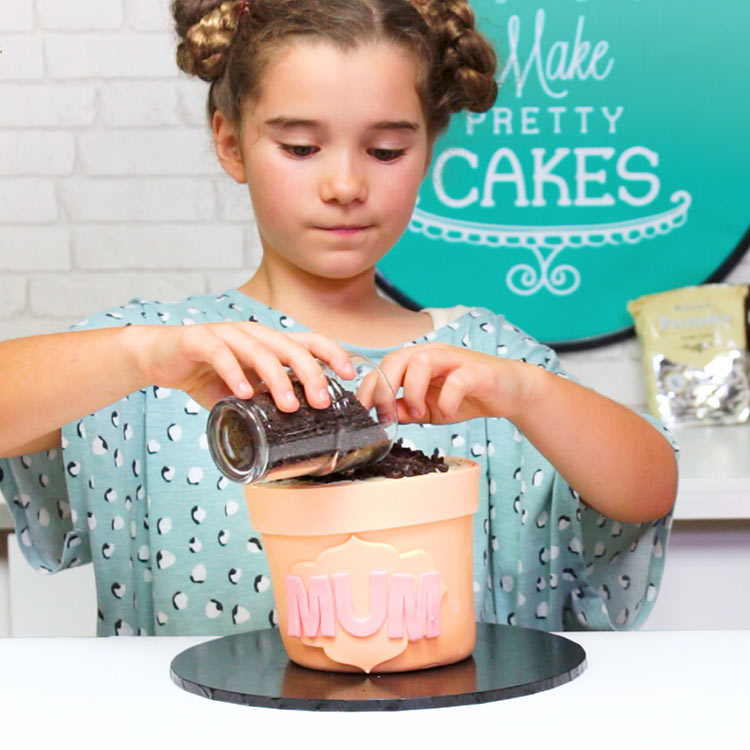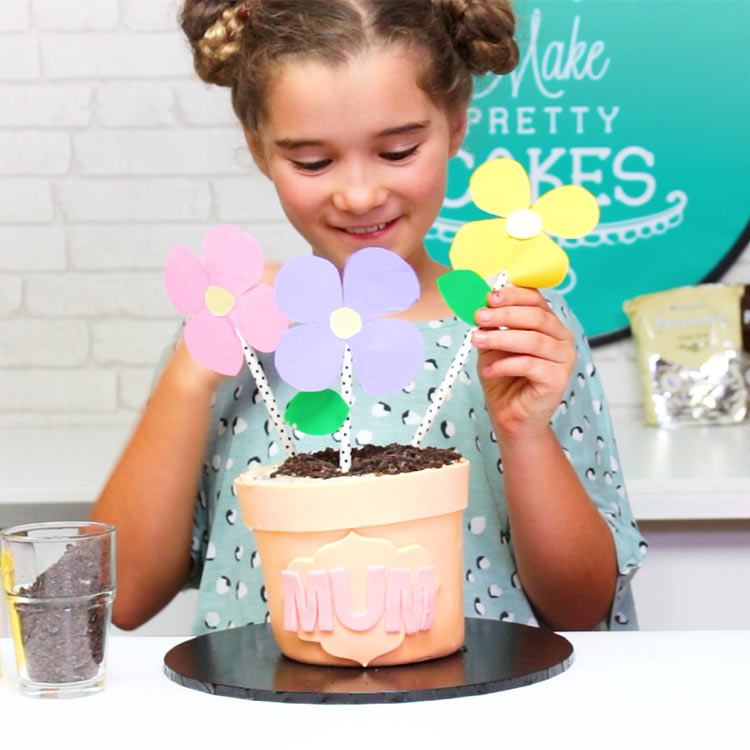 Making the flowers
You can make your flowers with gumpaste, or even shortbread cookies if you have the time.  Here is a very quick (and cute!) alternative.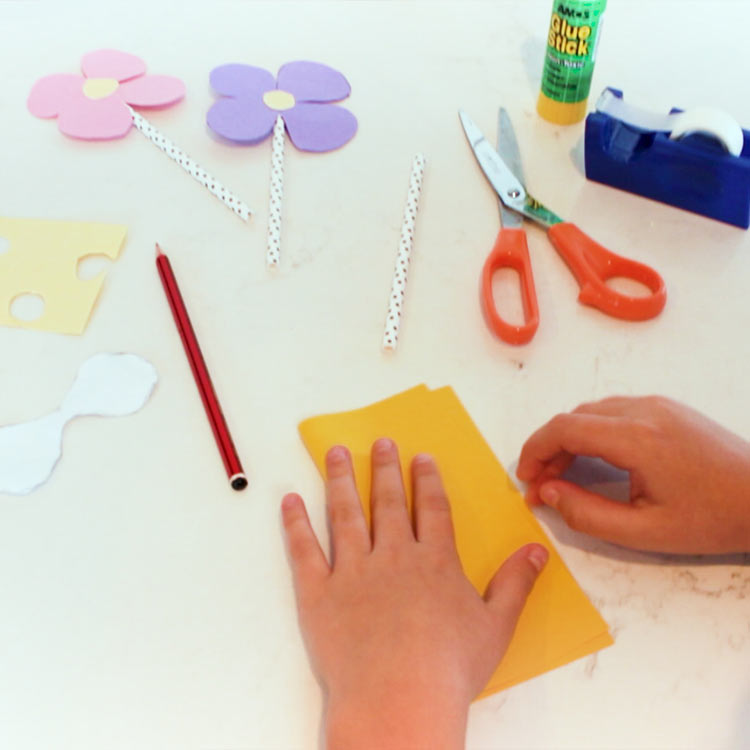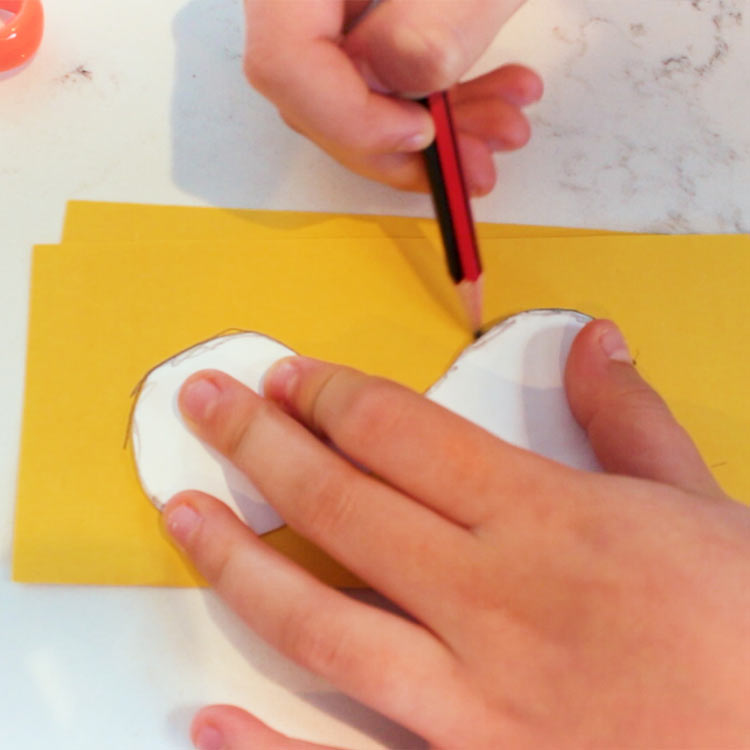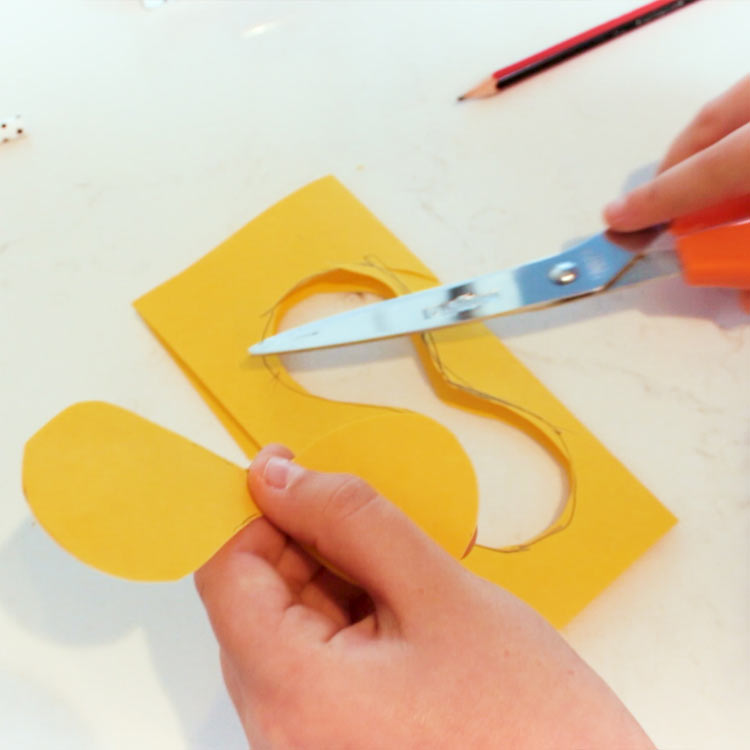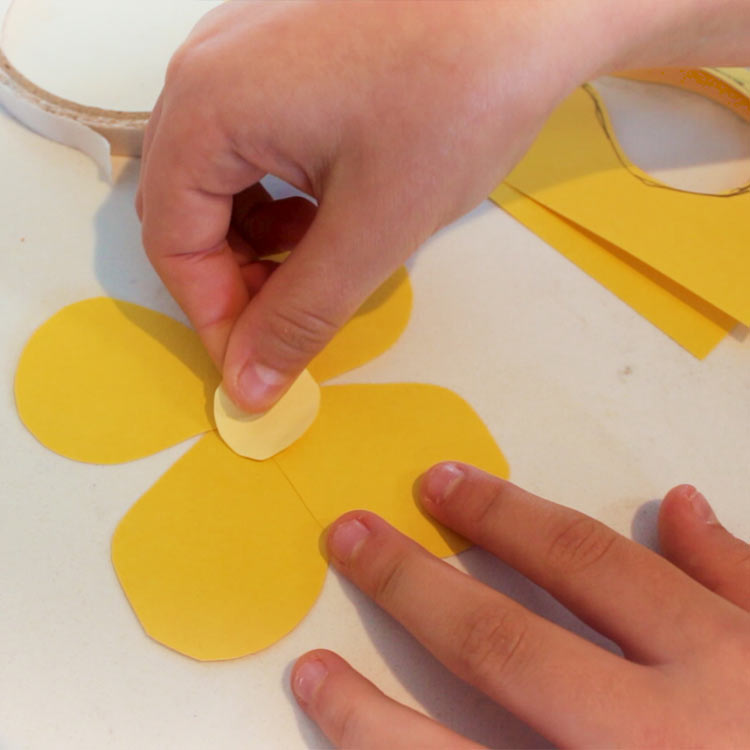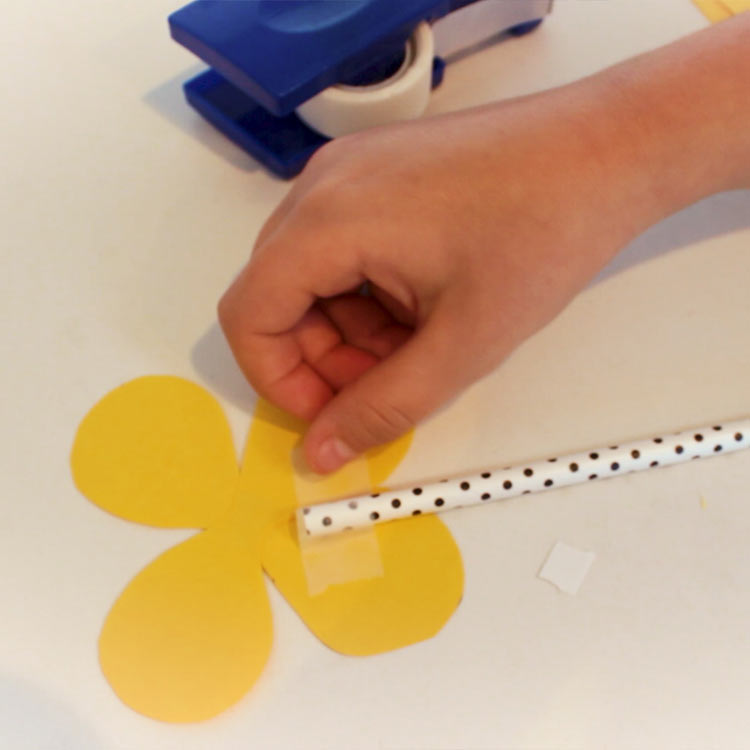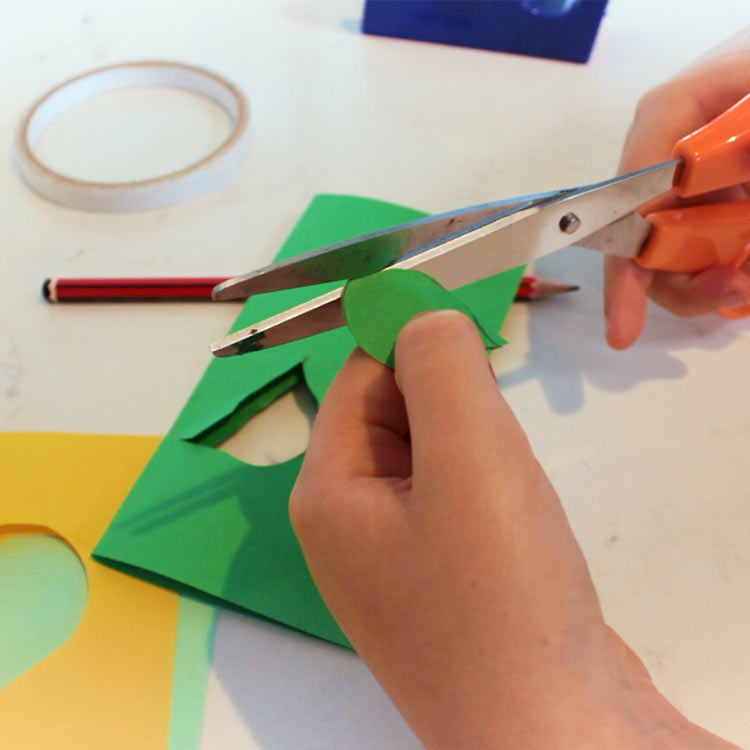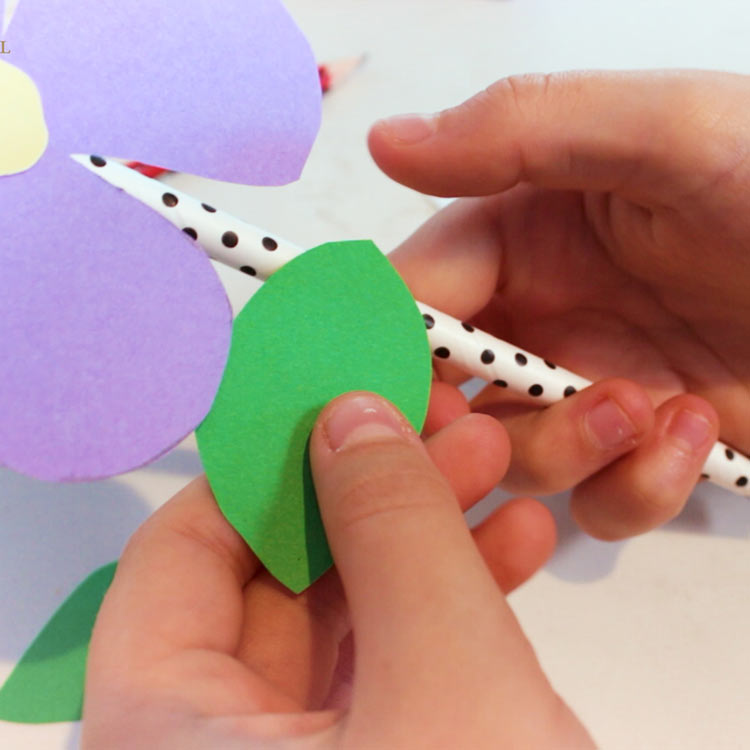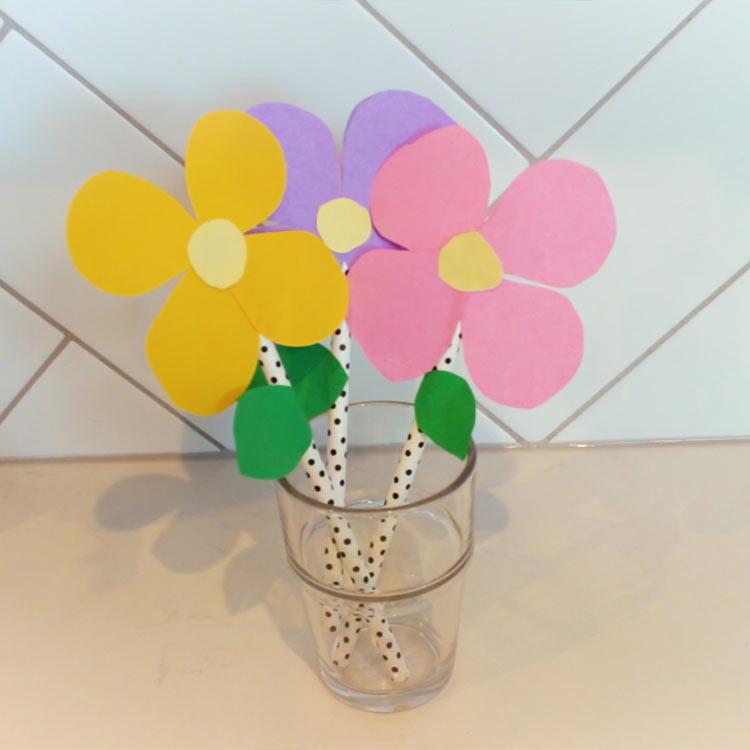 I hope you enjoyed this tutorial, as I had a lot of fun making the cake.  Happy Mother's Day!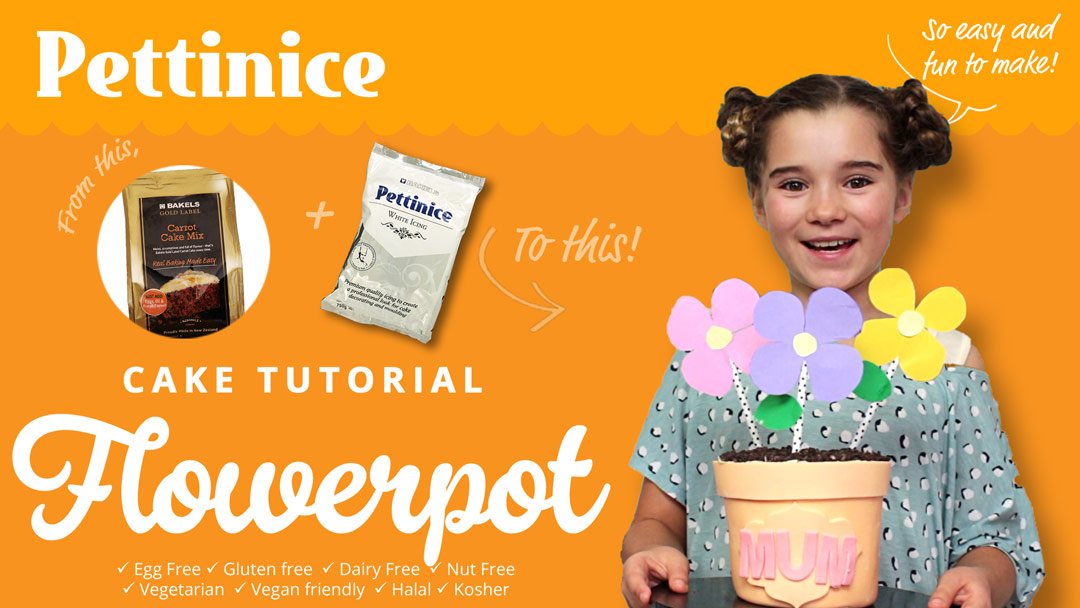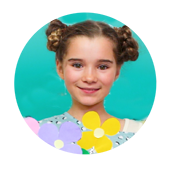 Meet Genevieve.  She is Bakels youngest Pettinice Ambassador.  At the moment, she can't decide what she loves more: eating cakes or making cakes!   One thing she is sure of though, is she can't wait to continue sharing more of her projects!

Want to see more tutorials?