Genevieve (age 6) creates heart-shaped Brownie Bites to give as gifts.  Real baking made easy with the Bakels Gold Label Brownie mix.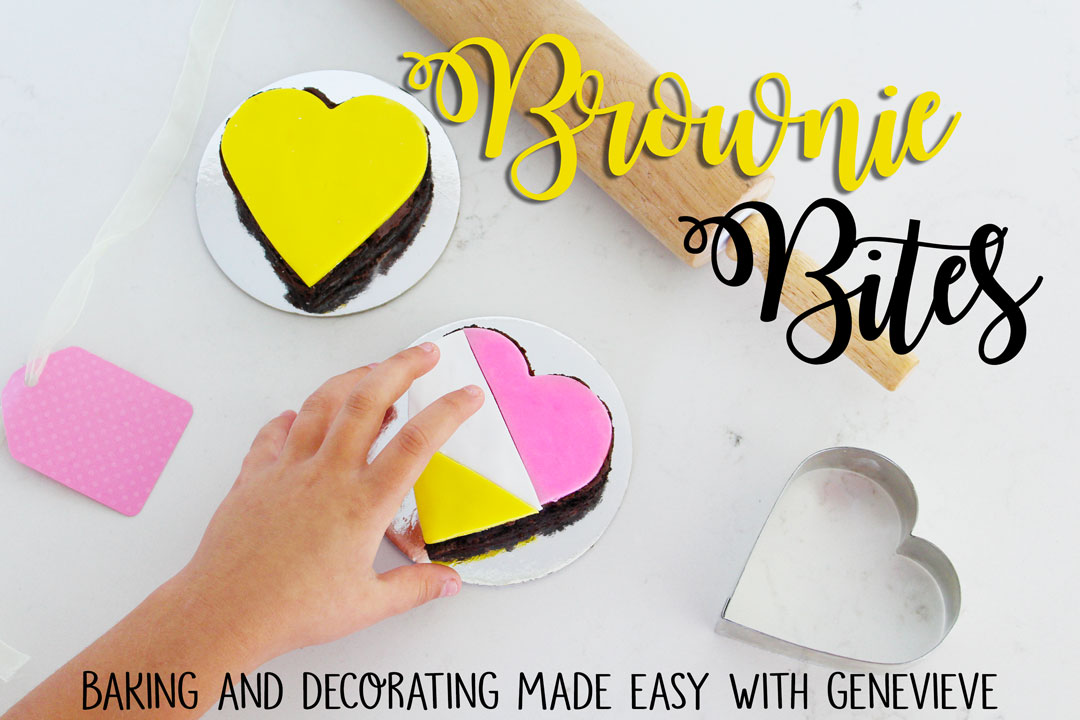 What you will need: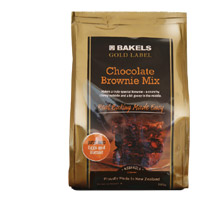 To decorate:
Frosting to smooth (optional - we used Bakels Truffle)
Pettinice in your choice colours
Tools needed:
Heart cutter or sharp knife and template*
baking paper
rolling pin for fondant
Corn flour for rolling Pettinice on the bench
Optional gift items:
4" cake cards
Roll of clear cellaphane
Ribbon
Gift tags
Scissors 
This project will yield seven 9cm tall hearts.  Alternatively, you can make smaller shapes using smaller cutters.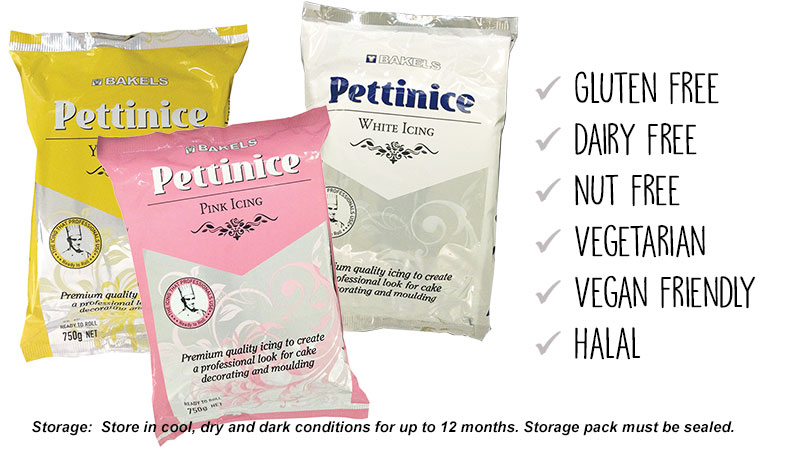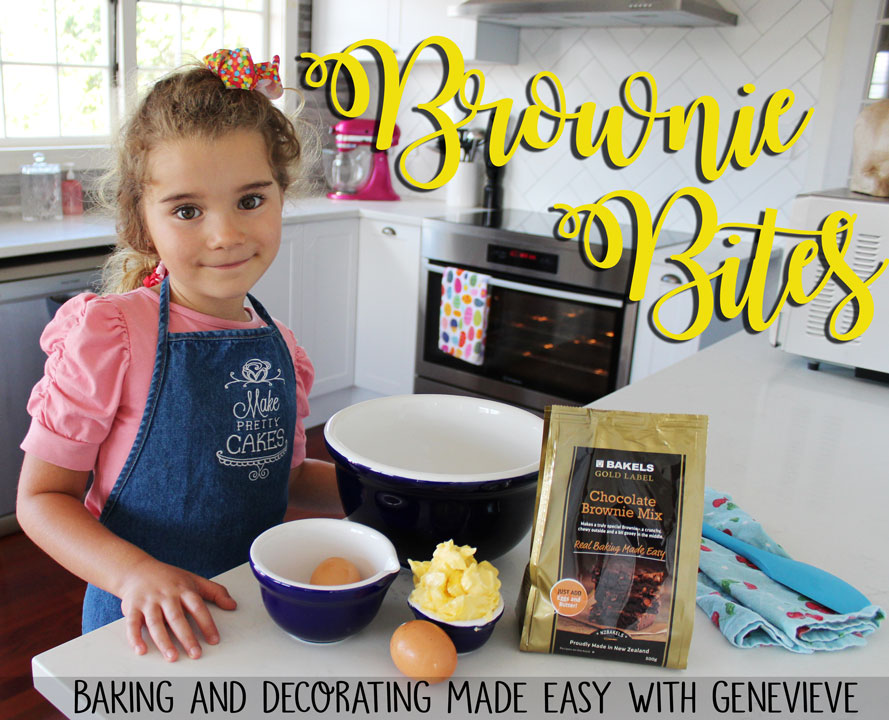 Make the brownies!
Begin by pre-heating your oven to 180c while you prepare your chocolate brownie batter.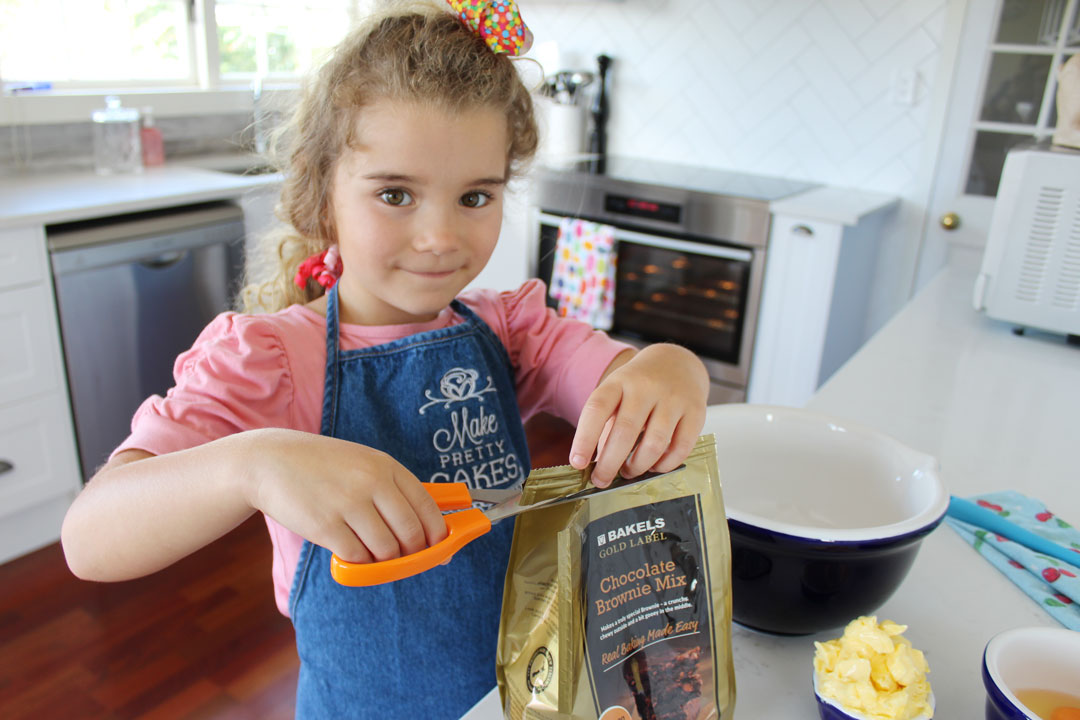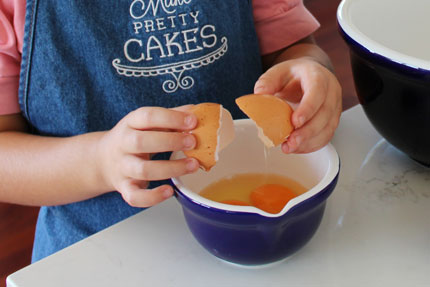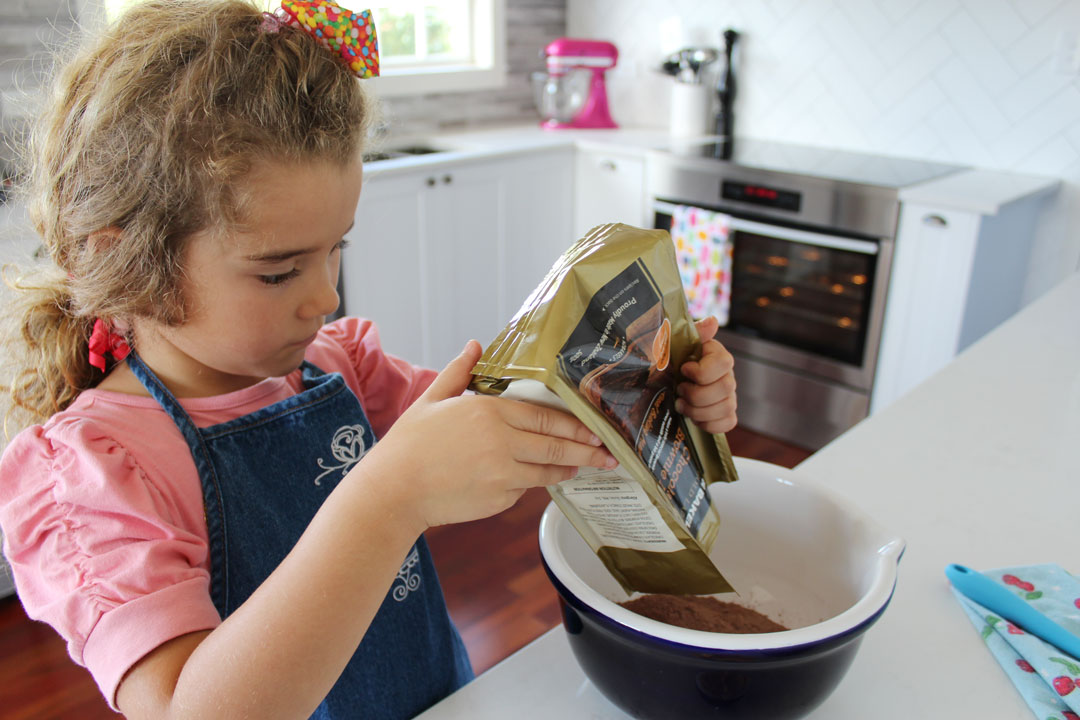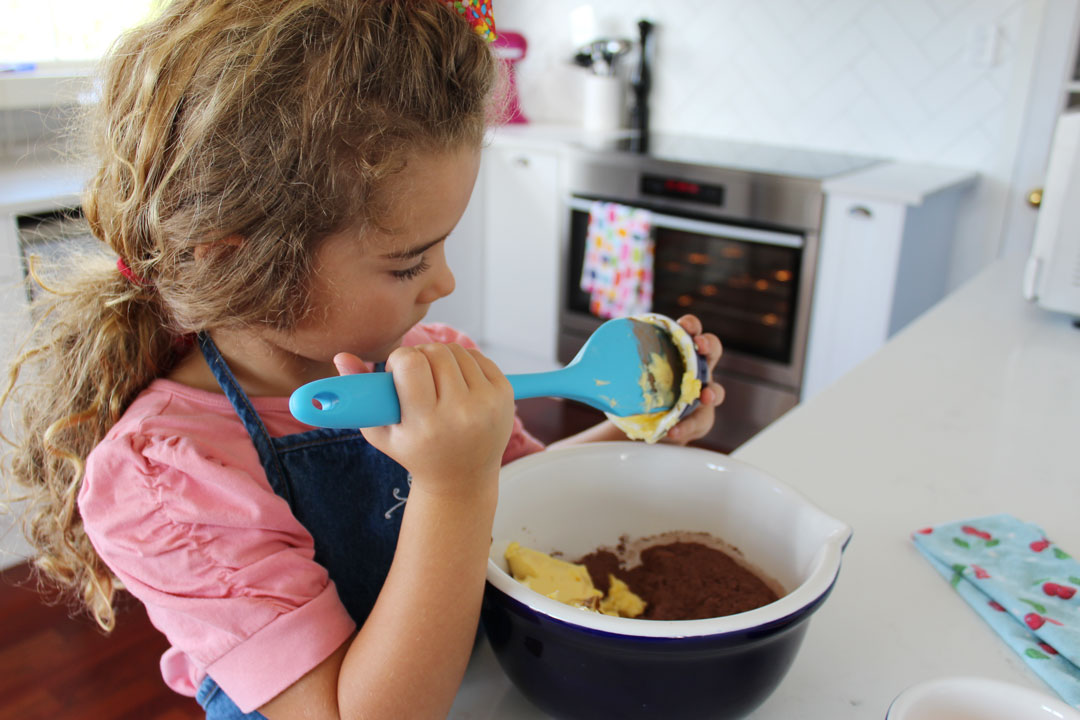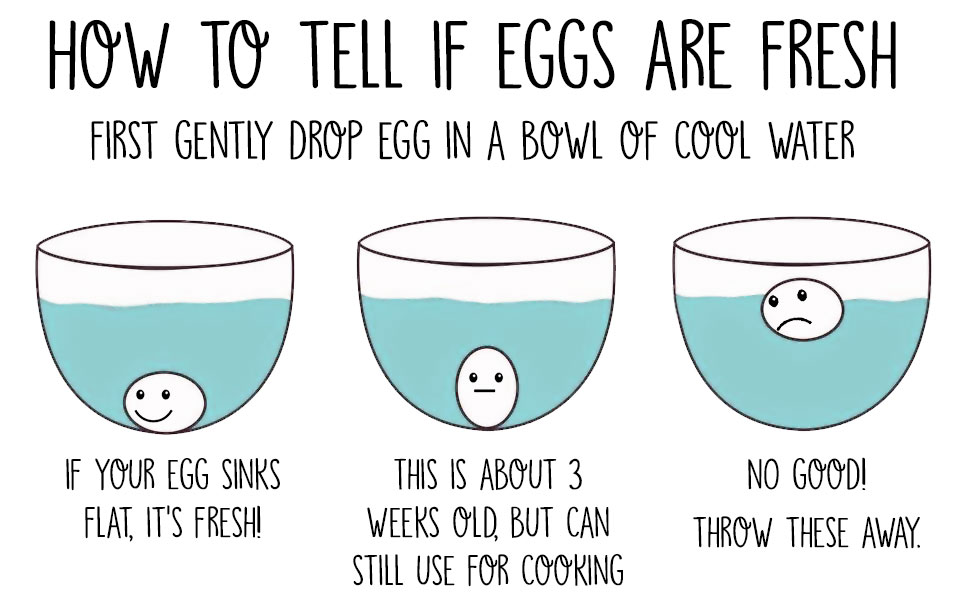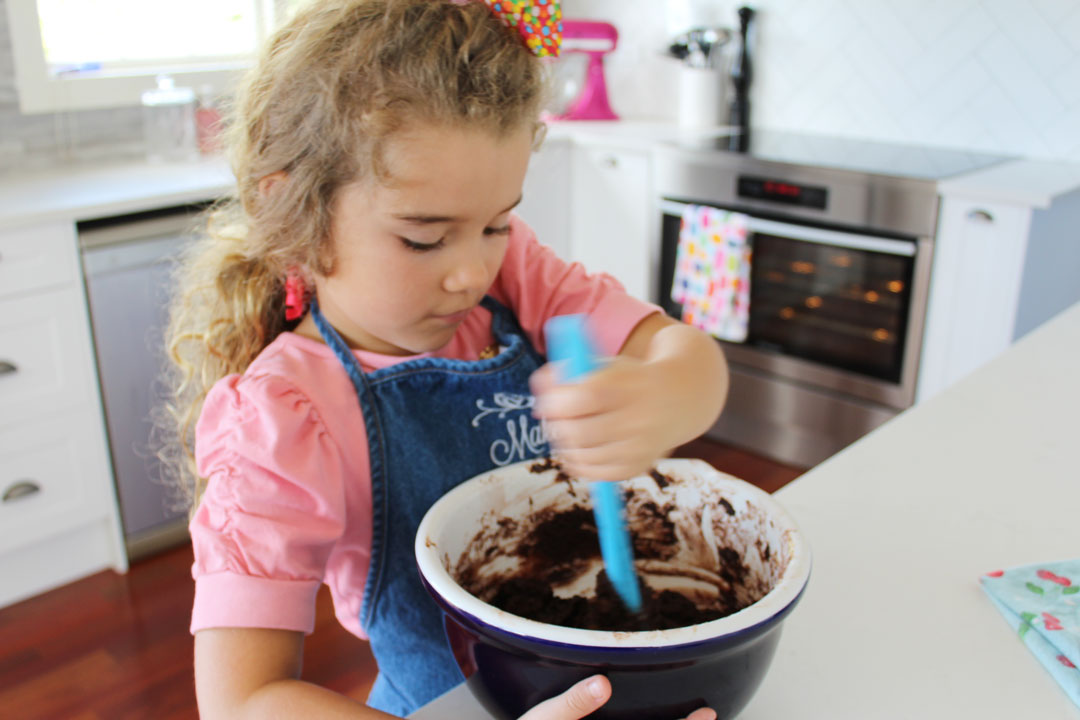 Any peanut butter lovers in the house?
After mixing your brownie batter, why not fold in some cut up peanut butter cups?  YUM!

These brownies are so easy to make, and taste amazing! You can even add walnuts if you like crunchy bits too. - Genevieve

Preparing and filling your pan
You can grease a square pan with butter like this one from Kmart.  If you prefer to use baking paper, here is a little trick to cover the bottom and sides with one piece: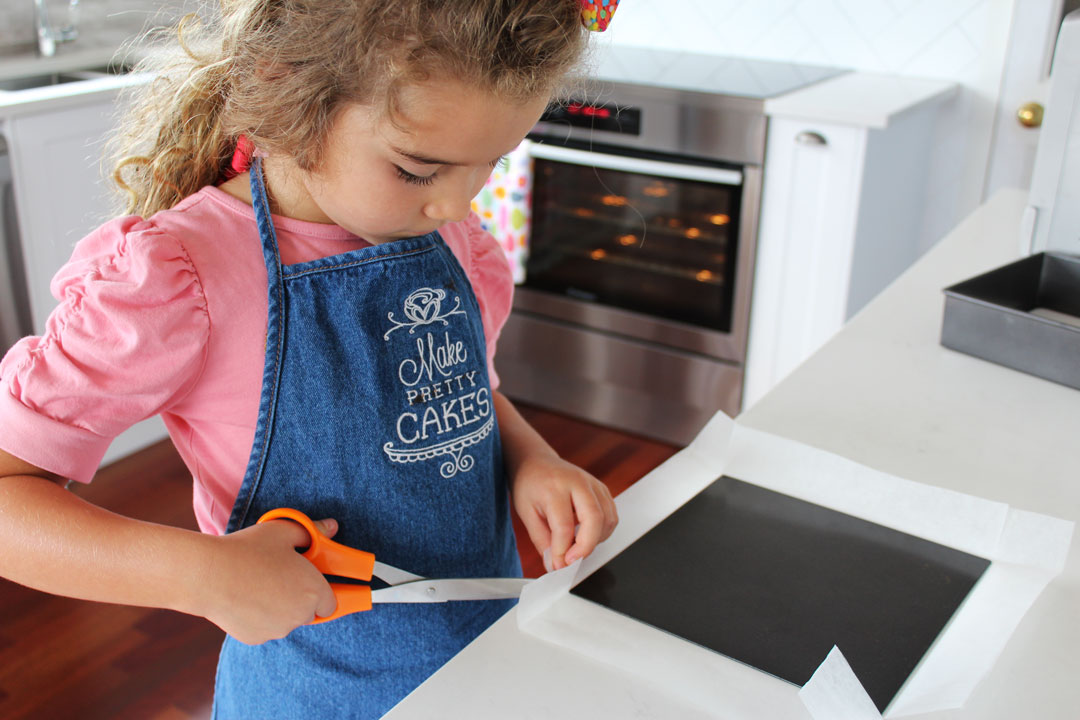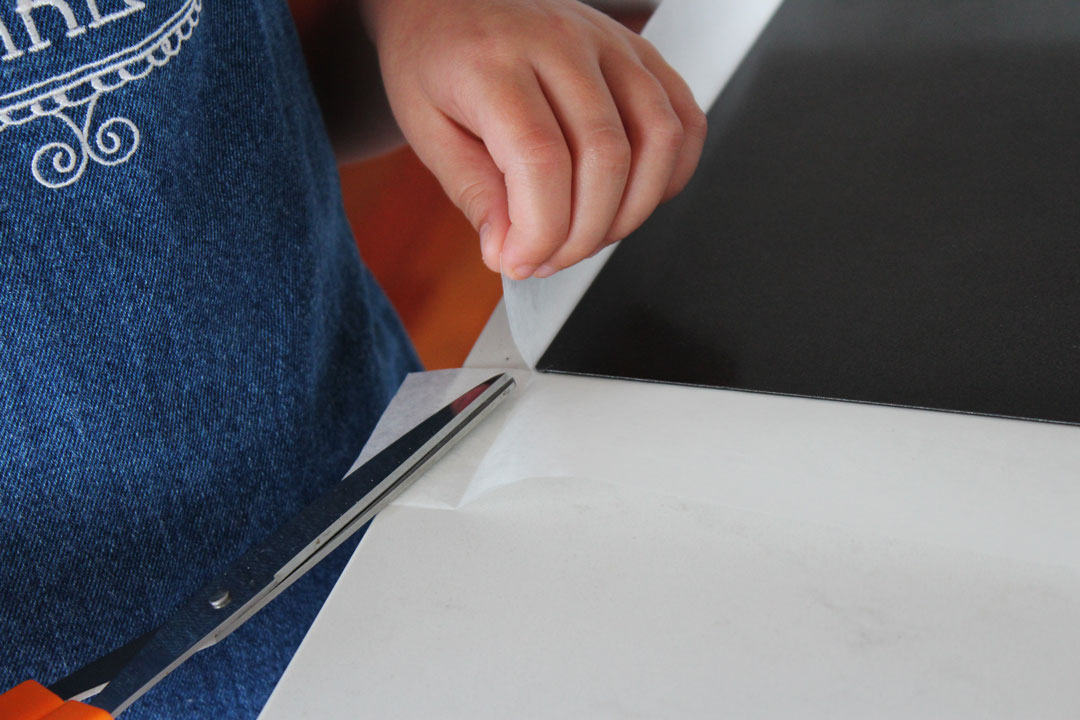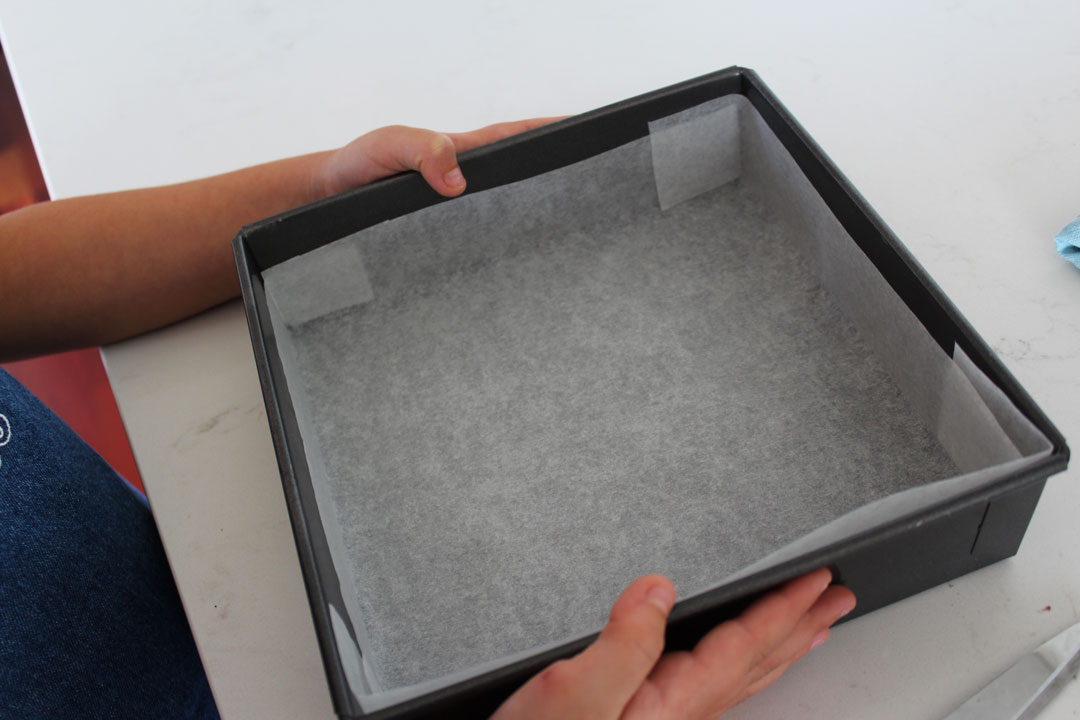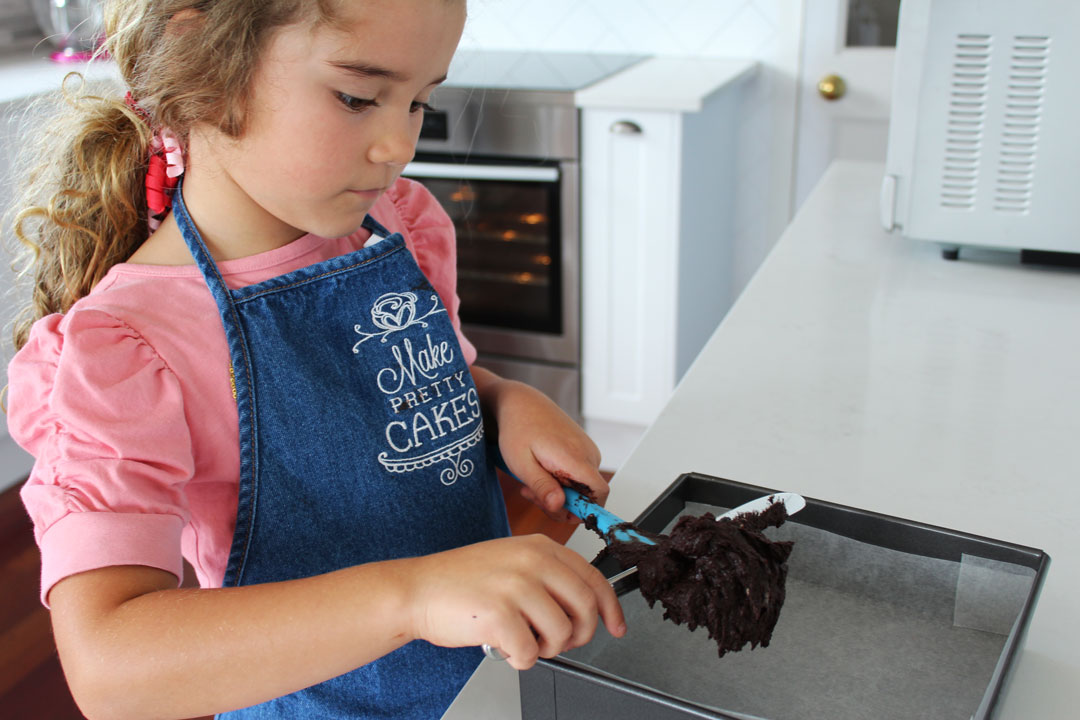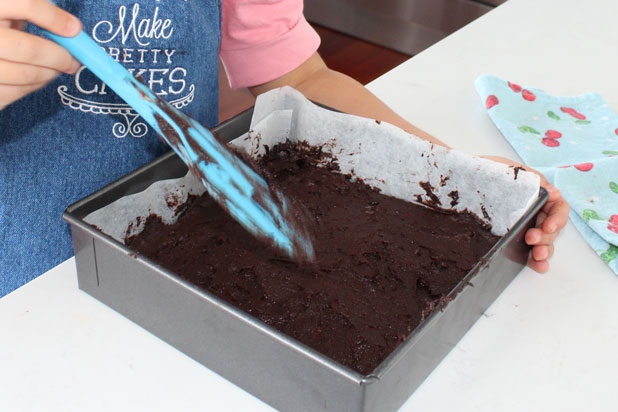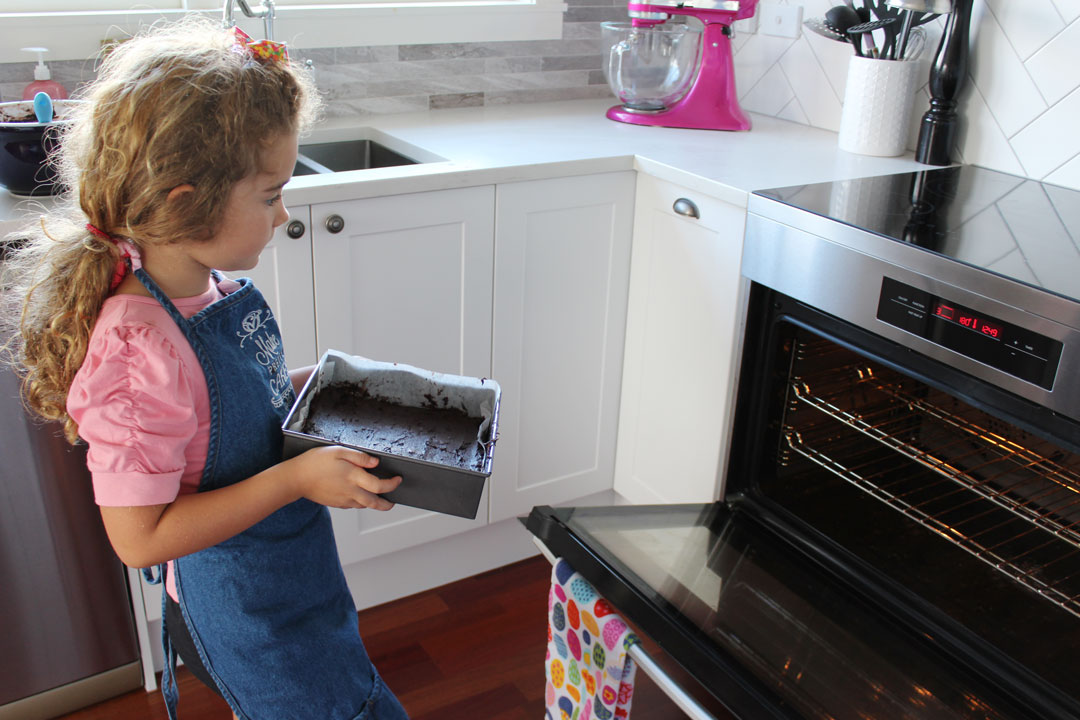 Did you know?
*Every Oven is Different.
*Heating Times May Vary.
If you are not sure if your oven runs too hot / not hot enough, it's worth investing in an oven thermometer, like this one from Living and Giving.  You might be surprised why your cakes are always burning or sinking!

A little extra...
Cut up your baked brownie into squares or slices for lunchtime treats or to make a party platter.  If you want to create individual brownie bite gifts, you can do what I did here...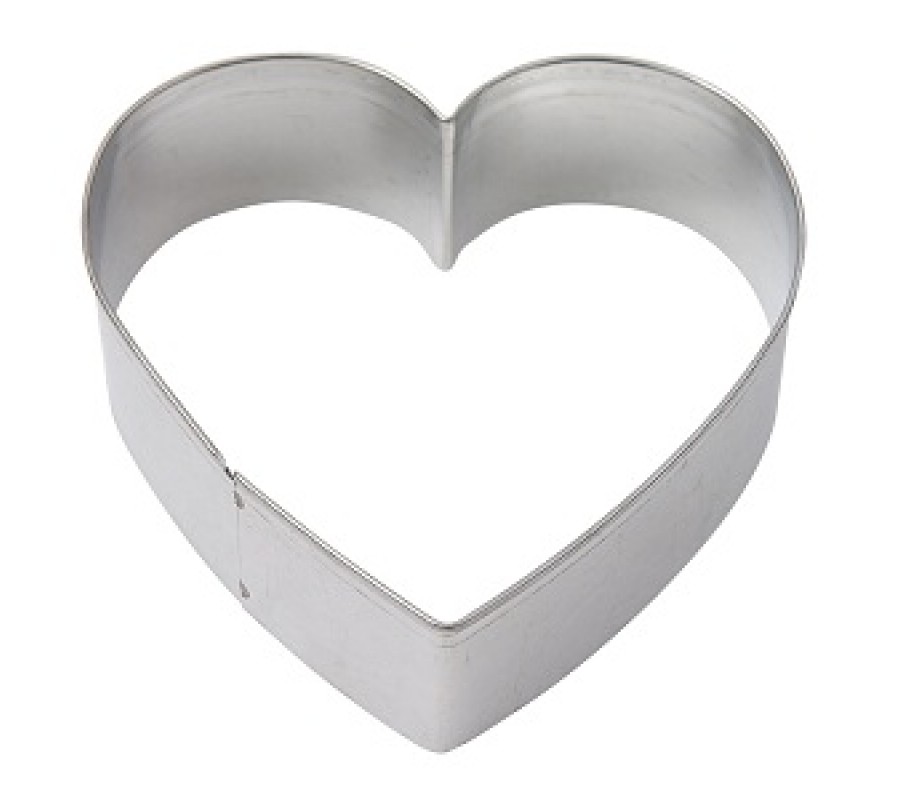 You can make large or small brownie bites using your favourite cutters.  You will get much better results with simple shapes.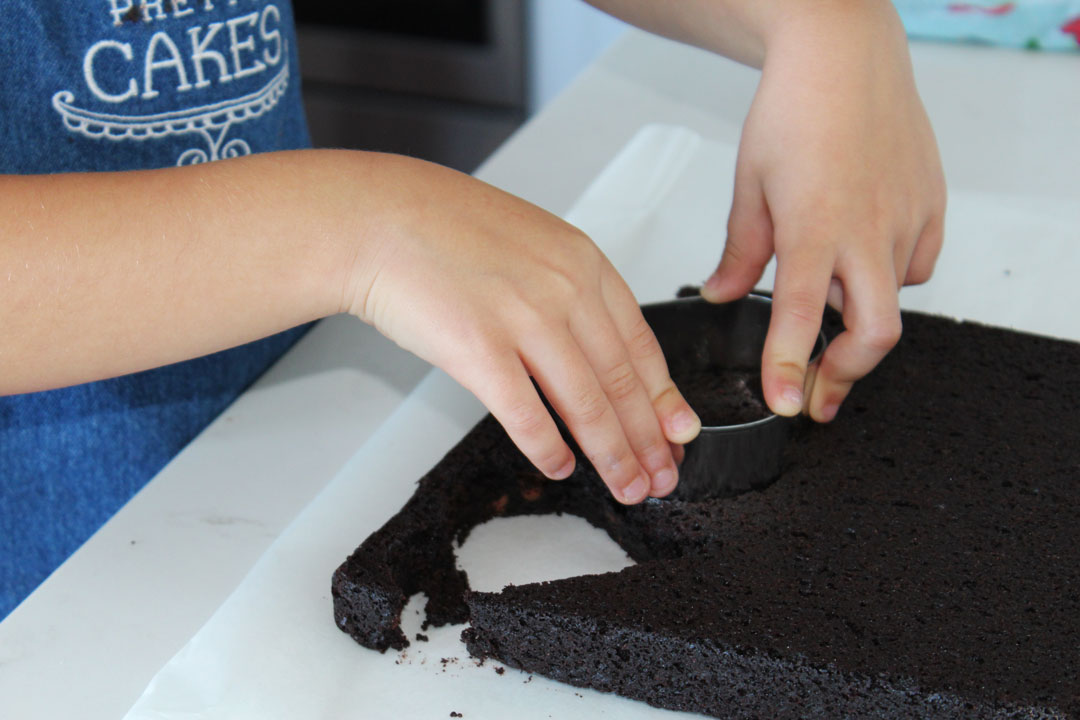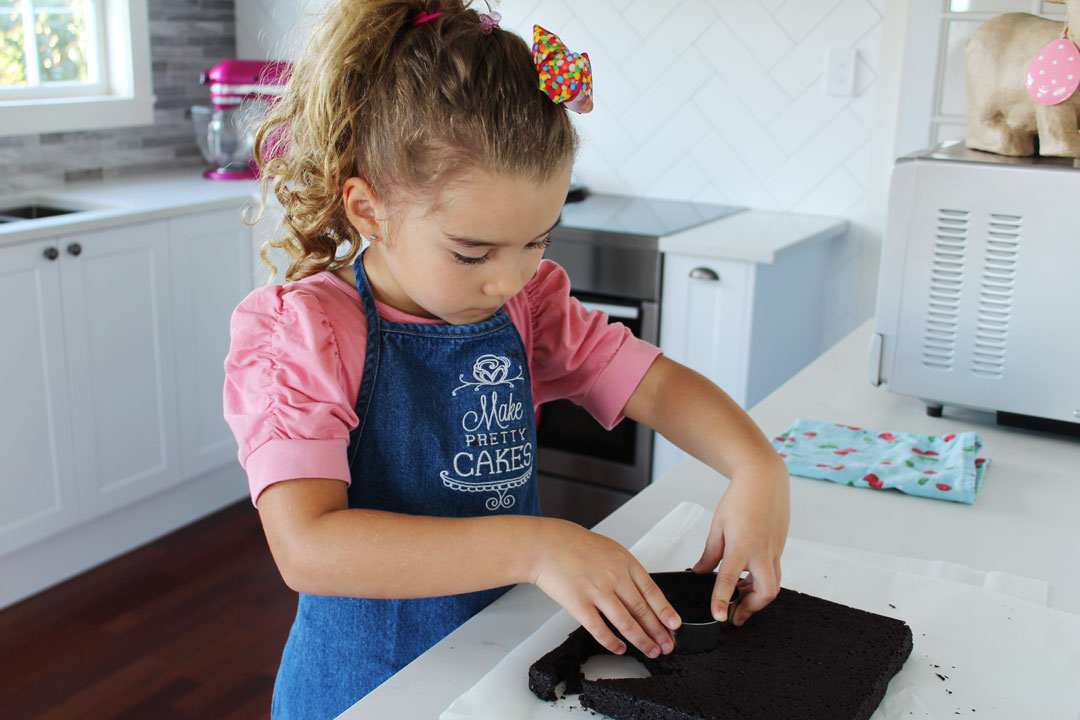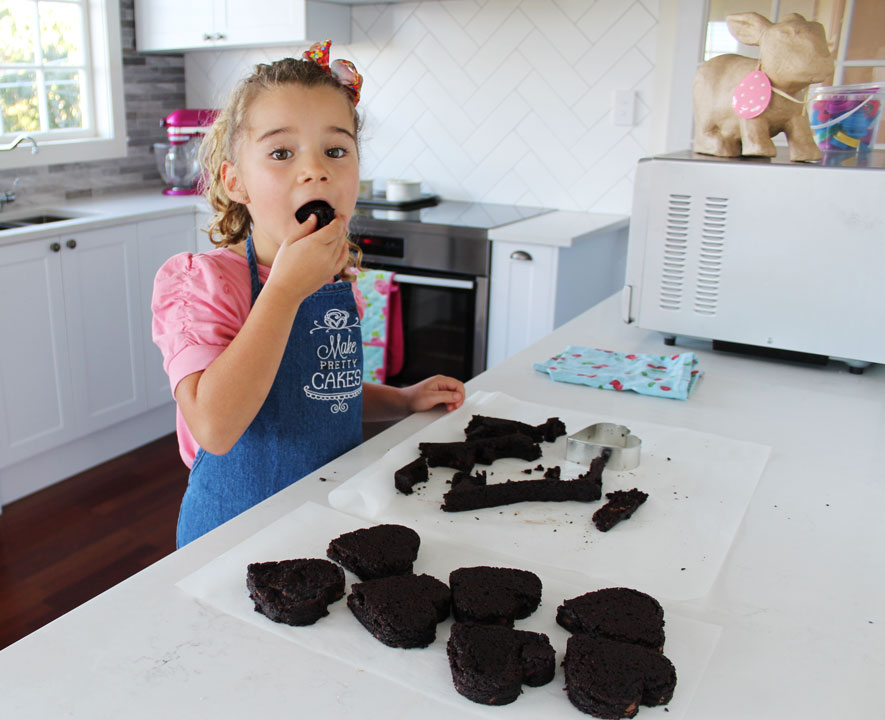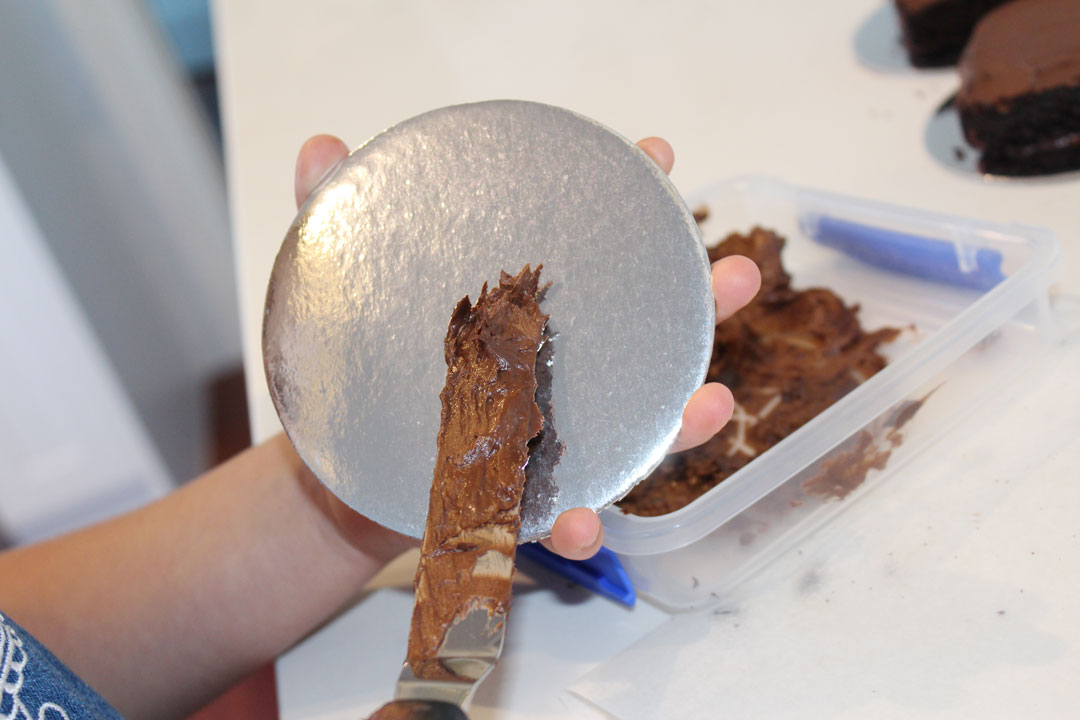 You can buy little cake cards to put your brownie on; here we used 4" rounds.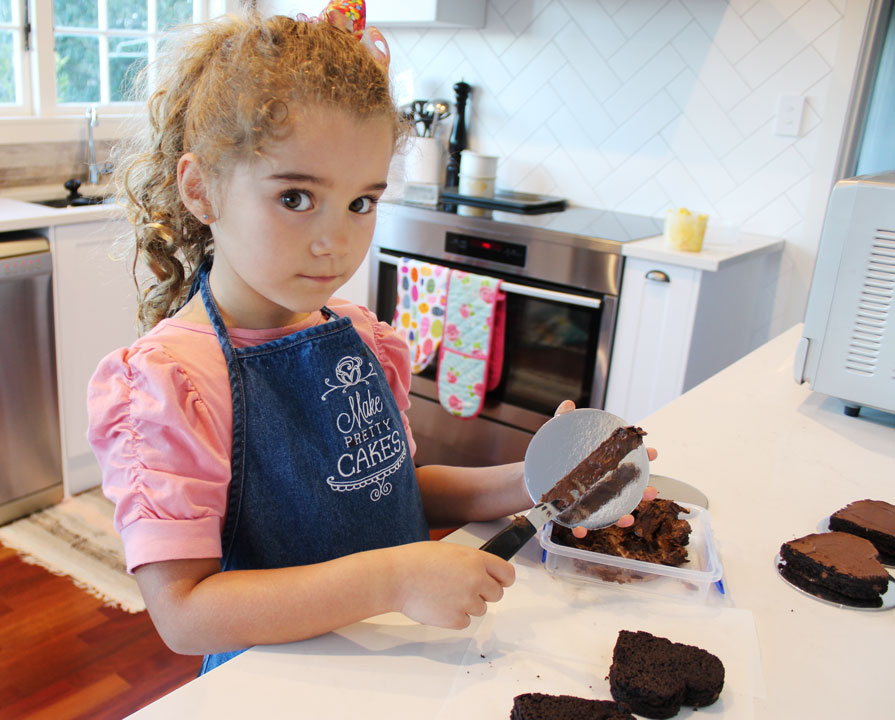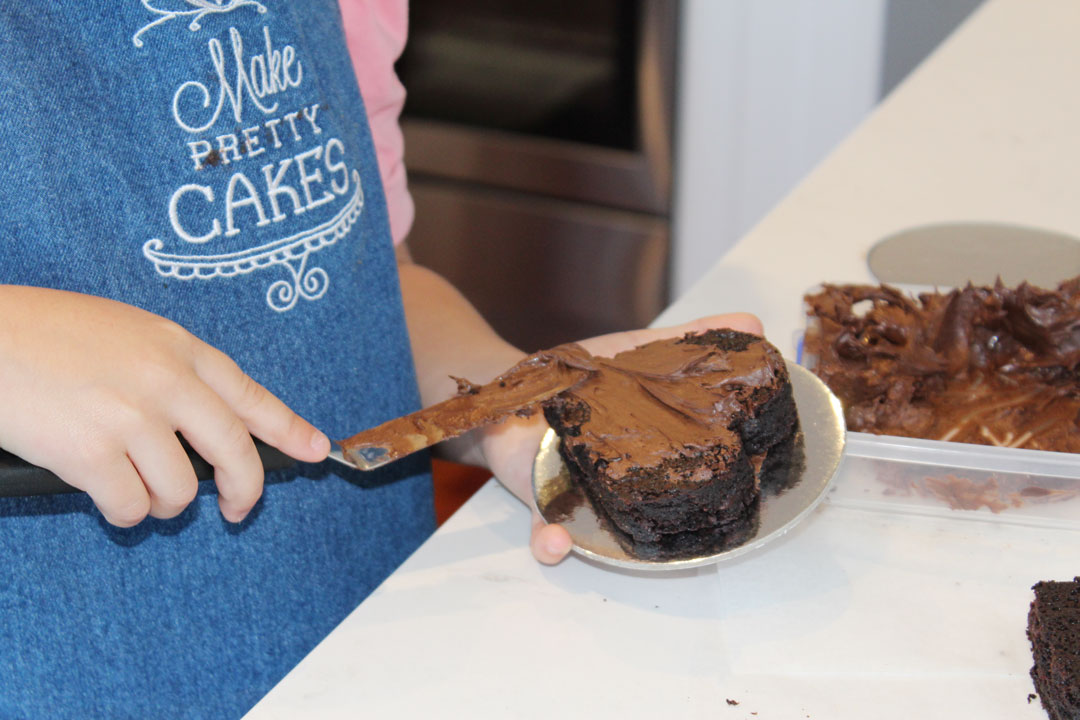 Spread a thin smooth layer of your icing choice on top of the brownie.  We used Bakels Chocolate Truffle, but you can also use peanut butter!  After you finish all your pieces, have a good tidy up for the next fondant decorating step.
Decorating with Pettinice
Genevieve designed her hearts and decided she wanted to use pink, yellow and white as her main colours.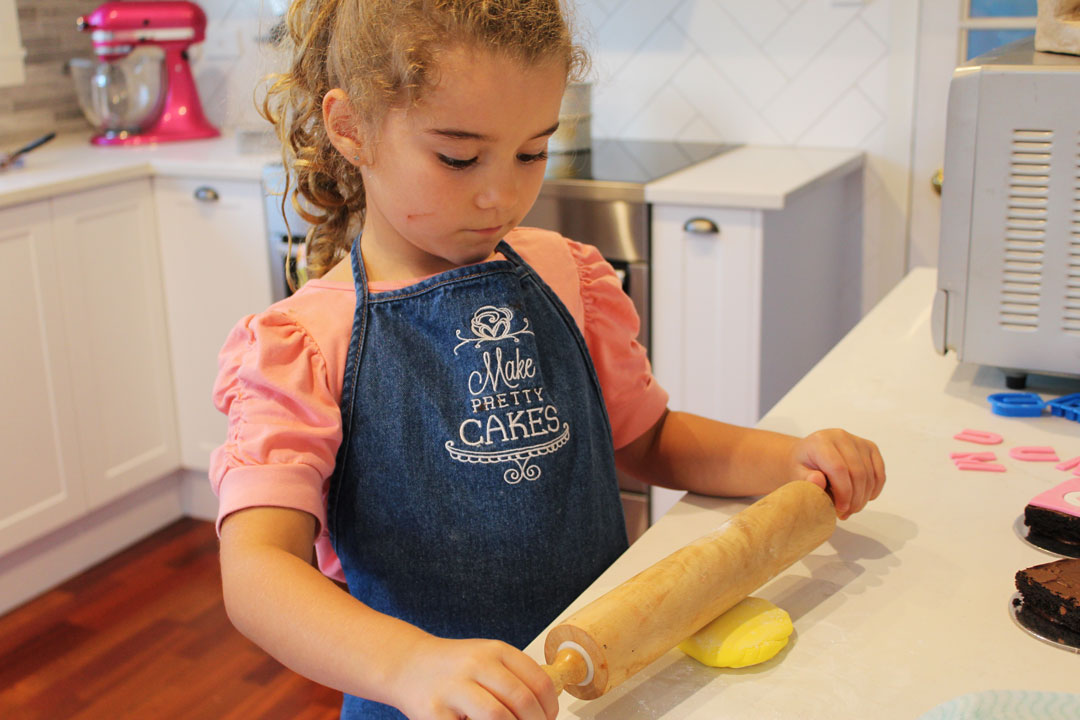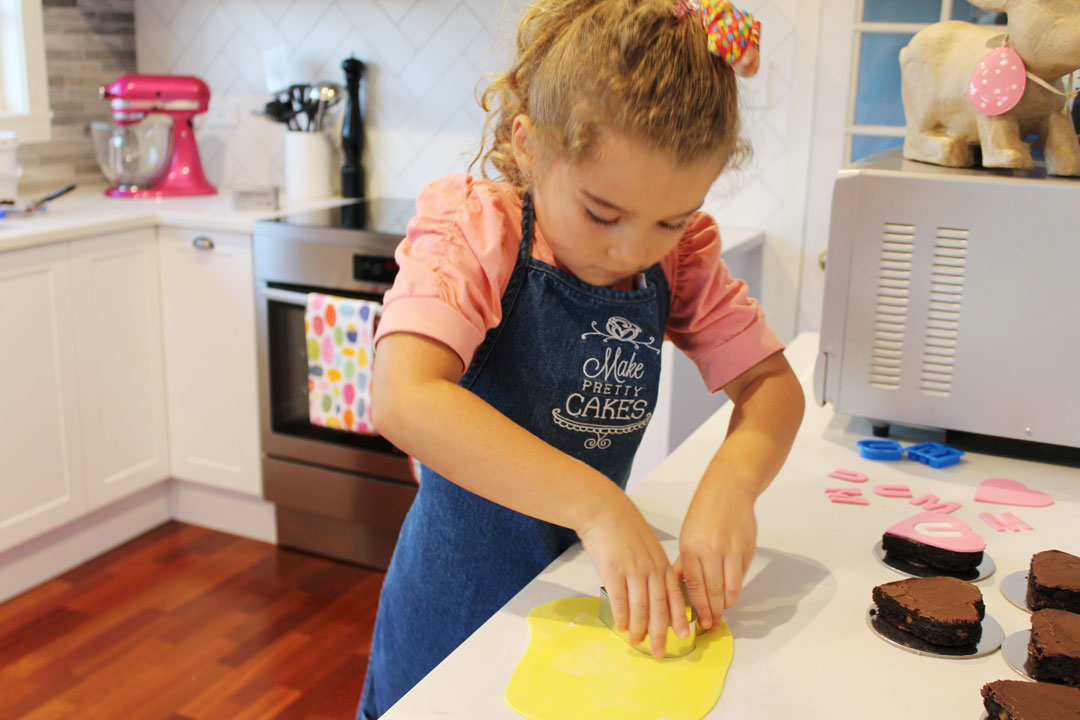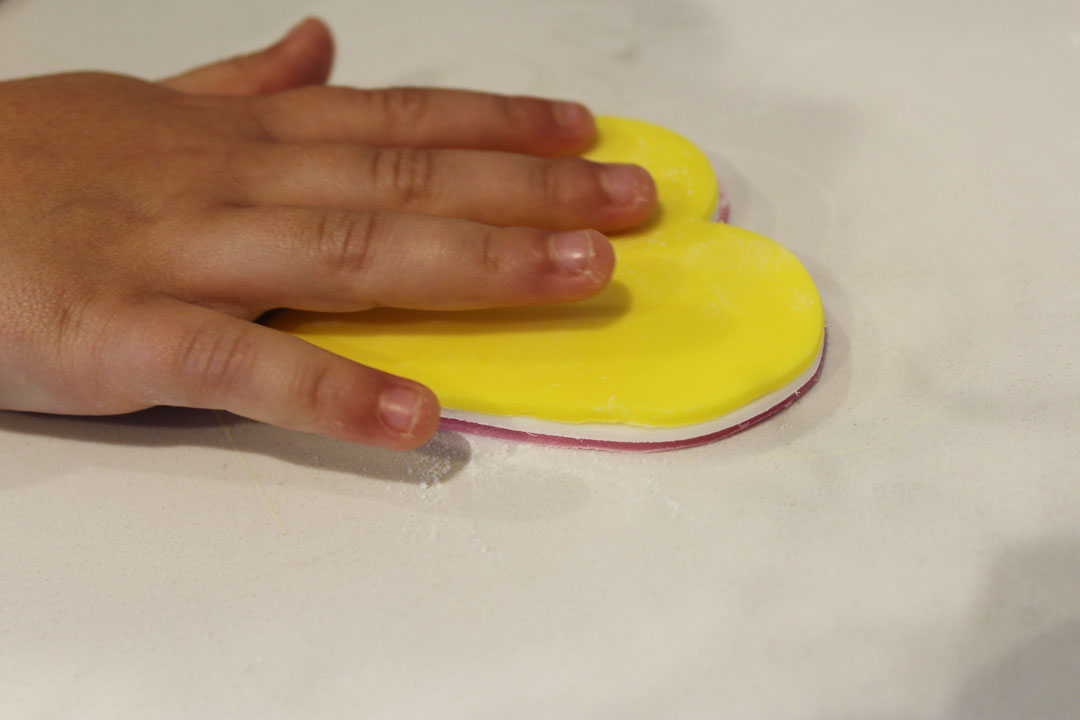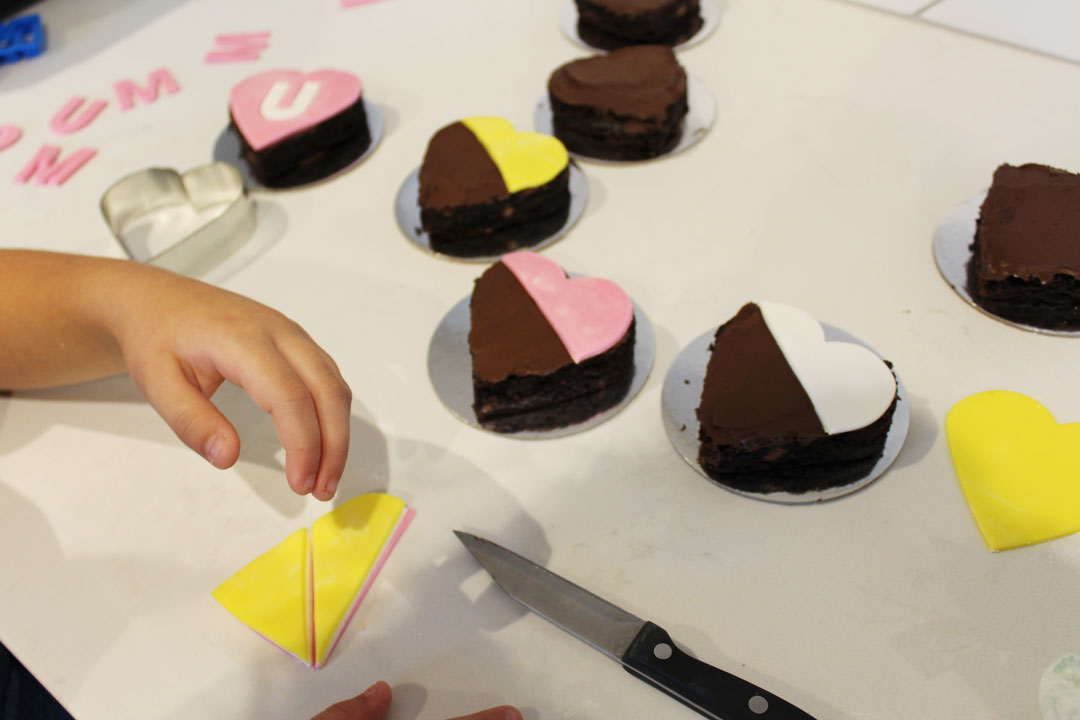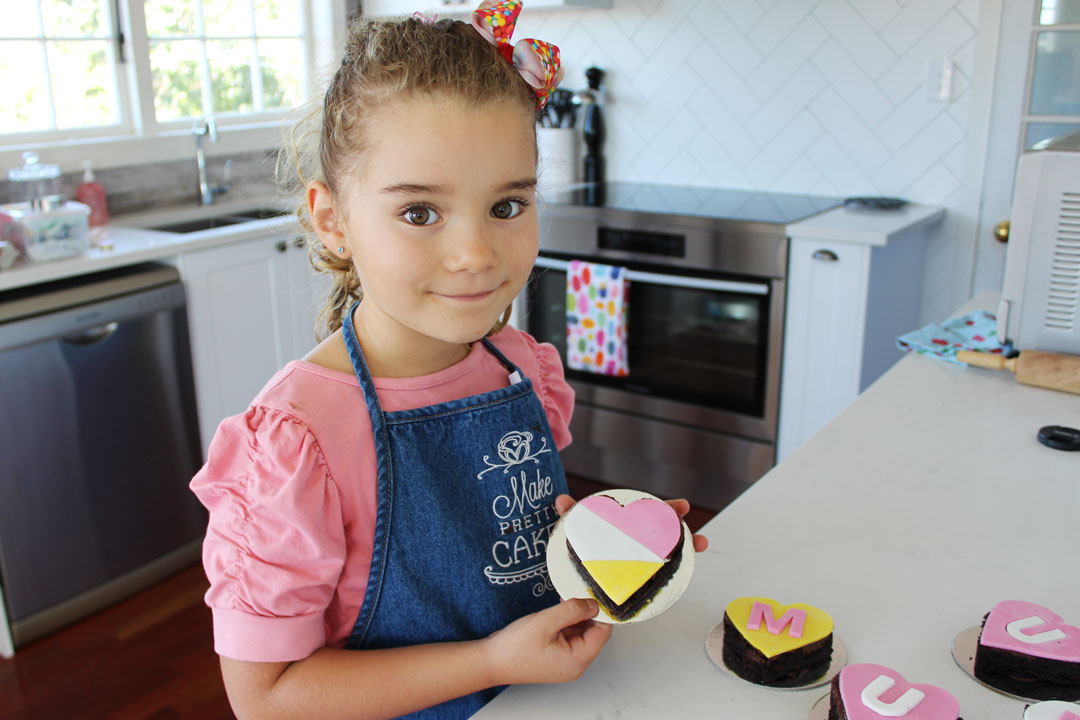 Creating the parcels
I wanted to give my treats as gifts, so this is how I packed them.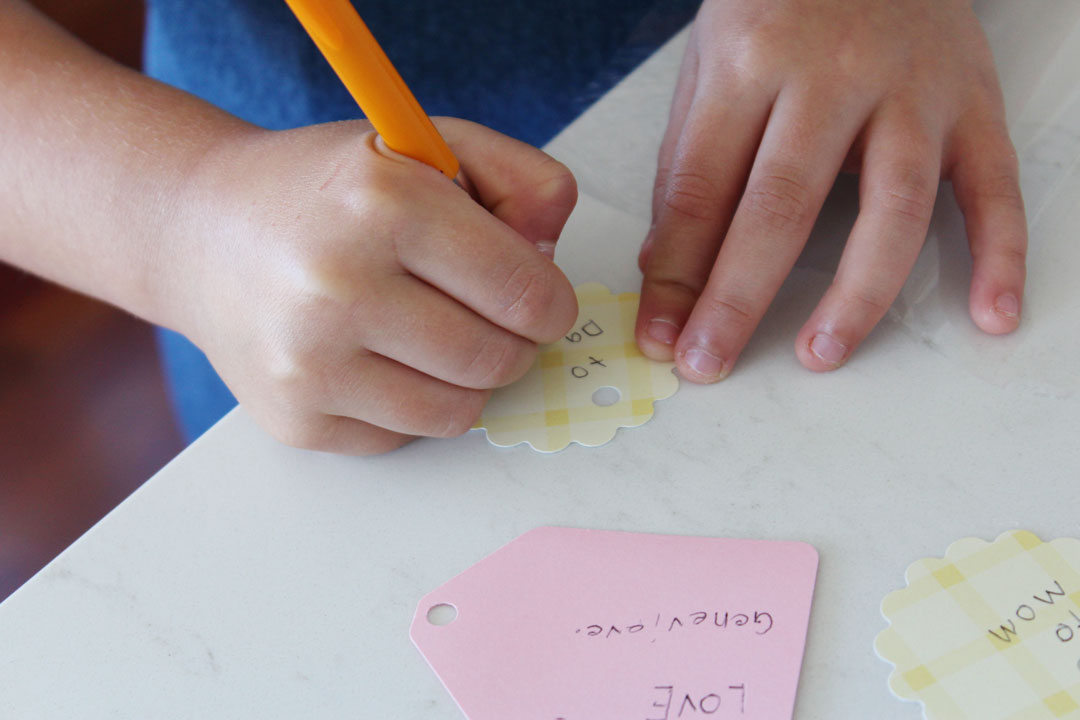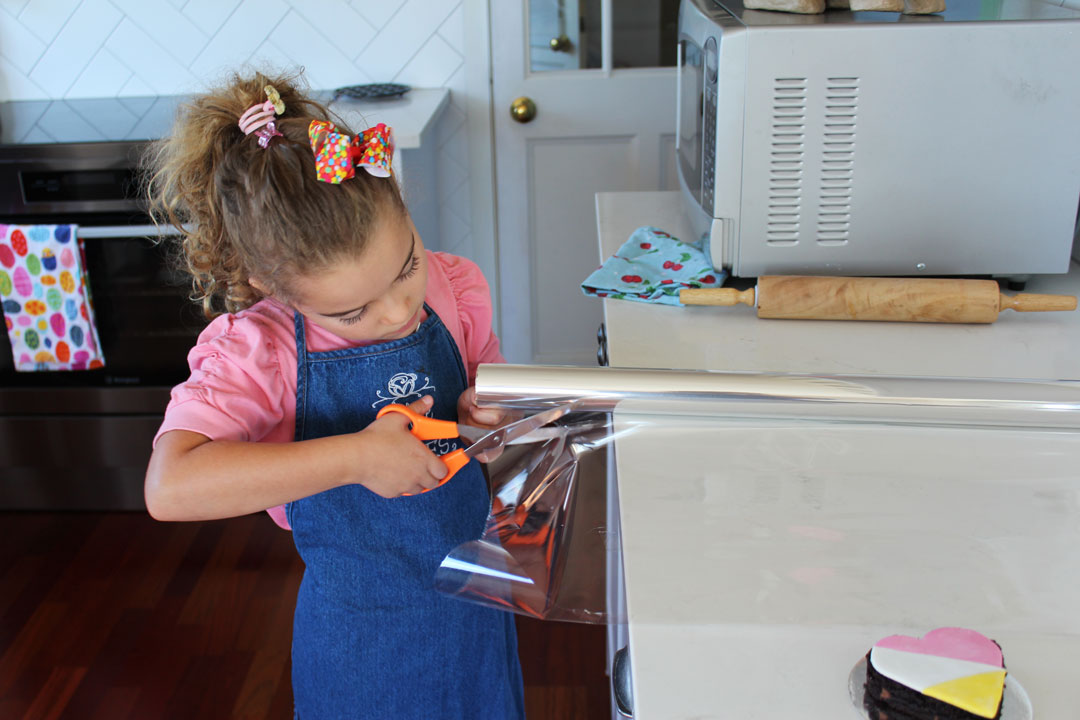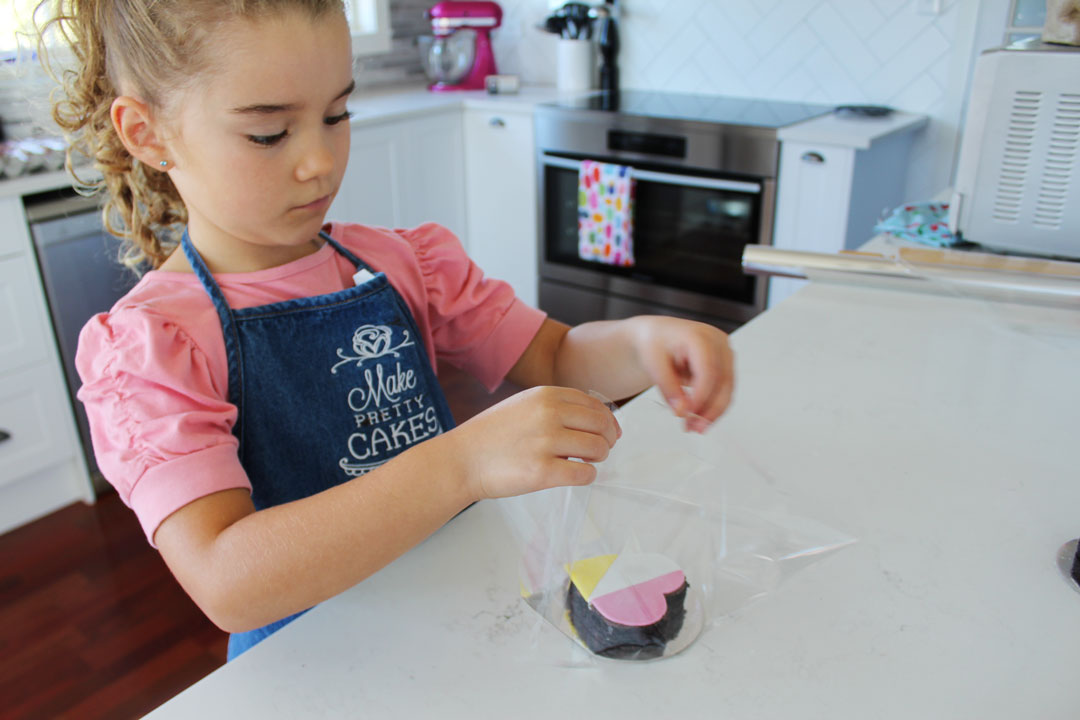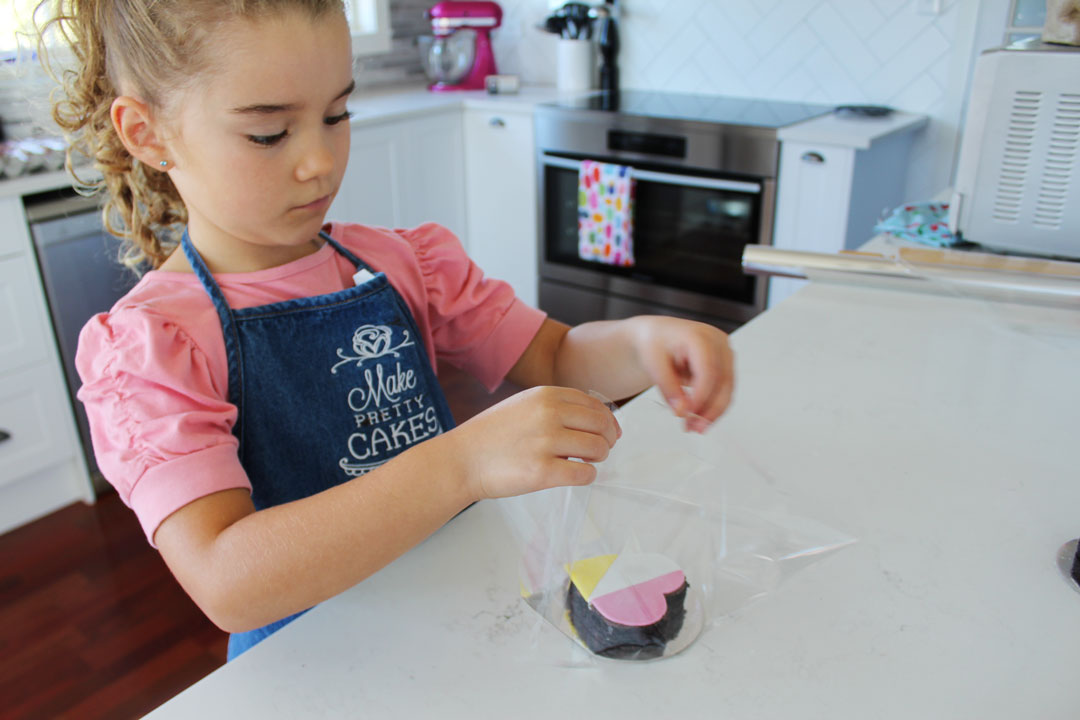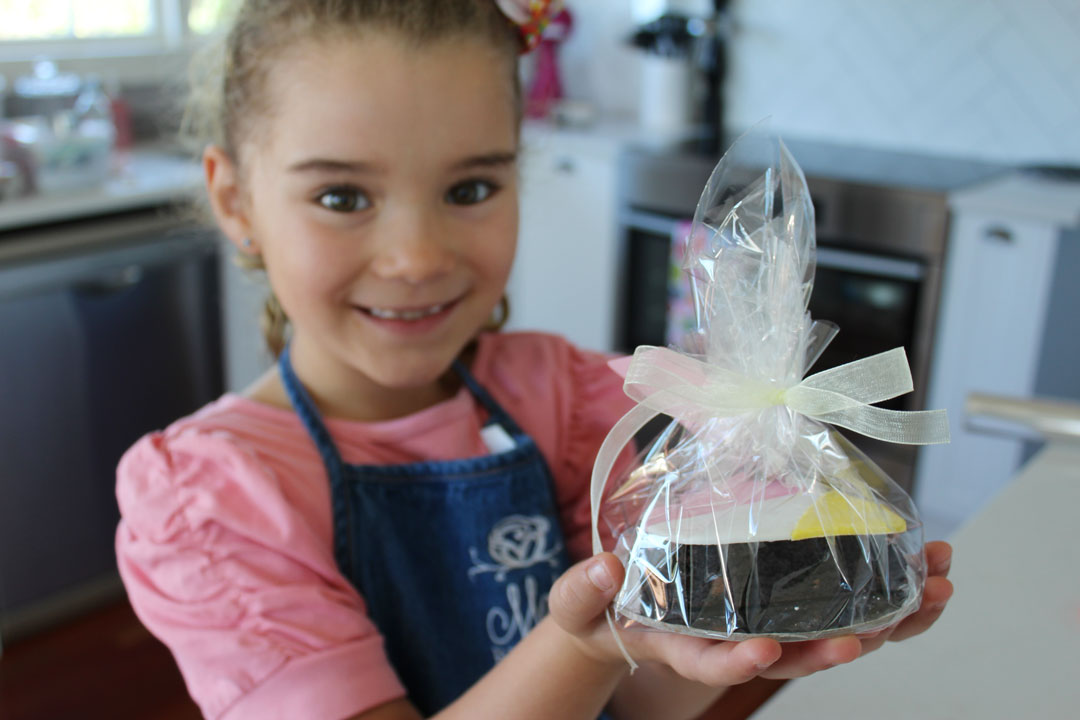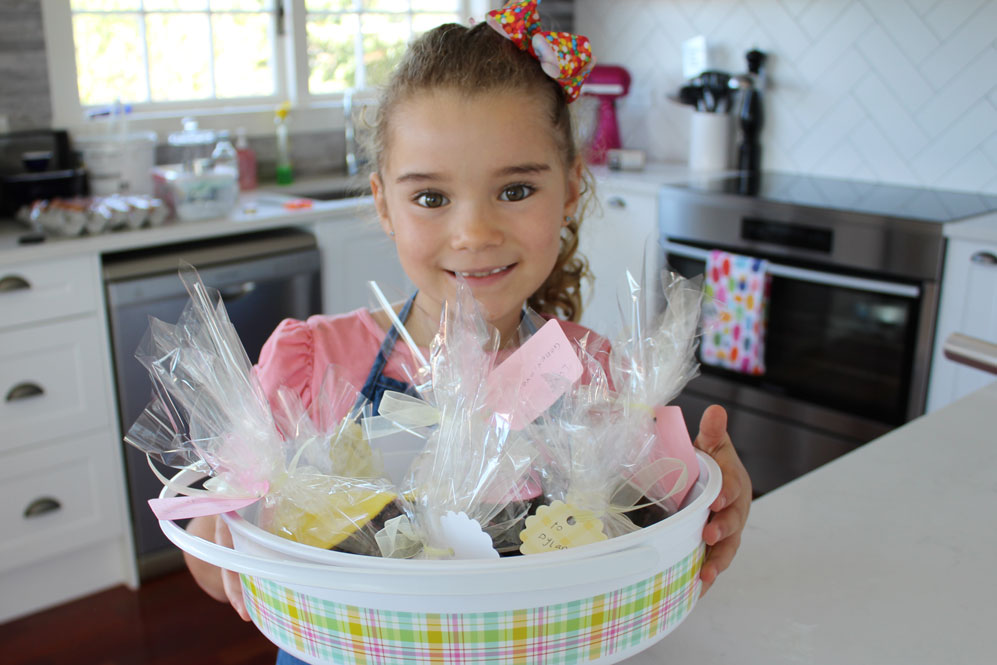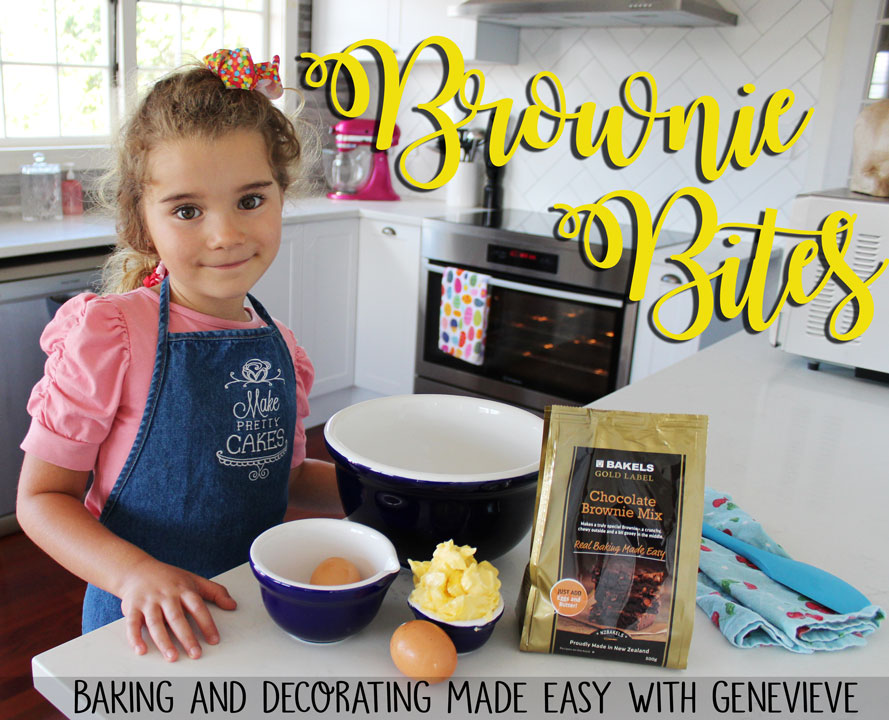 Want to see more tutorials?