How to make a Geometric inspired marbled cake
While out shopping, a gorgeous dress caught my eye: the grey, yellow and coral colour was striking! The shop next door sold marbled coasters with gold edges. Yes, cake decorators do not see the world normally and everything and anything has the potential to end up on a cake! - Zeena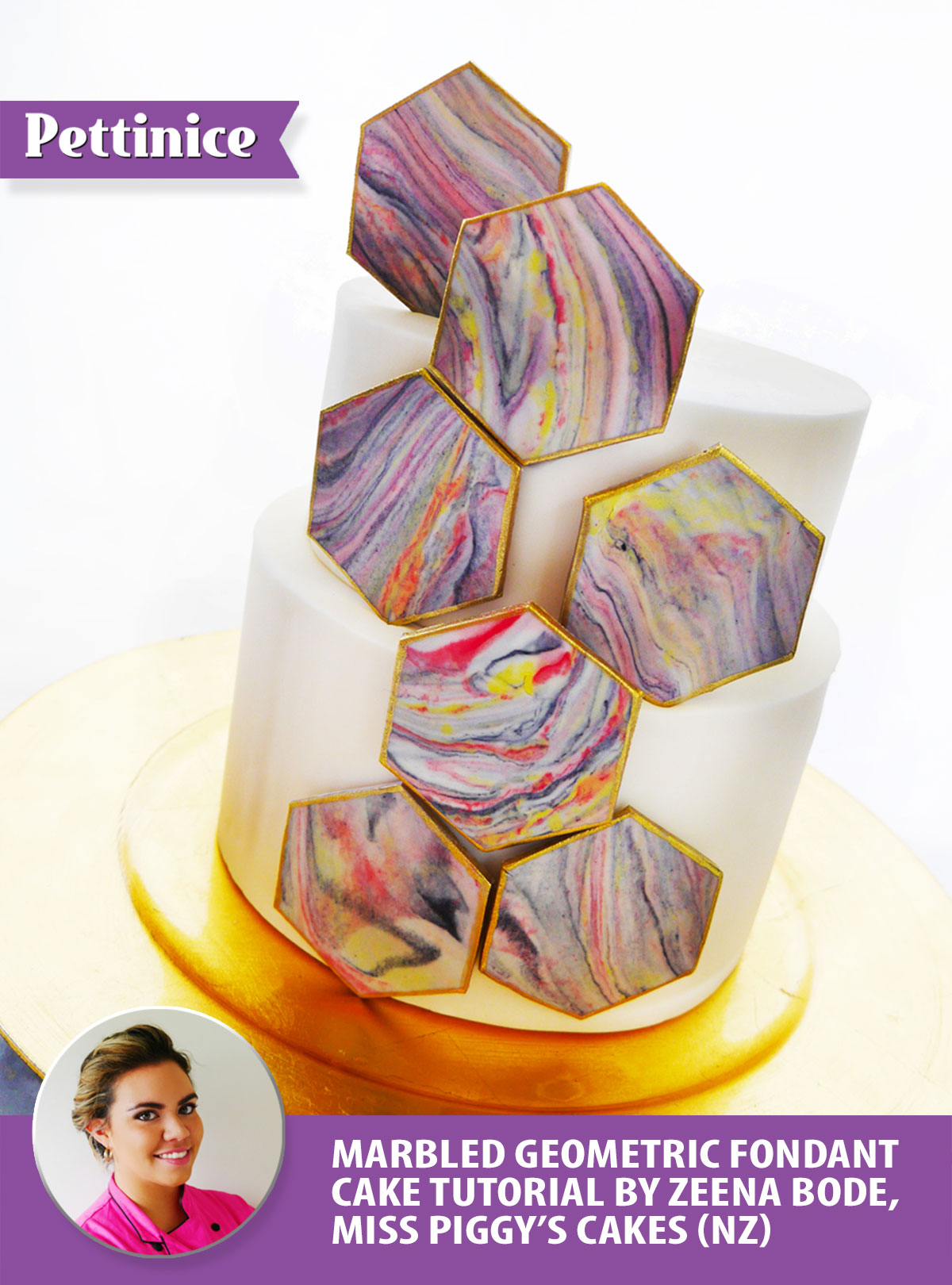 See our colour mix guides here for more Pettinice shades!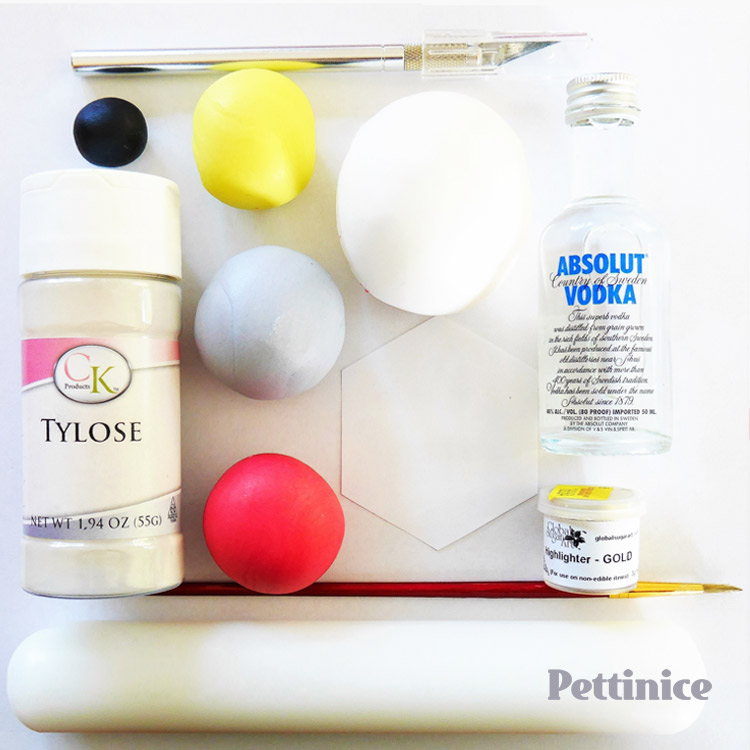 Edibles needed:
White Pettinice (at least 50% more than total amount used)
Yellow Pettinice
Black Pettinice White and Black Pettinice mixed to create Grey
Red & Pink Pettinice mixed to create Raspberry
Tylose powder to turn your fondant into gumpaste 
Gold highlighter dust (optional)
Clear spirit or lemon extract for painting (optional)
Royal Icing to stick shapes onto cake
Tools needed:
Small rolling pin
Polygon template (or cutters if you have to hand)
Scalpel or knife if using template
Small container to mix your "paint" (optional)
Paintbrush (optional)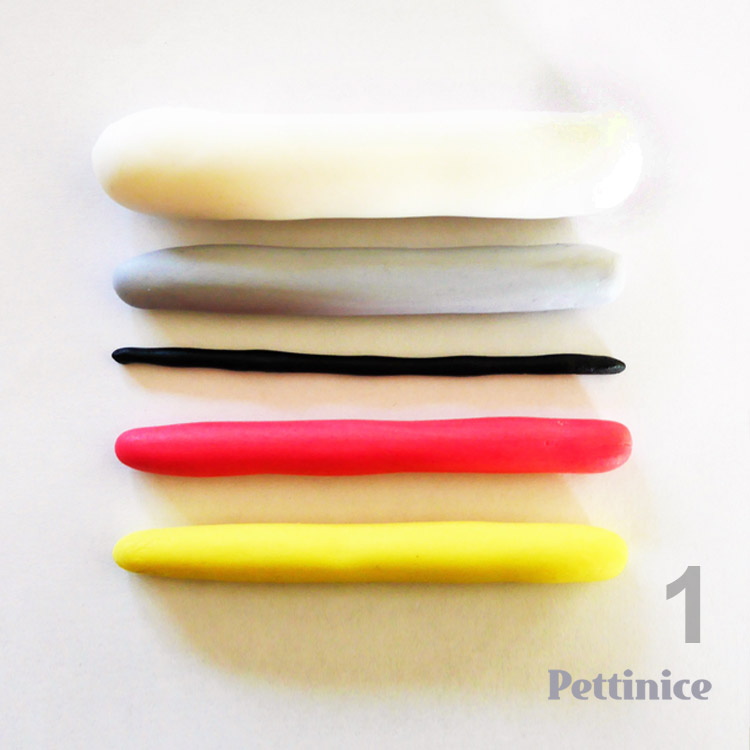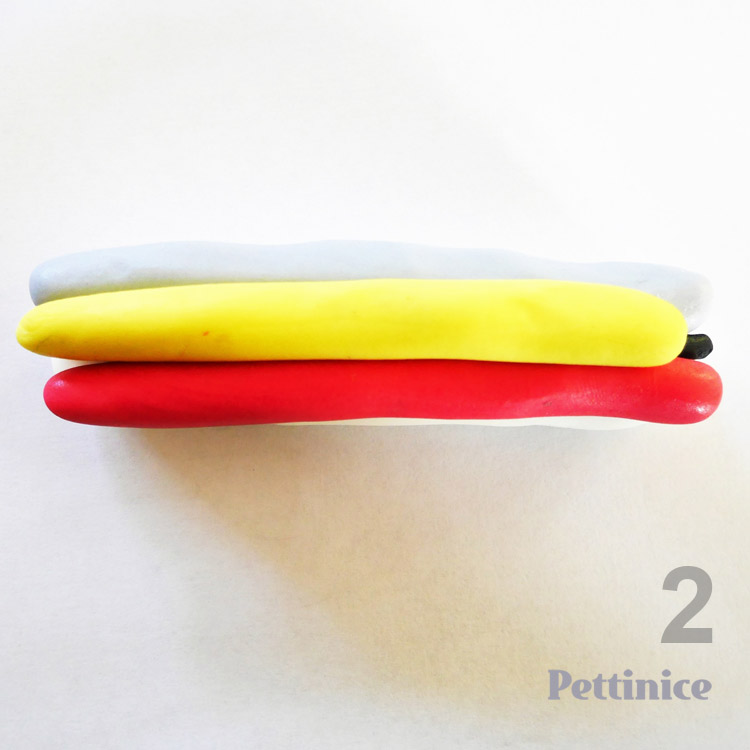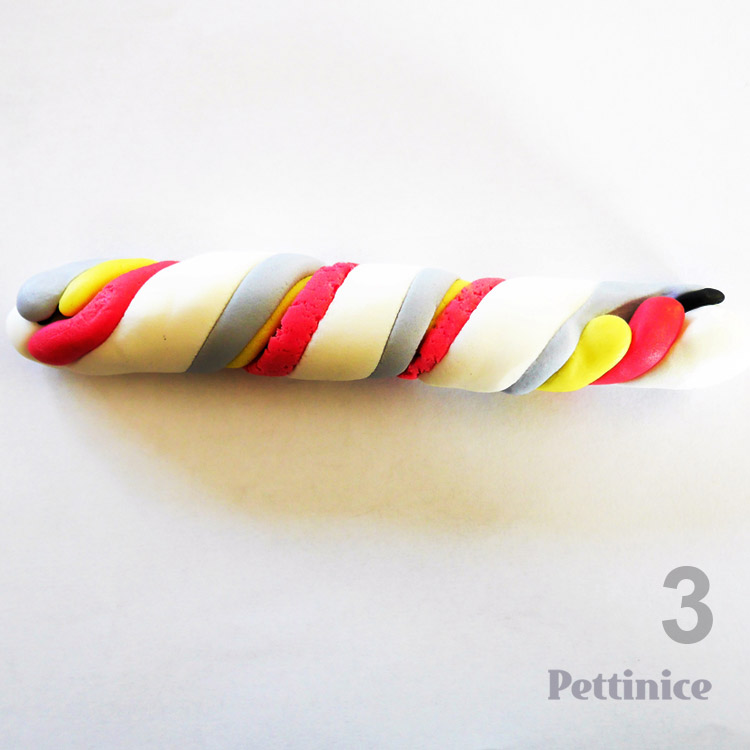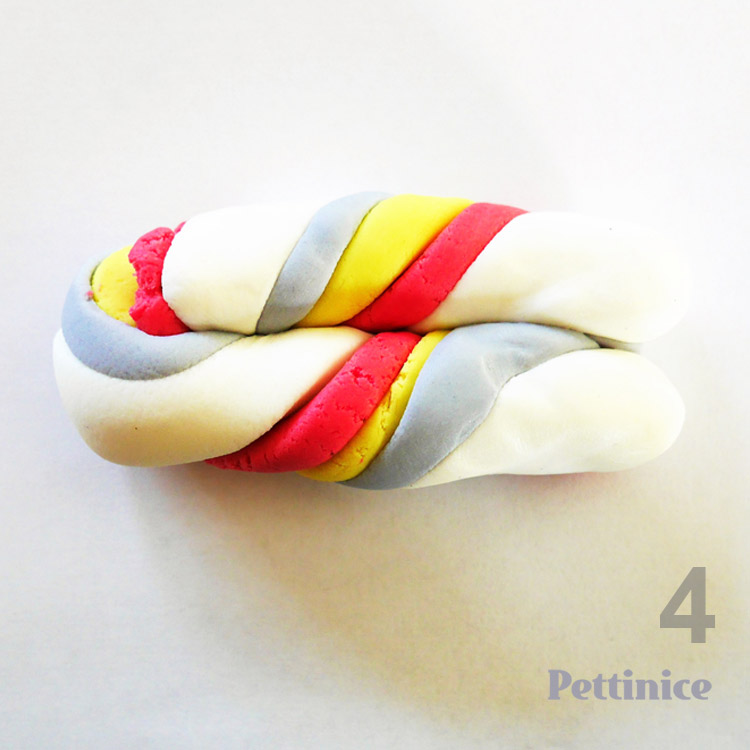 Step 4: Fold your Pettinice in half.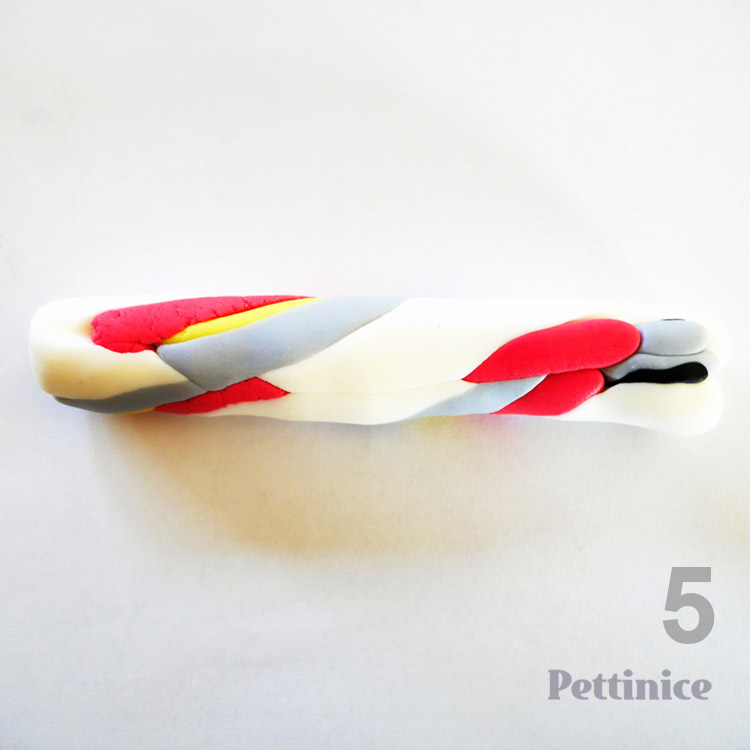 Step 5: Roll it out till you have a uniformly shaped log.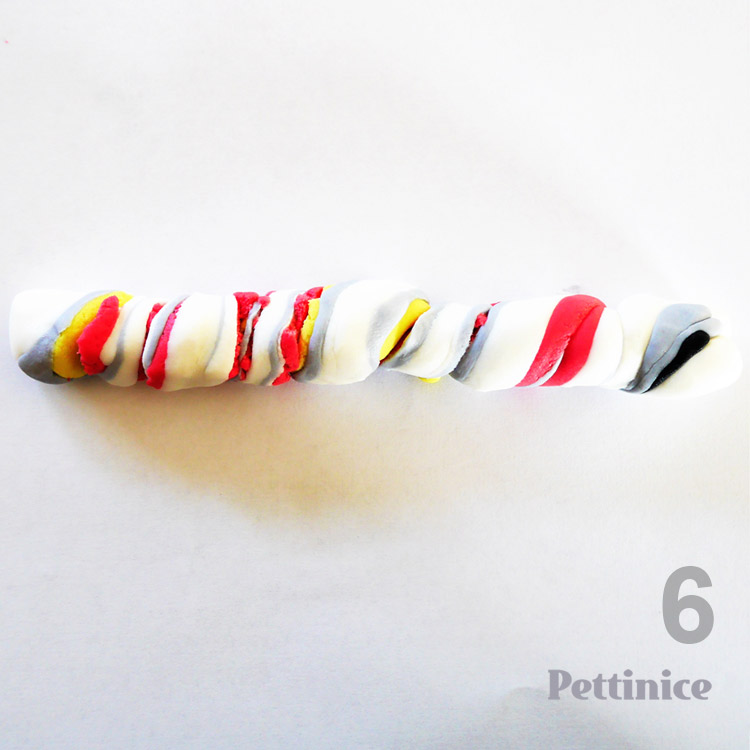 Step 6: Twist your log again and repeat steps 4-6 until you are happy with the "blend" of colours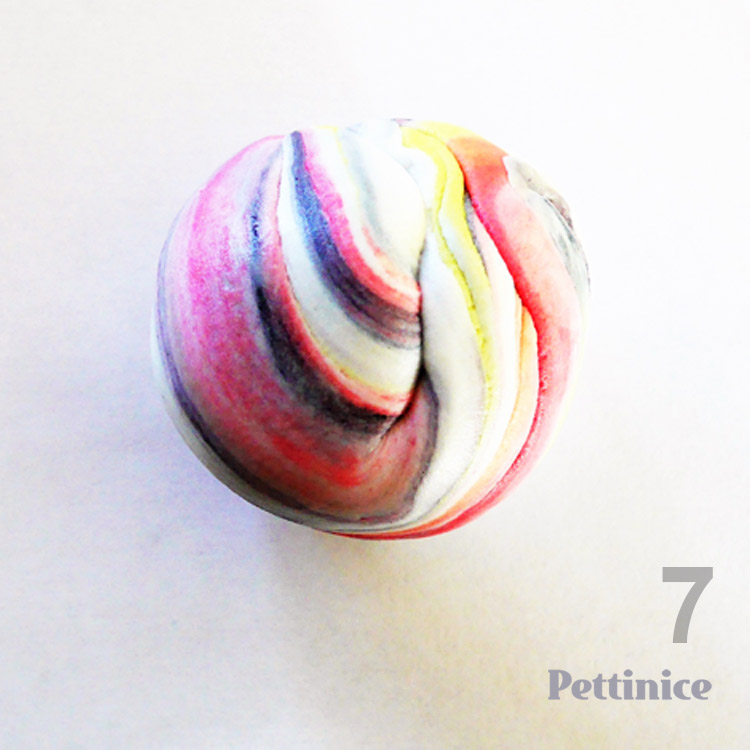 The inspiration for this cake came from a dress and a couple of coasters – yes, cake decorators do not see the world normally. Everything and anything has the potential to end up on a cake. - Zeena Bode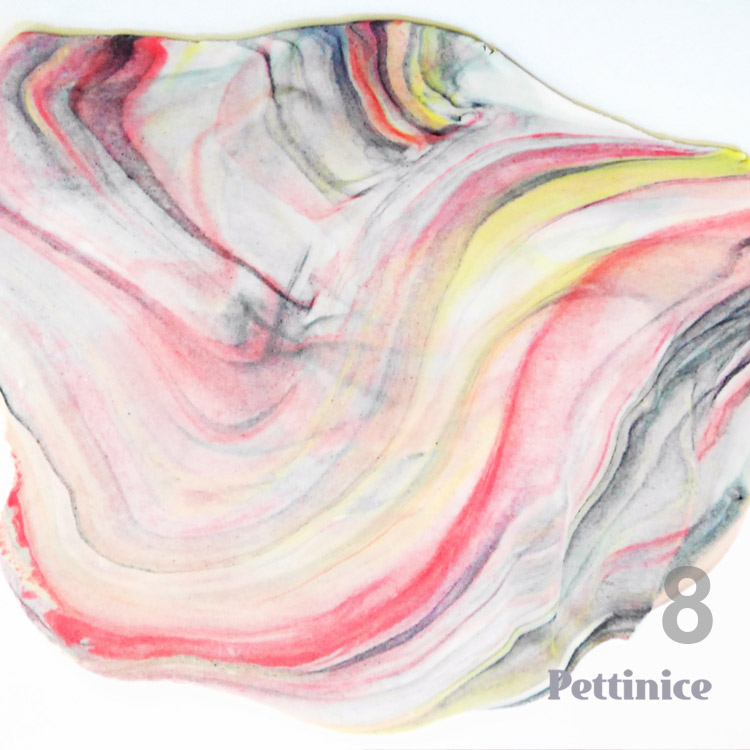 Step 8: Grab your rolling pin and see the magic appear!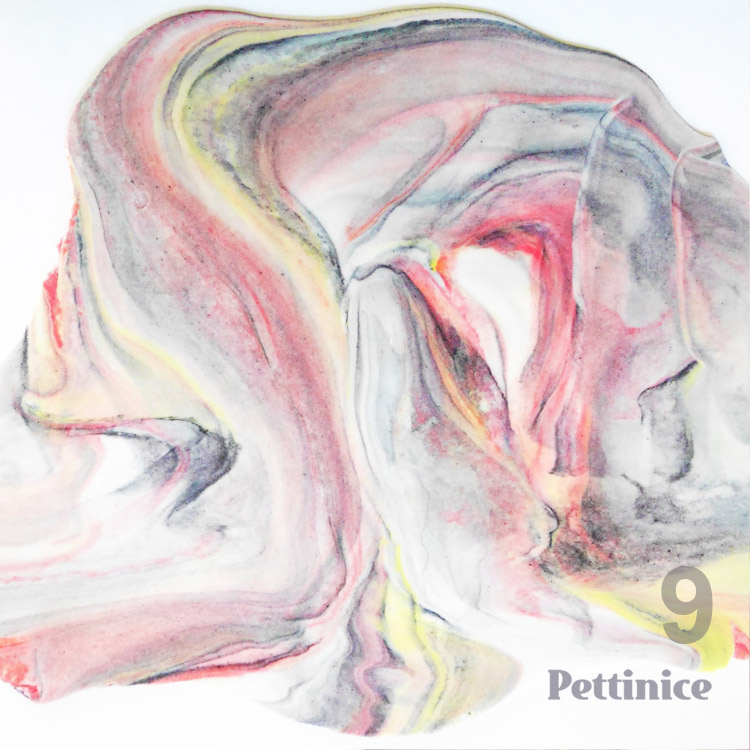 Step 9: Be sure to flip and check the underside, sometimes nicer patterns appear.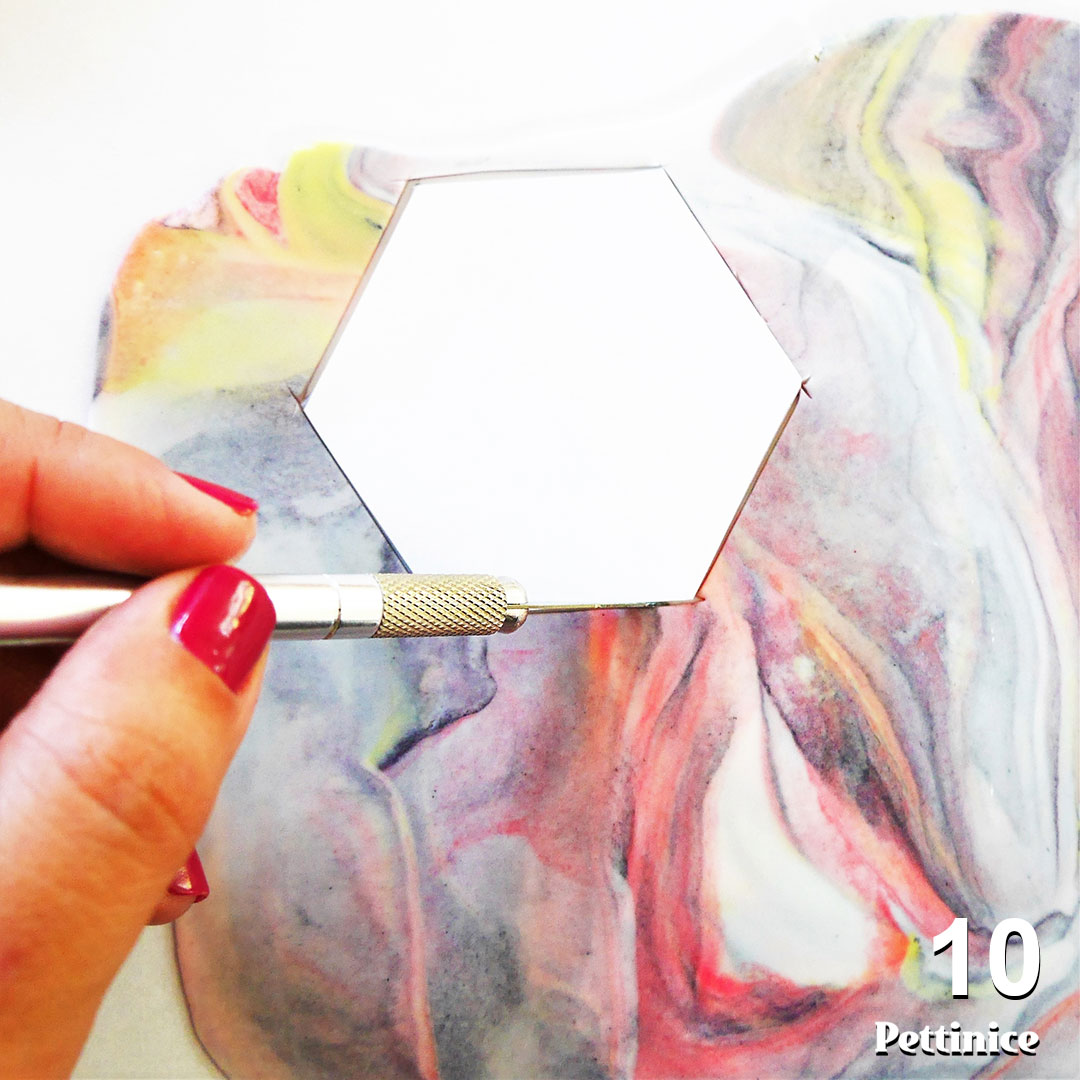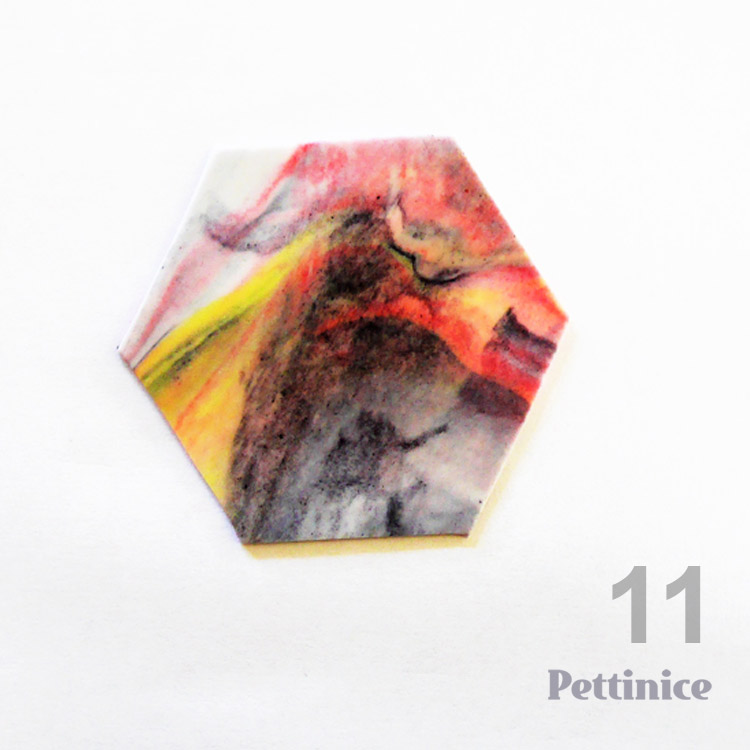 Step 11: I managed to get 7 pieces out of my sheet of gumpaste (this all depends on how thick/thin you roll out your gumpaste, the size of cutters/templates you use and the amount of gumpaste you started with).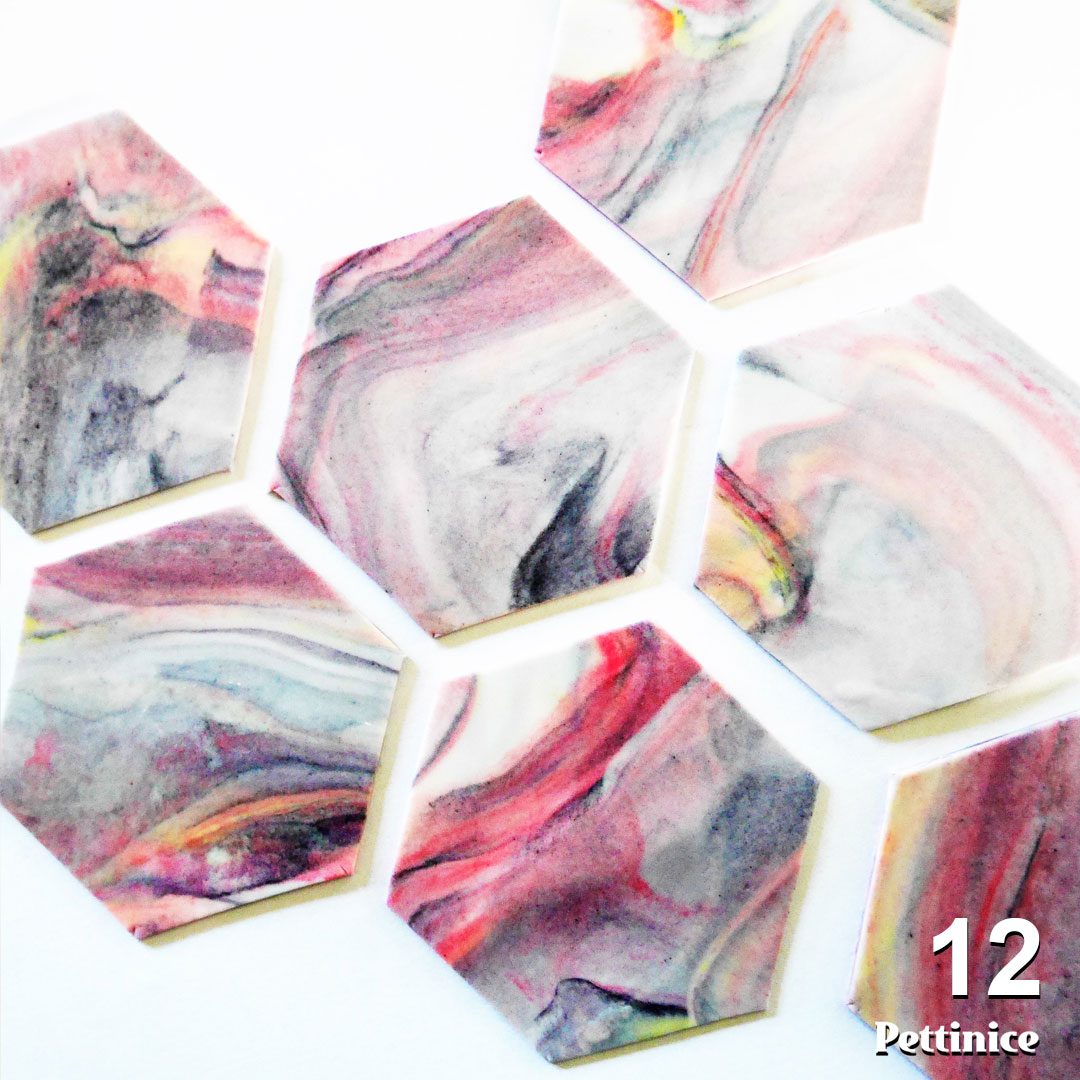 Step 12: Allow your pieces to harden. Depending on your environment, this could be overnight or a few days. If you are going to want any pieces standing, carefully push in toothpicks and allow allow to dry.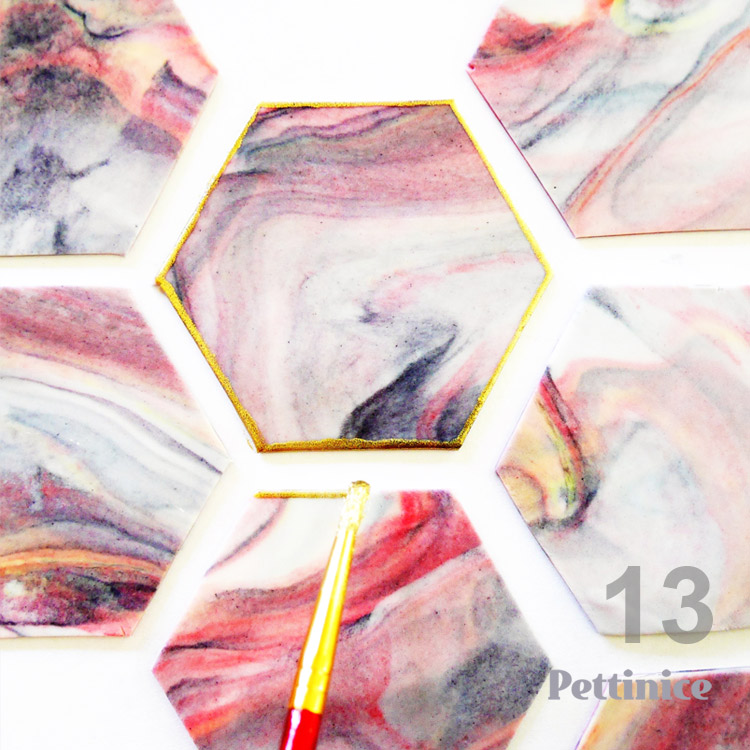 Step 14: Assemble using royal icing to stick your pieces to the cake.



Would you like to see more tutorials?