How to make a vintage nurse hat topper with Jo Orr

You will need:
Pettinice - Red
Pettinice -  White
Tylose powder for hardening
Hat template
Sharp knife
Former.  You can use a halved polystyrene form, a dome cake tin covered in cornflour
Ruler
Brush for sugar glue
Square cutter (optional)
Extruder (optional)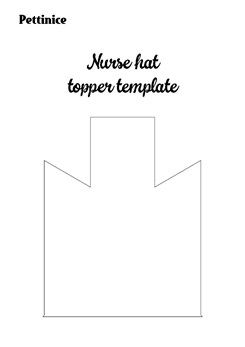 Download the template here.  This can be scaled up or down, depending on your cake or cupcake project.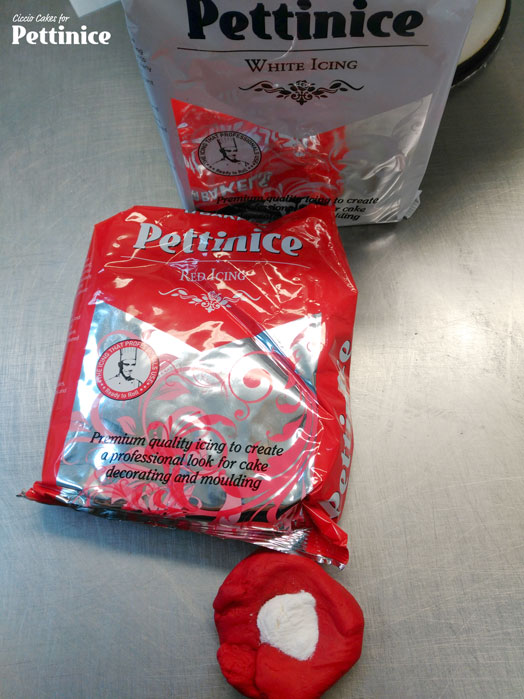 Creating the nurse hat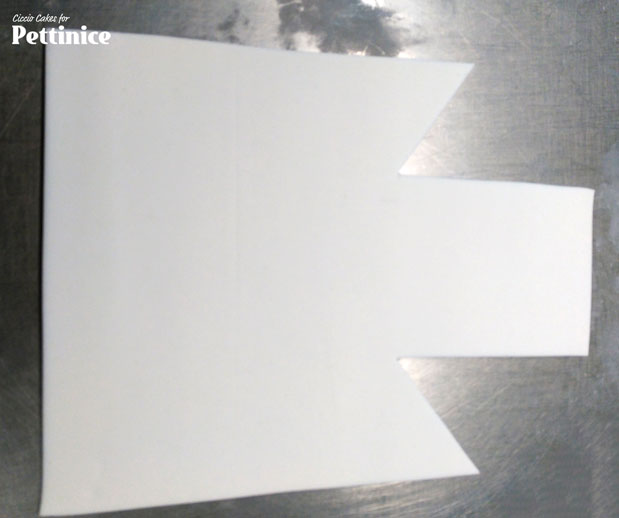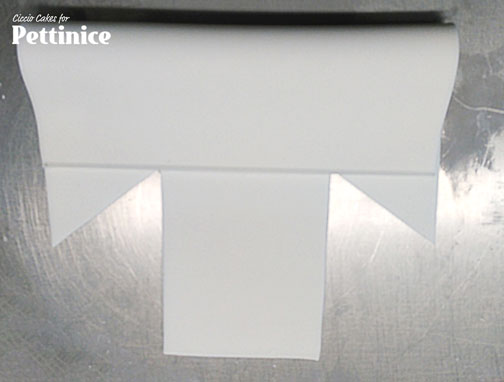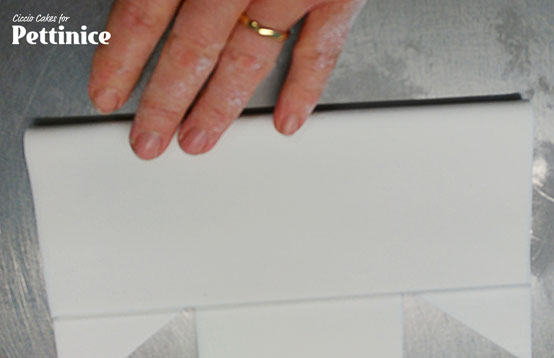 The advantage of rolling your fondant out thicker means that it will stay up nicely without further support.  The support underneath can be a ball Styrofoam cut in half, or a dome cake tin that is patted generously with cornflour so the hat doesn't stick to it as it dries.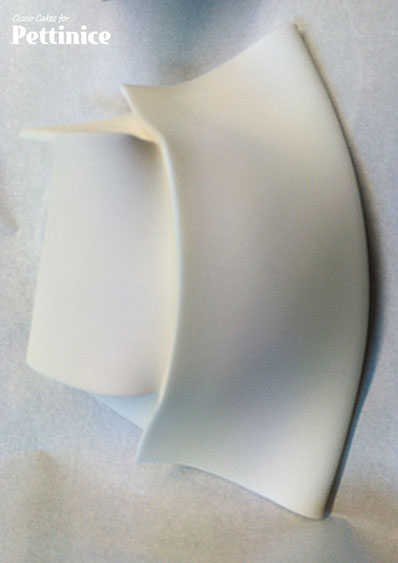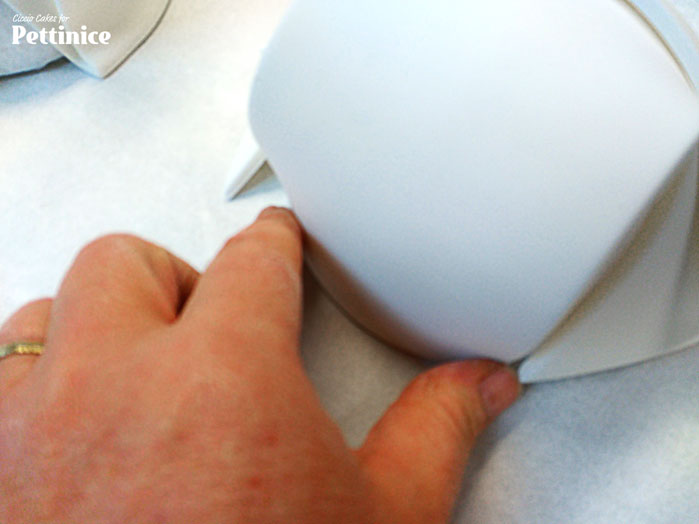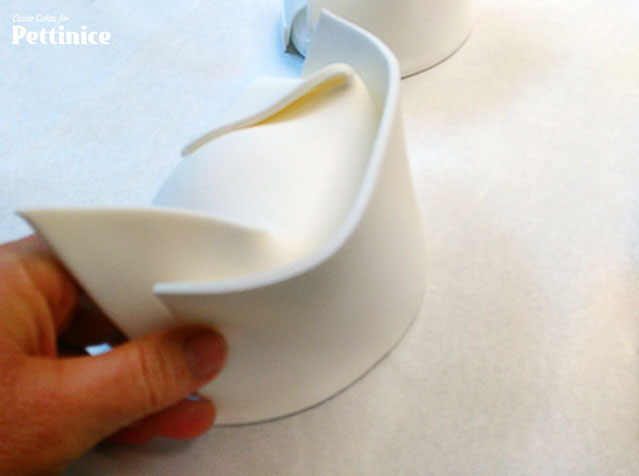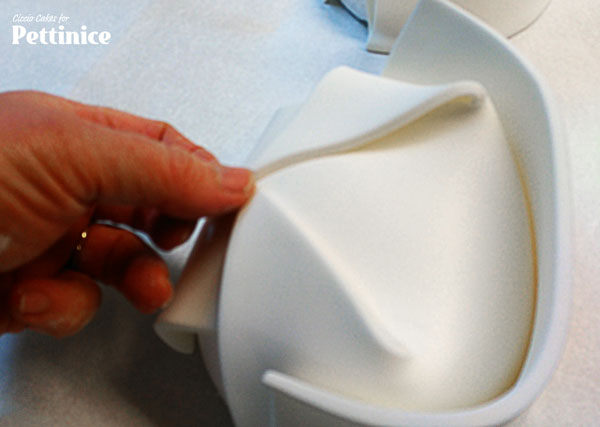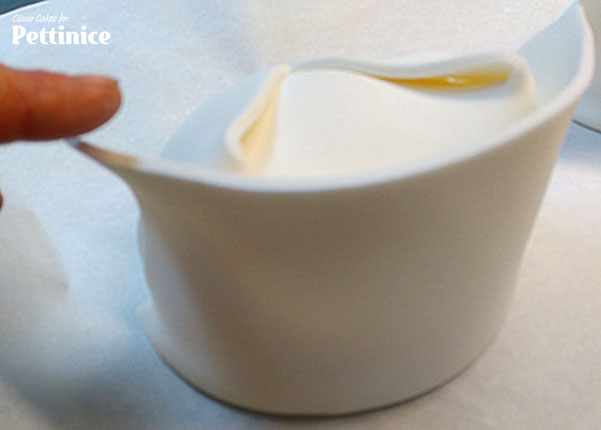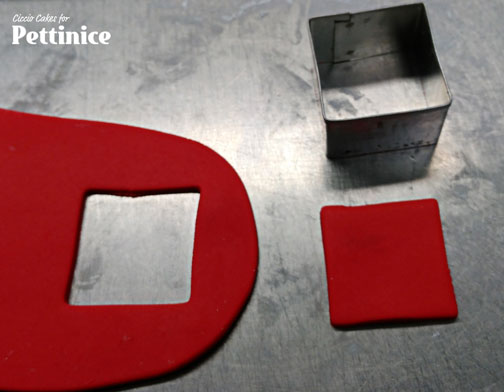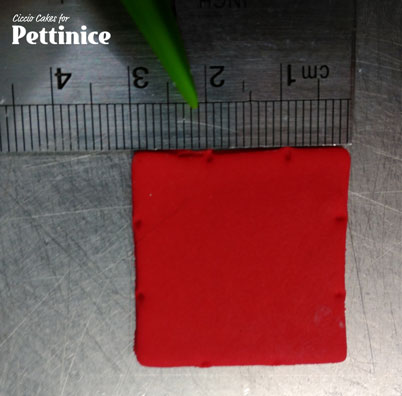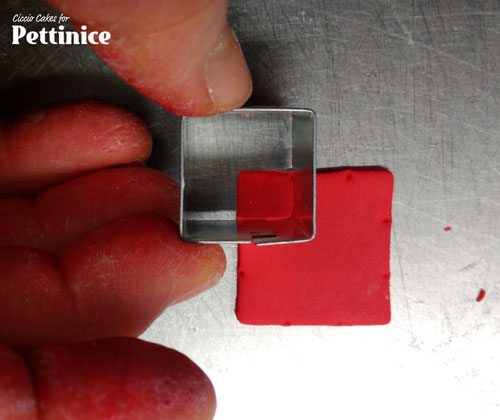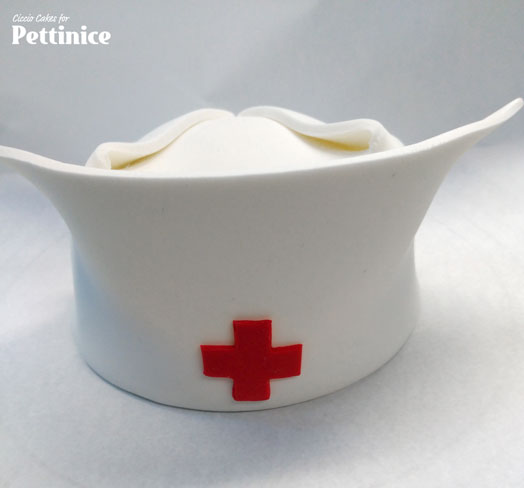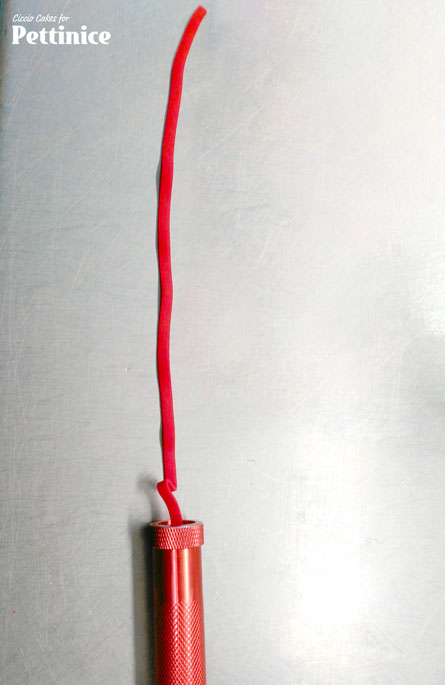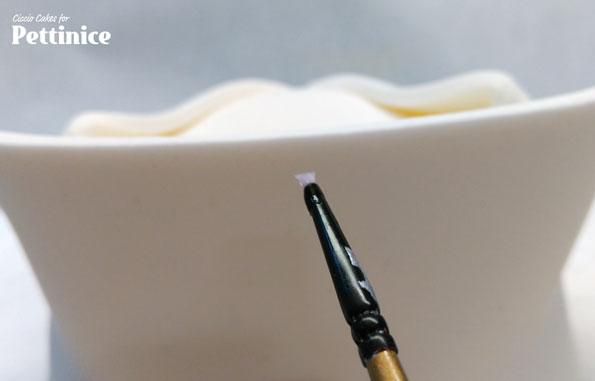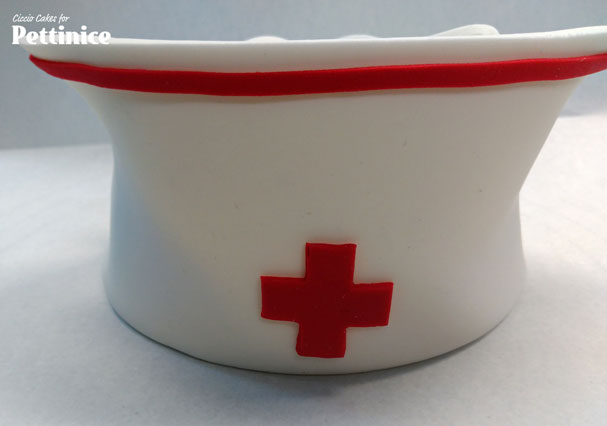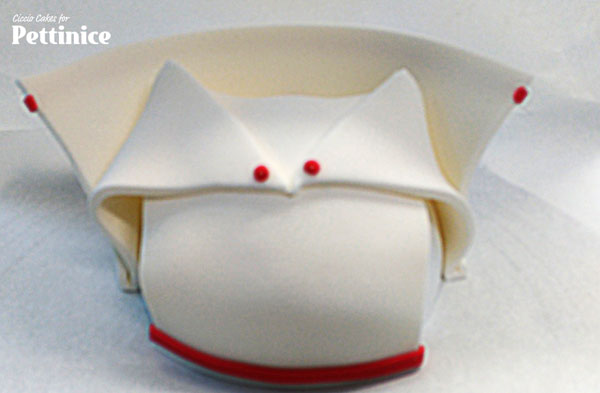 We wanted to say thank you to all our front line staff for the incredible work you are doing to keep us all safe in these strange covid times.  Kia kaha.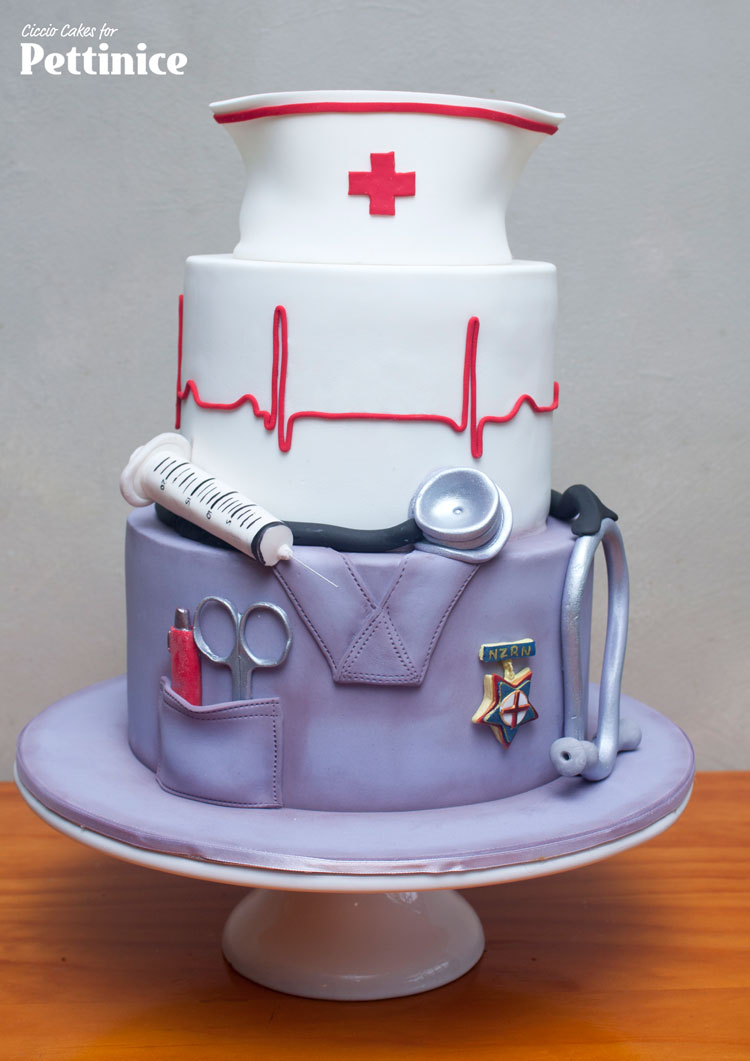 Jo Orr has been a working pastry chef for the last 20 years and runs Rotorua-based Ciccio Cakes.  She is an encyclopedia of knowledge for all things cake. If you haven't had the chance to try one of her famous cake slices from the Ciccio's cake cabinet, be sure to put it at the top of your foodie to-do list.

Want to see more tutorials?