How to make a paua shell finish with Tracey van Lent

Equipment
Ball tool
Piercing tool - a bamboo skewer is fine
A tissue blade or box cutter blade
An Exacto/ craft knife Rolling pin
A cake board or card
Fine water spray bottle
Edibles
Blue, purple, yellow, pink and white Pettinice
Tylose powder or CMC
Lustre dusts (optional)
Edible glue
Silver leaf (optional)
Black edible marker with fine tip (optional)
Food varnish
In this tutorial, I am sharing the technique I created for achieving the beautiful shades and patterns found in a paua shell.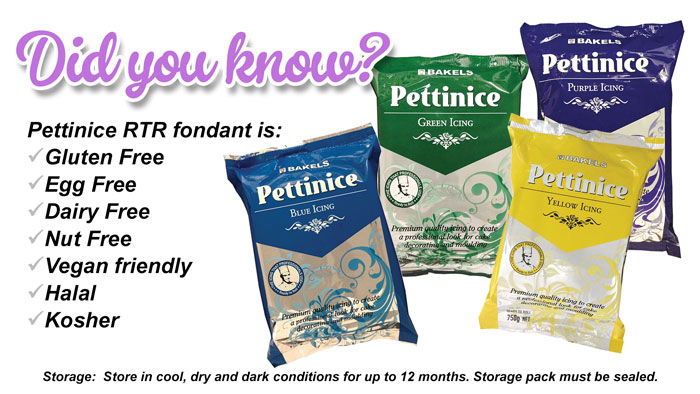 Practice by creating a paua shell topper, and once you have the hang of it, scale up fondant amounts and experiment with colours to wrap an entire cake using the same technique.  Enjoy!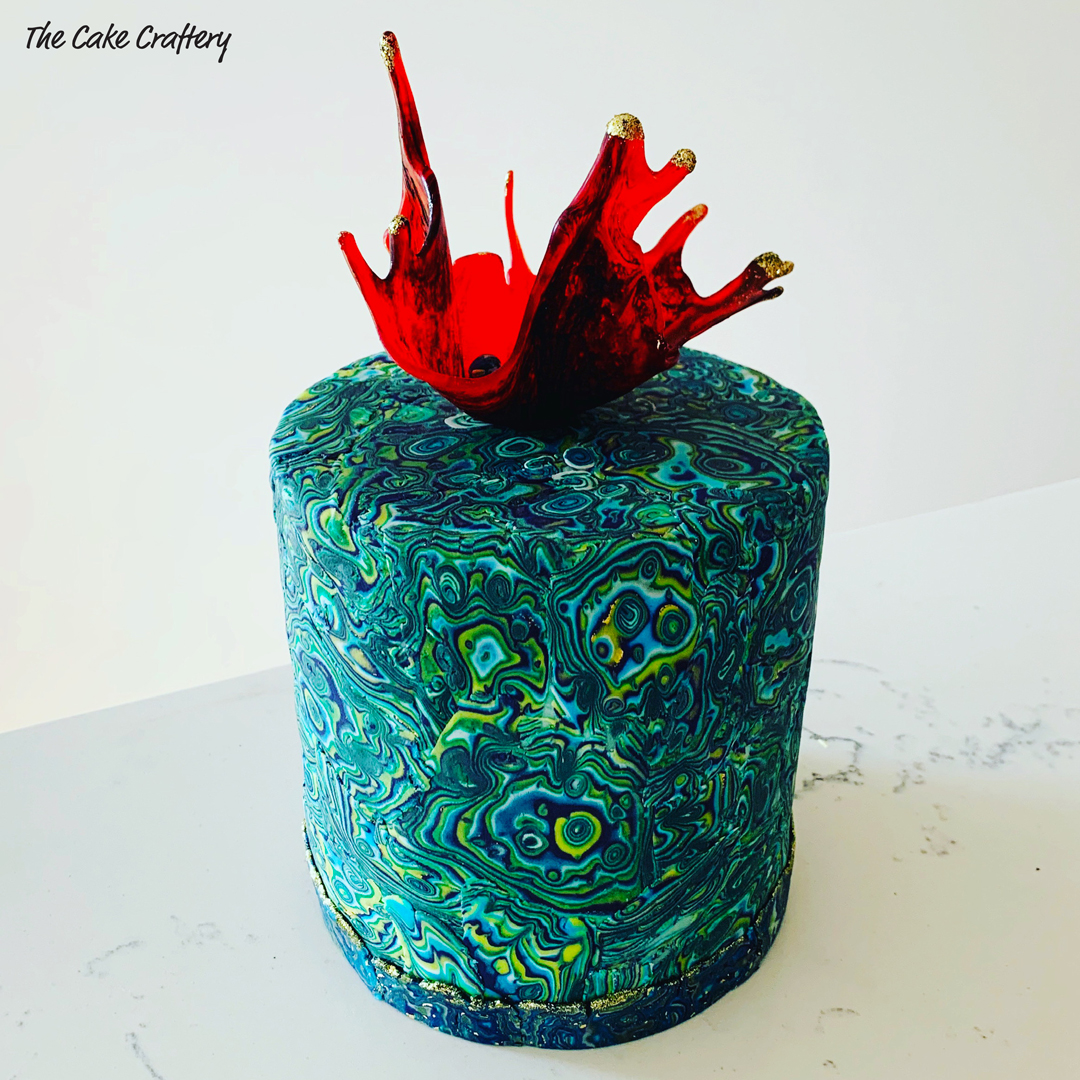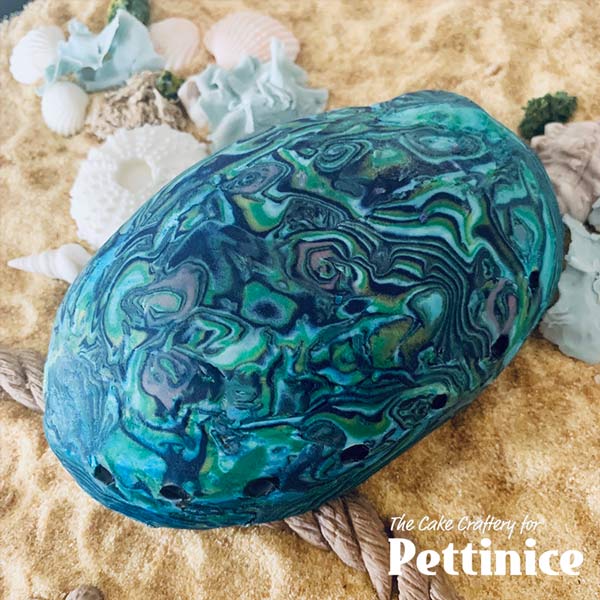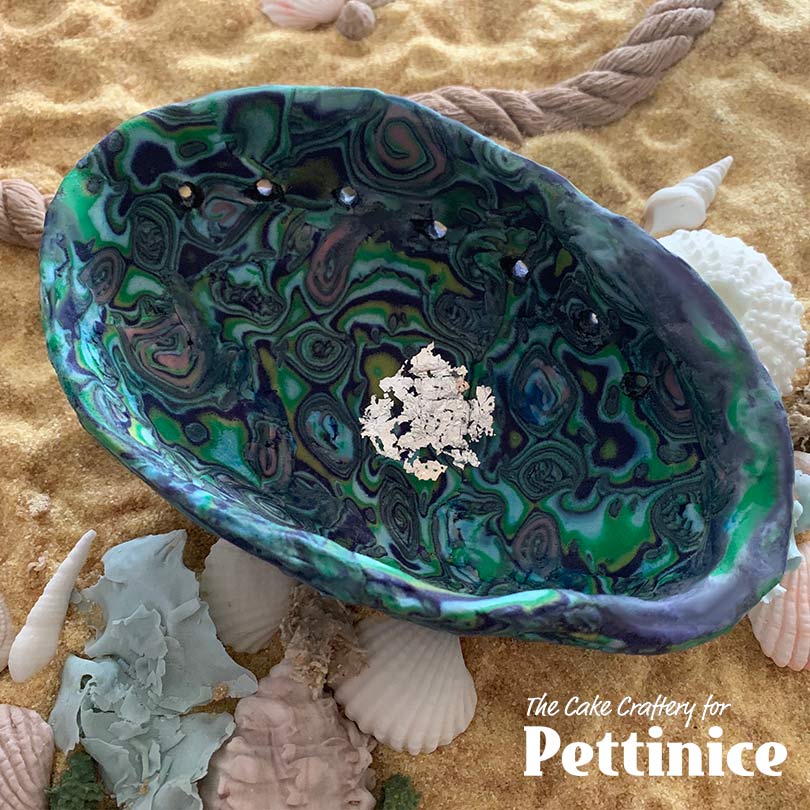 Creating the base for the shell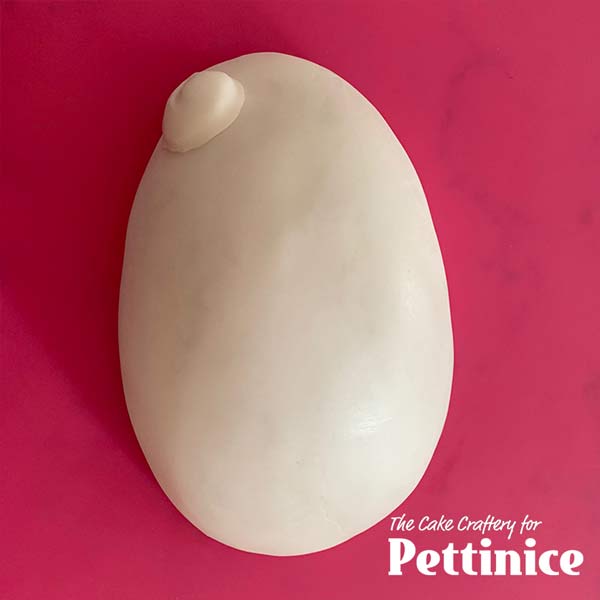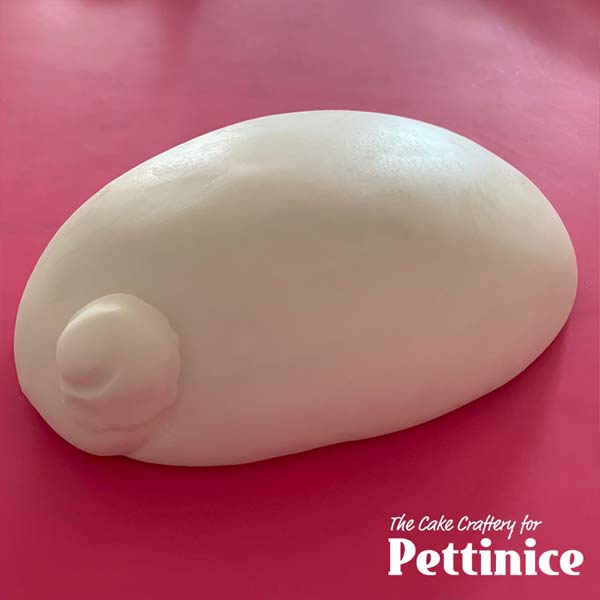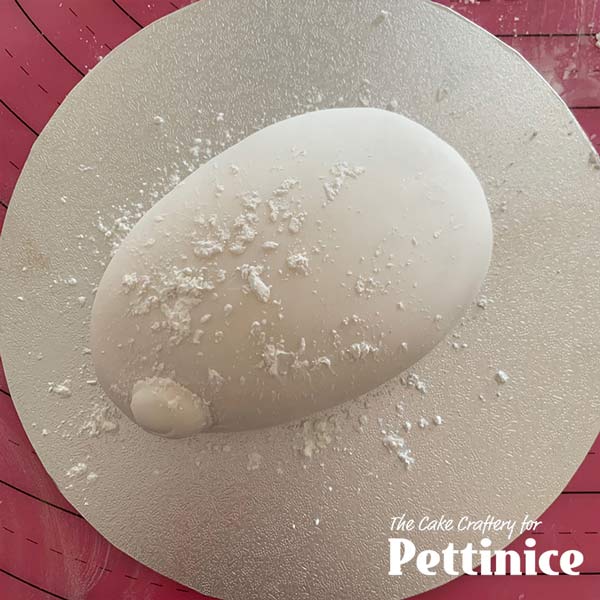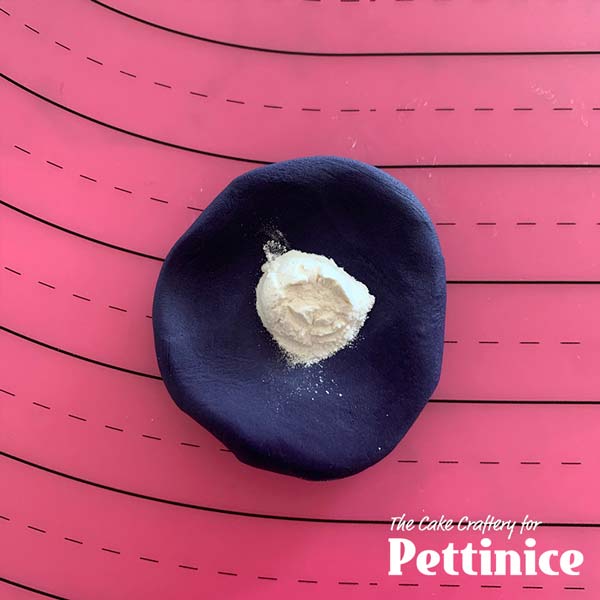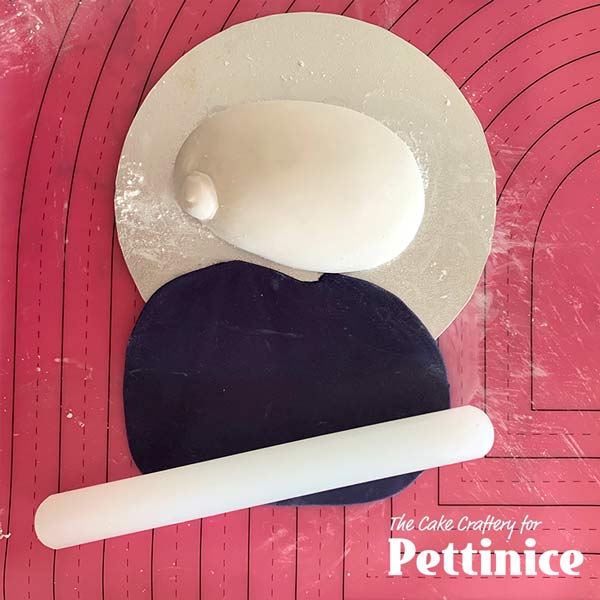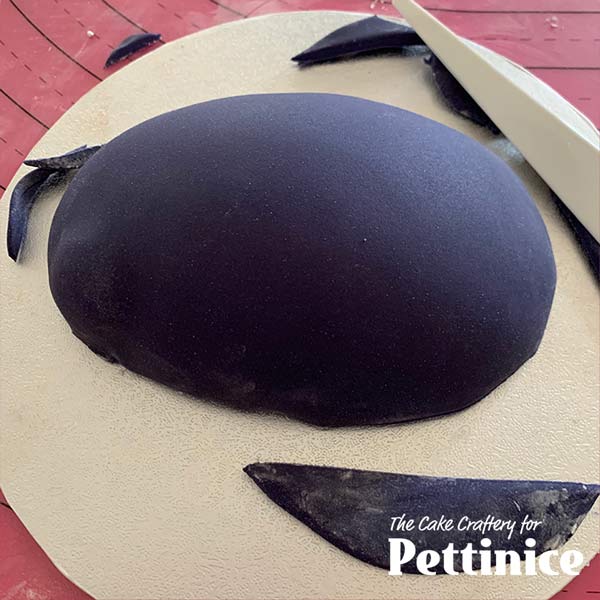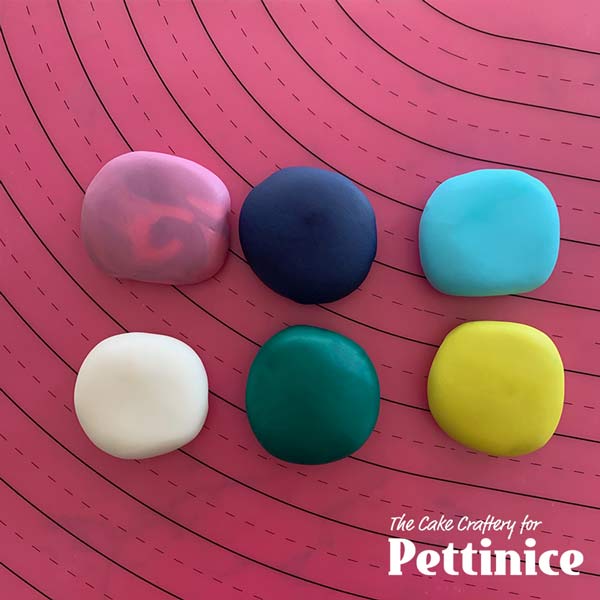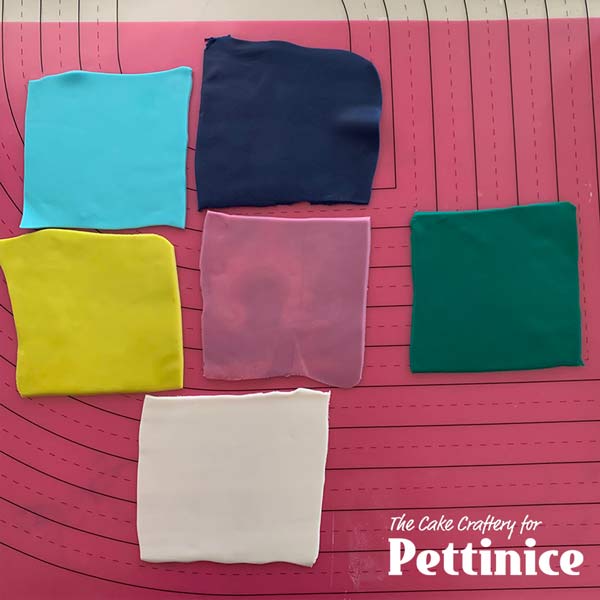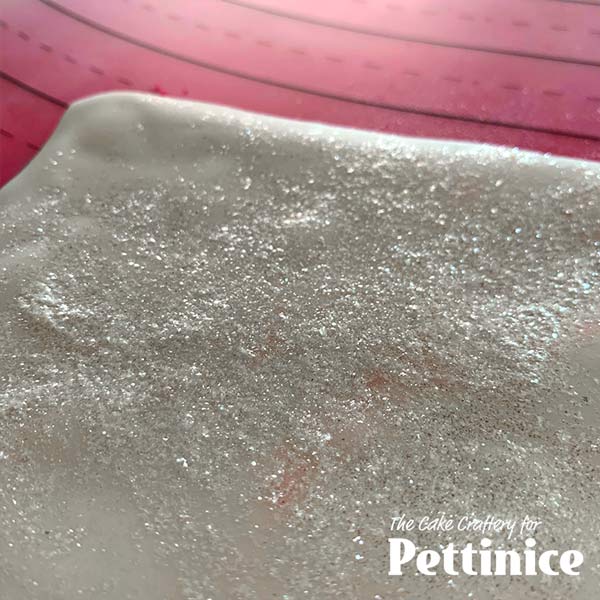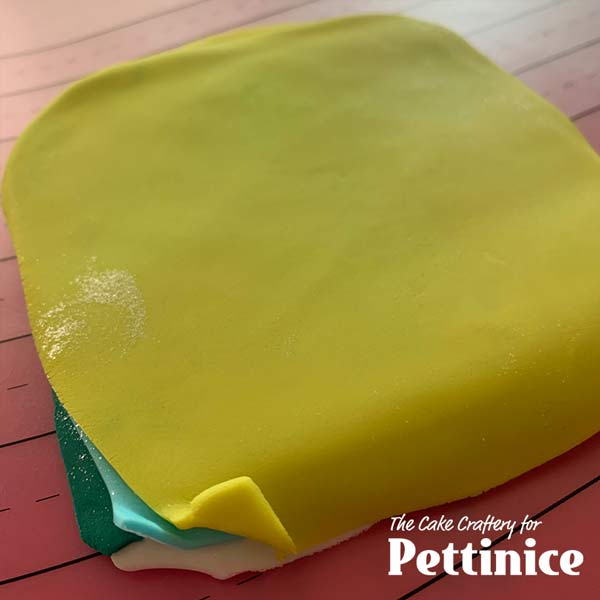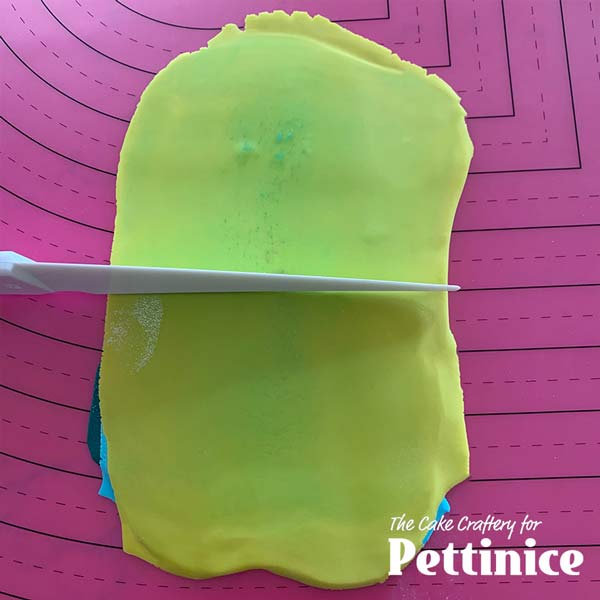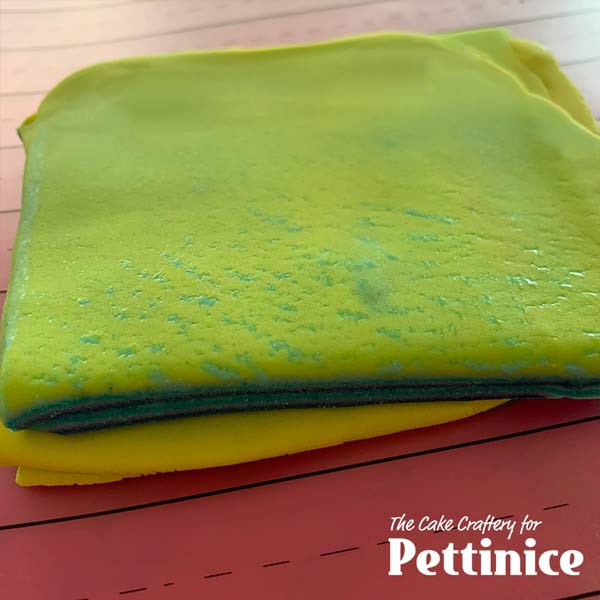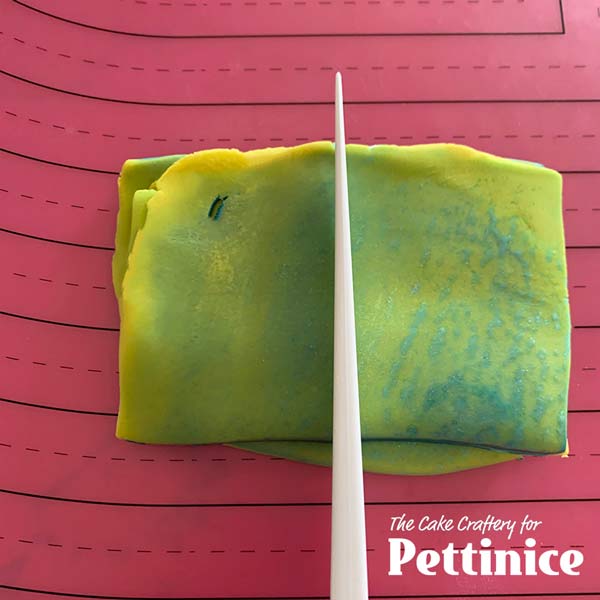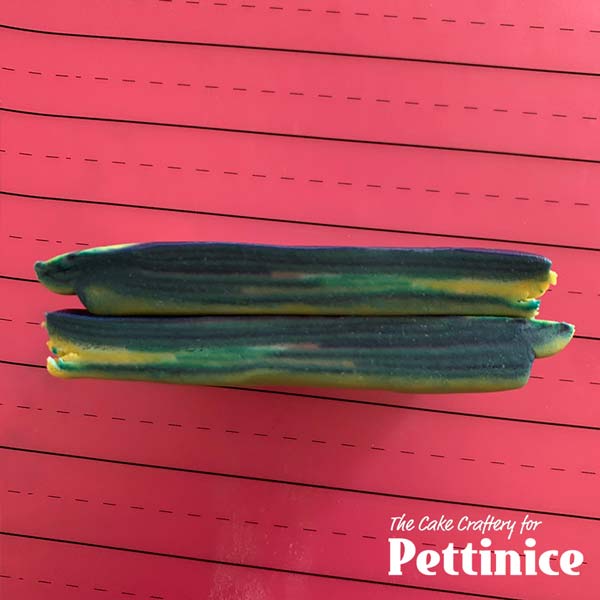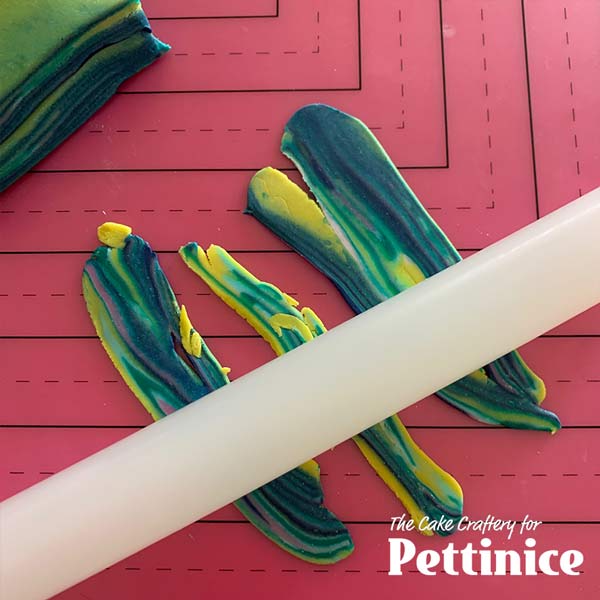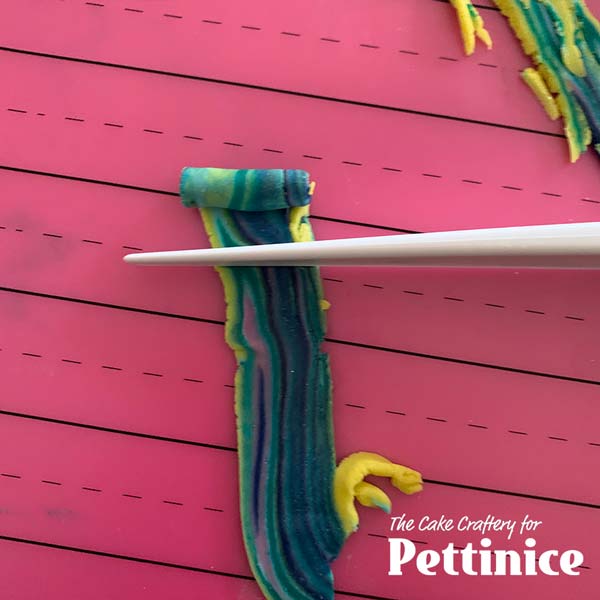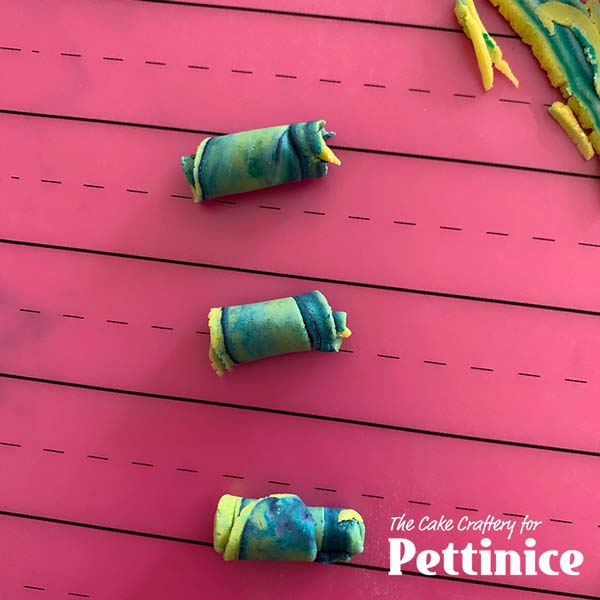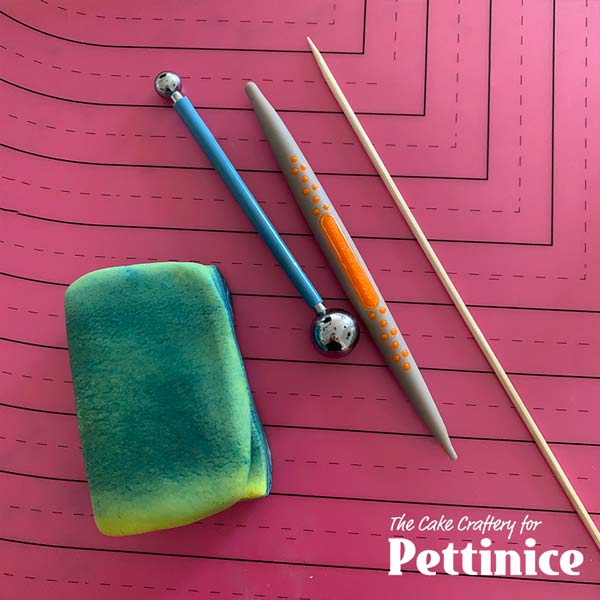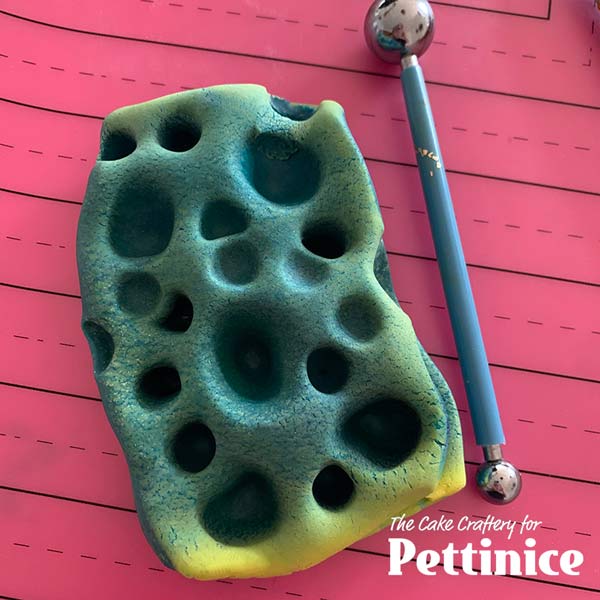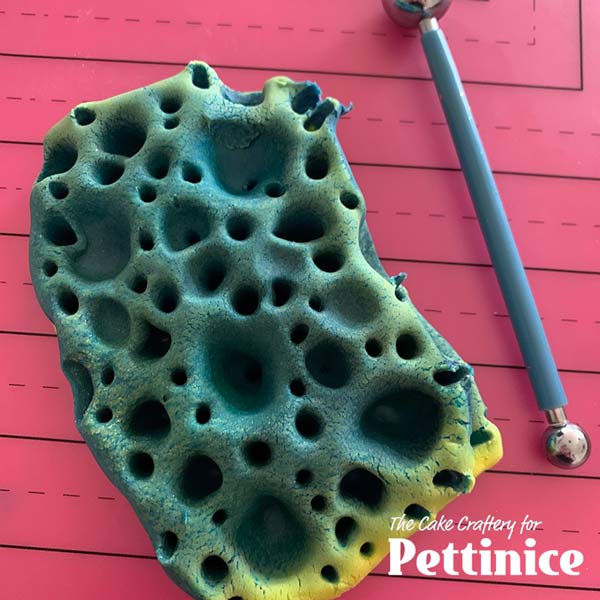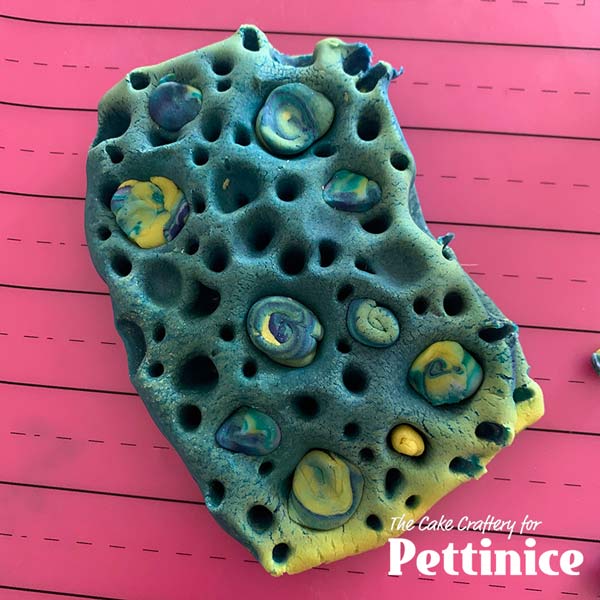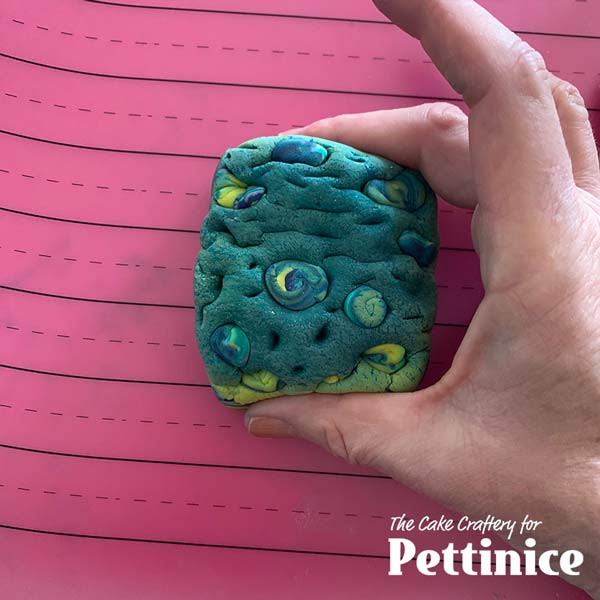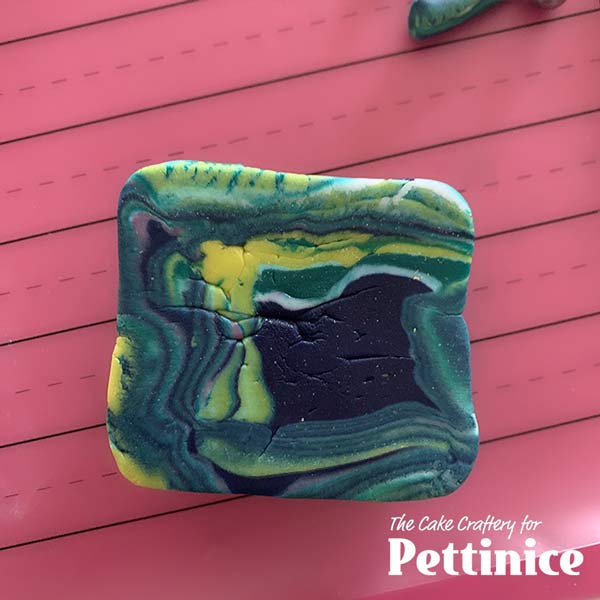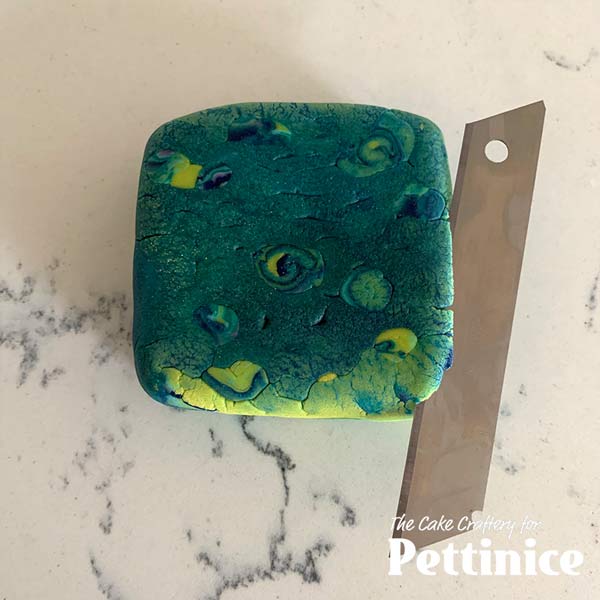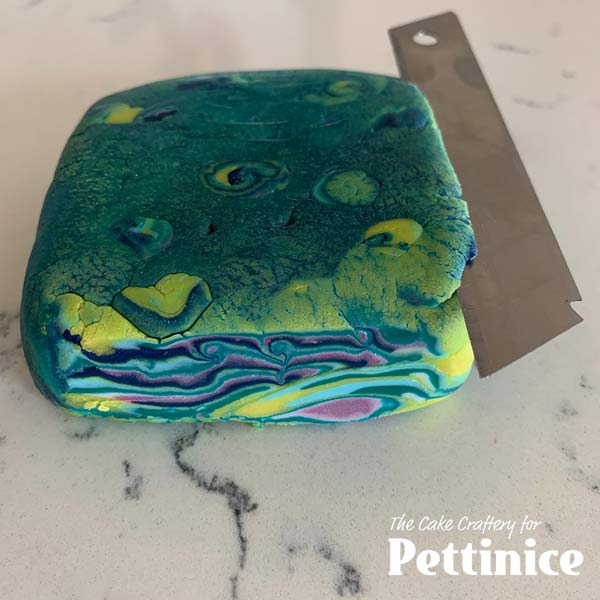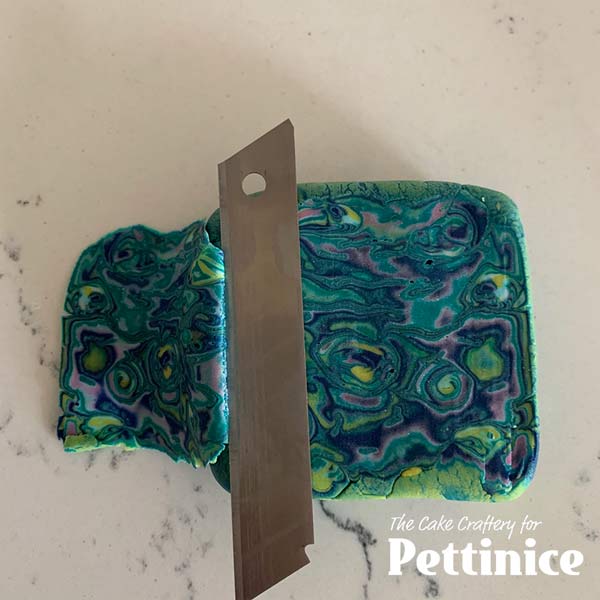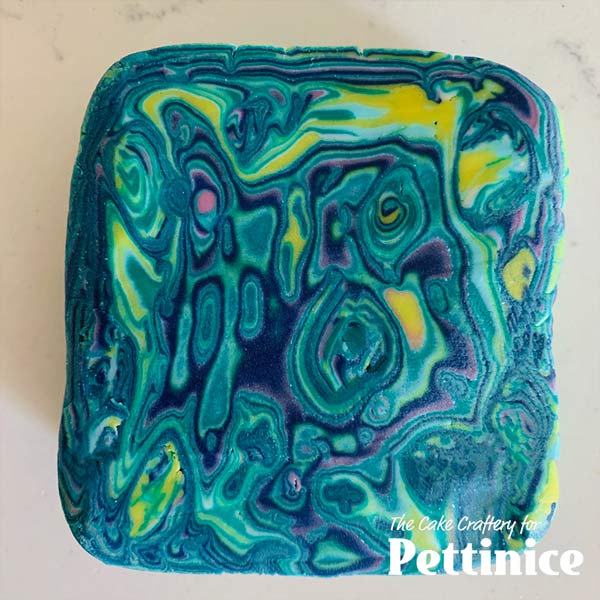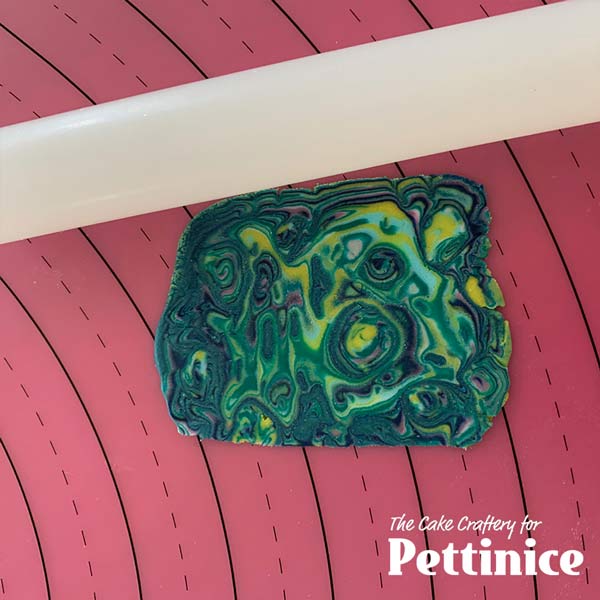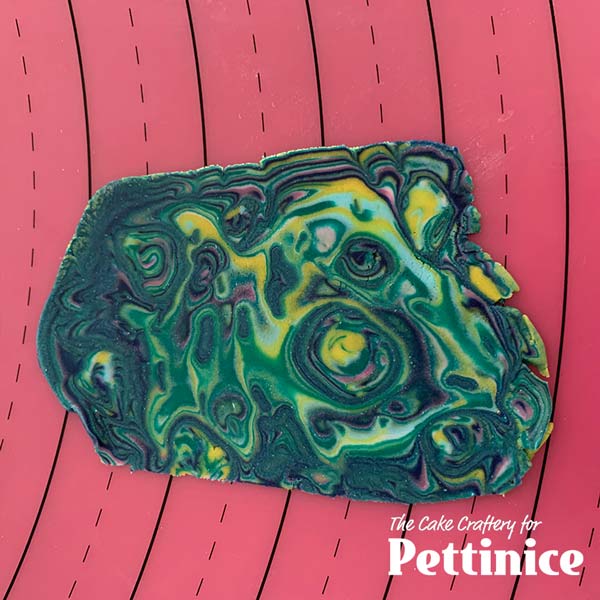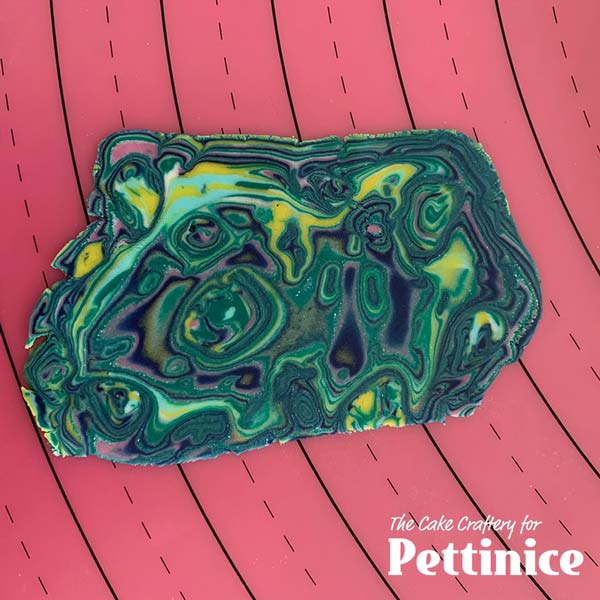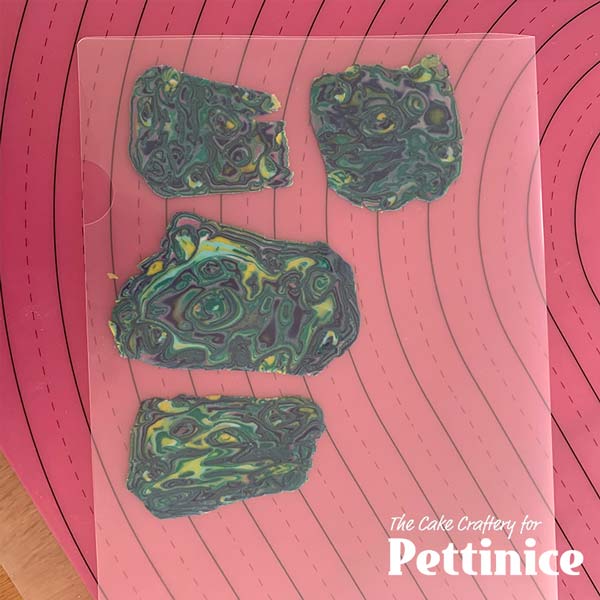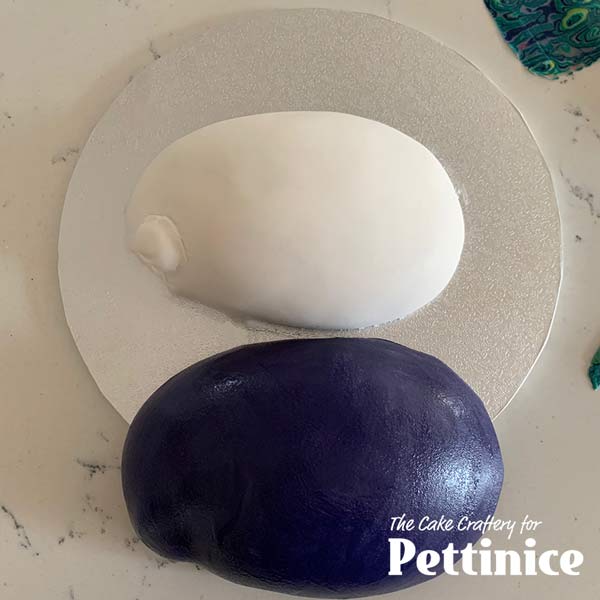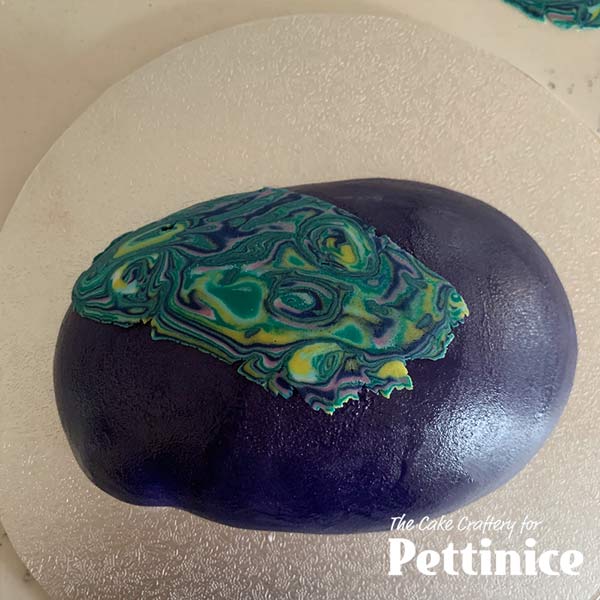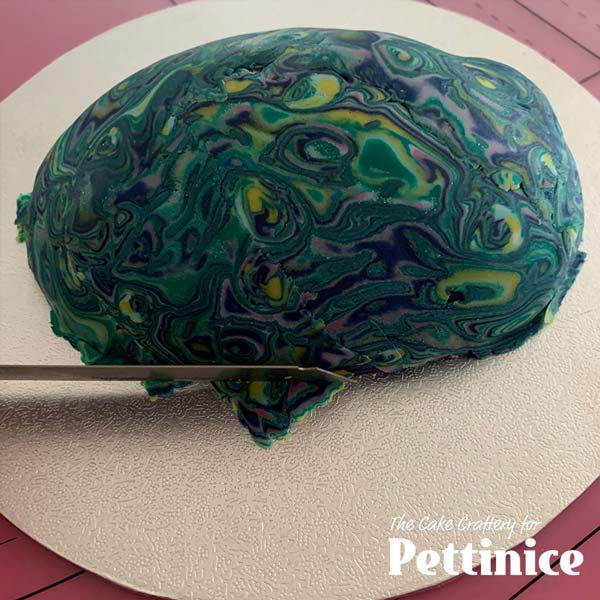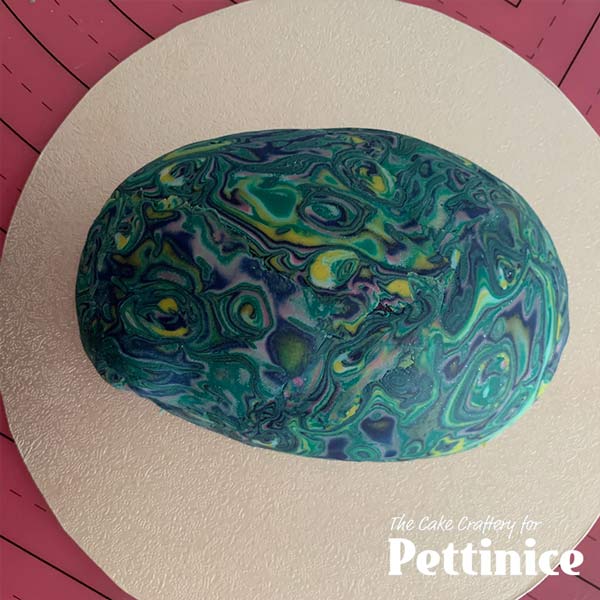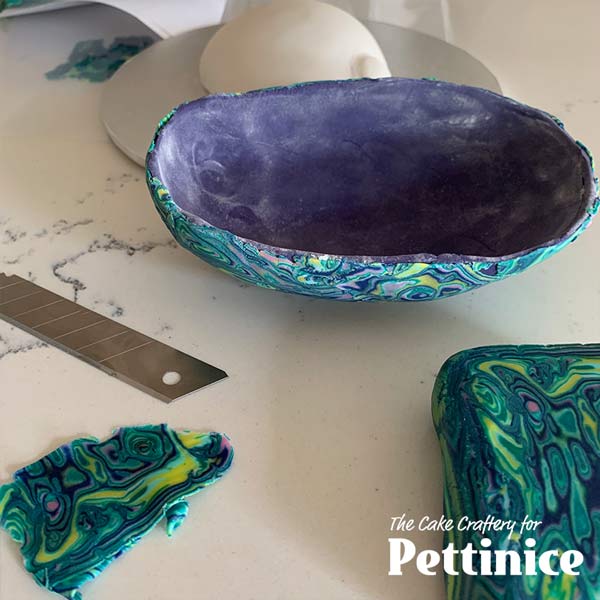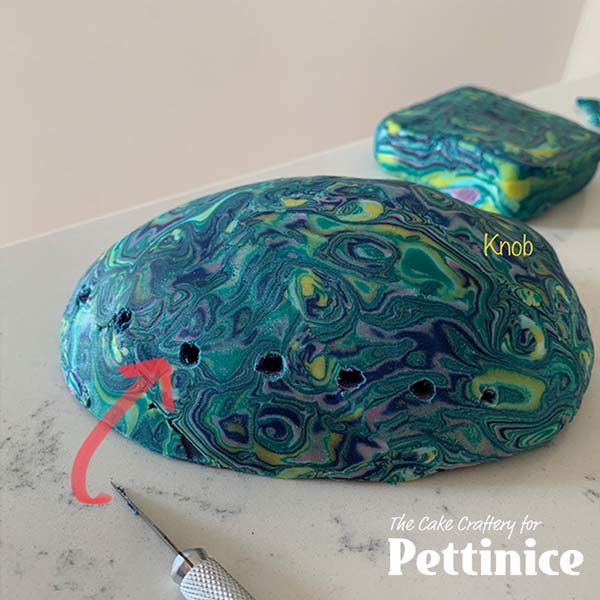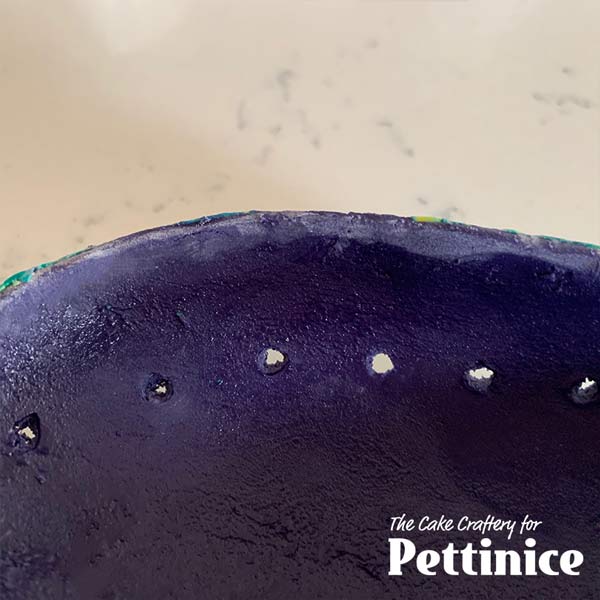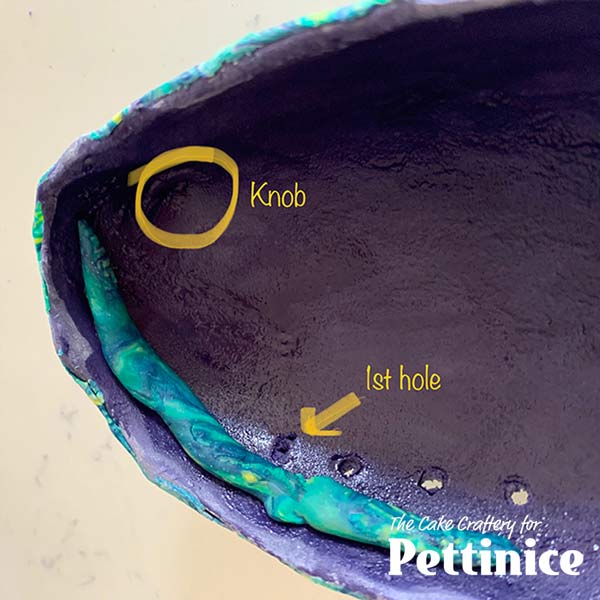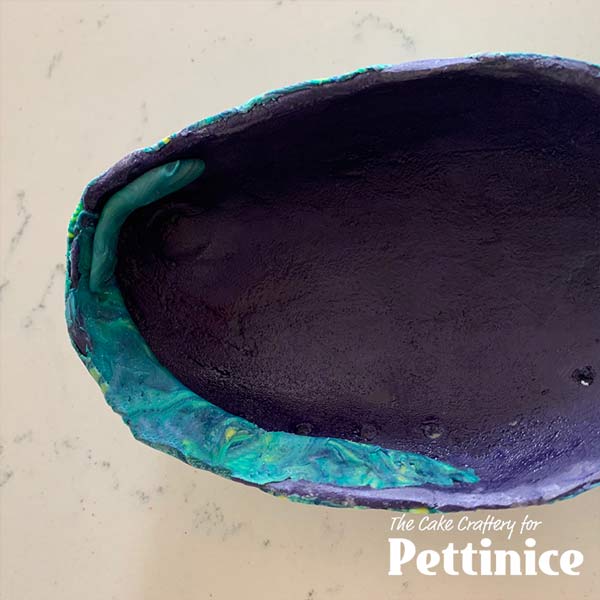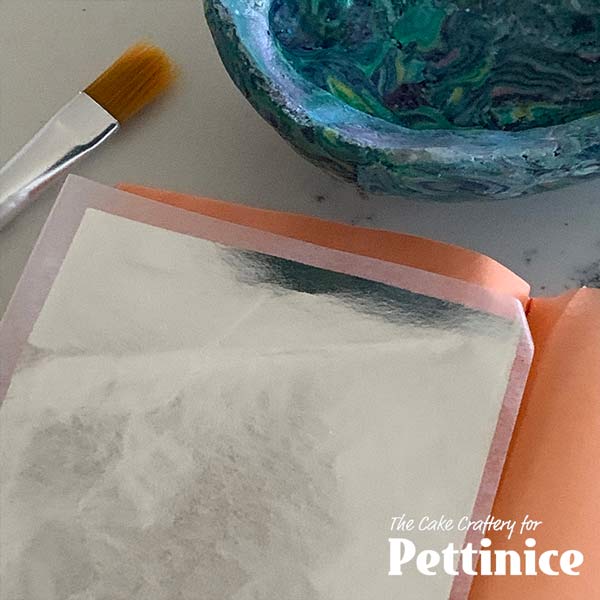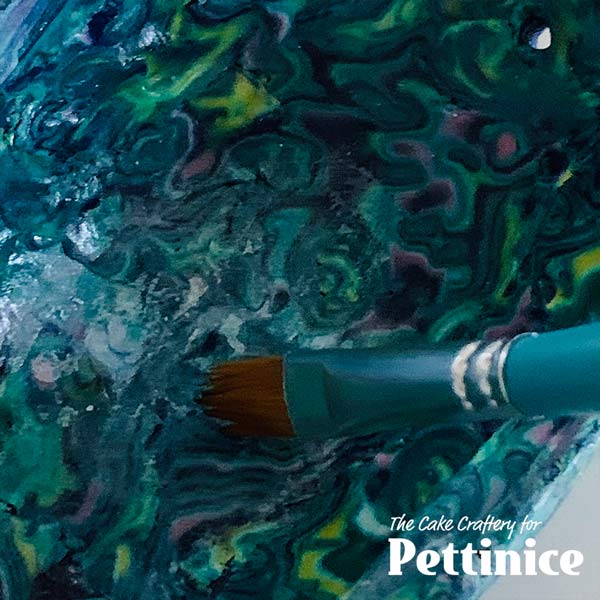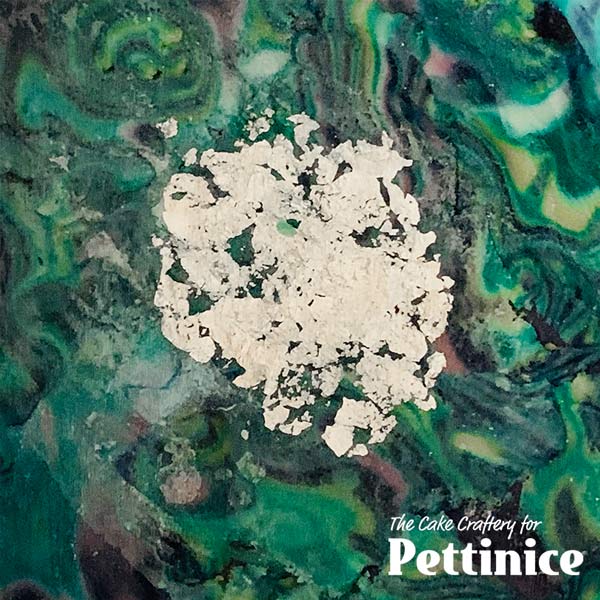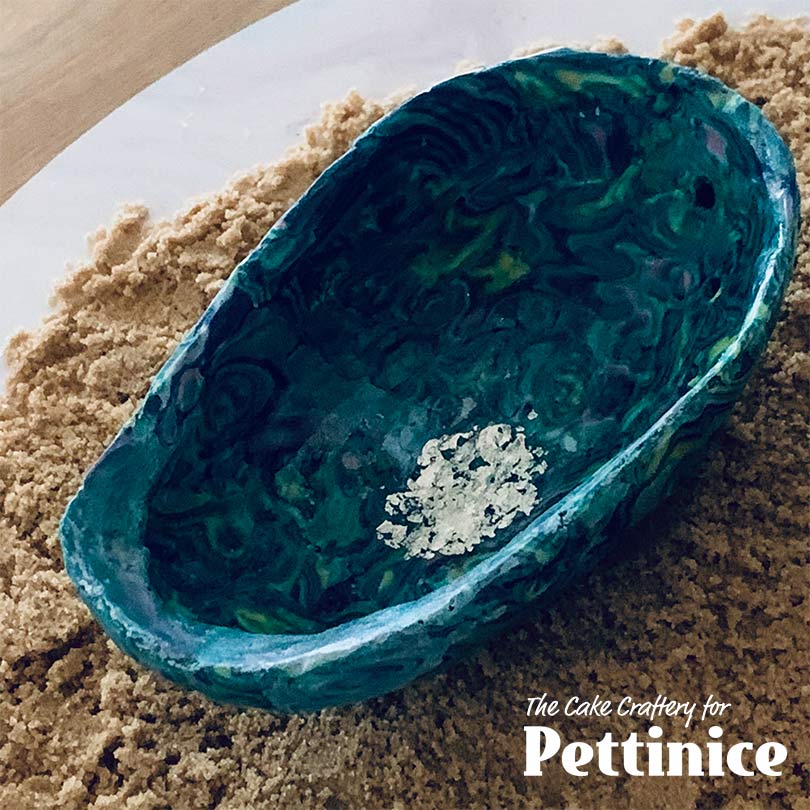 The finished shell. If you like, you can go one step further and use a black edible marker to trace around some of your lines and whorls to accentuate. This is completely optional.  Finish off with a coat of food varnish, either sprayed or brushed on.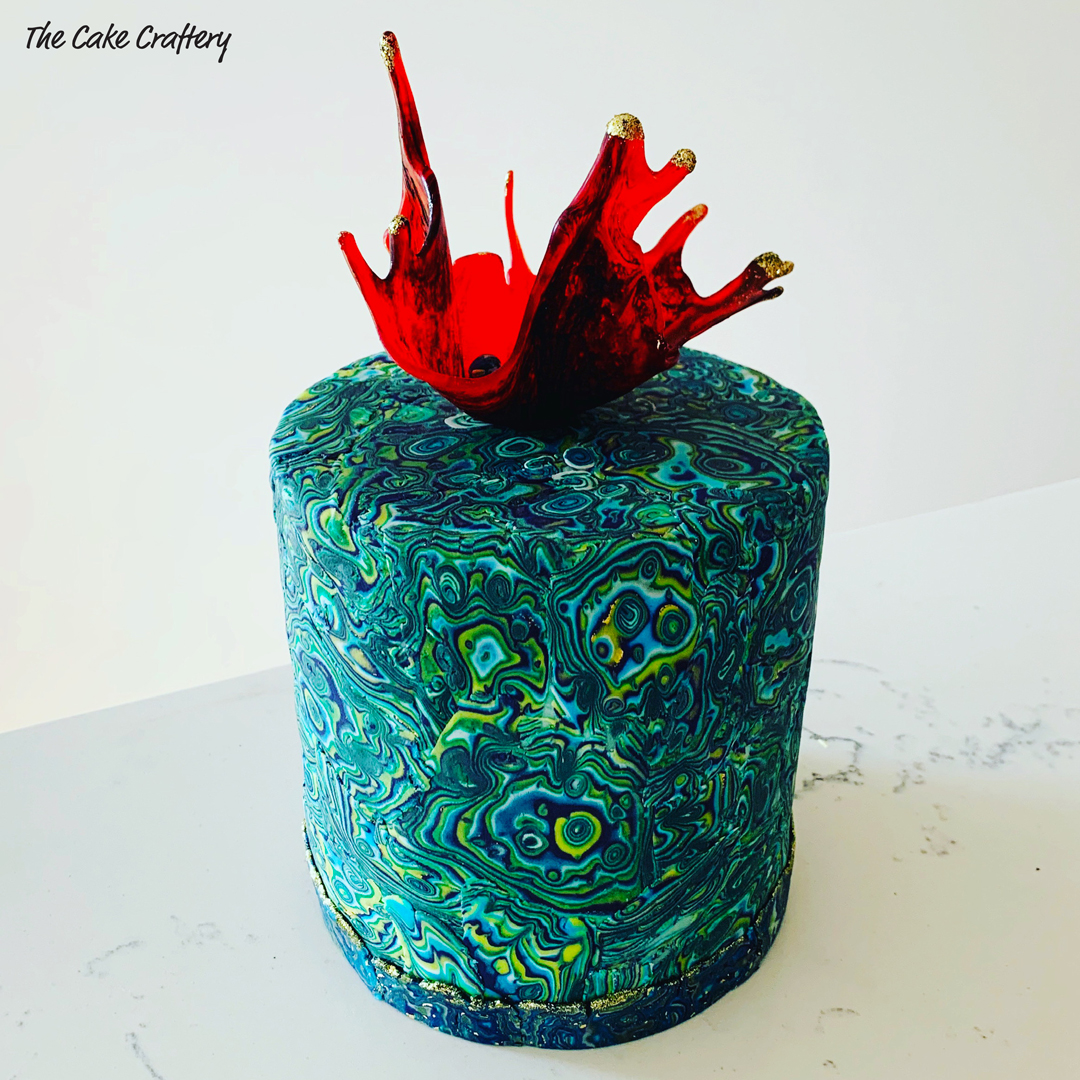 I presented my shell on sand made by mixing fine polenta with soft brown sugar. You could also use crushed biscuits/cookies. I used a bought mold to make some smaller shells and a length of rope. The rope was white Pettinice with a tiny bit of Chocolate and Yellow marbled into it. The grey-green seaweed is extremely thinly rolled Pettinice. I tore the edges and 'scrunched' it gently in my hand.  Please share your paua shell projects with us; we would love to see!  Enjoy.


Tracey van Lent owns The Cake Craftery in Riverhead, Auckland. Tracey's background is in art and design and she gained a Bachelor's Degree in Visual Communications when her four children were young. She has been decorating cakes for many years and has taught classes in her local community in North-West Auckland in more recent years.
She loves working with Pettinice in every aspect of her fondant work and particularly likes the unlimited palette of colours that can be produced by just mixing together the colour range. 
See more of Tracey's cakes at