How to make a 2D cut-out hibiscus silhouette flower and leaf
How to create a simple hibiscus silhouette flower for your cake projects by Pettinice Ambassador Joanne Tan.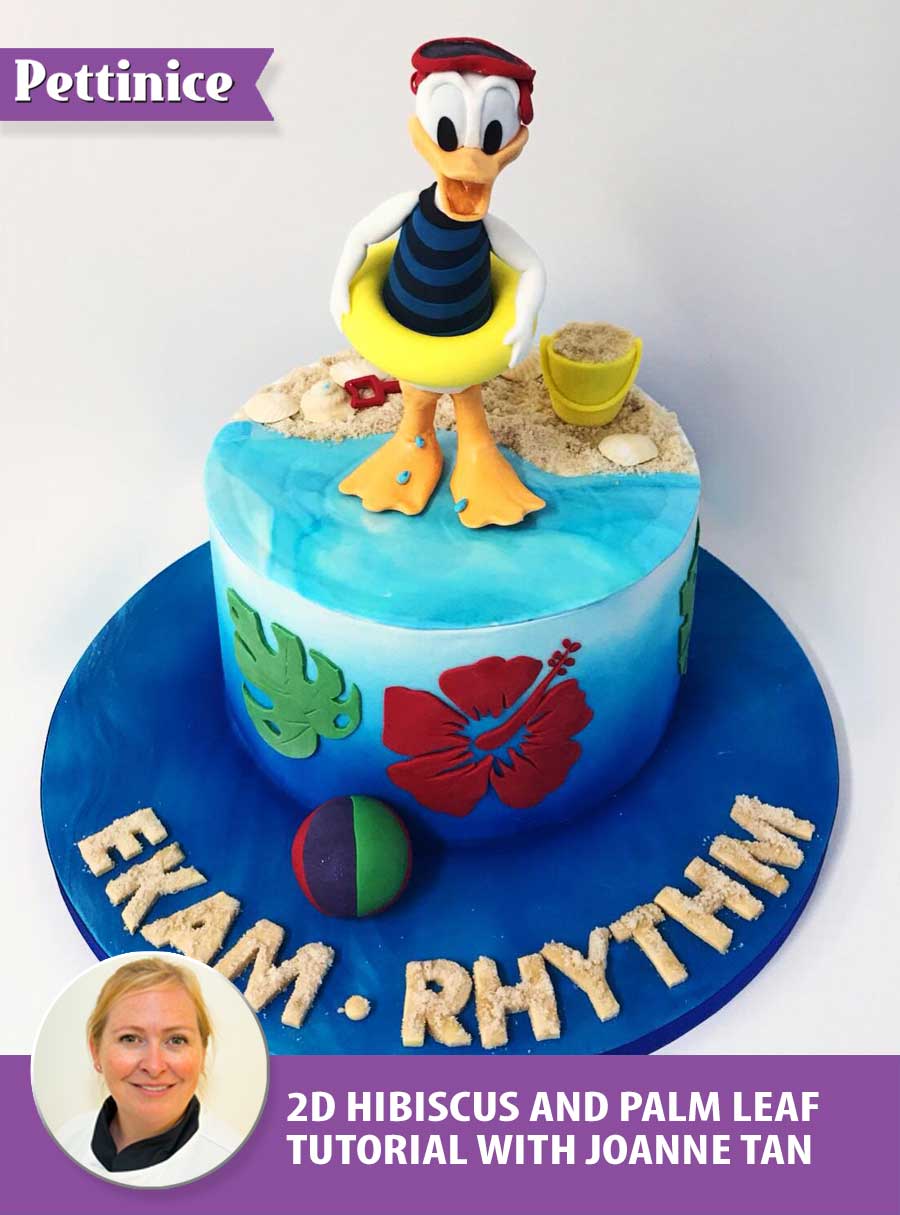 Edibles needed:
Cutting board
Petal cutter
Exacto knife or sharp paring knife
Sprink or spray oil
Rolling pin
Pettinice
Cornflour
Pettinice is gluten free, egg free, nut free, dairy free, vegetarian, halal, and kosher.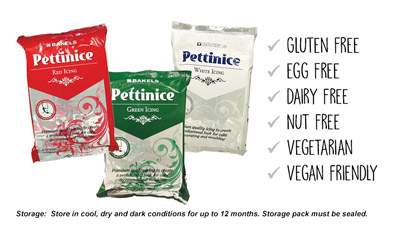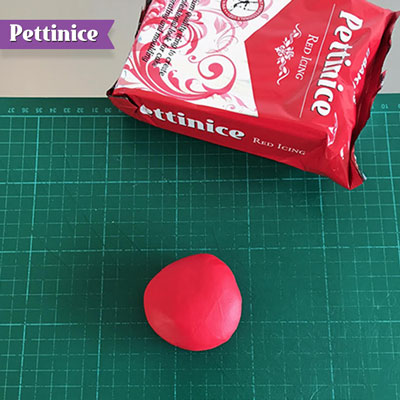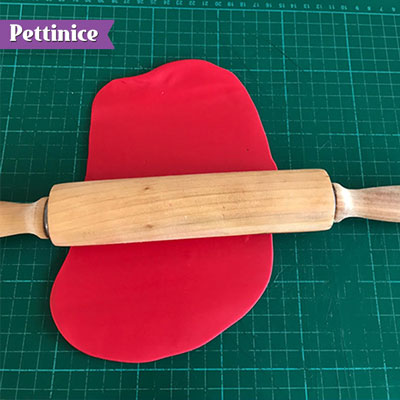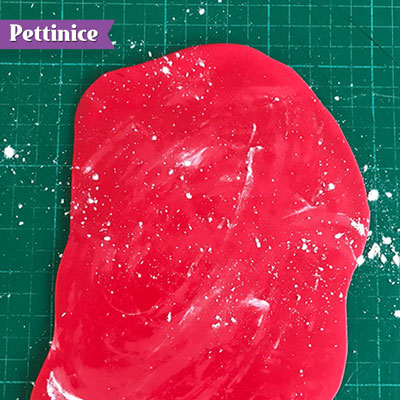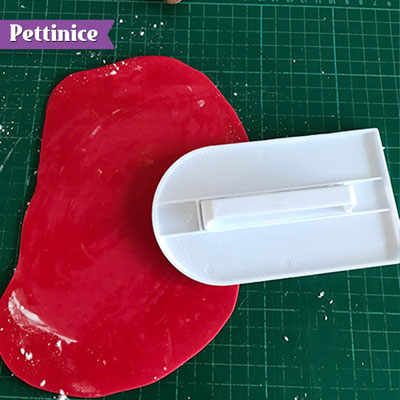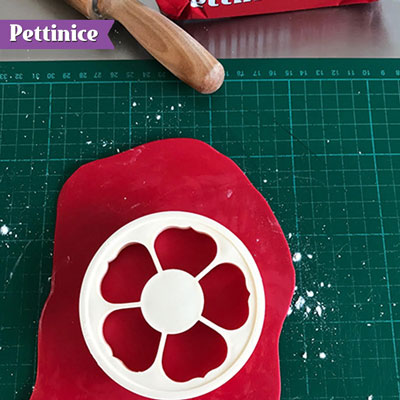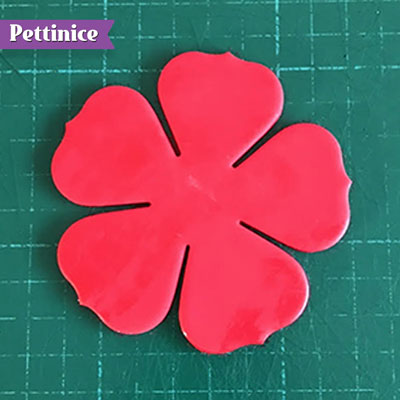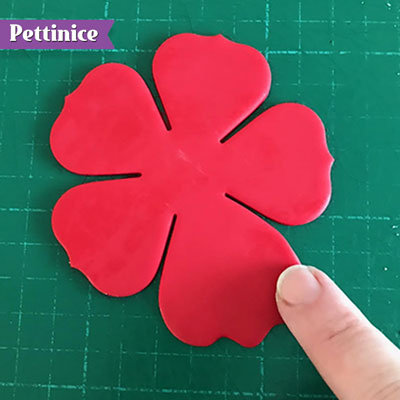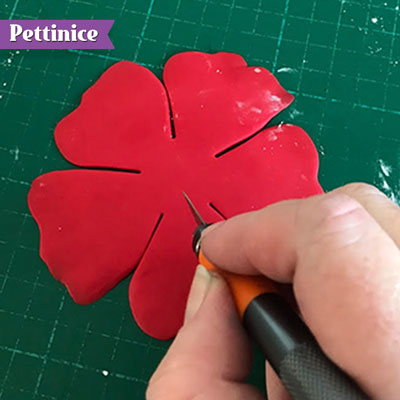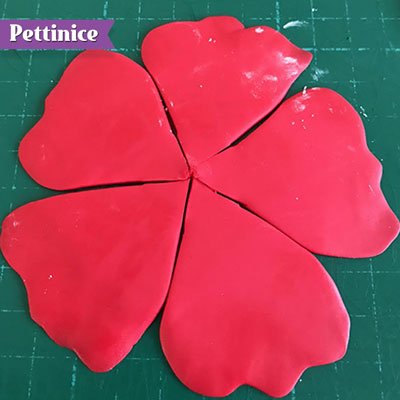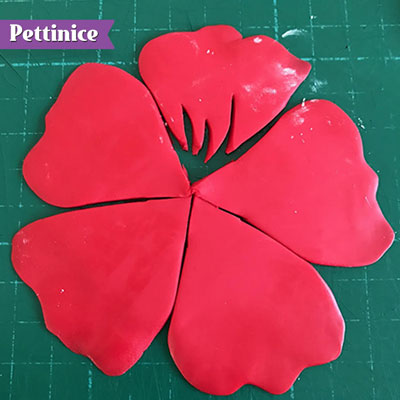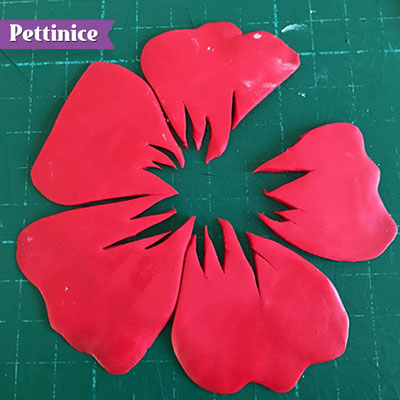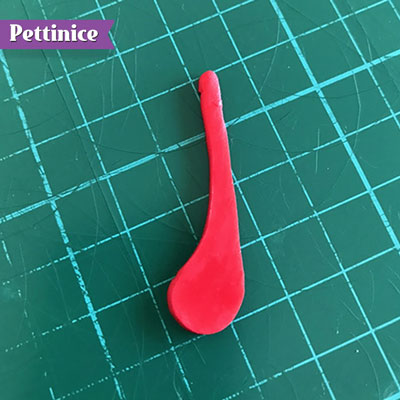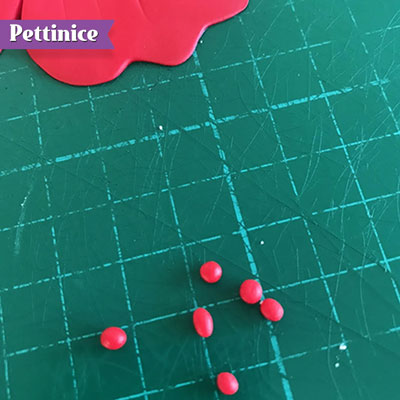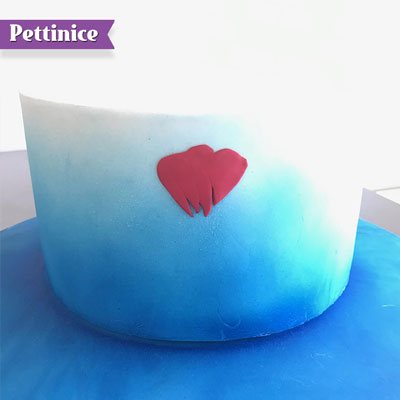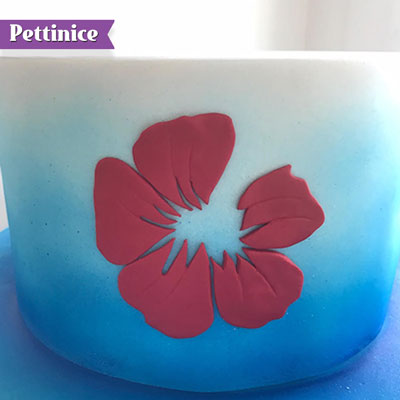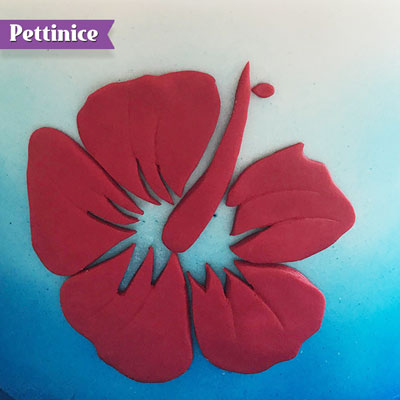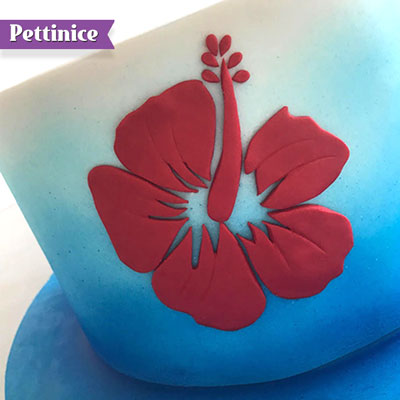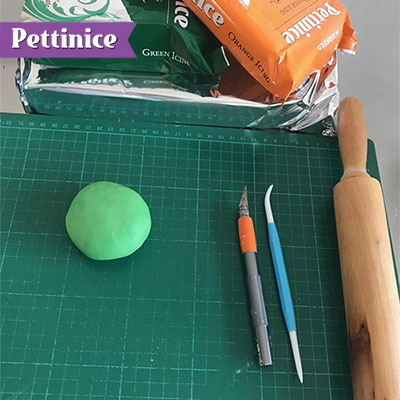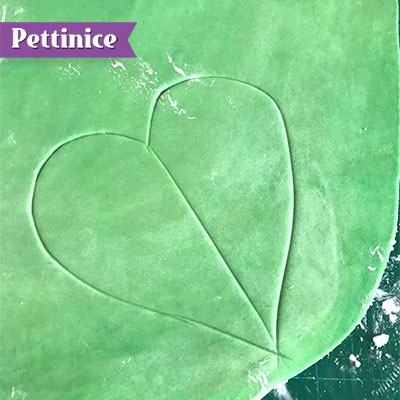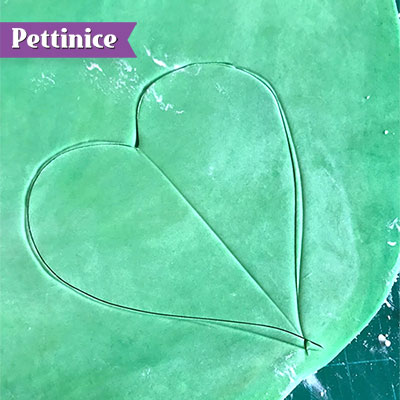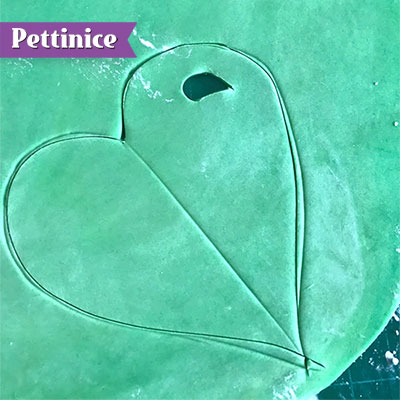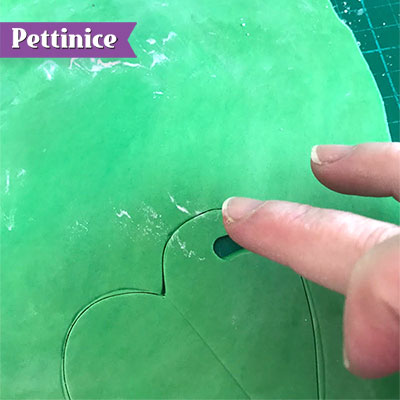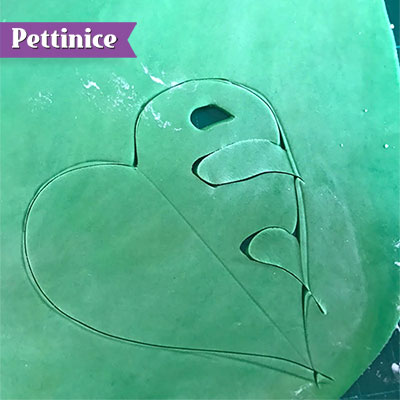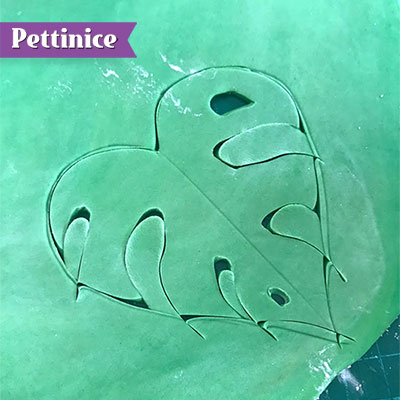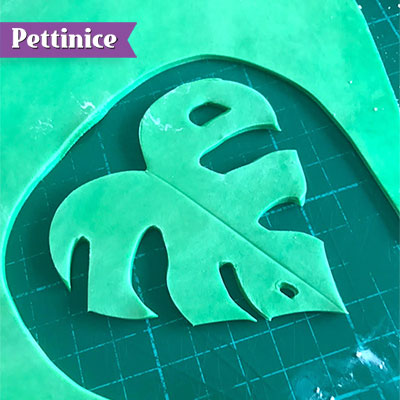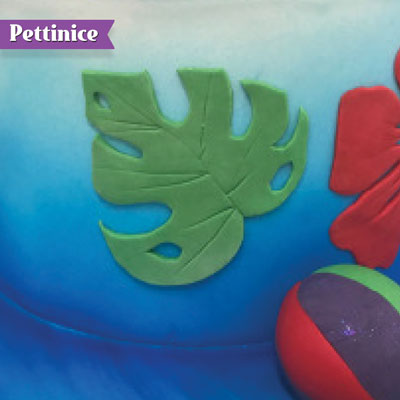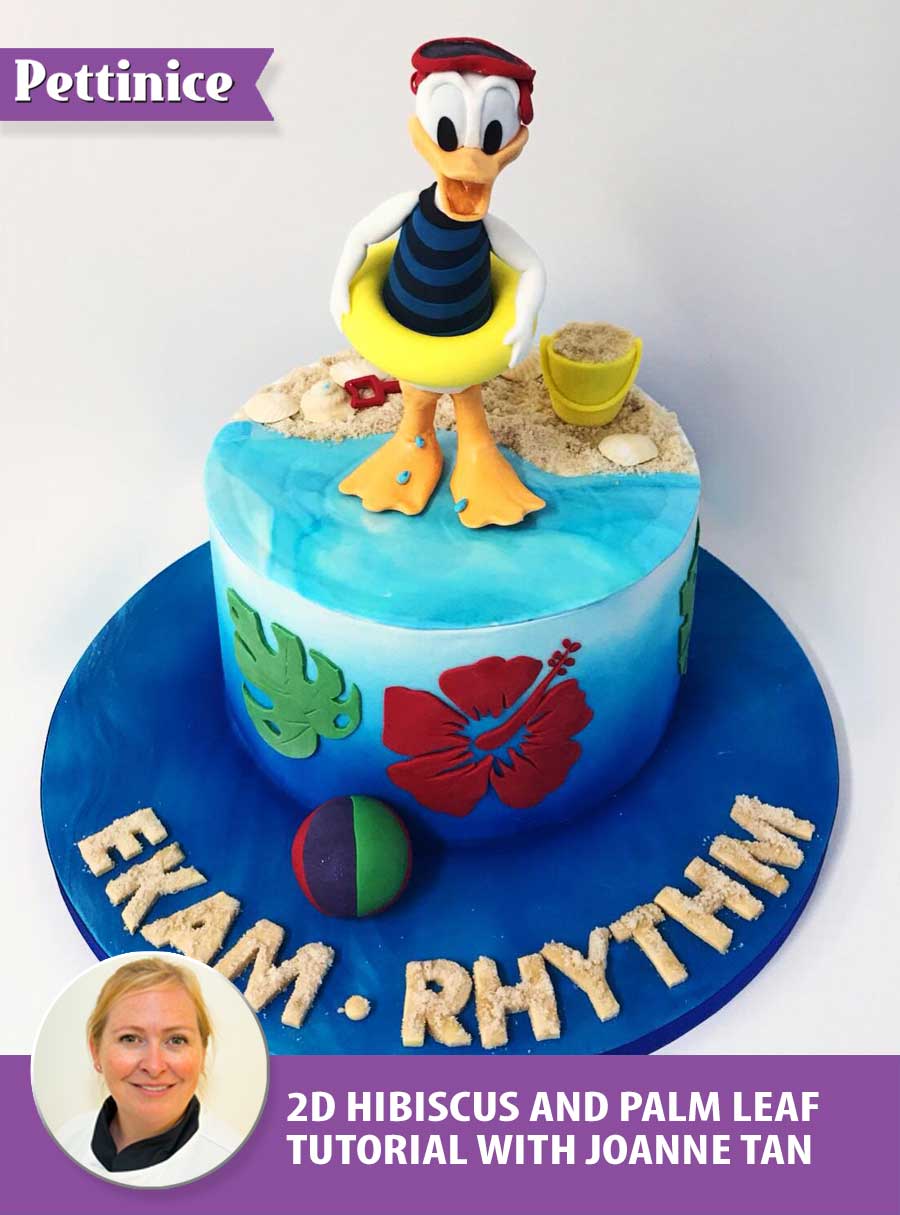 Jo started making cakes for her children around 2001 and her designs have been fun and varied, including an octopus sitting on bananas to a rainbow tree. She laughs when she recalls how terrible her first cakes turned out, but enjoyed making them so much she decided to learn how to decorate a cake properly.  Now she enjoys sharing her skills while teaching and demonstrating. Her number one tip: "Patience is a virtue, so spend that extra time to get it right."
See more of Jo's cakes at