Fixing the uglies: How to fix dents, cracks and scratches in your fondant
Often I cover really tall or double barrel cakes. I cover the normal way without wrapping, so I sometimes get a few wrinkles or ugly bits from where I have had to stretch or join the fondant. This is my easy way of fixing the ugly bits, yay! - Karin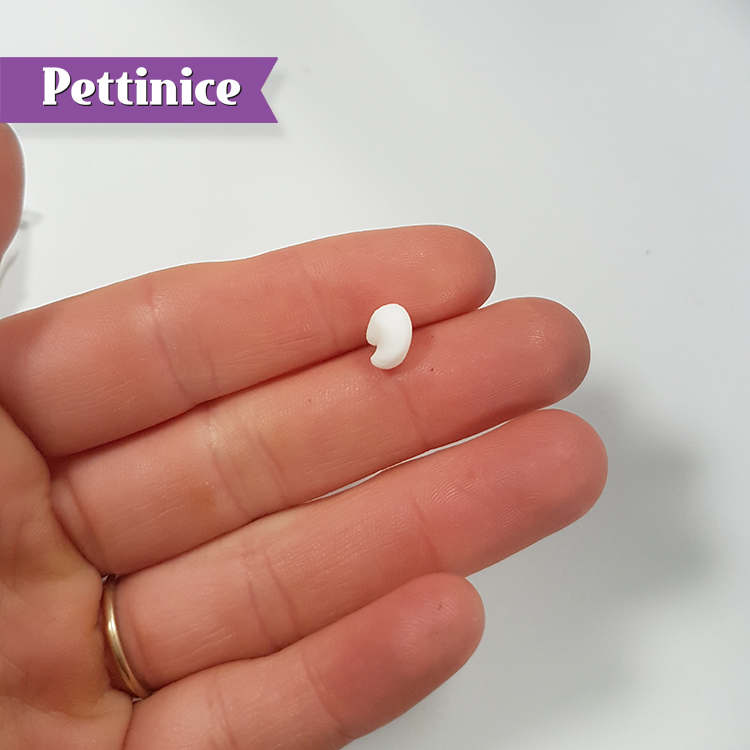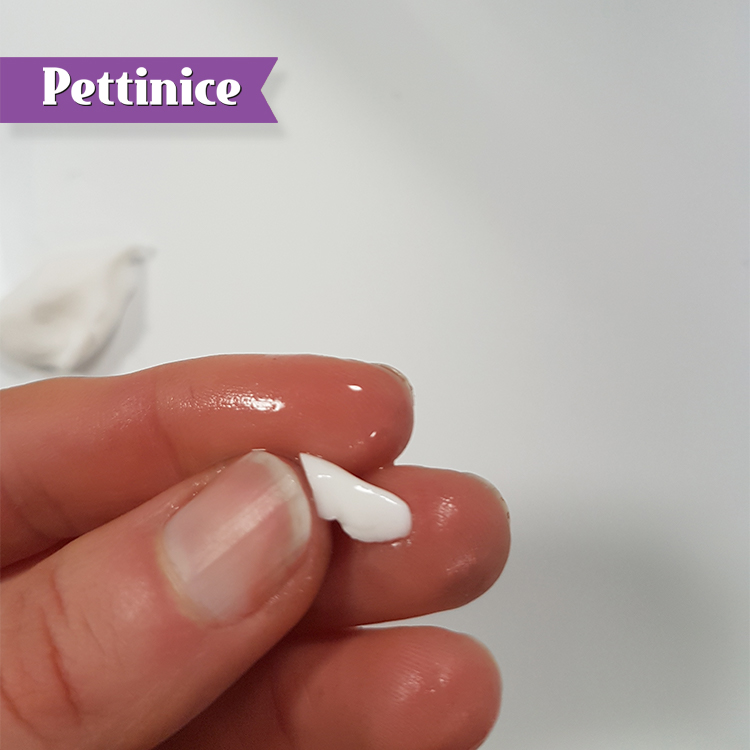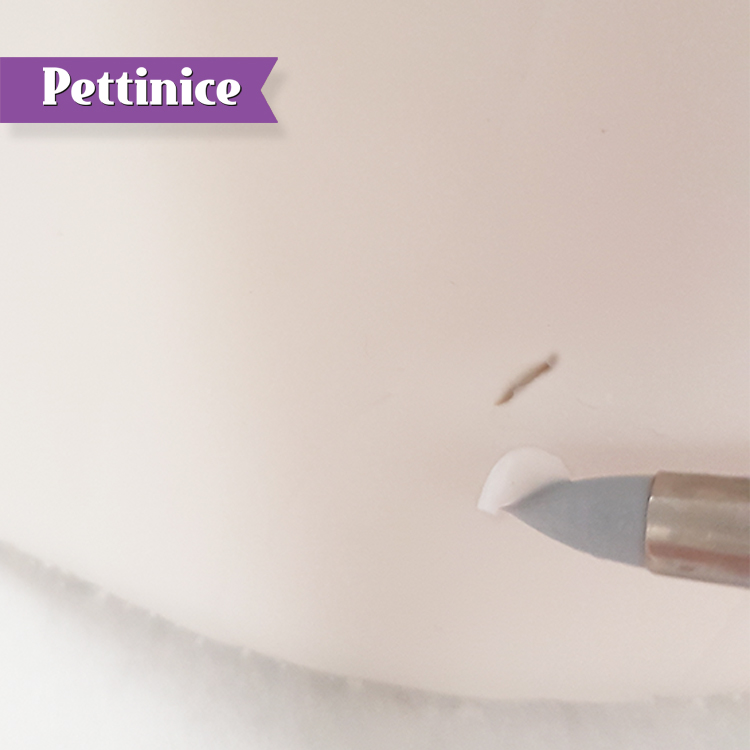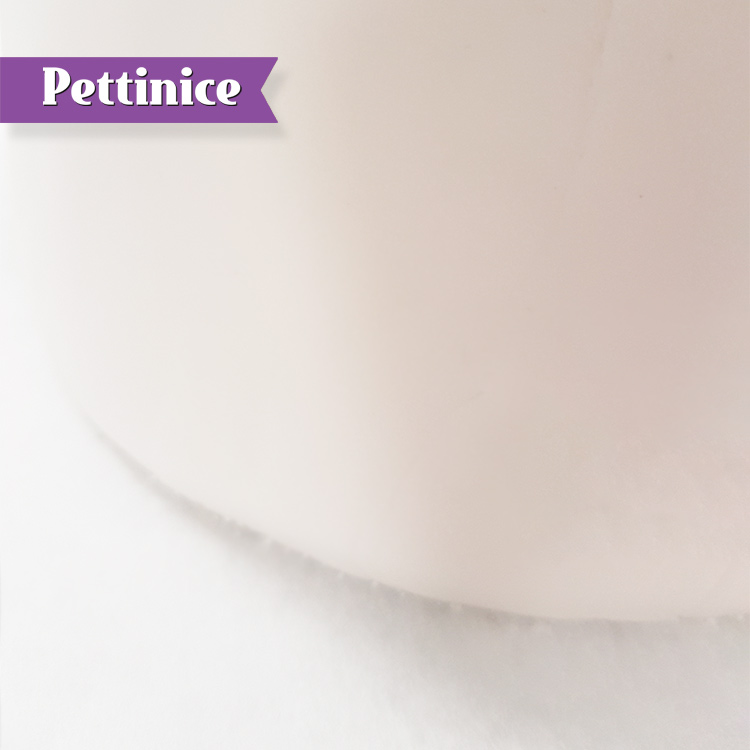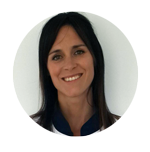 Karin Klenner owns Sweet Little Treat located in Hamilton, New Zealand.  She says "I'm a mum to two little boys which are my world (and have been known to destroy my world by attacking the odd cake) and married to an amazing guy who, thank goodness, is very good with a drill because my favourite cakes to do are 3D sculpted cakes. I love doing animals especially."
You can find Karin on Facebook and Instagram. 




Want to see more tutorials?