Cover tall cakes easily with fondant using the the wrap method with Amanda of Mandascakes

Cover tall cakes easily with this wrap method.
What you need:
Extra cake board for flipping cake
Cake smoother
Flexi smoother
Sharp craft blade or knife
Ribbon or measuring tape
Ruler
Cornflour or potato starch
Vegetable fat
Cardboard tube or rolling pin with flat edge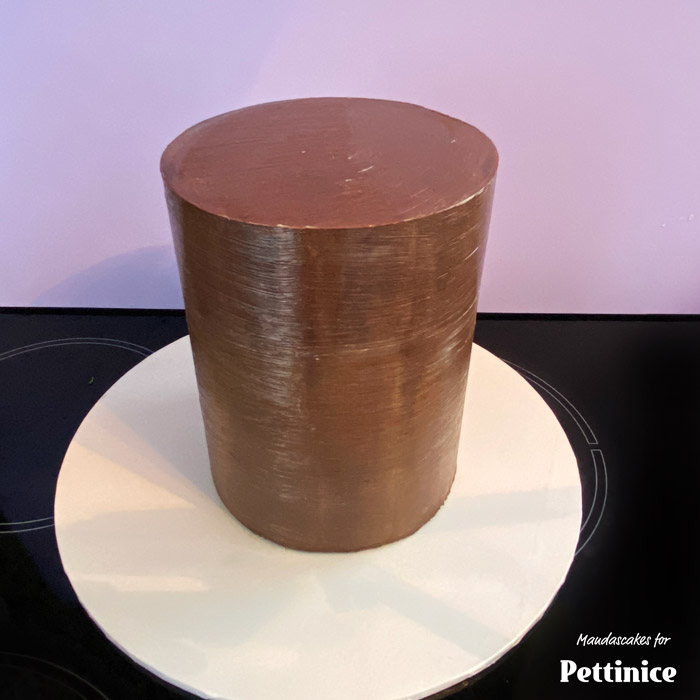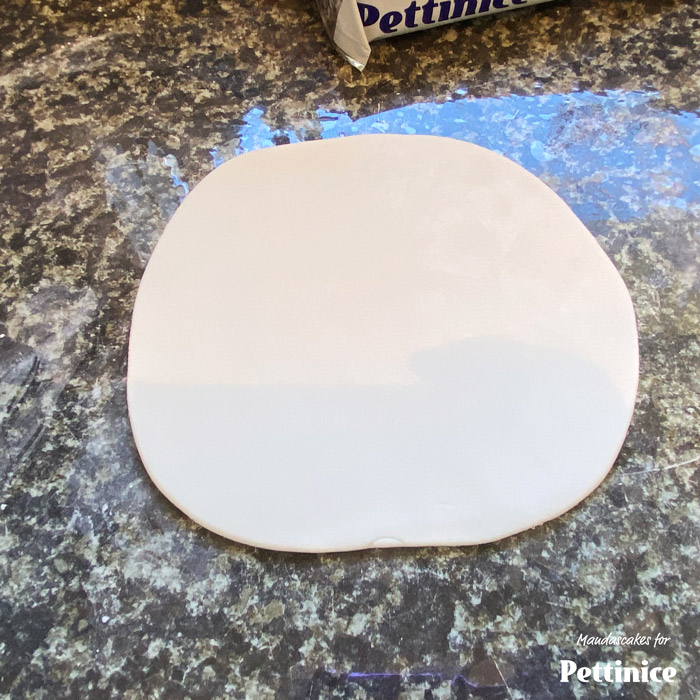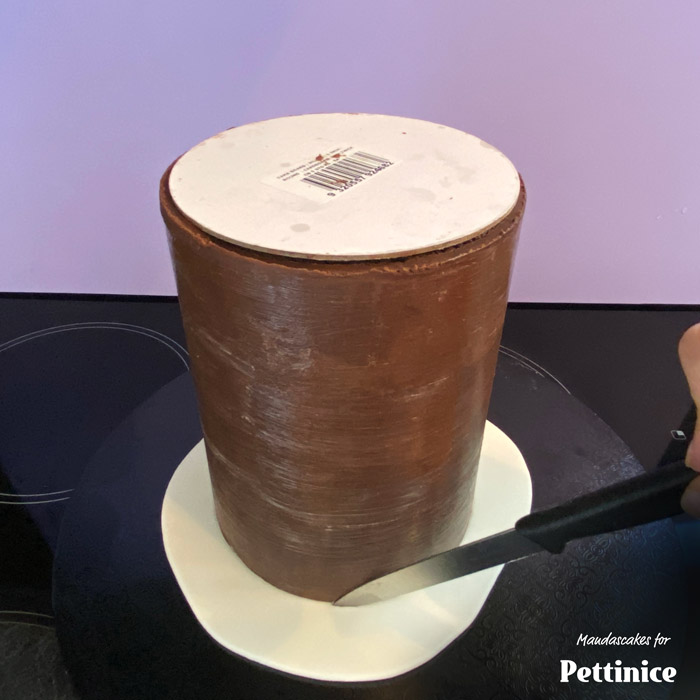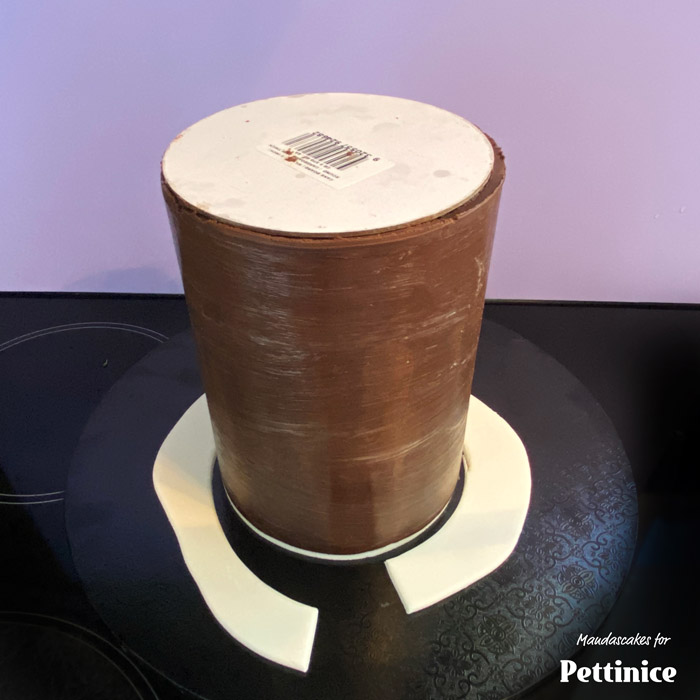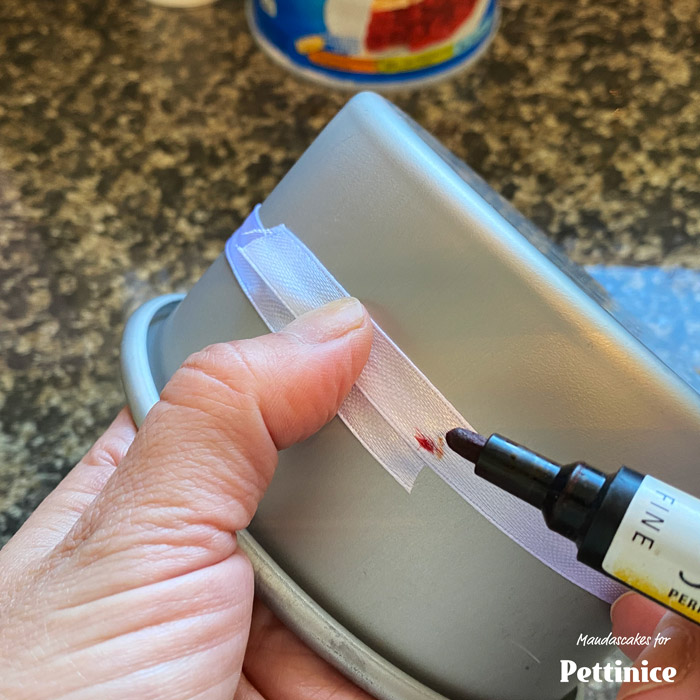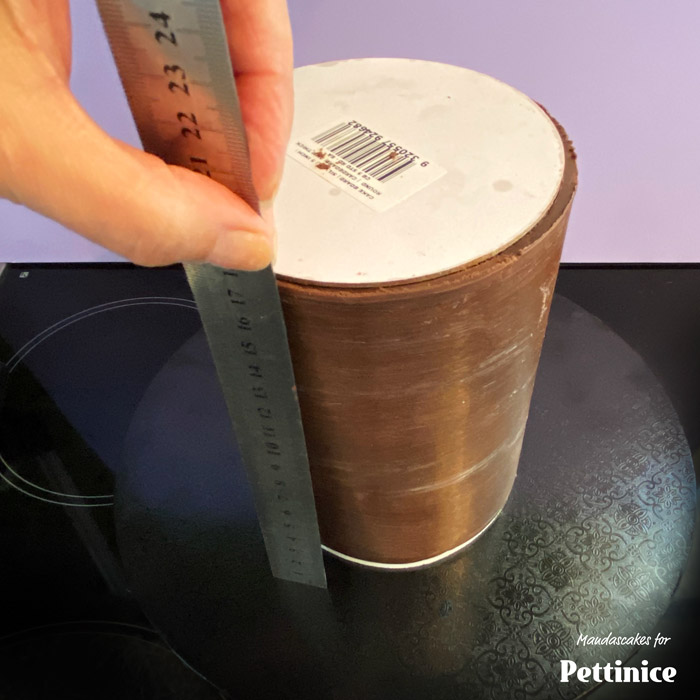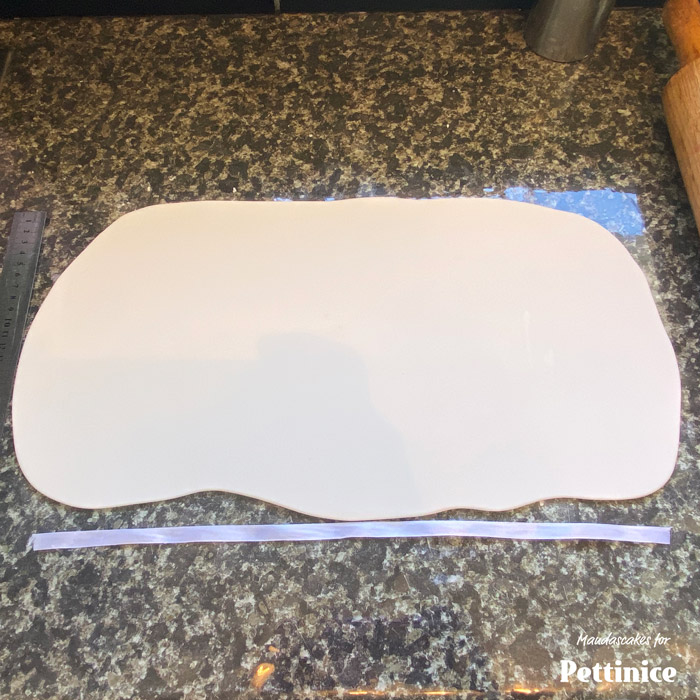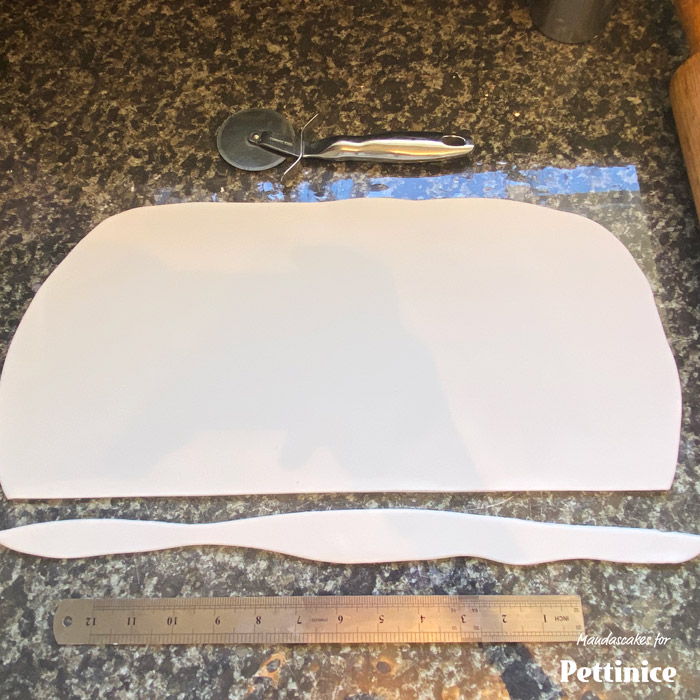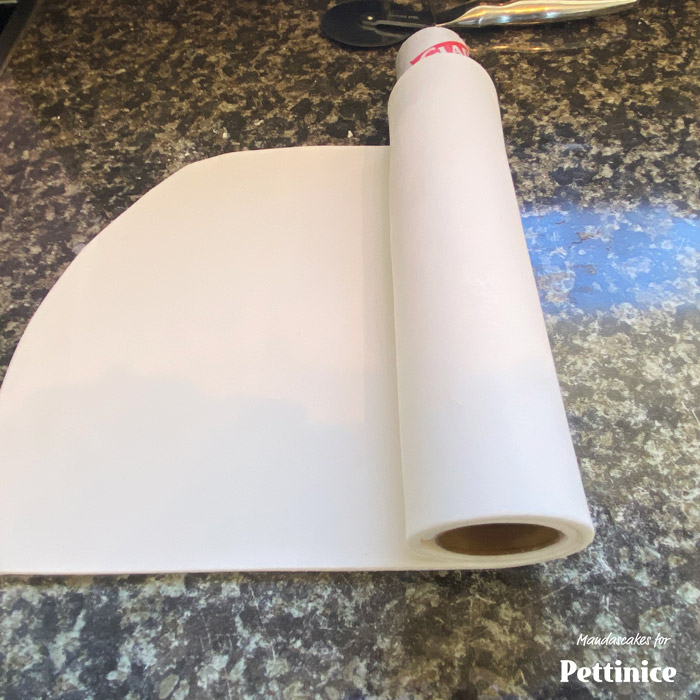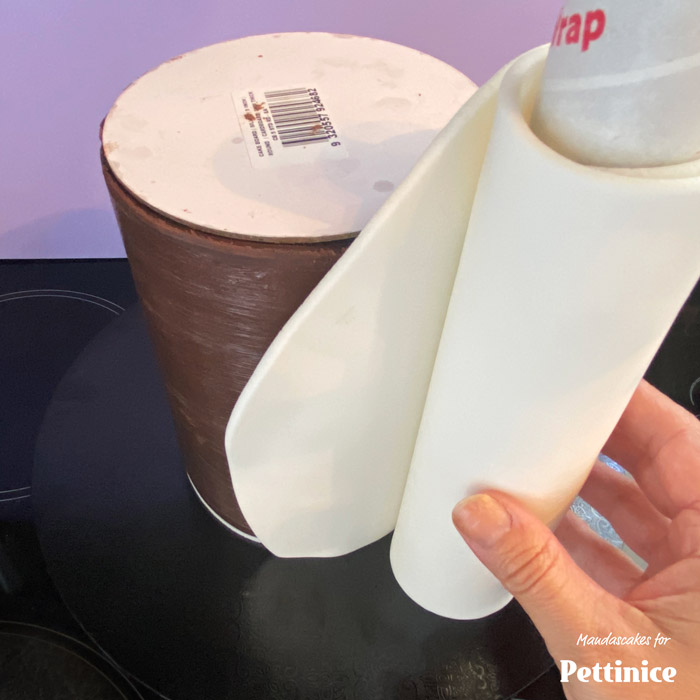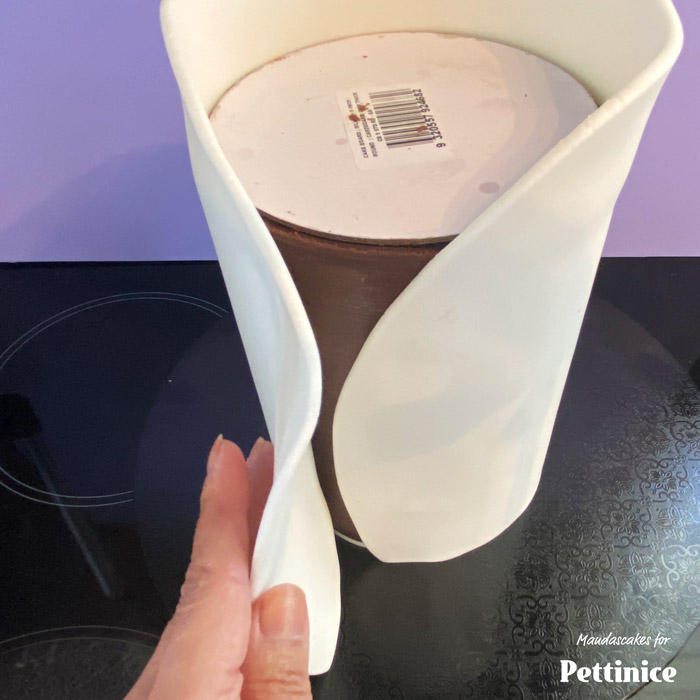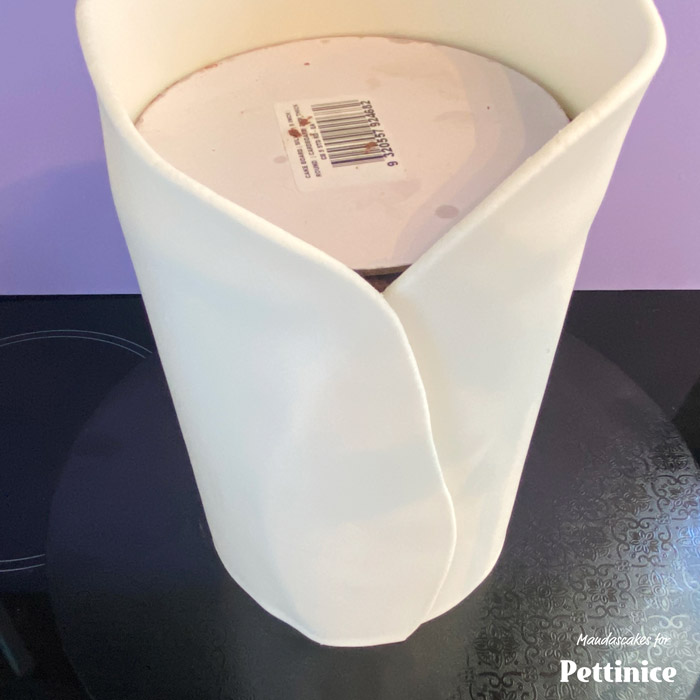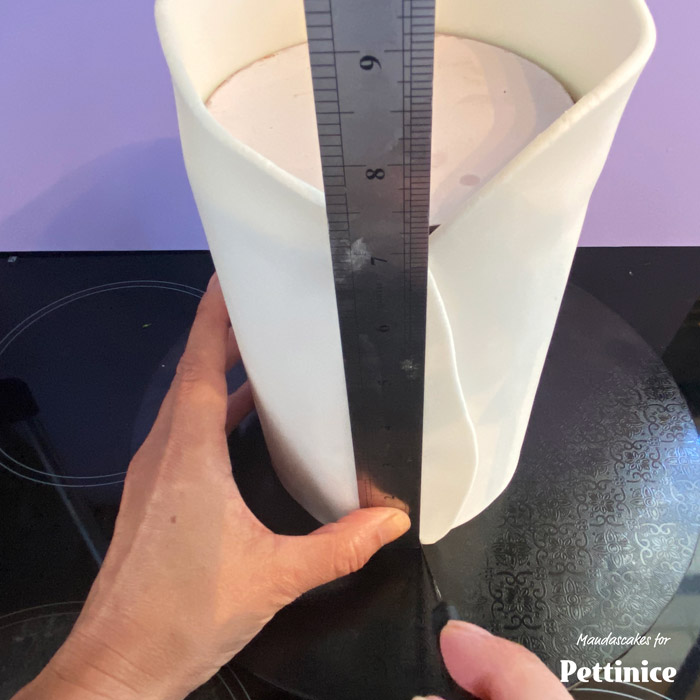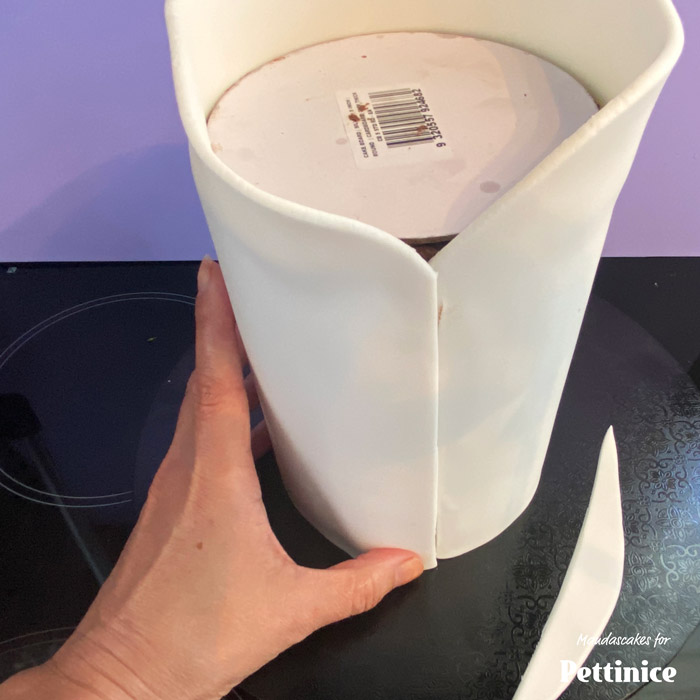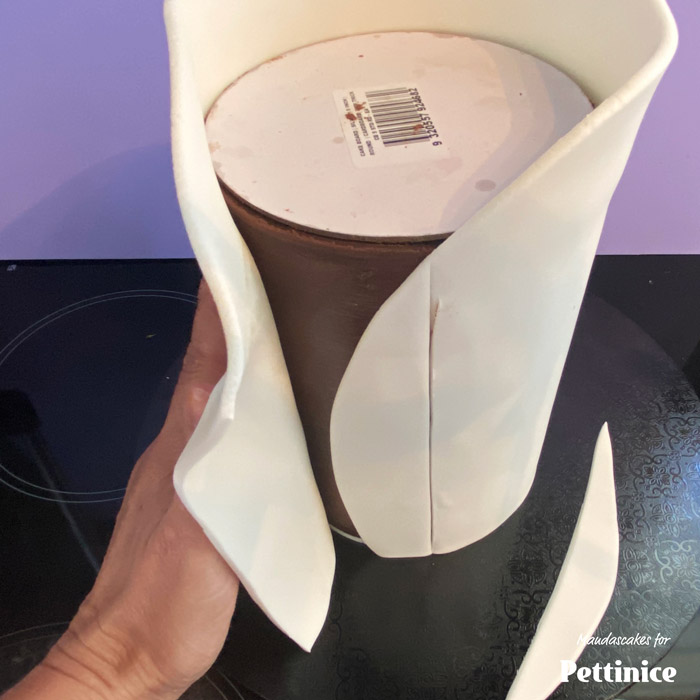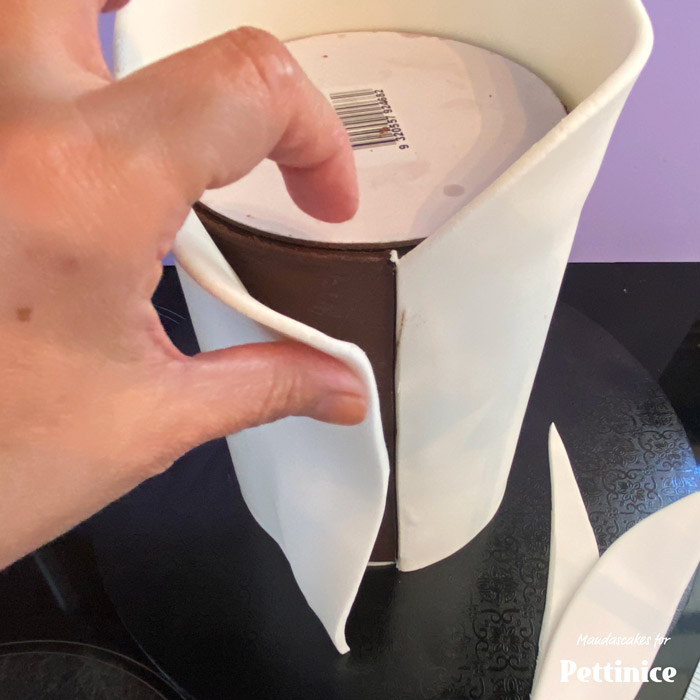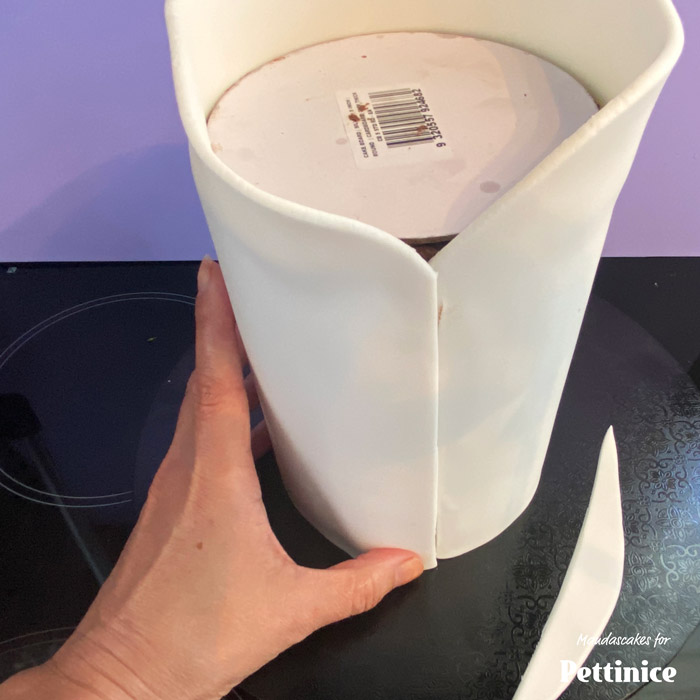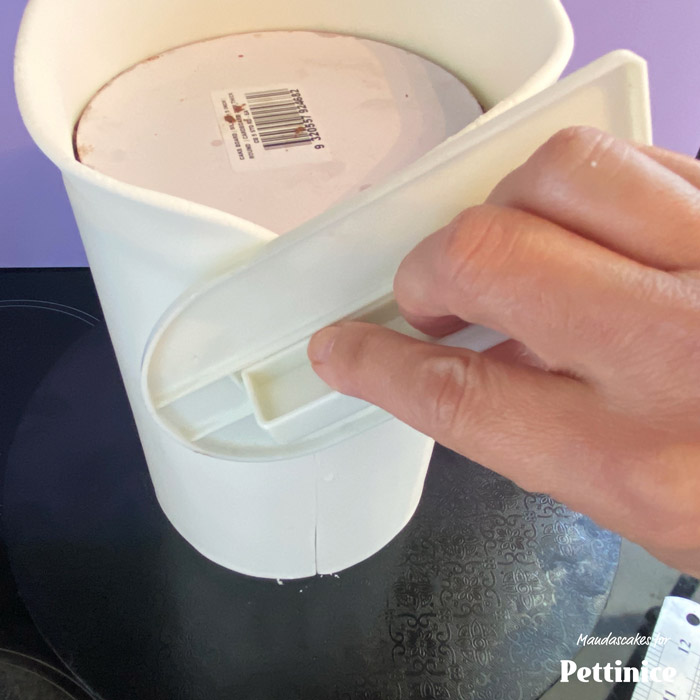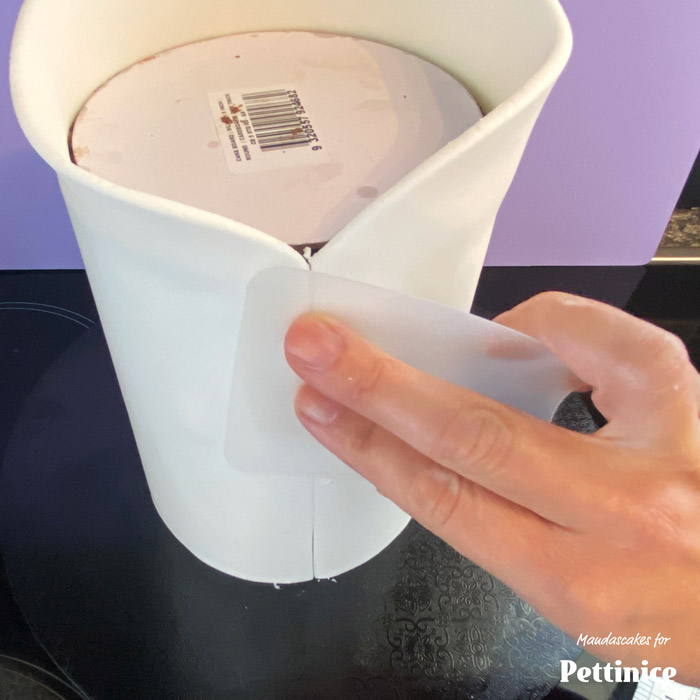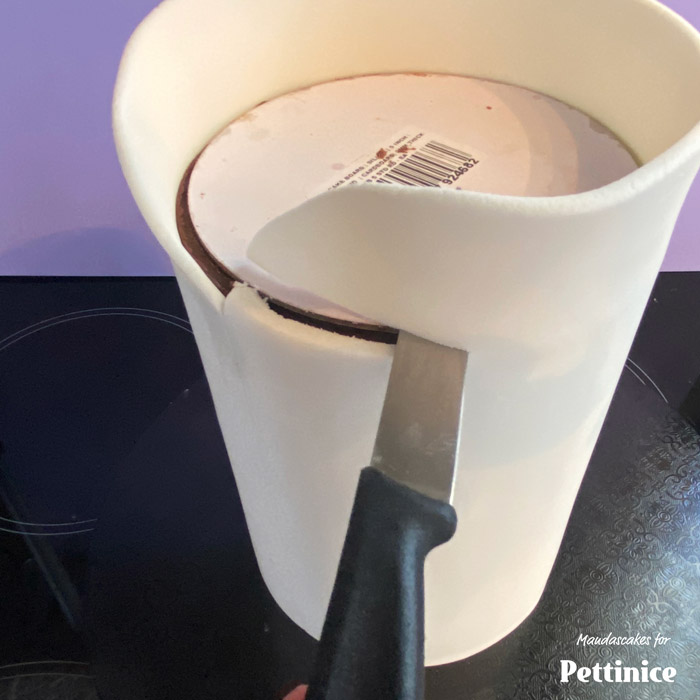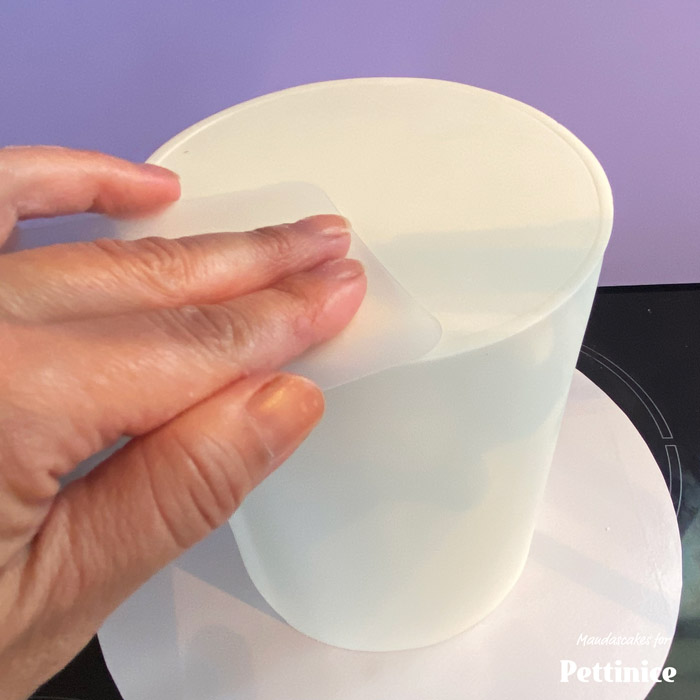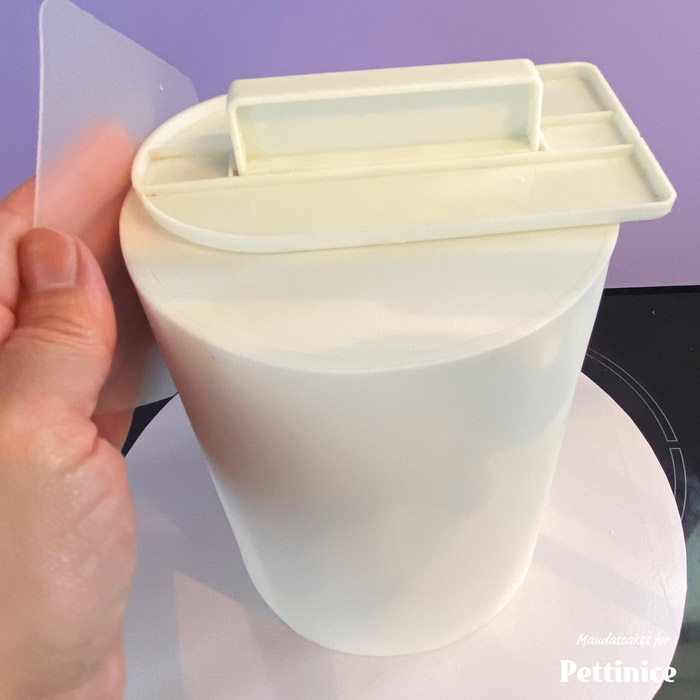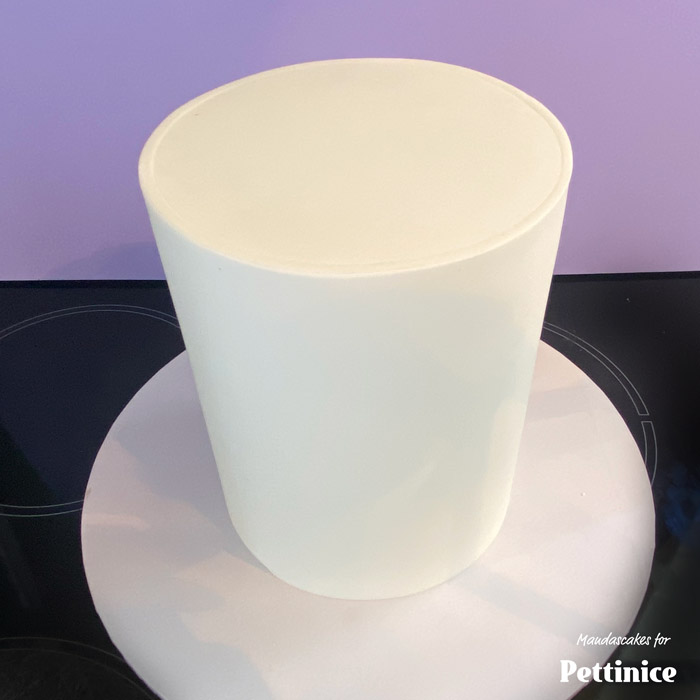 I hope you enjoyed this quick tutorial for covering cakes in fondant using the wrap method!
Mandascakes is based in Birkdale on the North Shore where she lives with her husband and two kids.  Her cake journey began at her mum's side, when she remembers helping fill the cake tins using the good old Woman's Weekly kids Birthday Cake Book.
When she had her own kids, her cake decorating skills continued to grow and she found herself soon making cakes for family and friends. As word got out, she turned her hobby and love of arts and crafts into a full time business running Mandascakes.
See more of Amanda's cakes at:

Want to see more tutorials?