How to adhere ribbon to a cake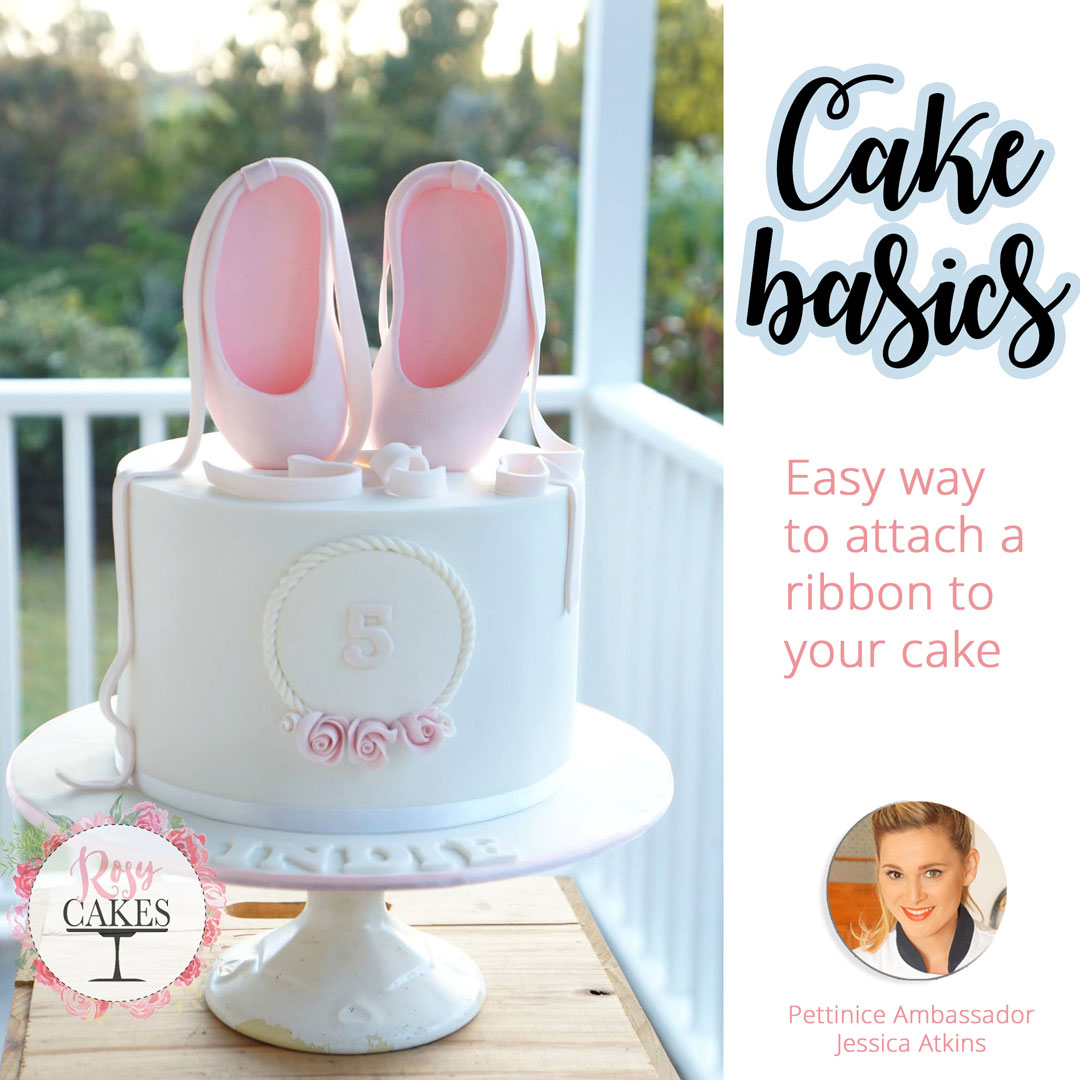 Jessica Atkins shows us a quick and easy way to attach a ribbon to your cake for an elegant finish.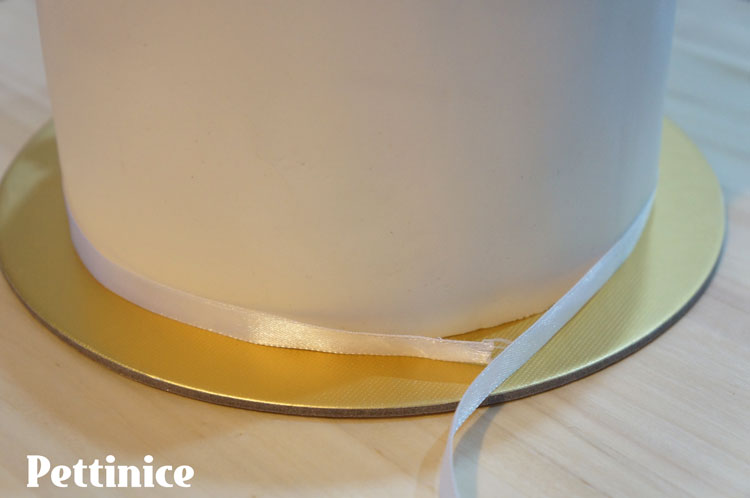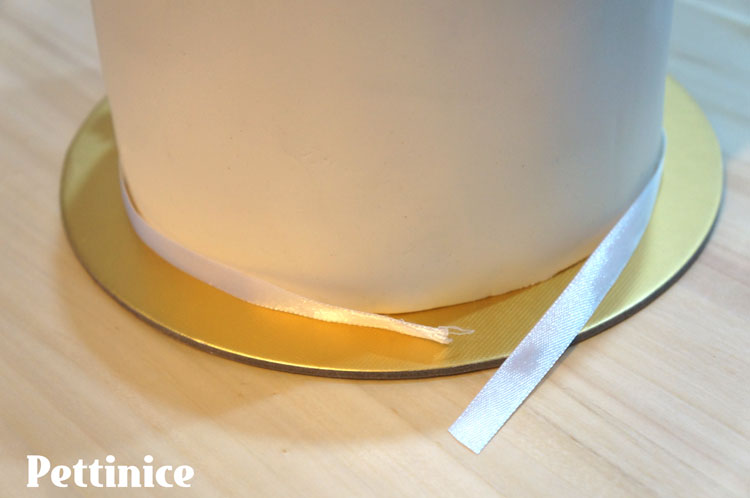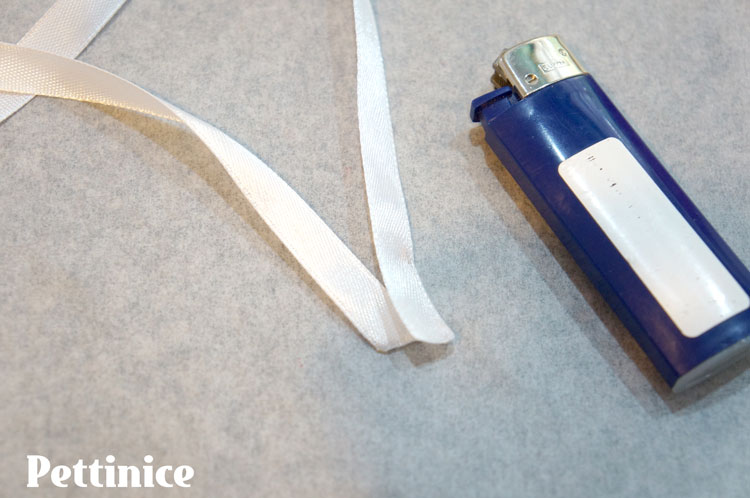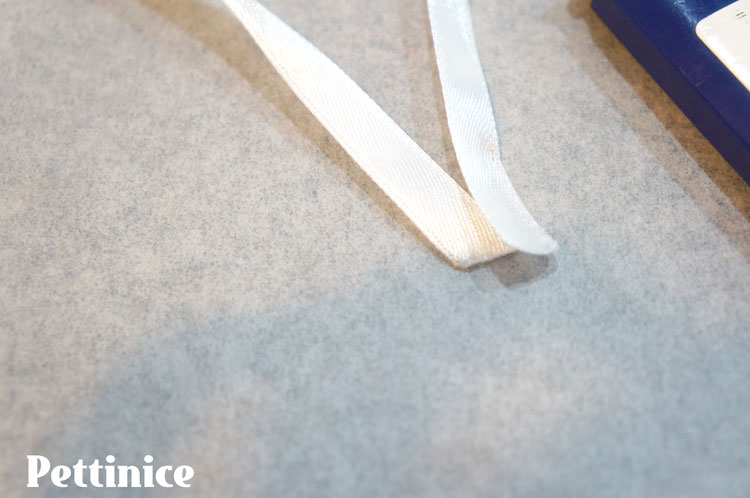 Jessica says:
Create a professional finish to your cake using only a ribbon and small piece of Pettinice.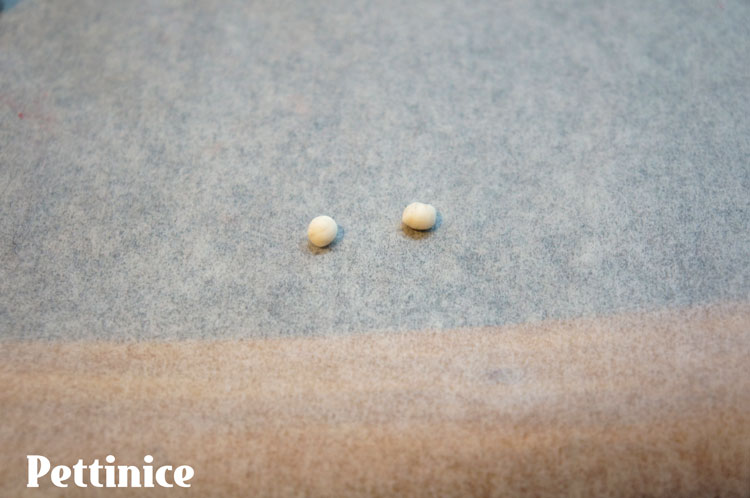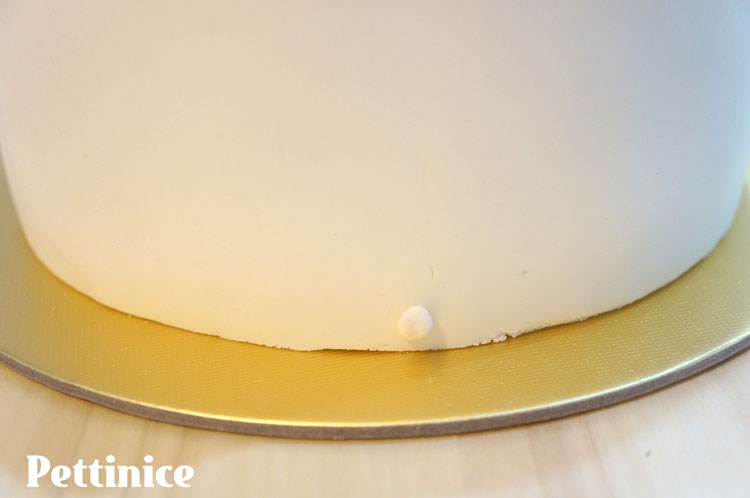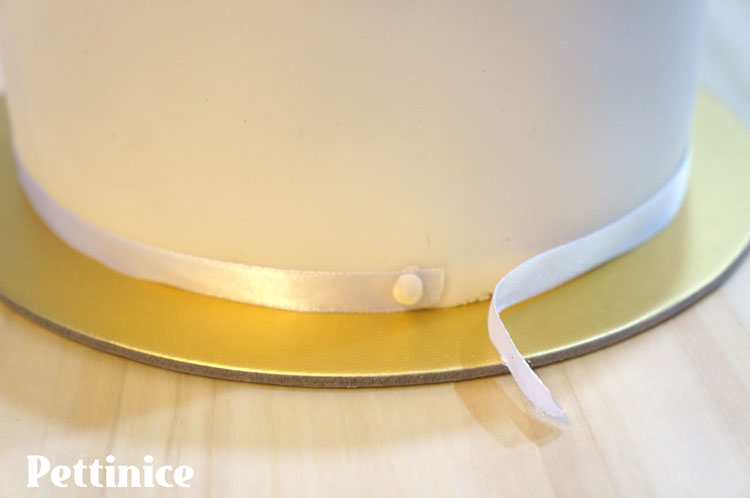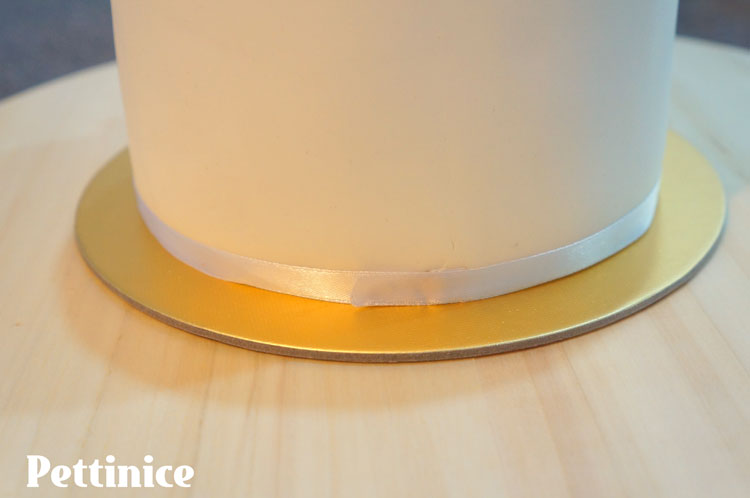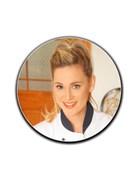 Jessica a self-taught cake decorator who has two beautiful children who were her initial reason for first trying her hand at cake decorating. It has since become her passion. Jessica has won awards for her cakes, and her work has been published in several magazines. Her favourite thing about cake decorating is the creative outlet and that there are so many elements of cake decorating such as sculpting, hand painting, creating sugar flowers and more. She loves to incorporate textures and colours to achieve unique pieces of art. 

Want to see more tutorials?