Sweet Bloom Tutorial by Joonie Tan
Pettinice Ambassador Joonie Tan shows you how to make this fantasy sugar flowers for your next cake project.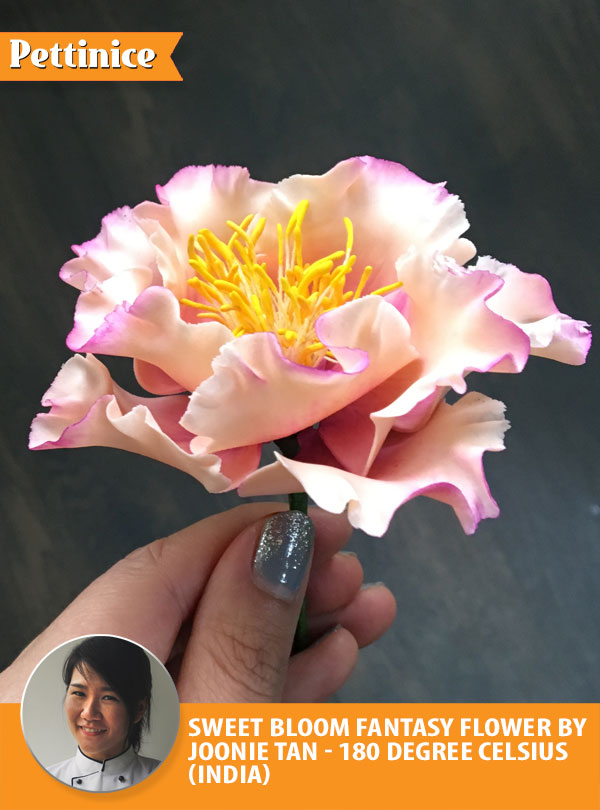 Skill level:
Medium
You will need:
Make your own Pettinice Flower Gumpaste
Rolling Pin
Foam pad
flower petal former
edible glue
petal veiner
petal cutter
Dresden tool
wire number 24
floral tape
floral stamens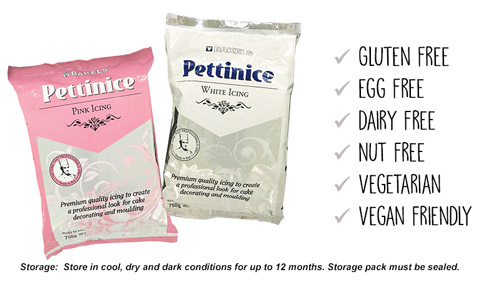 Create a simple bouquet of these fantasy flowers for your next cake!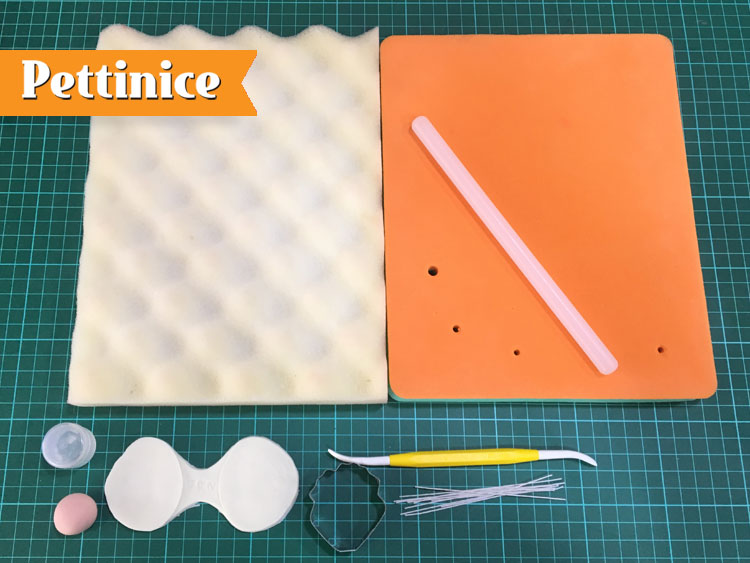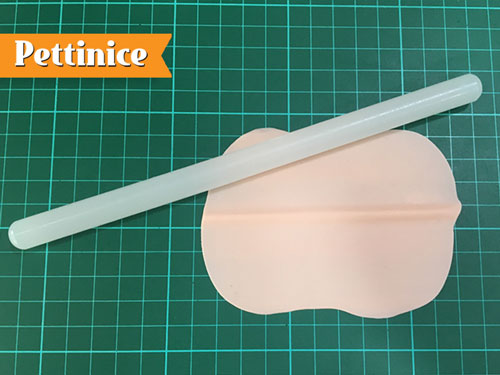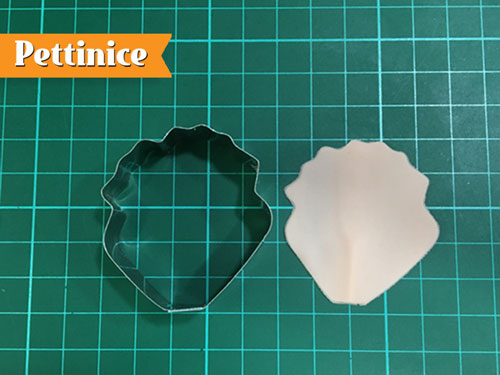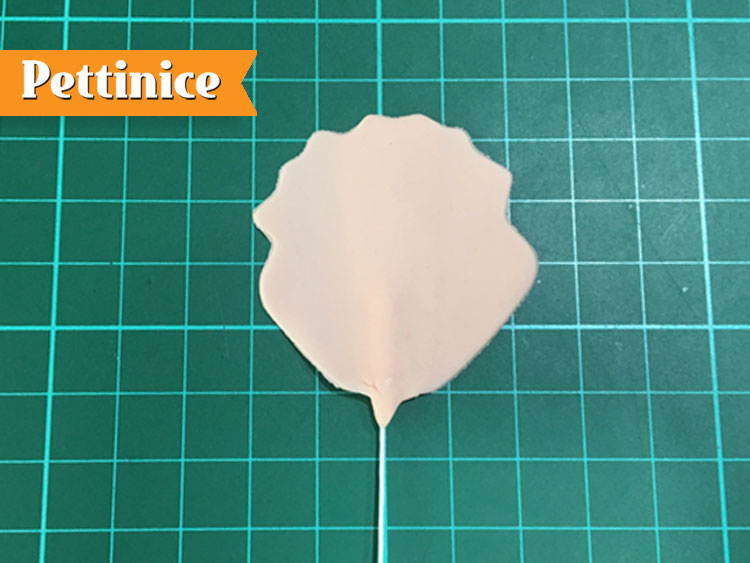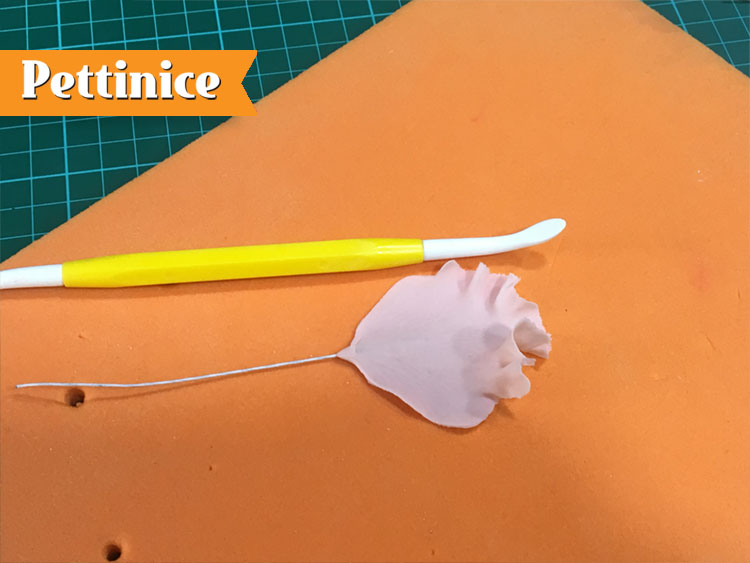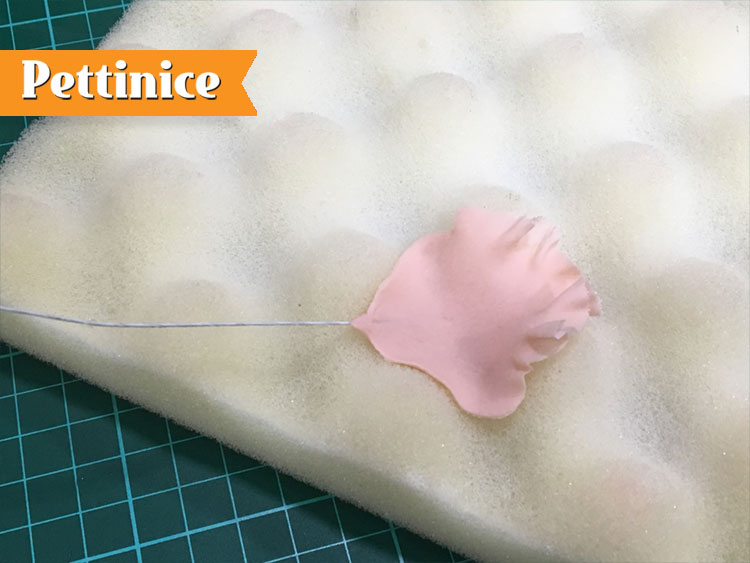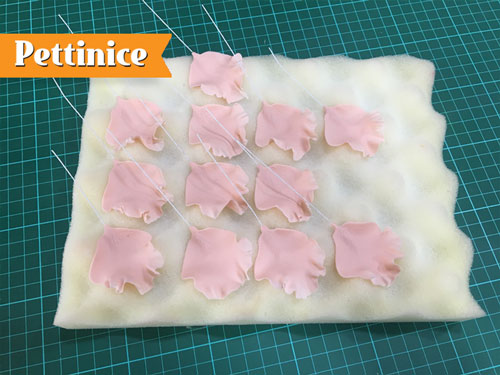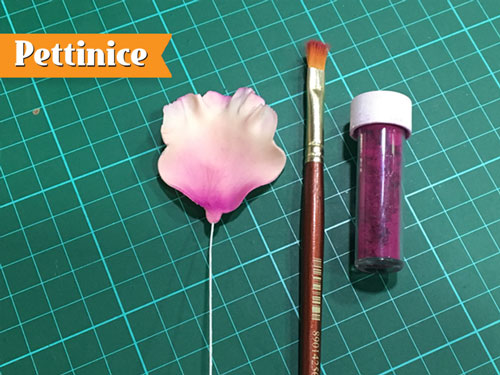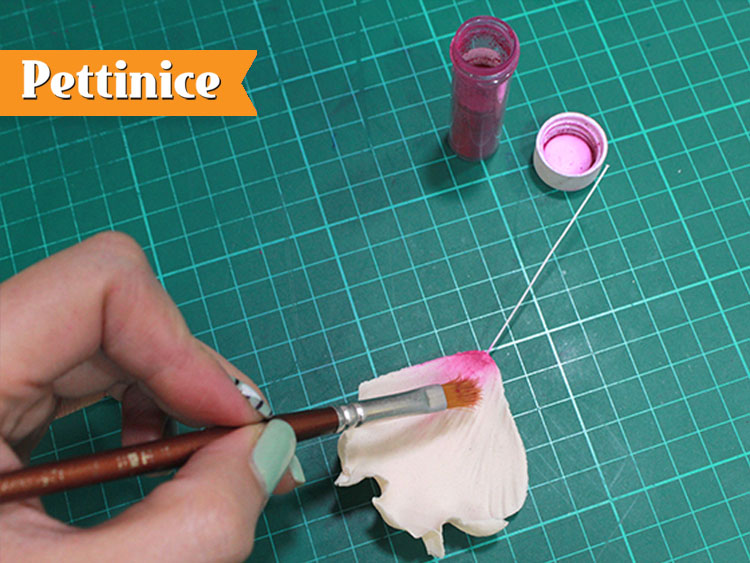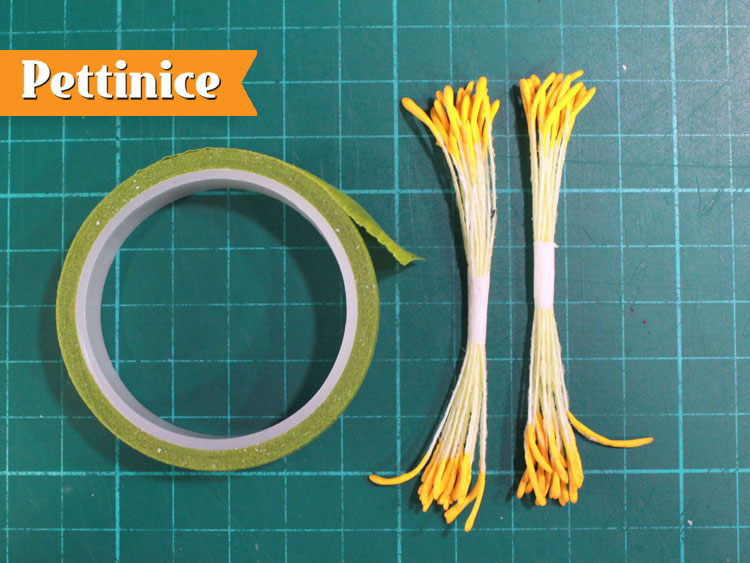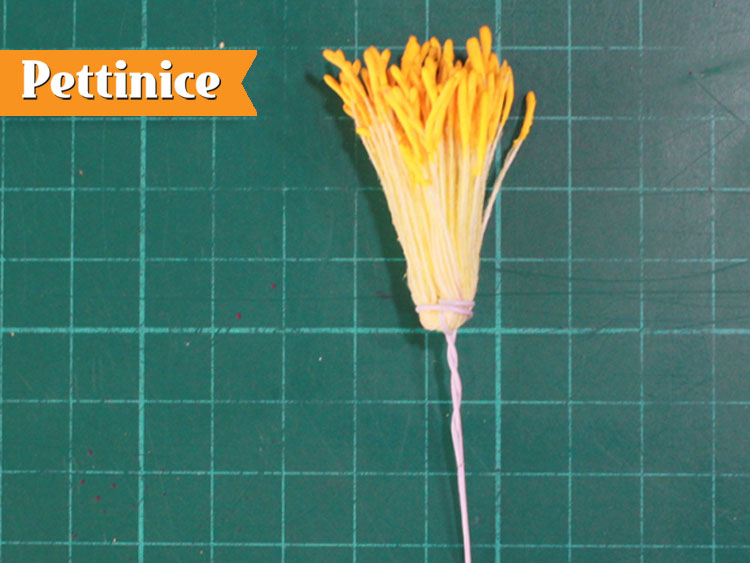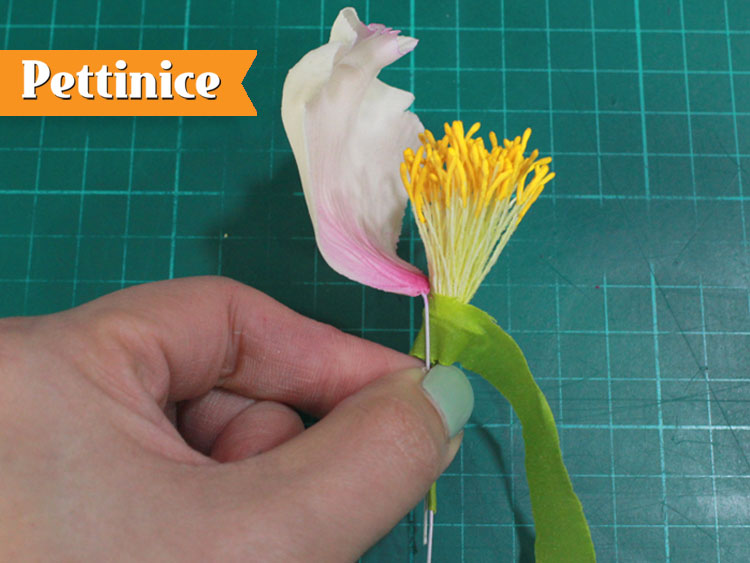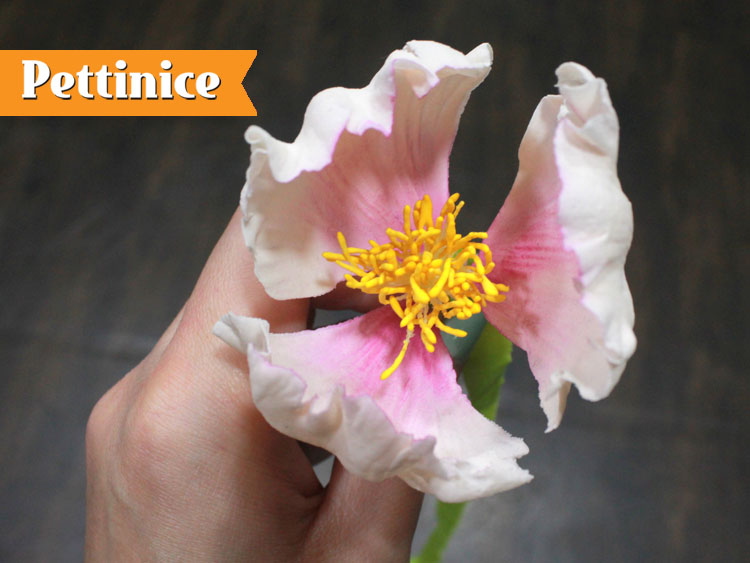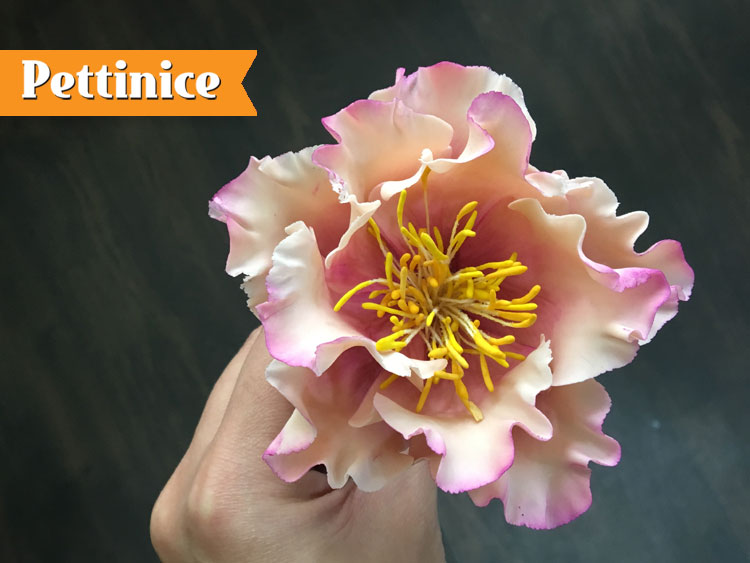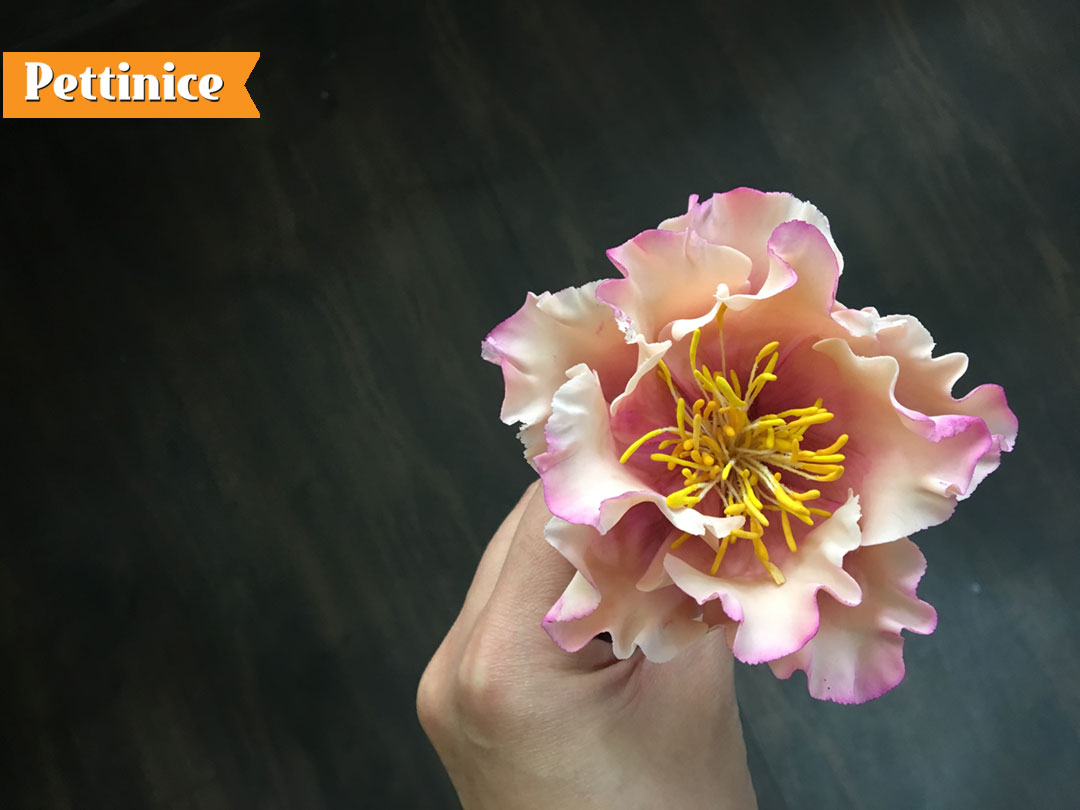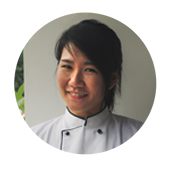 Joonie Tan is the proficient cake artist and brain behind 180 Degree Celsius, a renowned cake studio in Bangalore. Her exceptional works have been published in various national and international publications all over the world. Apart from specialising in customized cake orders for wedding and celebration cakes, she is also a member of faculty at Lavonne Academy of Baking Science and Pastry Arts, India's first specialized international baking academy. As Executive Pastry Artist at Lavonne, Joonie teaches advanced baking and cake decorating skills and techniques. On an average, she trains more than 500 budding cake artists every year, at Lavonne.
You can find Joonie on Facebook. 



Want to see more tutorials?