Kawaii Watermelon Cake Tutorial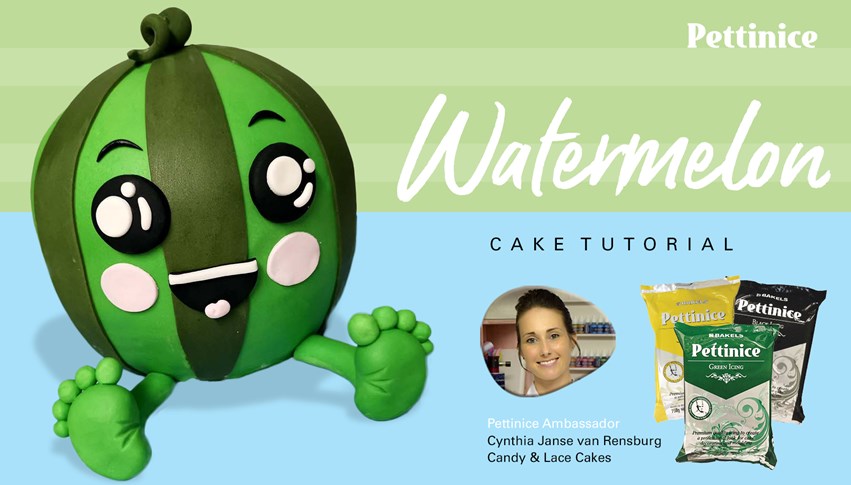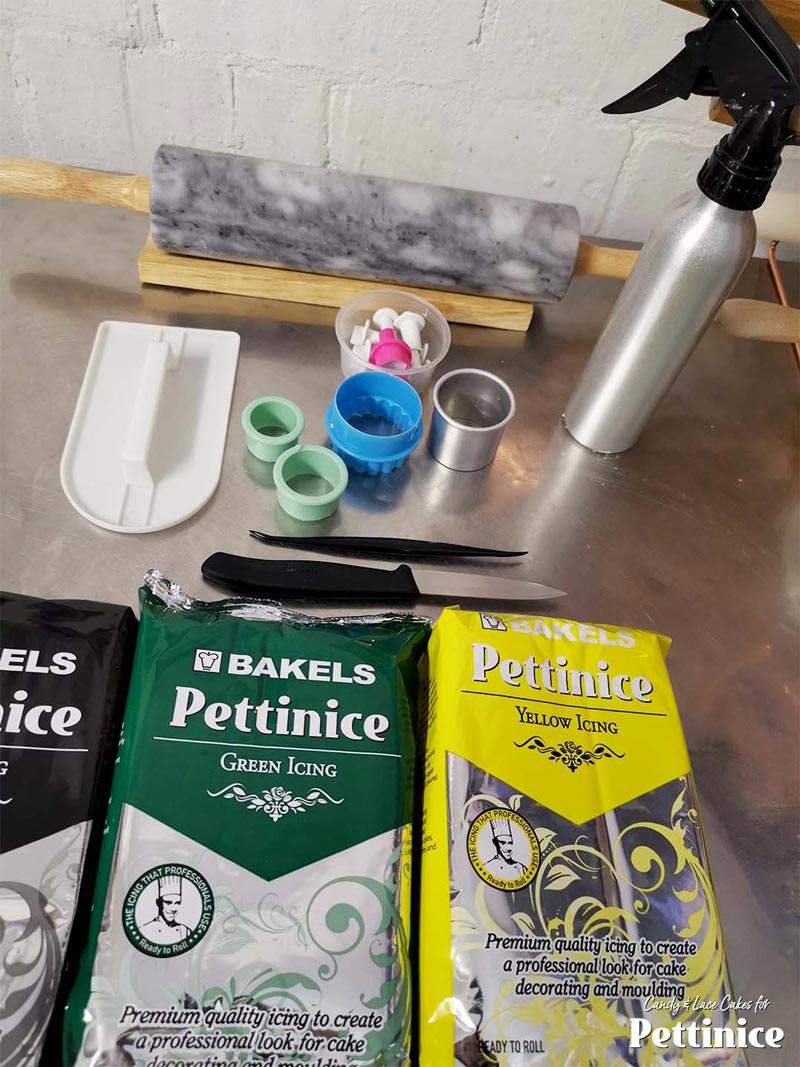 Tools you will need:
Knife
Dresden tool
Cake smoother
Rolling Pin
Variety of circle cutters
Plastic bag (like a ziplock sandwich bag)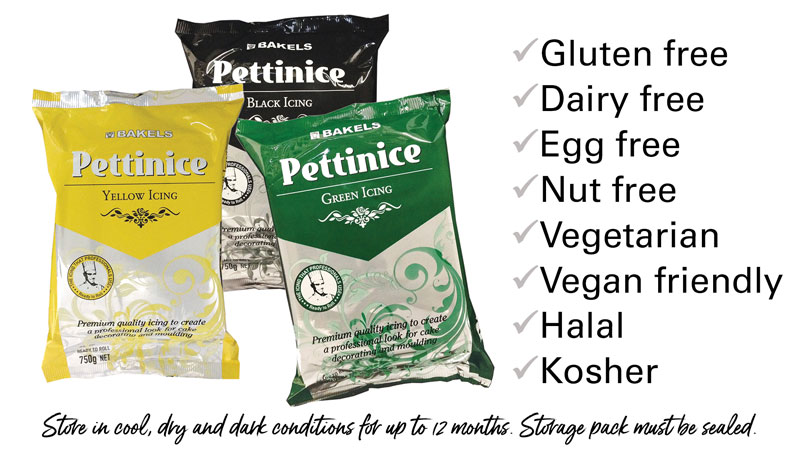 Edibles you will need:
80grams Yellow Pettinice
Green Pettinice
Black Pettinice (small amount for face and colour mixing with the green for darker shade)
Pink Pettinice (very small amount for mouth)
Dark Chocolate ganache 3:1 ratio of chocolate to cream
Baked sphere cake


If you look at Japanese Kawaii art, you often see prints with inanimate objects or animals with human characteristics. Adding a 'face' to an object makes it feel more alive and people feel more affection towards it.  In this tutorial we create an adorable watermelon, but you can animate just about anything!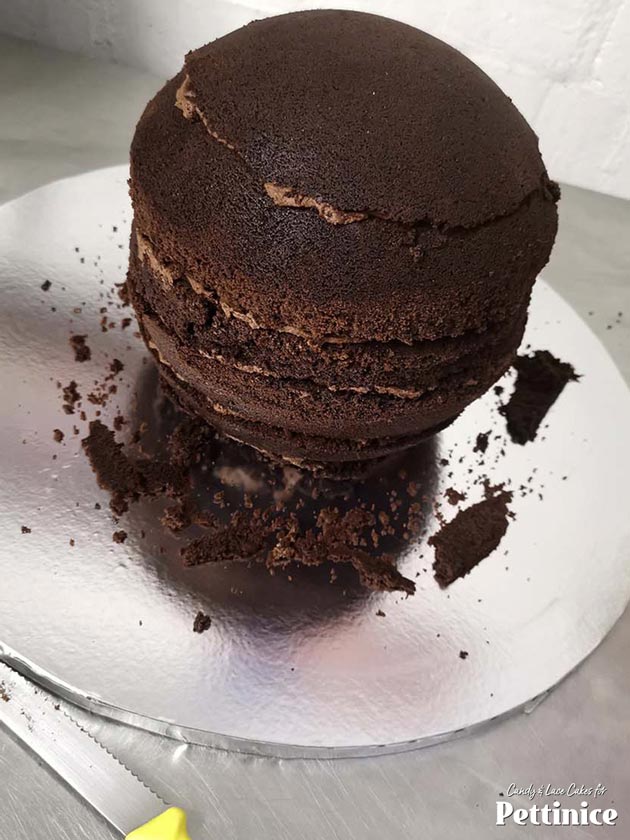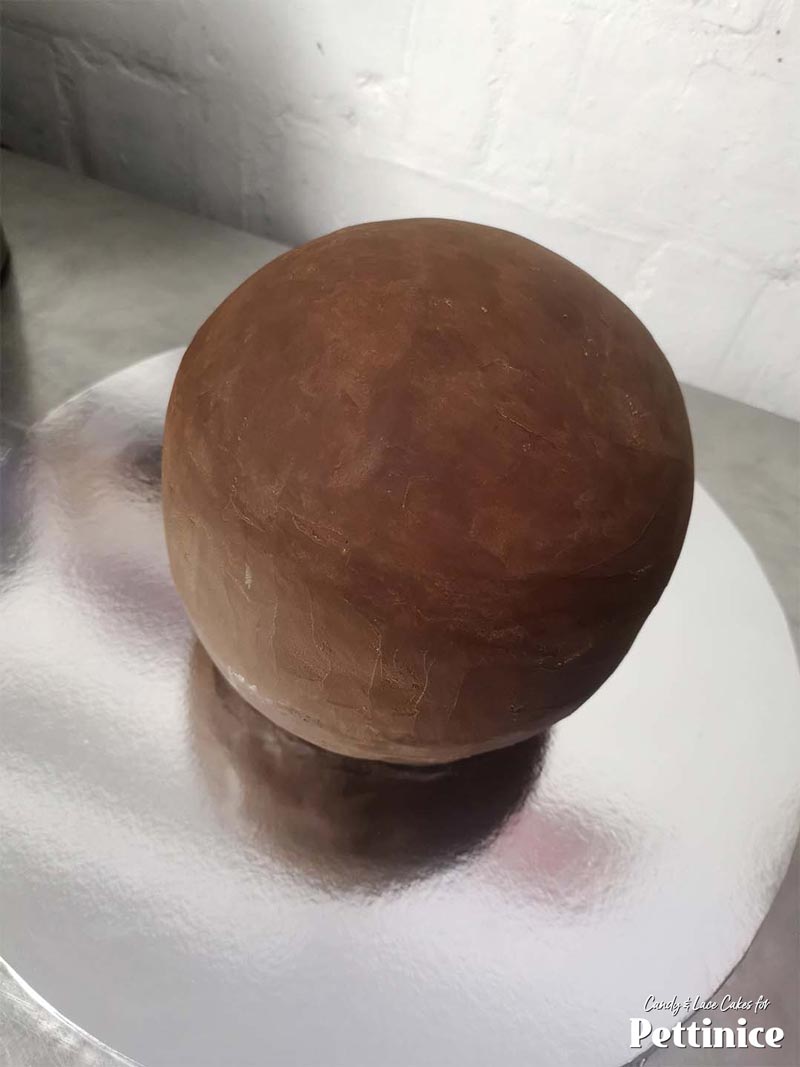 Next three photos: Roll out your Pettinice to about quarter of an inch thickness and cover your cake. Be gentle as to not rip the fondant.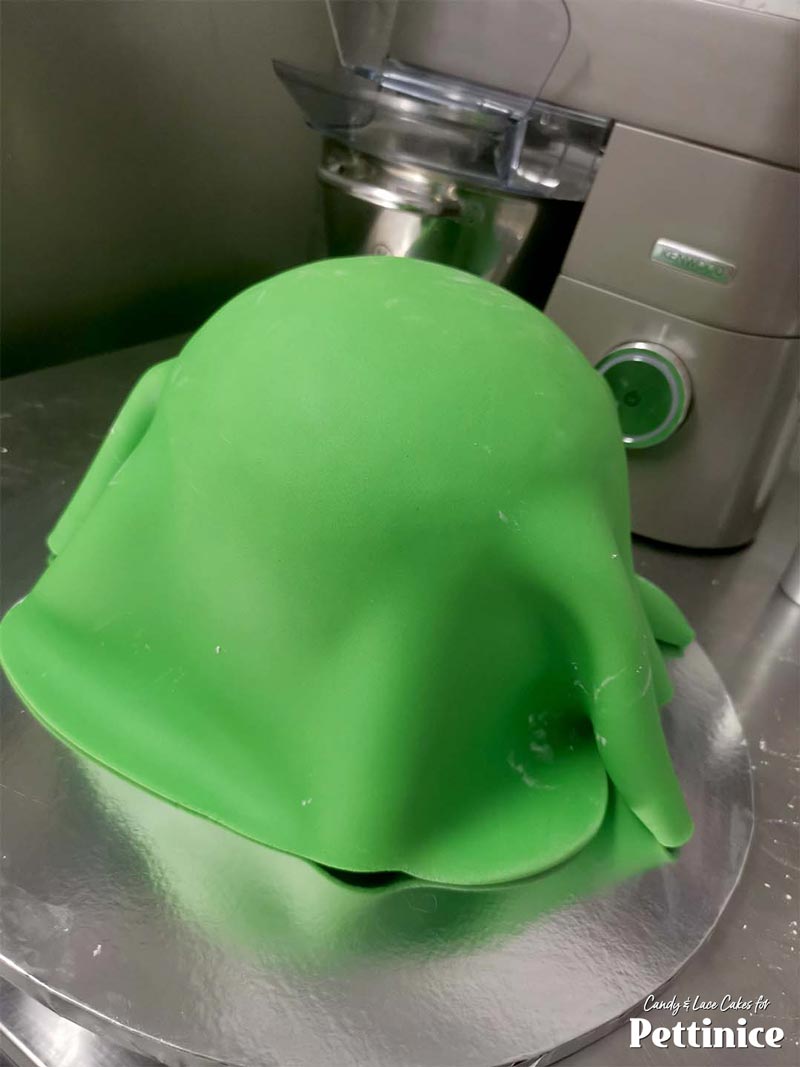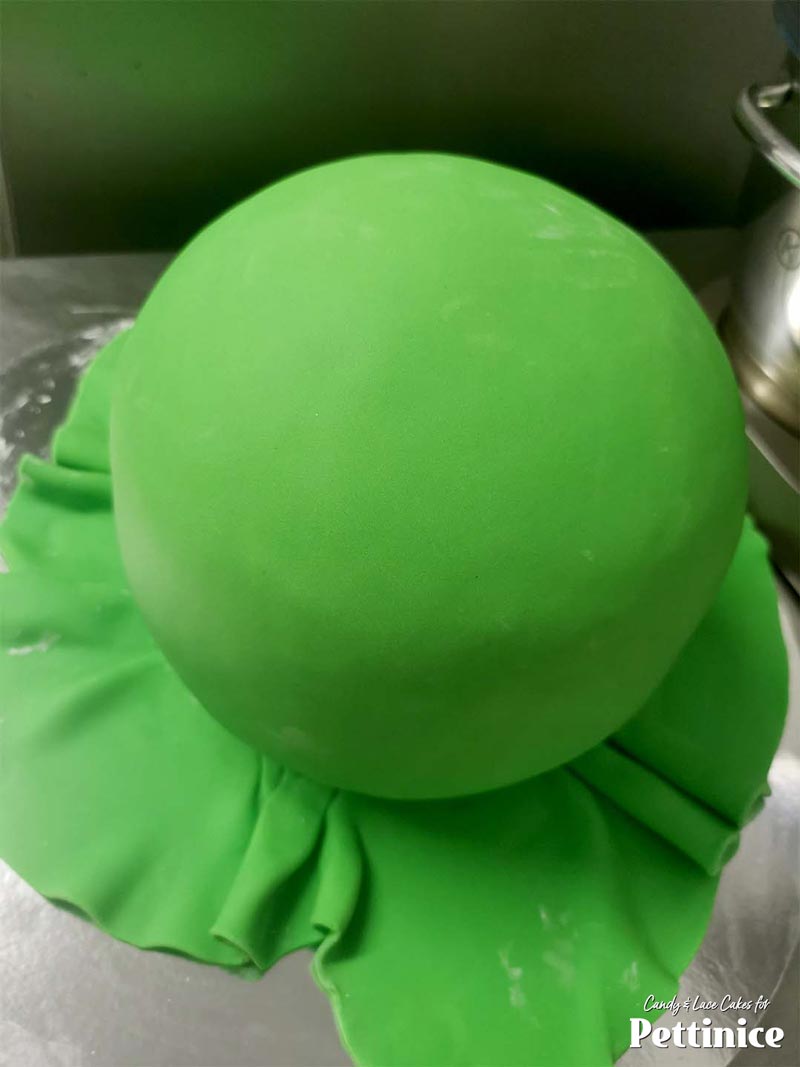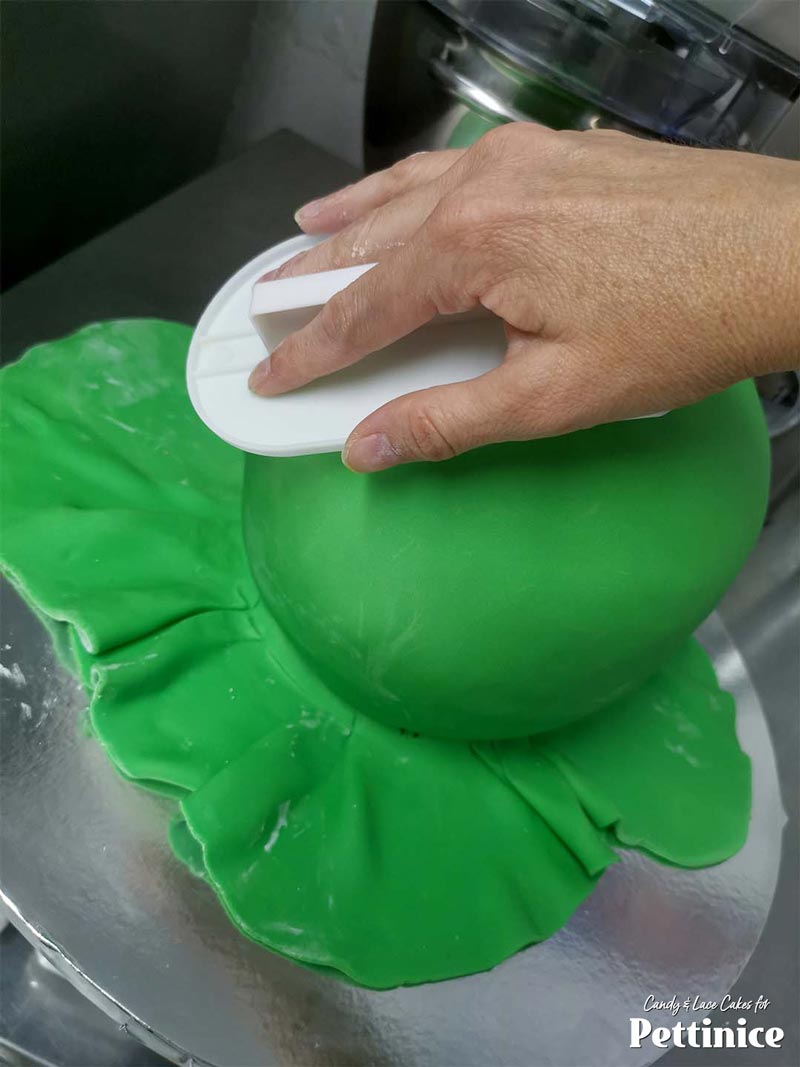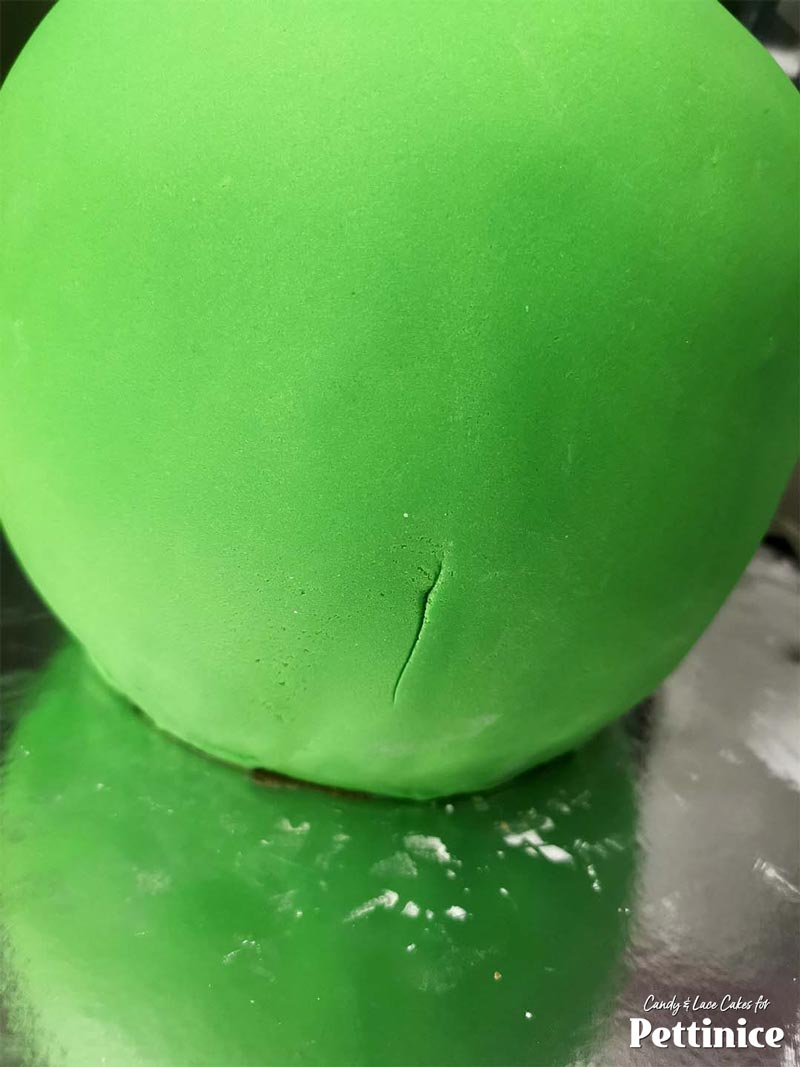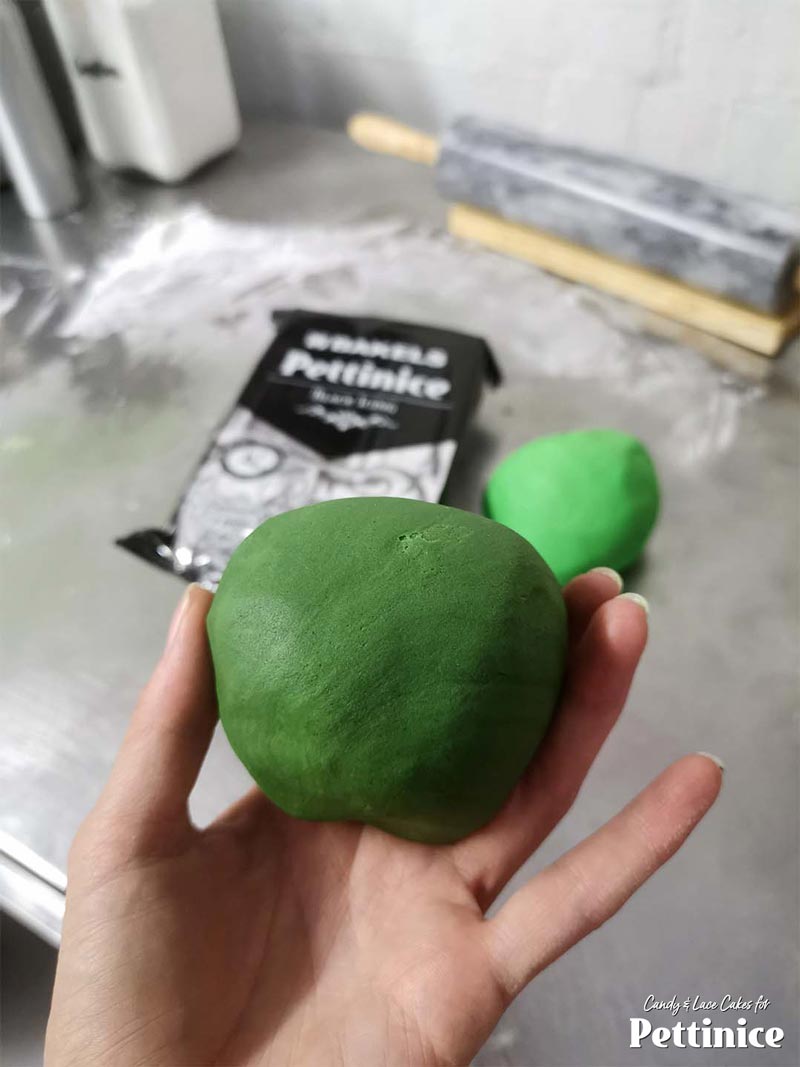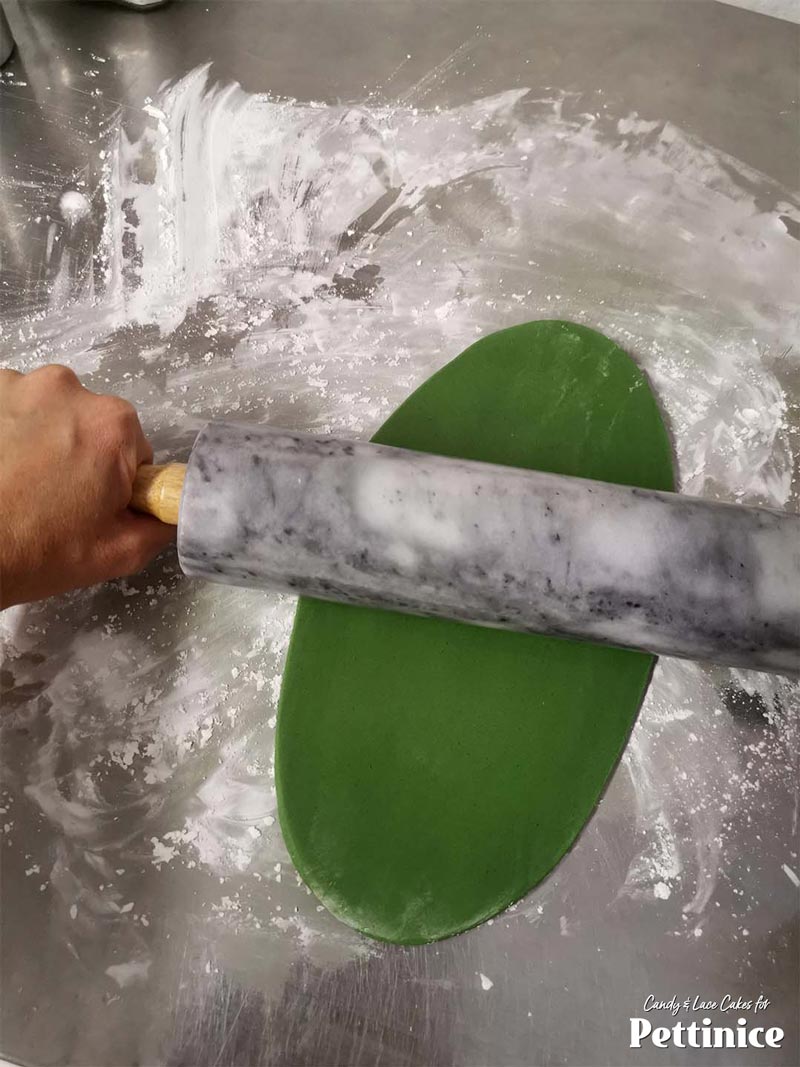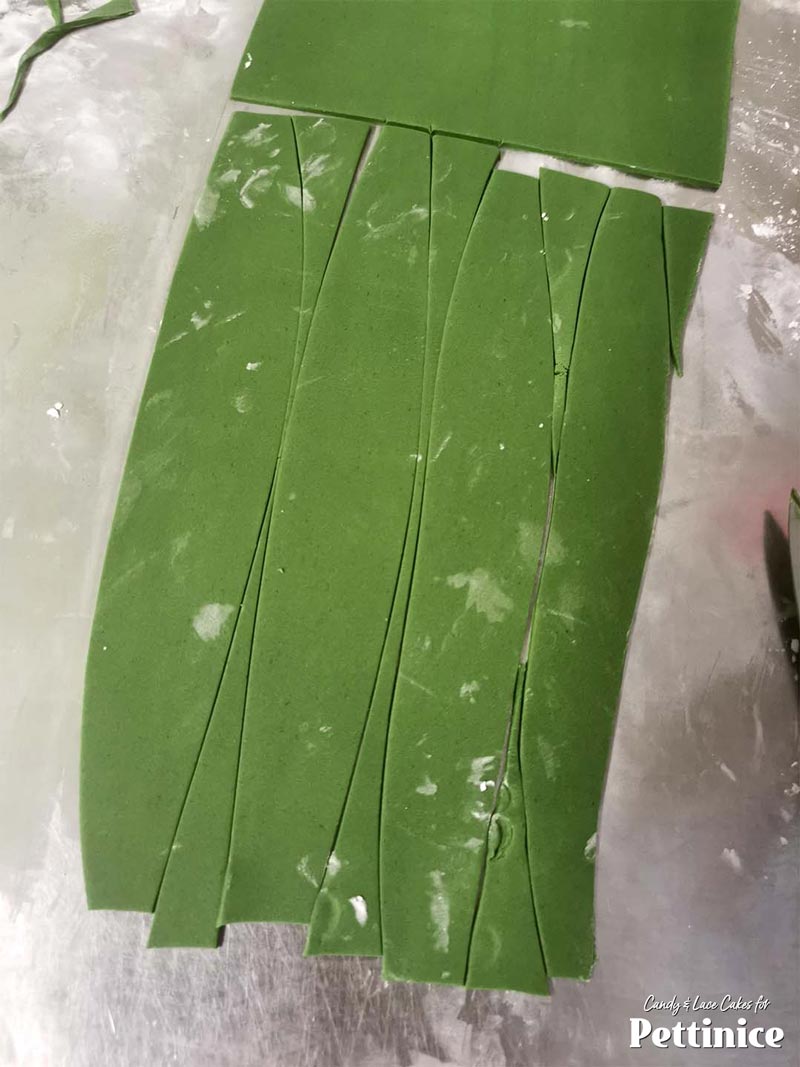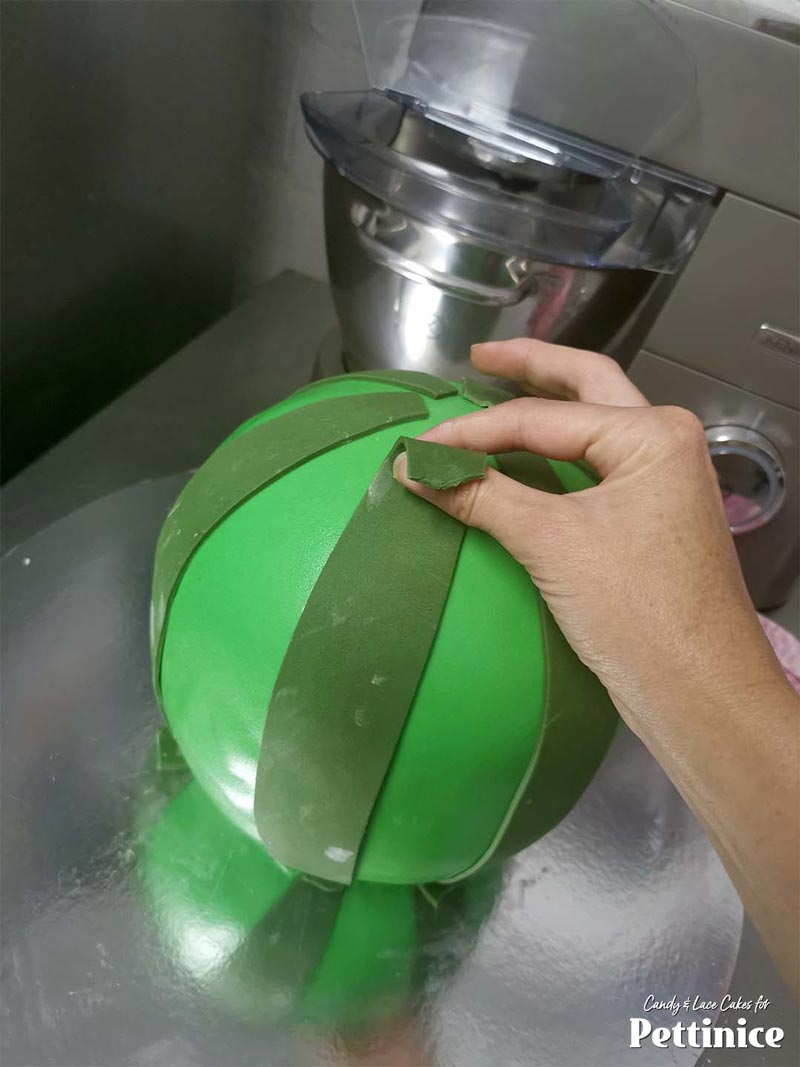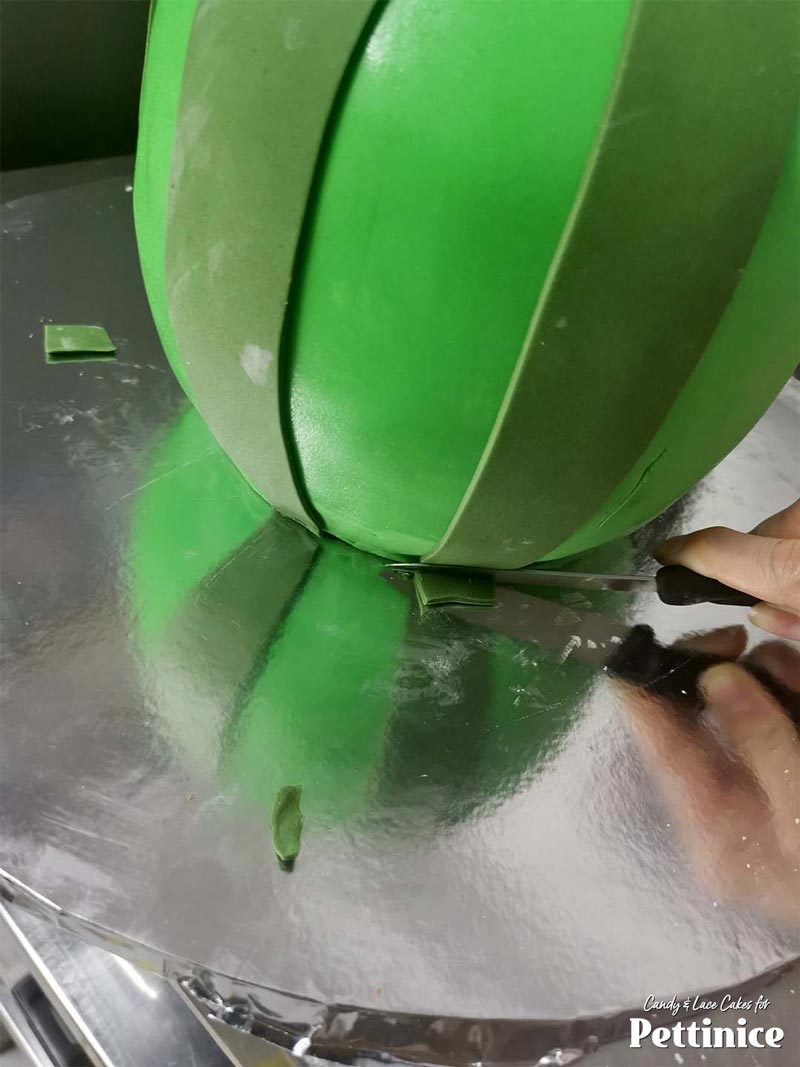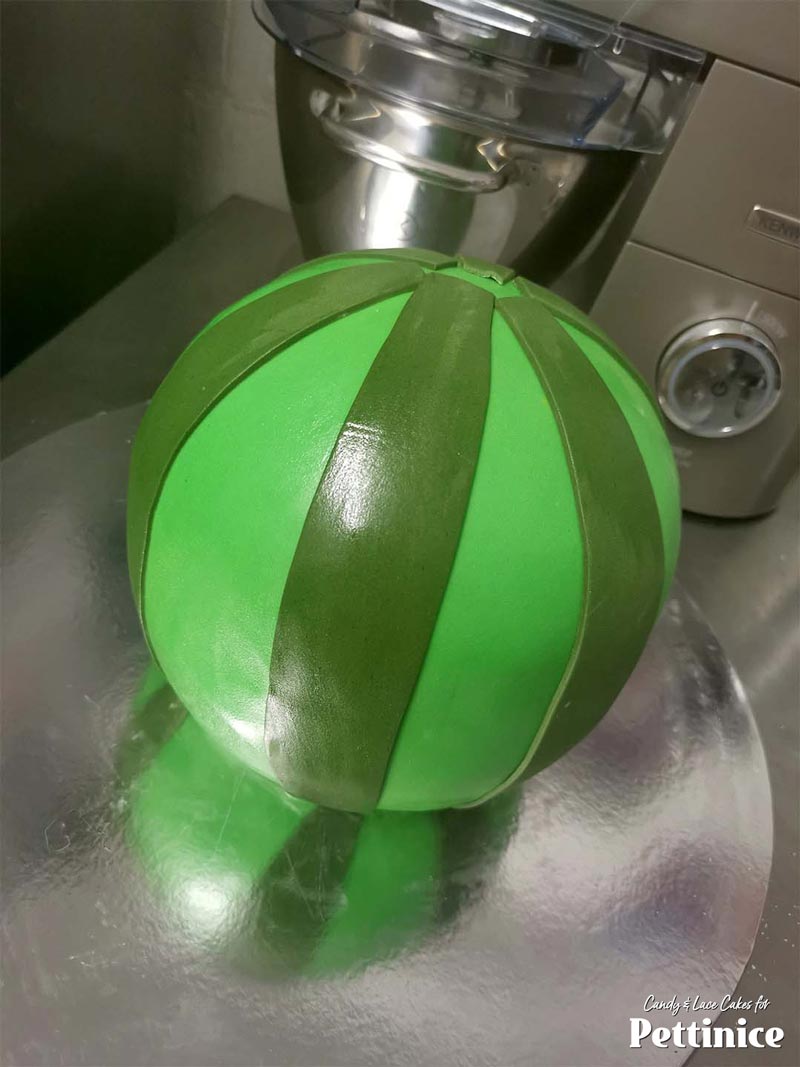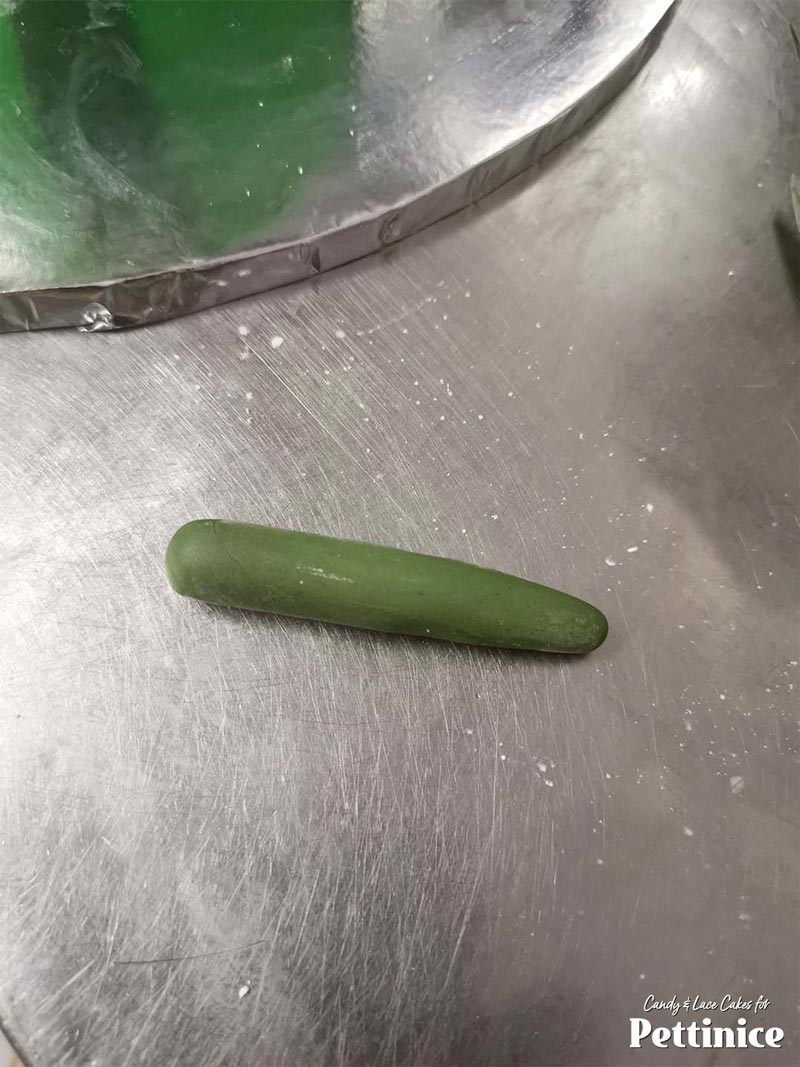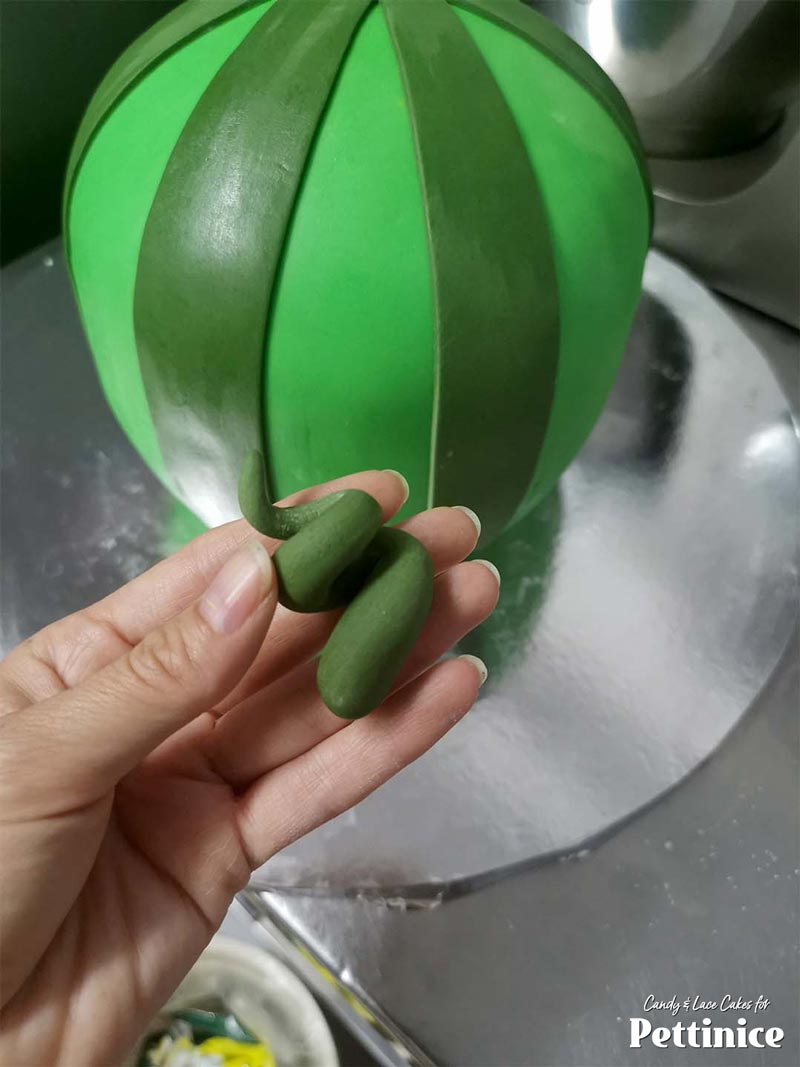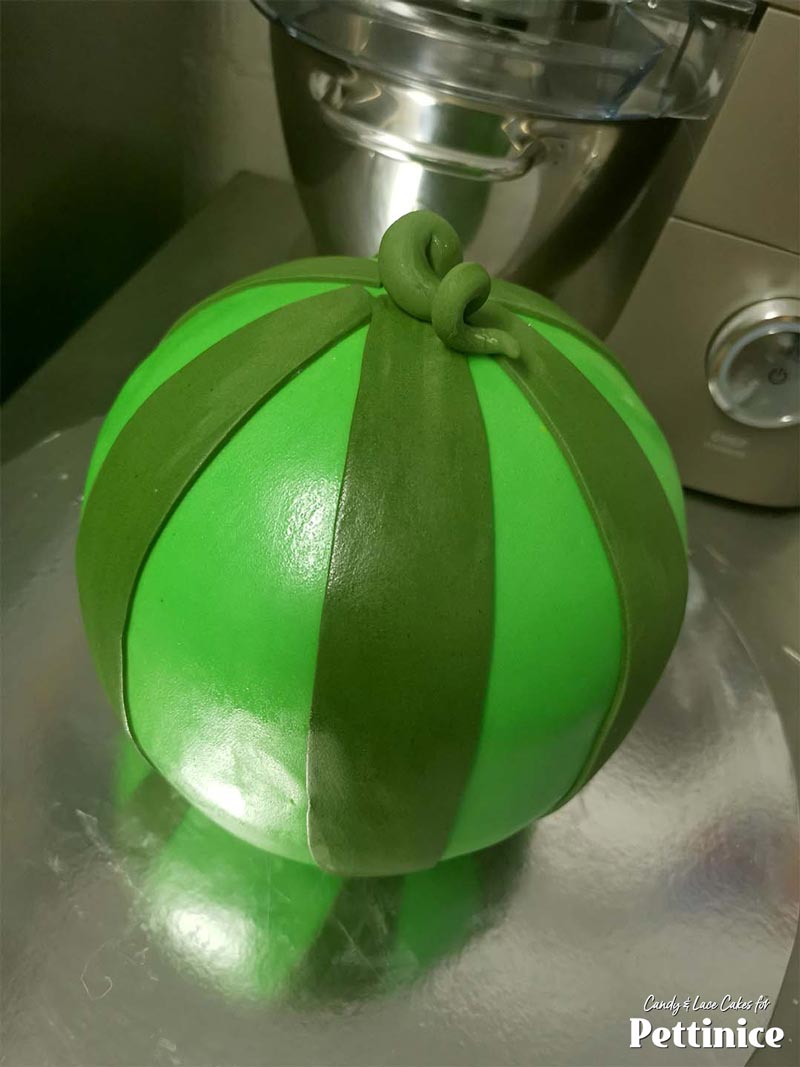 Creating the Kawaii face details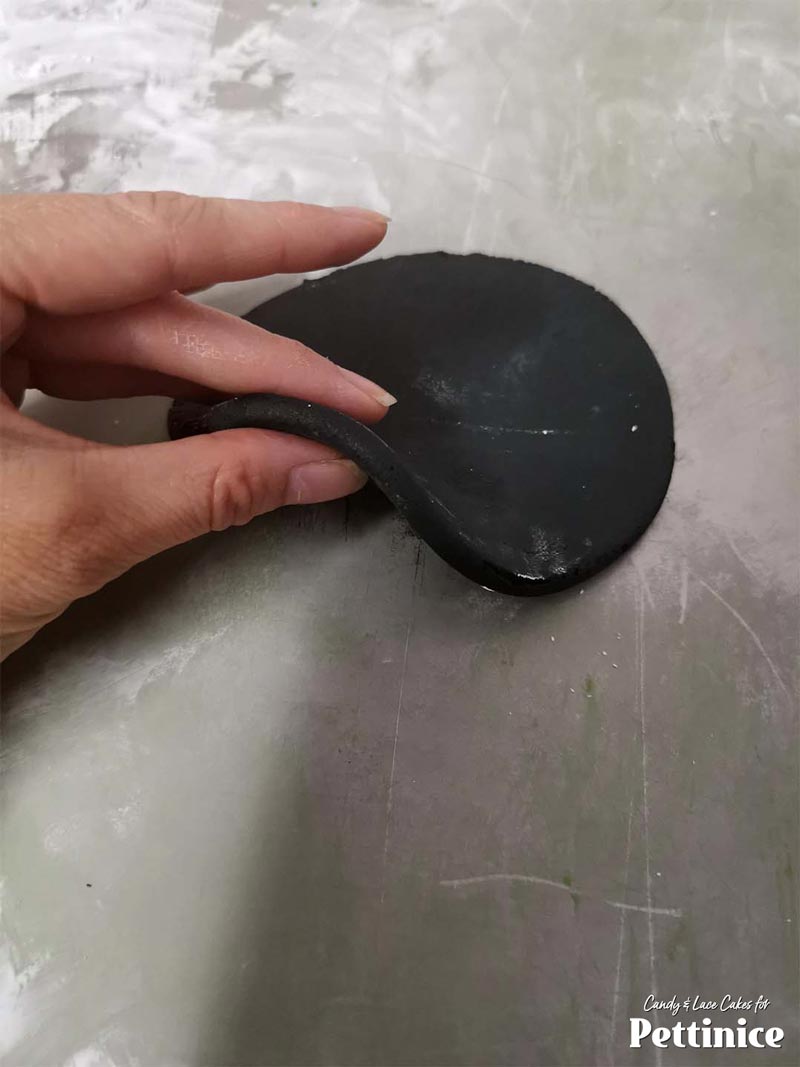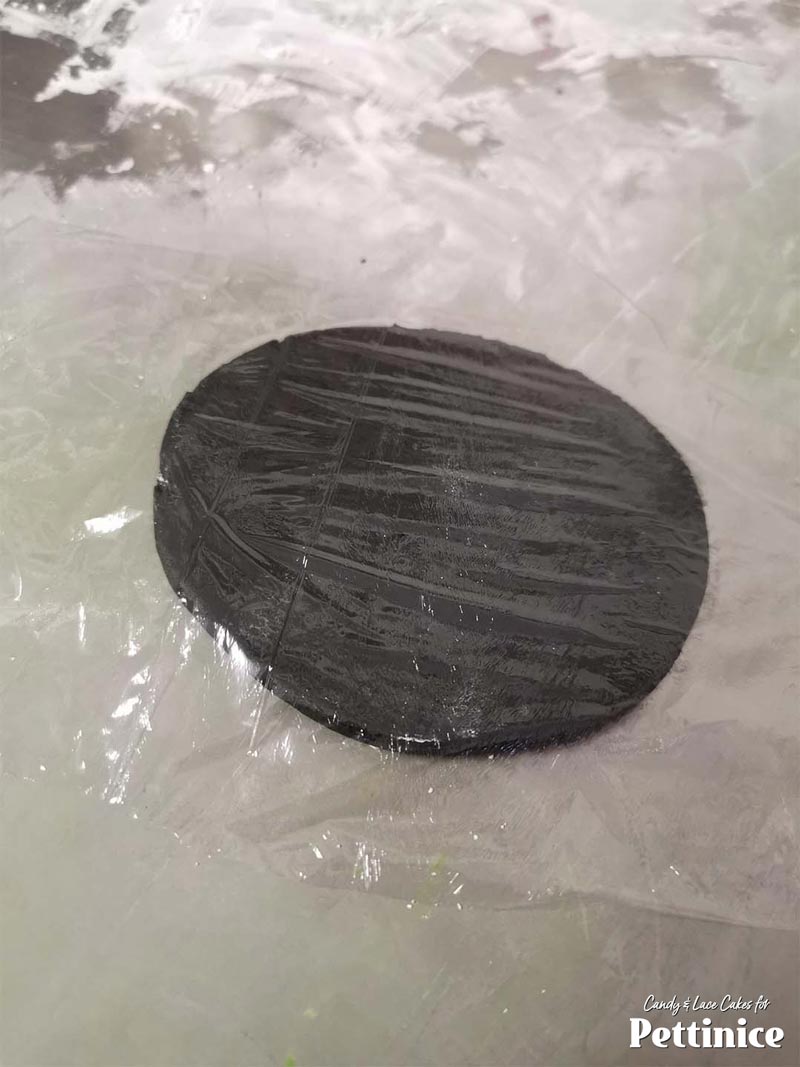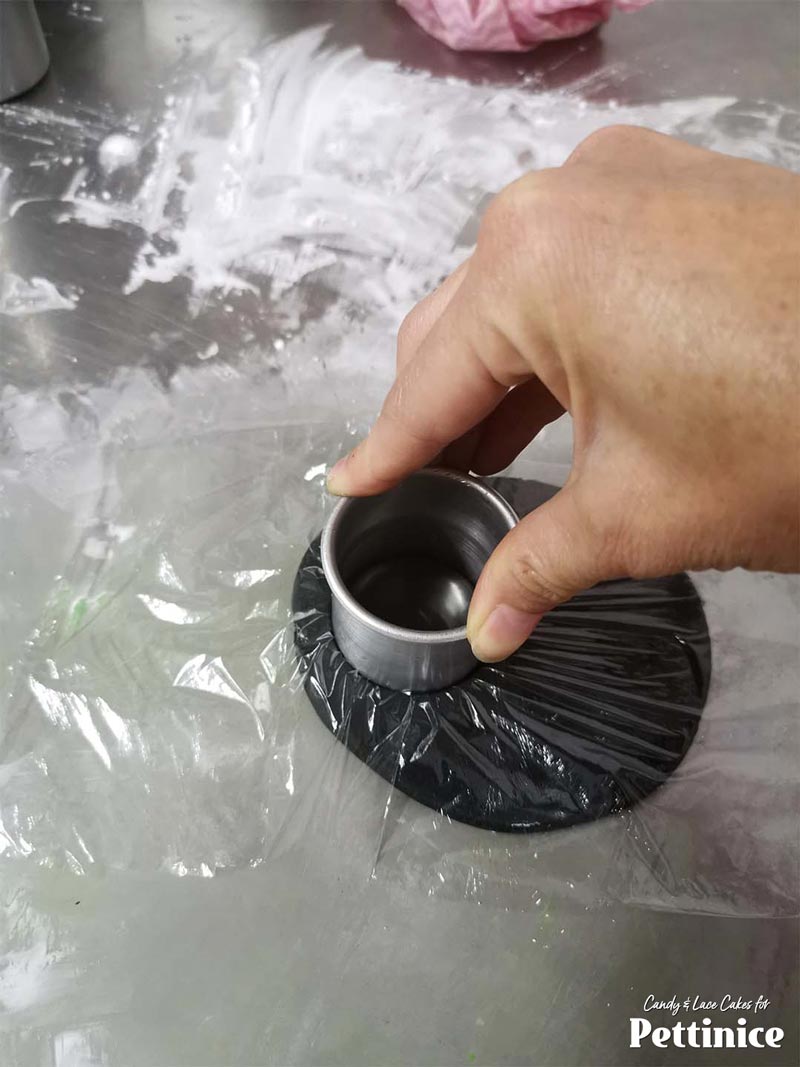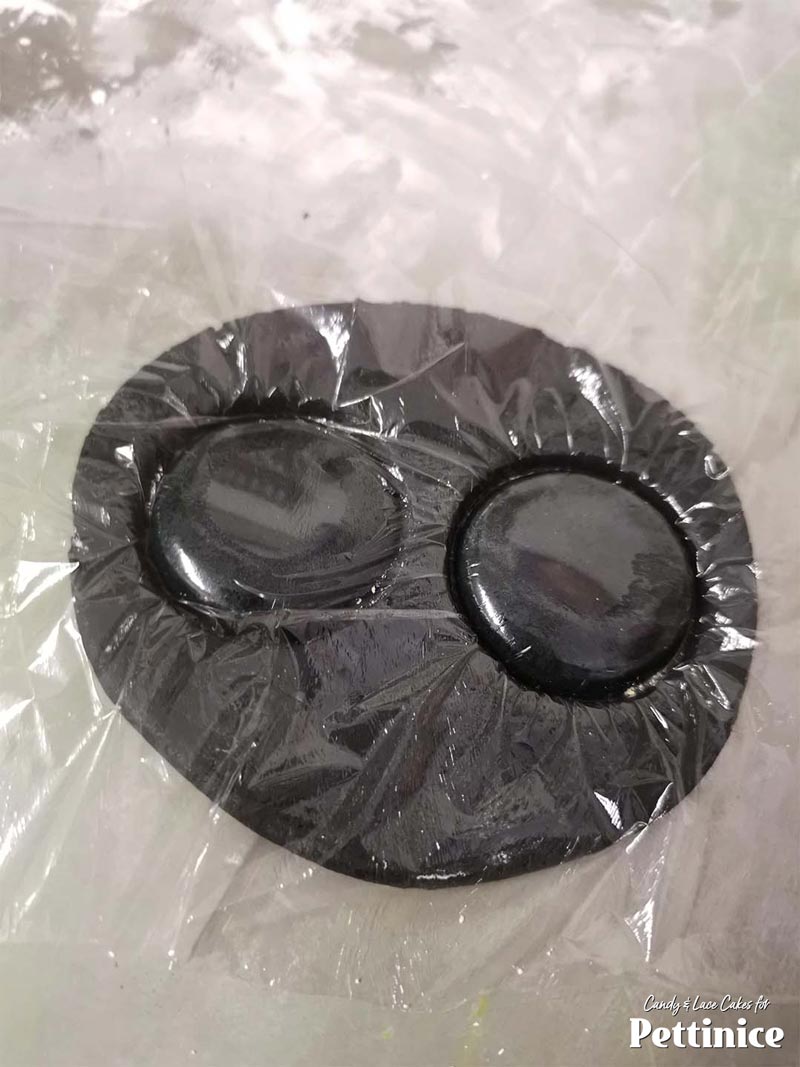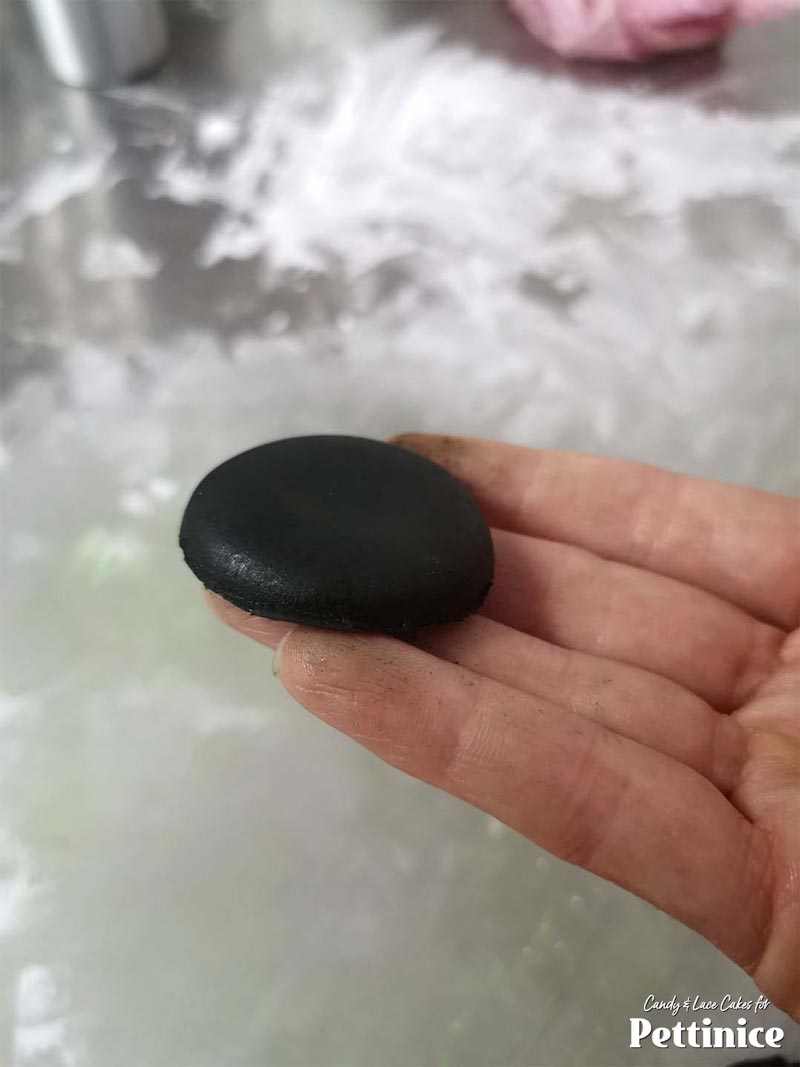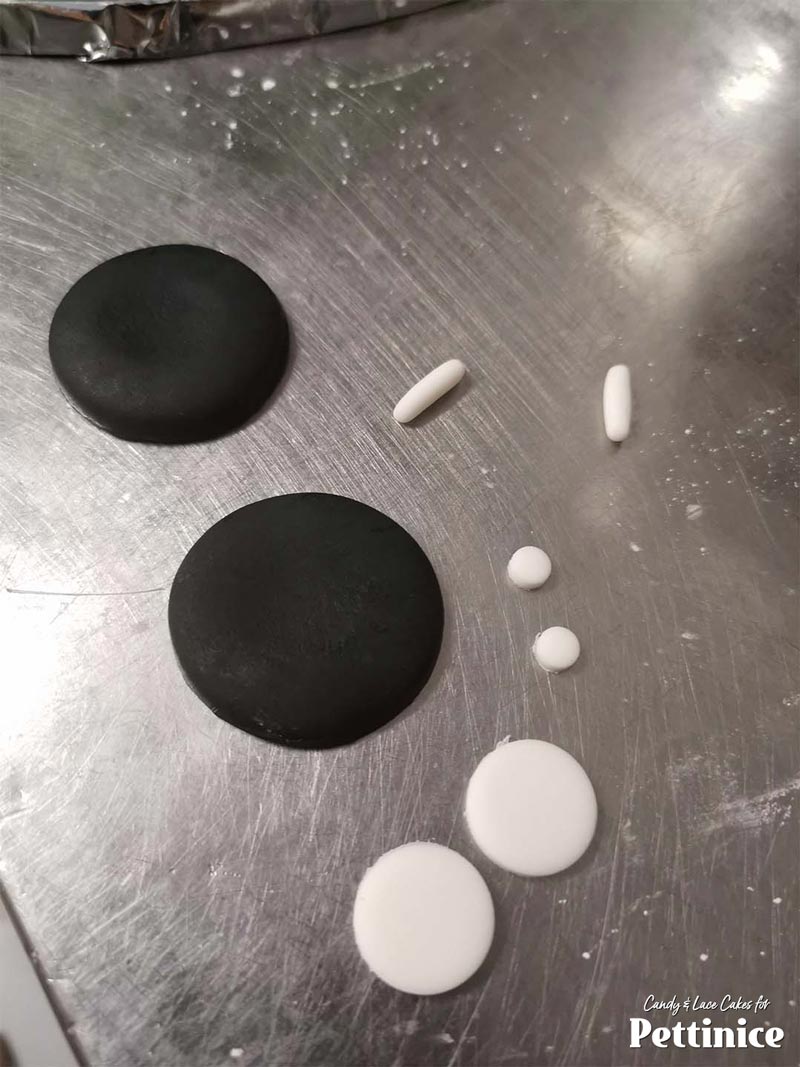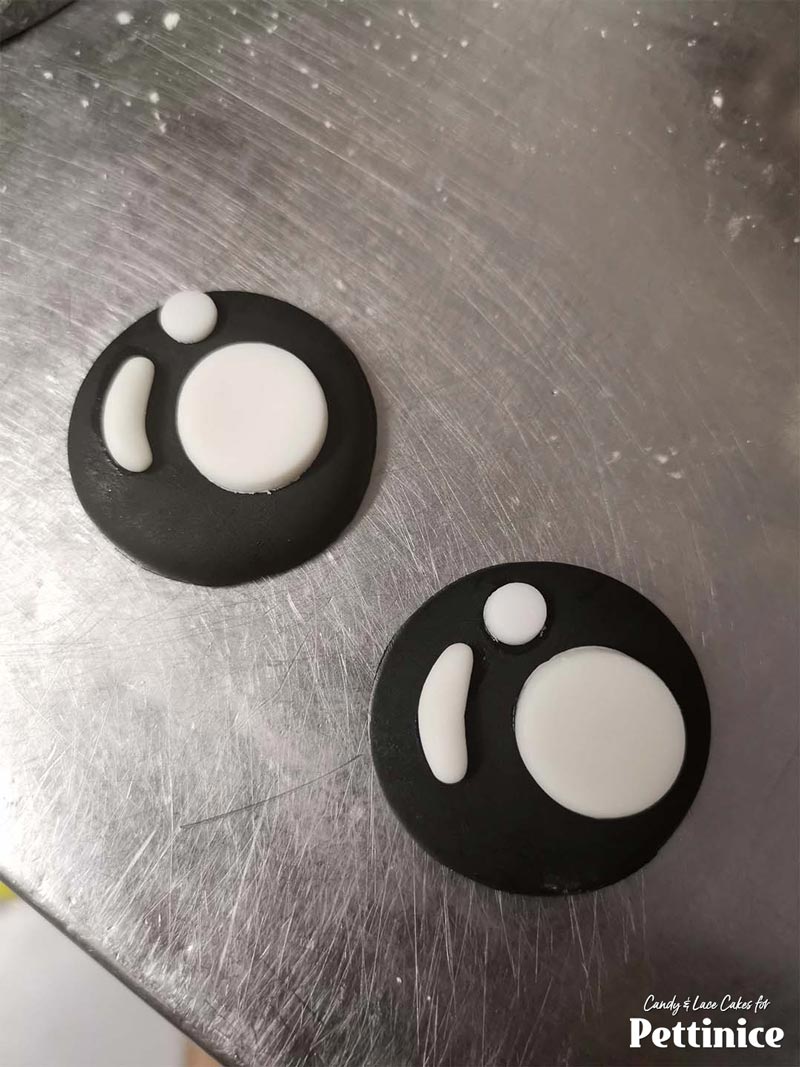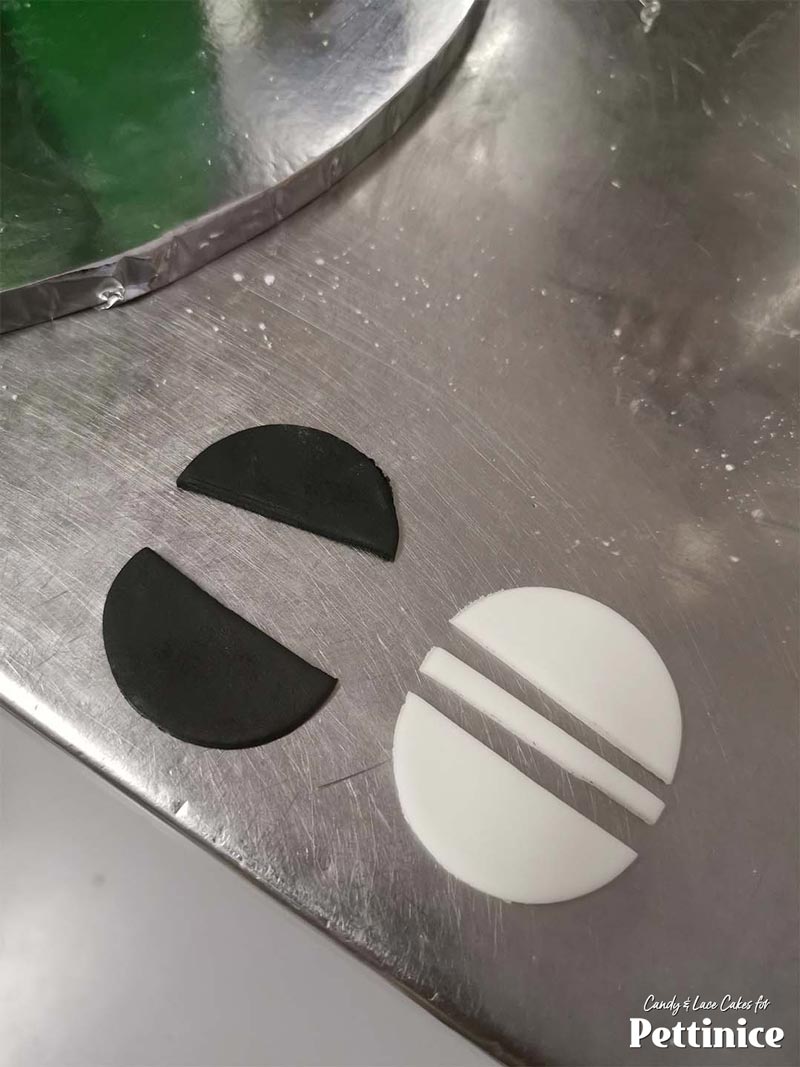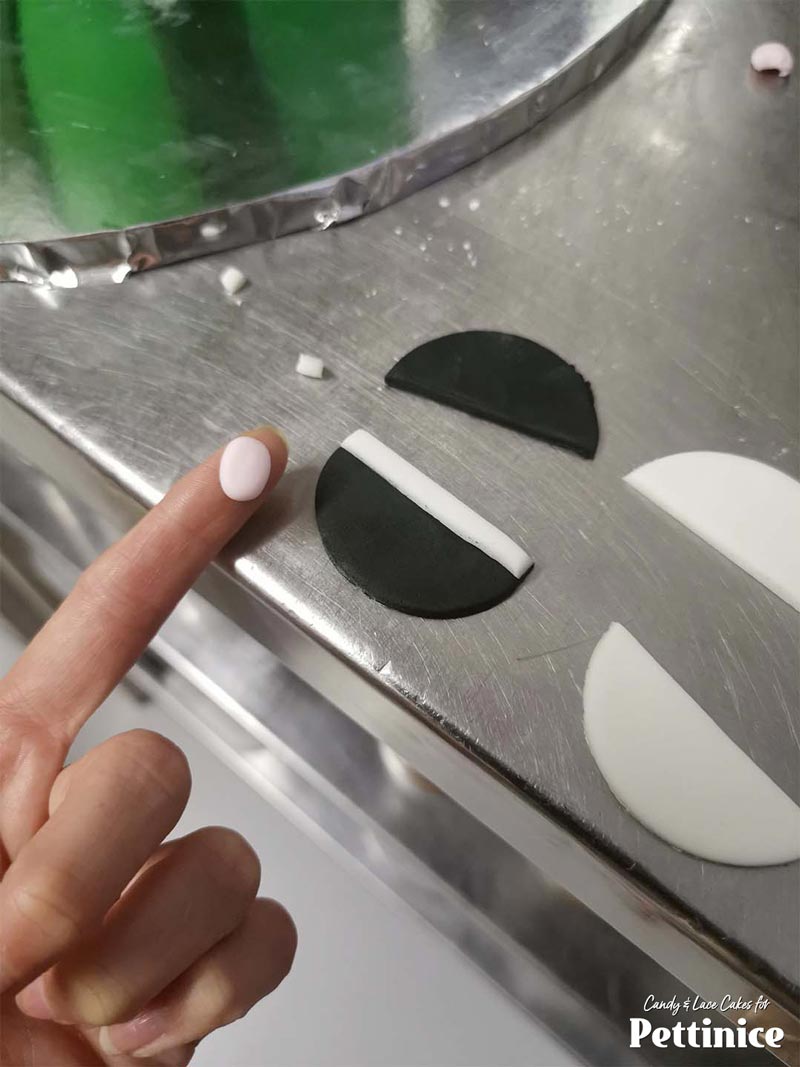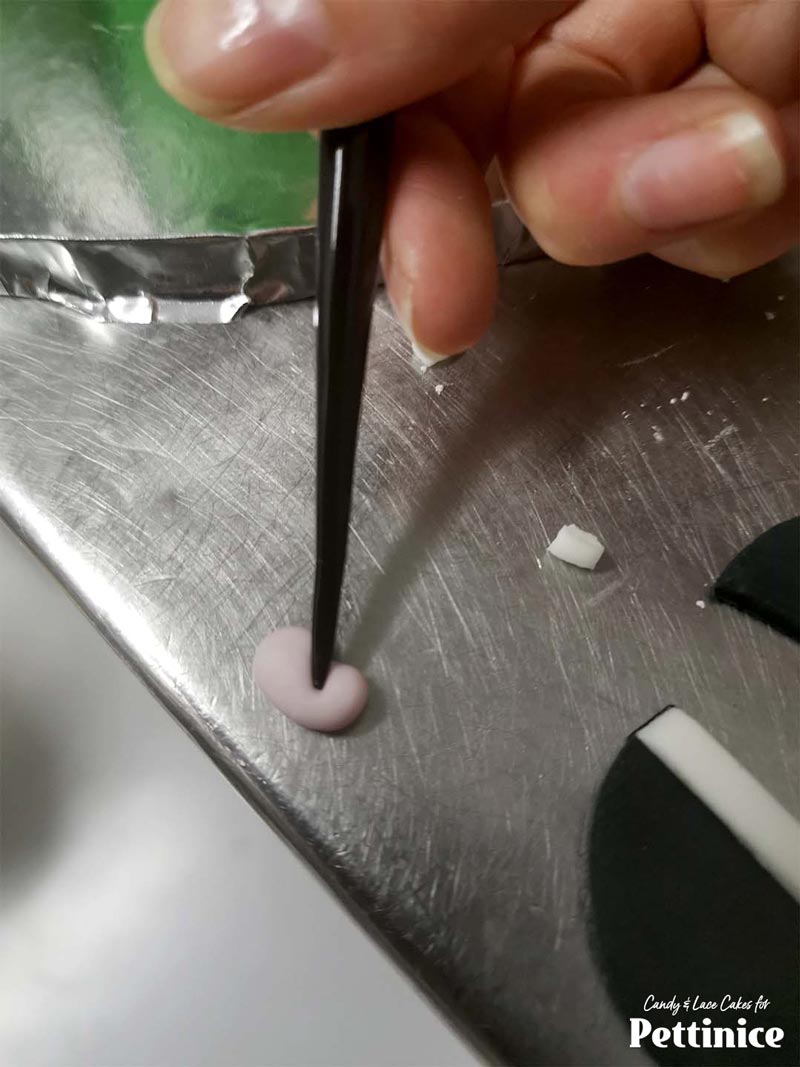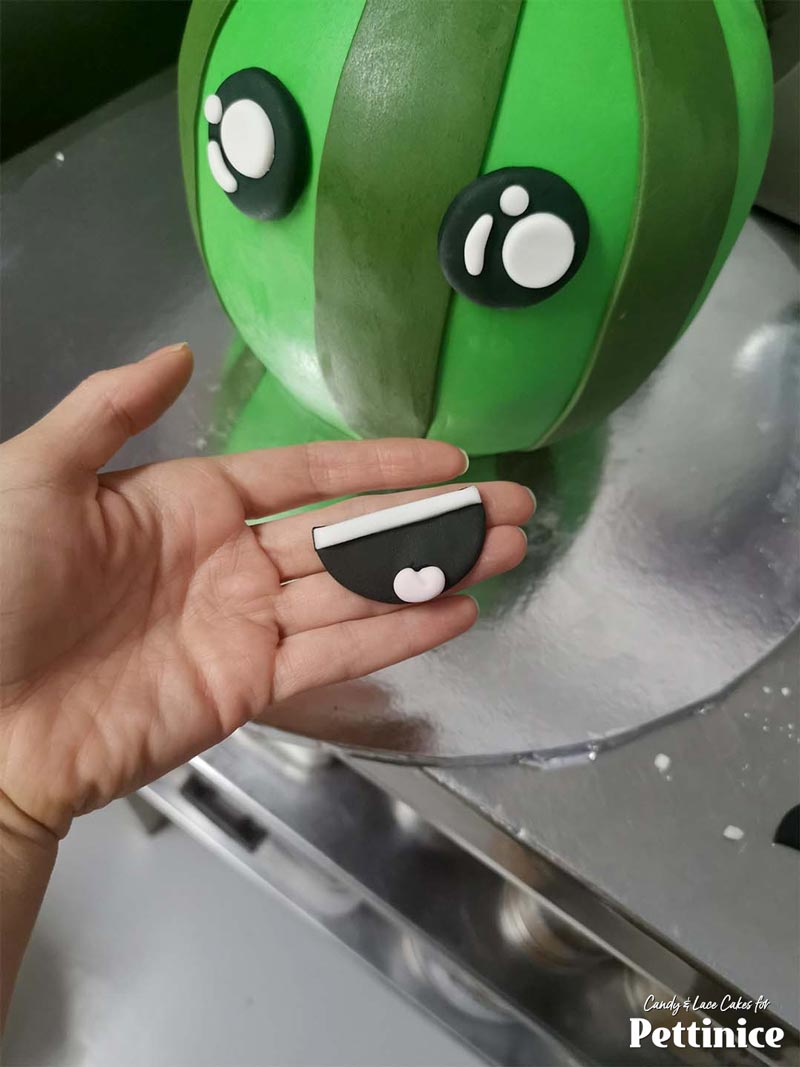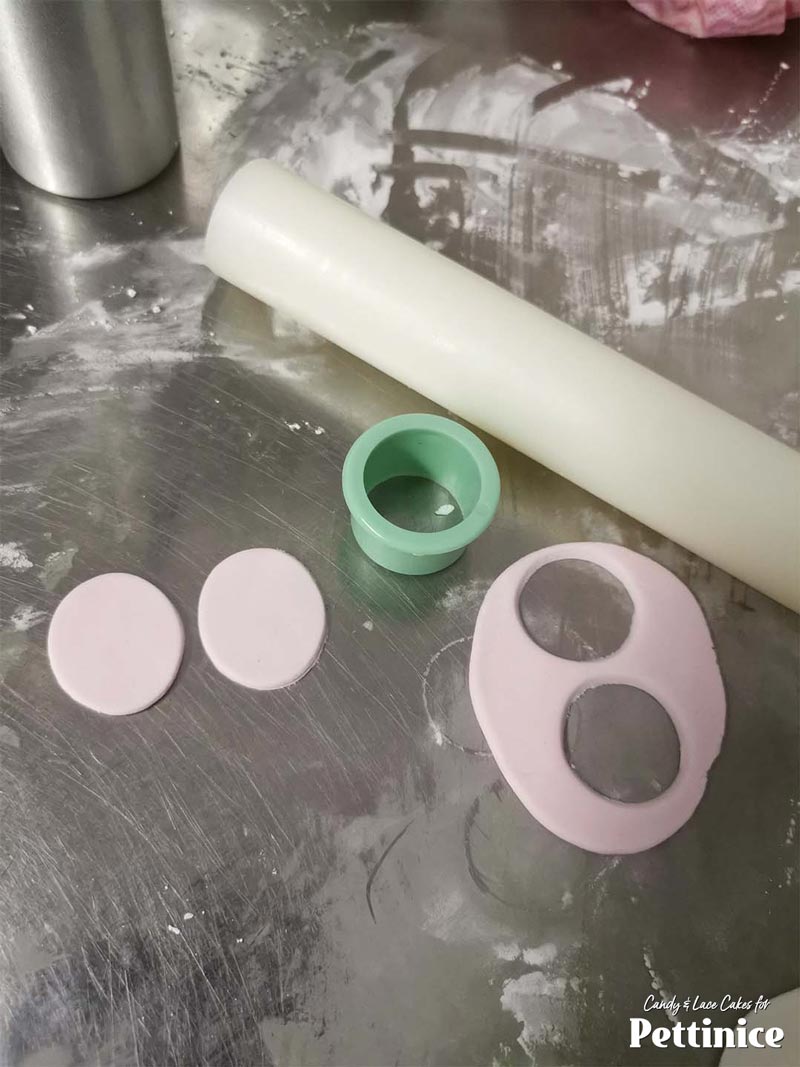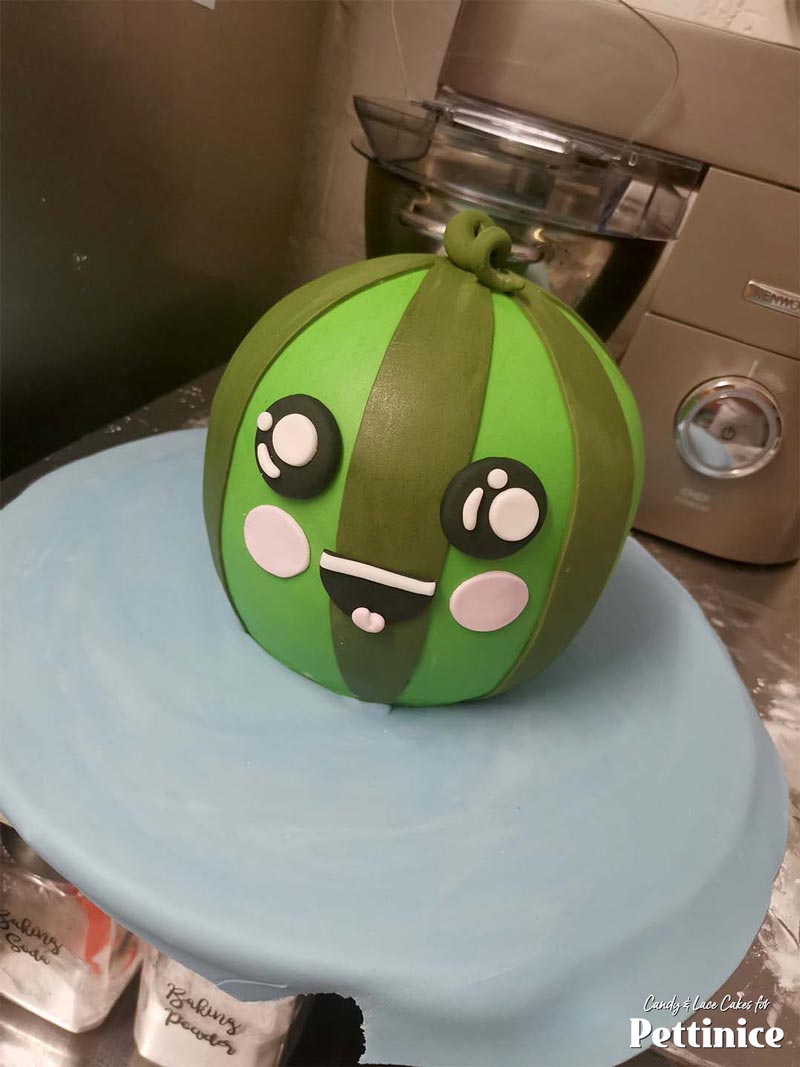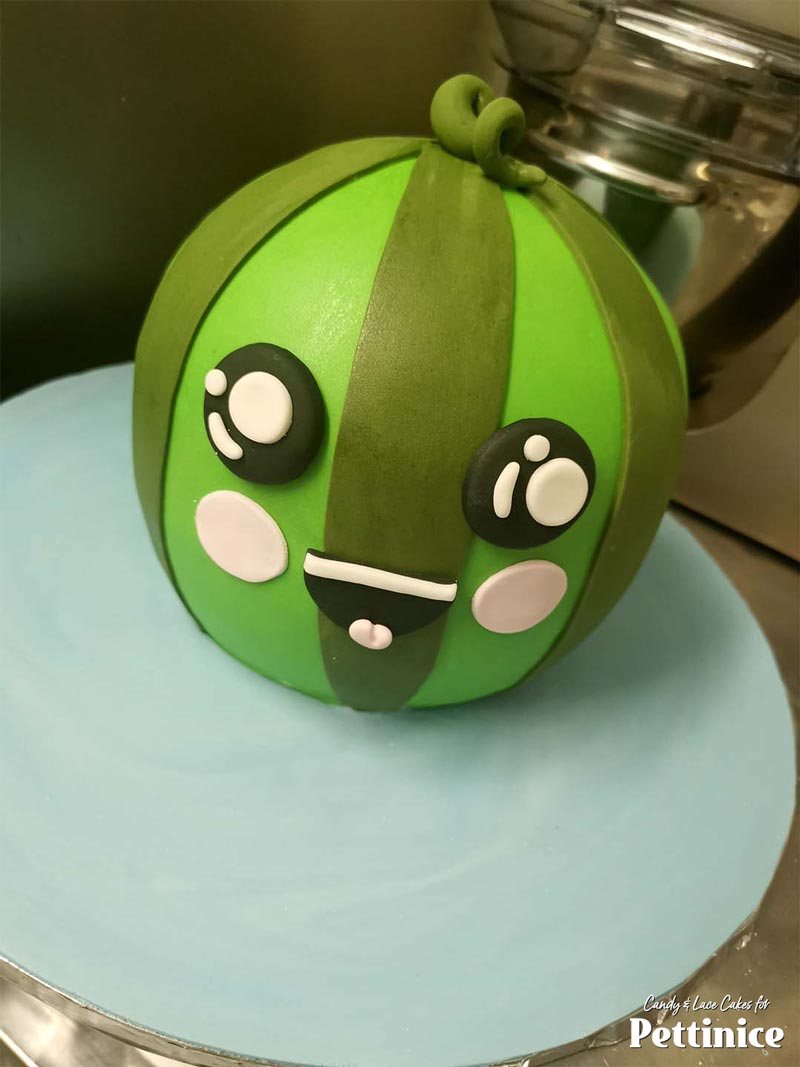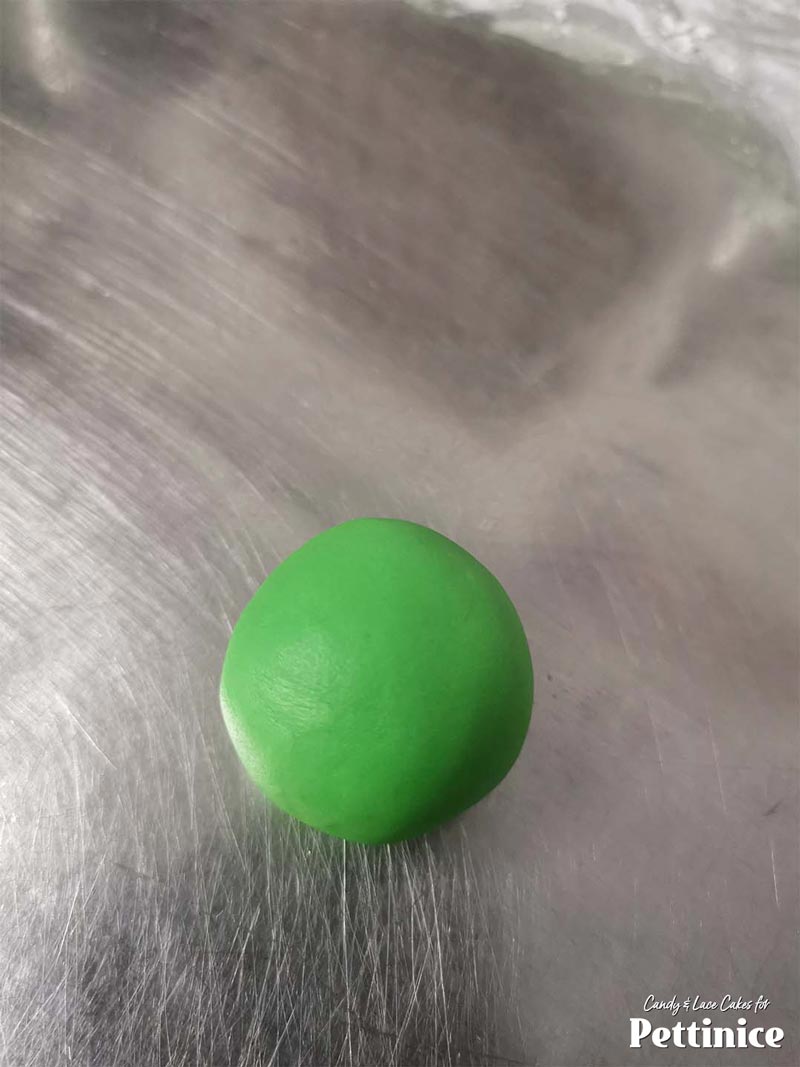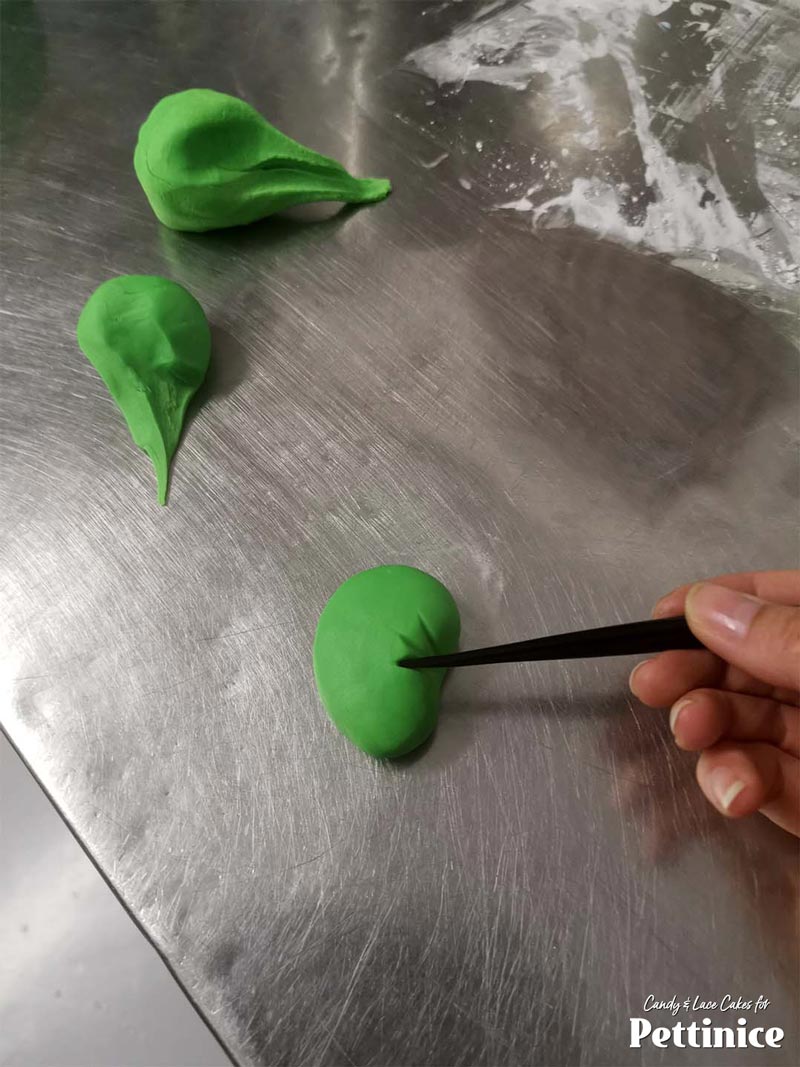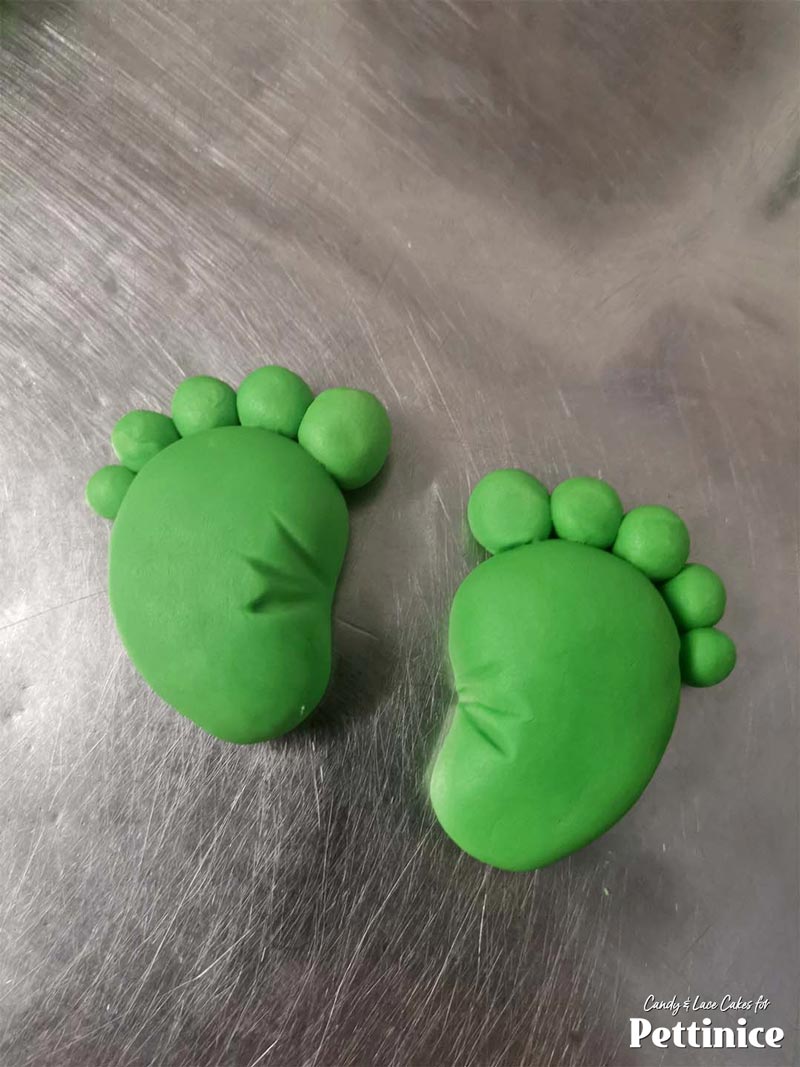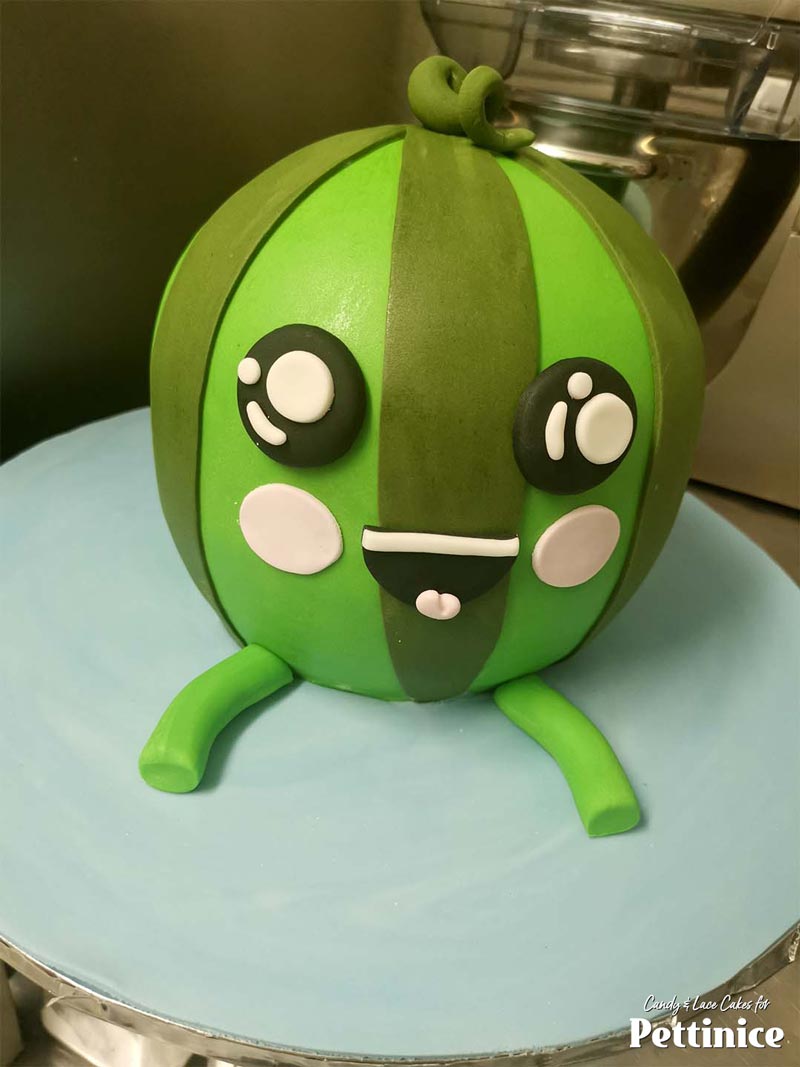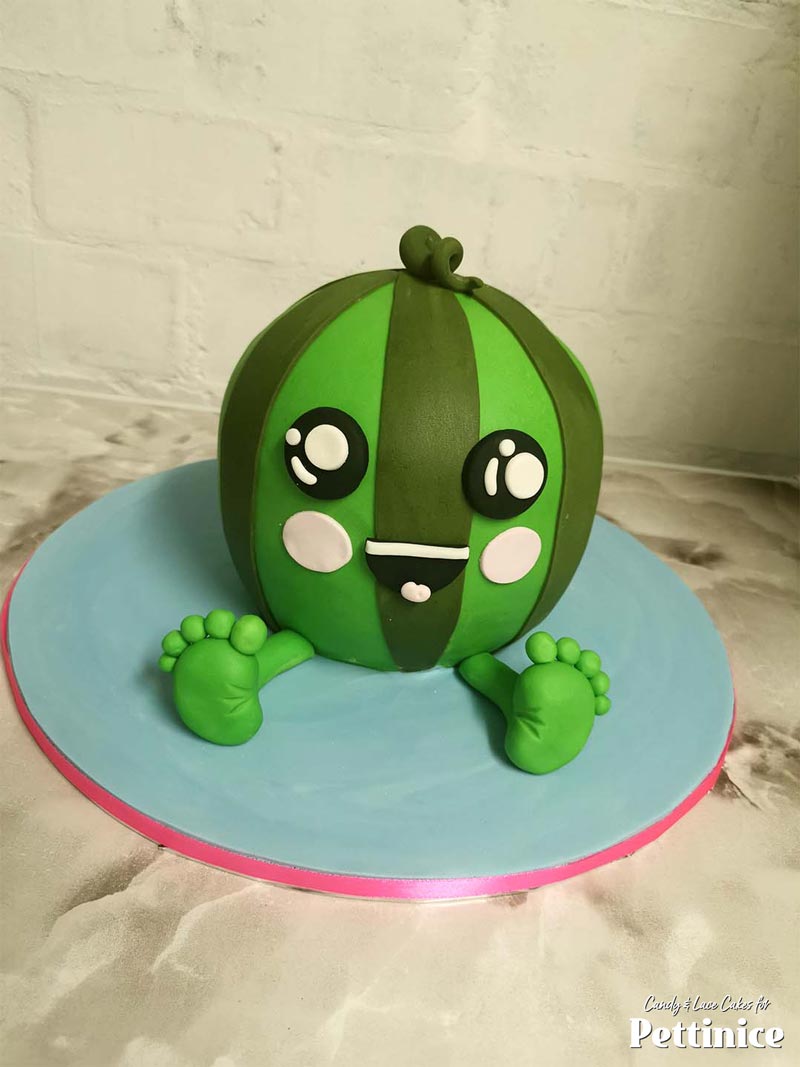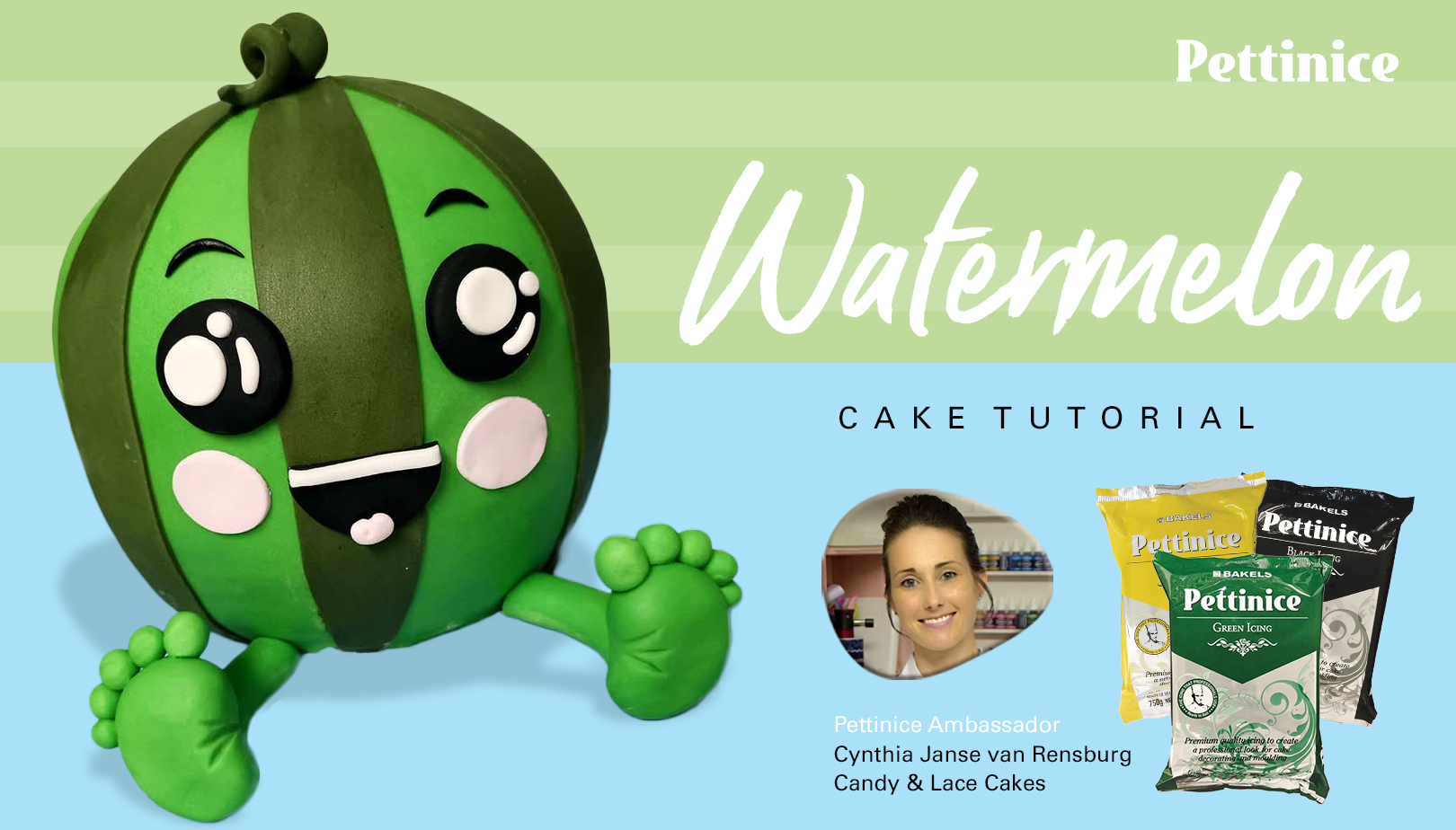 Cynthia Janse van Rensburg owns Candy & Lace Cakes based in Cape Town since 1999. Her fascination began with cupcakes in 2009 and has evolved to creating celebration cakes. She cannot imagine doing anything else other than cake design. Cynthia's passion is 3D carved and sculpted cakes, as well as gravity defying designs.
See more of Cynthia's cakes at

Want to see more tutorials?