Tuxedo suit cake tutorial

TOOLS AND MATERIALS
Rolling pin
Cutting blade/wheel and mat
Stitch-making wheel
20cm square of corrugated cardboard
A strip of heavy card
2 pieces of paper to roll for bow
Sticky tape
Scissors
Ruler
Printed Templates
OPTIONAL EXTRAS
Gold lustre
Rose spirit or alcohol
Small amount coloured Isomalt
Edge of a piece of edible cake lace (or gum paste and chain mold)
Sprinkles for board
Edible glaze
Silicon mold of your choice for lapel badge/brooch.
EDIBLES
A tall cake, pre-covered in black Pettinice fondant, on a black board. This cake is an 8"/20cm cake which is also 20cm tall. It took about 2000g of fondant rolled to 3mm thick to cover. This is quite a large cake so scale everything down if preferred.
An additional 240g black Pettinice fondant plus 240g white Pettinice fondant
Edible glue
A stick of spaghetti plus small amount of royal icing, chocolate or Isomalt to stick bow to cake
CLICK HERE for a tutorial on how to cover tall cakes using the wrap method with Pettinice.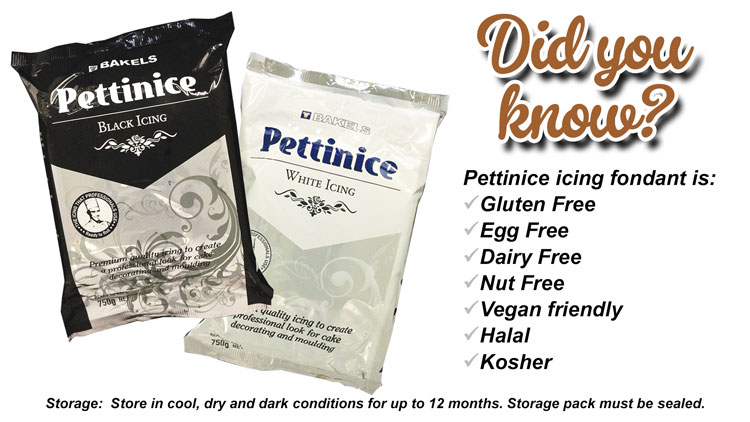 How to make a fondant bow tie
Making the bow tie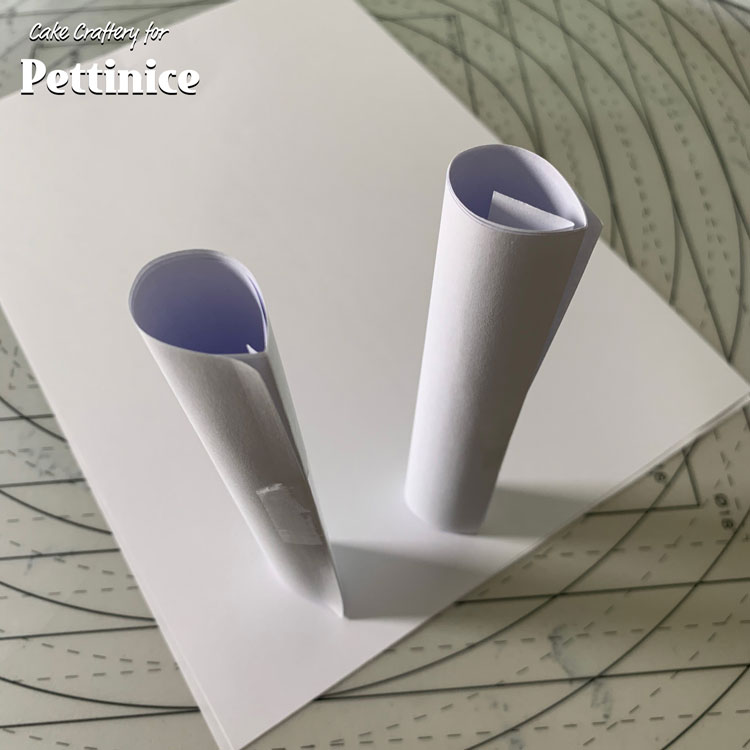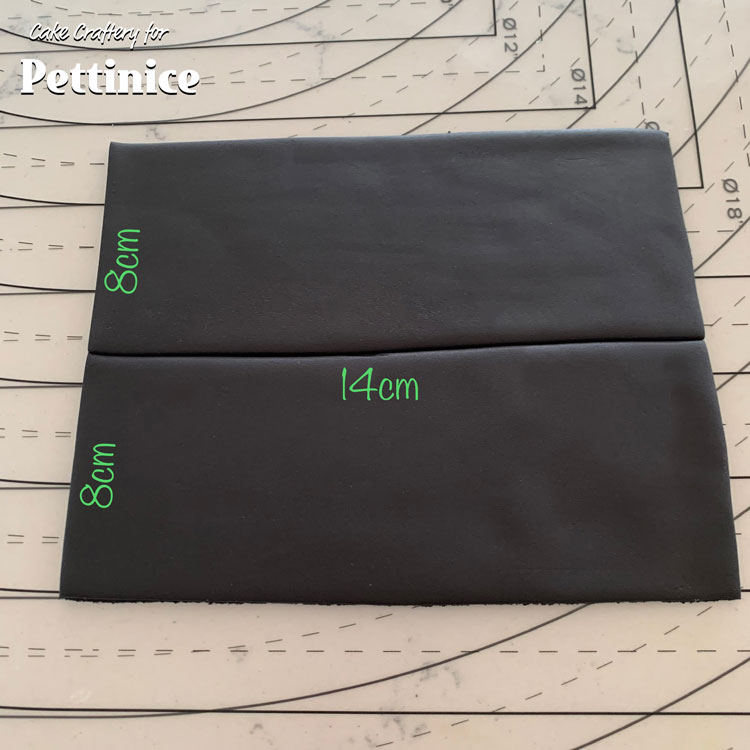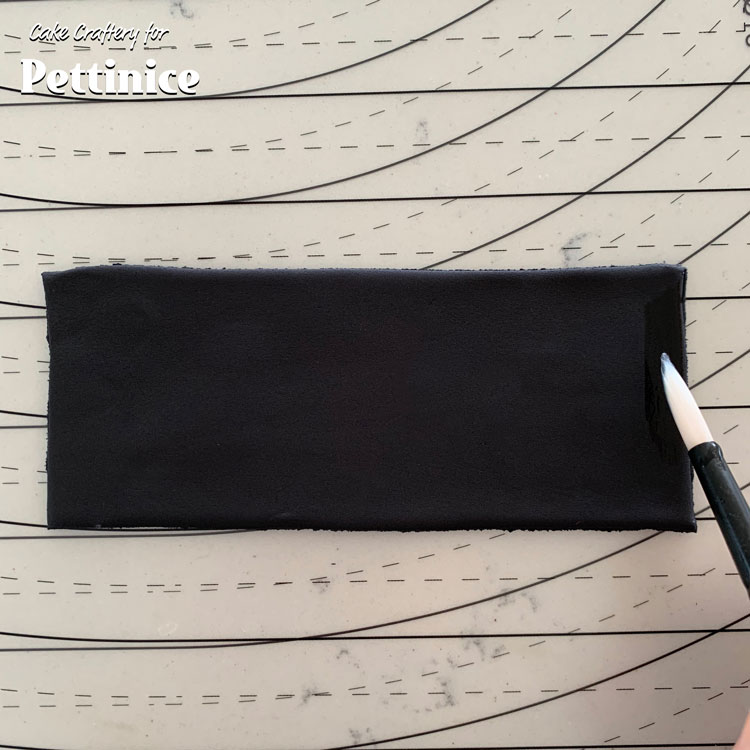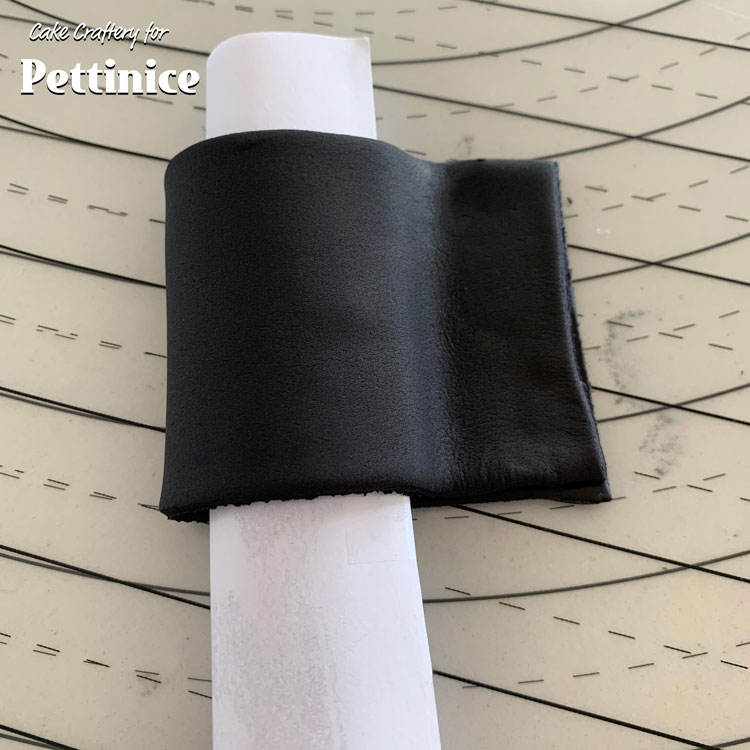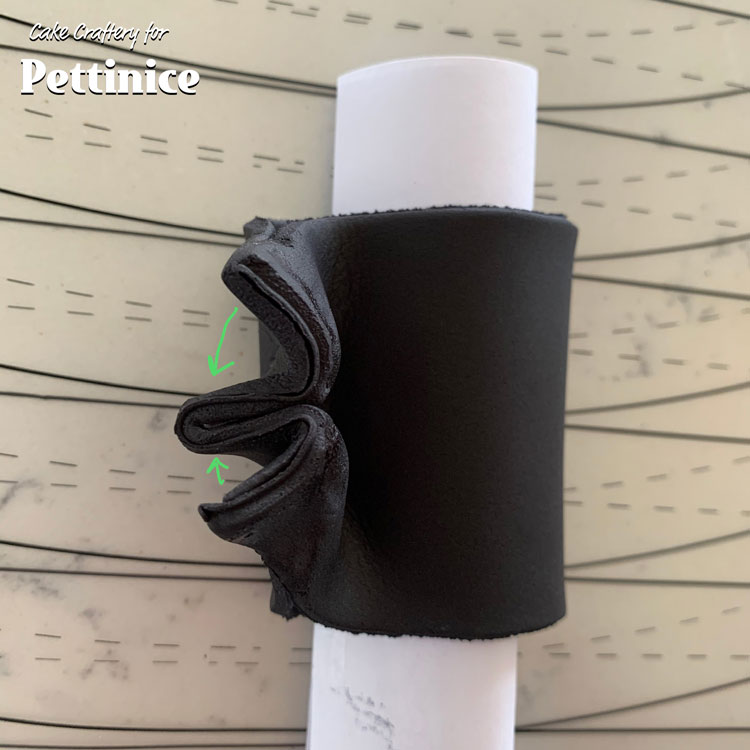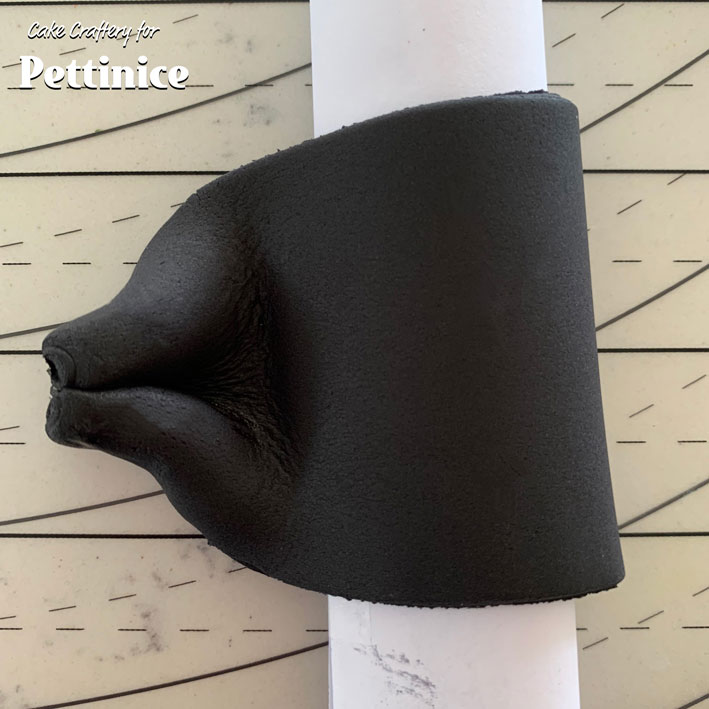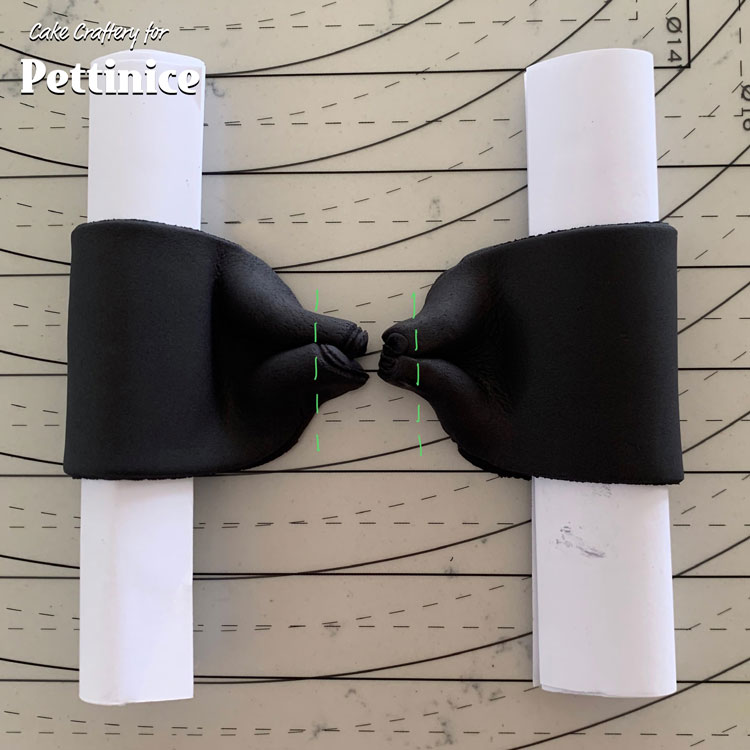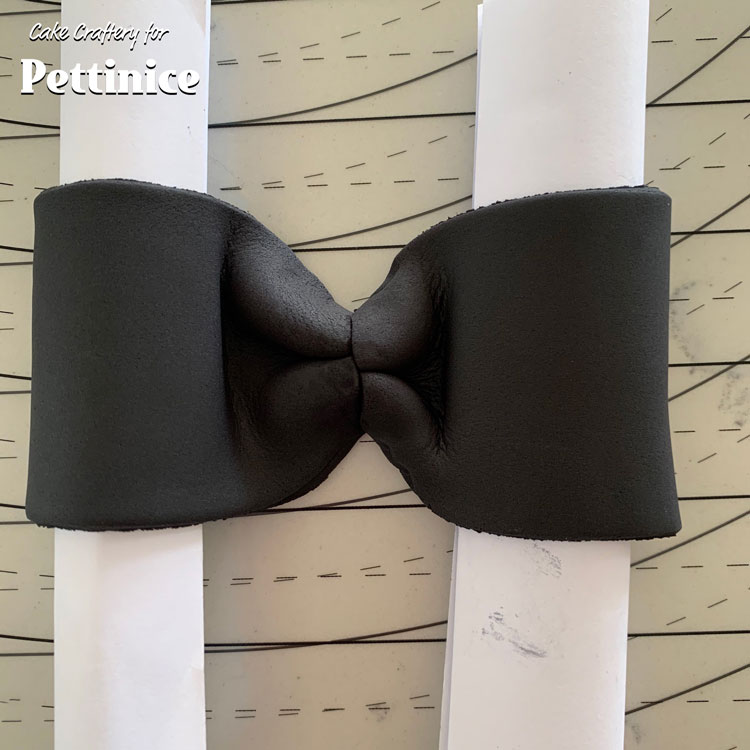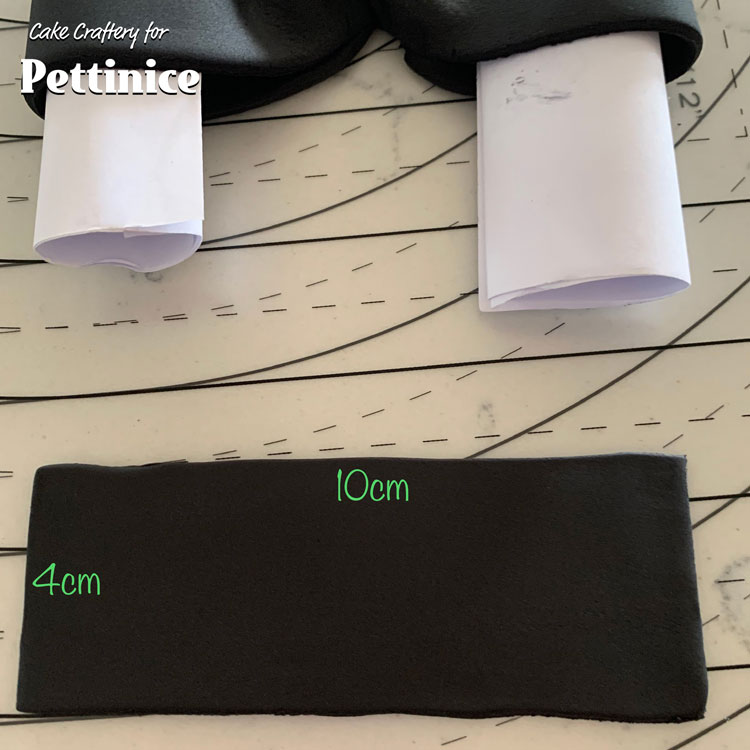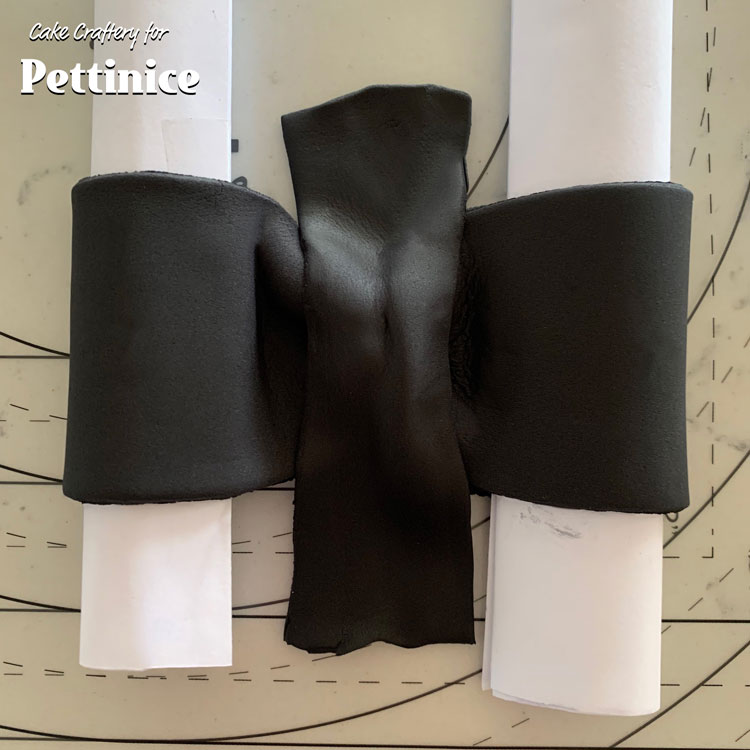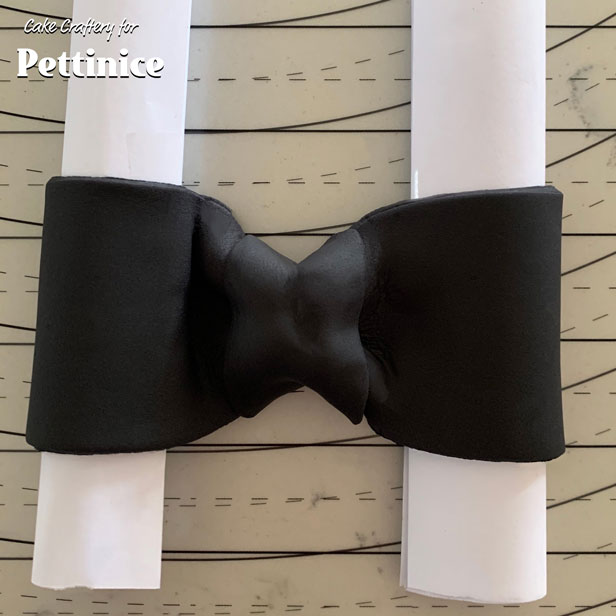 How to make a fondant shirt collar
Making the fondant collar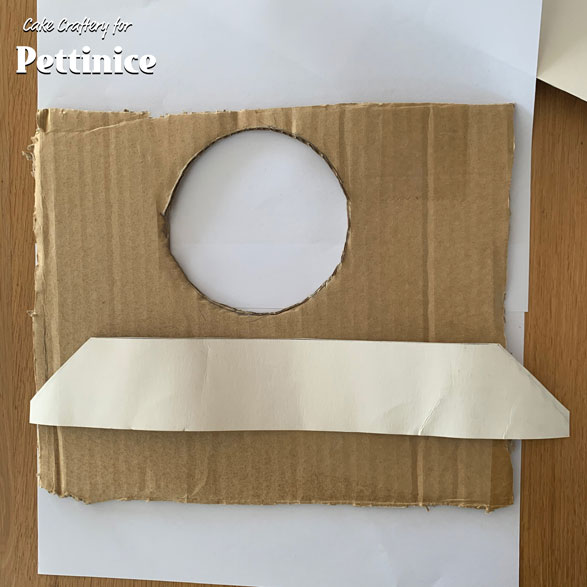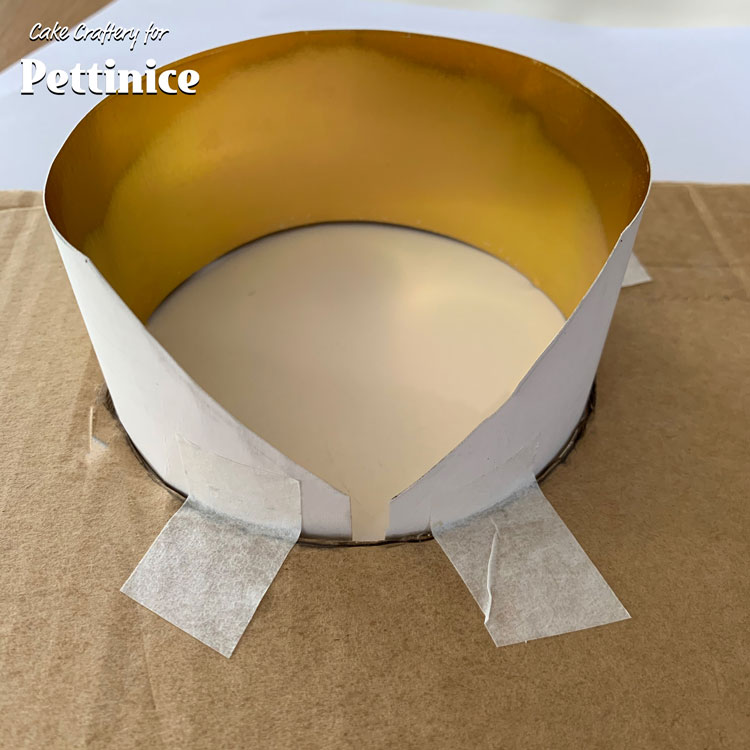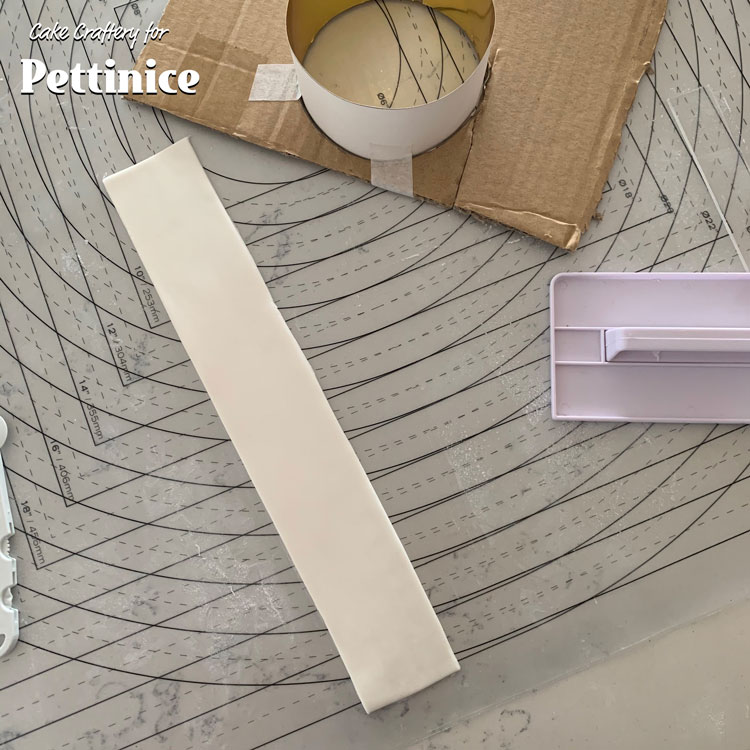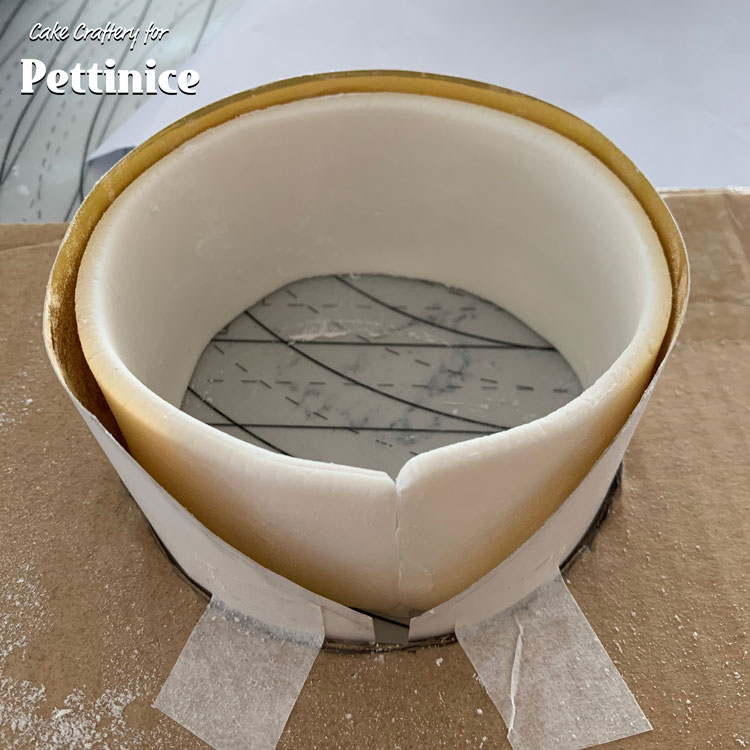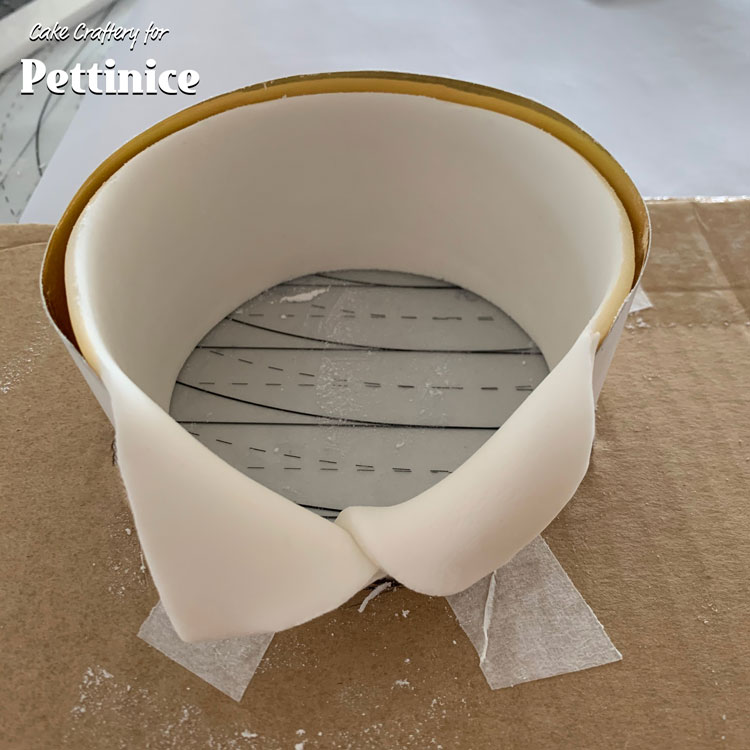 How to make a fondant shirt and tux front for your cake
Making the fondant shirt and tux front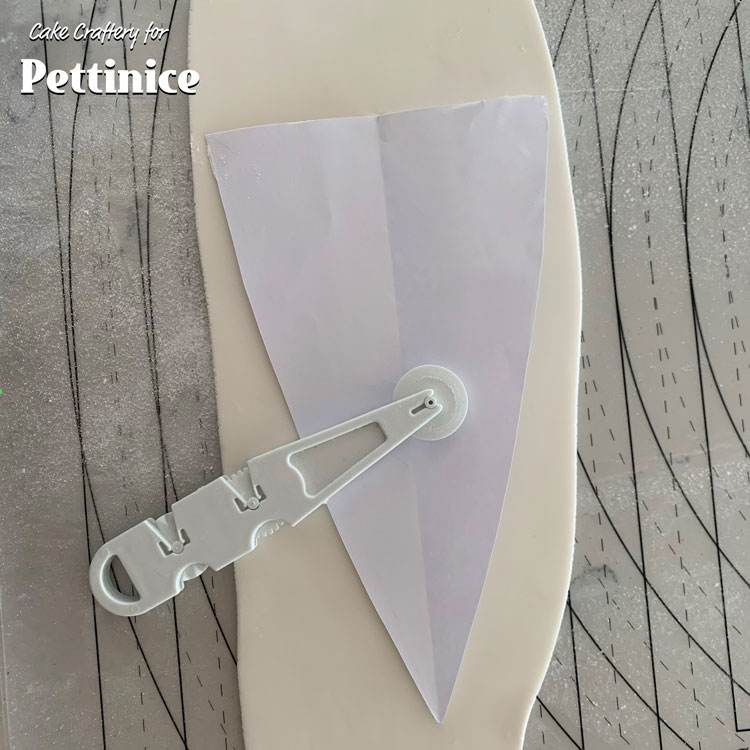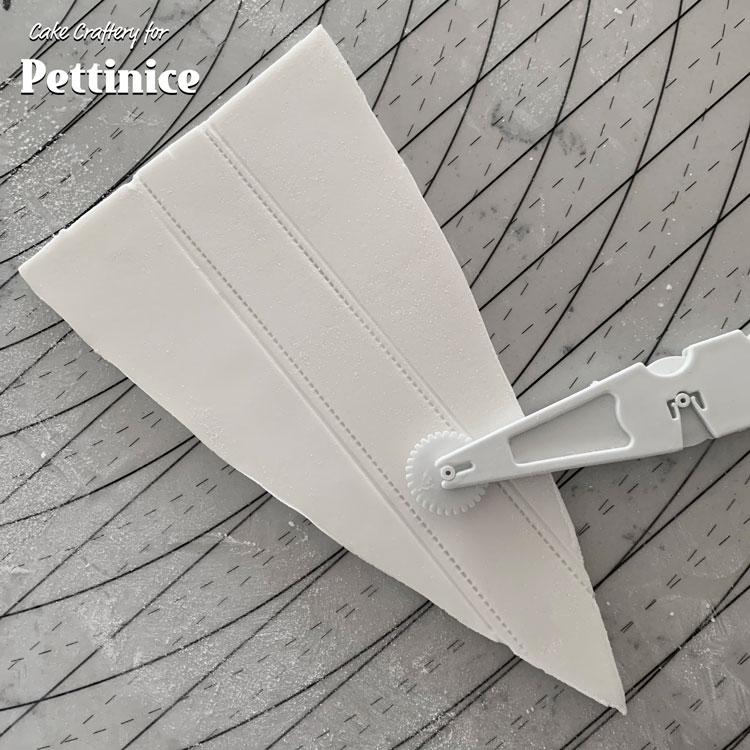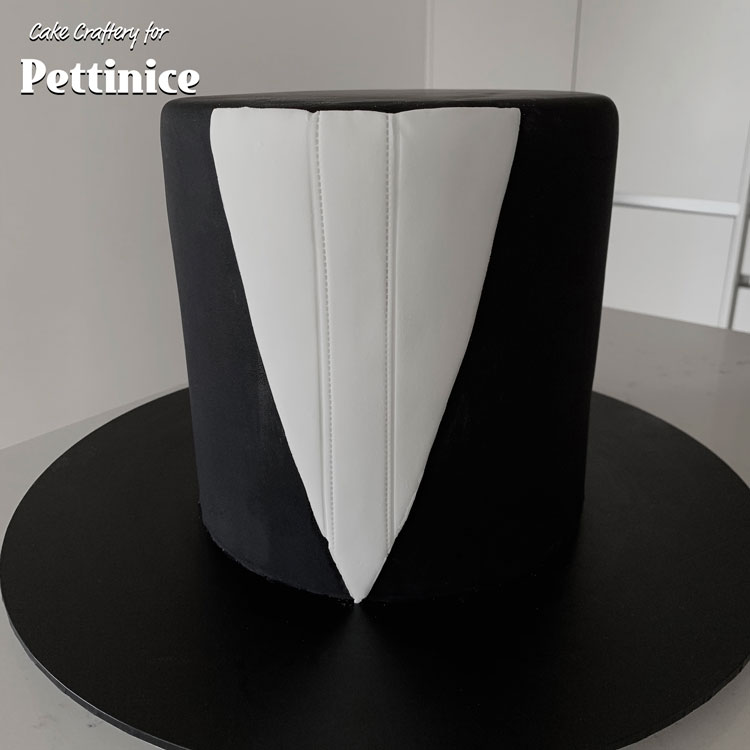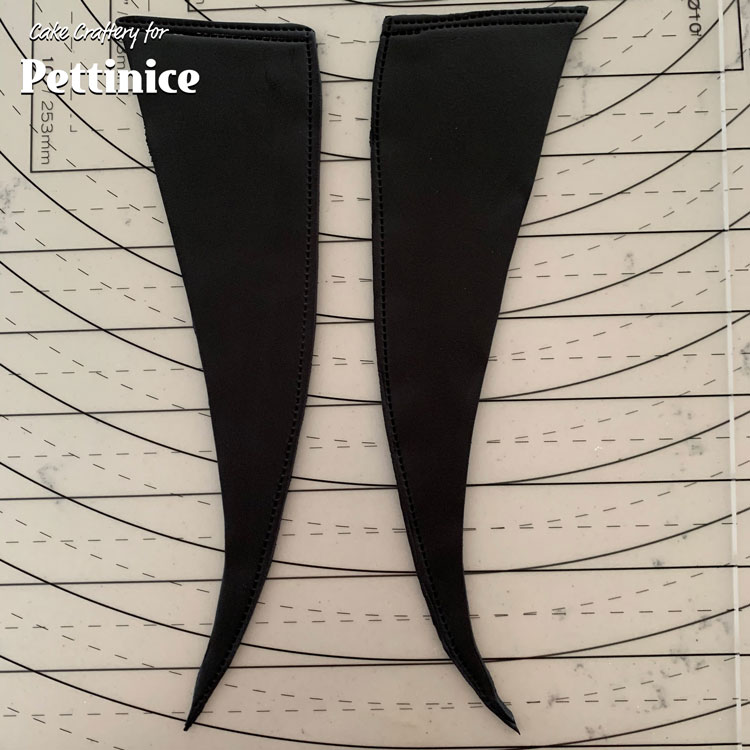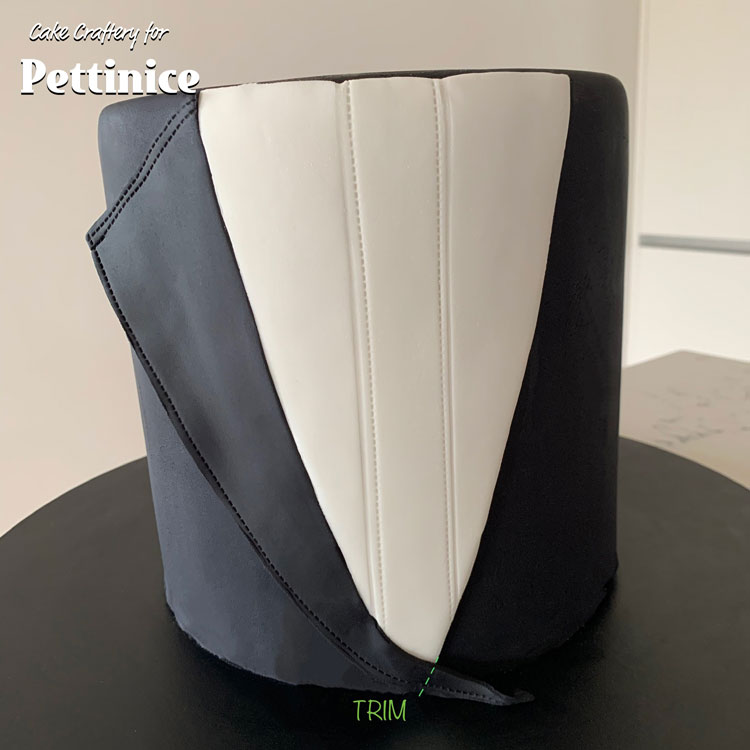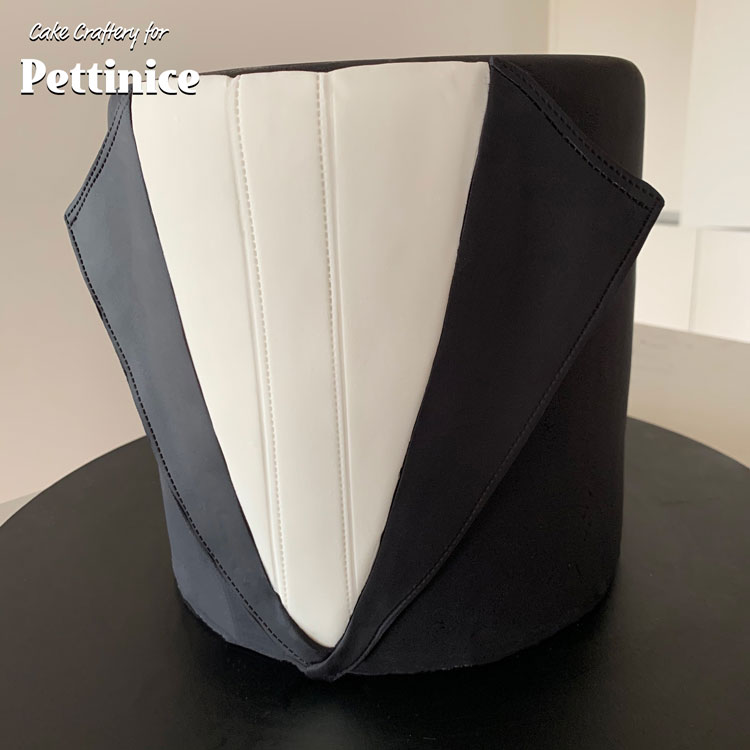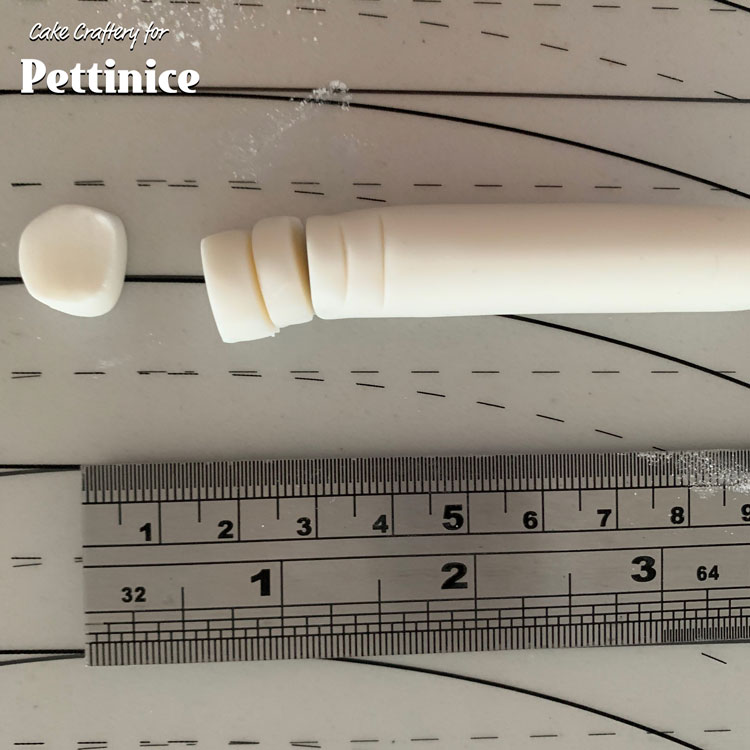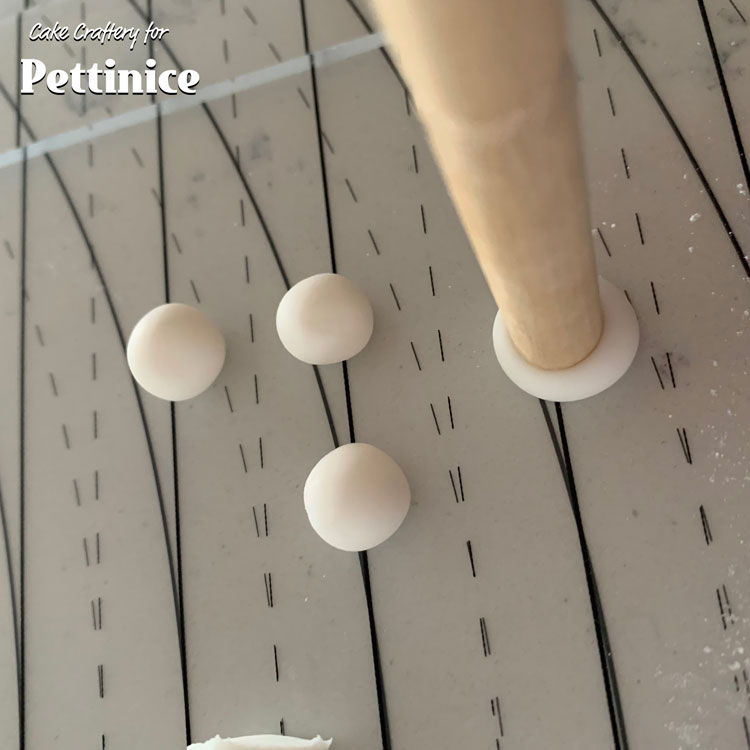 How to make a fondant handkerchief for your cake
Making the fondant handkerchief and pocket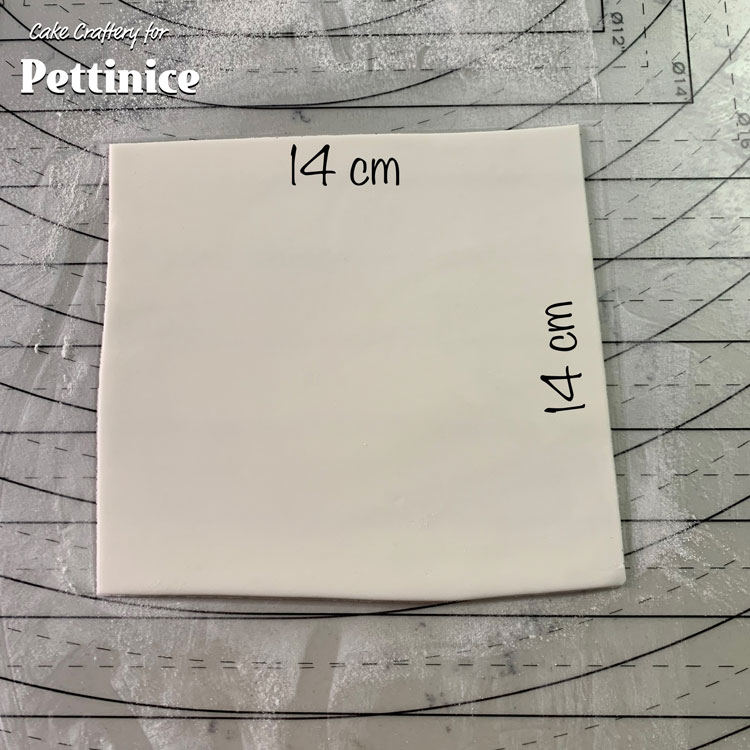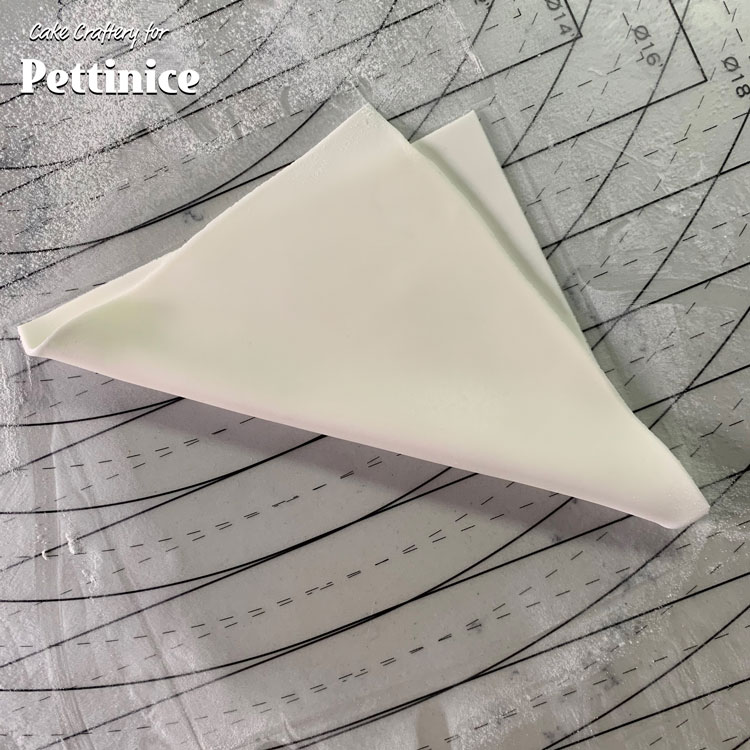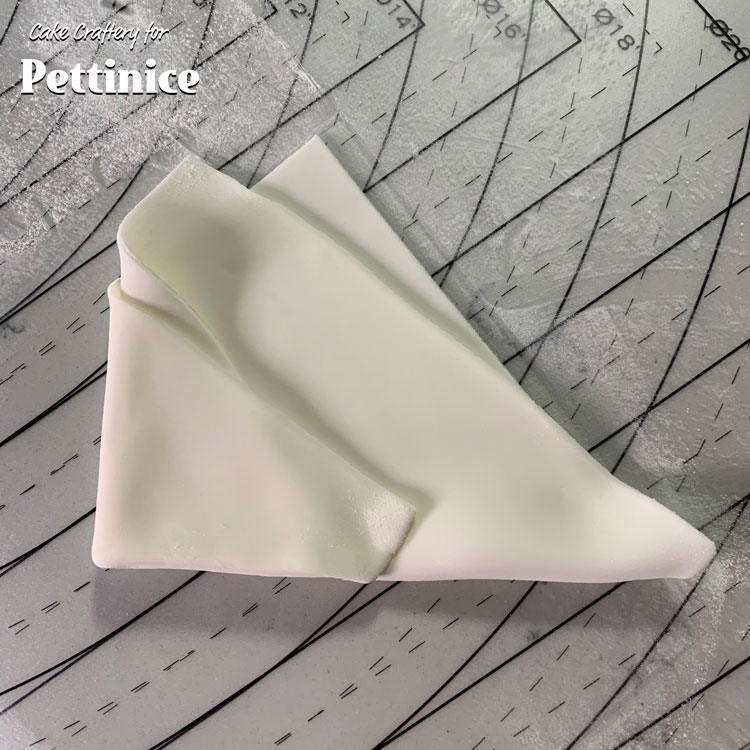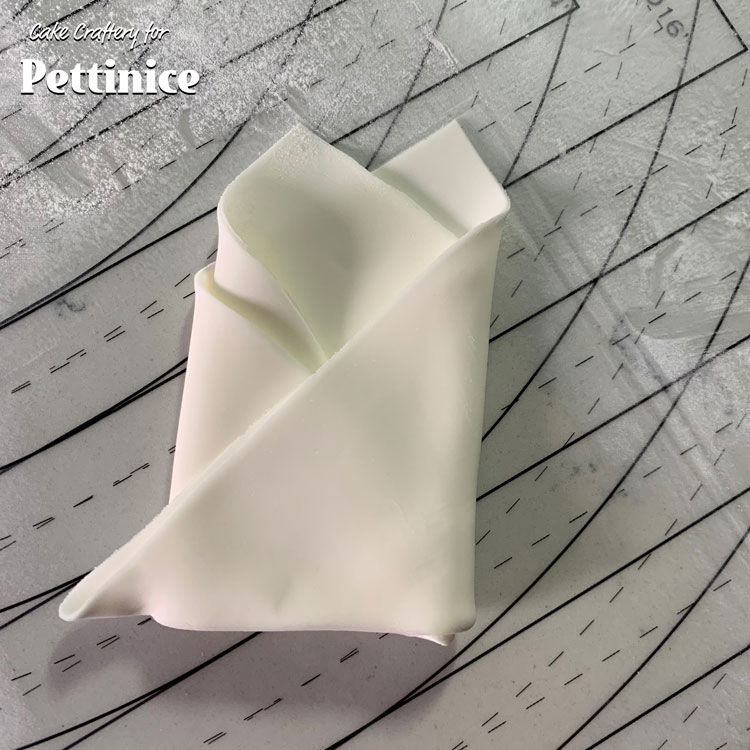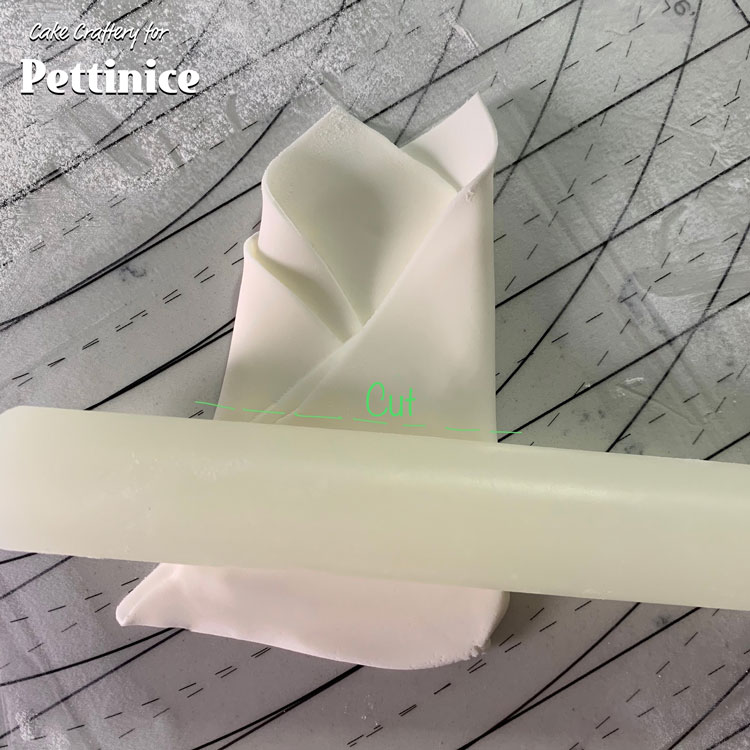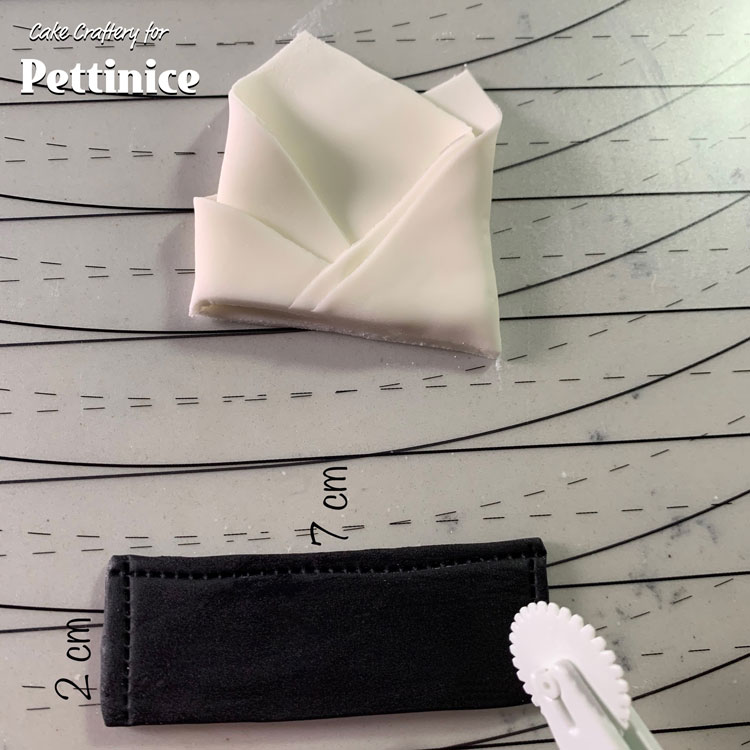 How to assemble a tuxedo suit cake
Final assembly and details for your tuxedo cake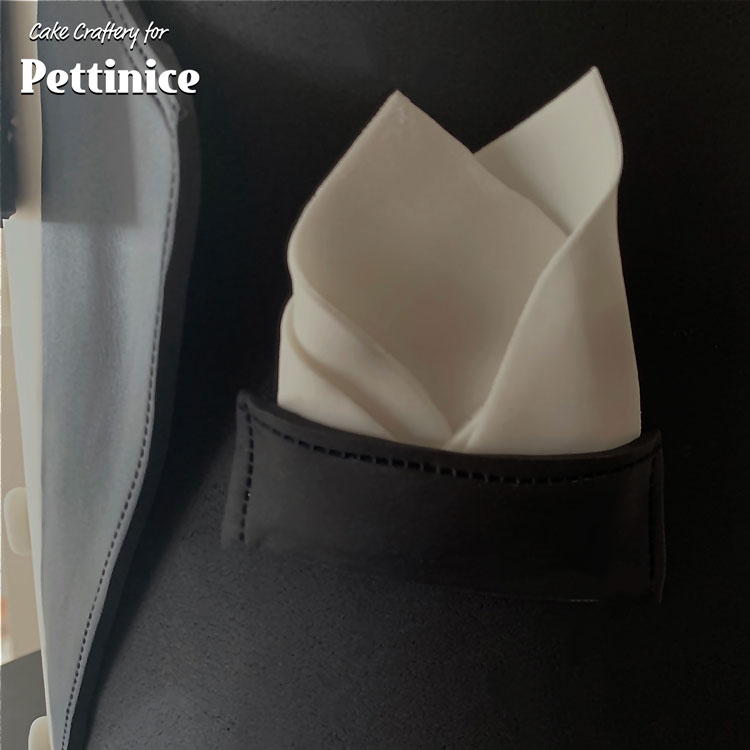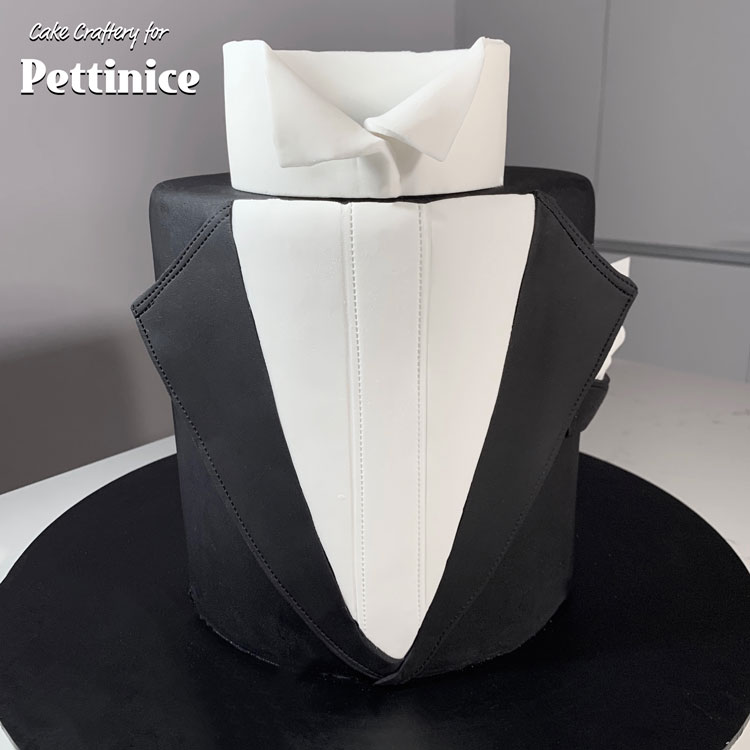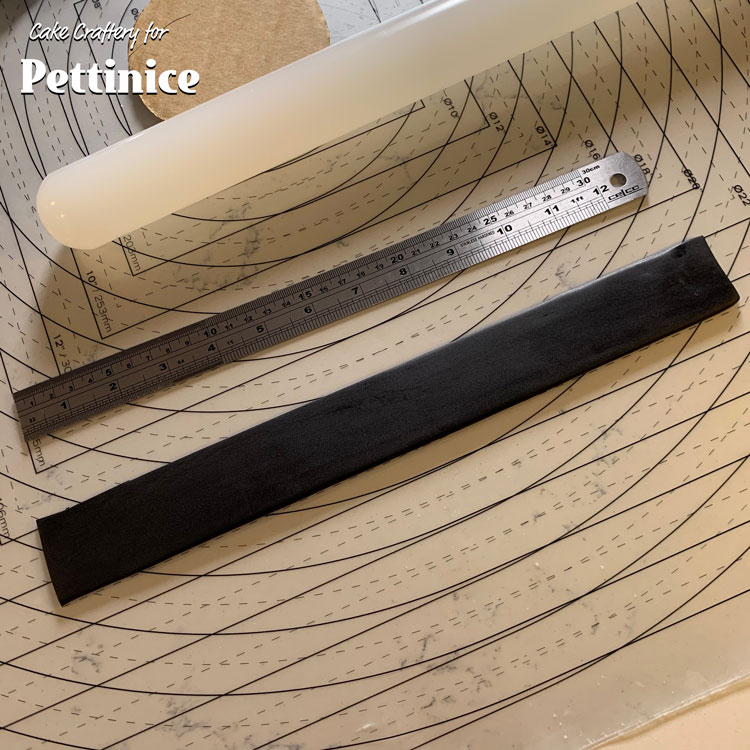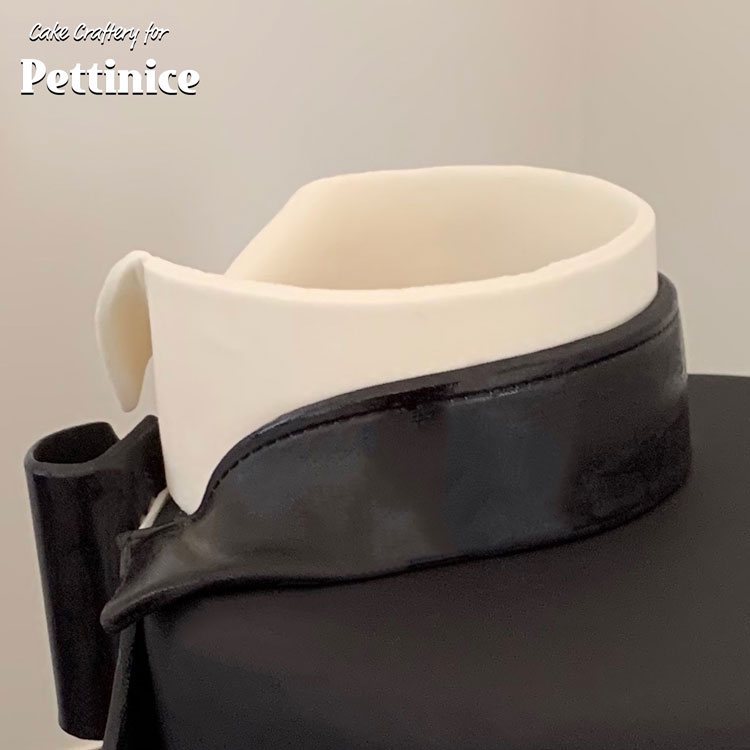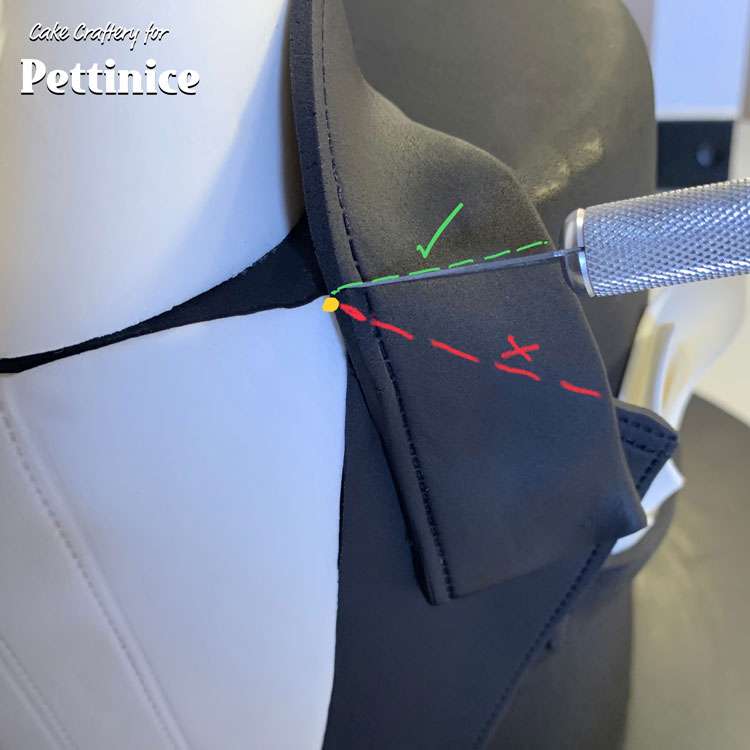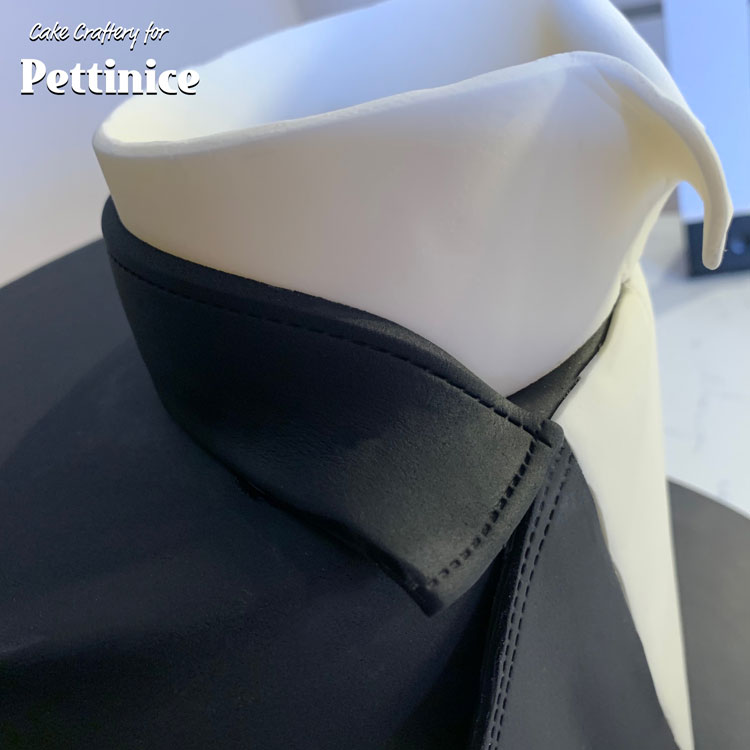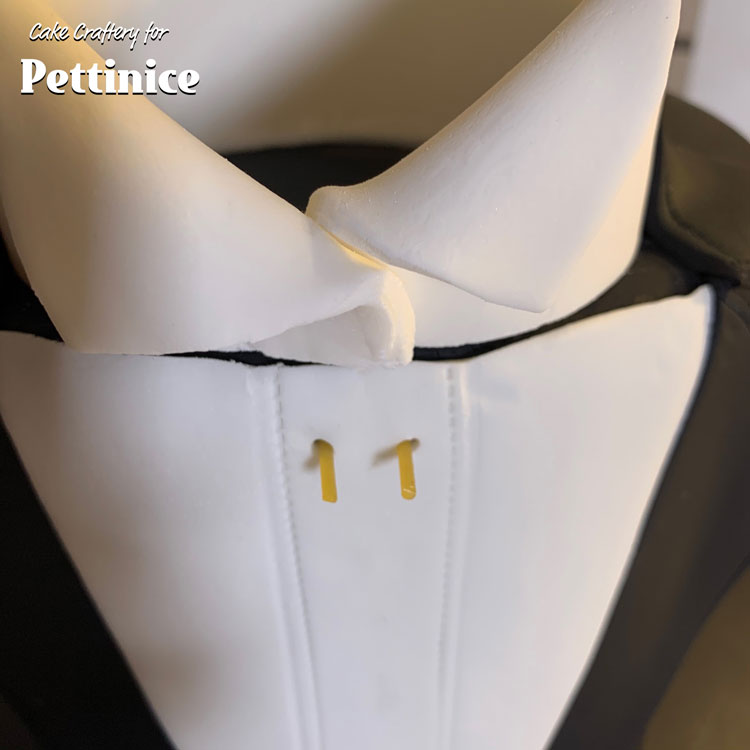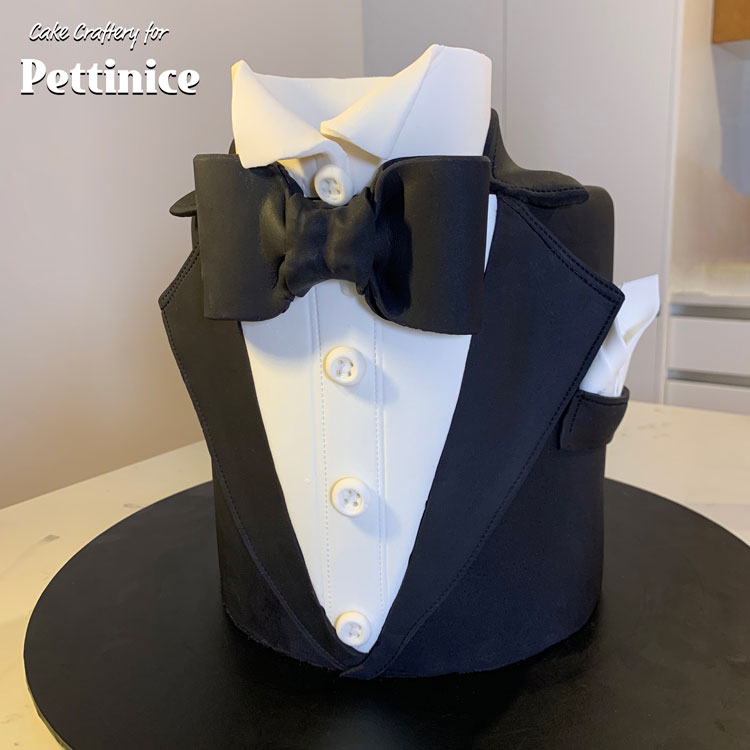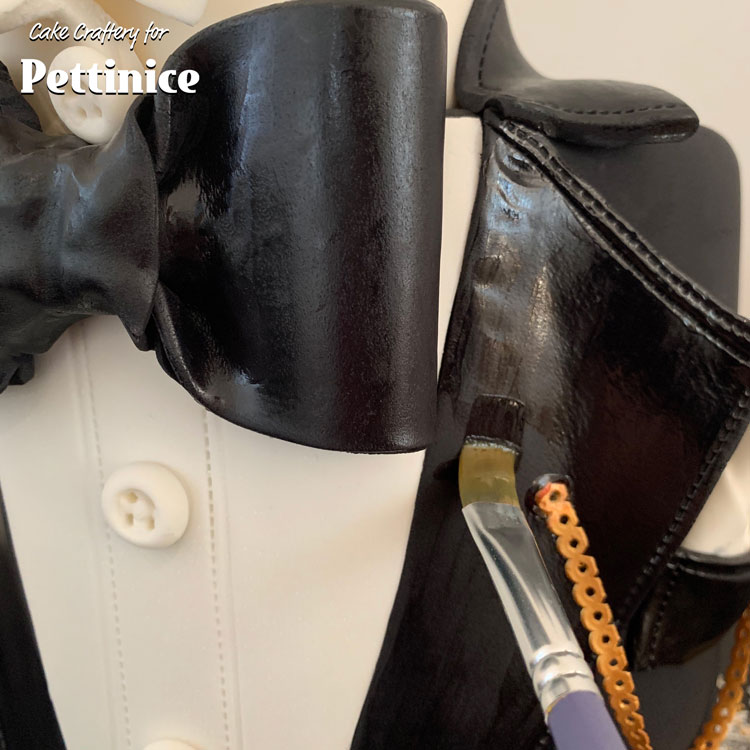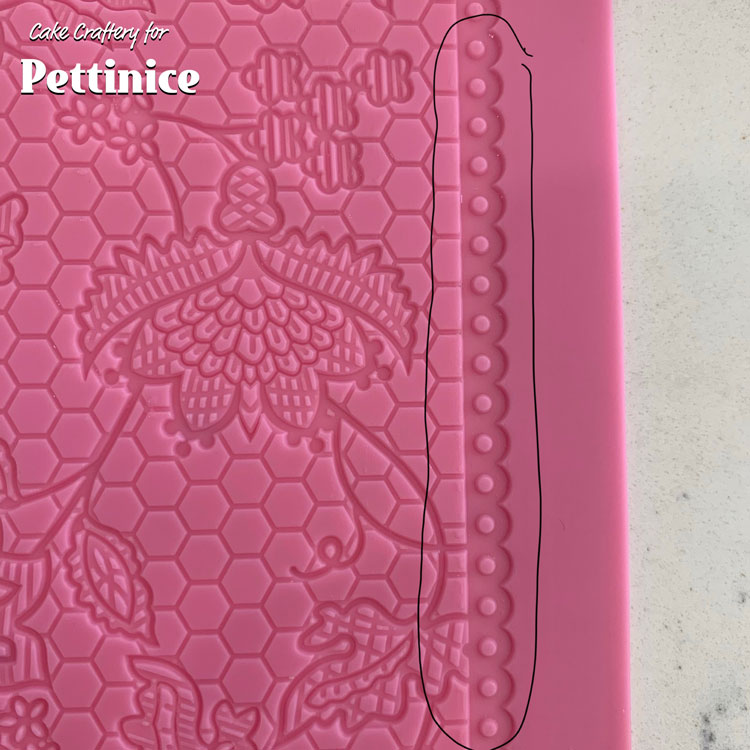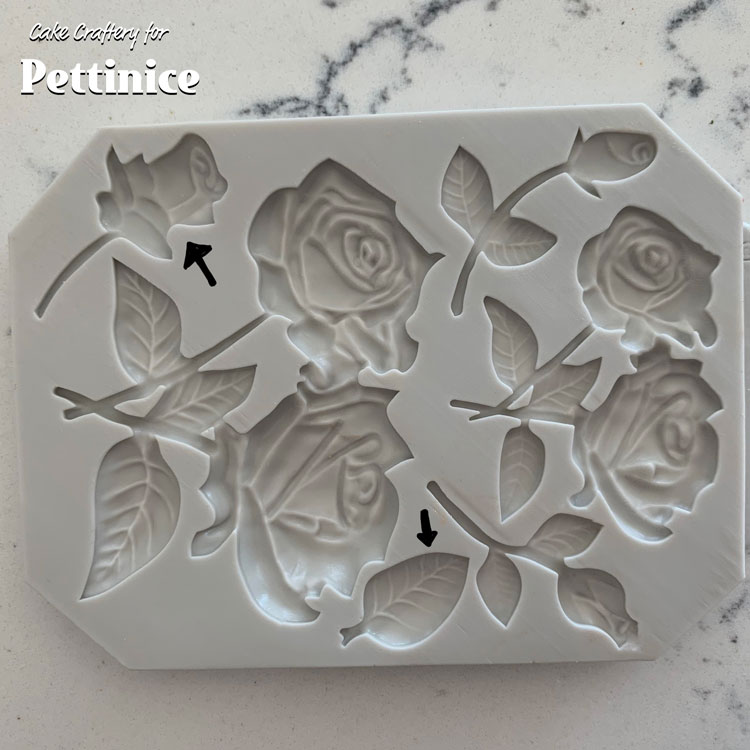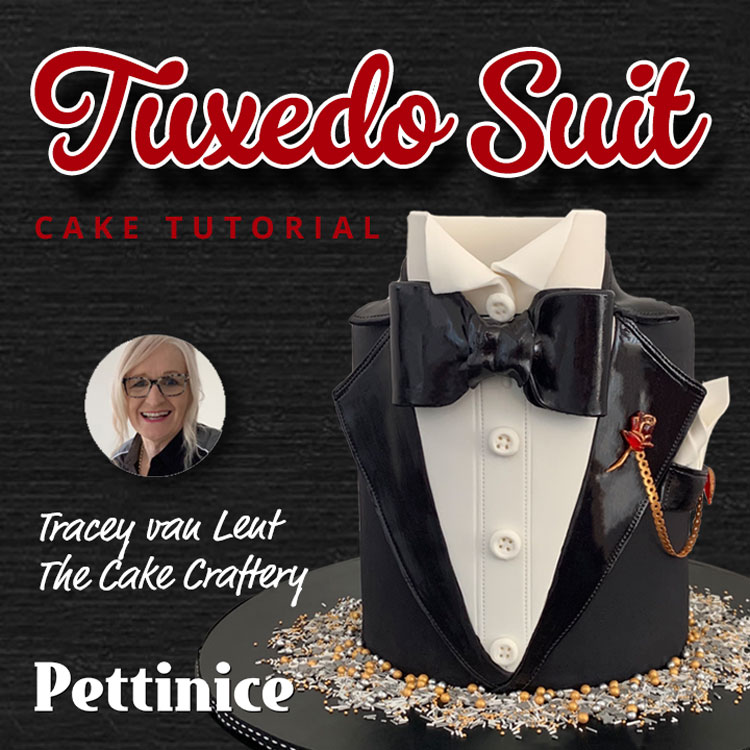 Tracey van Lent owns The Cake Craftery in Riverhead, Auckland. Tracey's background is in art and design and she gained a Bachelor's Degree in Visual Communications when her four children were young. She has been decorating cakes for many years and has taught classes in her local community in North-West Auckland in more recent years.
She loves working with Pettinice in every aspect of her fondant work and particularly likes the unlimited palette of colours that can be produced by just mixing together the colour range. 
See more of Tracey's cakes at 

Want to see more cake tutorials?