Christmas Snowman Cake Tutorial
Pettinice Ambassador Jo Orr (Ciccio Cakes) shows us how to make a cute snowman cake.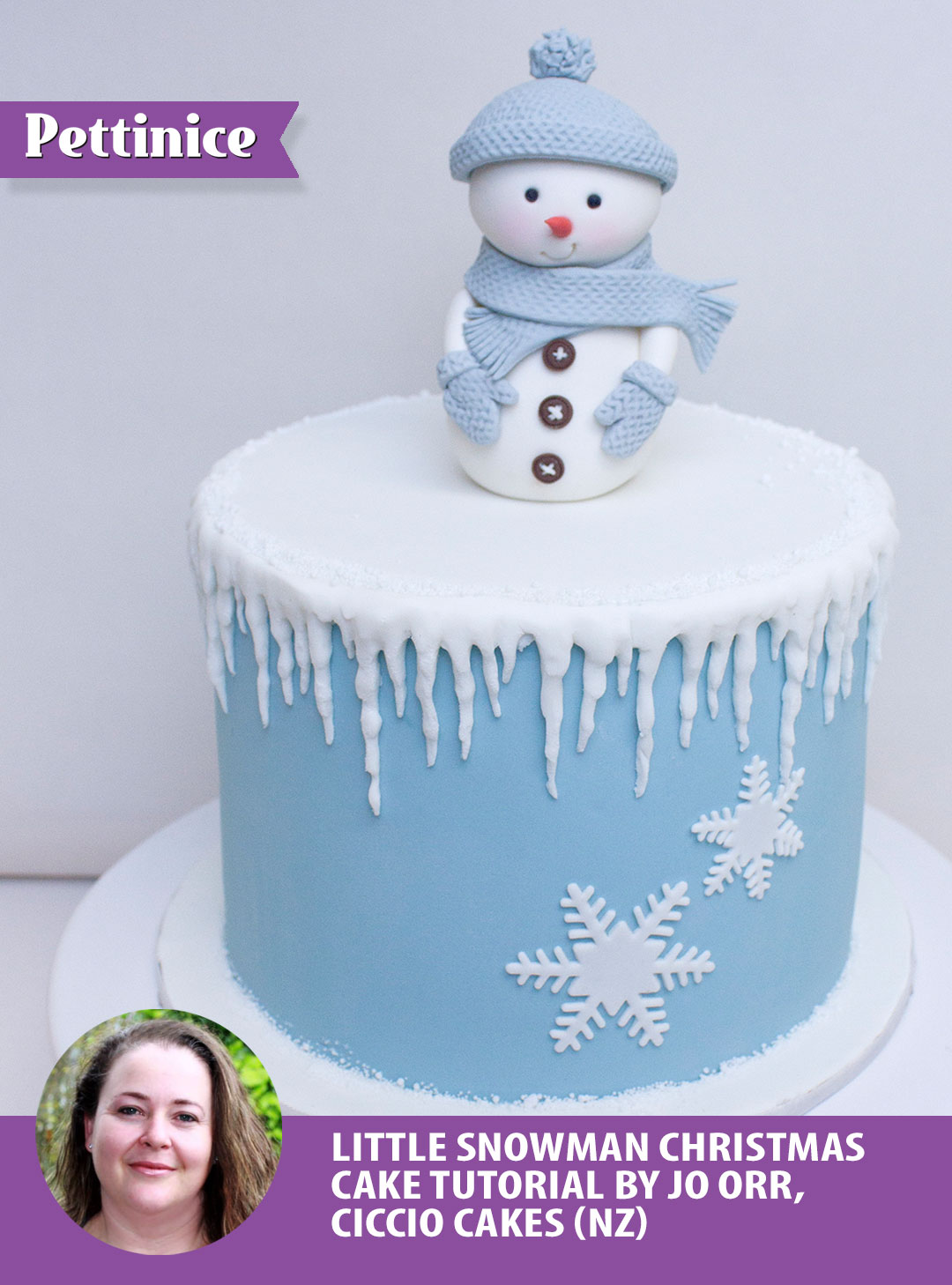 What you will need for this project:
Skill level: Moderate
Time: 2 hours+
You will need:
750g White Pettinice fondant
5g Black Pettinice fondant
5g Blue Pettinice fondant
Pinch of Orange Pettinice fondant
Optional: Icicle mold
Optional: Snowflake cutters
Optinoal: Knitted embossing matt
Toothpick
Sugar glue or water
Rolling pin
Small scissors 
Sharp knife or scalpel 
Soft brush for blush
Create a cute little snowman figurine sitting on top of a sweet cake round decorated with icicles and snowflakes! Happy Holidays!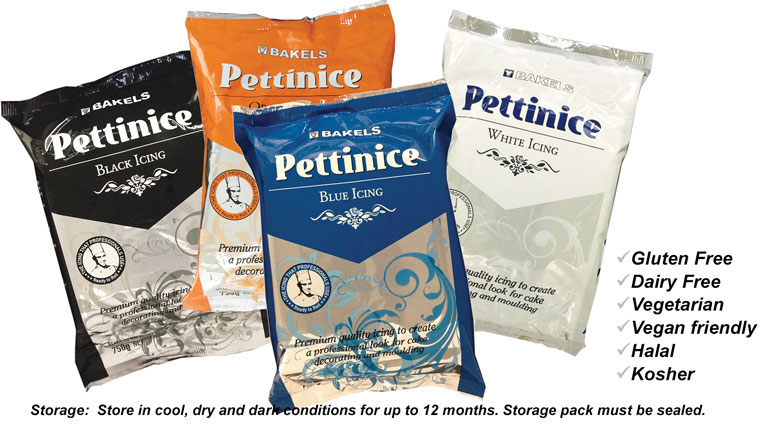 To make gumpaste, simply add 1 teaspoon Tylose per 250g Pettinice fondant.
Making the Snowman topper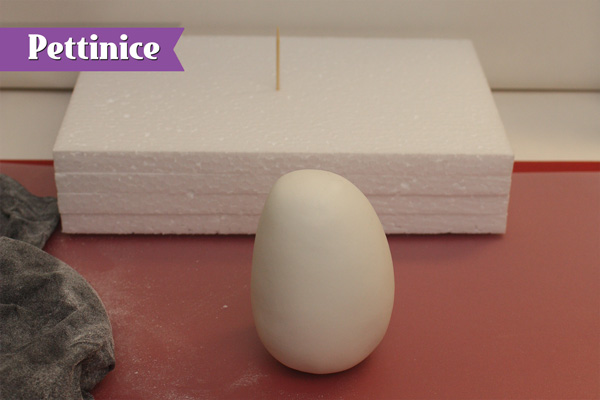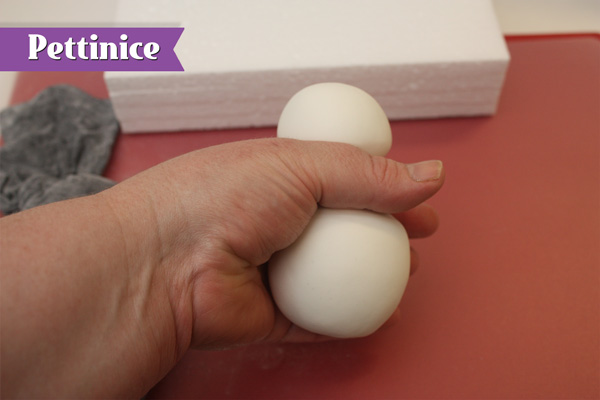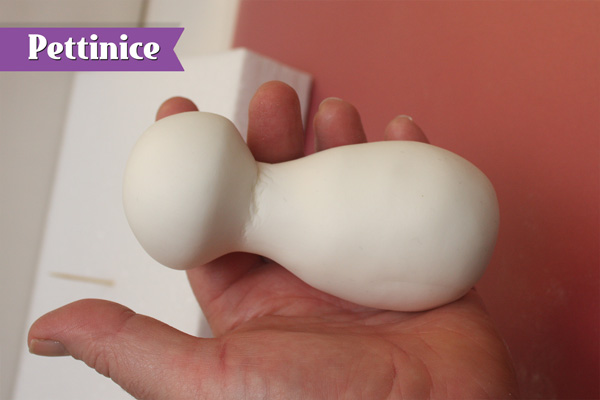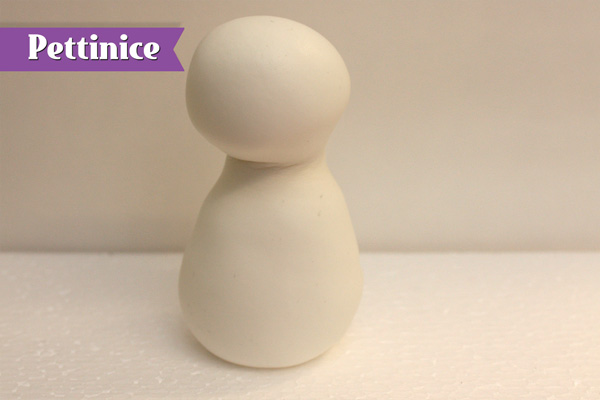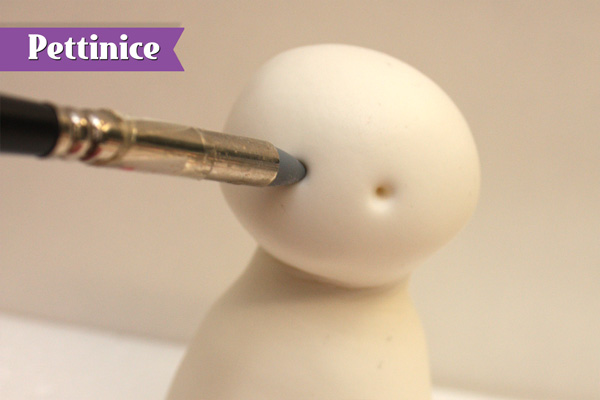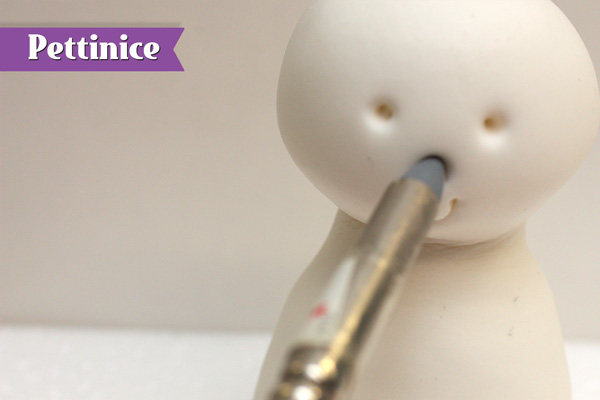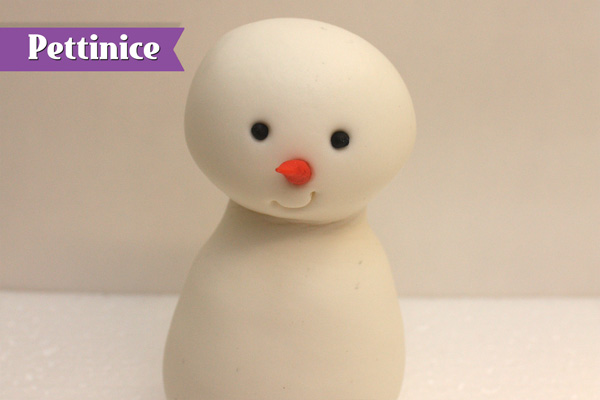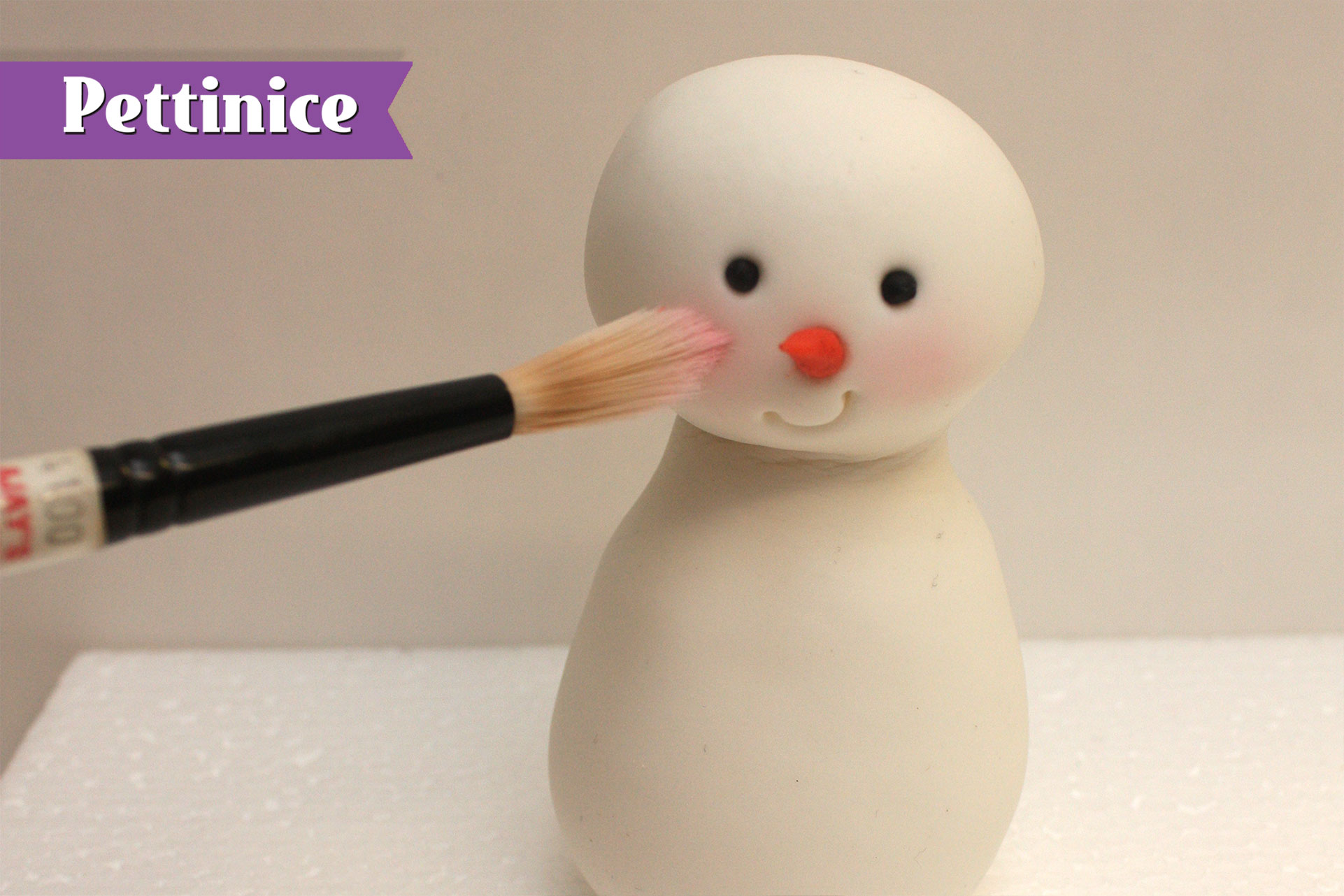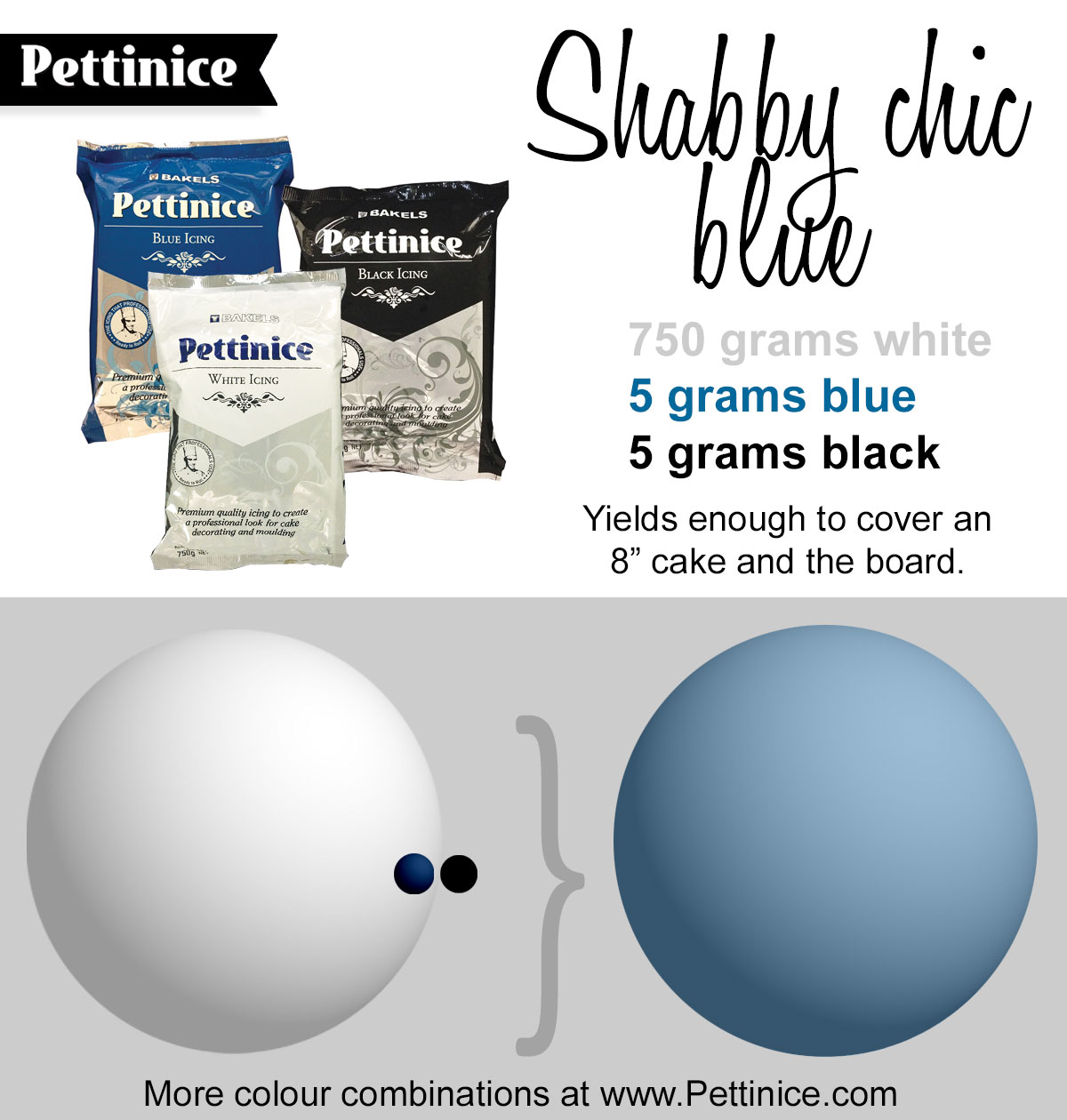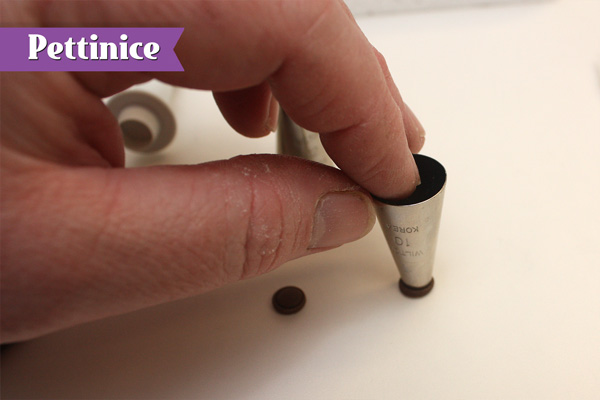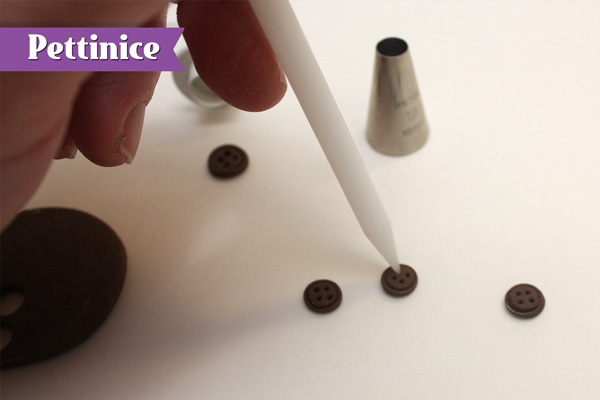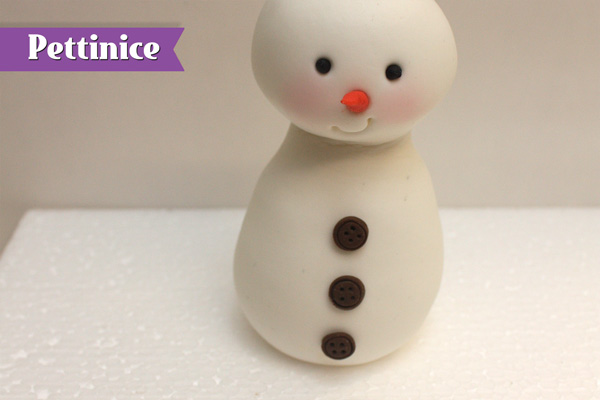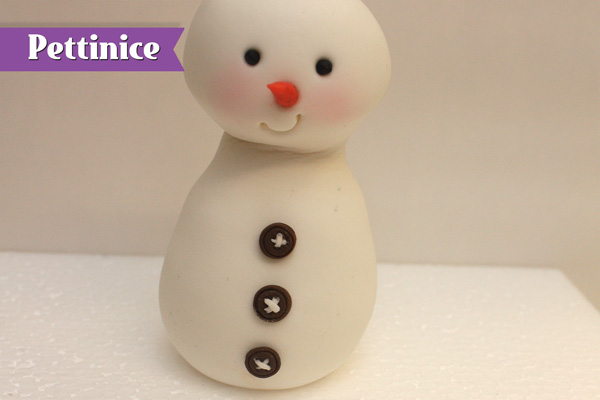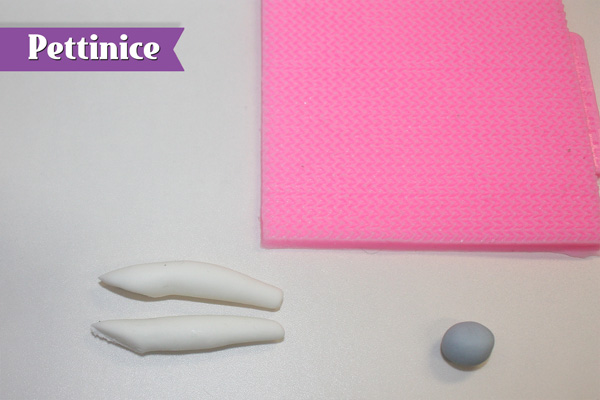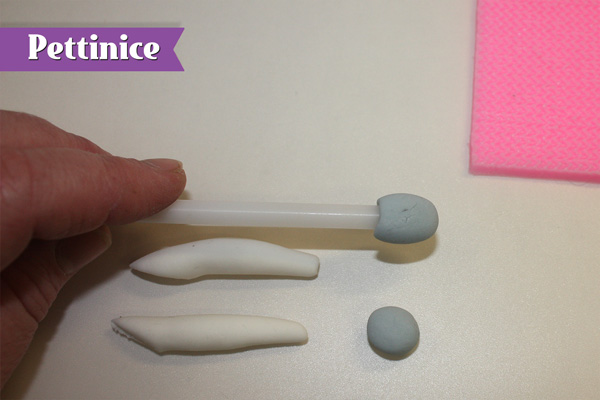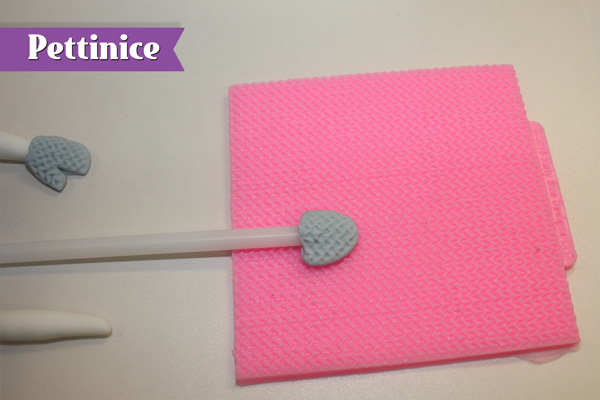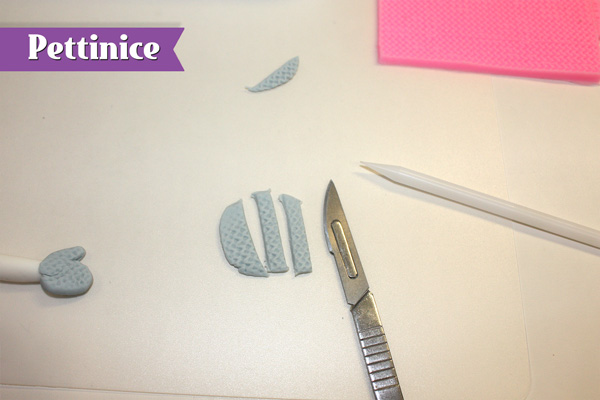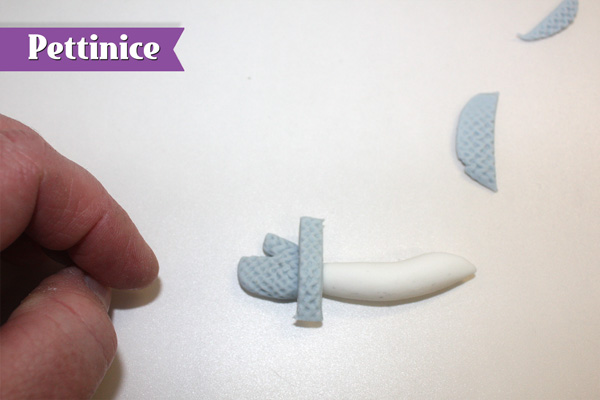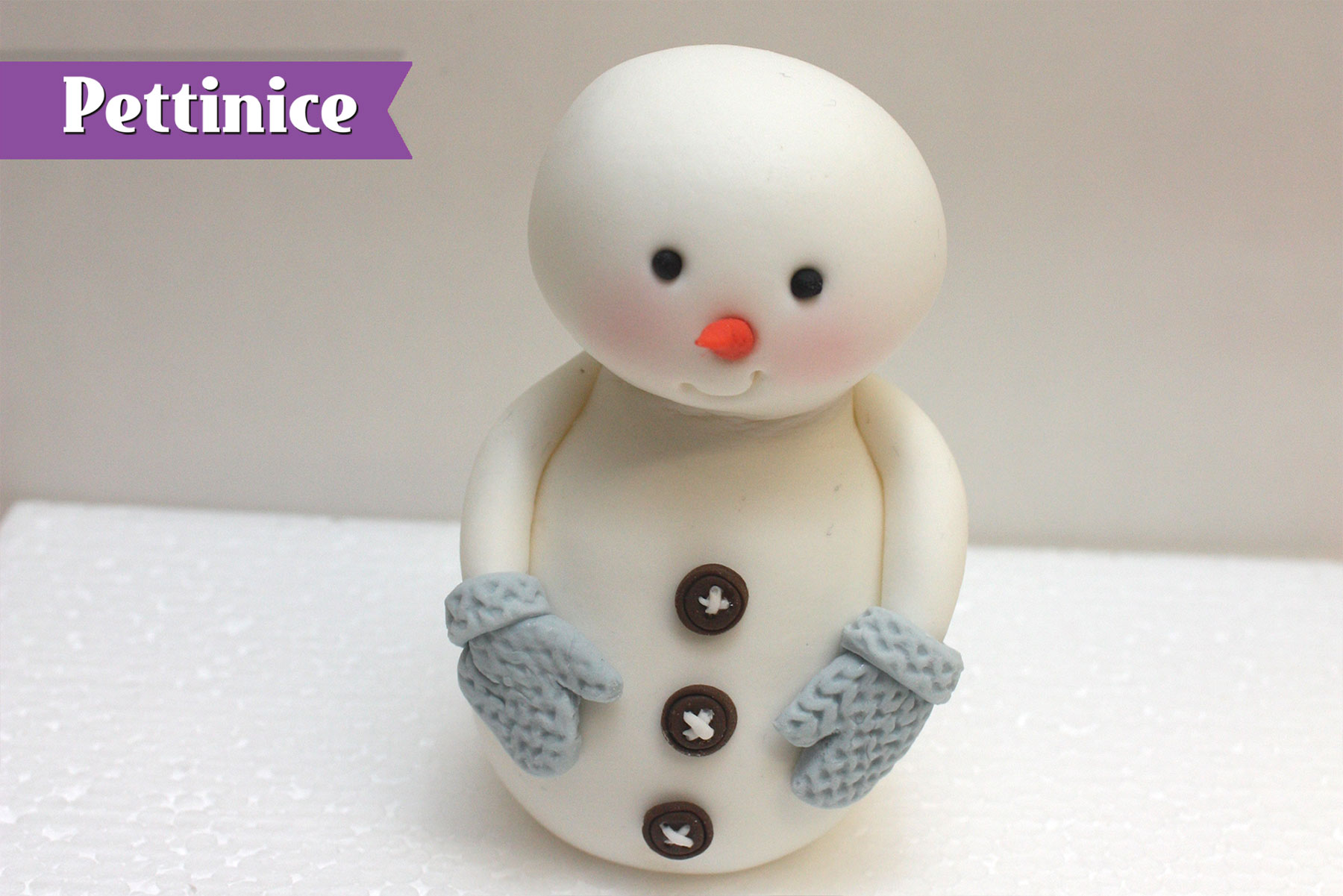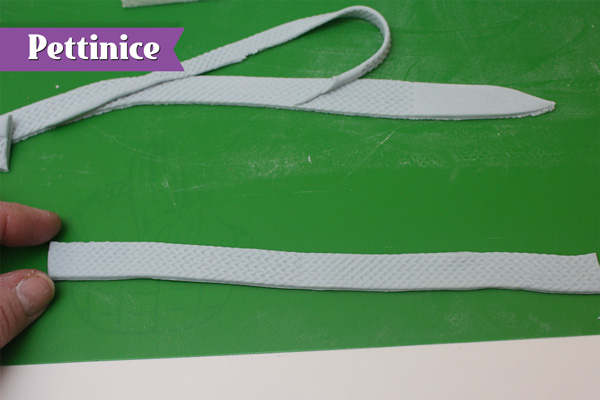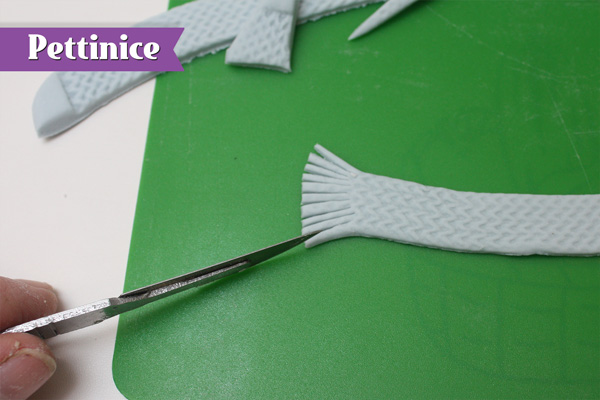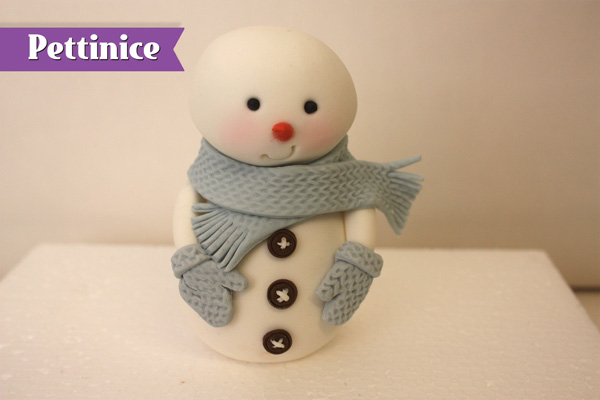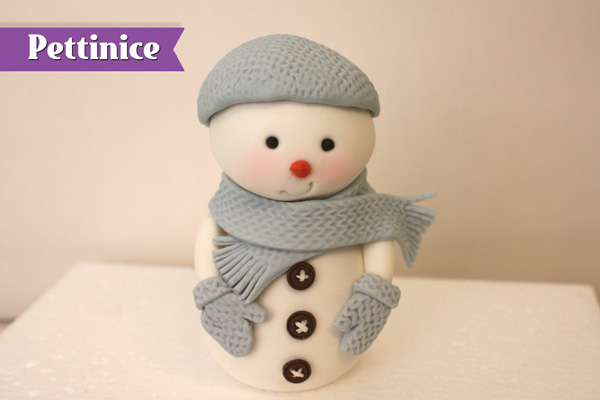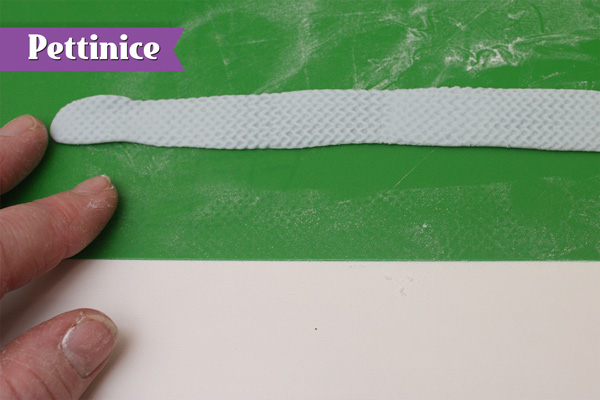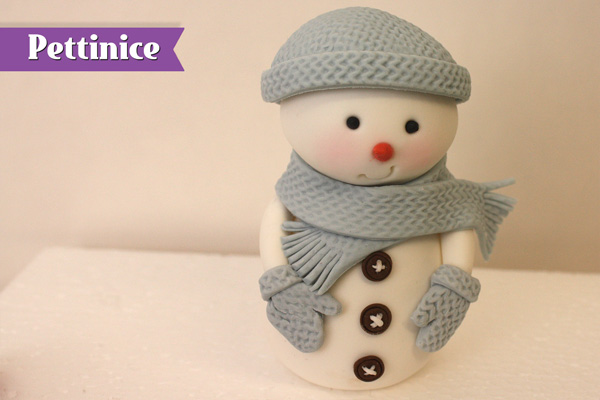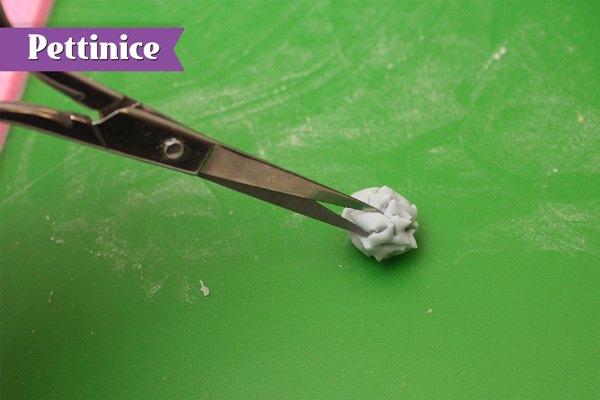 Making the icicle surround cake
Begin by covering your cake with the blue fondant we mixed up earlier.  You can panel the sides in the blue, or just cover the whole thing if that is easier for you. We think this design looks better with soft edges.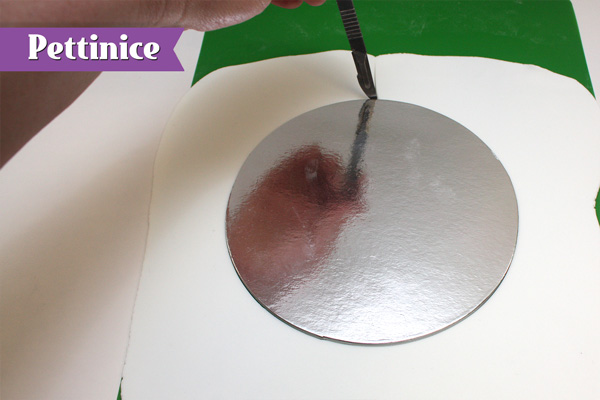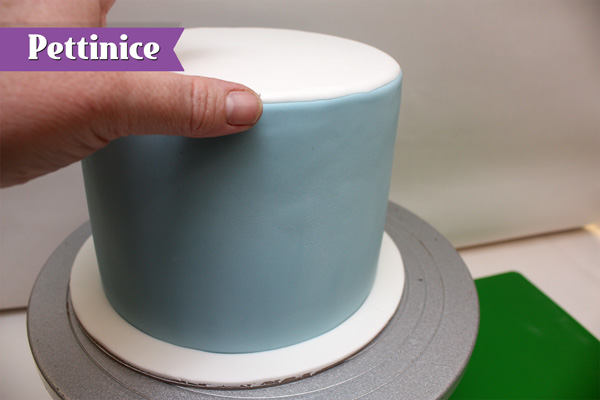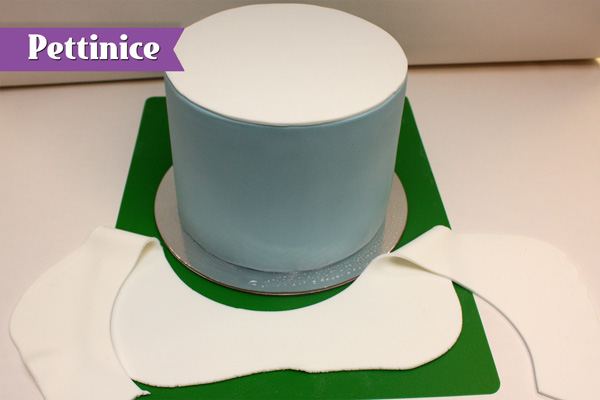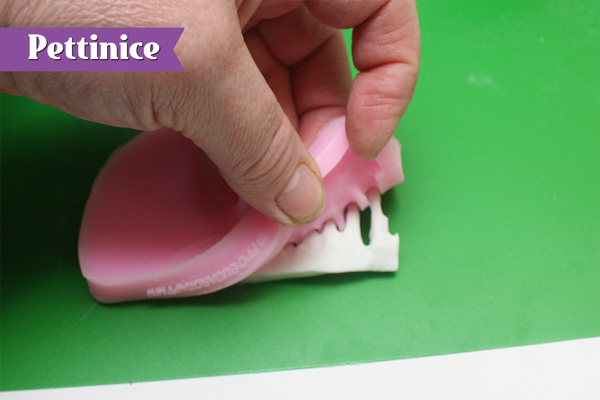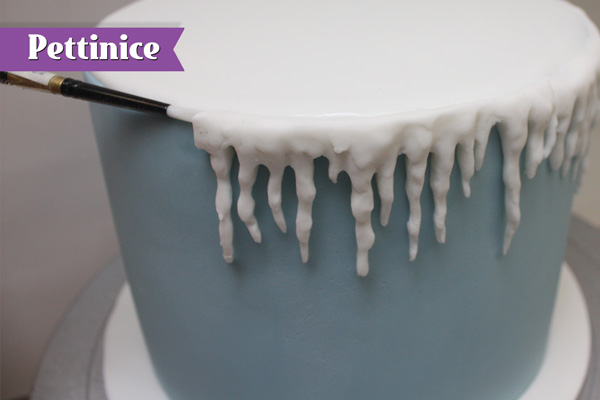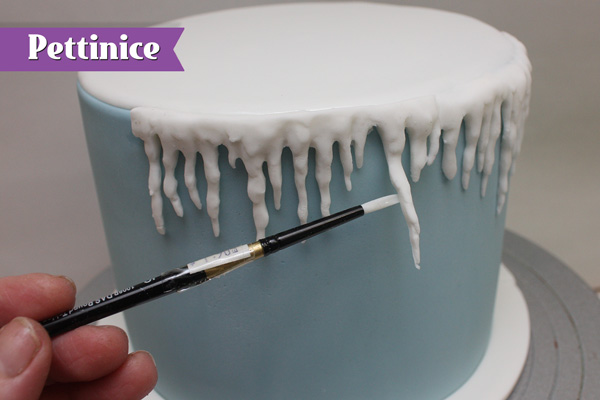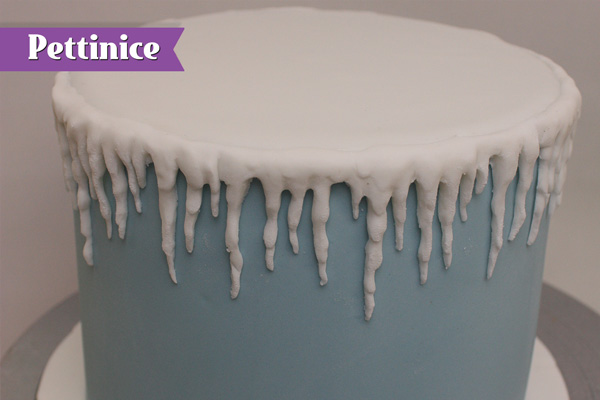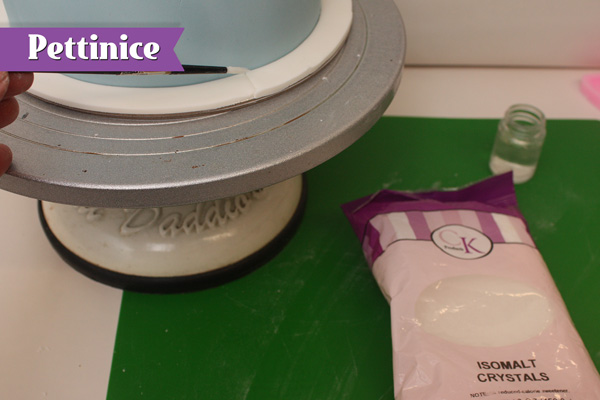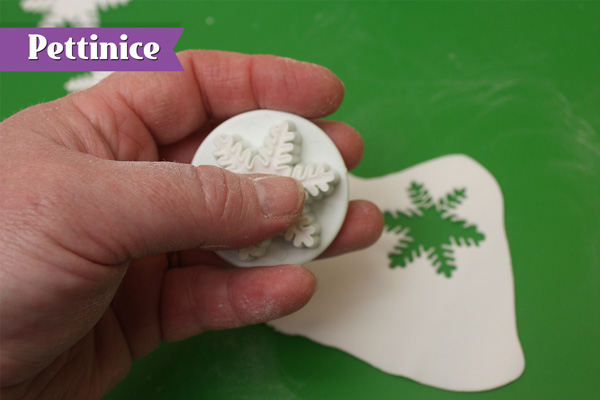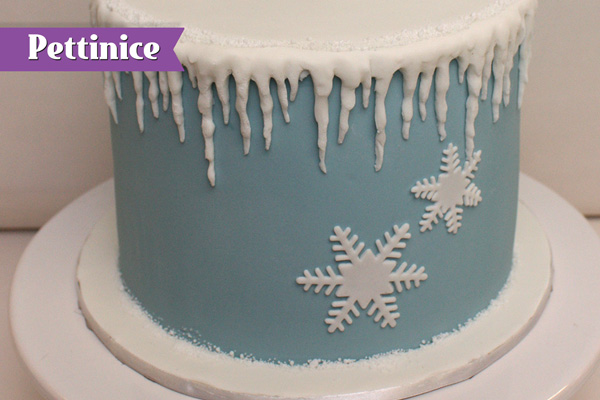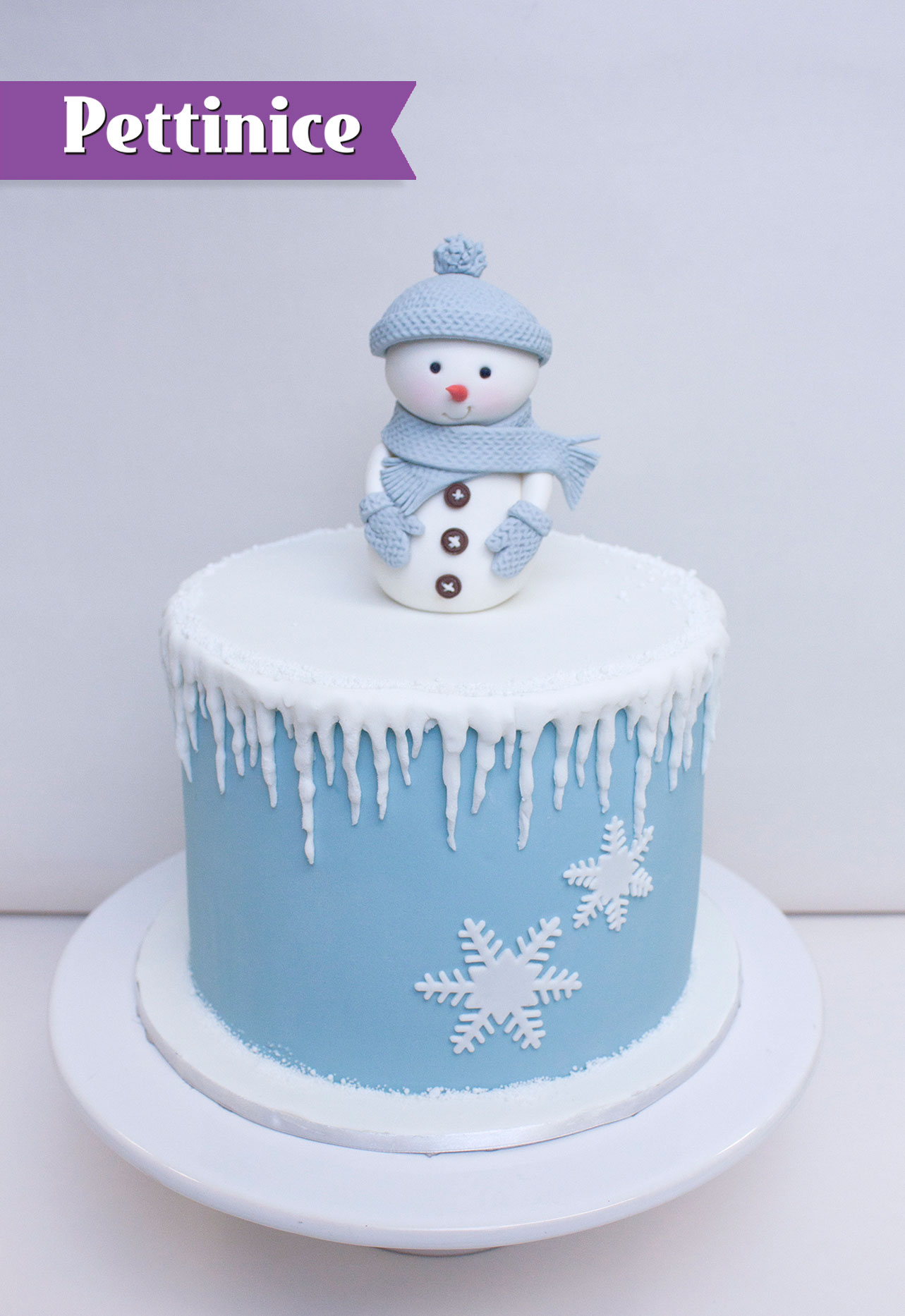 Jo Orr has been a working pastry chef for the last 20 years and runs Rotorua-based Ciccio Cakes.  She is an encyclopedia of knowledge for all things cake. If you haven't had the chance to try one of her famous cake slices from the Ciccio's cake cabinet, be sure to put it at the top of your foodie to-do list.

Want to see more tutorials?