How to make a kitten cake
Rosy Cakes owner Jessica Atkins shares an easy way to make a cat or kitten cake with us.

Edibles needed:
8" base cake
White Pettinice
20g Black Pettinice
Soft pink edible dust
Tylose powder
OPTIONAL
Dried spaghetti
Black edible paint
Tools needed:
Small brushes for dusting
Sharp blade 
Circle cutter
Toothpicks
Rolling pin
Small brush for water
Circle plunger set (or similar)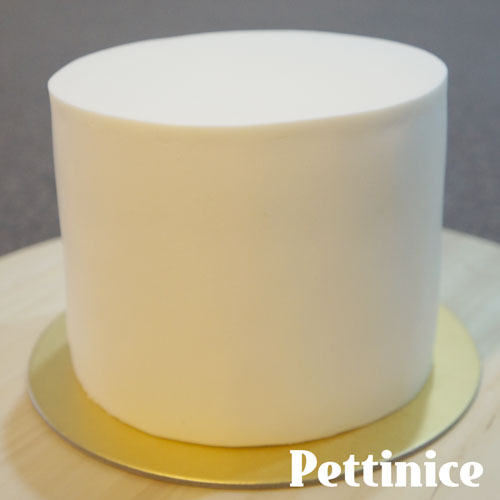 Watch how to cover your cake here.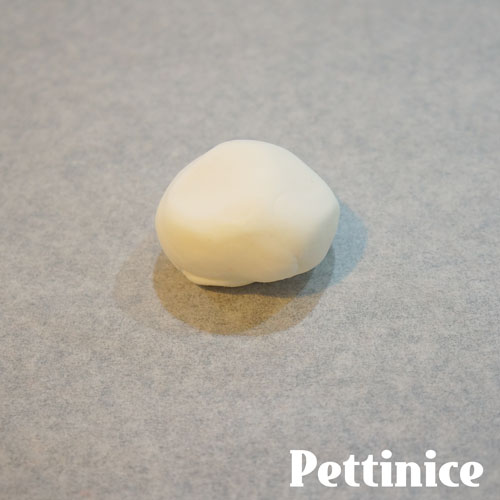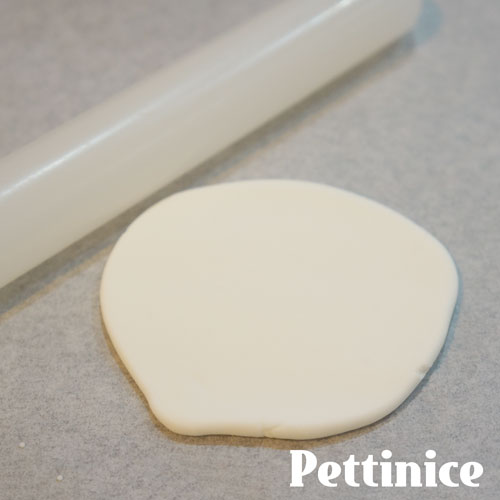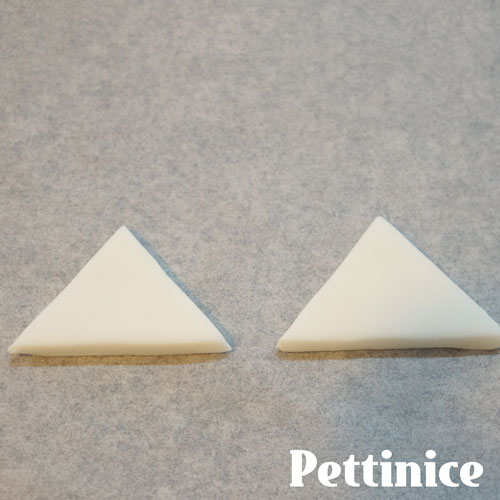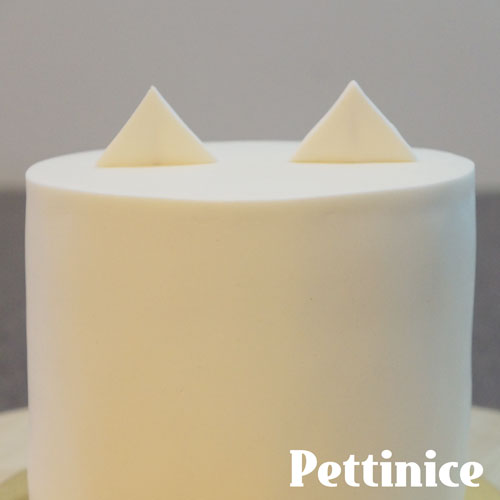 It will be really helpful to make all your details overnight to allow them to fully dry.
The bigger and thicker the ears are, the longer they will take to harden up.  
If you are making a smaller cake, you can get away with not using Tylose powder.  Just be sure to let your pieces dry on a foam surface  overnight.  
If you have really humid conditions, tylose powder will help.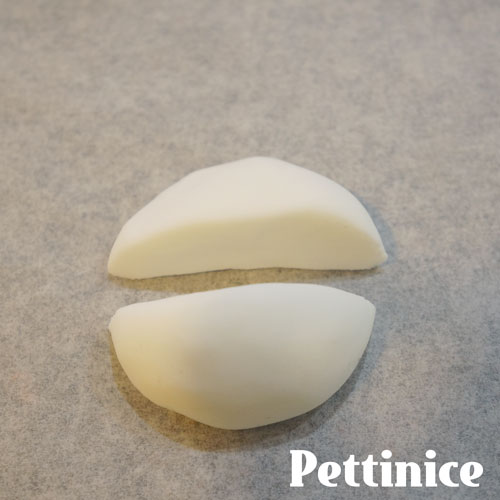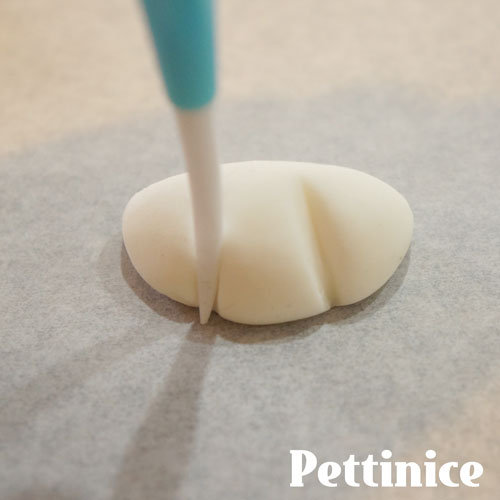 Create your expression
Have fun creating your expression with basic shapes.  Here, we will show you easy way to create curves for eyes and mouth.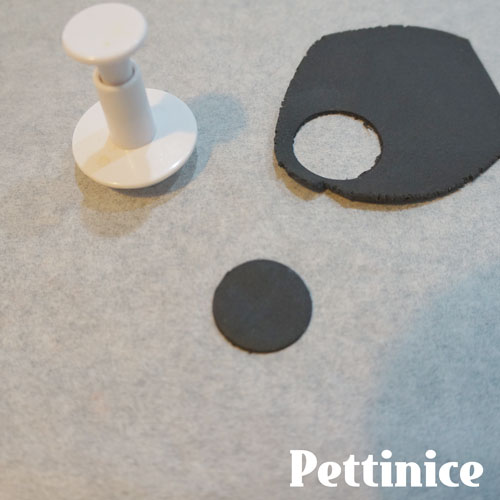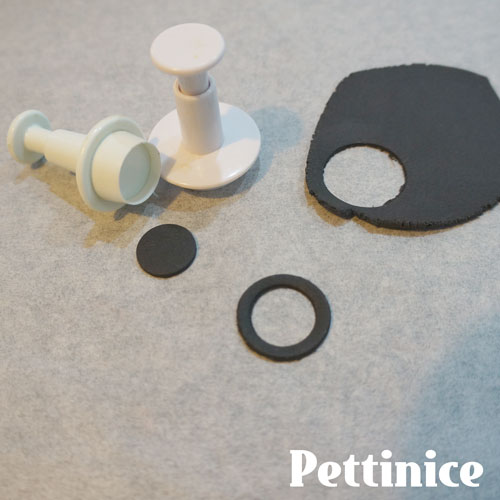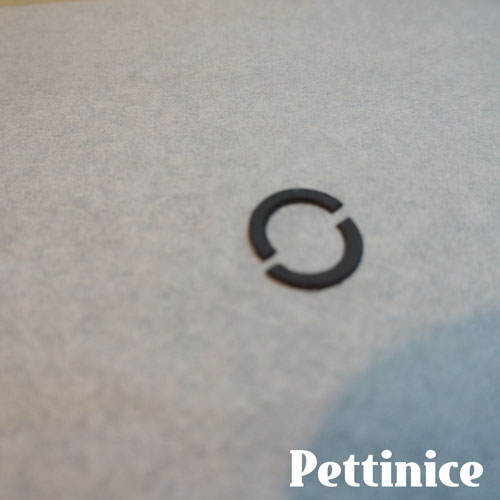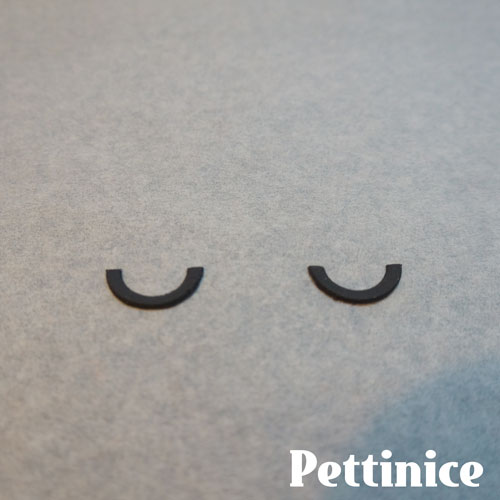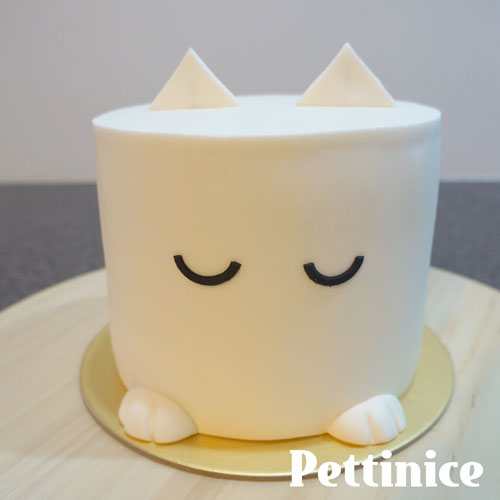 This is a really easy way to dress up your iced cake with really cute results.  Change the eye shapes for different expressions.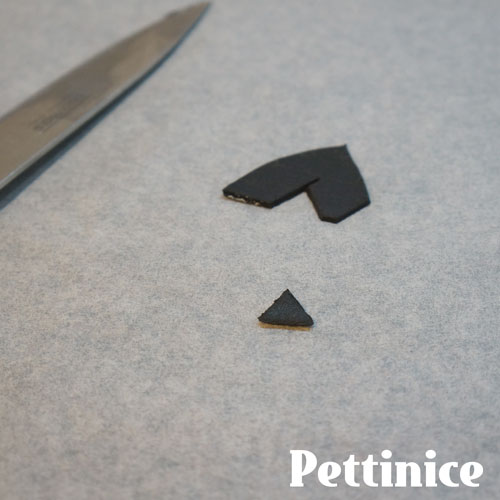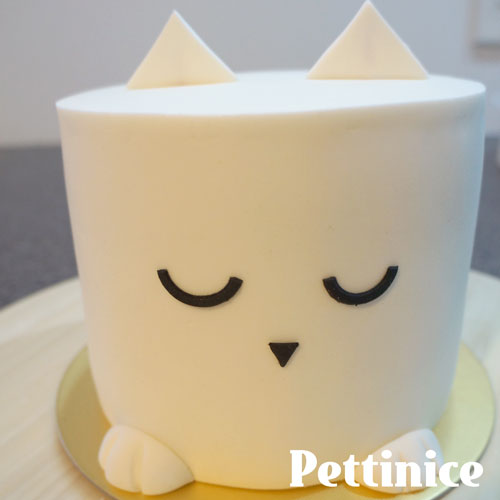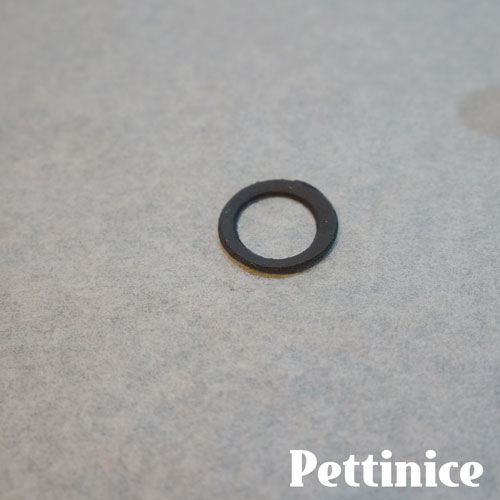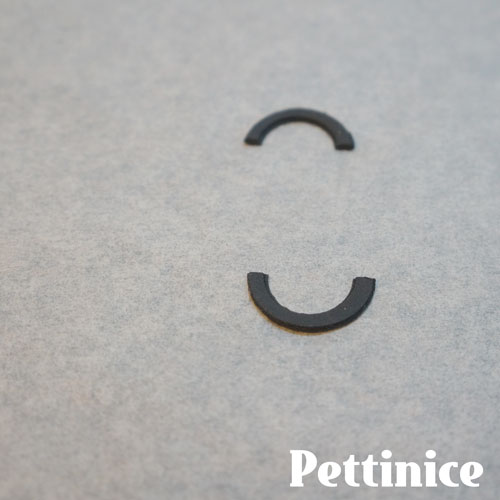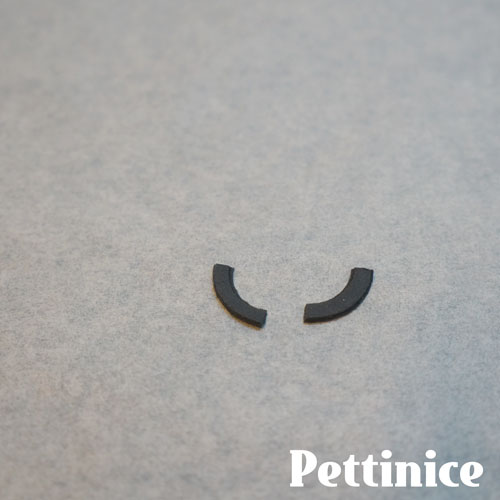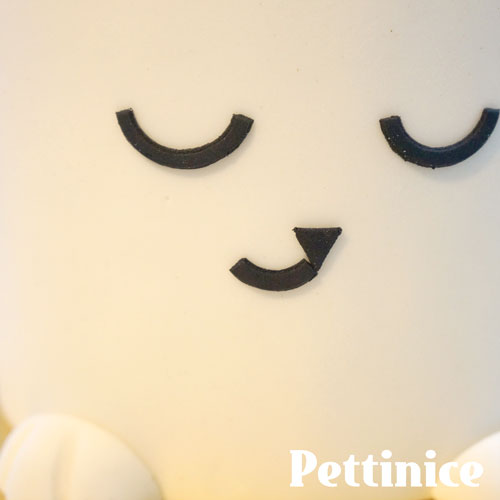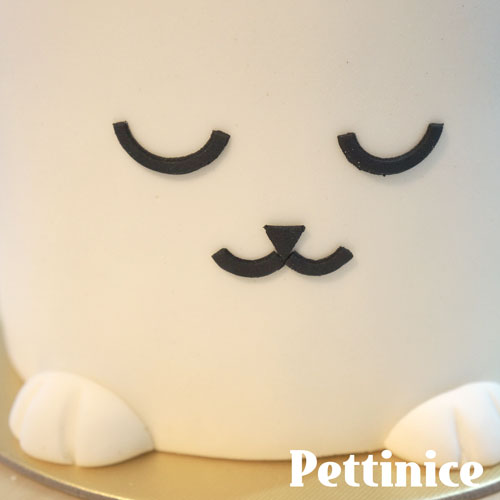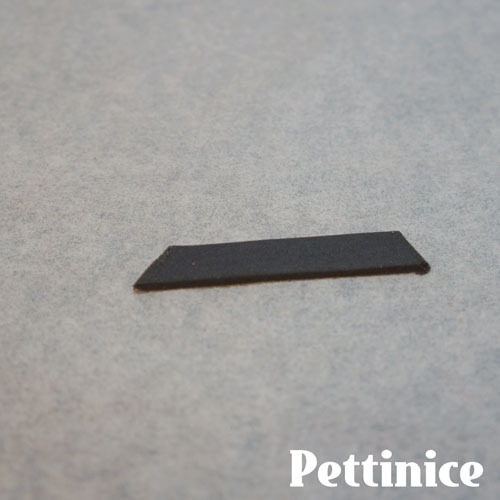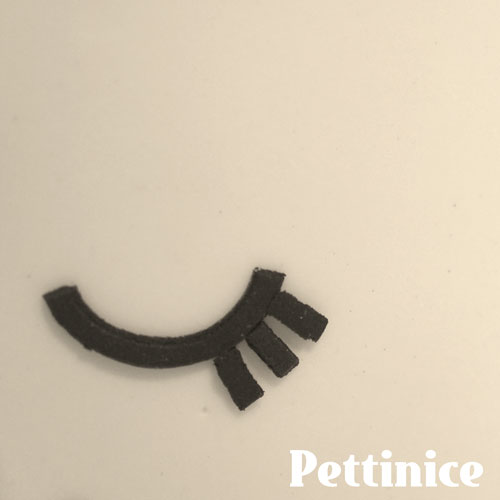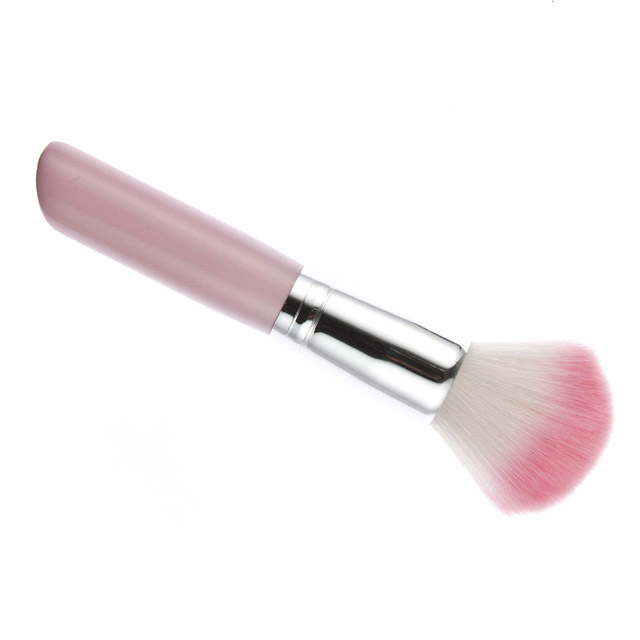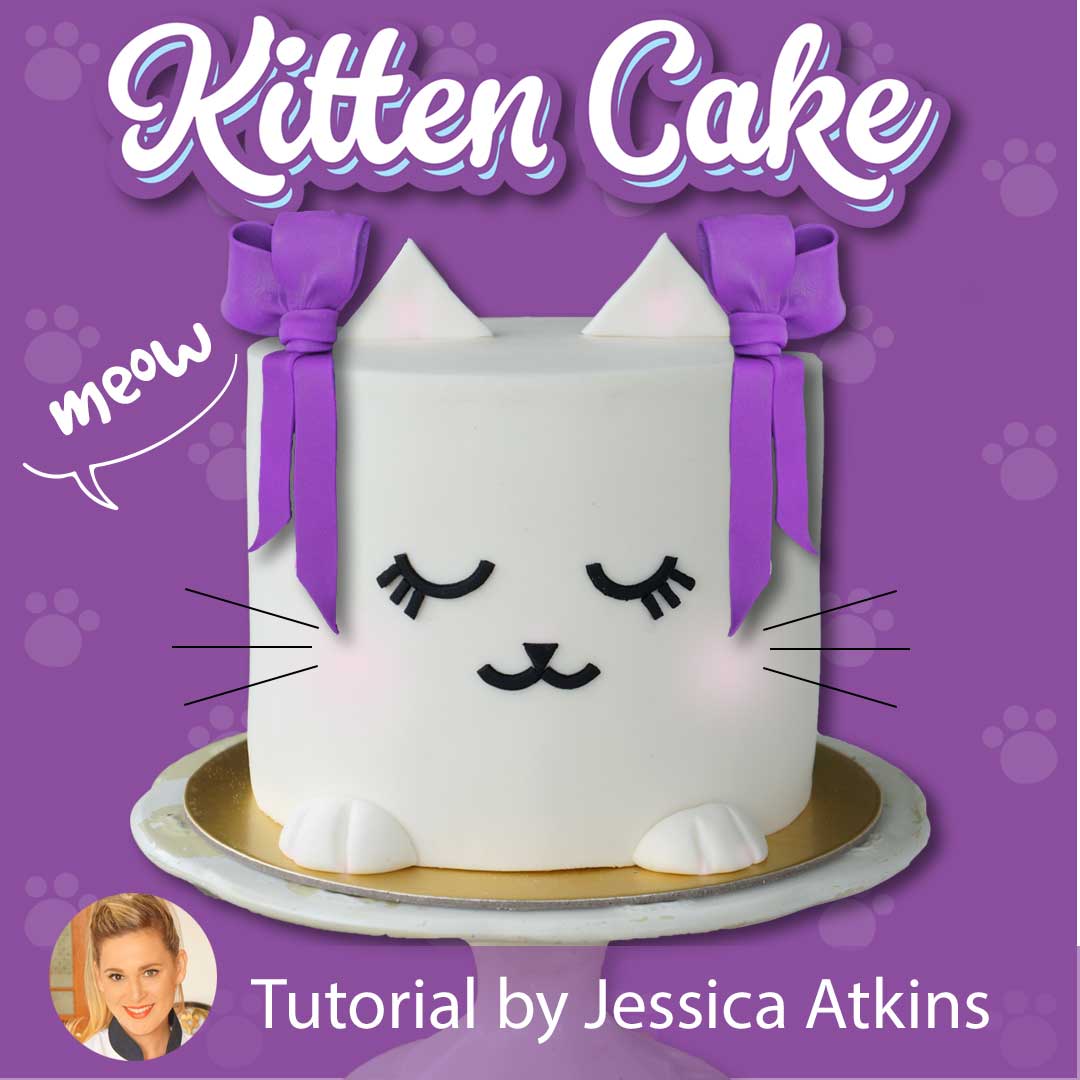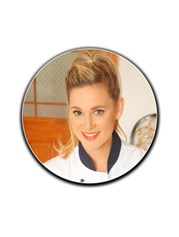 Jessica a self-taught cake decorator who has two beautiful children who were her initial reason for first trying her hand at cake decorating. It has since become her passion. Jessica has won awards for her cakes, and her work has been published in several magazines. Her favourite thing about cake decorating is the creative outlet and that there are so many elements of cake decorating such as sculpting, hand painting, creating sugar flowers and more. She loves to incorporate textures and colours to achieve unique pieces of art. 

Want to see more tutorials?