Easter Egg Cake Topper Tutorial
You will need:
Tools:
Easter egg mould
Leaf, flower, and scroll moulds (any)
Sharp knife or craft blade
Rolling pin
Water brush / Paintbrush
Piping bag if using royal icing.
Edibles
Pettinice Fondant - colour of your choice, about 100g depending on the size of your mould.
Pettinice White, about 100g
Tylose powder (or CMC or gum tragacanth)
Corn flour for dusting
Edible glue - you can make your own with some xylose powder.
Treats to put inside the egg - optional
Royal icing for joining egg halves although glue will work if preferred.
Tracey van Lent shows us how to create a beautiful topper using Pettinice for your Easter celebration cake or party table.  As a bonus surprise, fill them up with candy, or cake!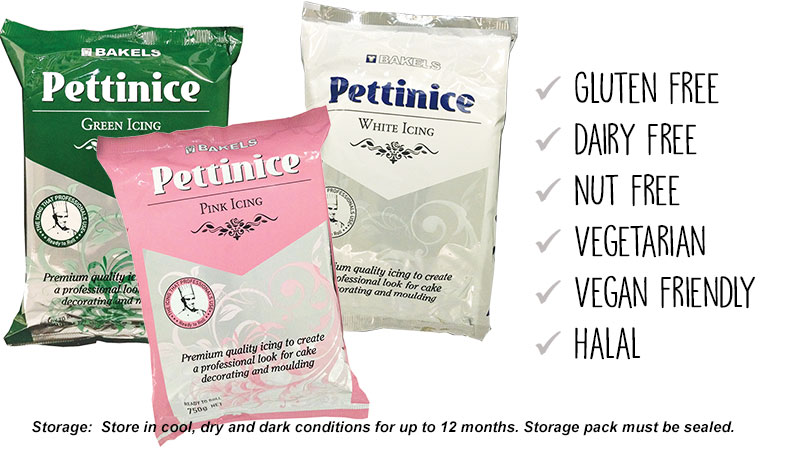 Creating the egg shape with Pettinice
Prepare your Pettinice with your chosen colour and add 1/2 teaspoon of Tylose to every 125g of  Pettinice. Have a look at our colour charts to pick a colour you like.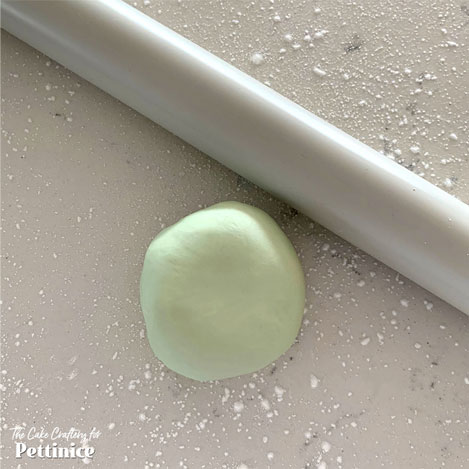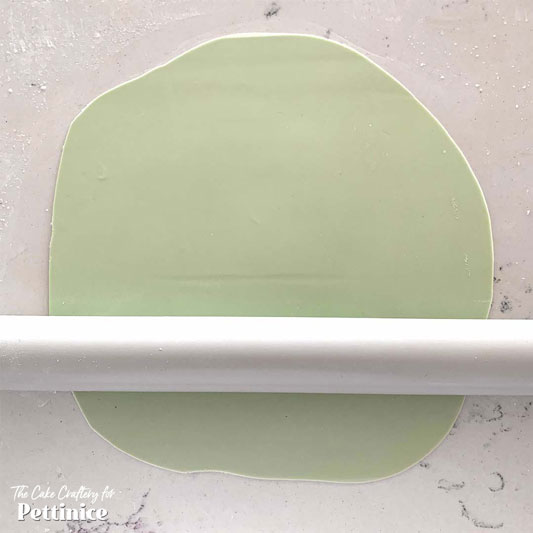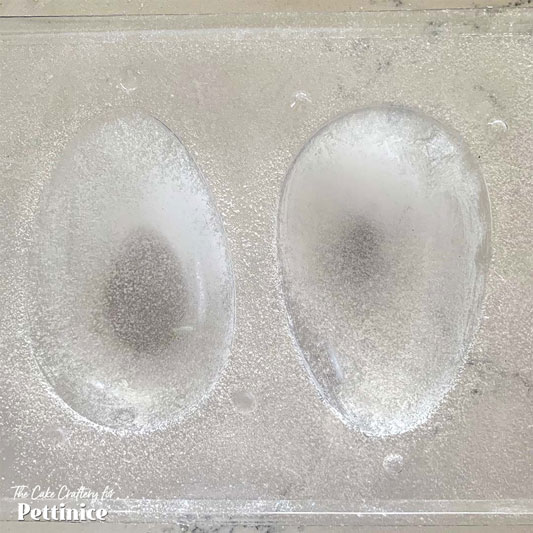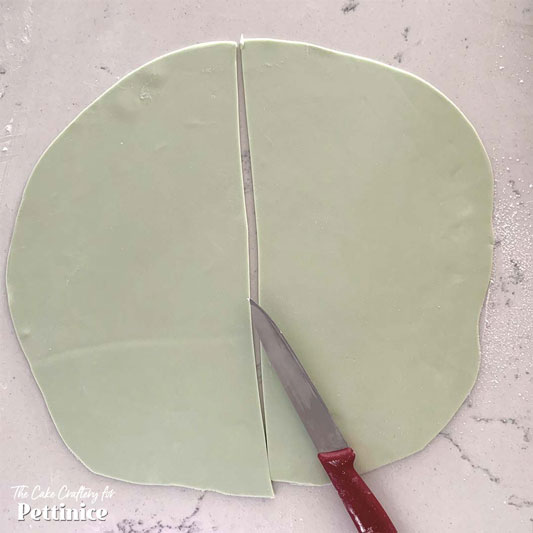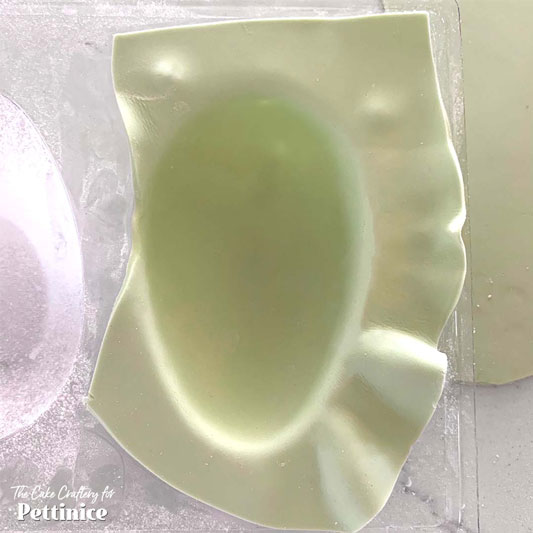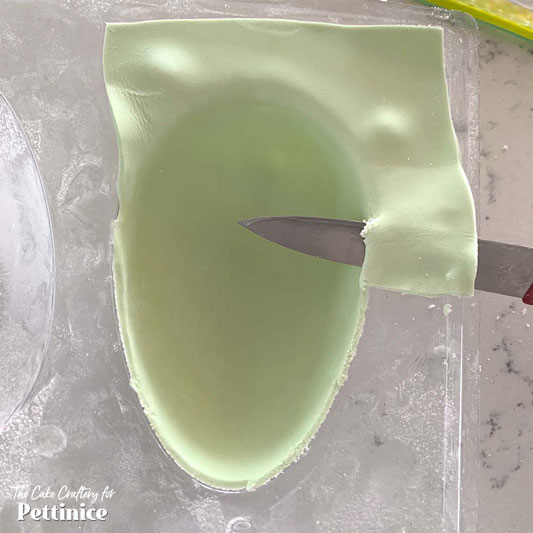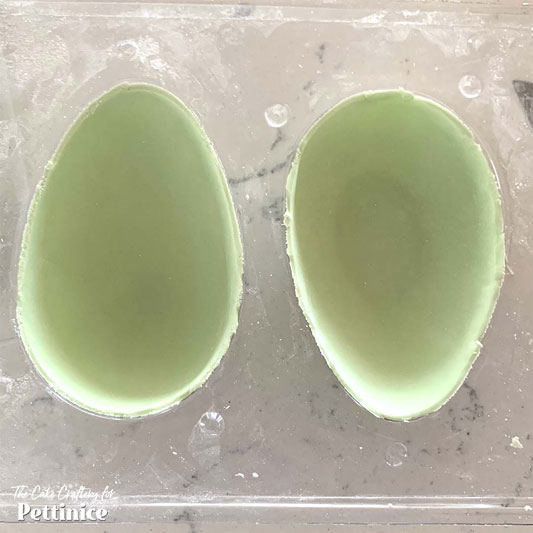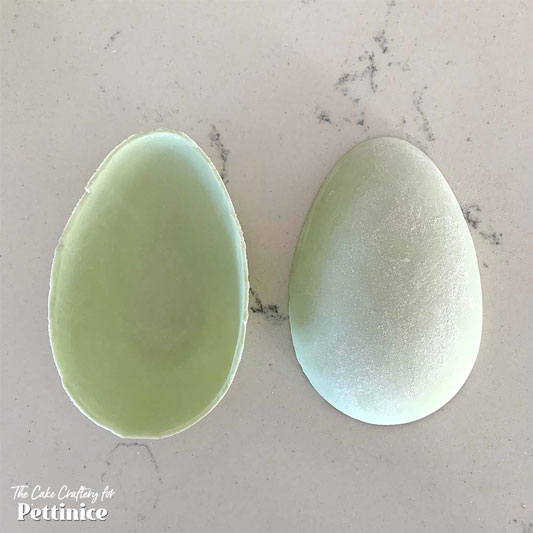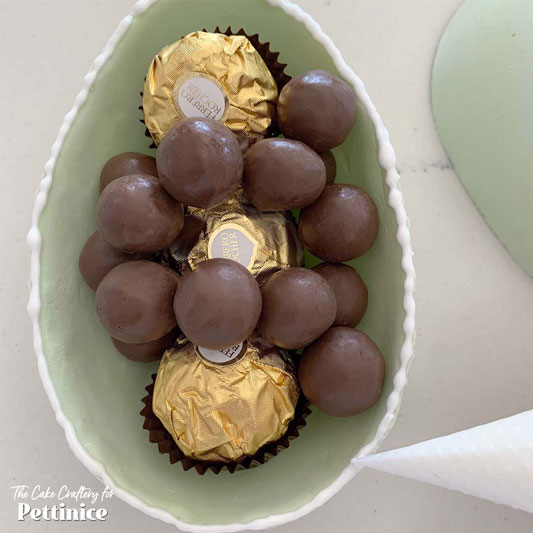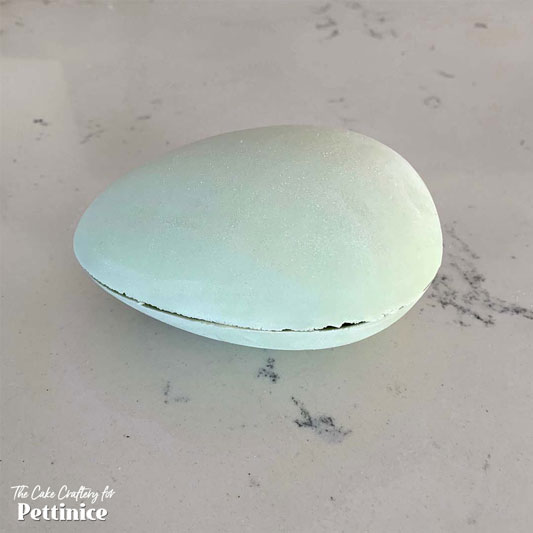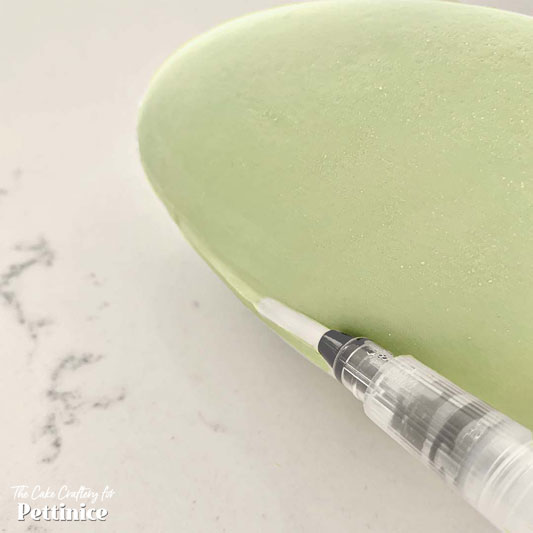 Decorating Your Easter Egg

 
How you decorate your egg will depend on what moulds or cutters you have available and also on personal taste. You can completely freehand your designs, or speed up the process as I have done, using moulds and cutters.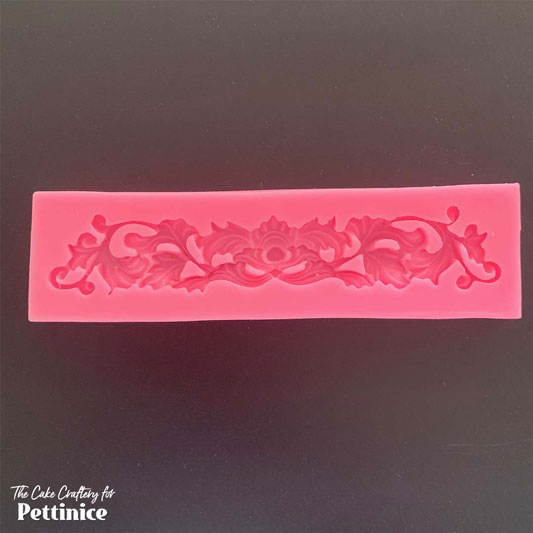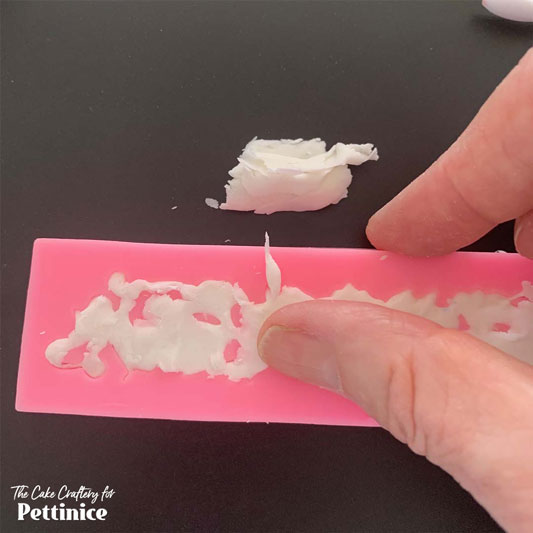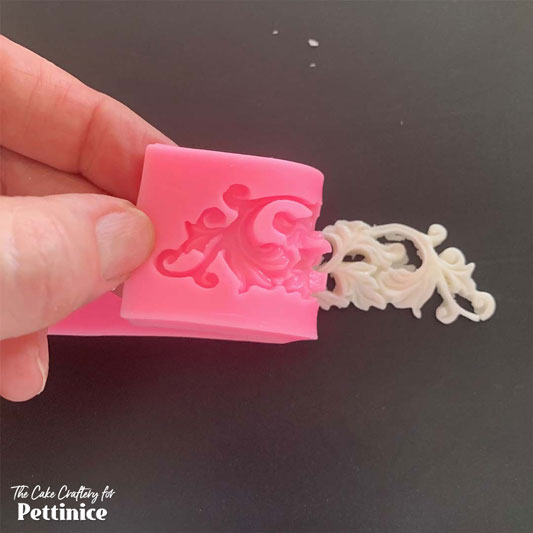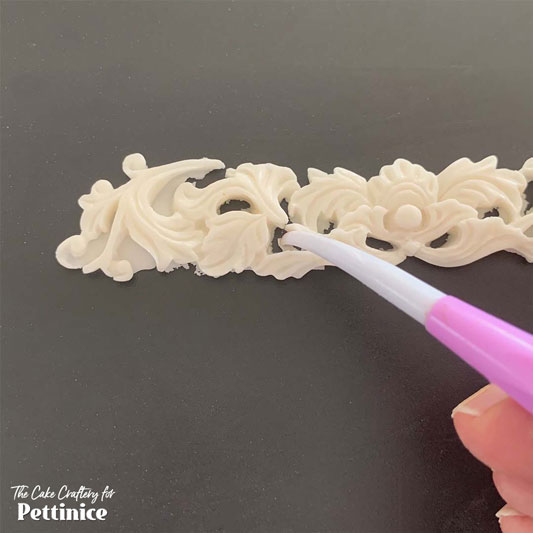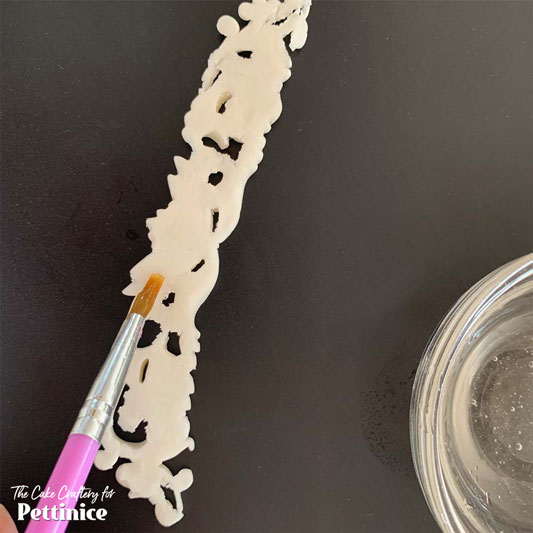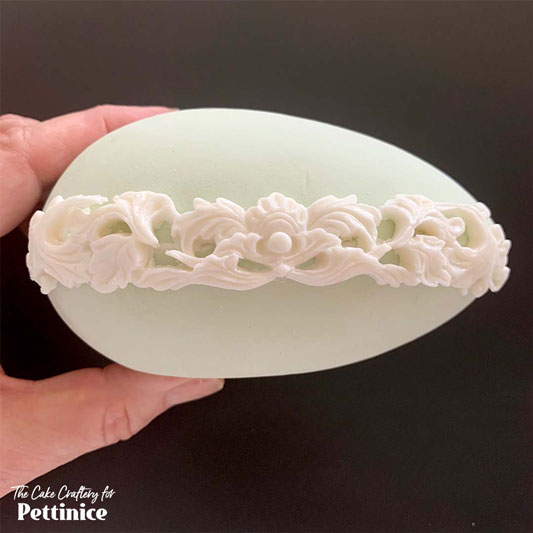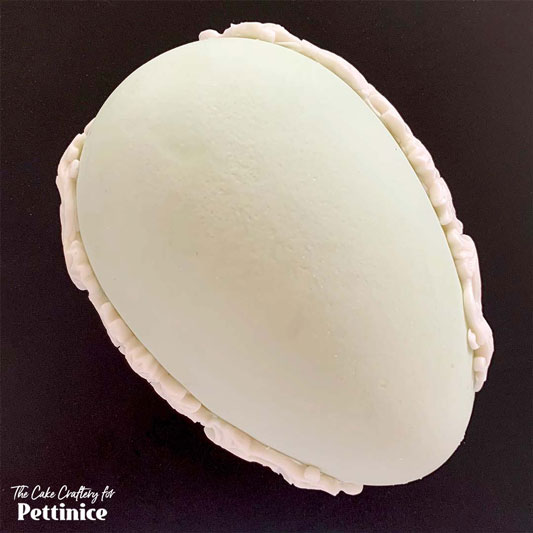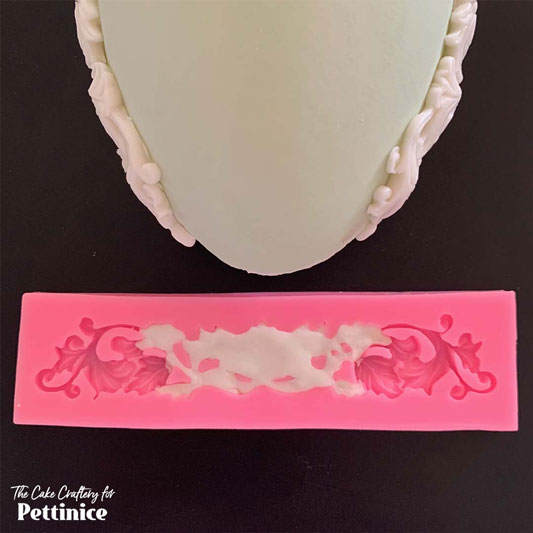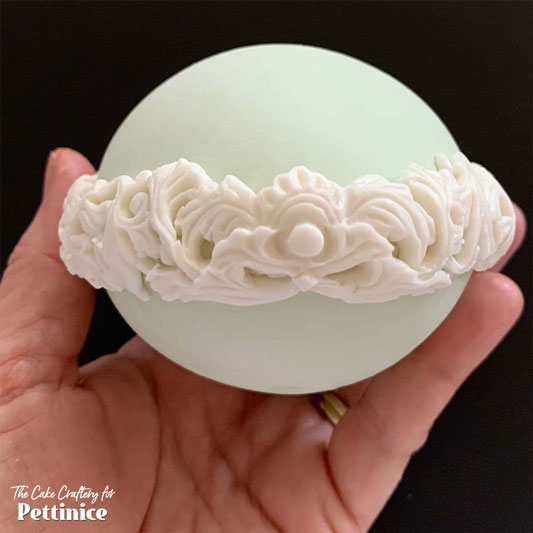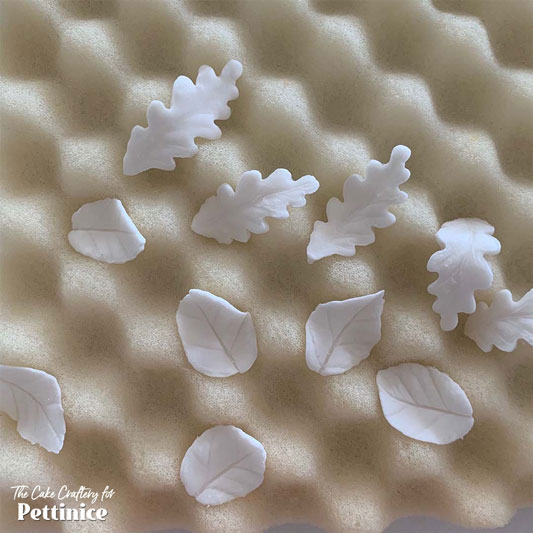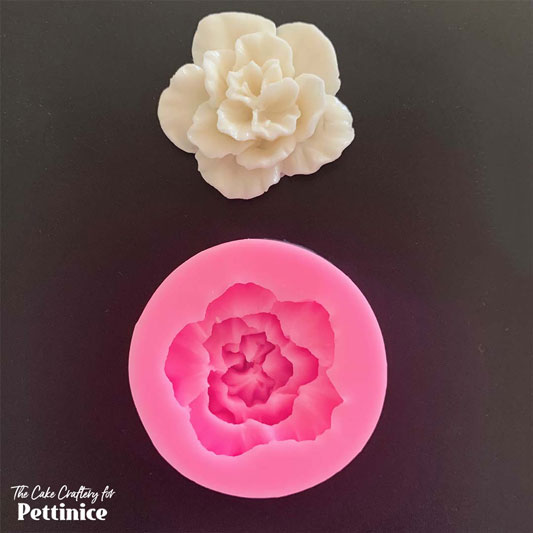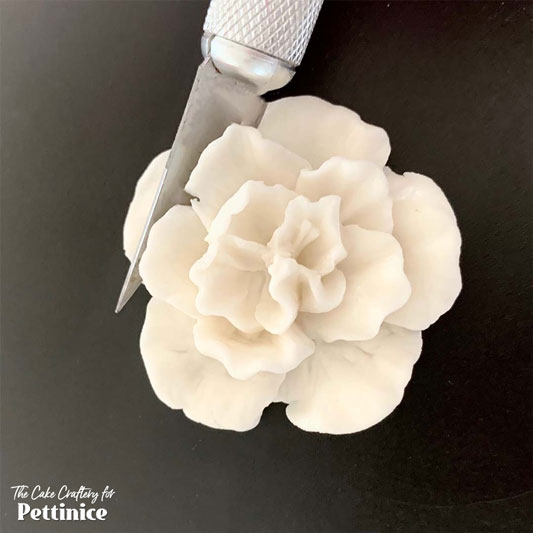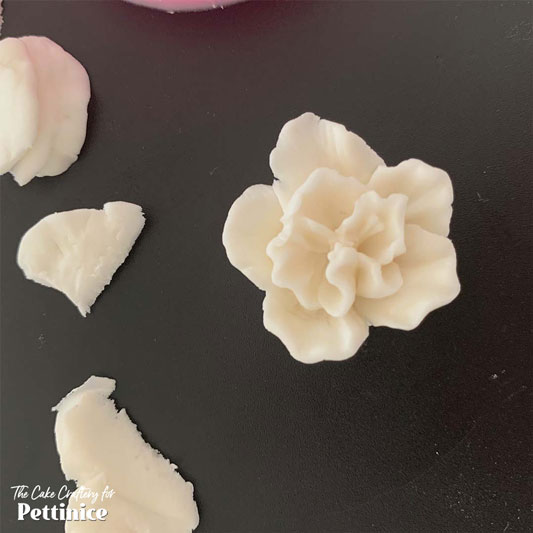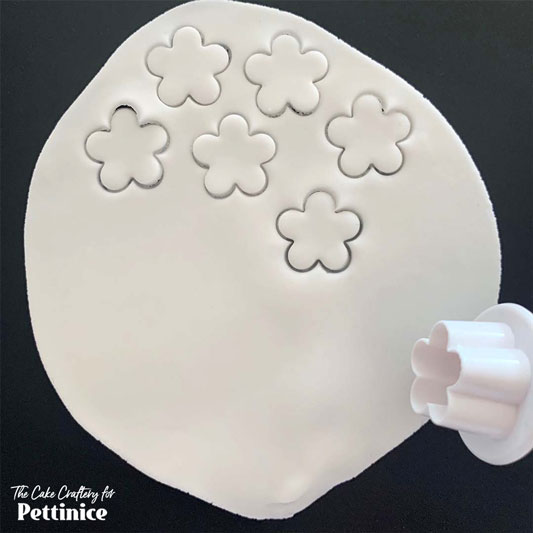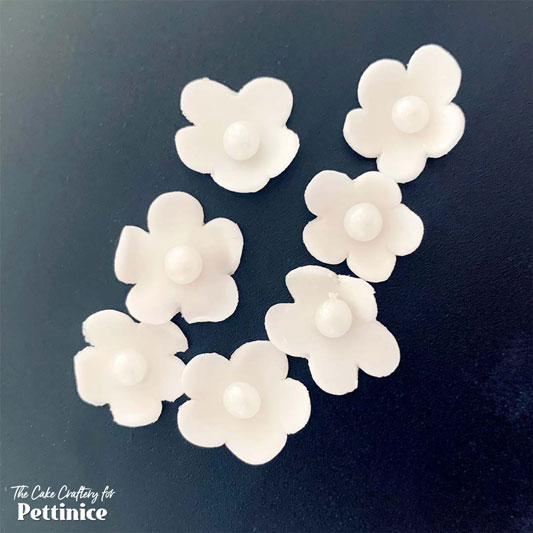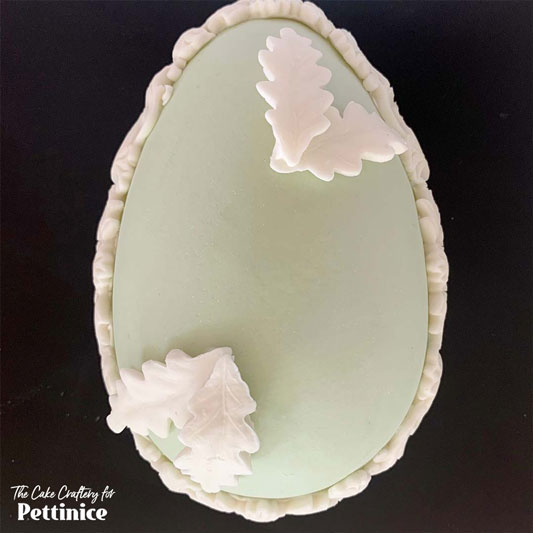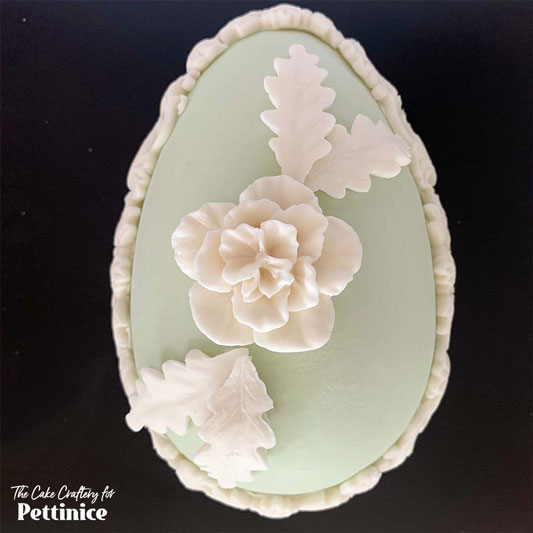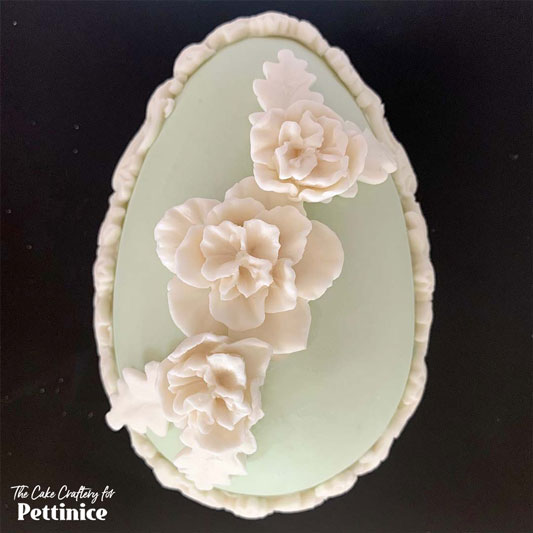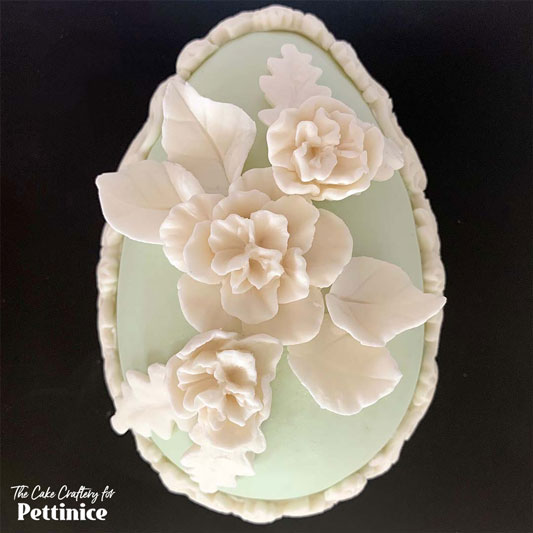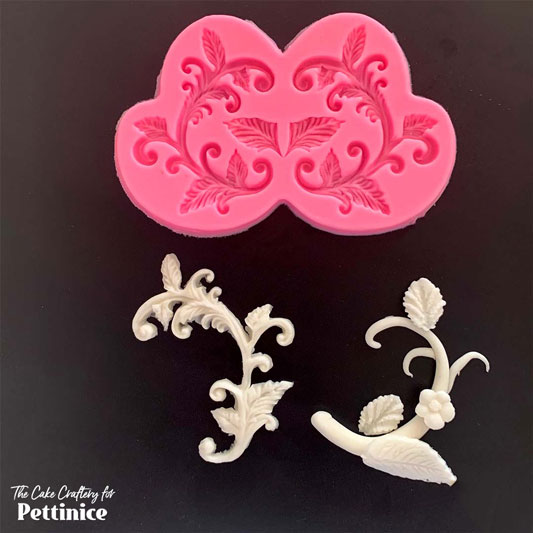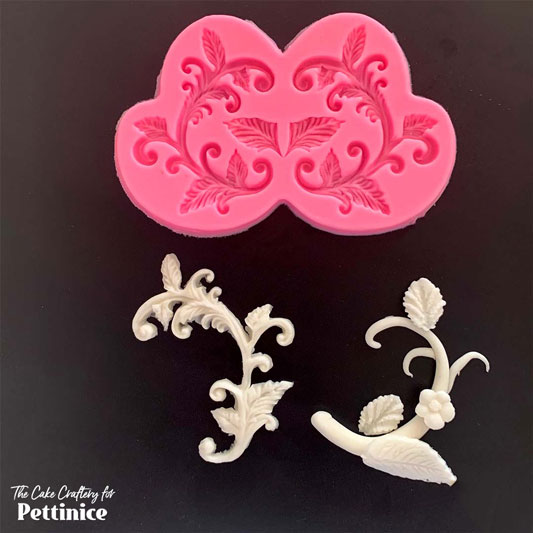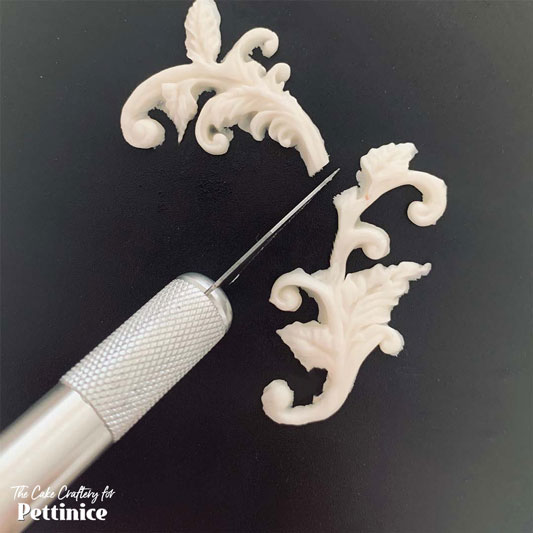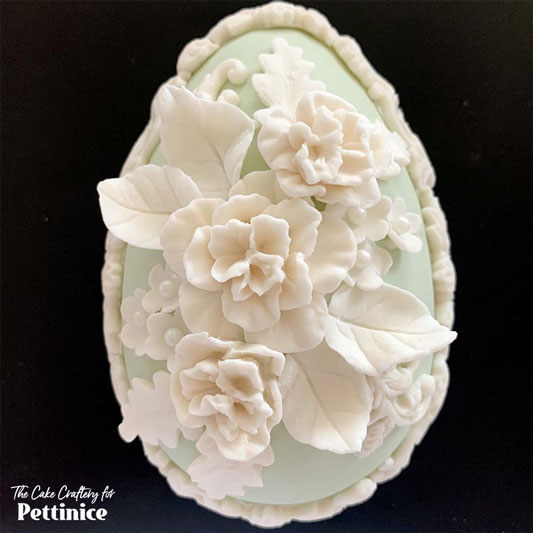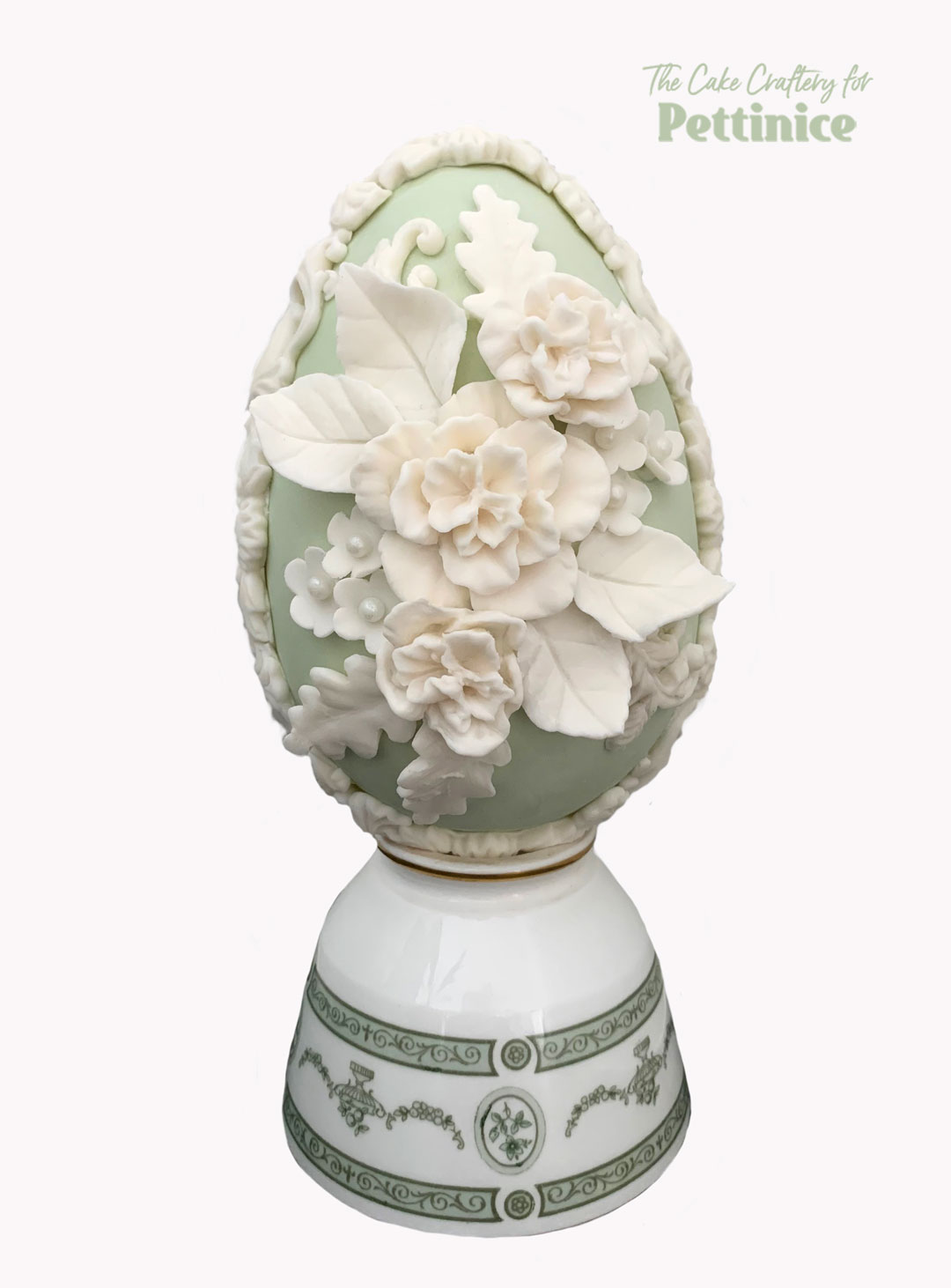 Tracey van Lent owns The Cake Craftery in Riverhead, Auckland. Tracey's background is in art and design and she gained a Bachelor's Degree in Visual Communications when her four children were young. She has been decorating cakes for many years and has taught classes in her local community in North-West Auckland in more recent years.
She loves working with Pettinice in every aspect of her fondant work and particularly likes the unlimited palette of colours that can be produced by just mixing together the colour range. 
See more of Tracey's cakes at 

Want to see more tutorials?