Bakels Ambassador Qiao Yuanzhong
Meet China's Pettinice Ambassador Qiao Yuanzhong of Qiashifu Cake.
Congratulations to Qiao Yuanzhong of Qiaoshifu Cake in China for his appointment as Pettinice Ambassador.
Qiao served in the Technical Department of RICH'S from 2000 to 2008.  He then worked in Hongkong More Delicious Bakery as National Technical Director from 2009 to 2014. He has since set up his Bakery and Cake Decoration teaching studio in 2015. 

Some of his many industry awards include:
Gold Medal of RICH'S Cup Cake Decoration Competition in 2001
Won 2 Best Products in RICH'S Annual Products Competition 
Chosen as Front Cover of China Bakery Magazine in 2006
Won Champion in the Competition of 100 Technical Staffs in RICH'S China Company in 2008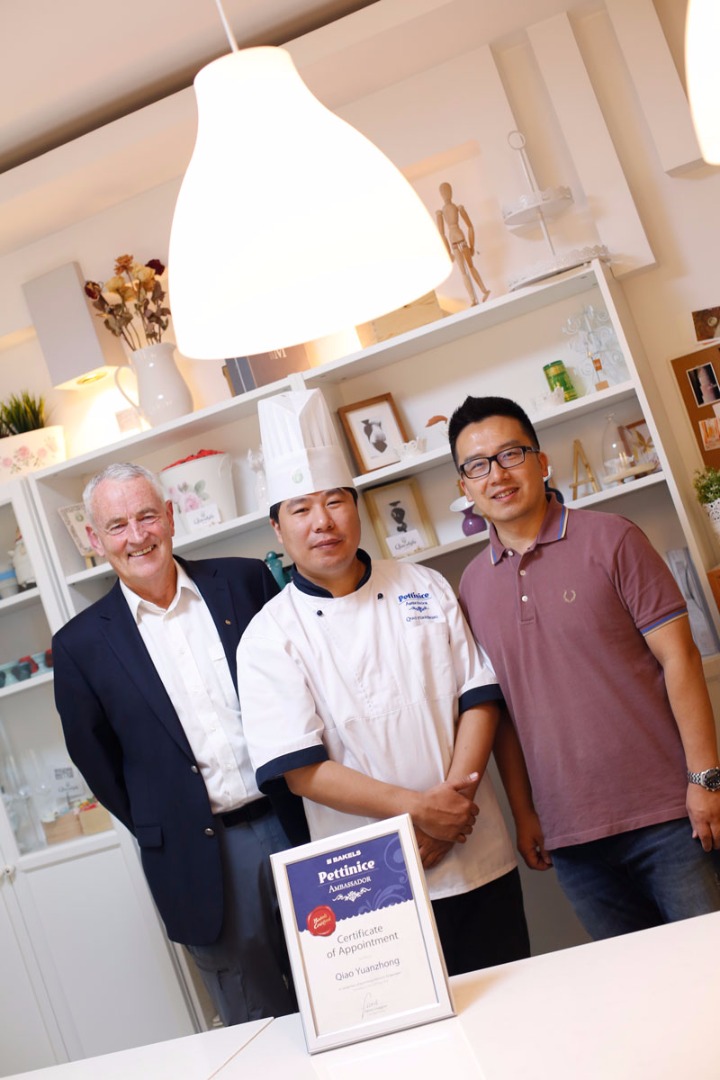 Sugarcraft instructor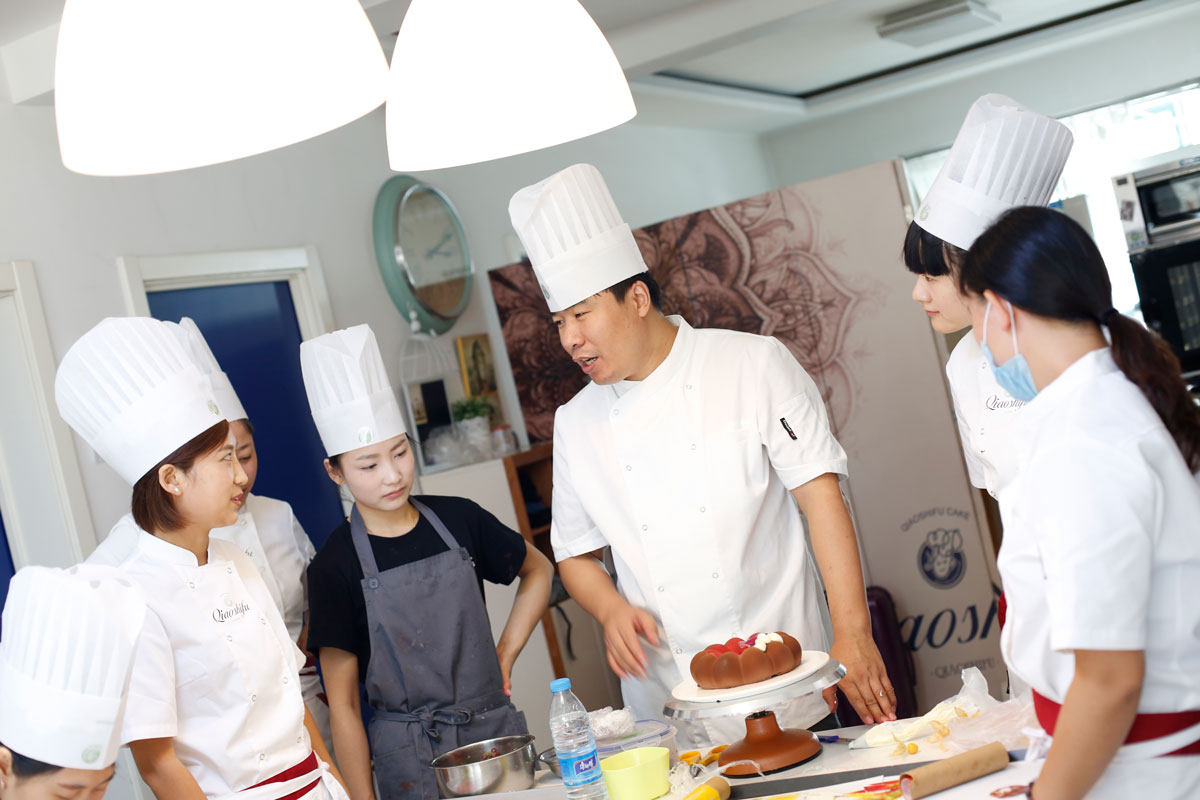 Qiao Yuanzhong is also a sugarcraft instructor at his cake studio Qiashifu Cake in China,
Pettinice is my fondant of choice. My students enjoy working with it as it's perfect for our climate here in China.